How to create location-based reminders (without siri)
Create Location-Based Reminders (Without Siri)
44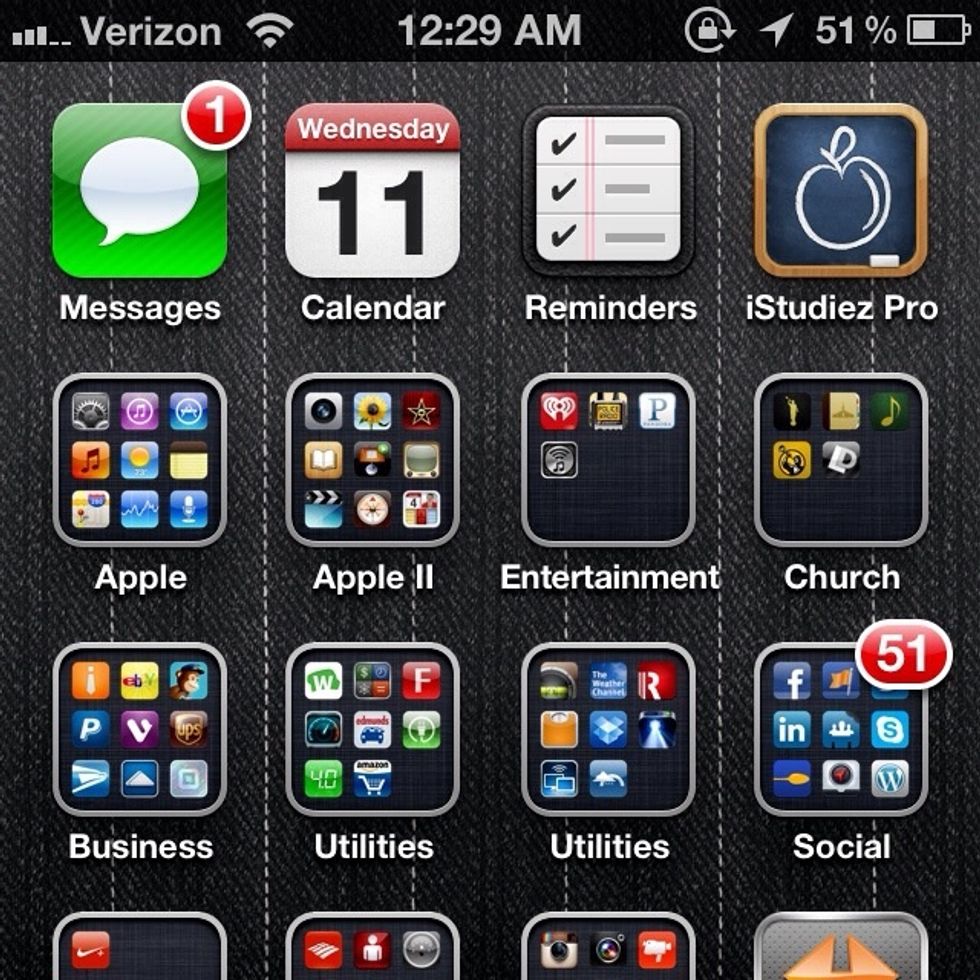 Launch the Reminders app.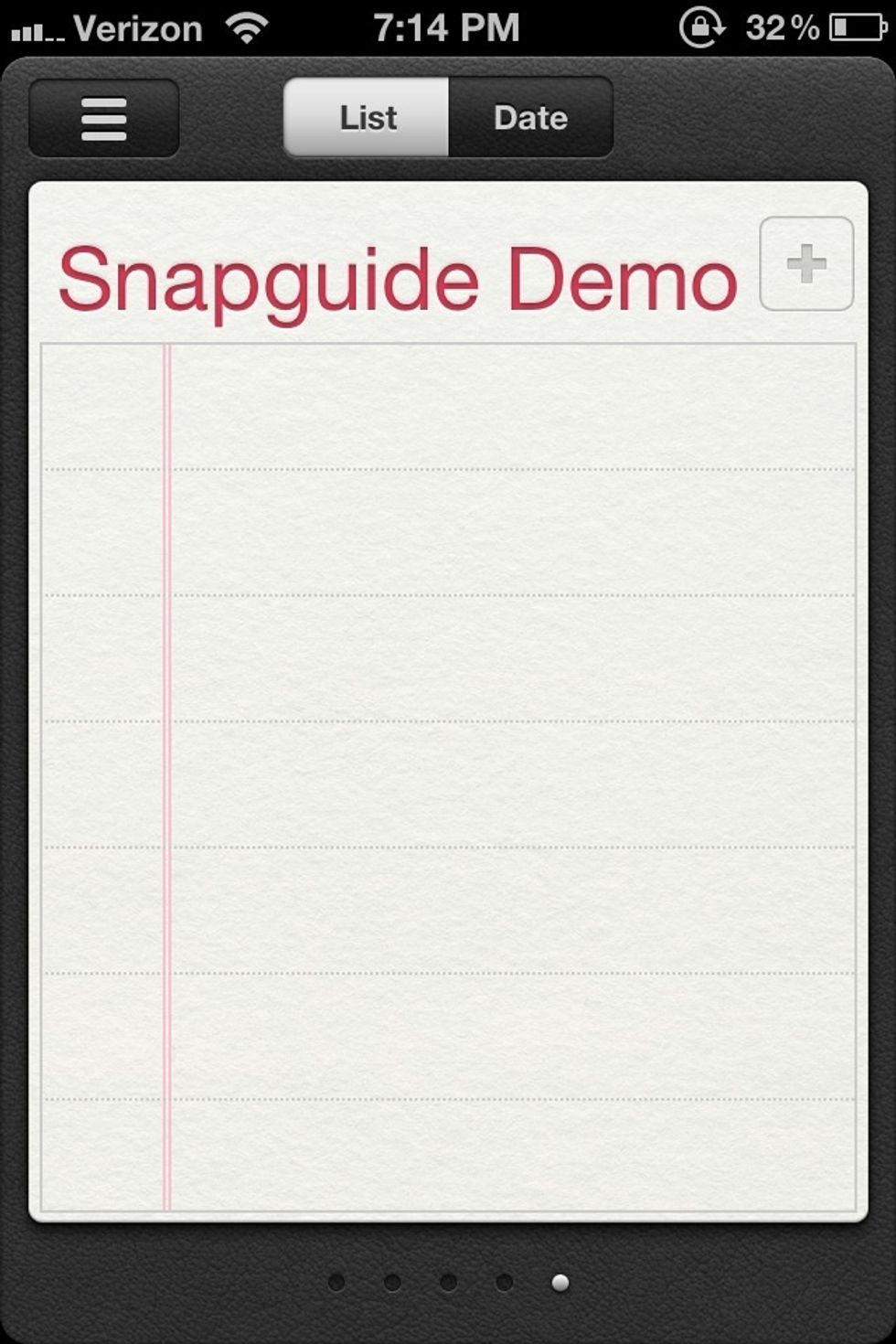 Tap the + button to create a reminder.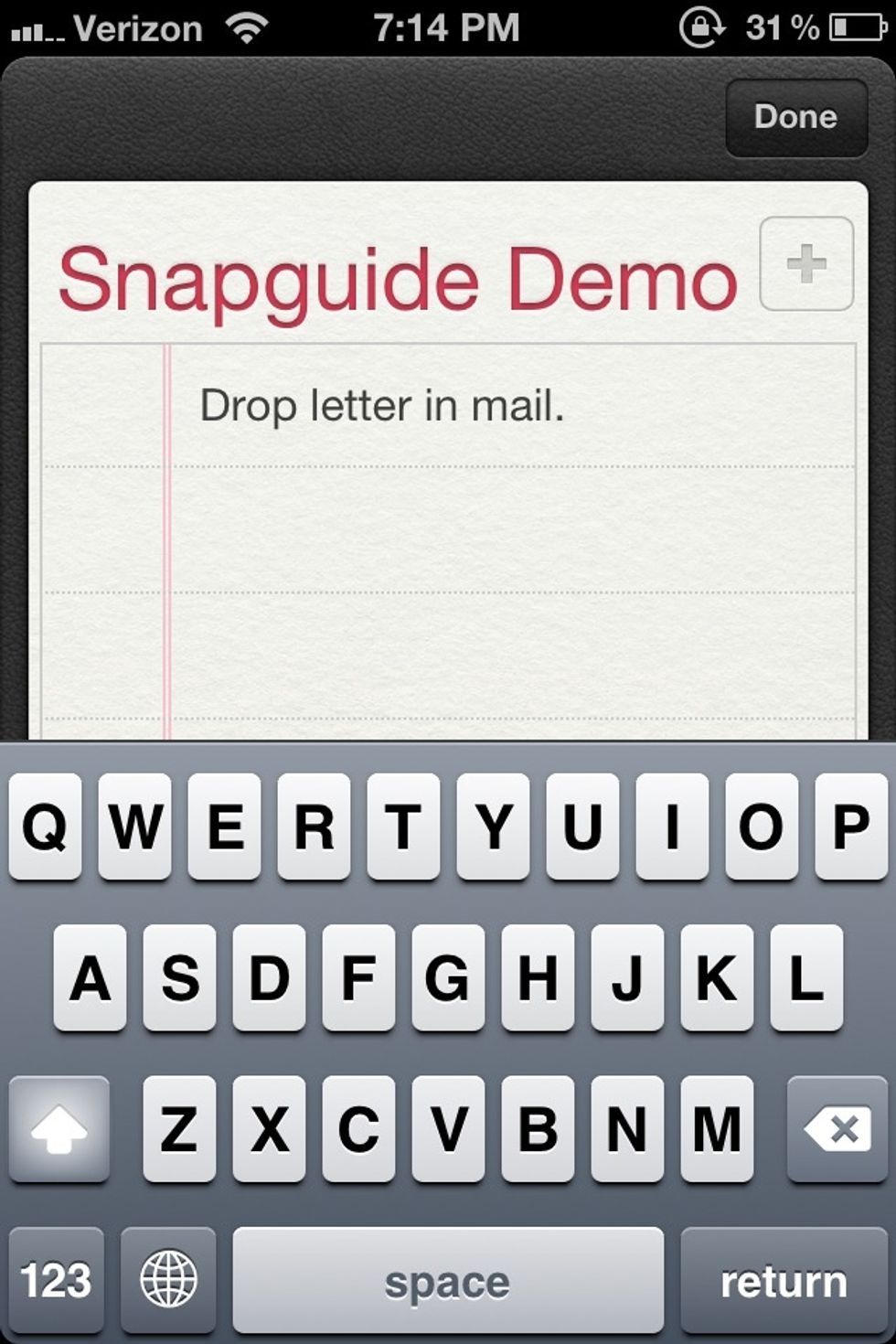 Type out a short phrase and tap Done.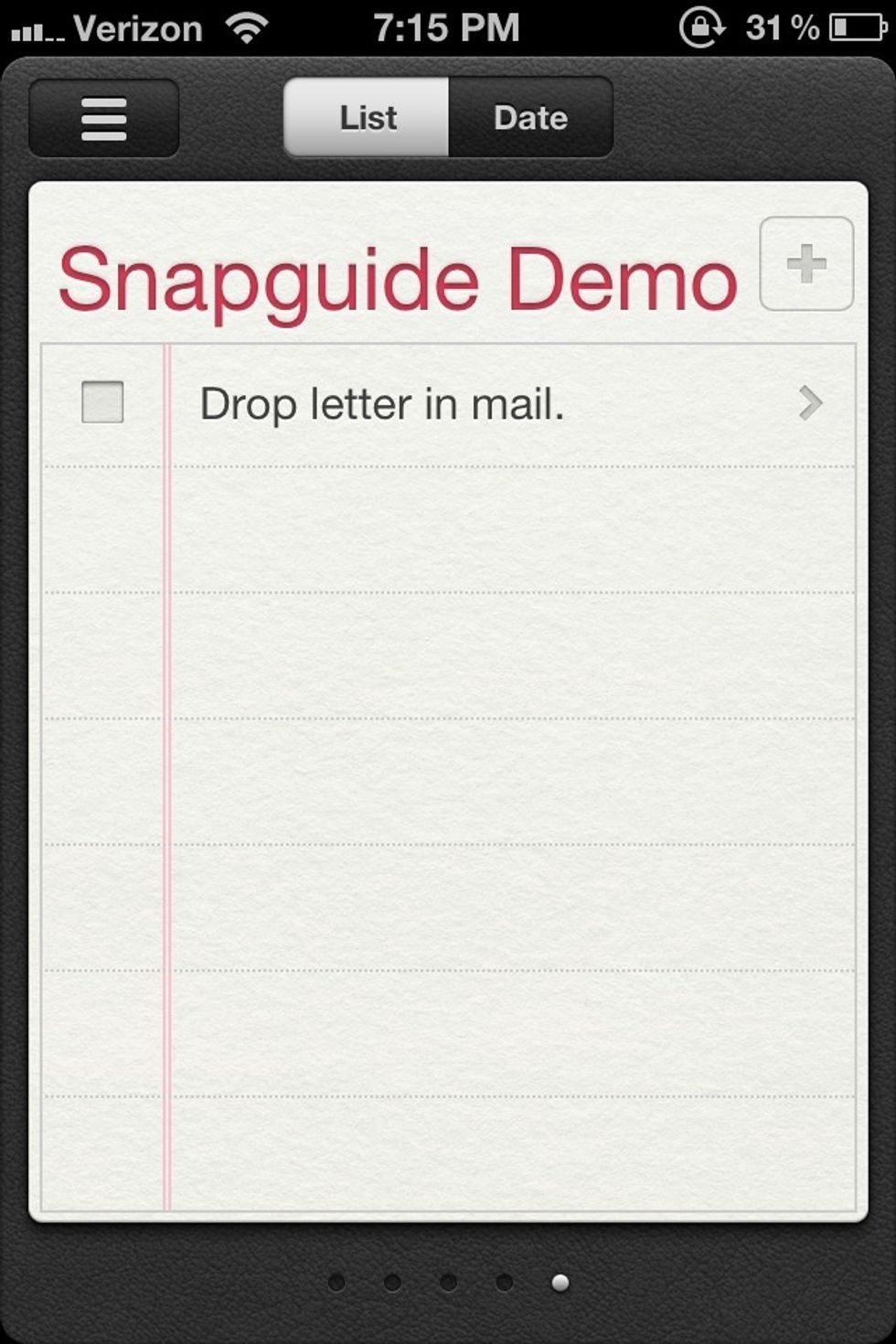 Now a drill-down menu becomes available. Tap on the newly created reminder to continue.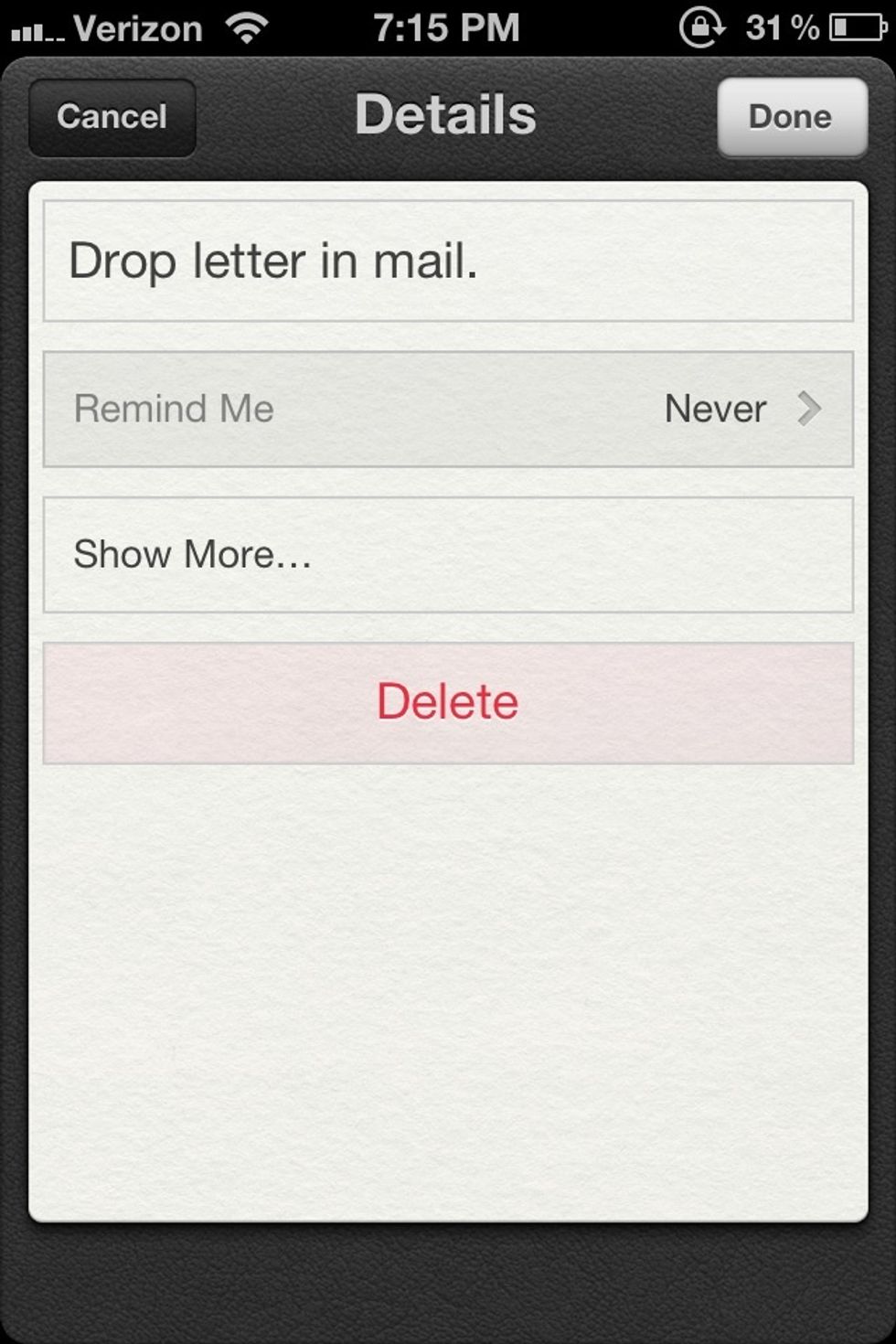 To edit the location based settings tap Never.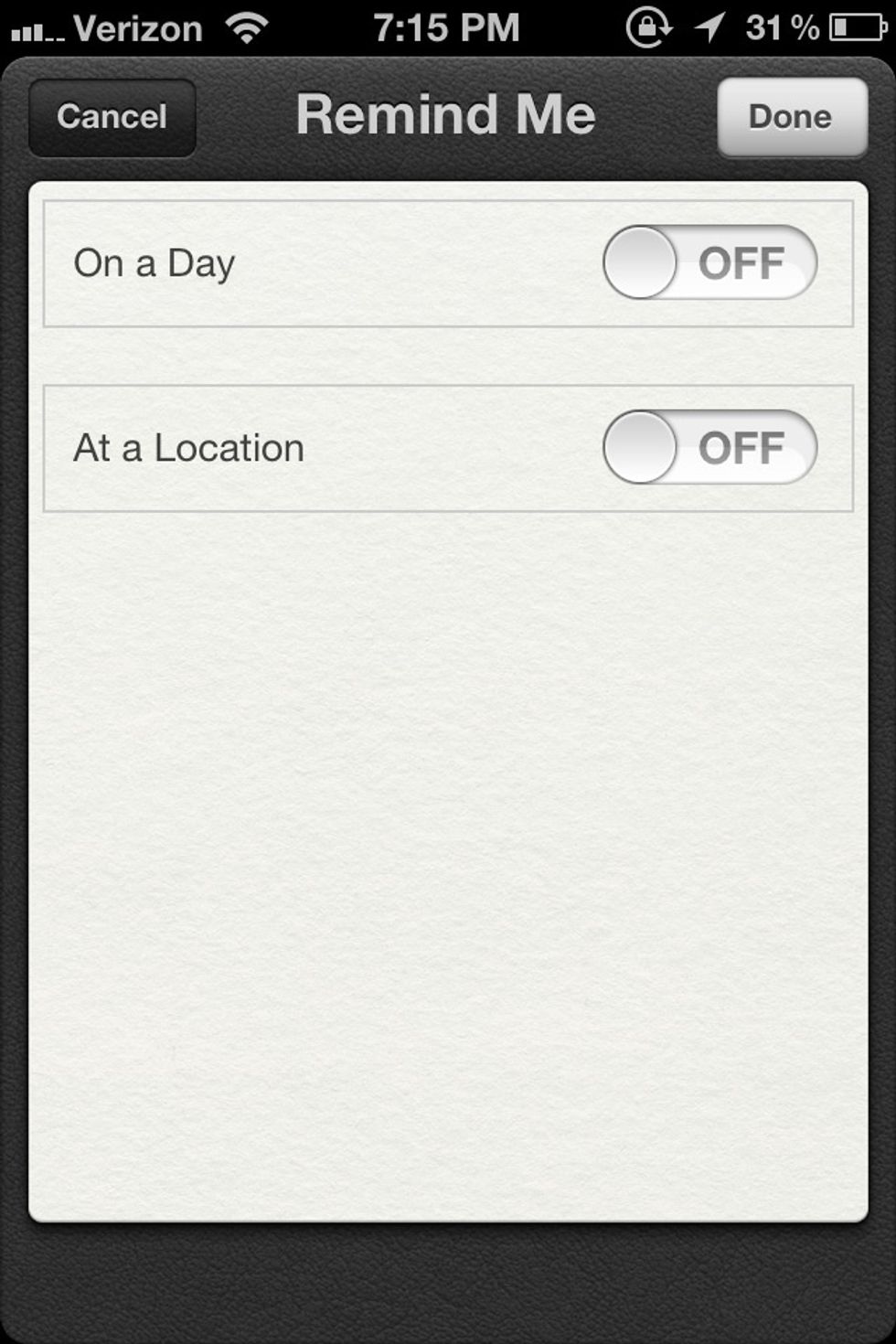 Slide the At a Location slider to On.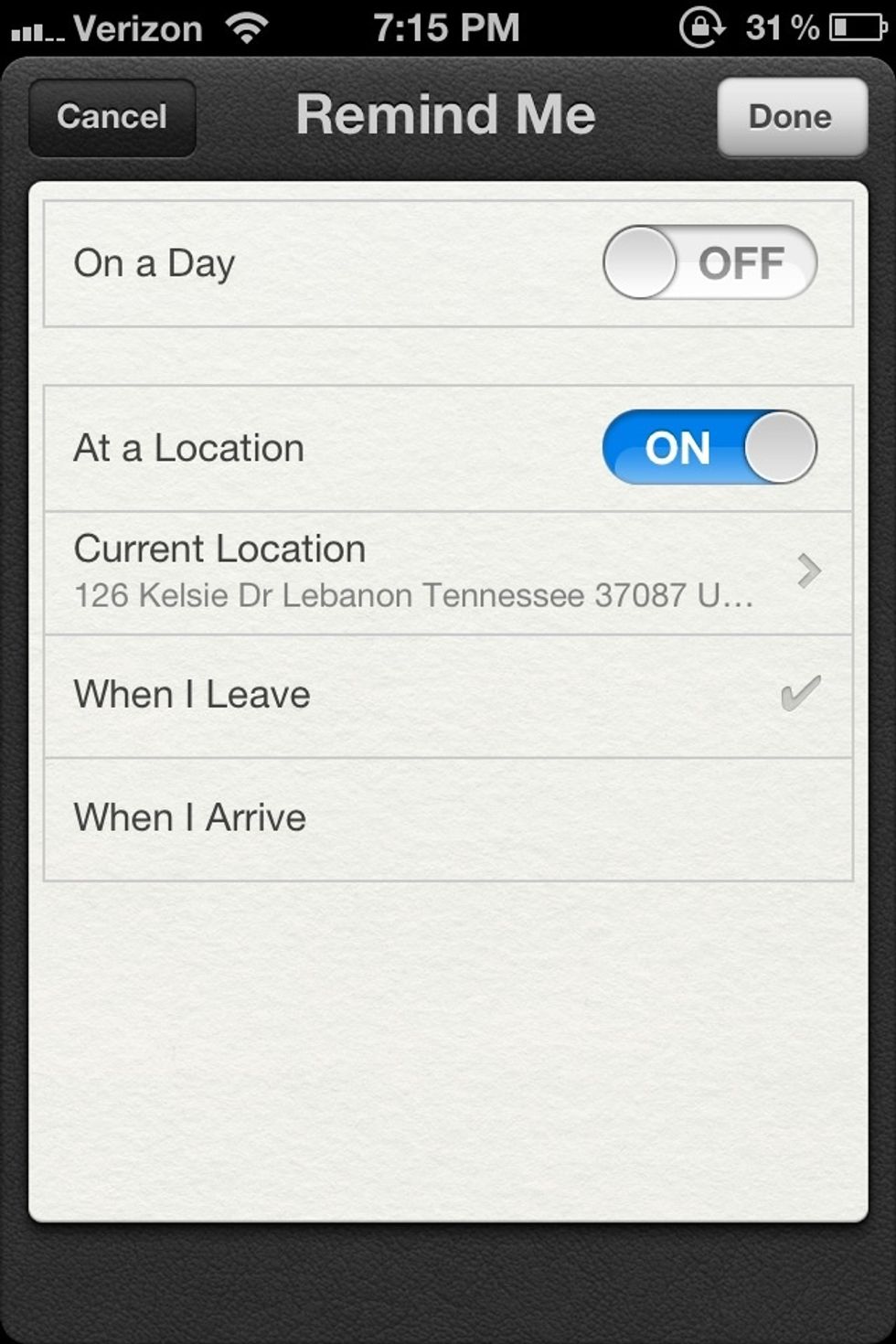 Once you do this several new options appear. Your address should automatically populate in the Current Location field, but you can edit to any address.
So far it's pretty cool, but basic. Tap Show More...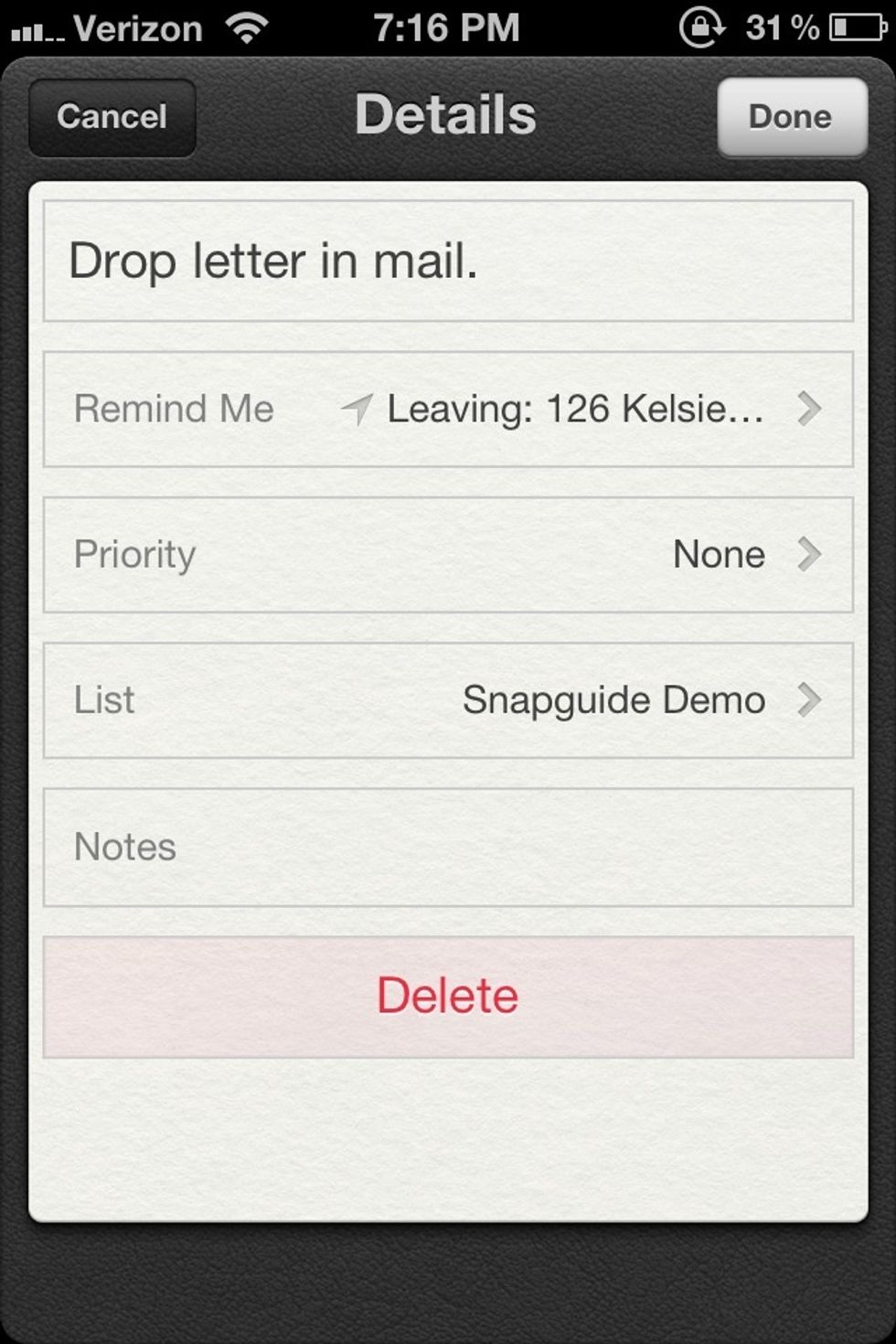 Several additional options if you are really OCD😝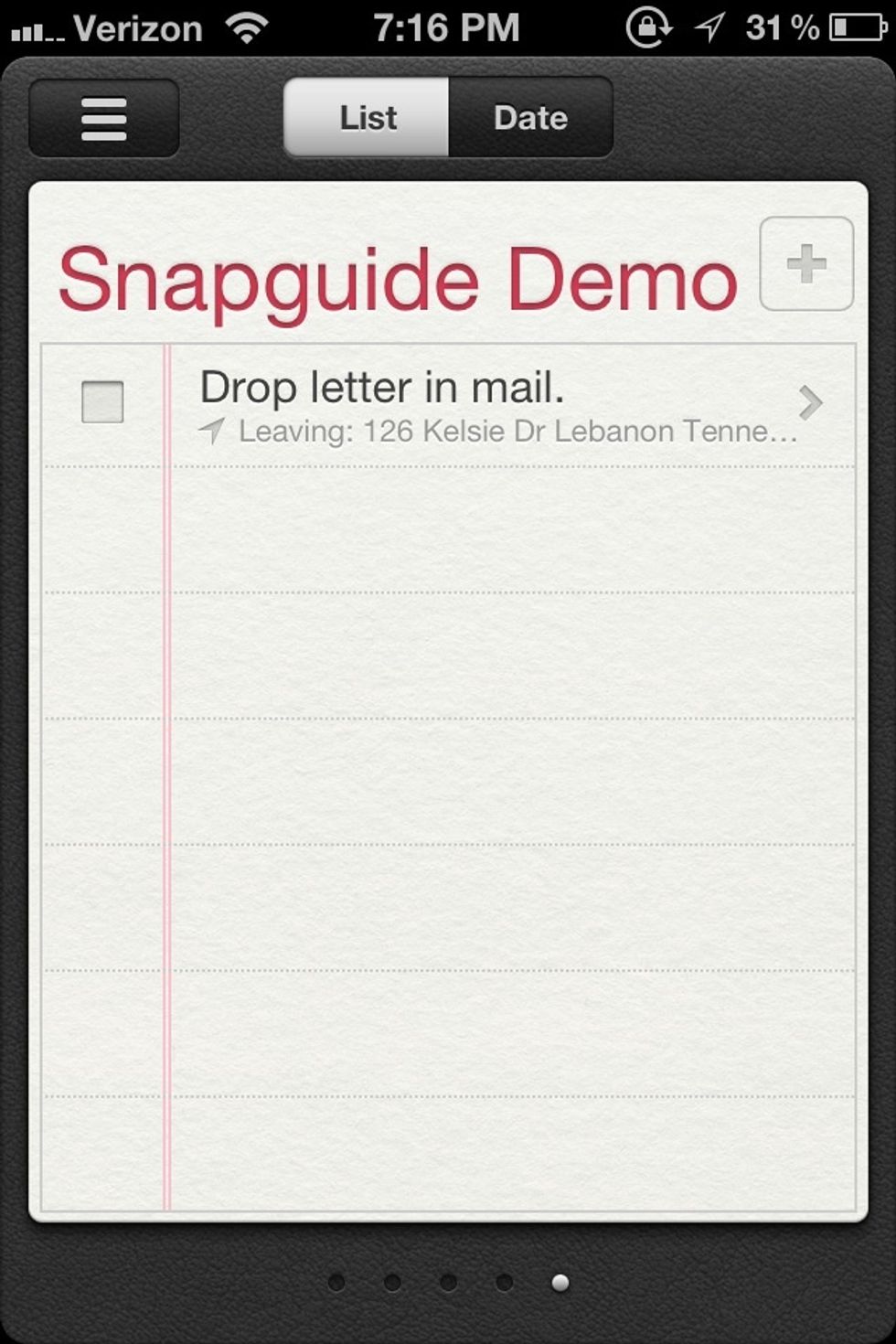 Tap Done and your reminder is set!
I hope this guide was helpful! Check out my other iOS & Mac guides here on Snapguide or on my website www.gksargent.com. Connect with me on FB & Twitter to submit an idea for future guides.
Facebook: http://www.facebook.com/studentwebmaster Twitter: @GregKSargent
Gregory Sargent
I am a business web technology consultant, and help small businesses create a killer online presence through SaaS cloud based tools.