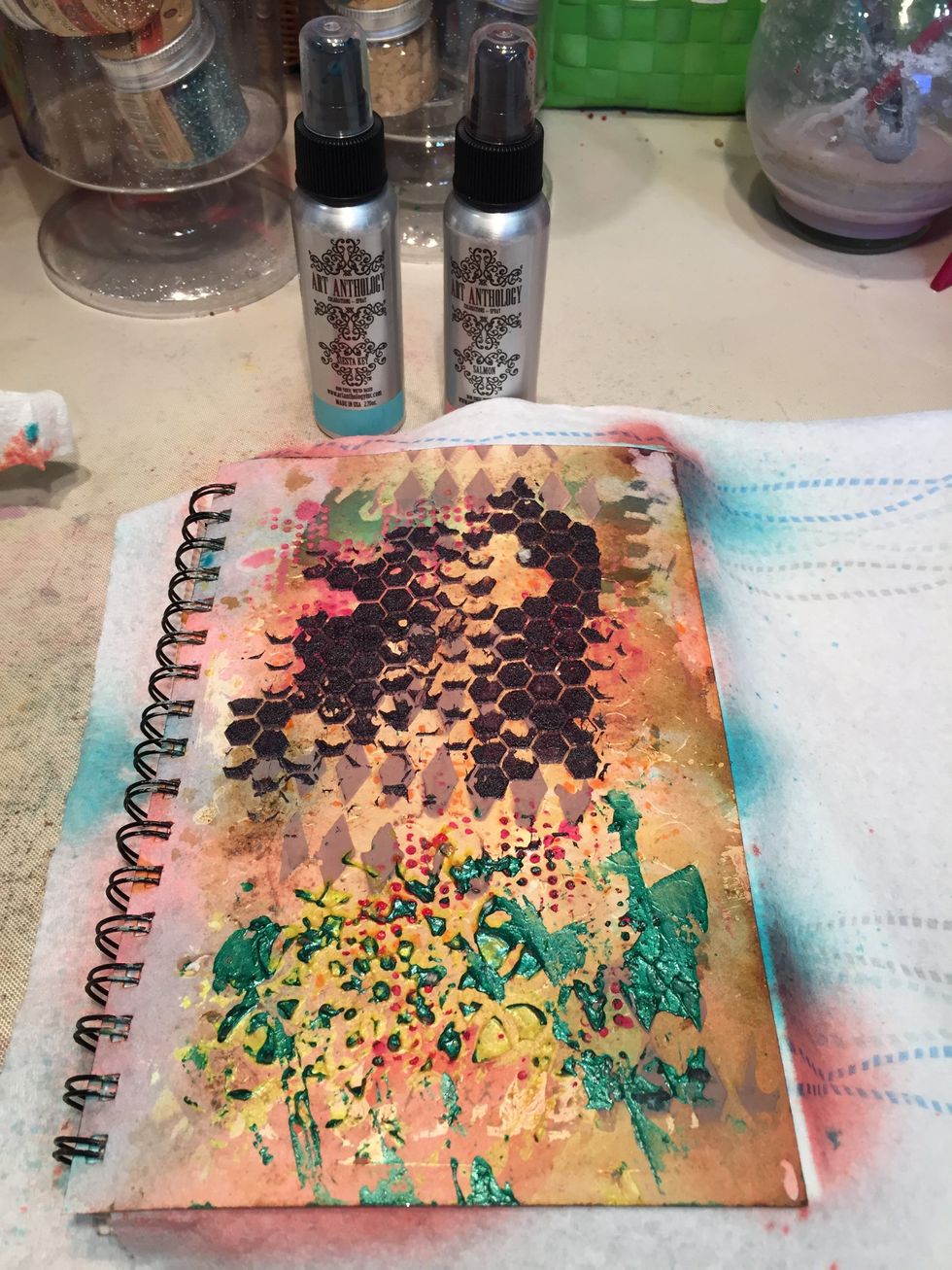 My background was created w/ Viridian, Black Leather Jacket through the Beehive Stencil, Desire through the Dot Matrix stencil, Portobello, Lemon Tart, & Sandcastle. Spray rest w/Salmon & Siesta Key.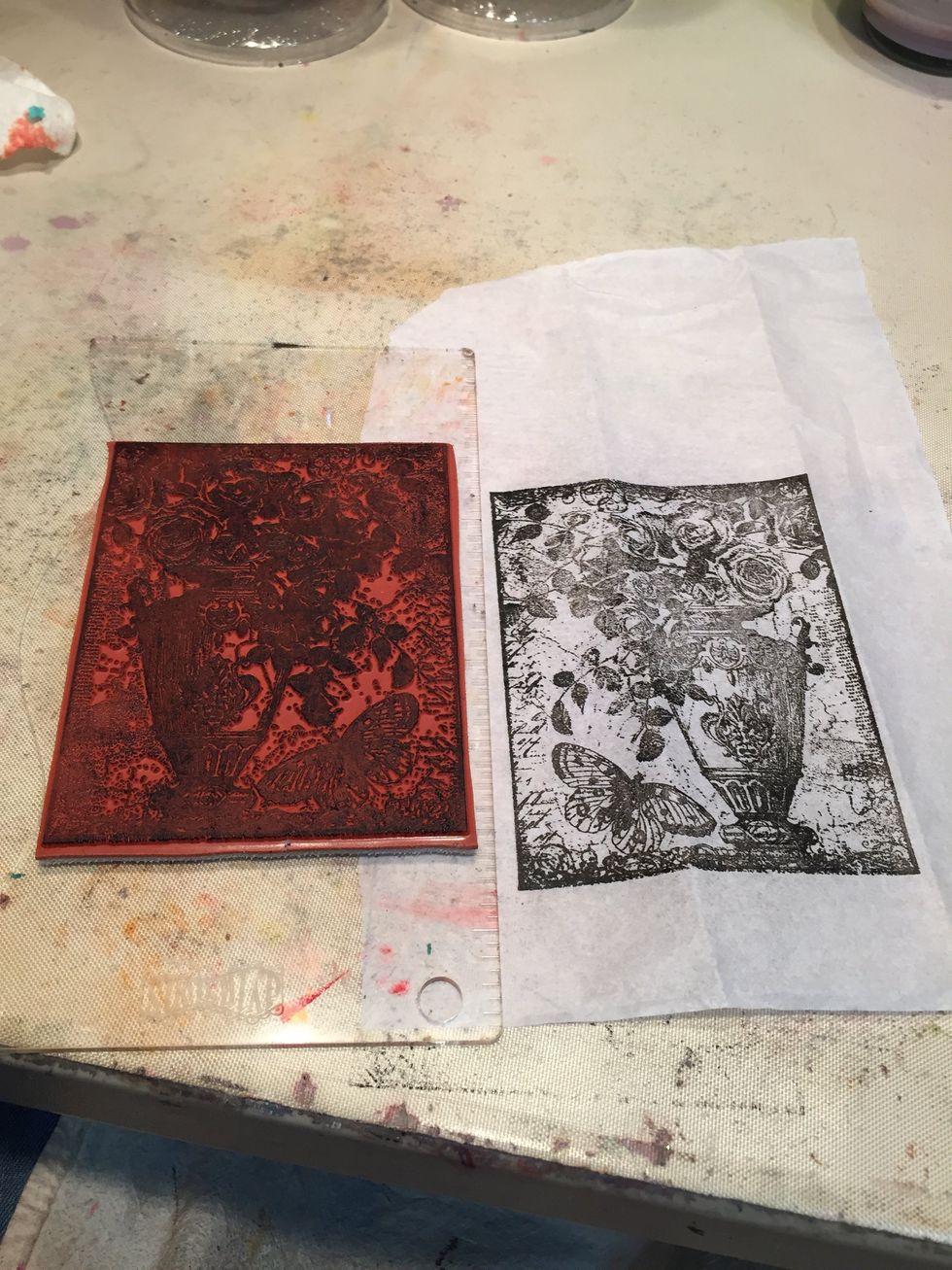 Stamp the image onto a sheet of white tissue paper. I like to use Versifine ink because it holds up to being painted over.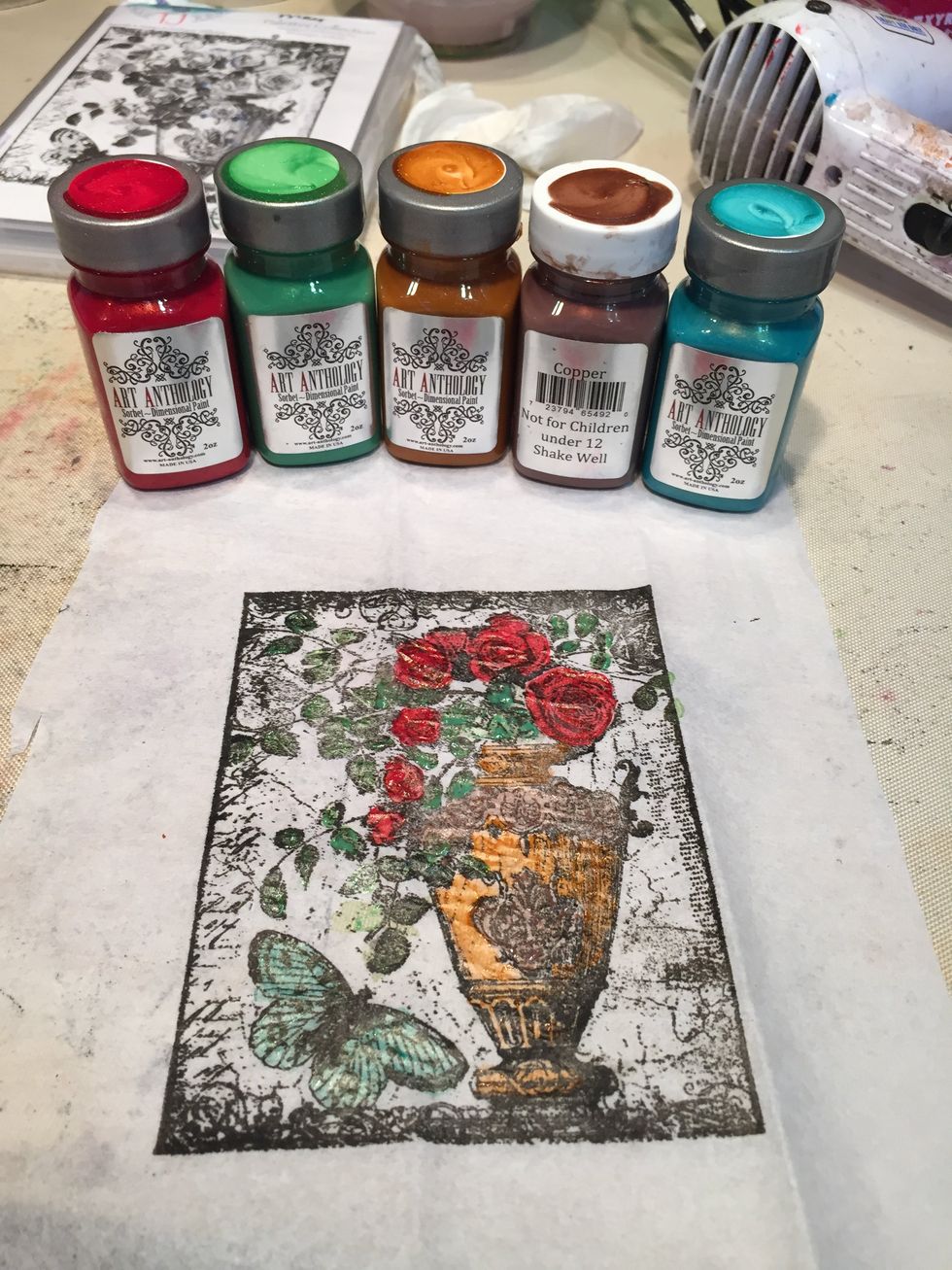 Paint the image with Ferrari, Parakeet, Cayman, and Pumpkin Spice Sorbet and Copper Metal Effects.
Tear out the image. You want ragged edges with no harsh corners or lines.
Using matte gel medium, glue the image down.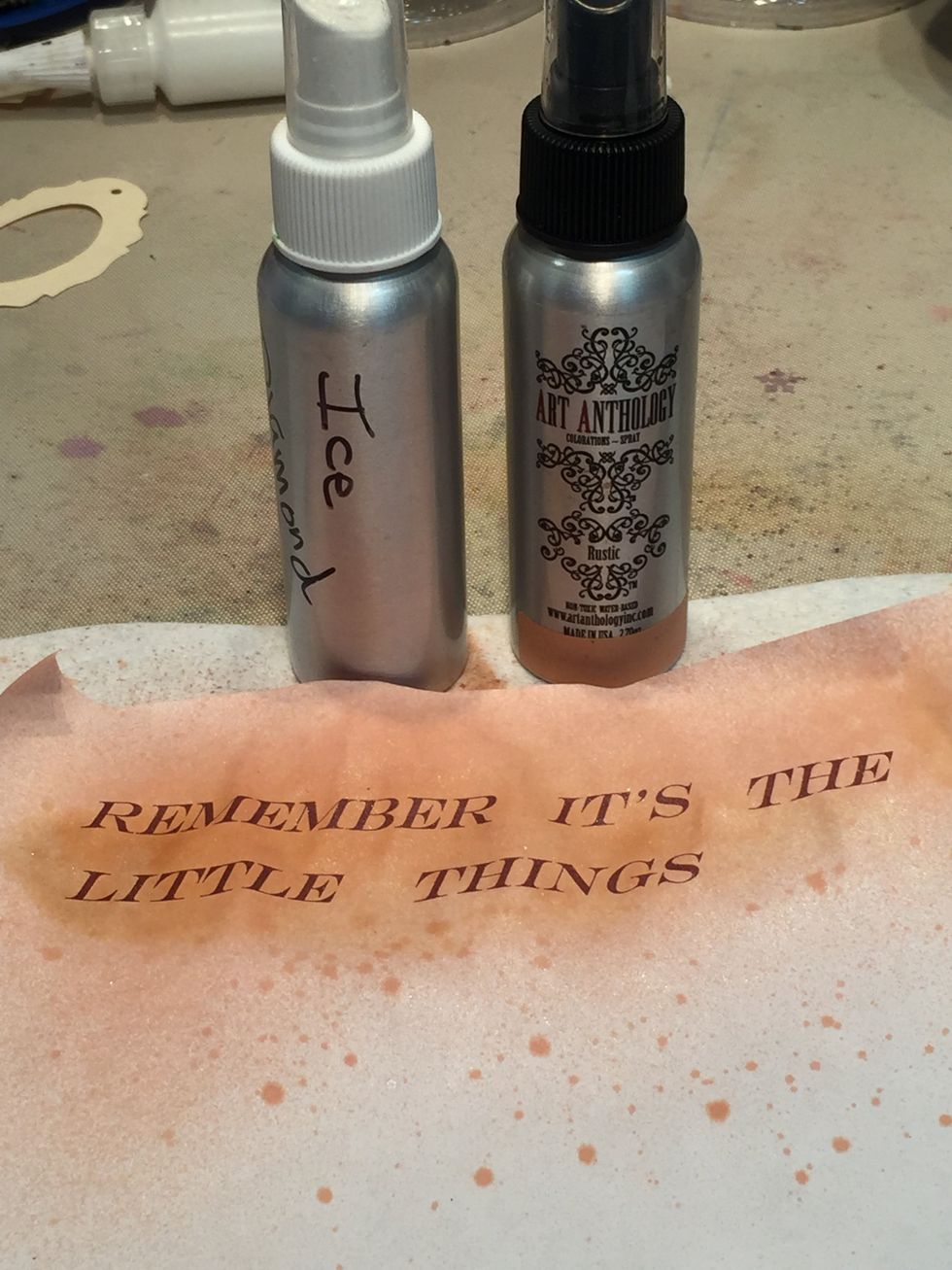 Type out your text and spray with Rustic Colorations and Ice Fairy Dust.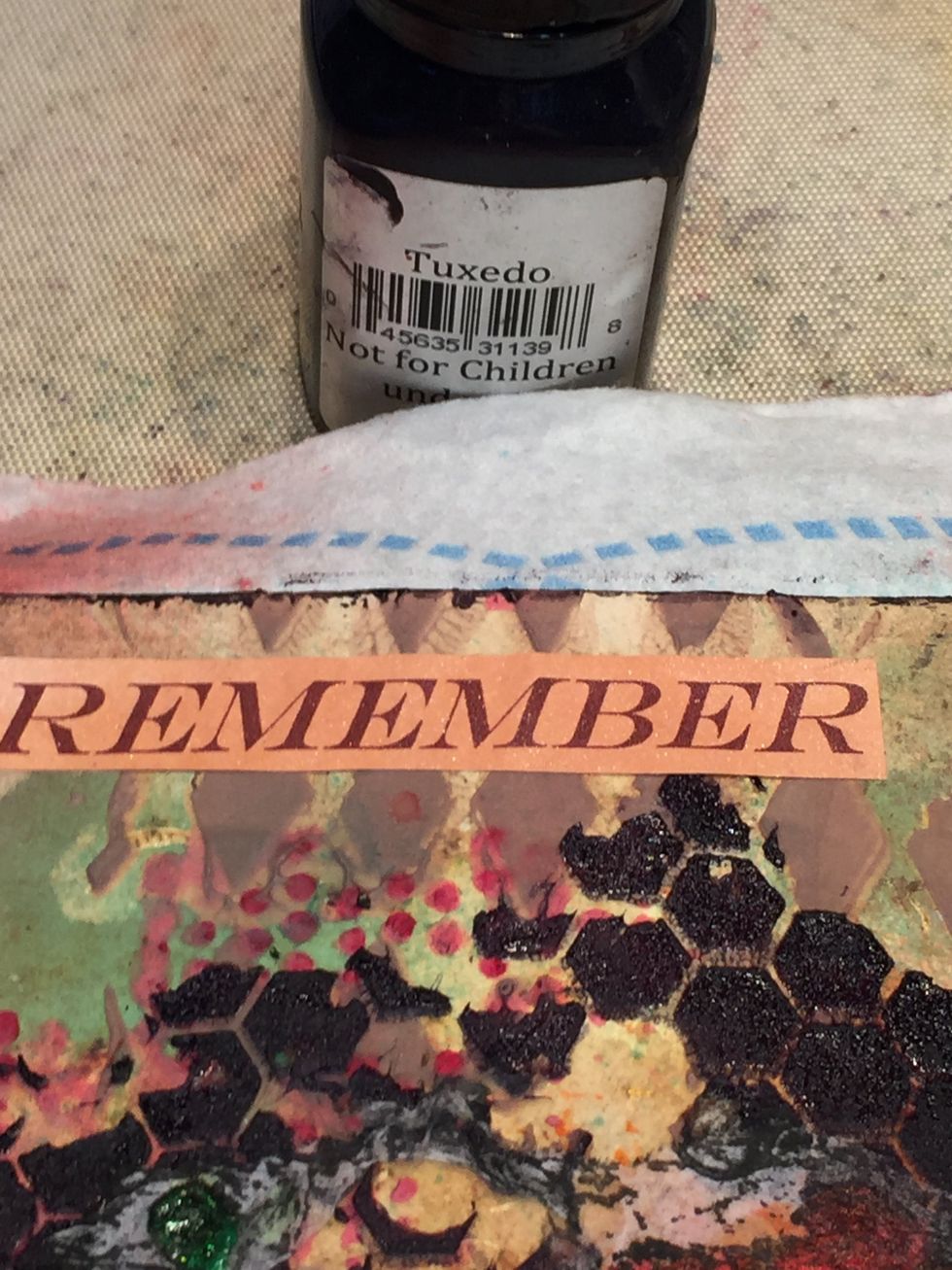 Cut out and add your text. Edge the page with thinned Tuxedo Velvet.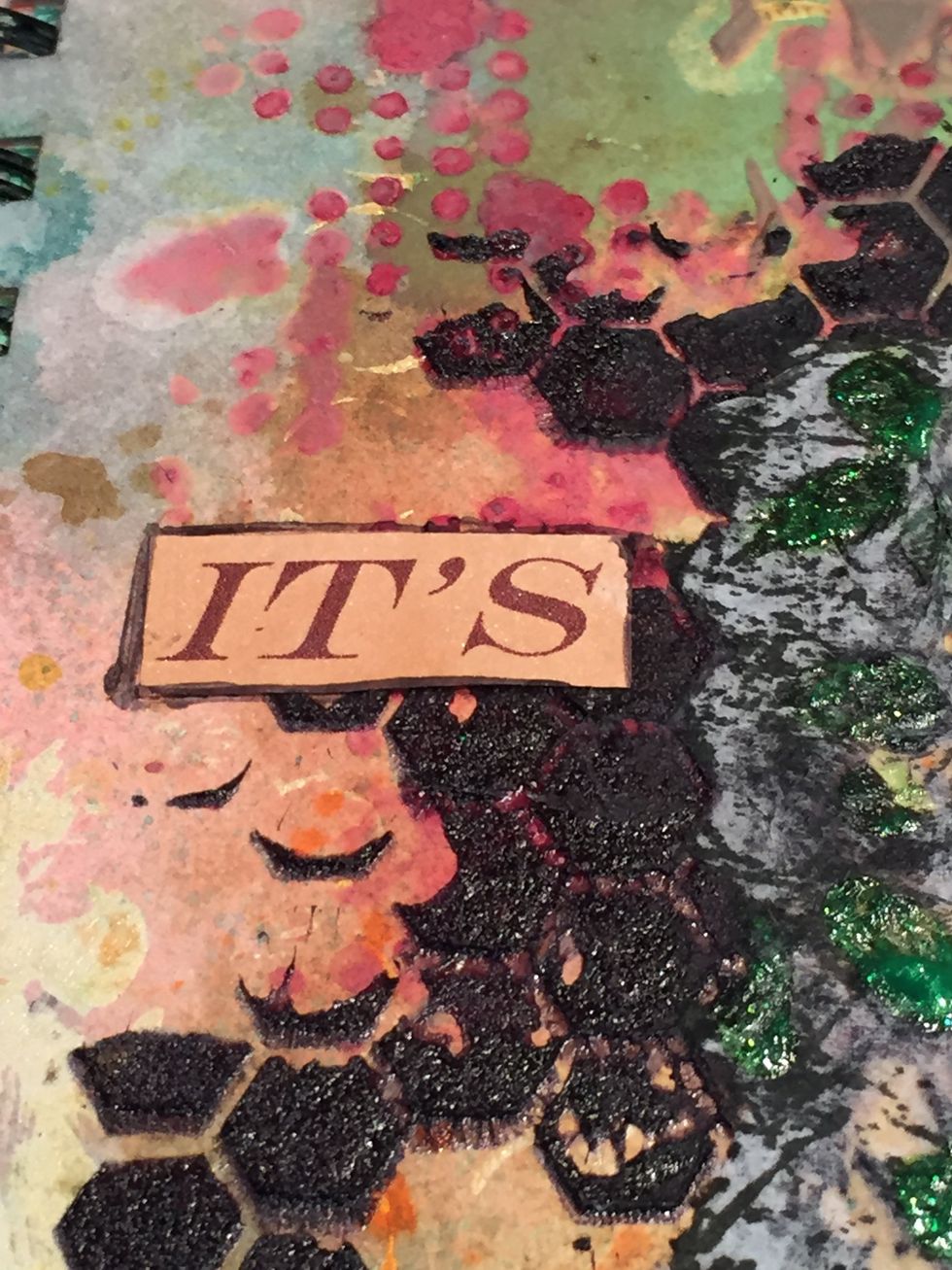 Go around the edges of the words with a paint brush and slightly thinned Tuxedo Velvet.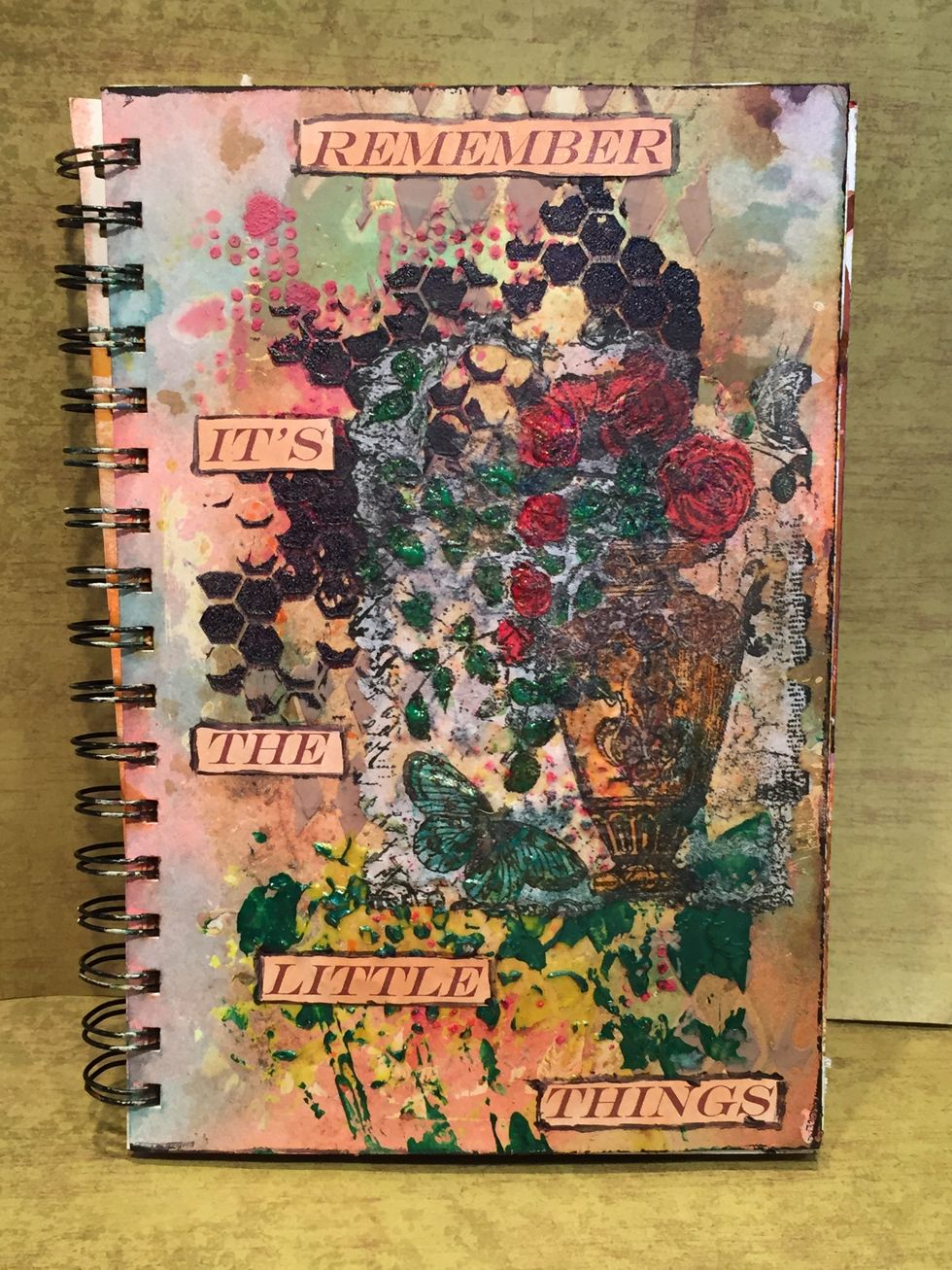 You're done!
Sorbet: Viridian, Black Leather Jacket, Parakeet,
Sorbet: Cayman, Ferrari, Pumpkin Spice
Velvet: Desire, Portobello, Lemone Tart, Tuxedo
Colorations: Sandcastle, Rustic
Fairy Dust: Ice
Stencil: Beehive, Dot Matrix
Technique Junkies: Rose Urn
Tool Kit: Brush, Palette knife
Art Anthology
Art Anthology is a manufacturer of dimensional mediums.\n\nCome chat with us in our Facebook Group: Art Anthology Adventures in Art