In order to hollow out the bulb, please check out my guide titled "How To Hollow Out a Lightbulb"!
These are all of the materials you will need.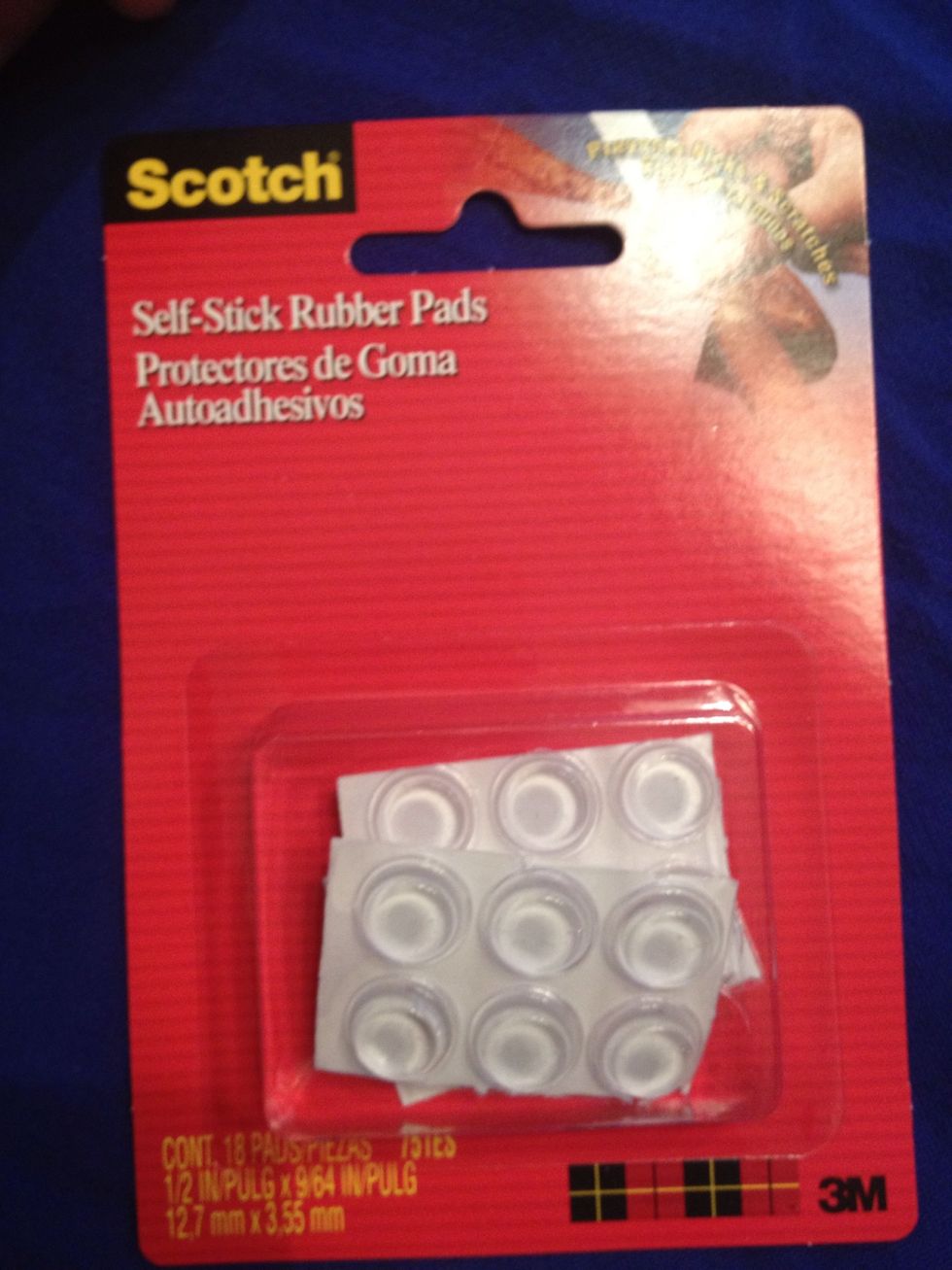 Here are the rubber pads to support the lightbulb.
Start by gluing the P to the bulb. If you don't have foam letters, you can sharpie it on.
Now add the S.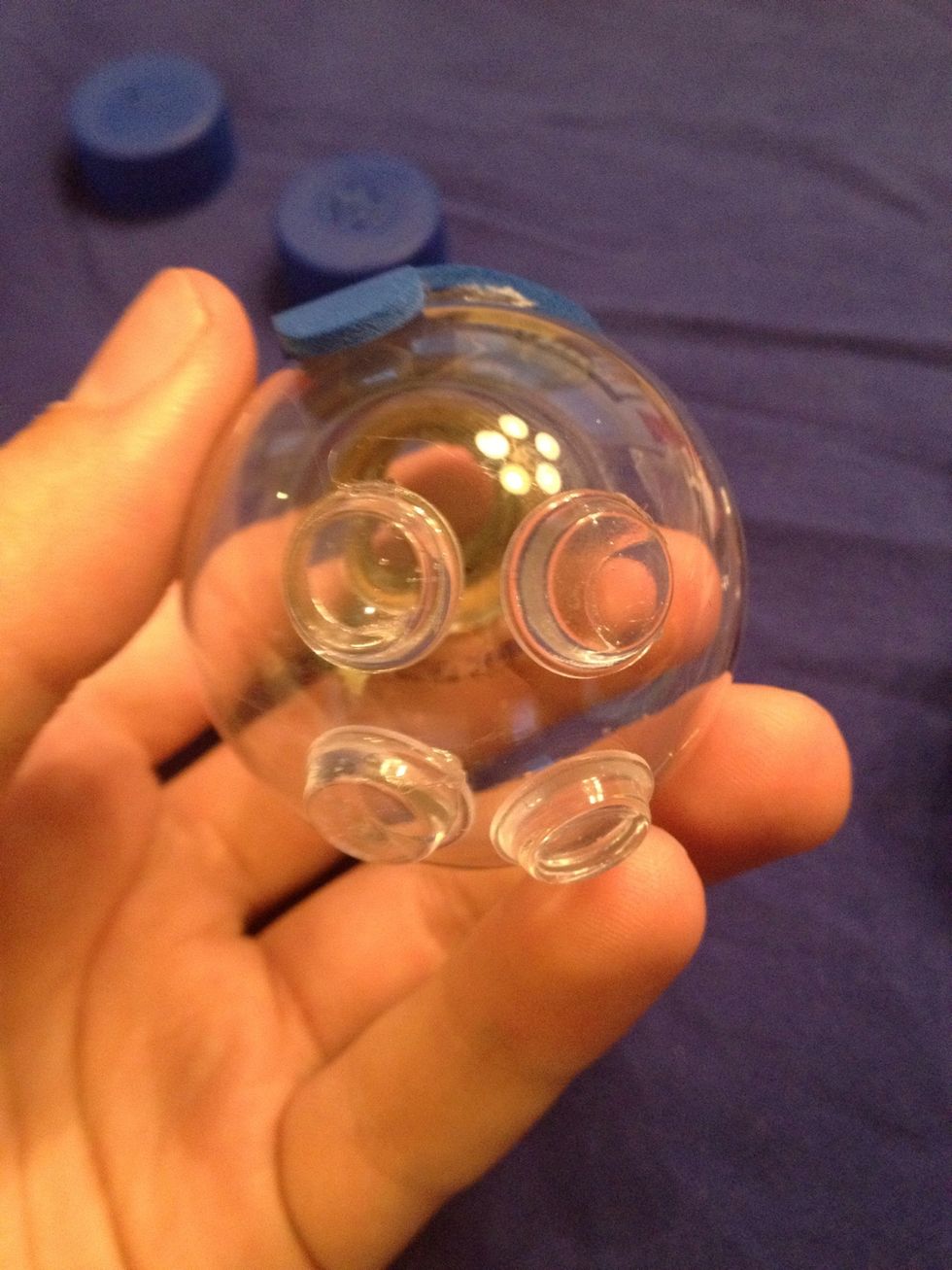 Now add 4 of the rubber pads to the bottom of the bulb. I recommend putting them on and seeing if the bulb sits how you want it. If so, hot glue them to the base to ensure they will stick properly.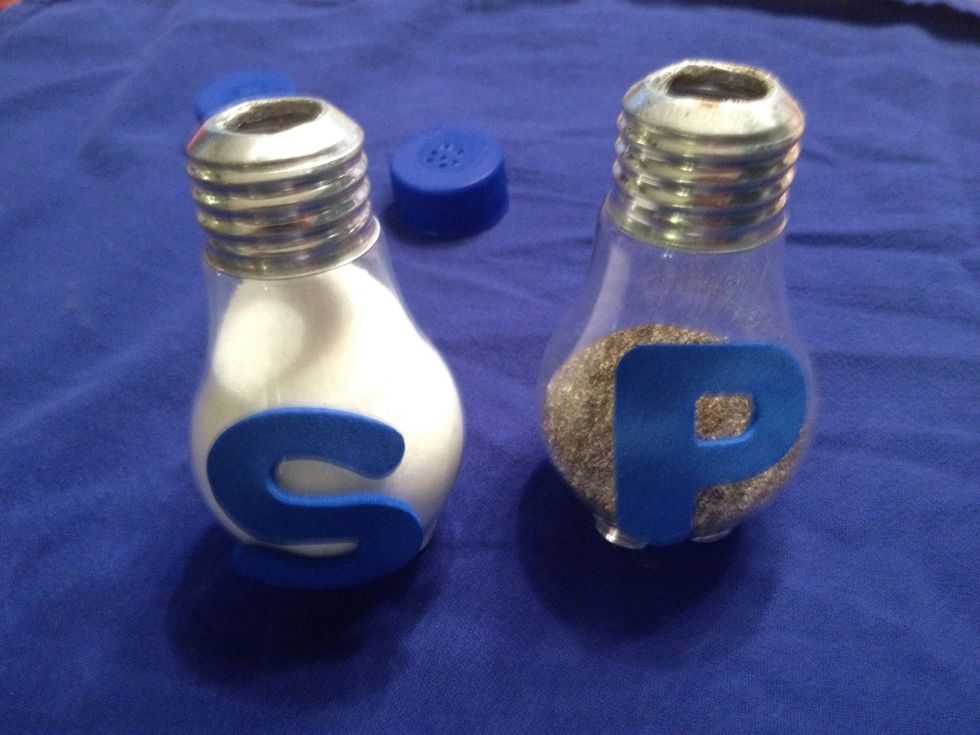 Press holes into the tops of your bottle caps with a drill or other sharp object. Then fill up each bulb with salt and pepper.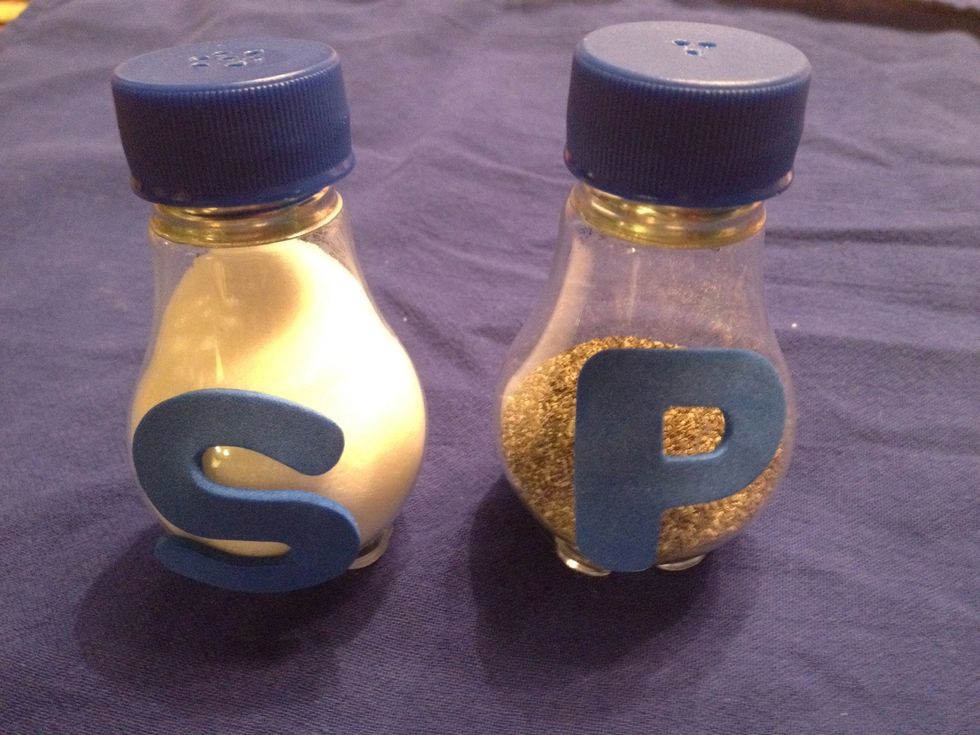 And there you have it, salt and pepper shaker lightbulbs!
2.0 Hollow lightbulbs
8.0 Scotch self-stick rubber pads
2.0 Twist bottle caps (from a Sprite, Propel, etc.)
1.0 Hot glue gun
2.0 Foam letters (S and P) or a sharpie