Make some stamped on your sheet with archival ink pad.
Apply some gesso with sponge.
Cover your title with gesso.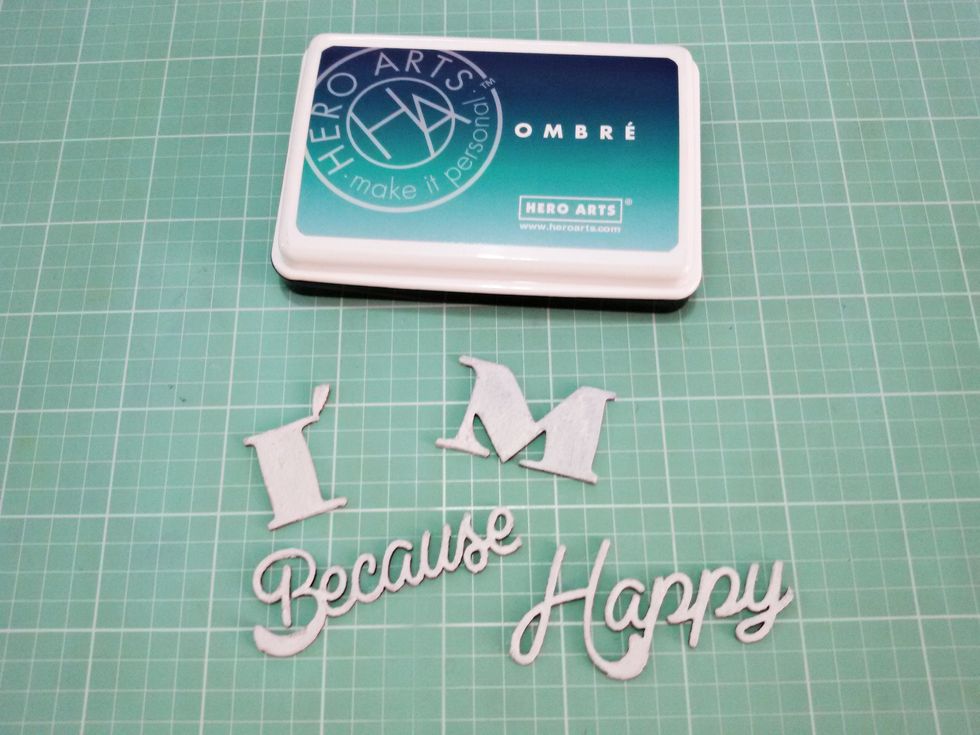 Stamp your title using ombré ink pad.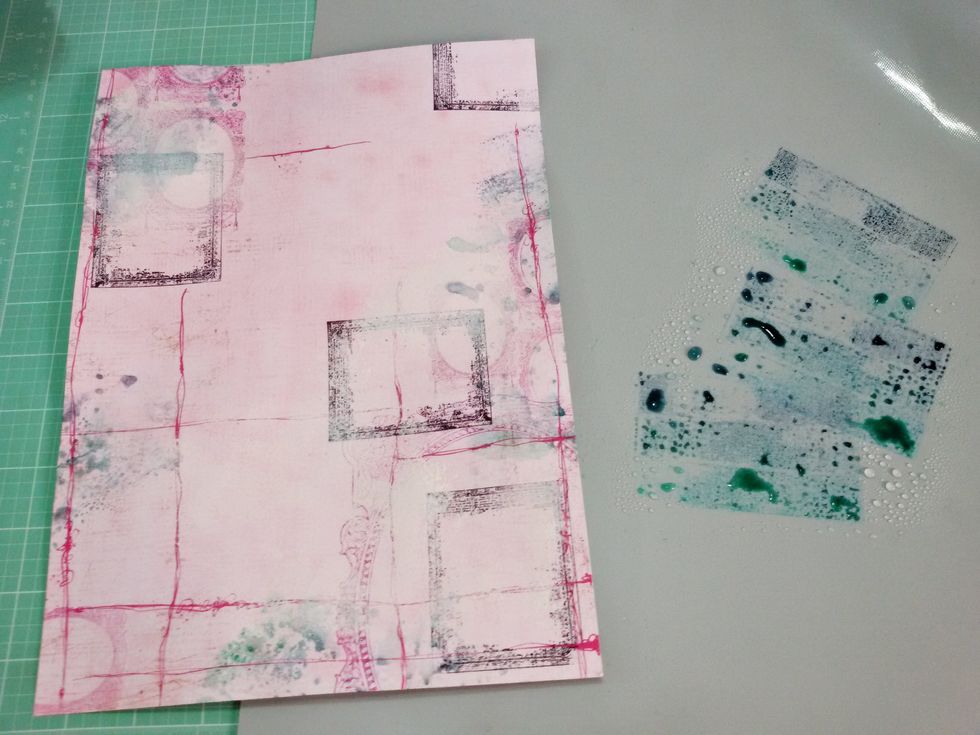 Stamp in your craft sheet with ombré ink pad and apply spray with water. After dirtying the sheet, creating effects.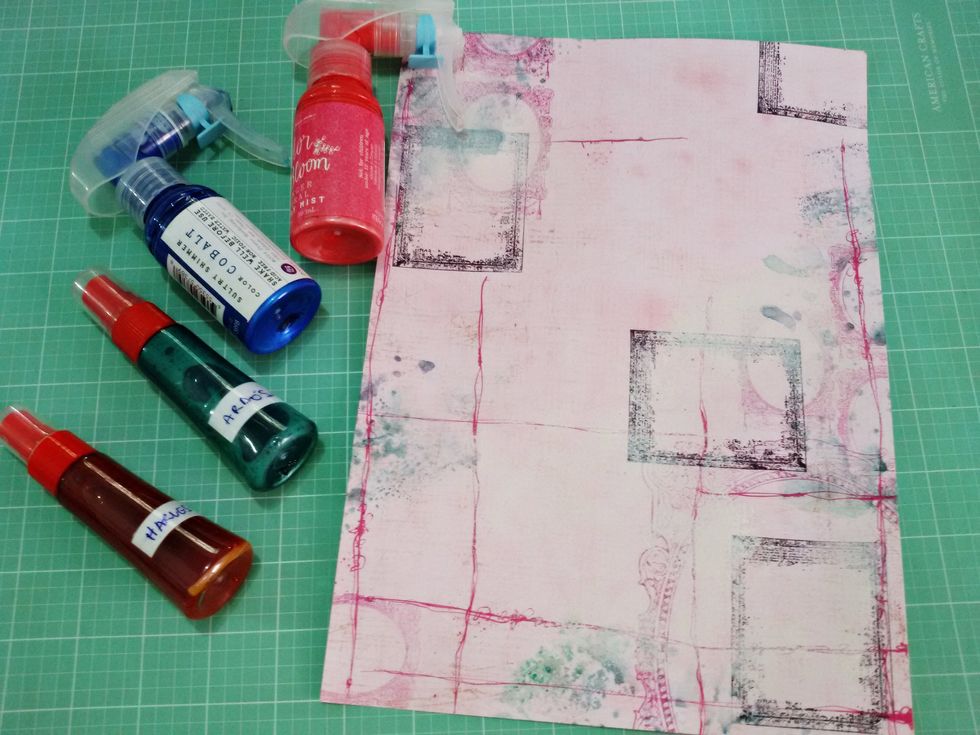 Apply some sprays in your layout.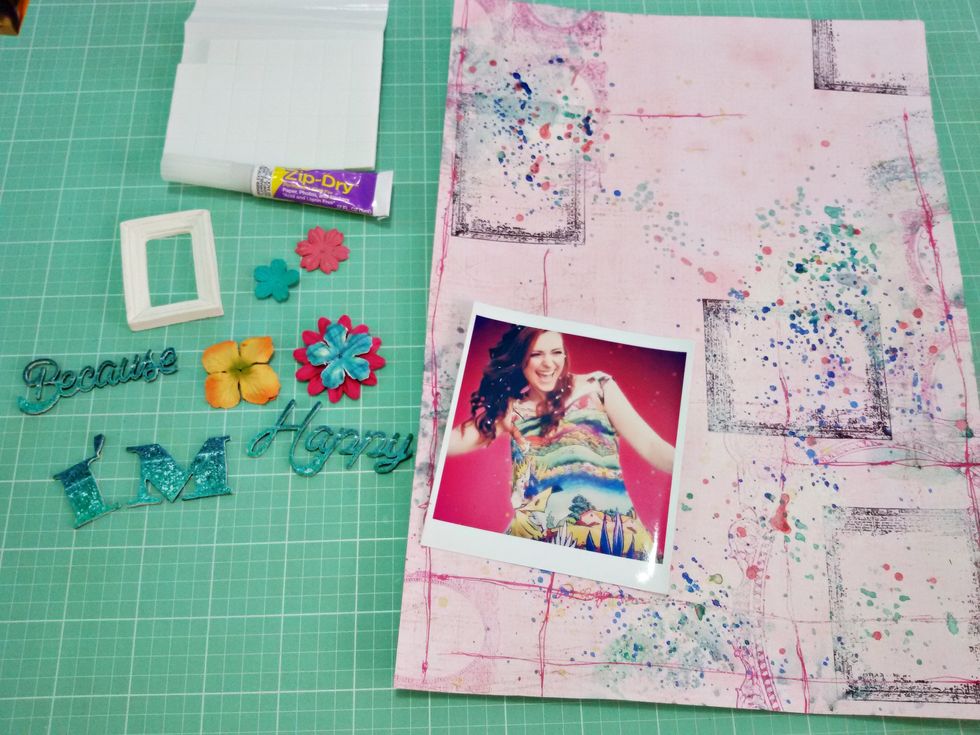 Apply your photo and decorate with some embellishments.
Apply some details with adhesive rub-on and foil.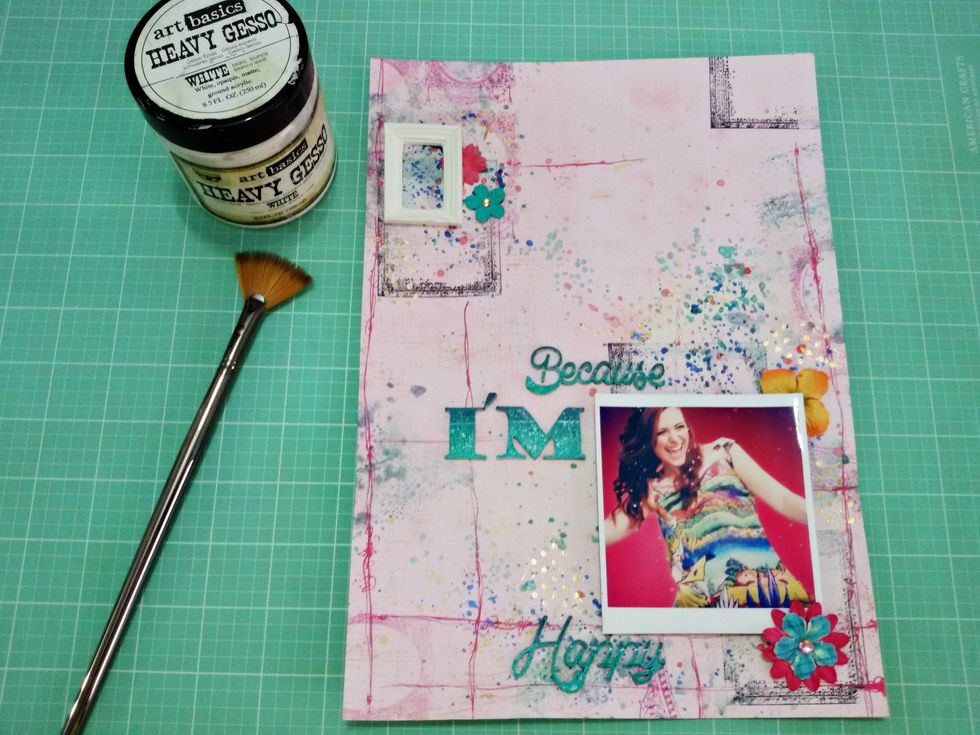 Do some splashes with gesso.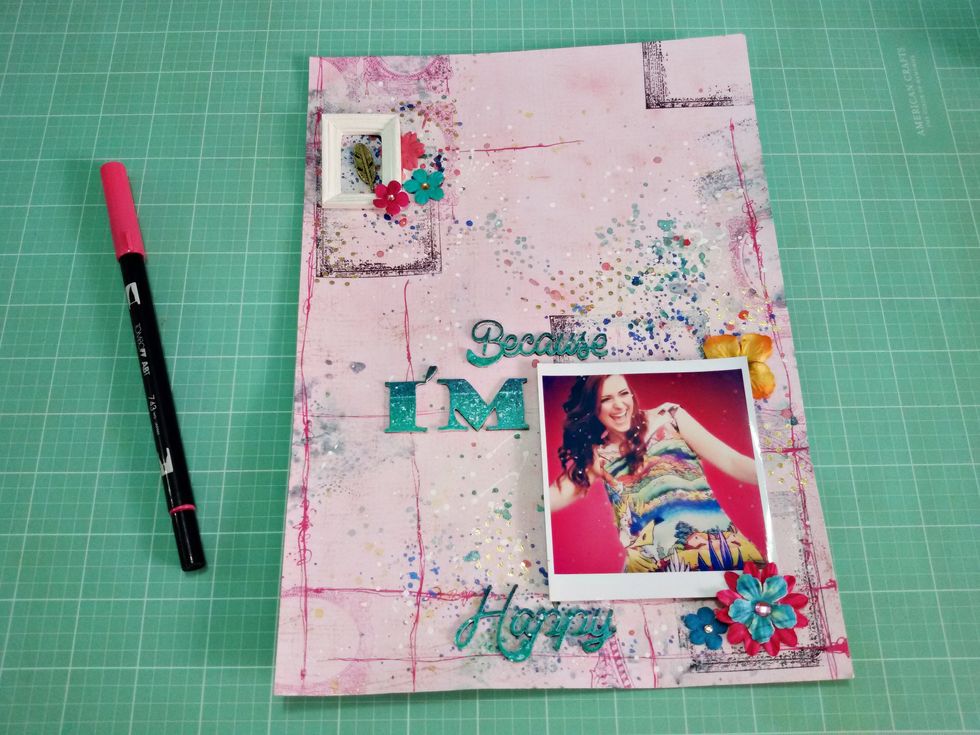 Finalize contouring the edges with fine pen.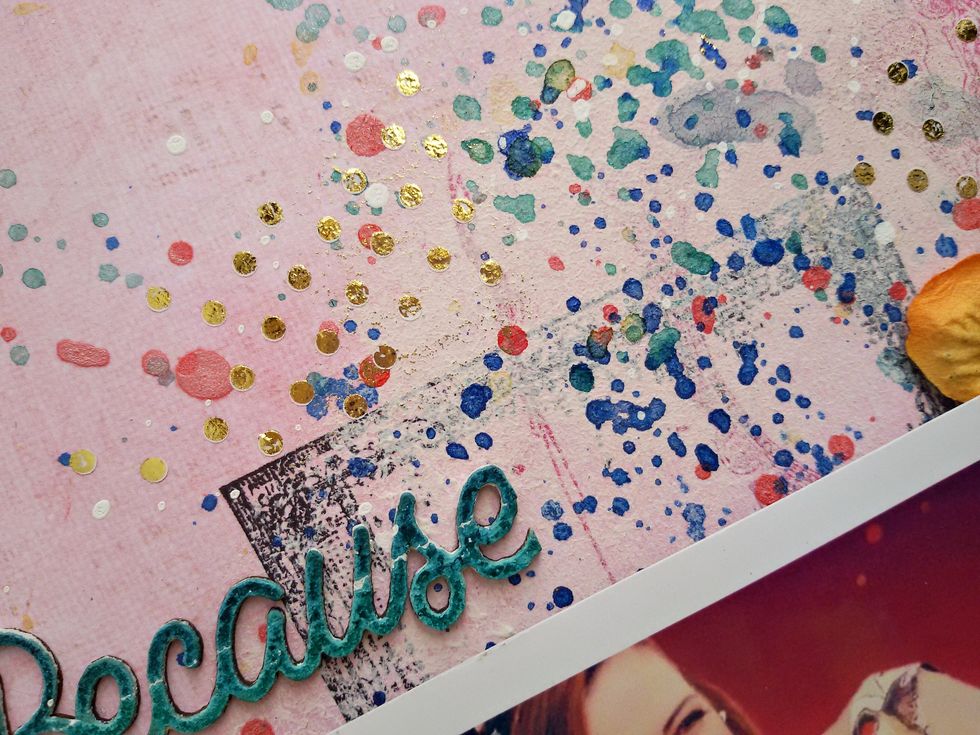 1.0 Paper A4 size
1.0 White Heavy Gesso
1.0 Fine pen - Stabilo/Tombow
1.0 resin frame
1.0 foil adhesive rubbon
1.0 stamp or more
1.0 archival ink pad
1.0 chipboard title
1.0 Ombré Ink Pad Hero Arts
4.0 spray colors
1.0 some flowers to decorate
1.0 metal for decorate
Luciana Warnowski
I am an crafter and Prima Educator from Brasil! I'm passionate about what I do. I have dedicated my time to learn and pass along my knowledge through my work.