If your email is cluttered and you wish to become more organized, creating labels is a simple way to do so.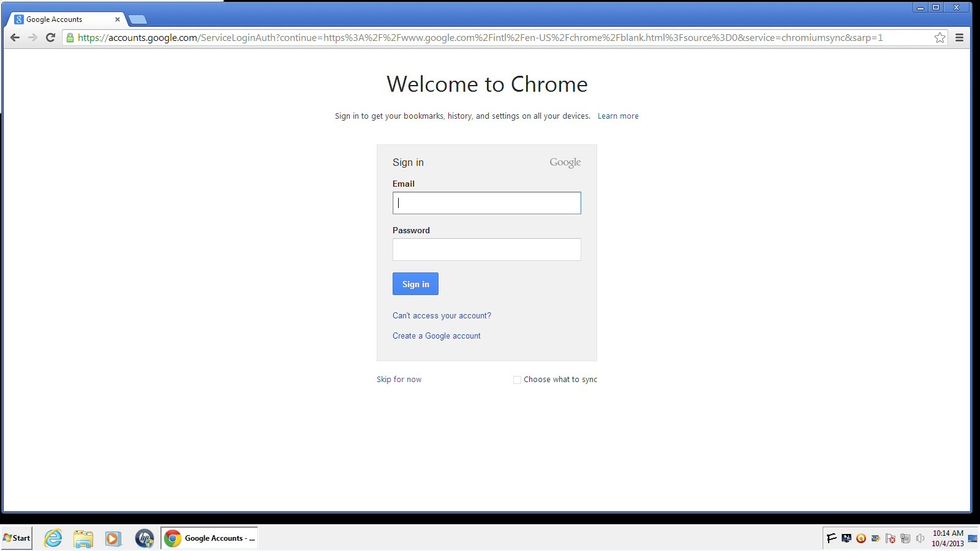 Open and log into an email that you've already set up.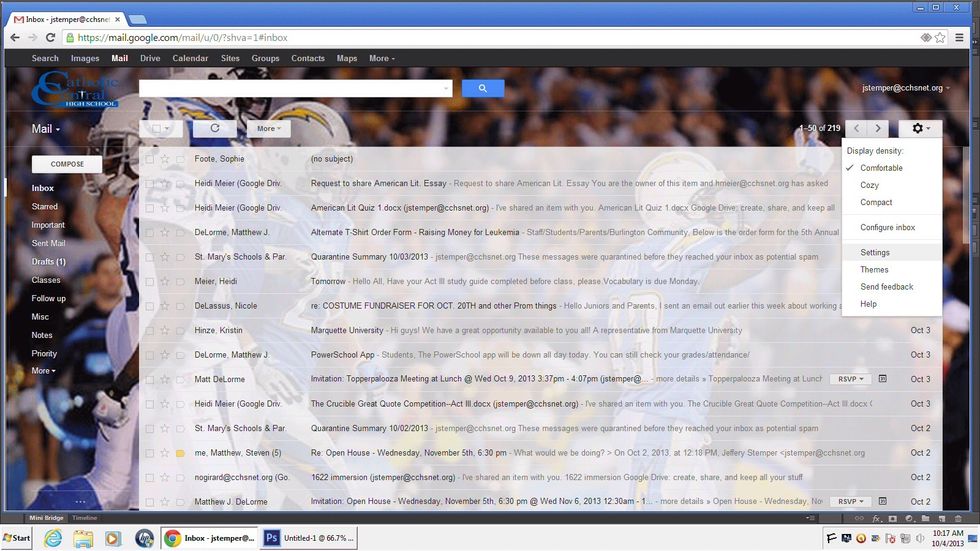 Click on the "Settings" icon in your email.
Locate the "labels" tab, and click on it.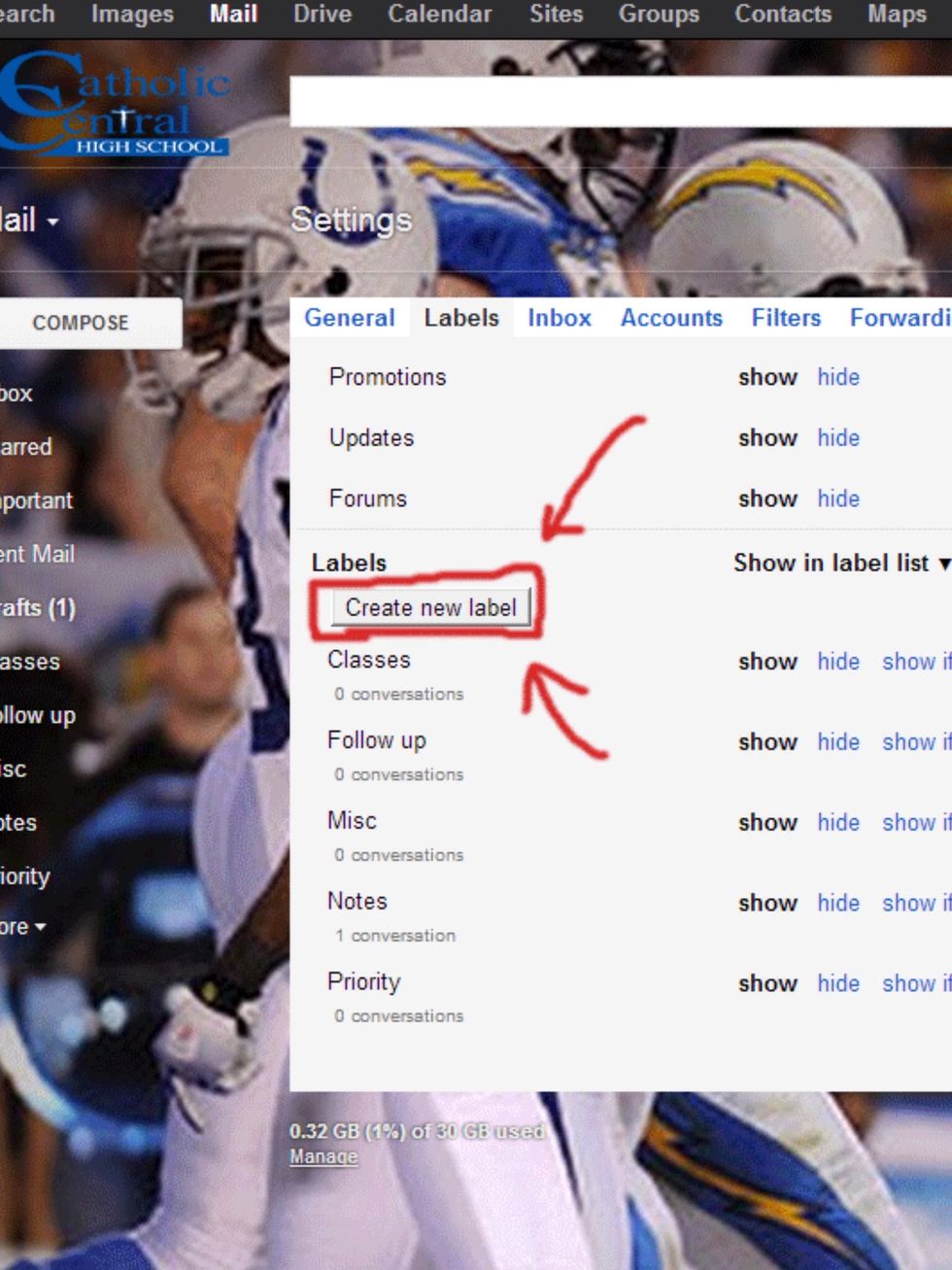 Click on the "Create new label" button.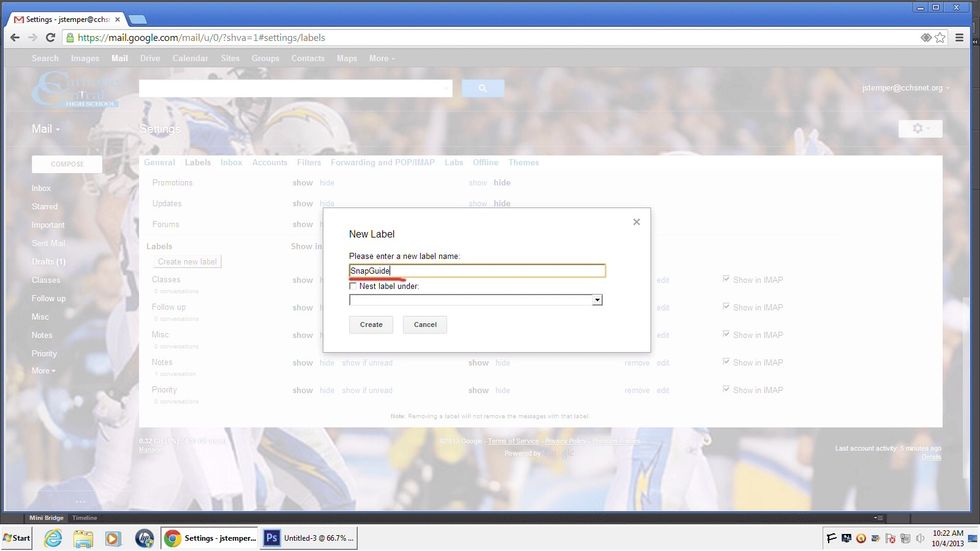 After clicking the "Create new label" button, it will take you to a place where you can name your New Label.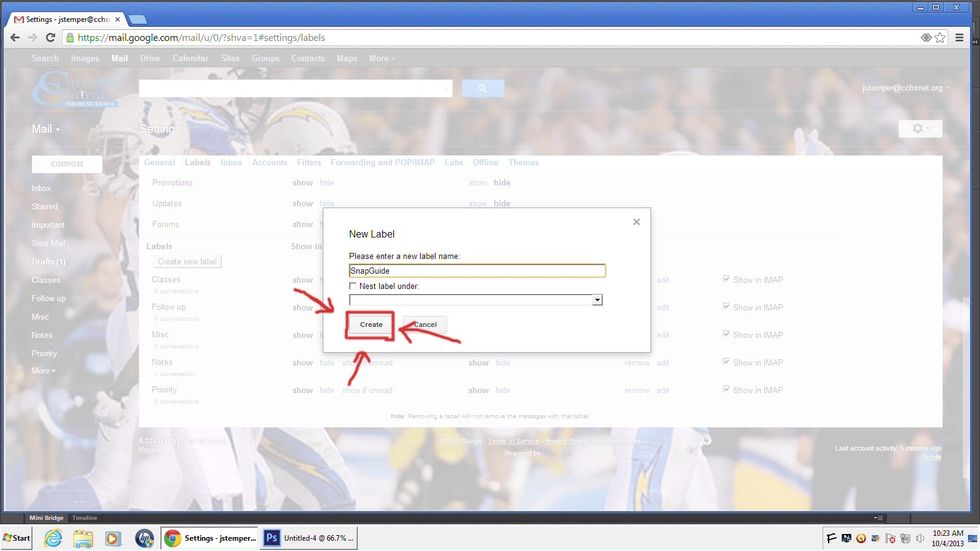 After you have named your New label, click "Create"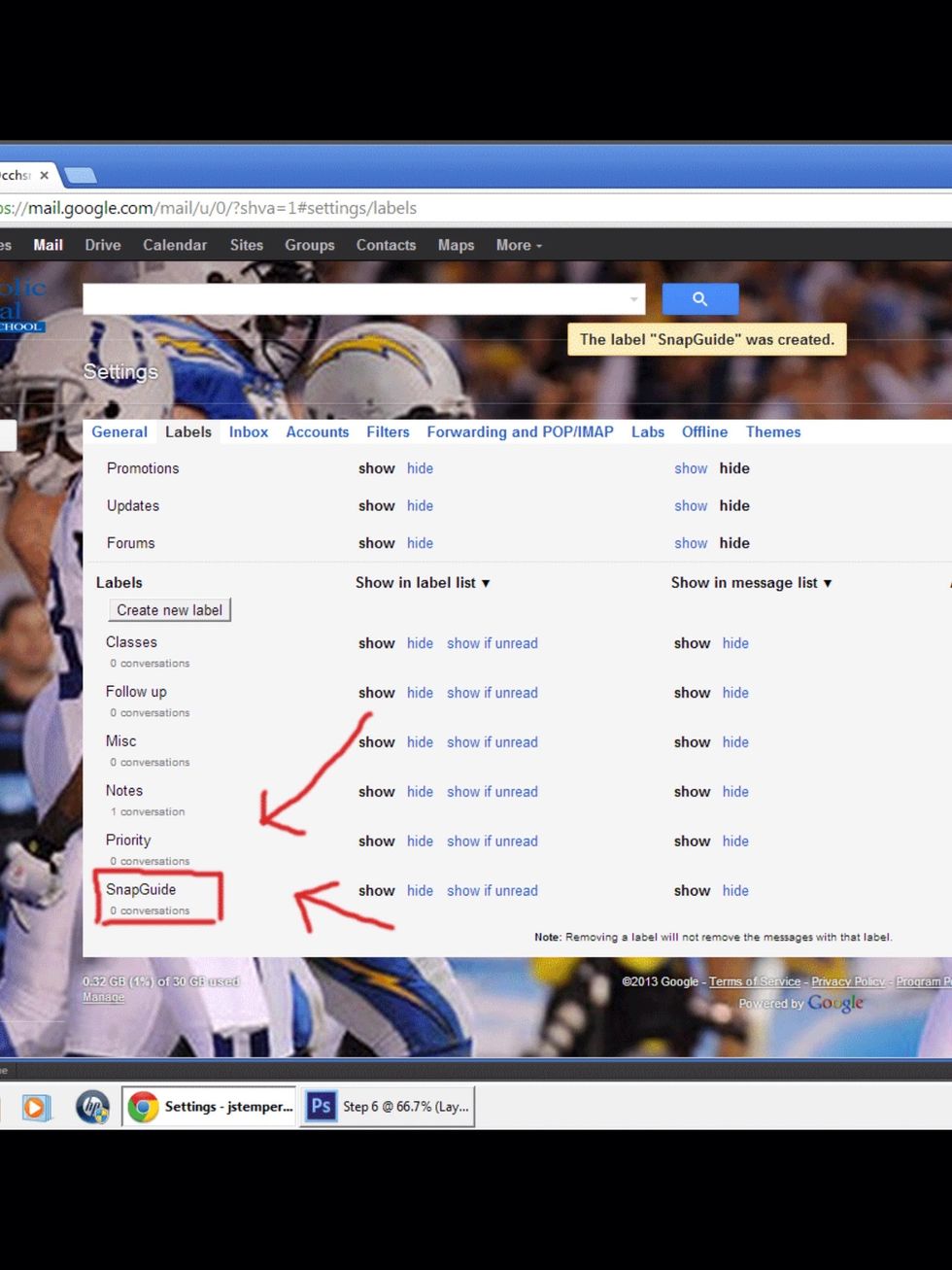 If you have followed the previous steps, and created your label, you should see it in your settings under your labels section. It can also be seen on the side of your home screen.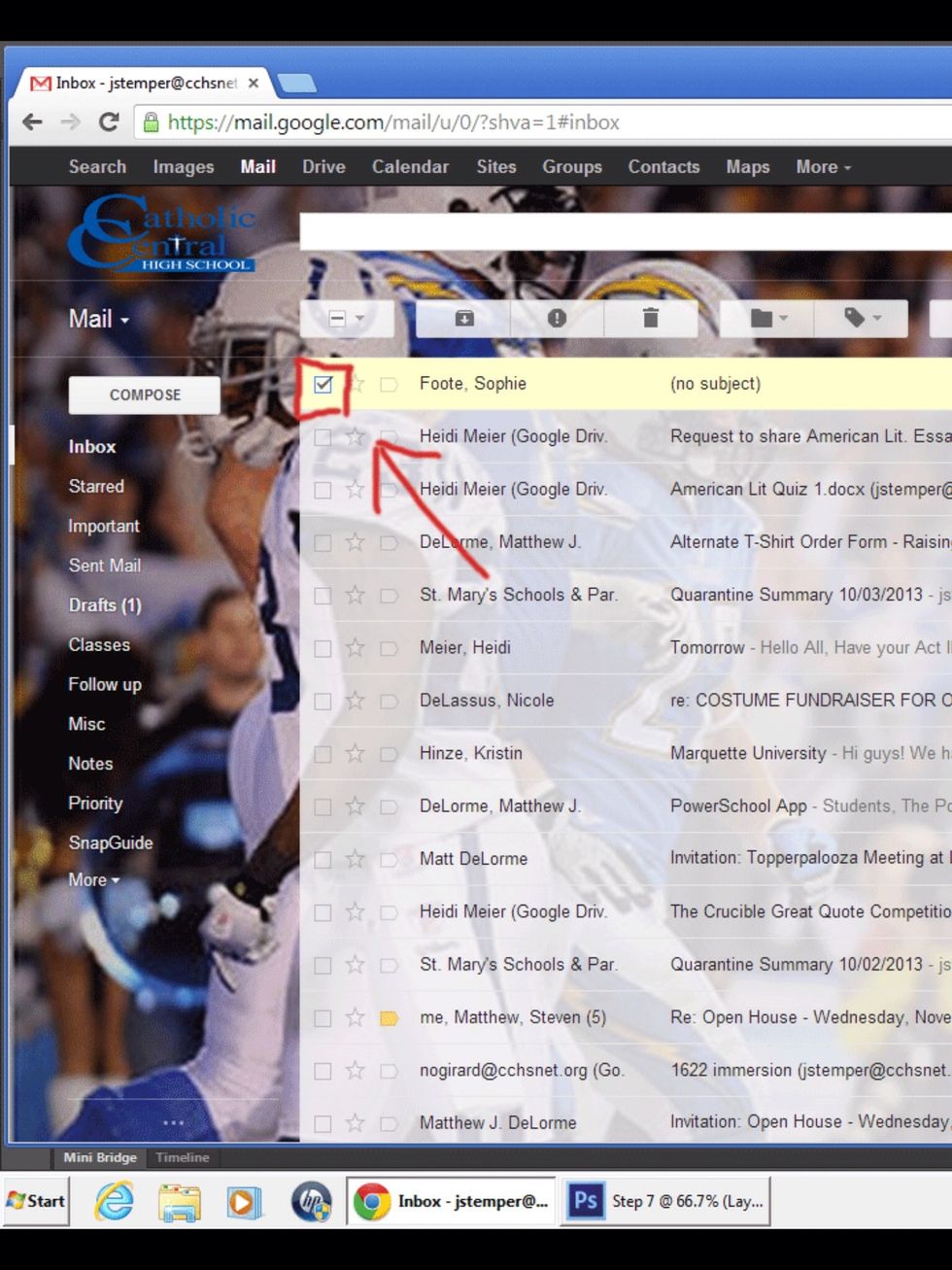 Now it's time to organize. Find an email that you wish to put in the Appropriate label. Select the email by clicking in the small box on the left.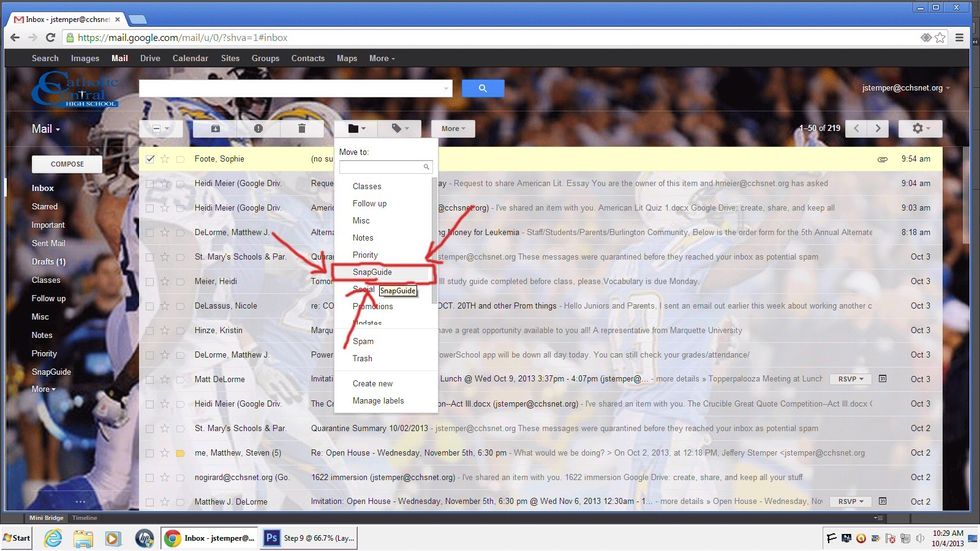 Click on the small black folder icon. Then scroll down and you should see the name of the label that you've just created.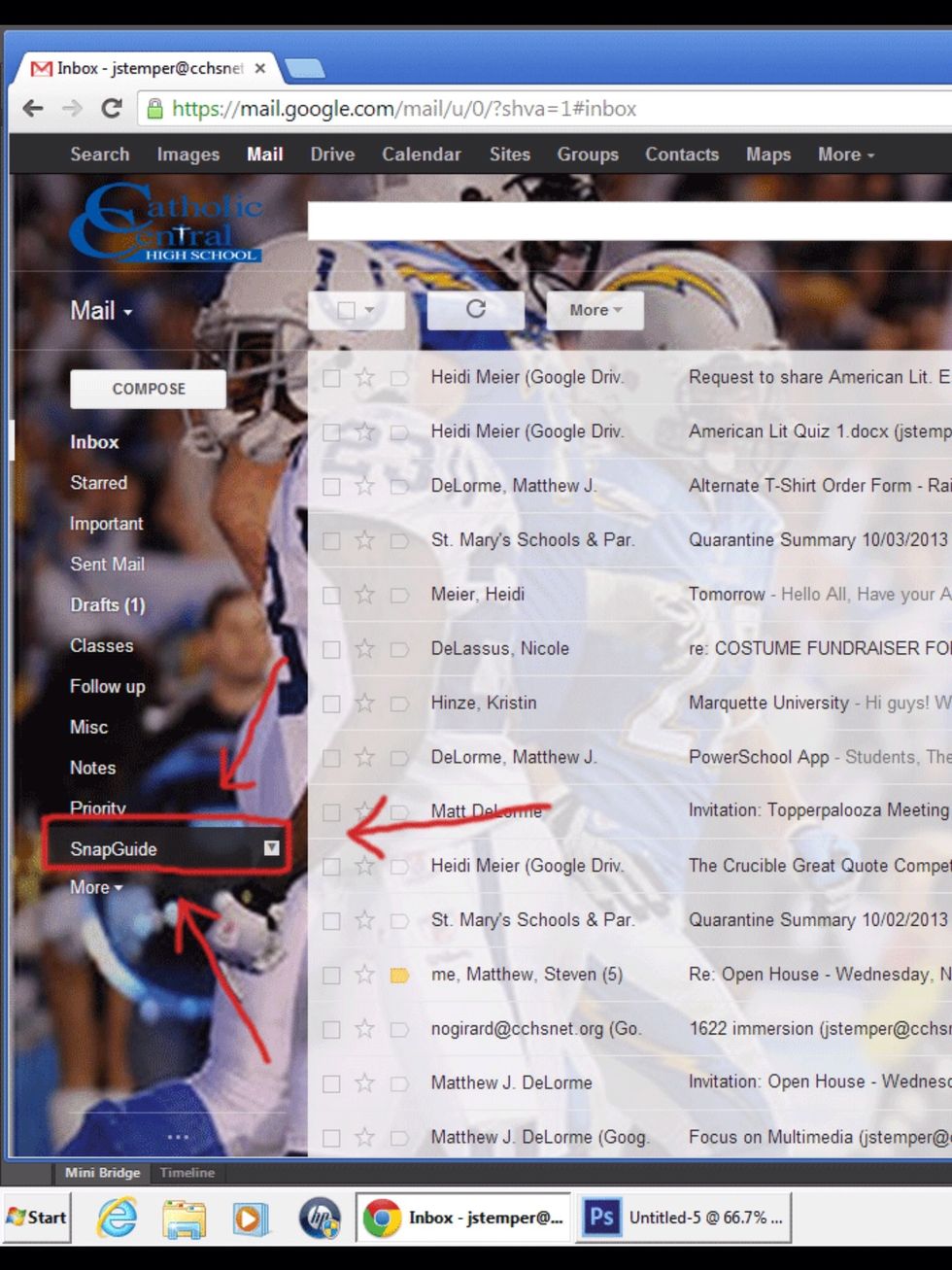 After clicking your selected label. Go back to your home screen and on the left hand side you will find your label. Click on it.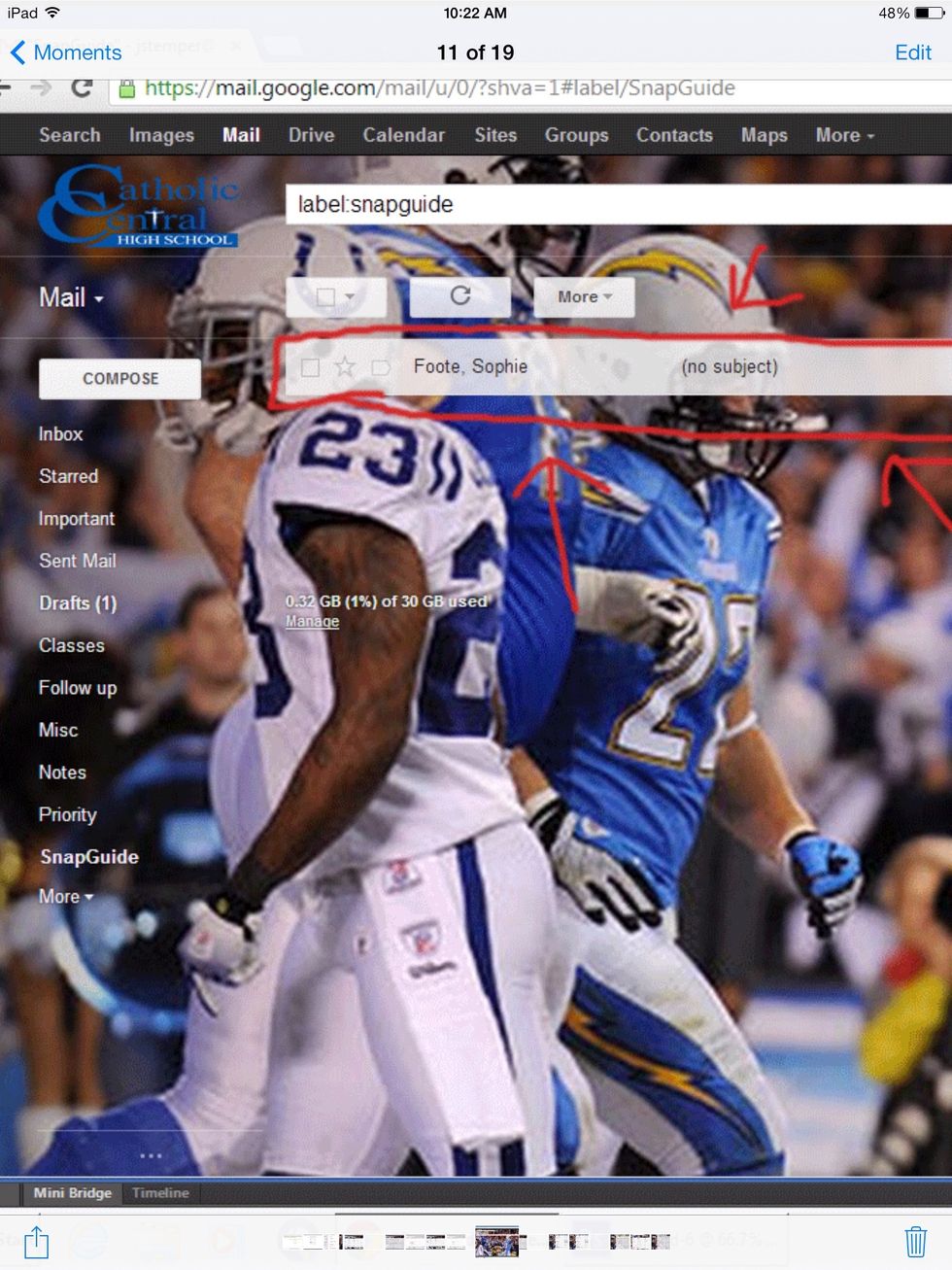 Here you will find you label and the email that you transferred from your inbox to your label.
This completes what you need to know about creating a label in your email. I hope this was a helpful guide.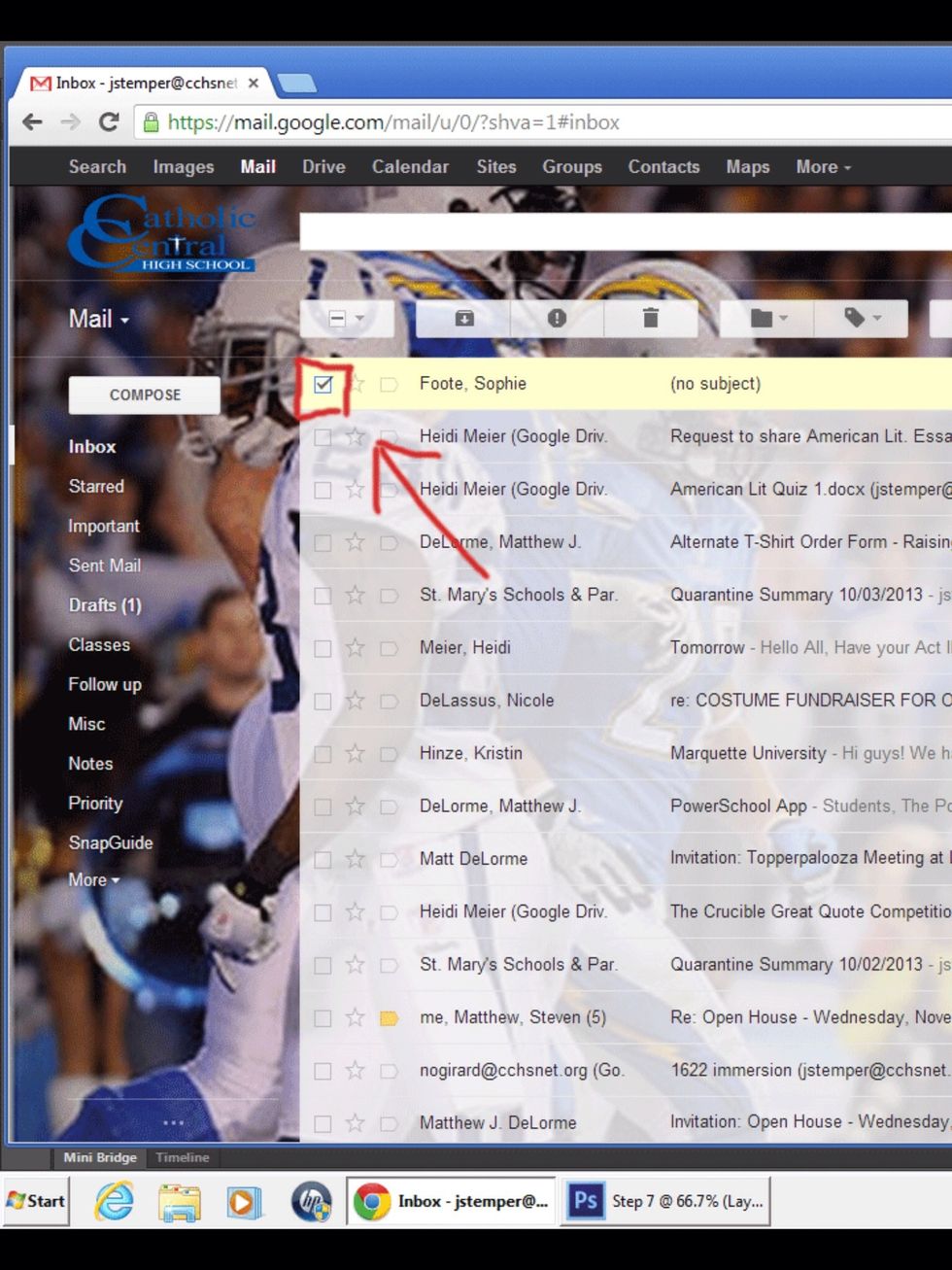 An email account that you have set up