How to create keyboard shortcuts for your iphone
Make everyday use of your iPhone faster and more efficent.
18
Go into "Settings" and then select "General"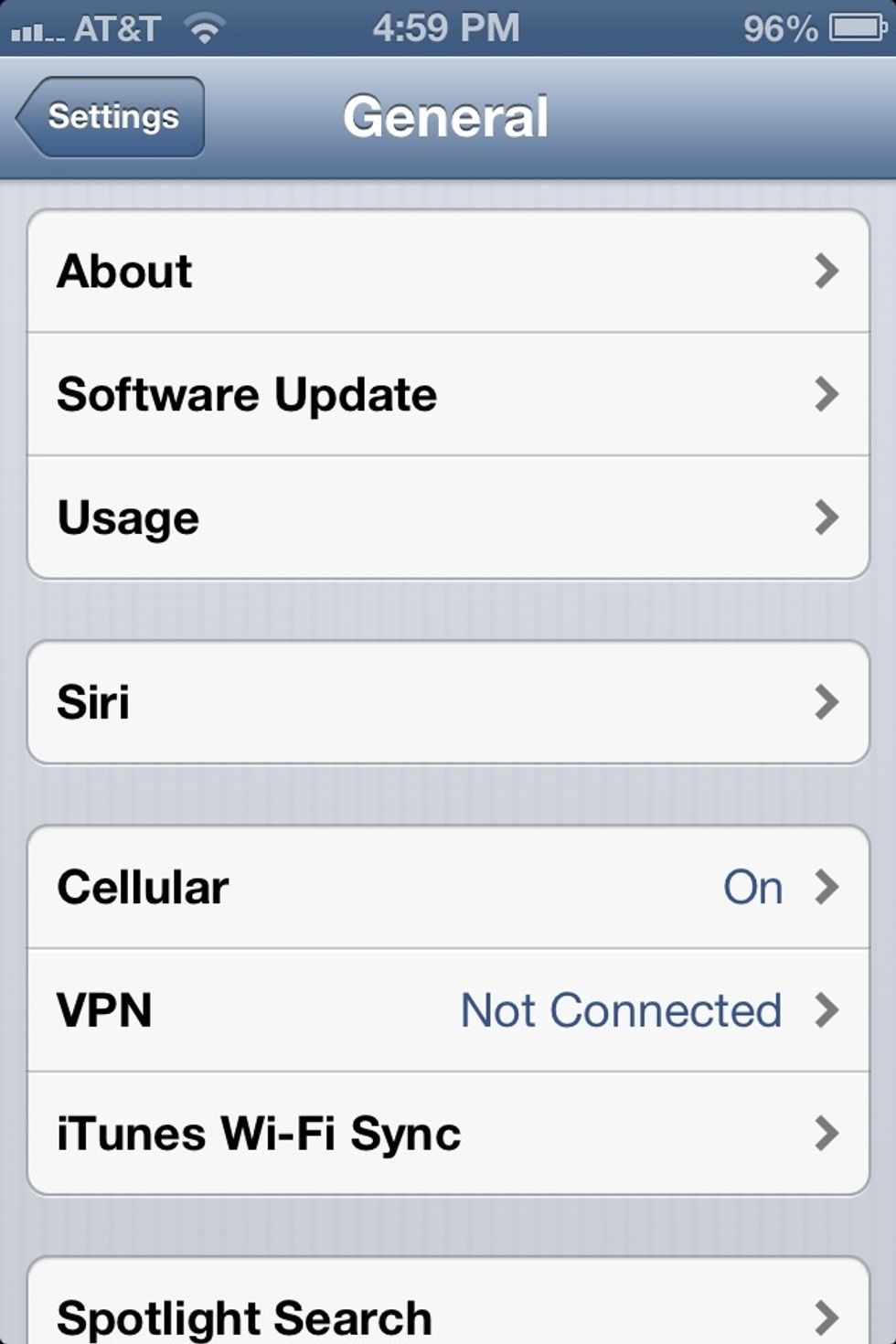 Scroll down and select "Keyboards"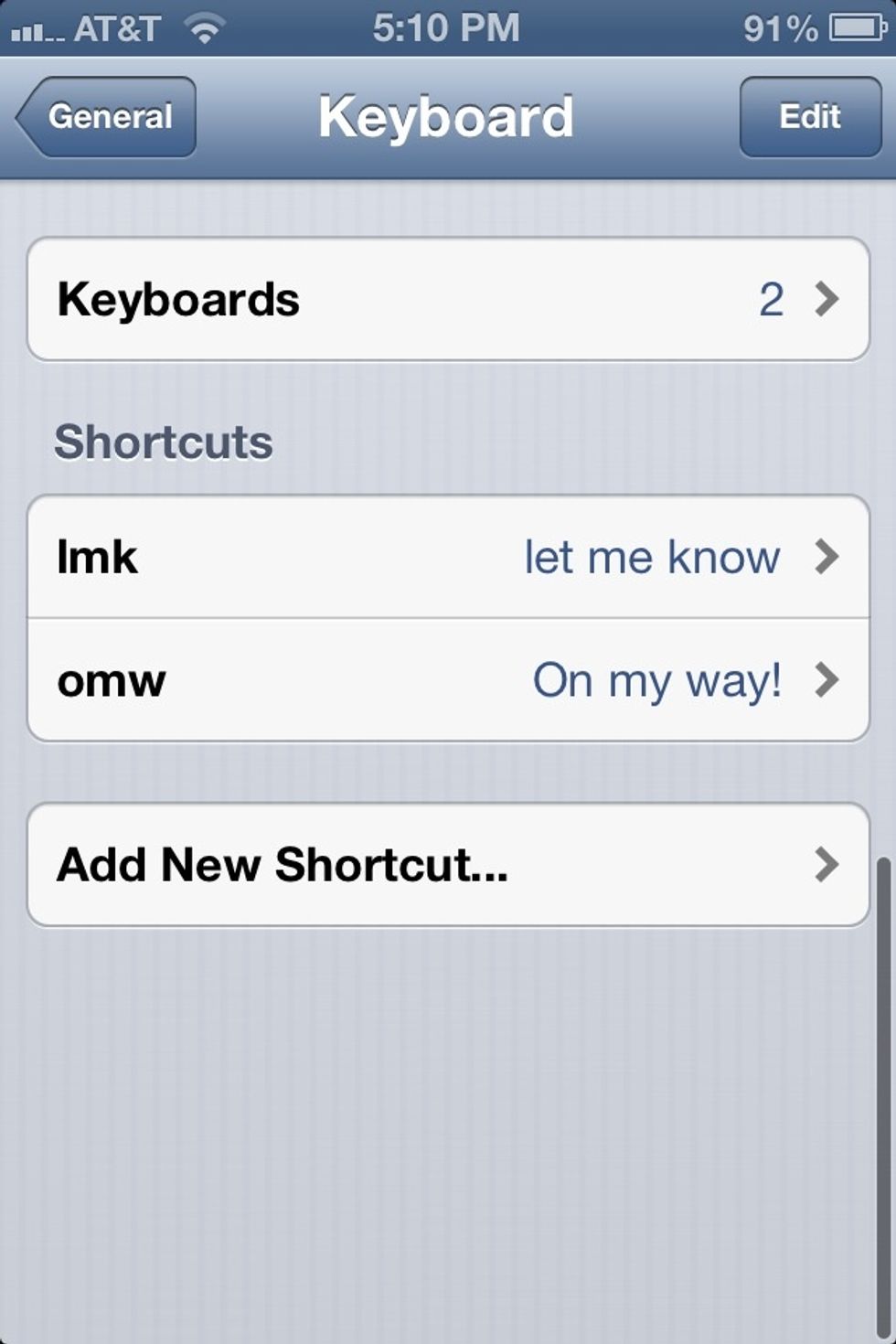 Select "Add New Shortcut..."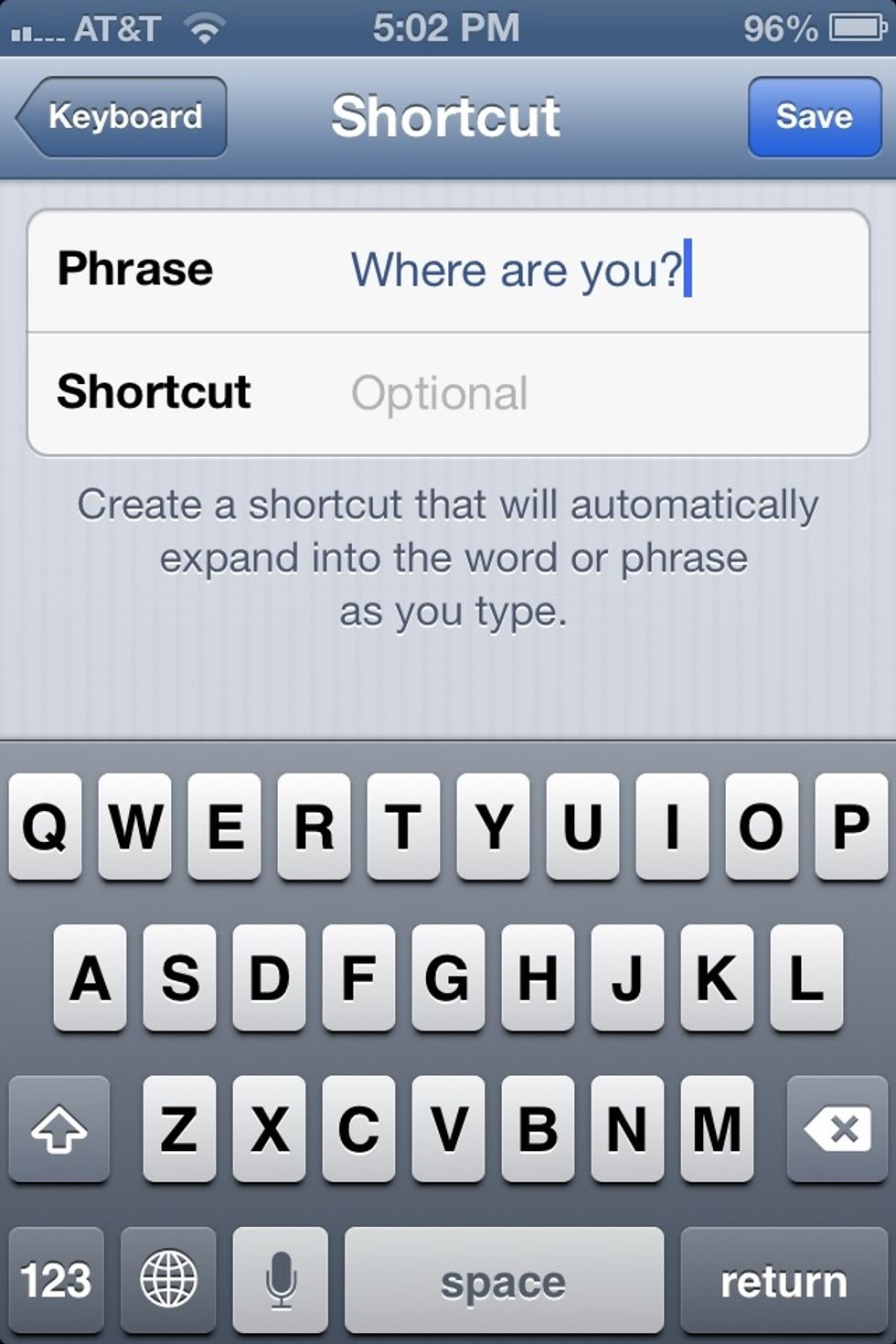 Type in the phrase that you want the shortcut to insert.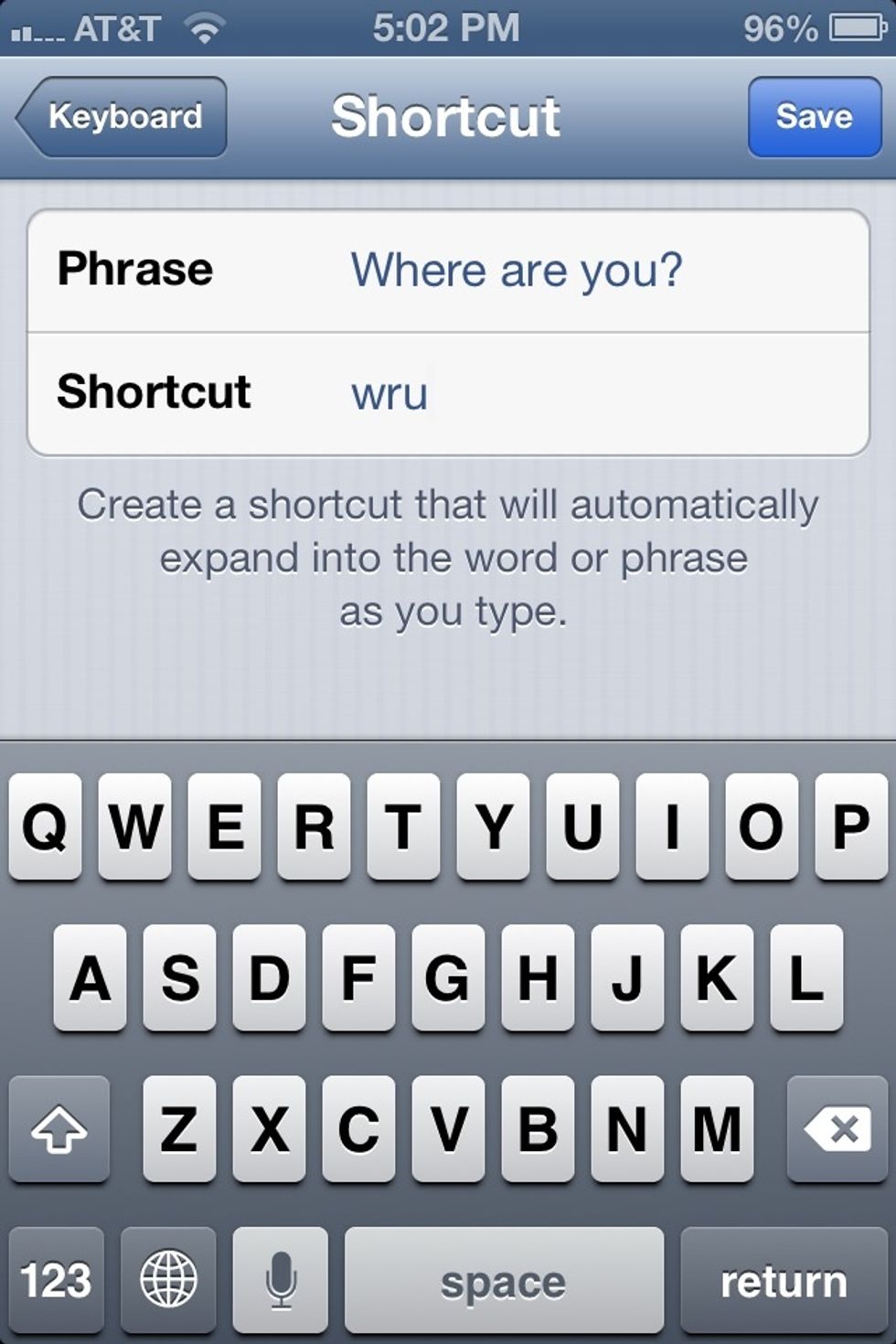 Add in the acronym or shortcut you want to trigger the phrase.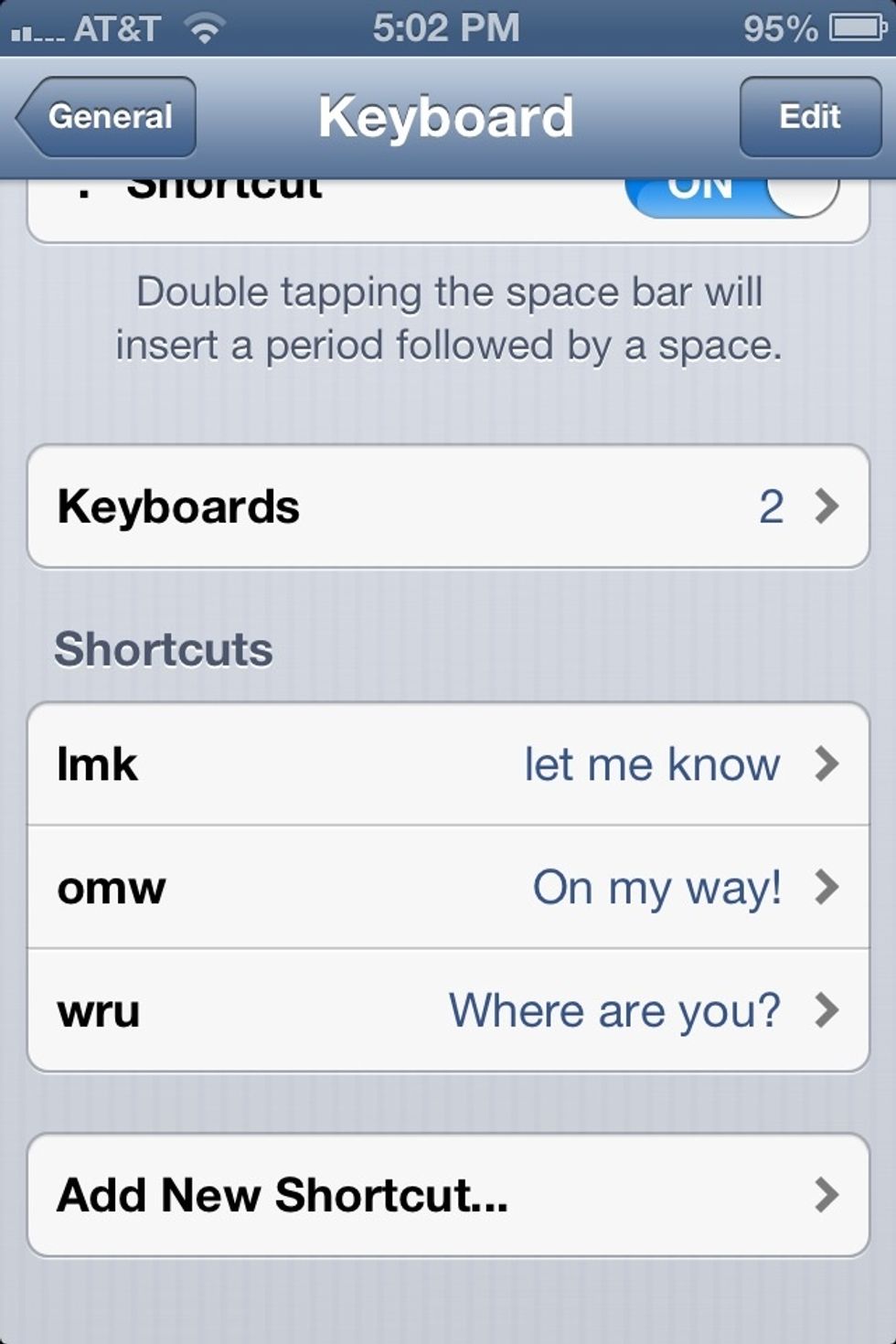 Save the shortcut, and if done properly, it should appear under "Shortcuts."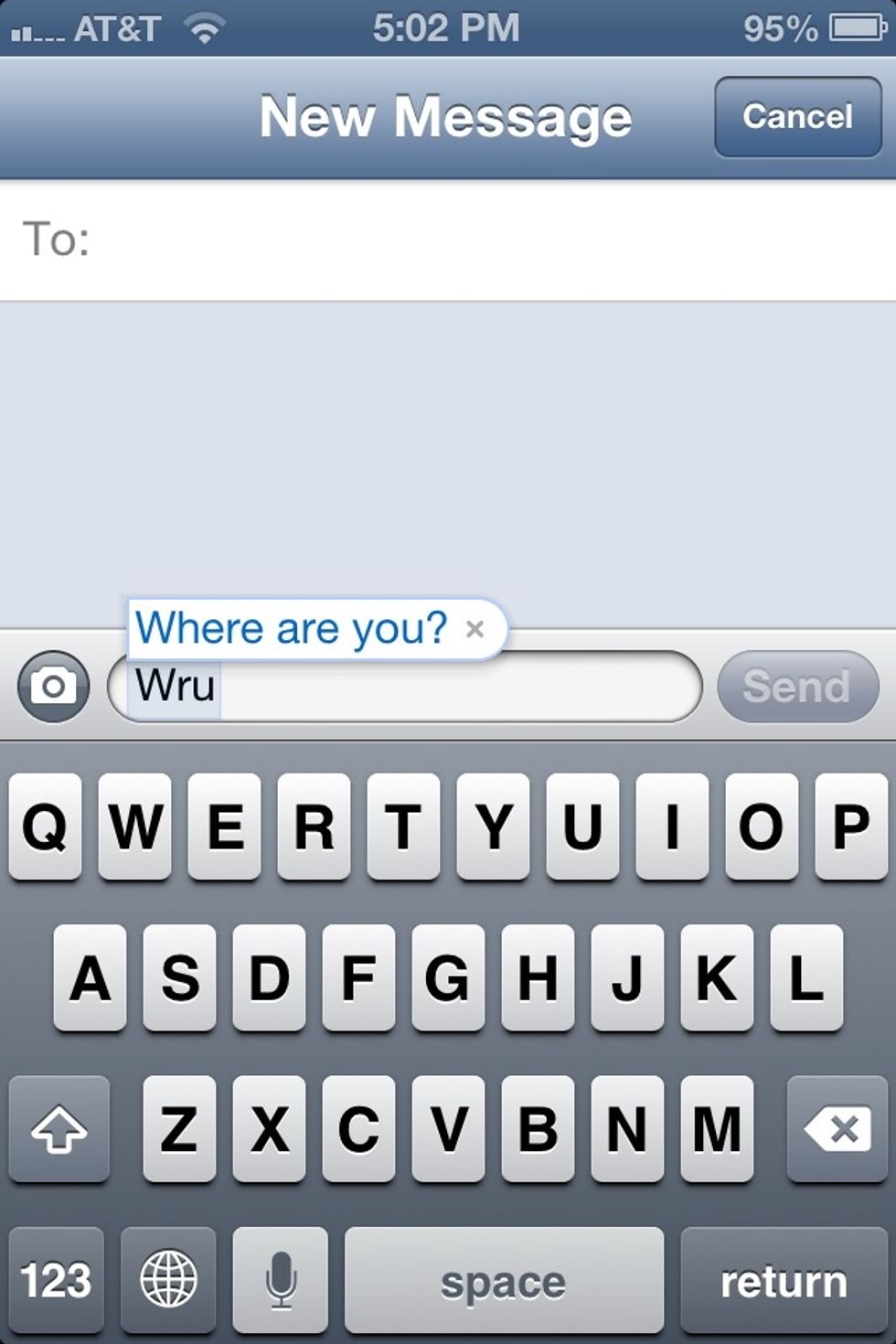 Your shortcut is now active, so simply just type in the acronym or shortcut you used, and the phrase will appear as an "auto-suggestion"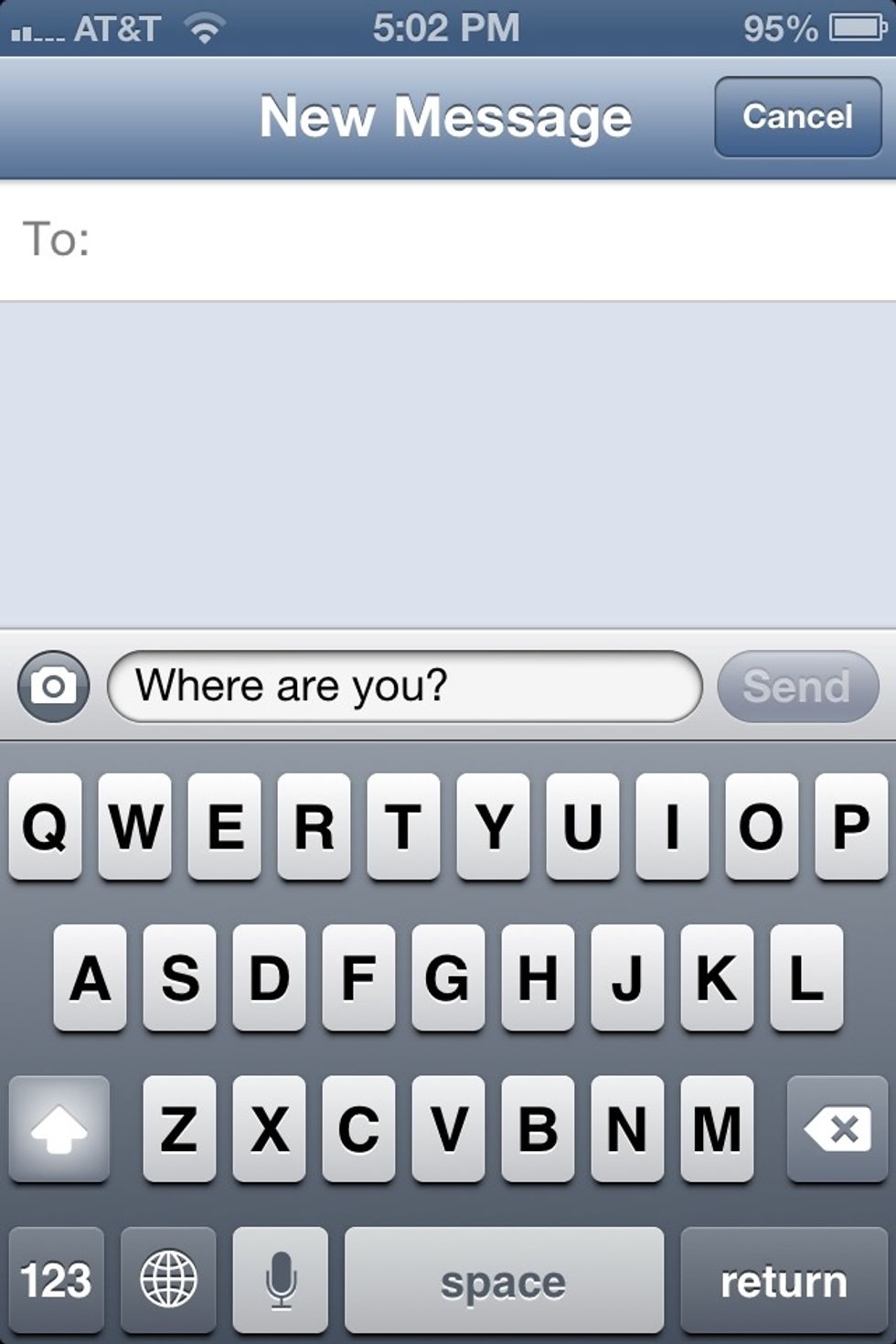 Can be used in text messaging...
Or anything else you would use your keyboard for!
Get creative!
The creator of this guide has not included tools