Create Katniss Everdeen's 'Hunger Games' Braid
40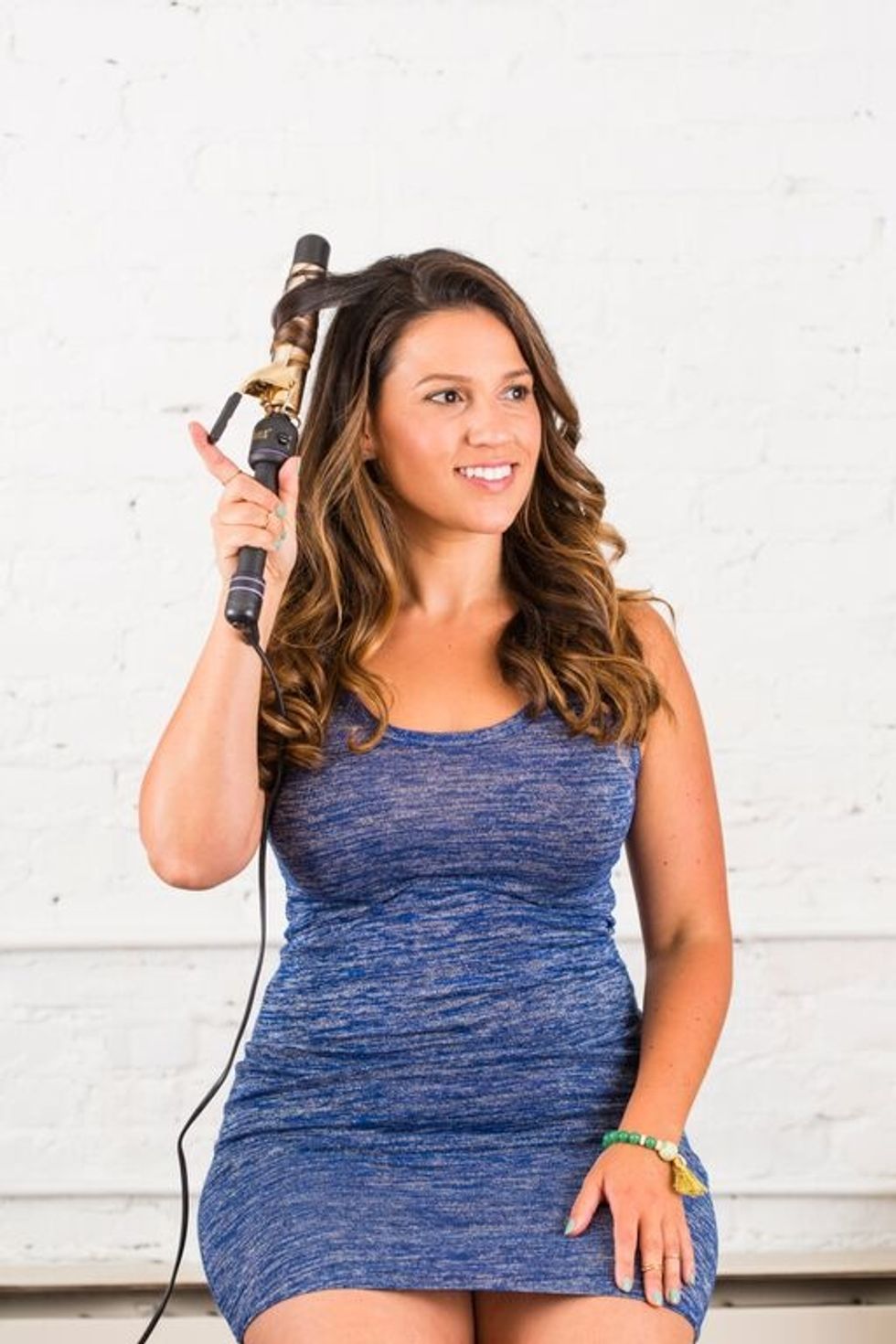 To create your braid, you'll want curly or wavy hair. So grab your curling iron and curl sections of your hair all the way around your head.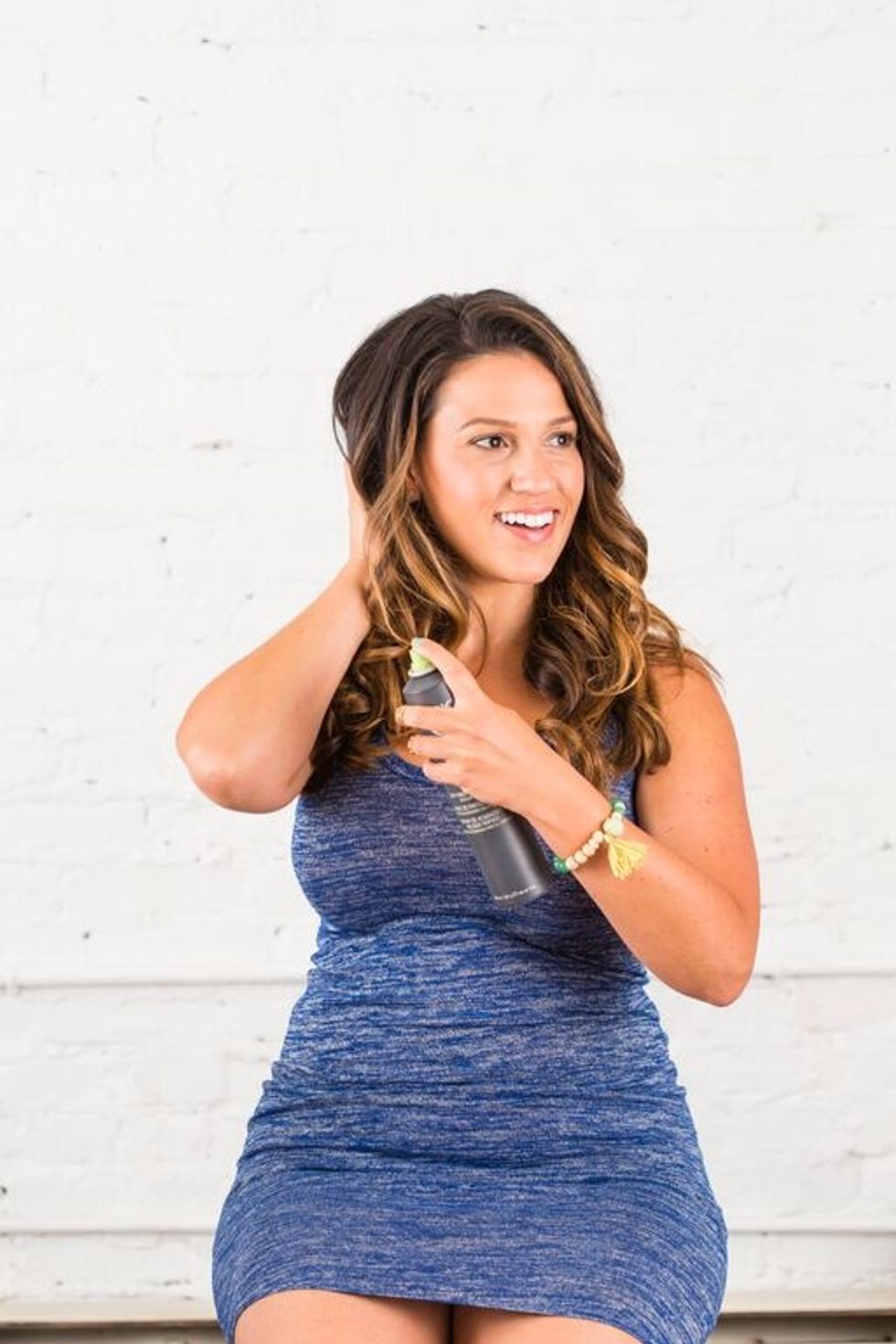 Spray your hair with hair spray to give it extra hold and texture.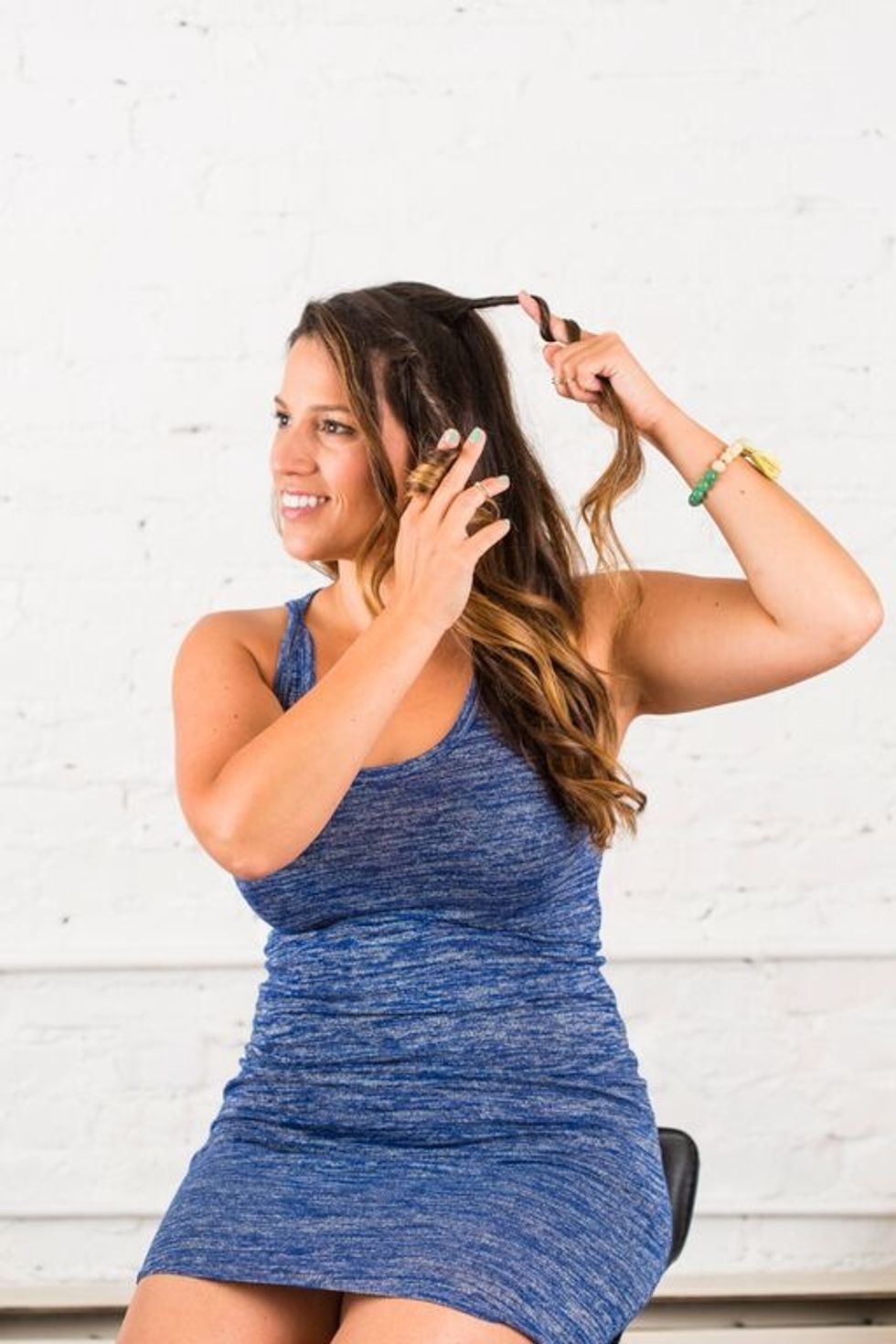 Leaving your bangs down, grab a section of hair that is 2-3 inches above your hairline and twist it to give extra texture. Do the same with two additional sections of hair.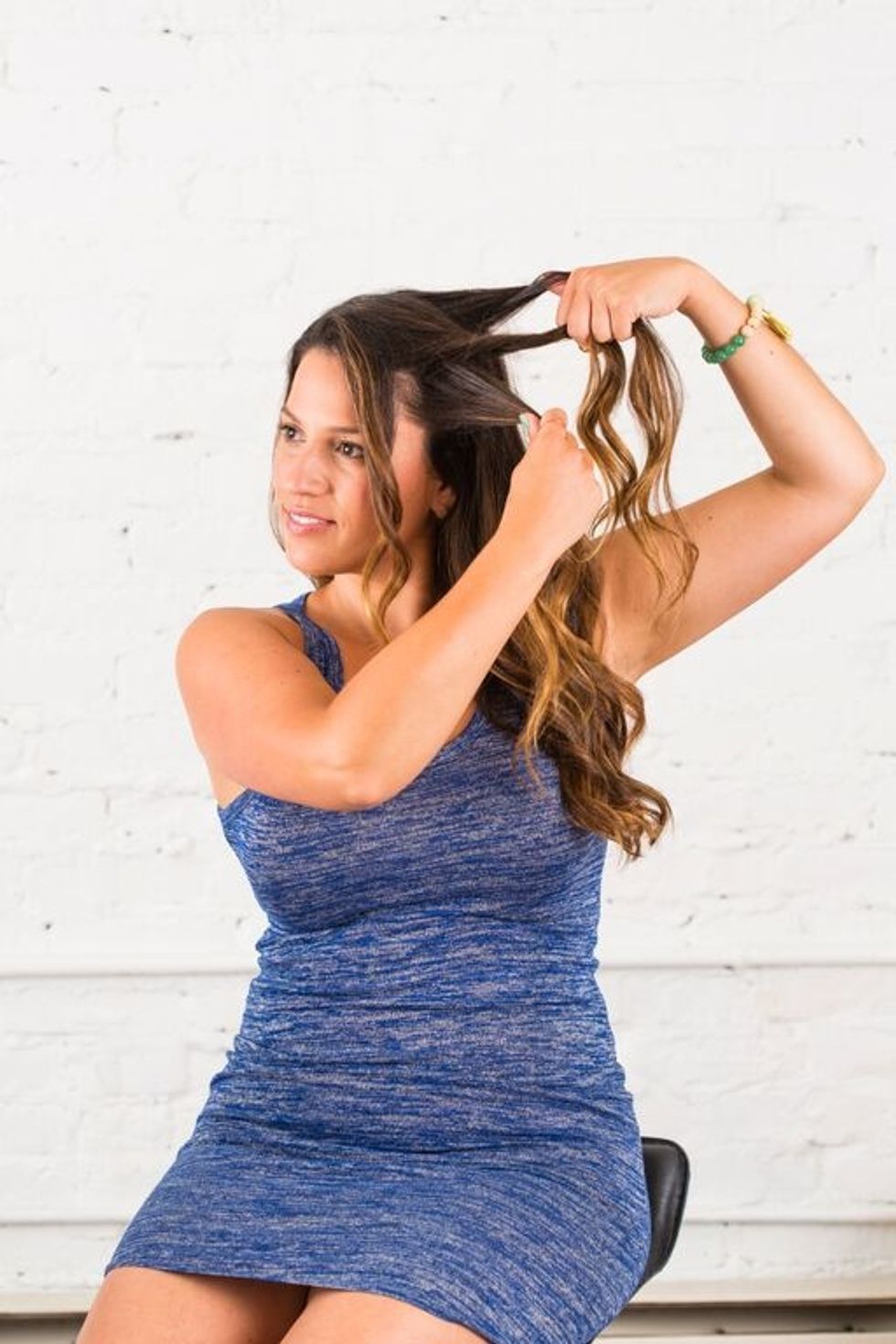 Grab your three sections of twisted curled hair and begin to braid, incorporating each additional curl as you braid back.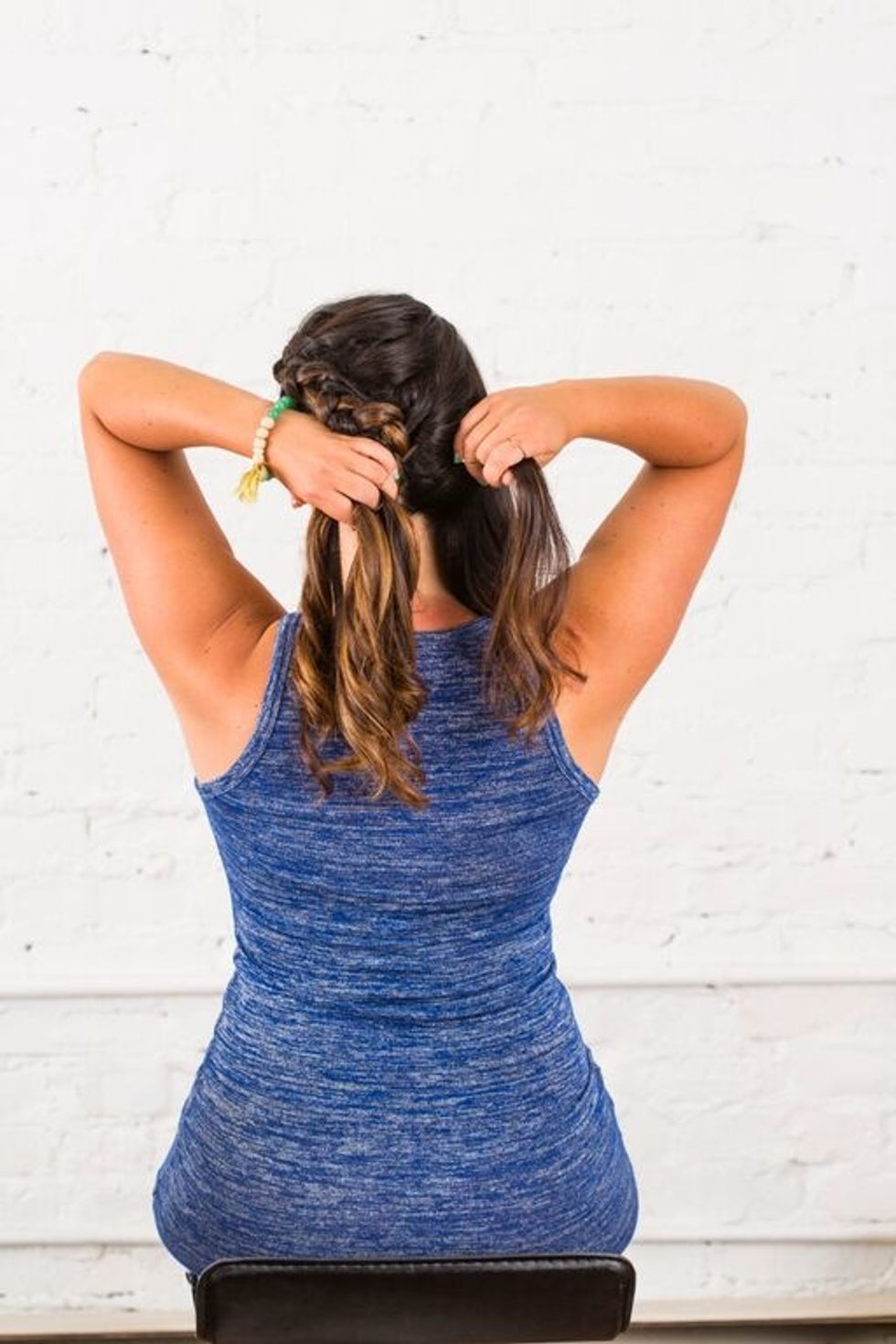 Continue braiding behind you hair, making sure to incorporate each additional curl.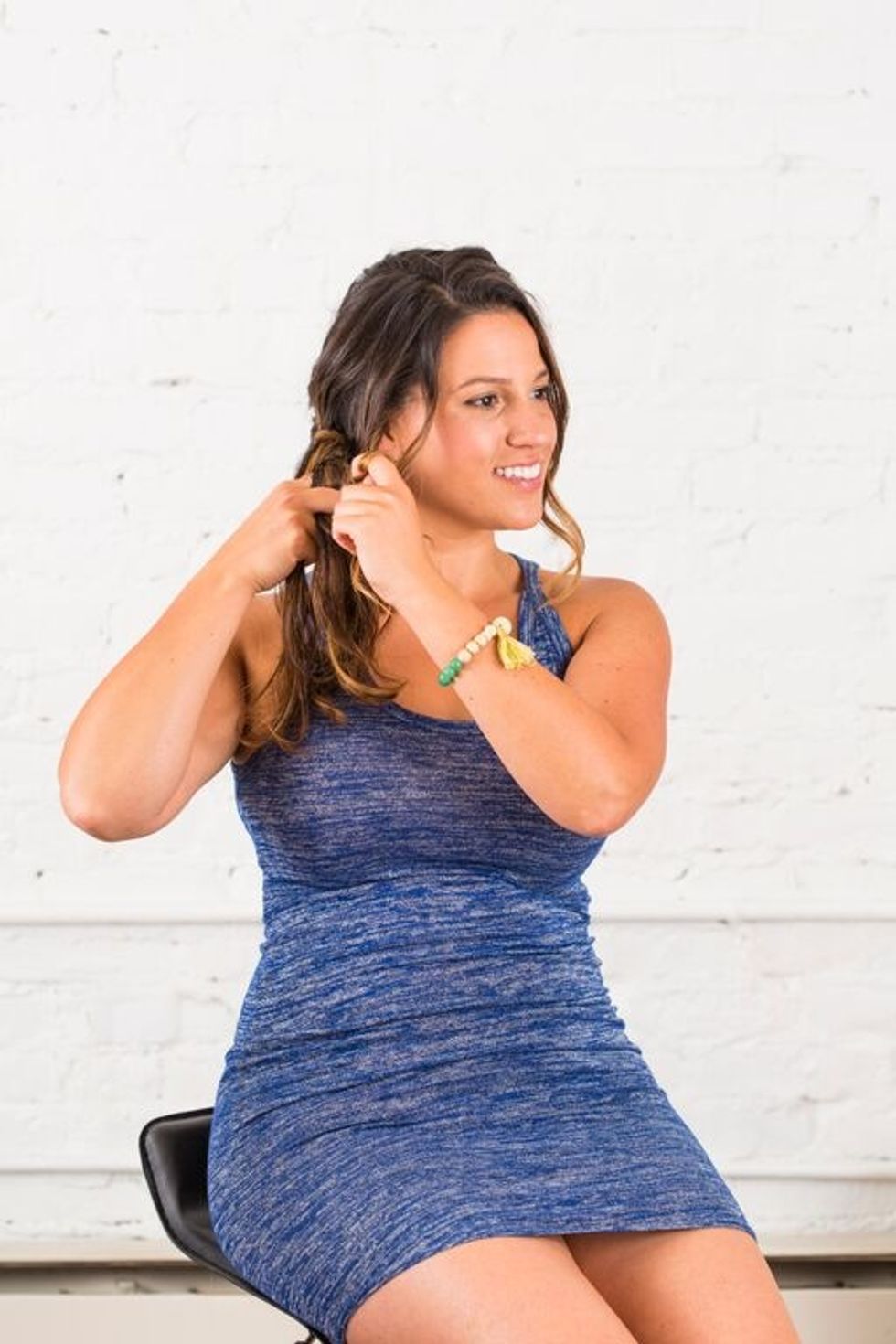 As you braid toward the other side of your face, make sure to twist and pull the curls near your part into your braid.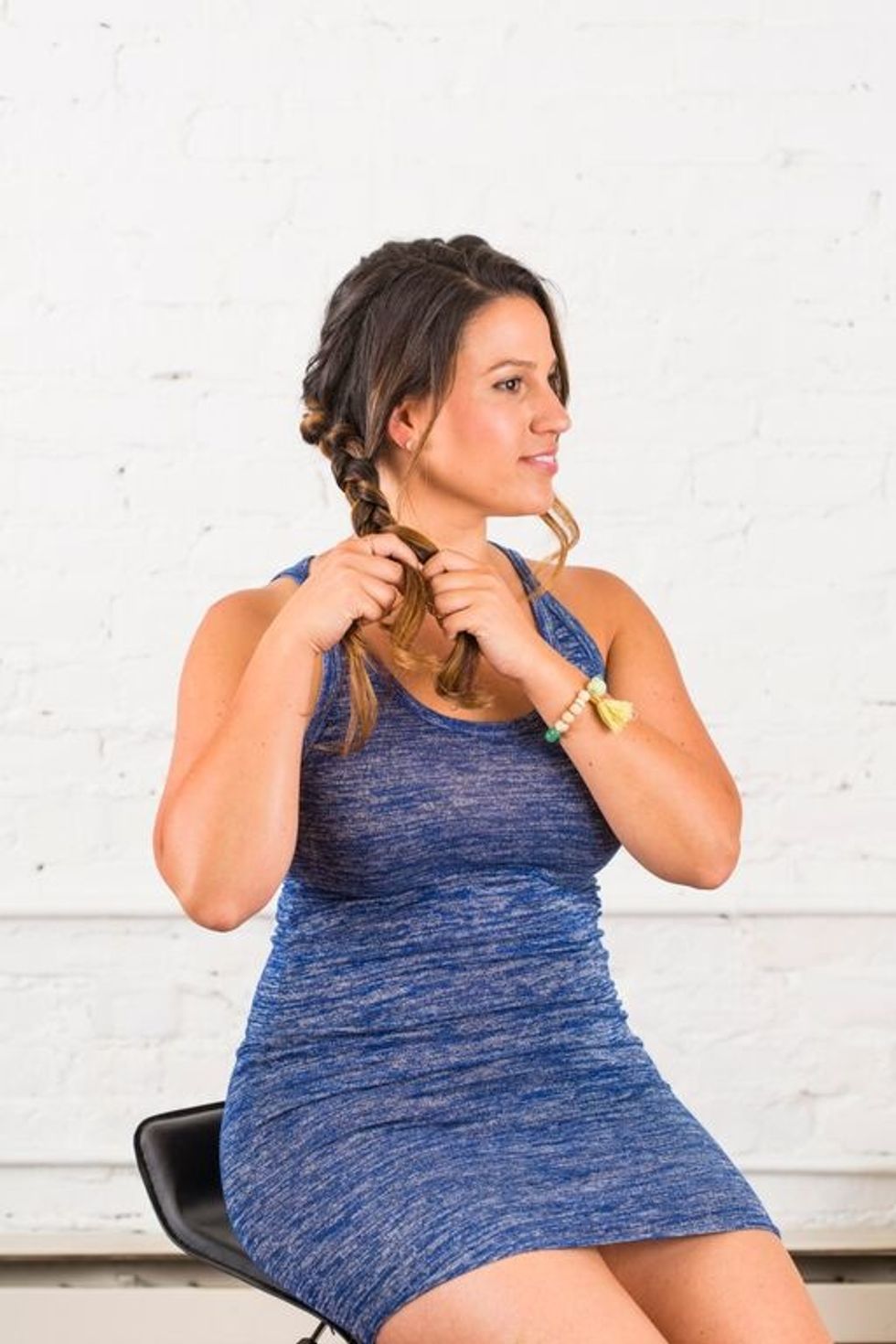 Continue braiding all the way down, securing the bottom of the braid with an elastic hair tie.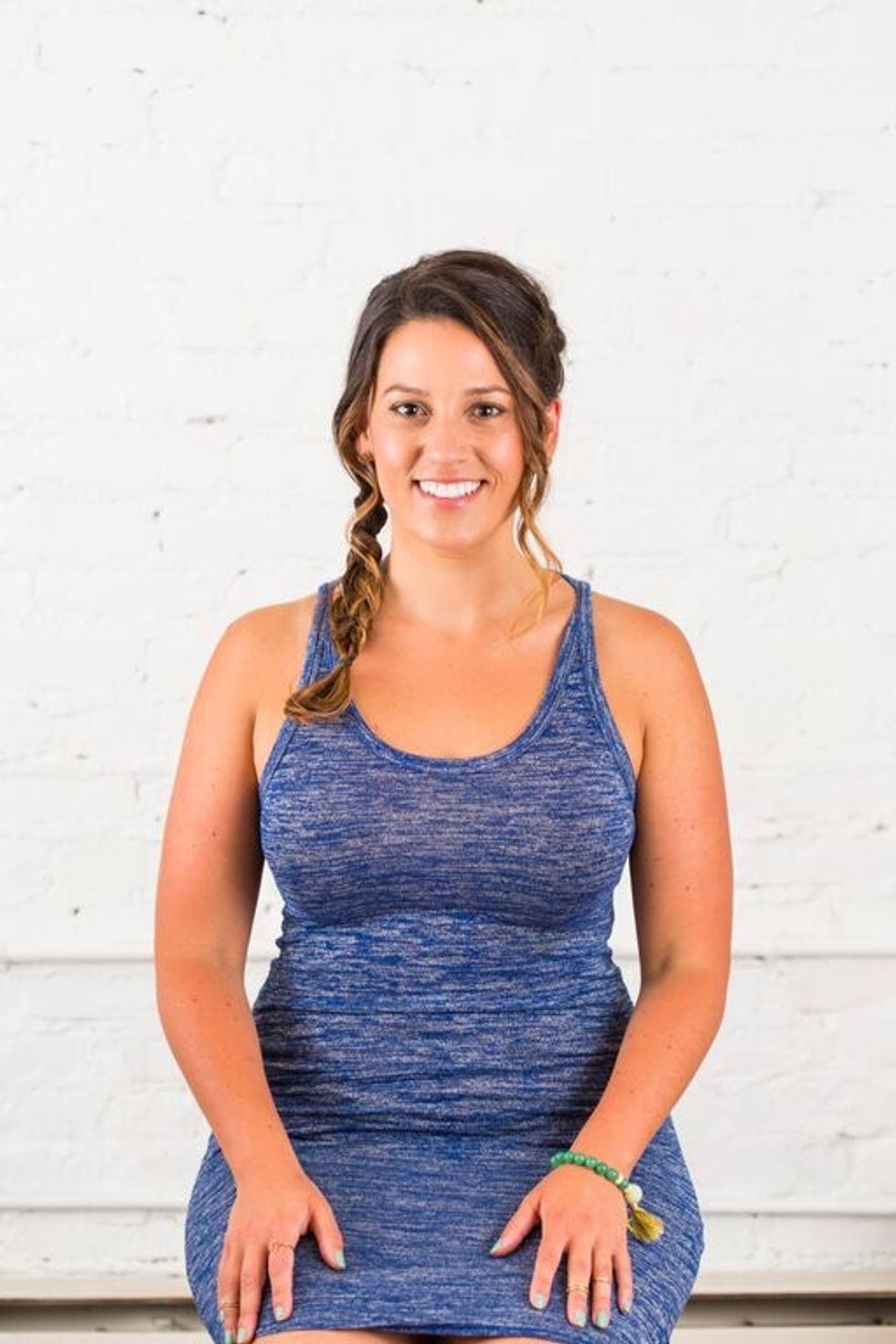 Make sure to pull out a small section of your bangs on either side and leave curled.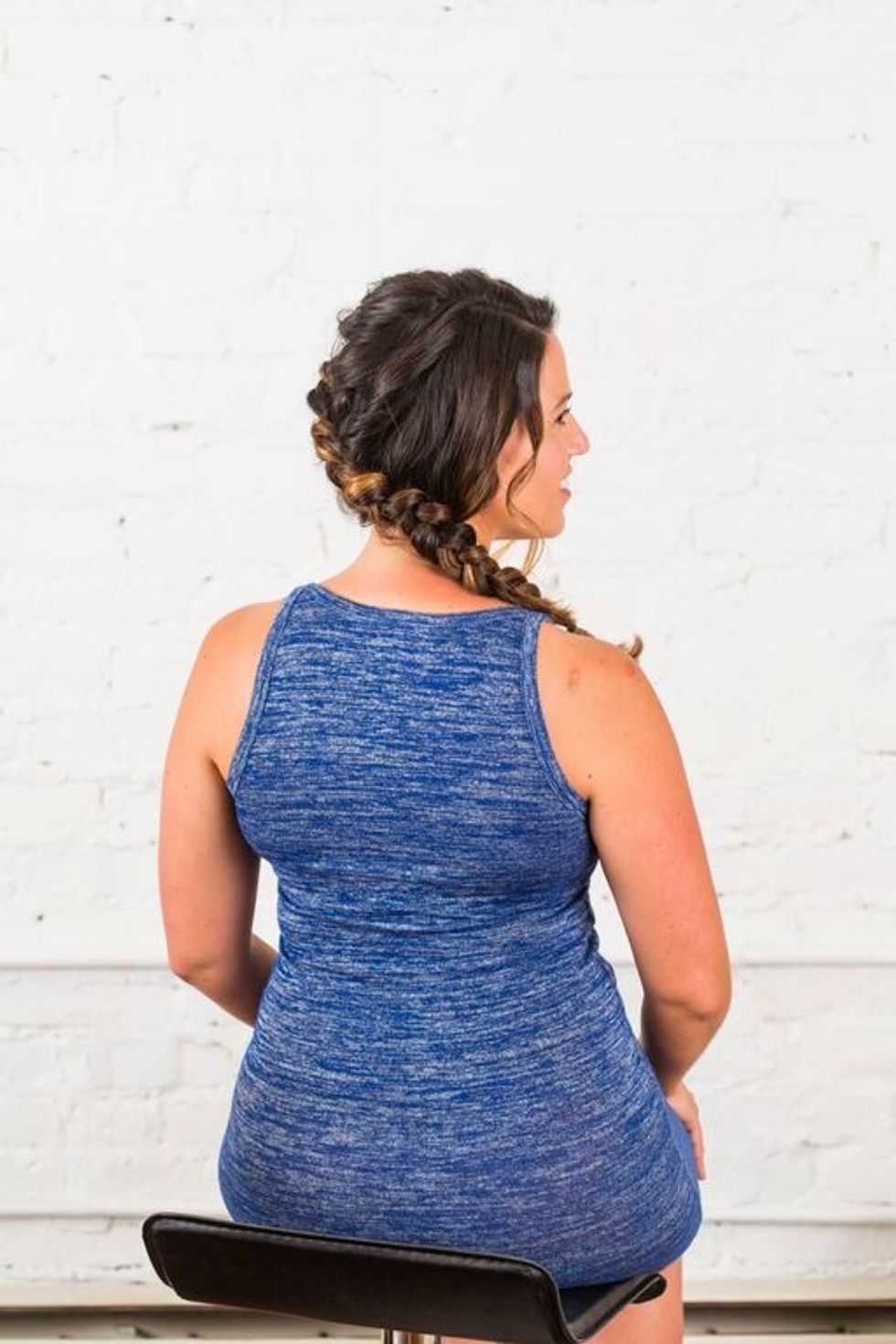 The view from the back. Ta da!
Elastic Hair Tie
Curling Iron
Hair Spray
B+C
We are the team behind Snapguide. Feel free to message us if you have any questions or see something that could be improved!