Turn your next presentation into a powerful data collection tool. An audience response system allows you to ask a group questions and gather instant feedback.
7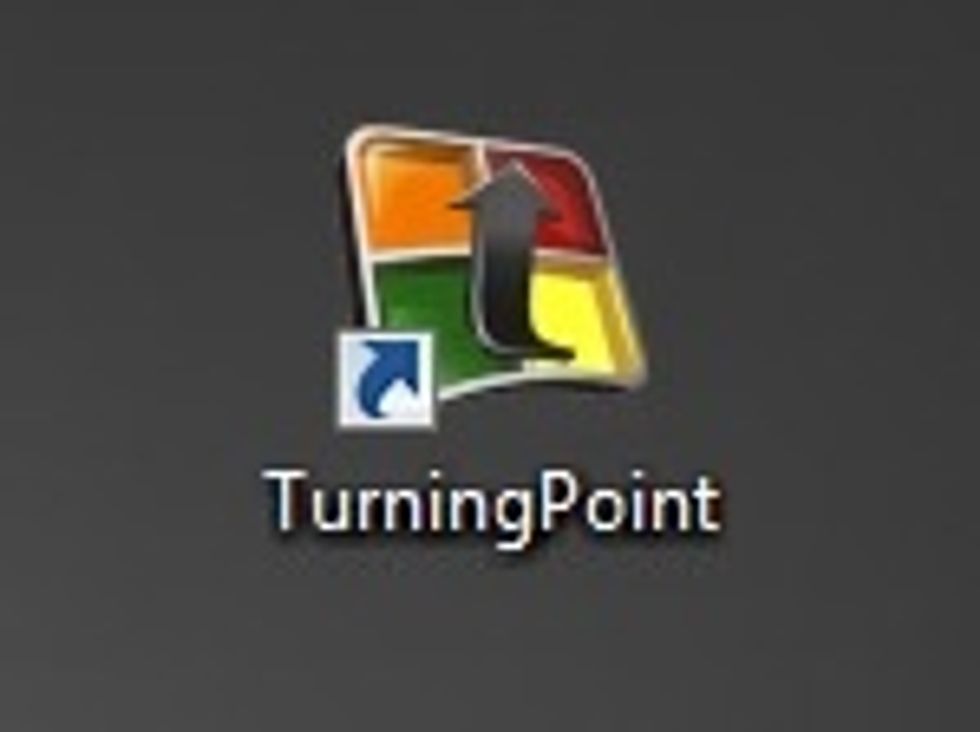 After you've installed TurningPoint, double-click on the TurningPoint icon that's been created on your desktop.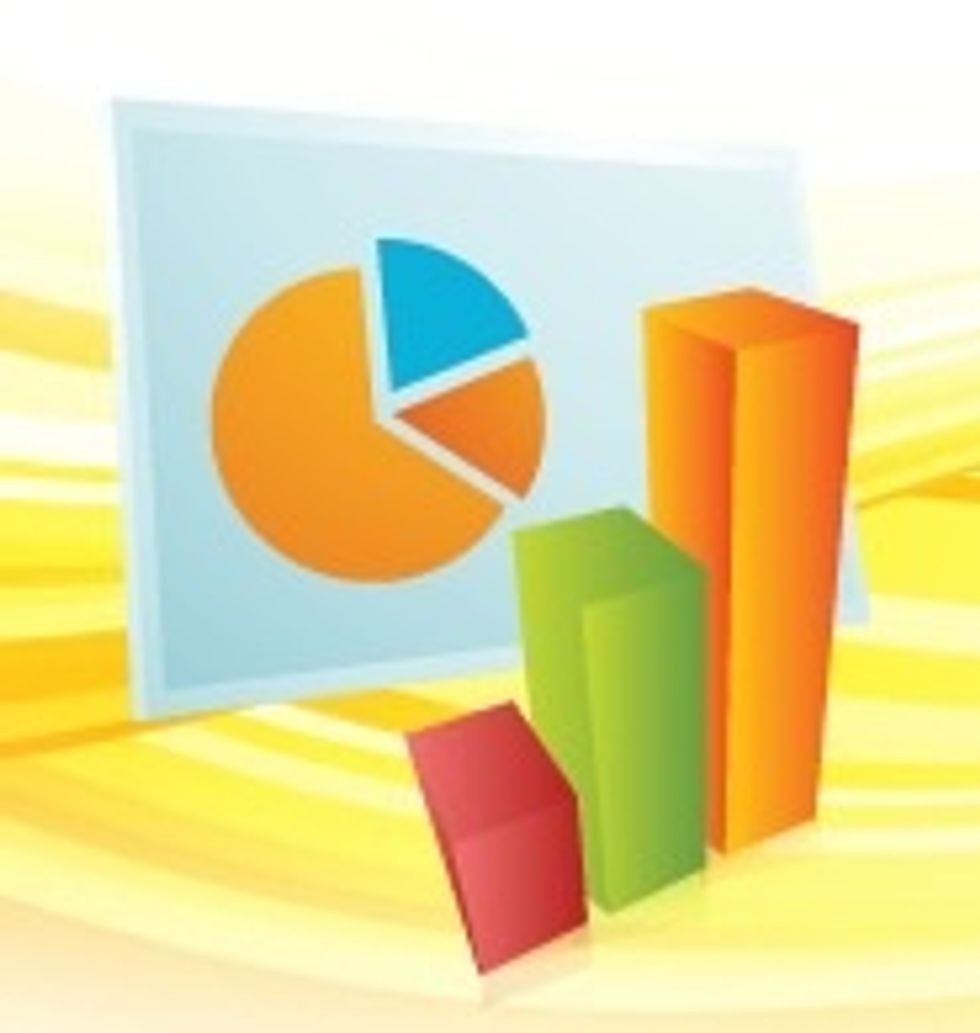 Click on the panel labeled PowerPoint Polling.
PowerPoint will open with a new tab or toolbar that contains all of the interactive functionality.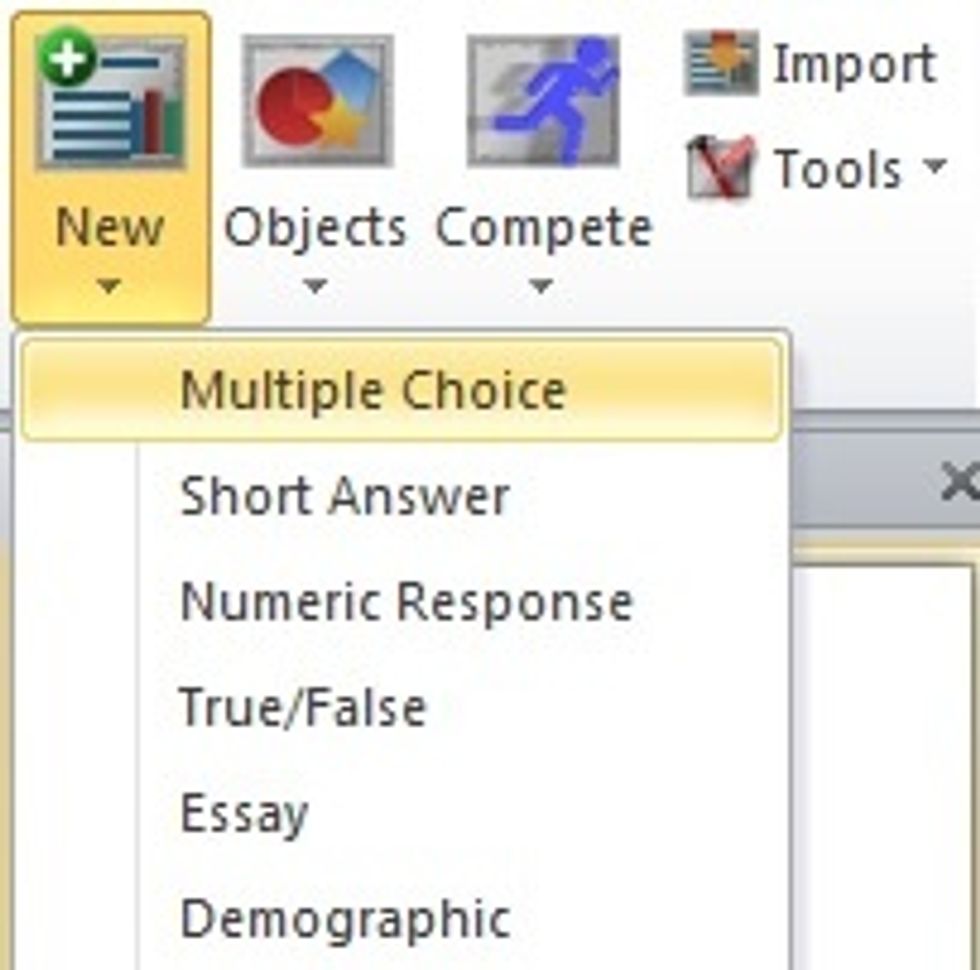 To insert a new question, click New and then select the type of question you'd like to ask. Multiple Choice will give you a blank template to work with.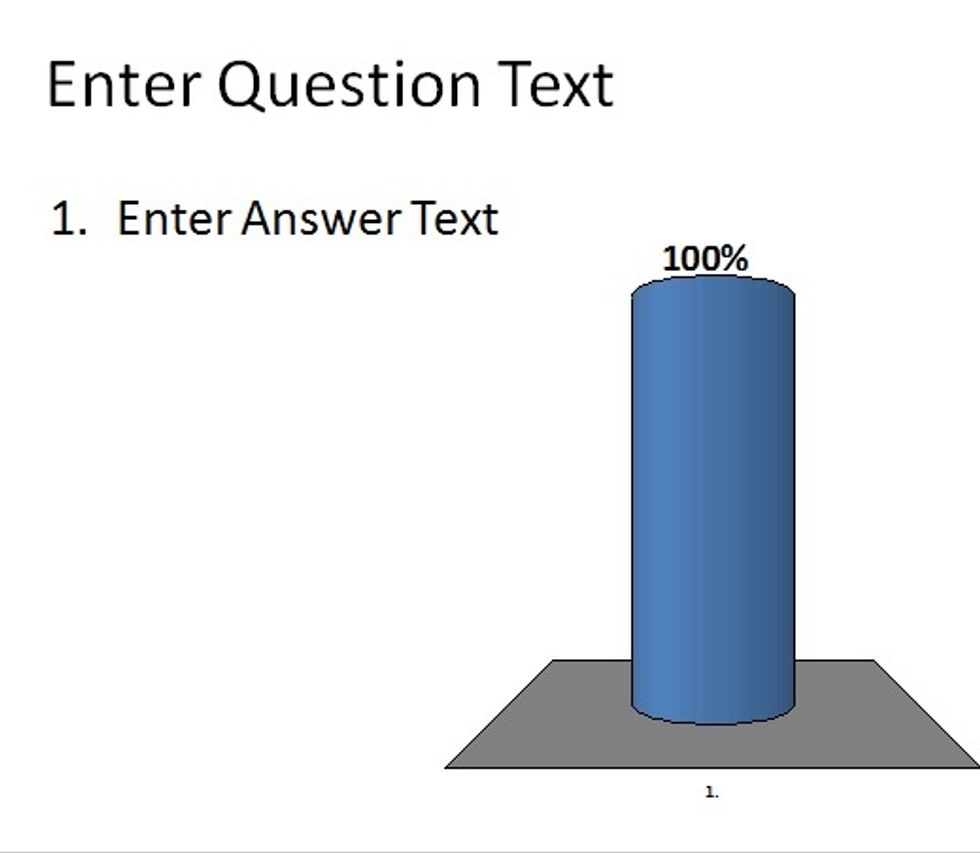 A blank question slide will be entered into your presentation.
Type your question into the Enter Question Text text box and you answer choices into the Enter Answer Text text box. You can have up to 10 answer choices per question.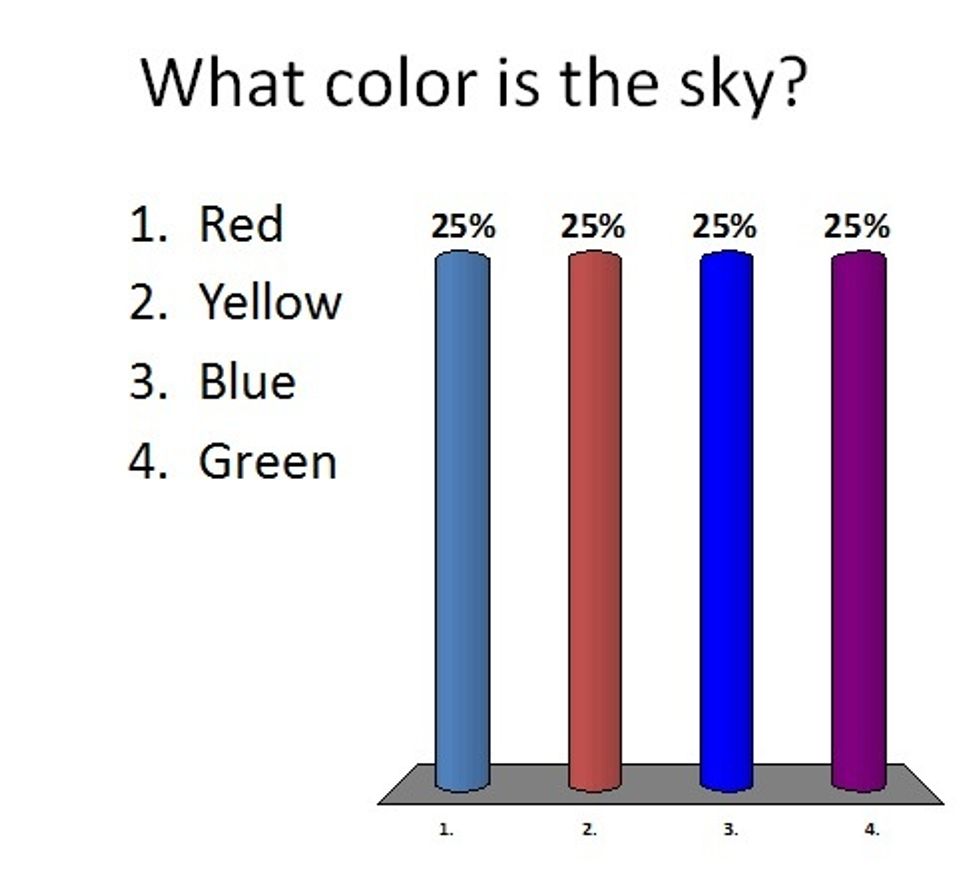 The chart will automatically update to reflect the number of answer choices that you've typed in.
For more information about the use of the TurningPoint audience response system or to receive a price quote for your next event, contact ARS Rental - info@ars-rental.com
Computer with Windows OS
Office 2003, 2007 or 2010
TurningPoint software
Ars Rental
Audience response systems turn events into a powerful data collection tool. ARS Rental puts interactivity at your fingertips.