Create Instant Memes From Your iOS Device
10
Okay, these should hopefully be some of the simplest directions you'll ever receive... Cheers!
Open the 'App Store,' on your iOS device. Search for 'SMS Faces.'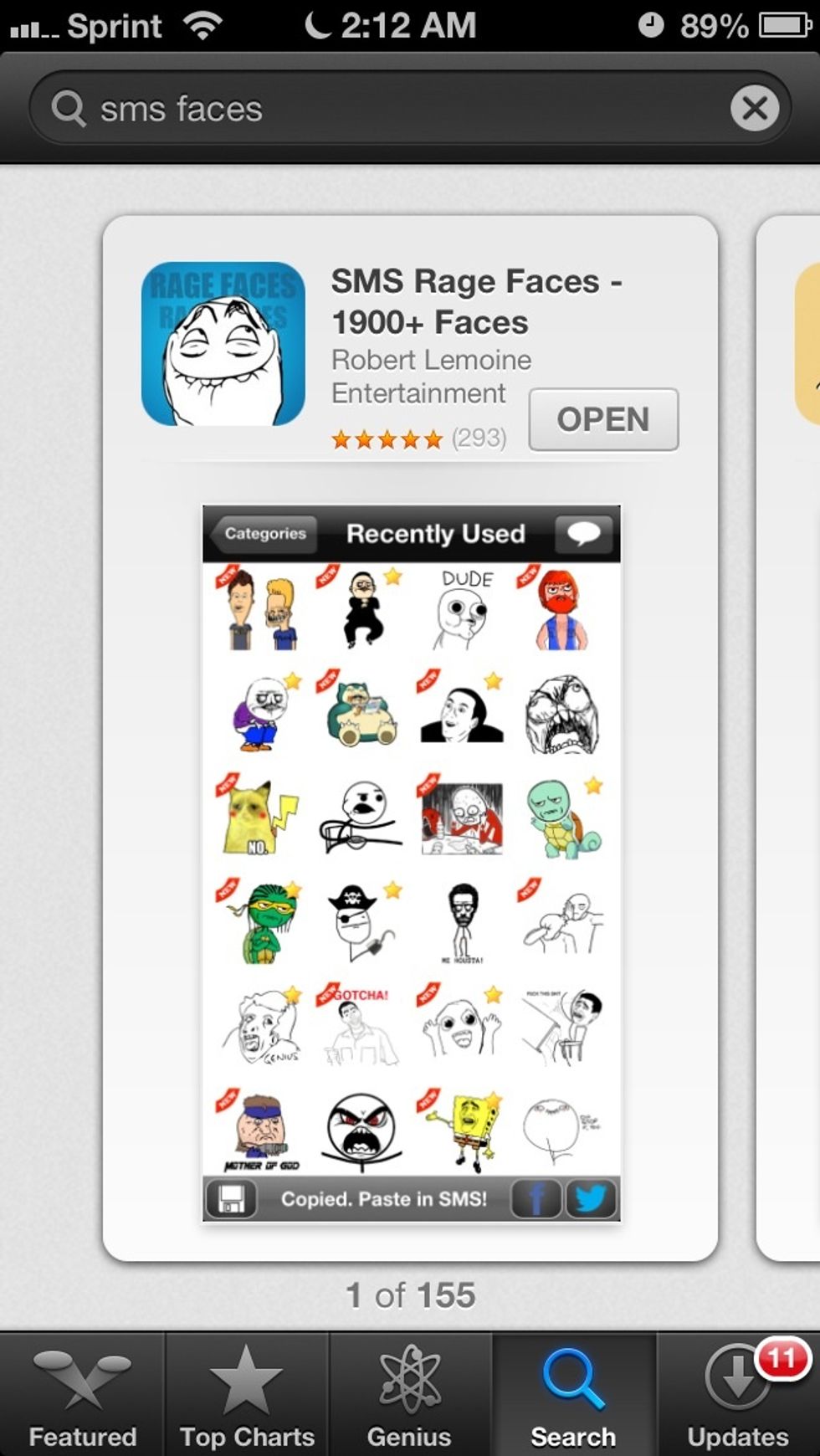 This is the one, take note of the thumbnail as well as the creator of the app. Download the app!
This is the start-up screen of the app. Hopefully with some degree of luck you're viewing this exact screen on your device.
Now, keep in mind you can technically meme just about anything. Your friend's or family's faces, or other popular memes.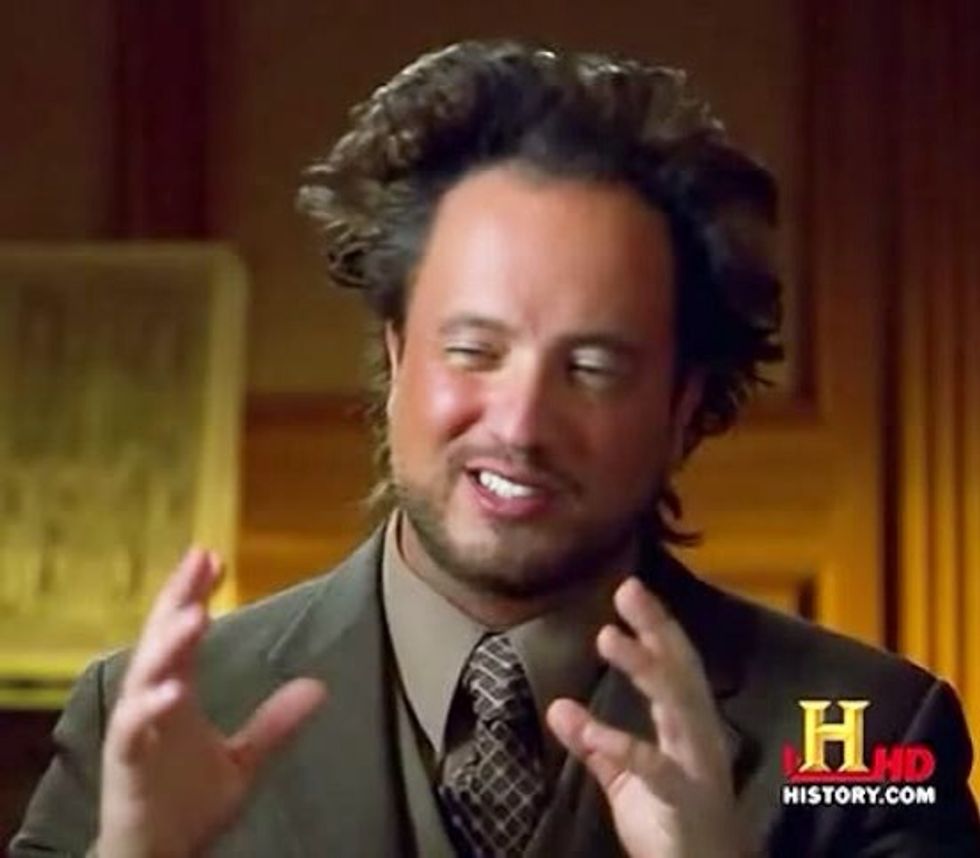 So for example, "Aliens meme guy." You can download images off of browsers, social media sites (with people's permission) and of course take photos.
Now open up the SMS Faces app, tap 'Camera Booth,' followed by 'Select Photo,' and select your image. For our example, Aliens guy.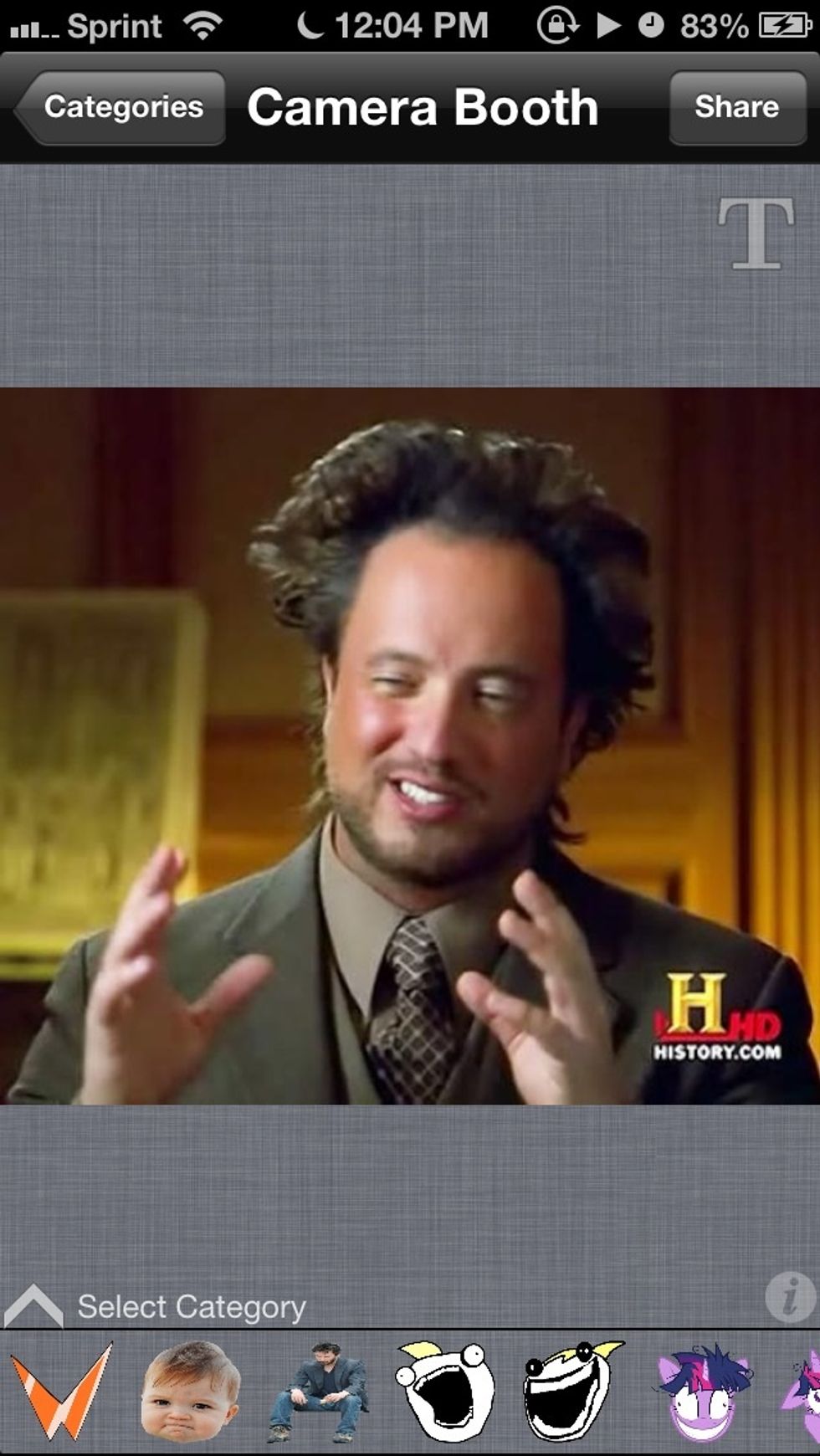 (You may have to tap on the photo to see it in a large enough size). At the bottom you have a TON of pre-set meme/rage faces as well as lots of other cool tools. The sky is the limit with your memes.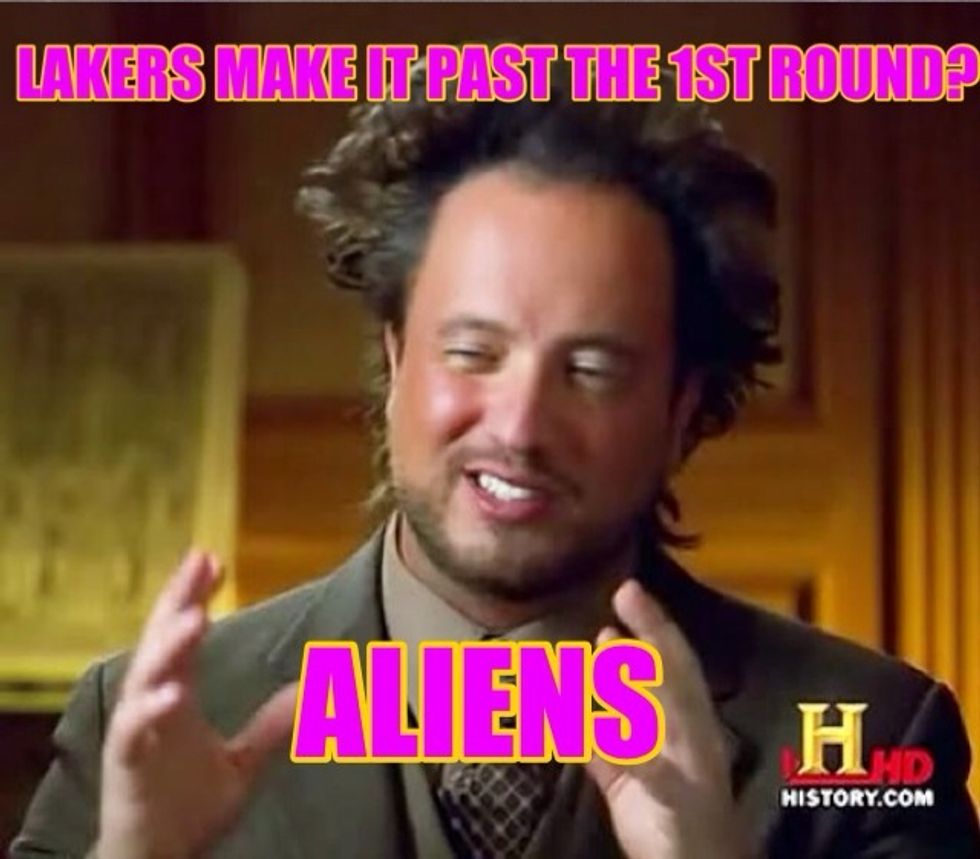 My meme says, "Lakers make it past the 1st round? Aliens." There's a 'T' icon in the upper right hand corner . That's where you create your top/bottom lines of text as well as edit the text.
You will typically always get a short 10-30 second ad after saving your photos to your Camera Roll, no worries though! To save tap on 'Share' and choose your desired option. That's about it!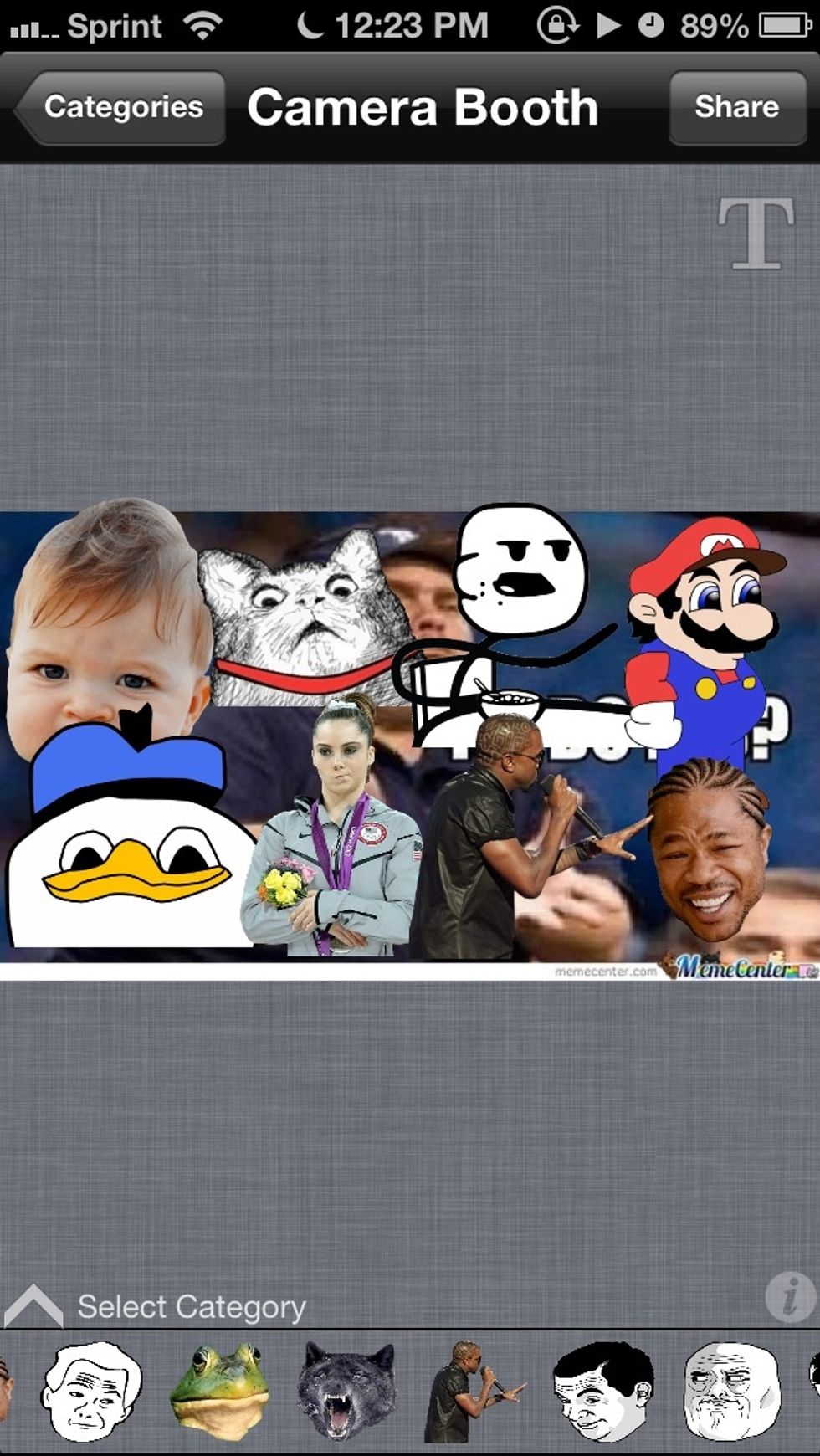 (Just an idea of all the pre-set images). If it's ever been in a meme, it's probably in the database. Awesome app, the perfect rating speaks for itself. Get creative with it and meme away!
Hope this somehow helped folks, take it easy now! (And yes, I'm a Laker fan. Please don't laugh at me if we get slapped in the playoffs). 🙏
Leonard Taylor
Extraordinary, Internet savvy individual! I may or may not be a redshirt college athlete who wants to become a medical professional.