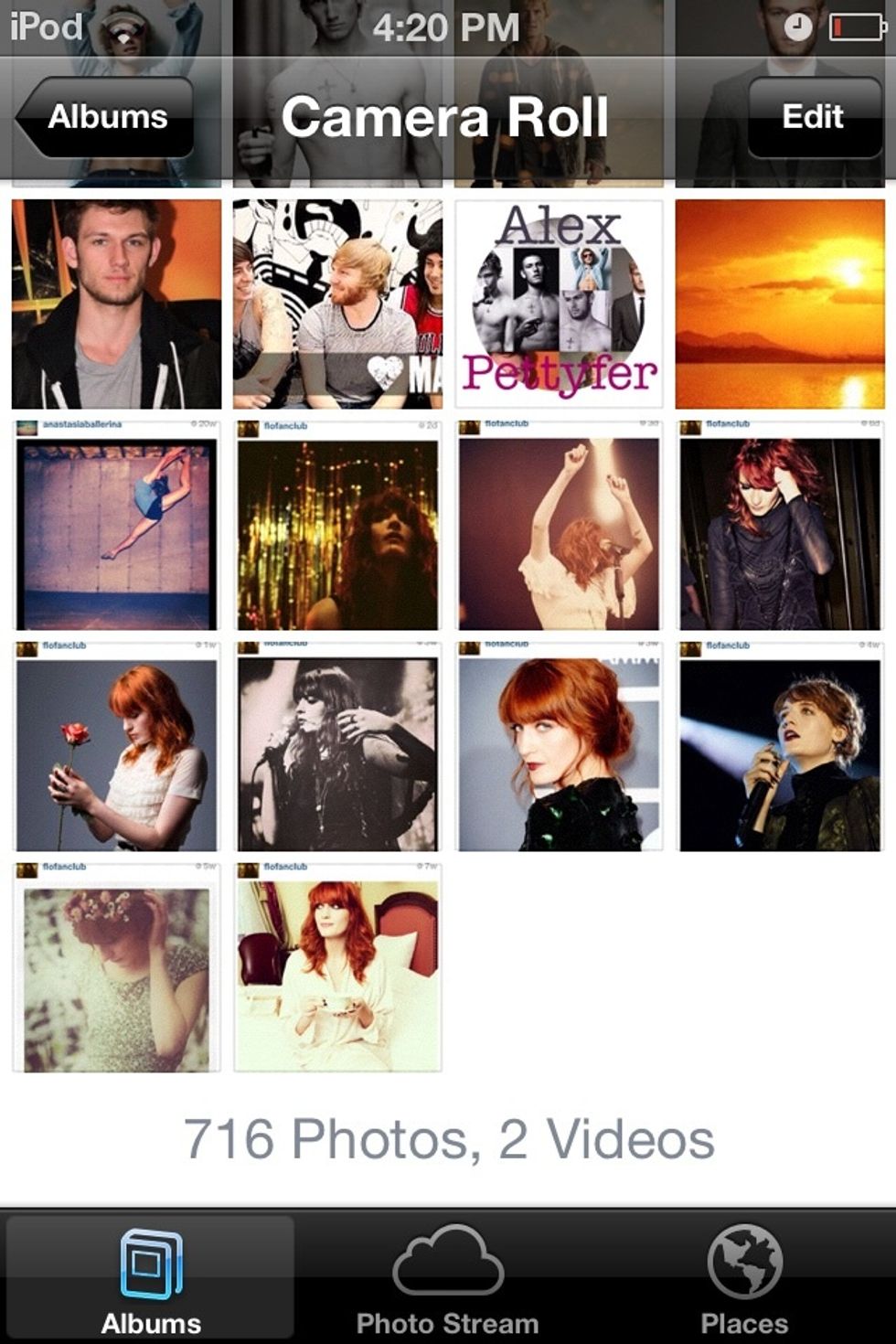 You're going to have to collect some photos first (obviously) my collage is going to be of Florence Welch from Florence + The Machine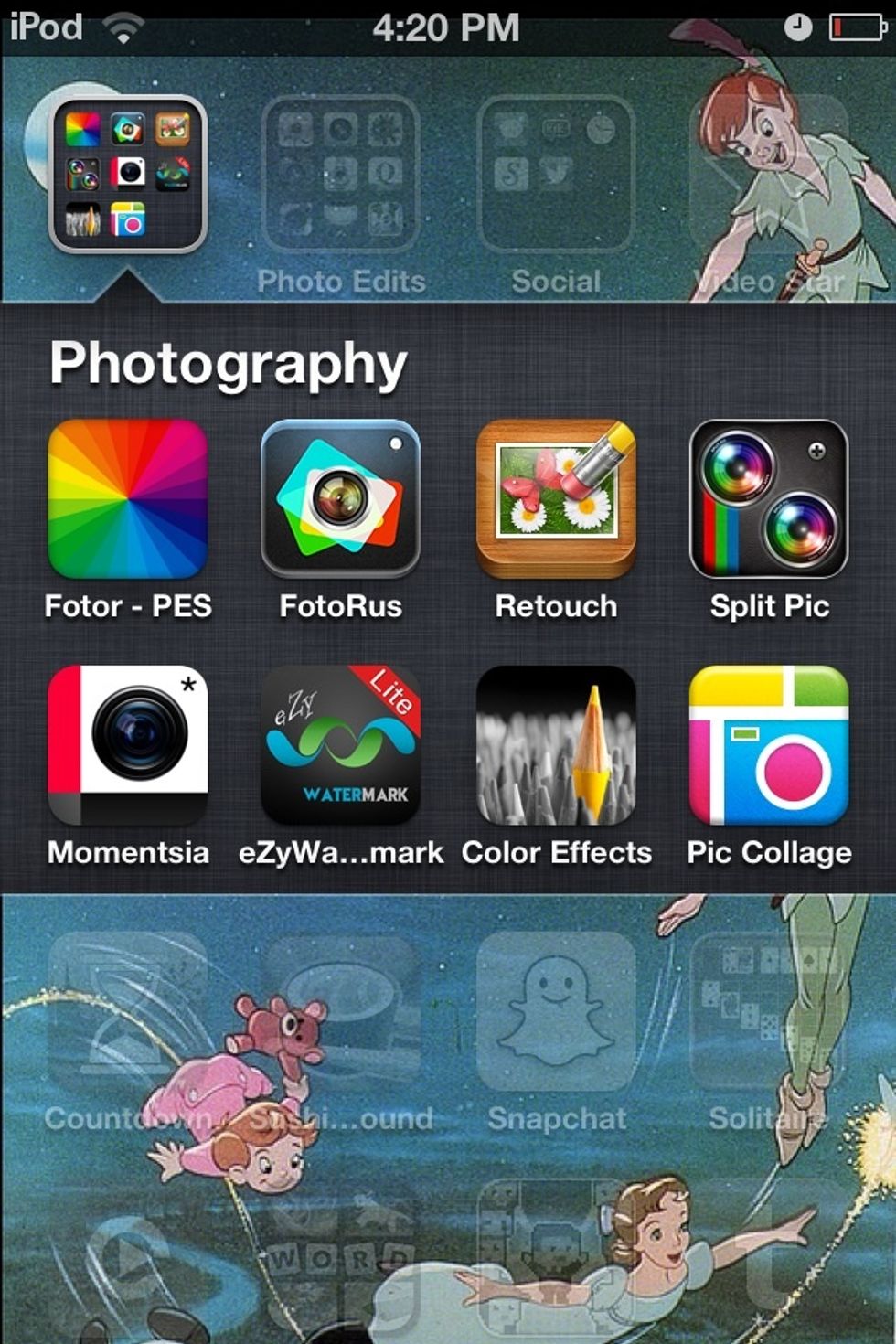 Download the app in the bottom right corner called Pic Collage (it's free)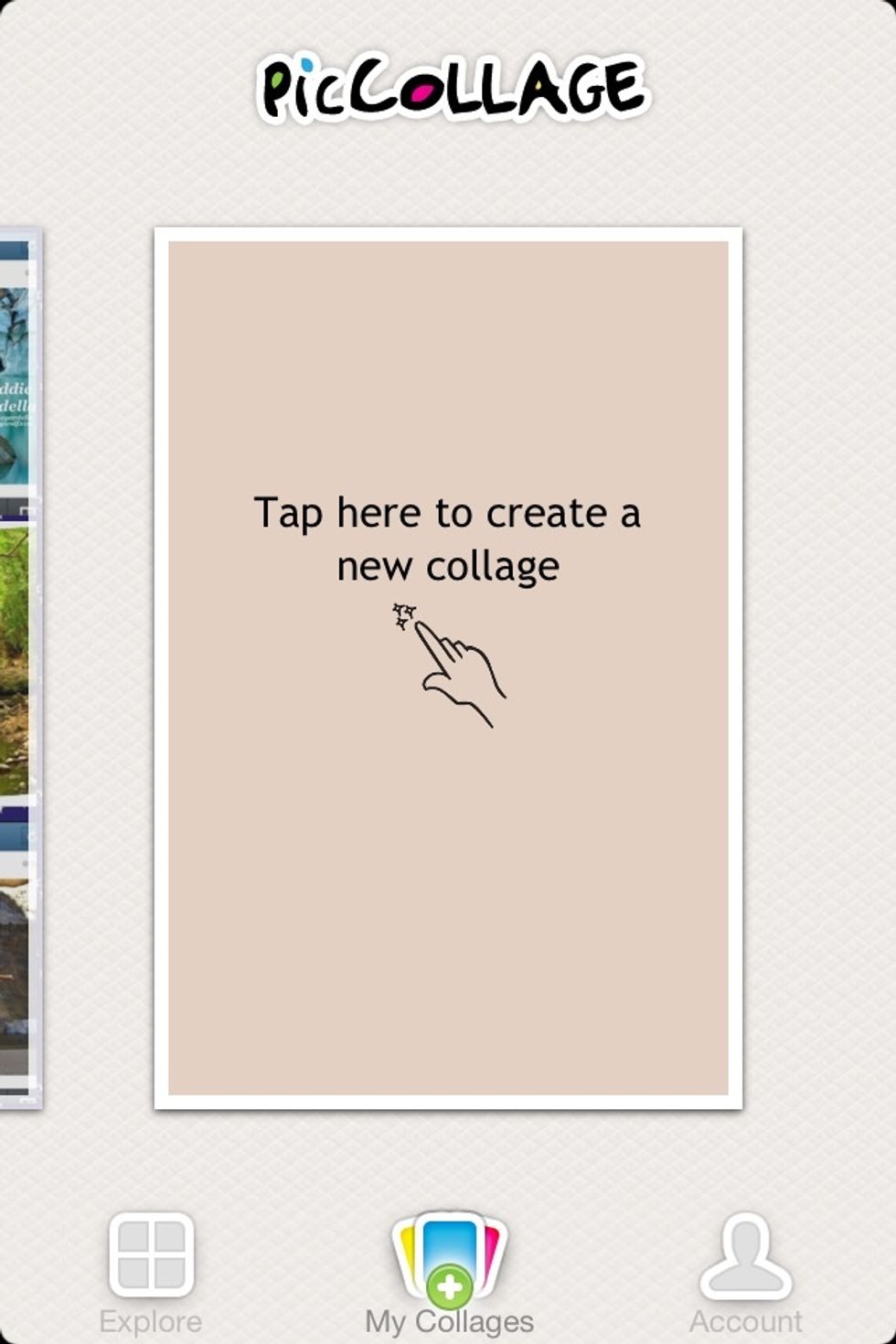 Tap to add the new collage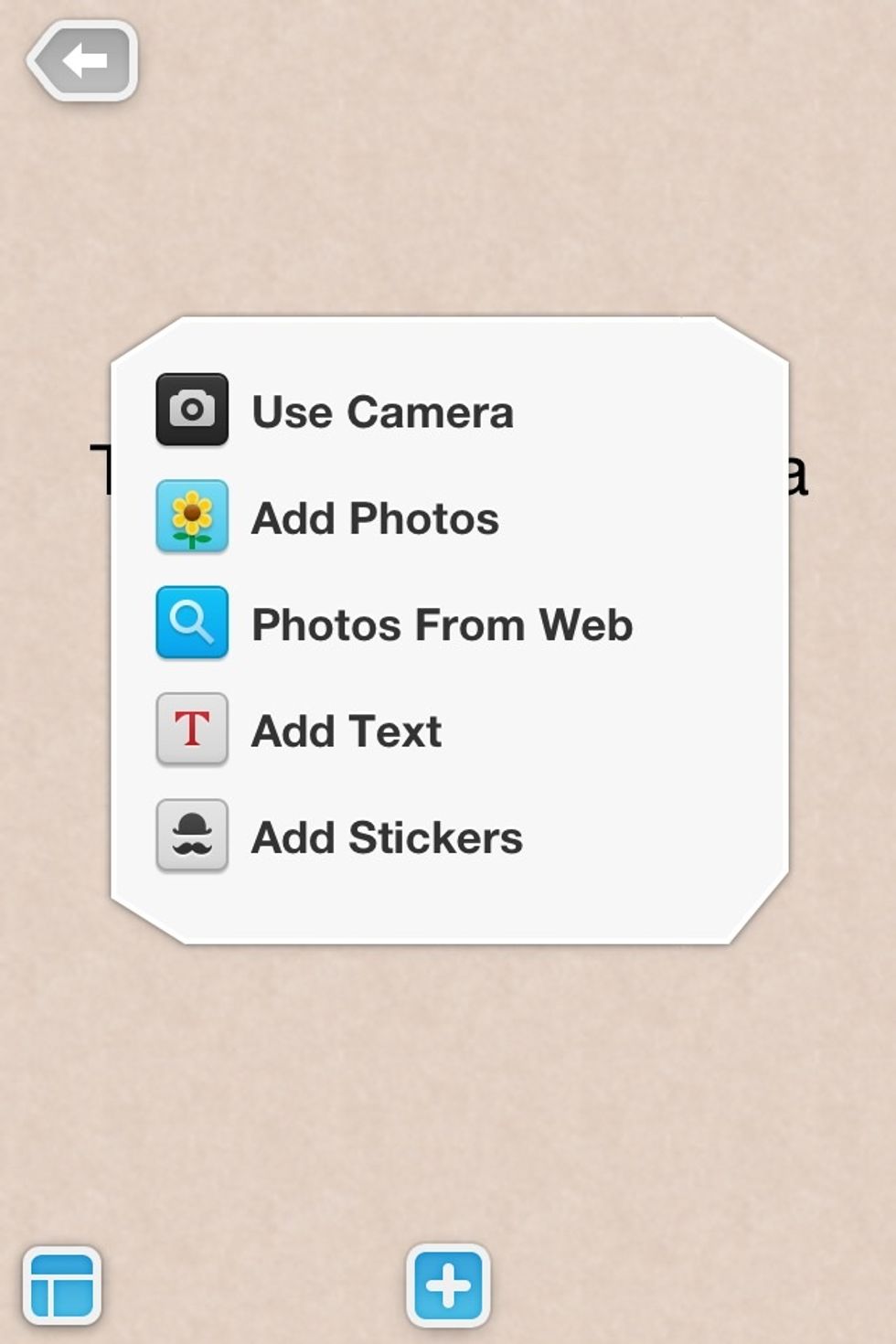 Add photos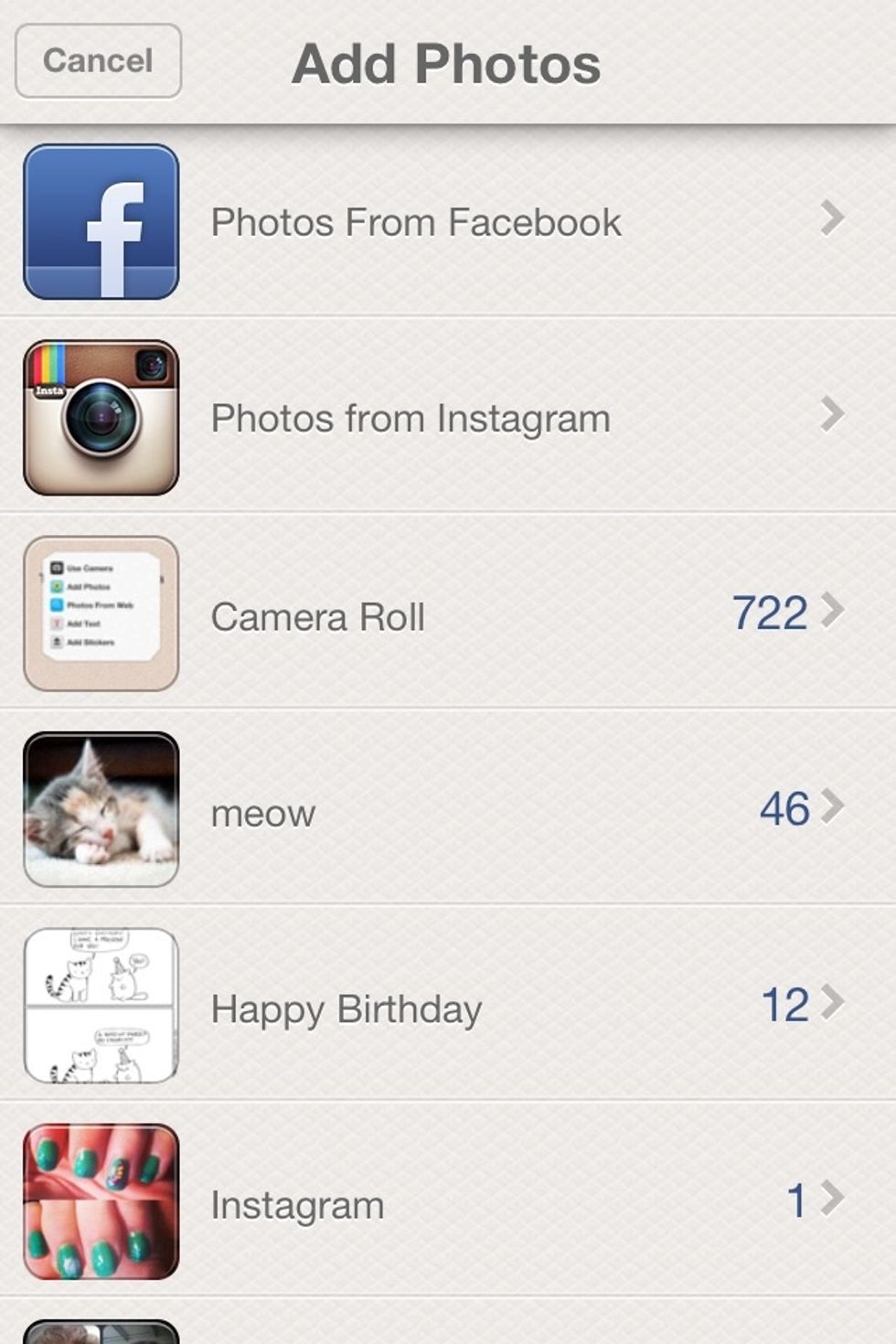 Camera roll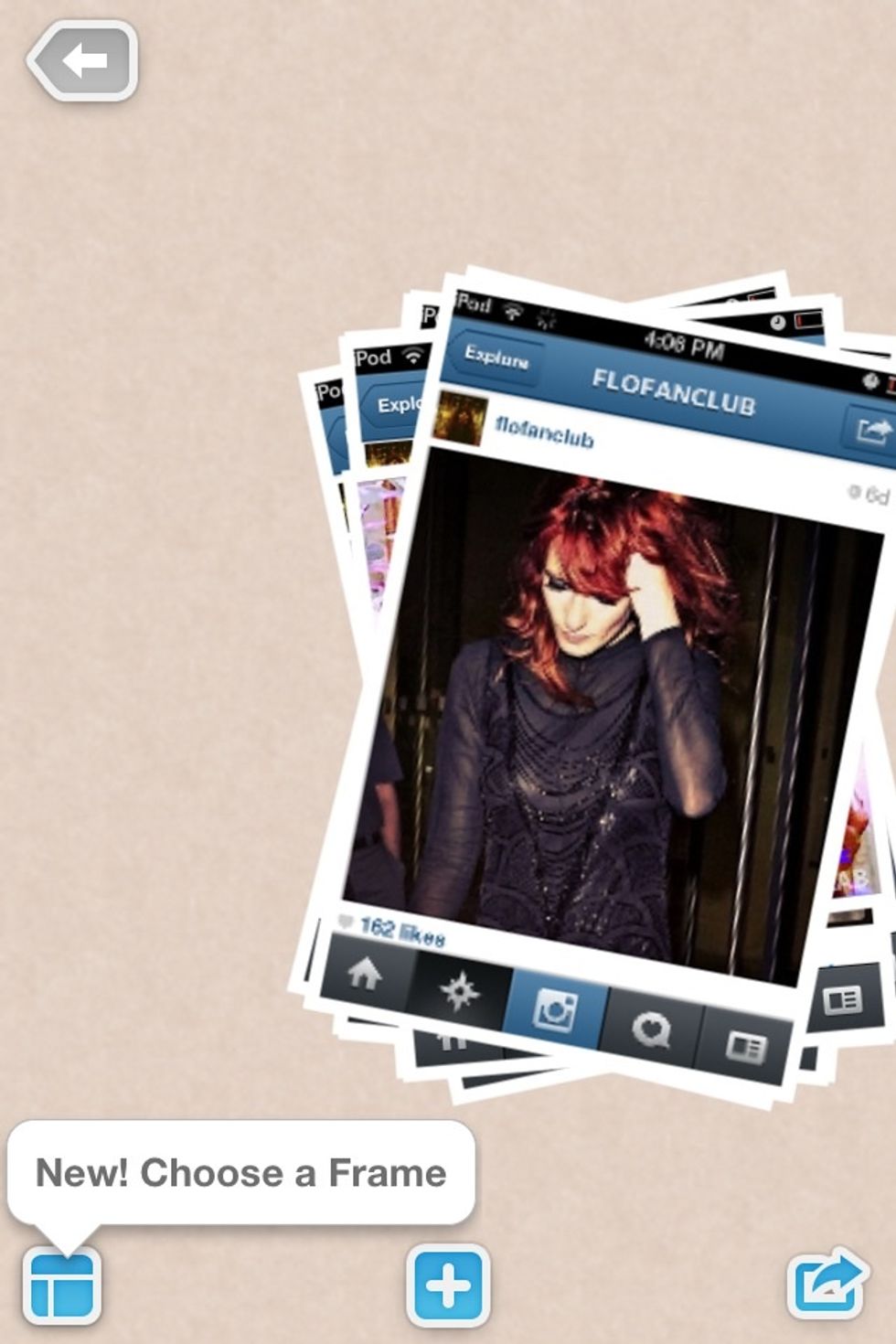 Load all of them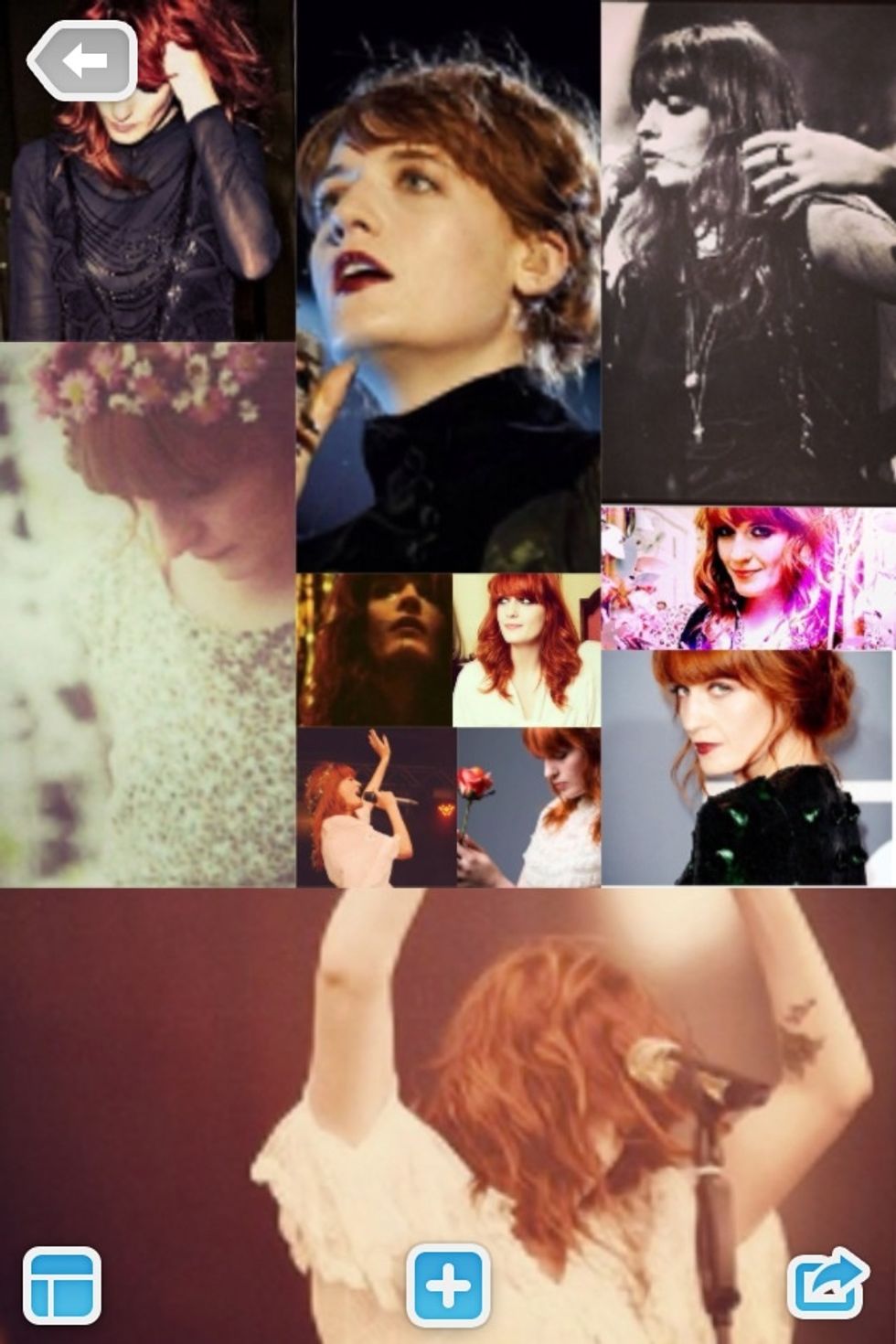 Select the button at the bottom left corner and select a frame that has the most frames in the middle of the screen. Fix them so they fir nicely.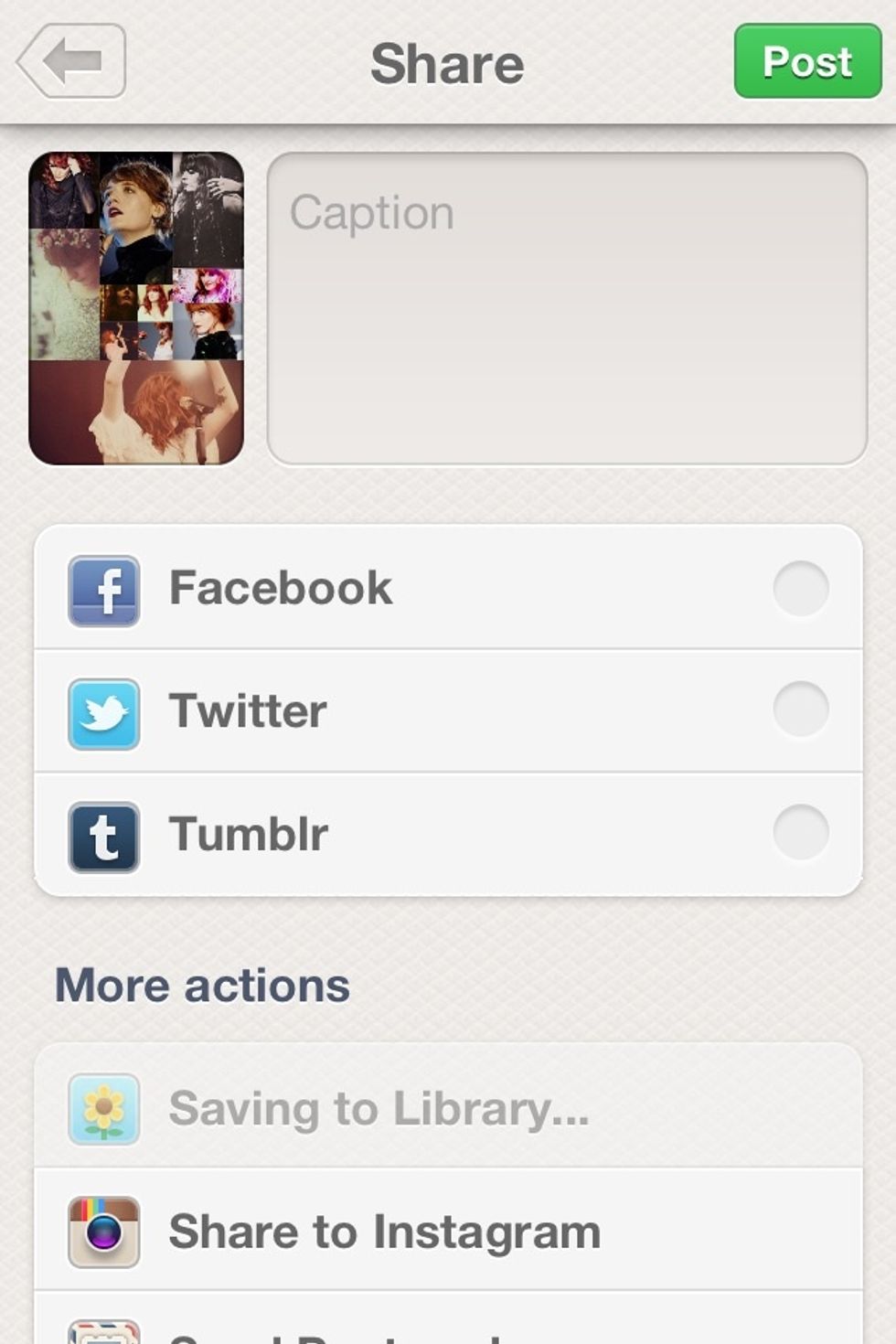 Save to library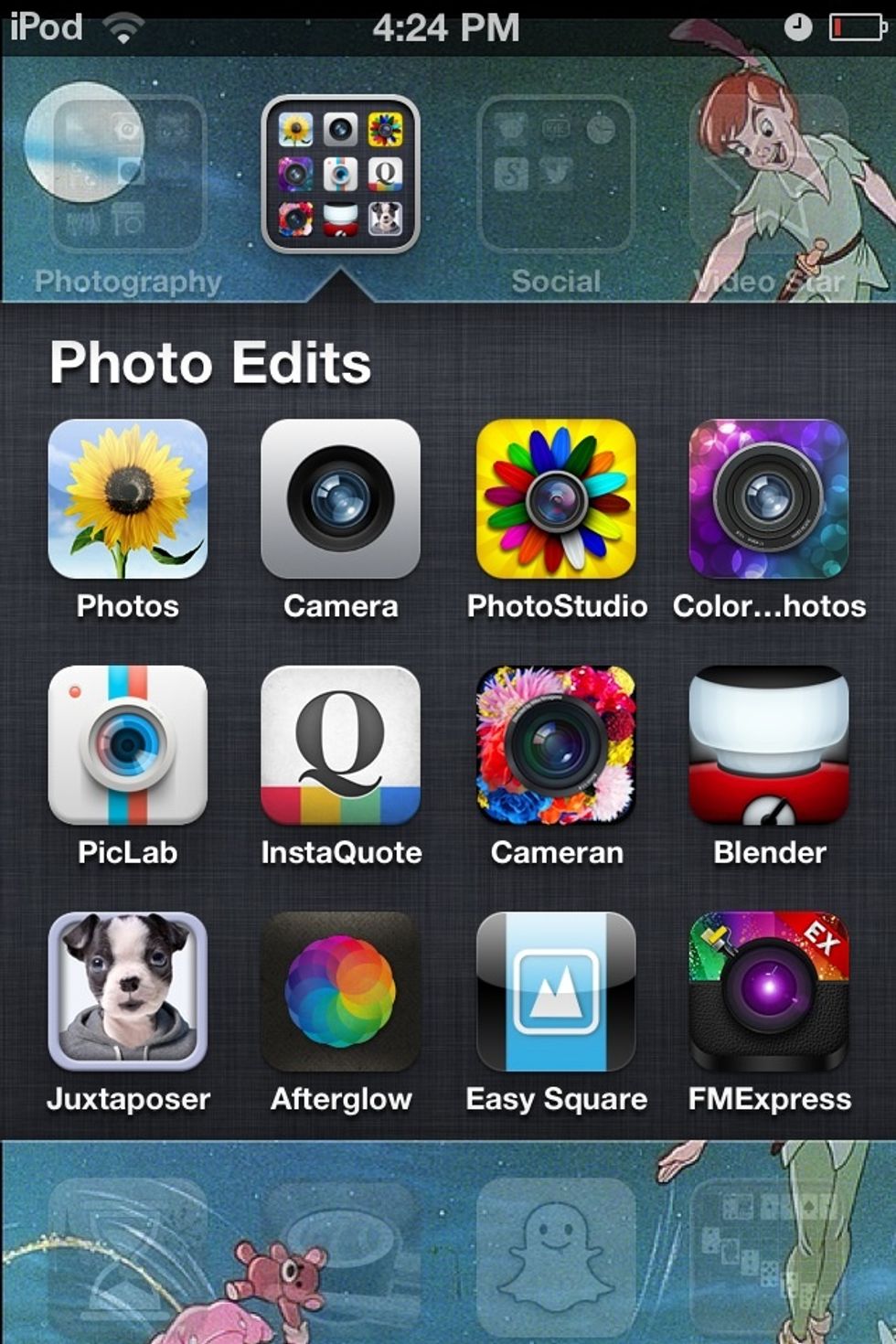 Download the app PicLab (that's free too) and InstaQuote (it is free, but has a watermark)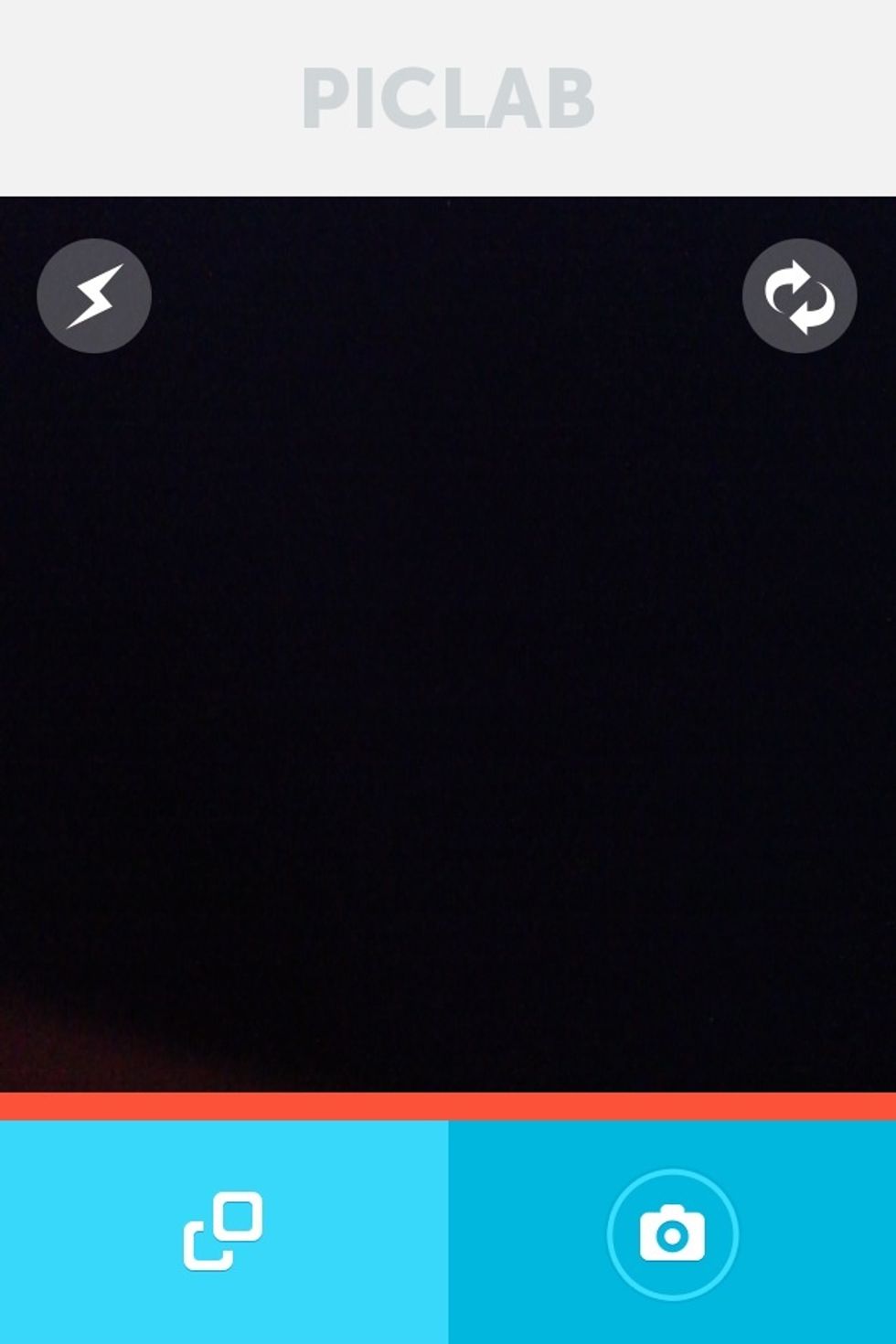 Load your photo using the bottom left corner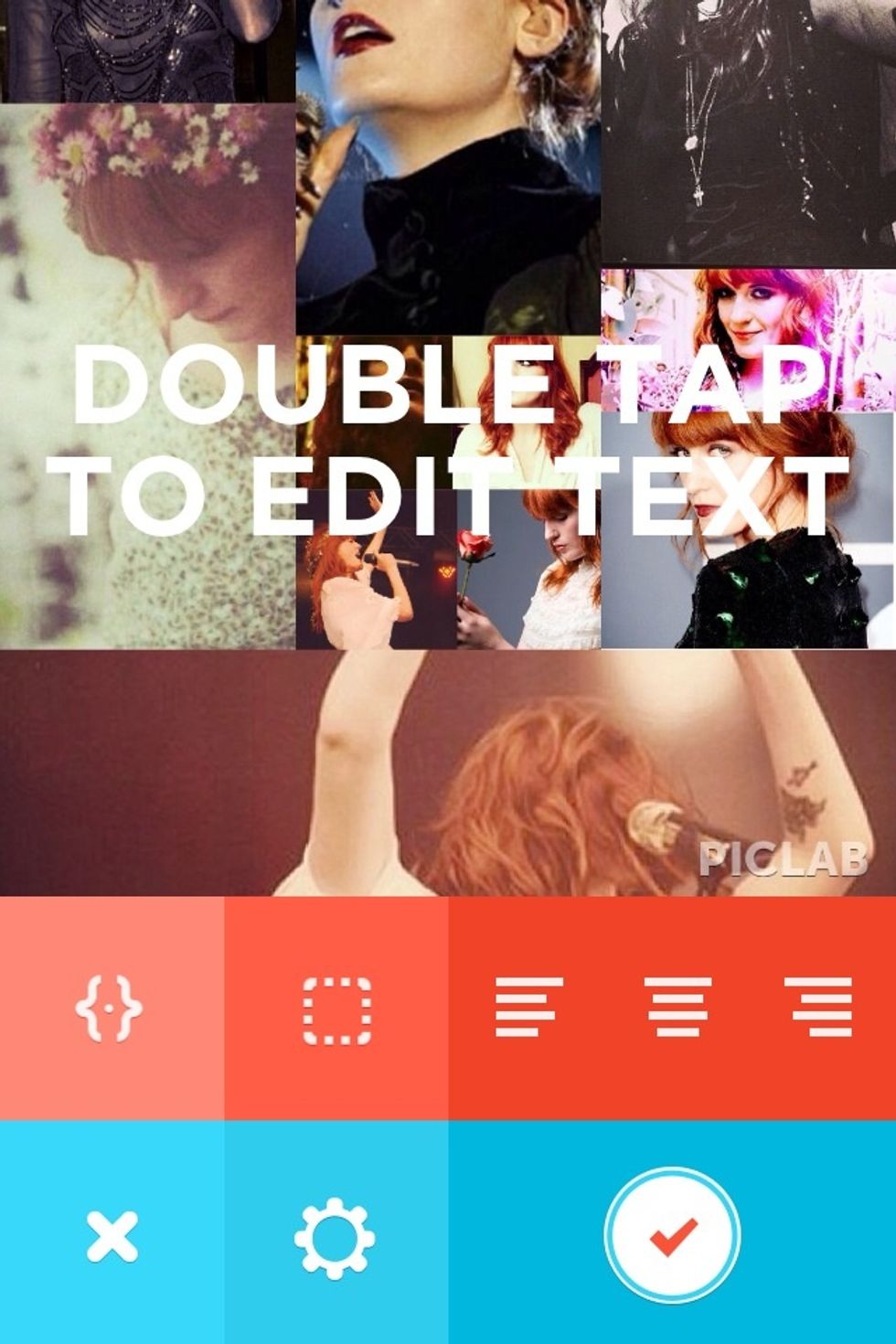 Move the words to the bottom of the screen so you can't see them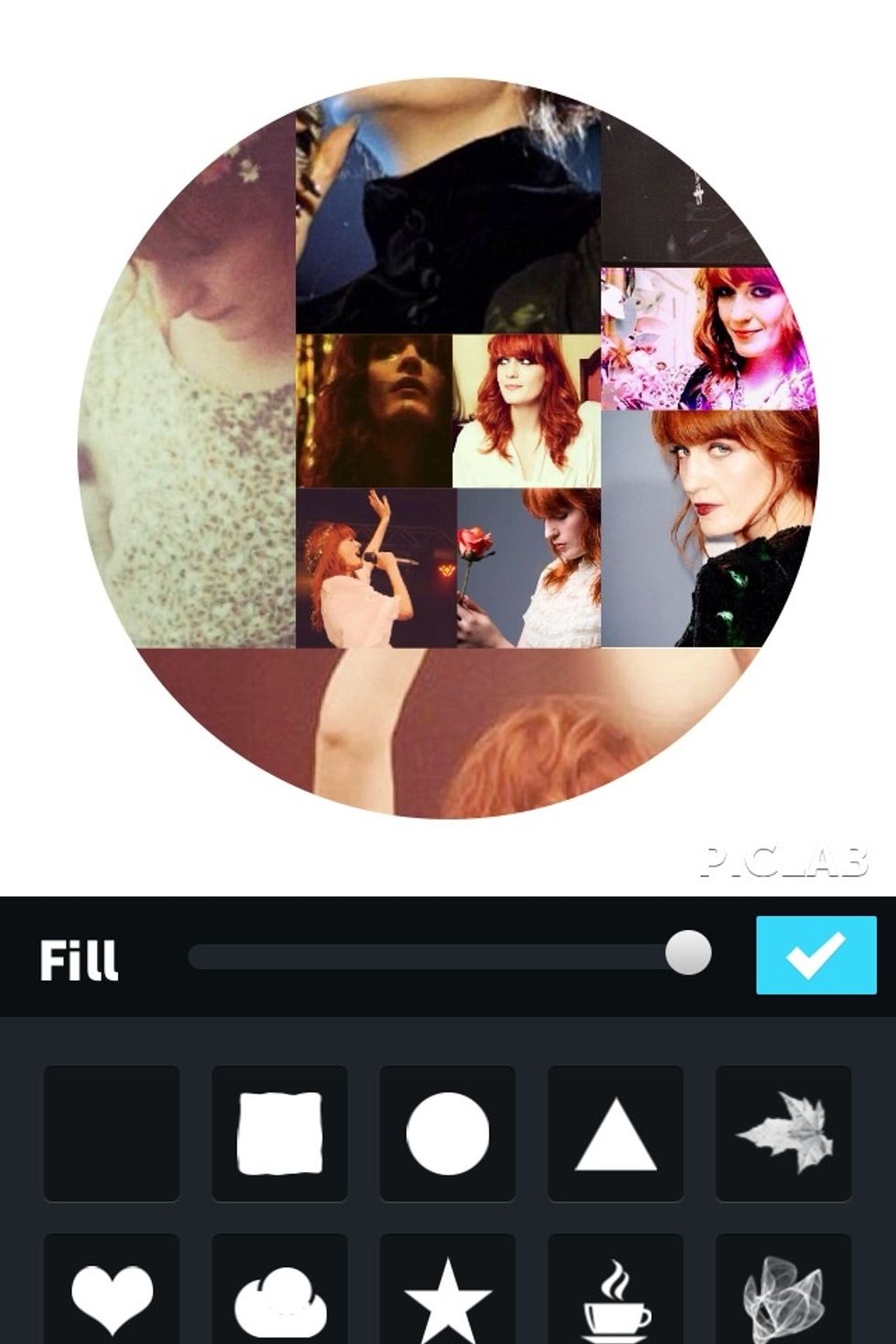 Press the right blue button to open the filters. I've used the circle one, and pulled the 'full' bar right to the end.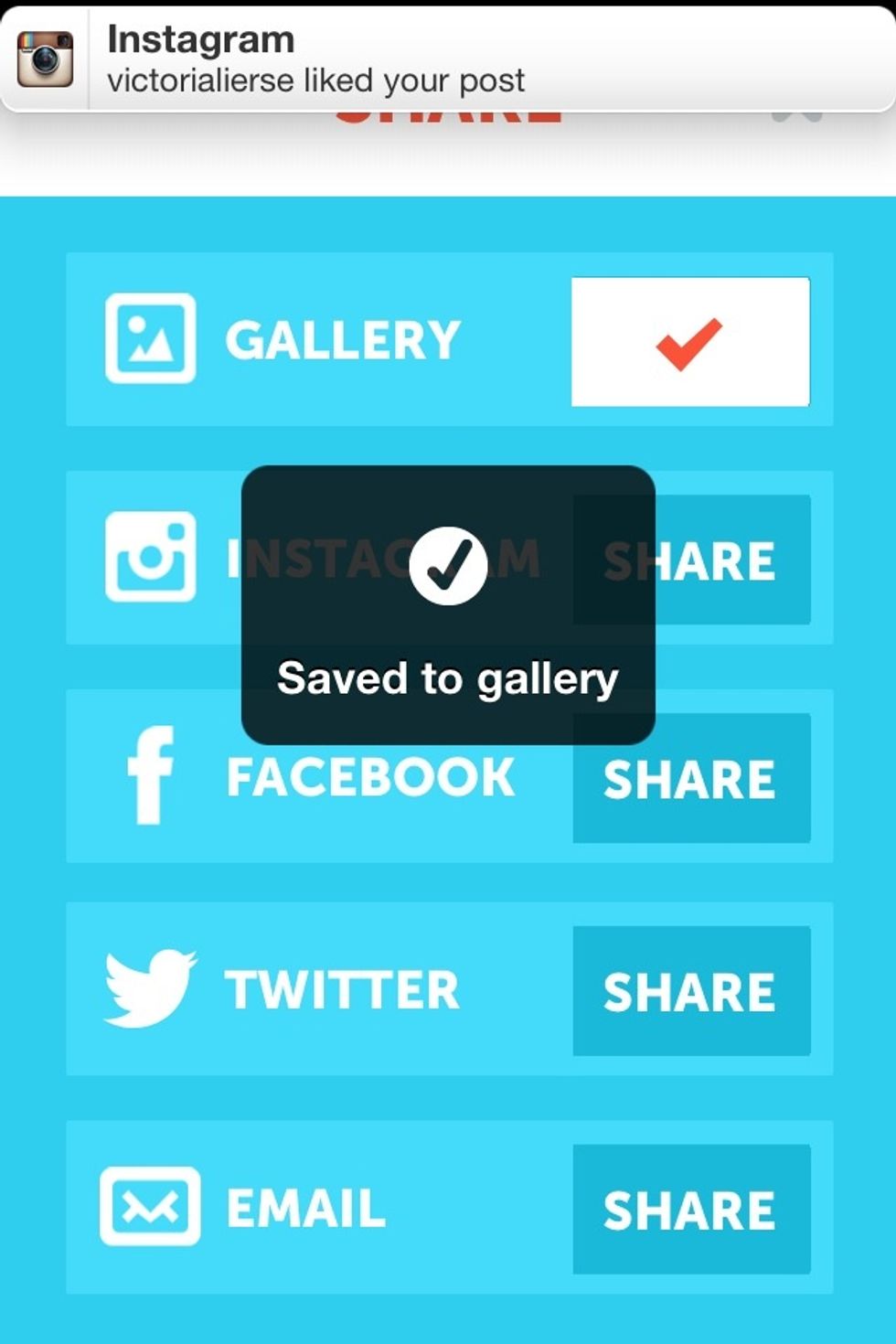 Save to gallery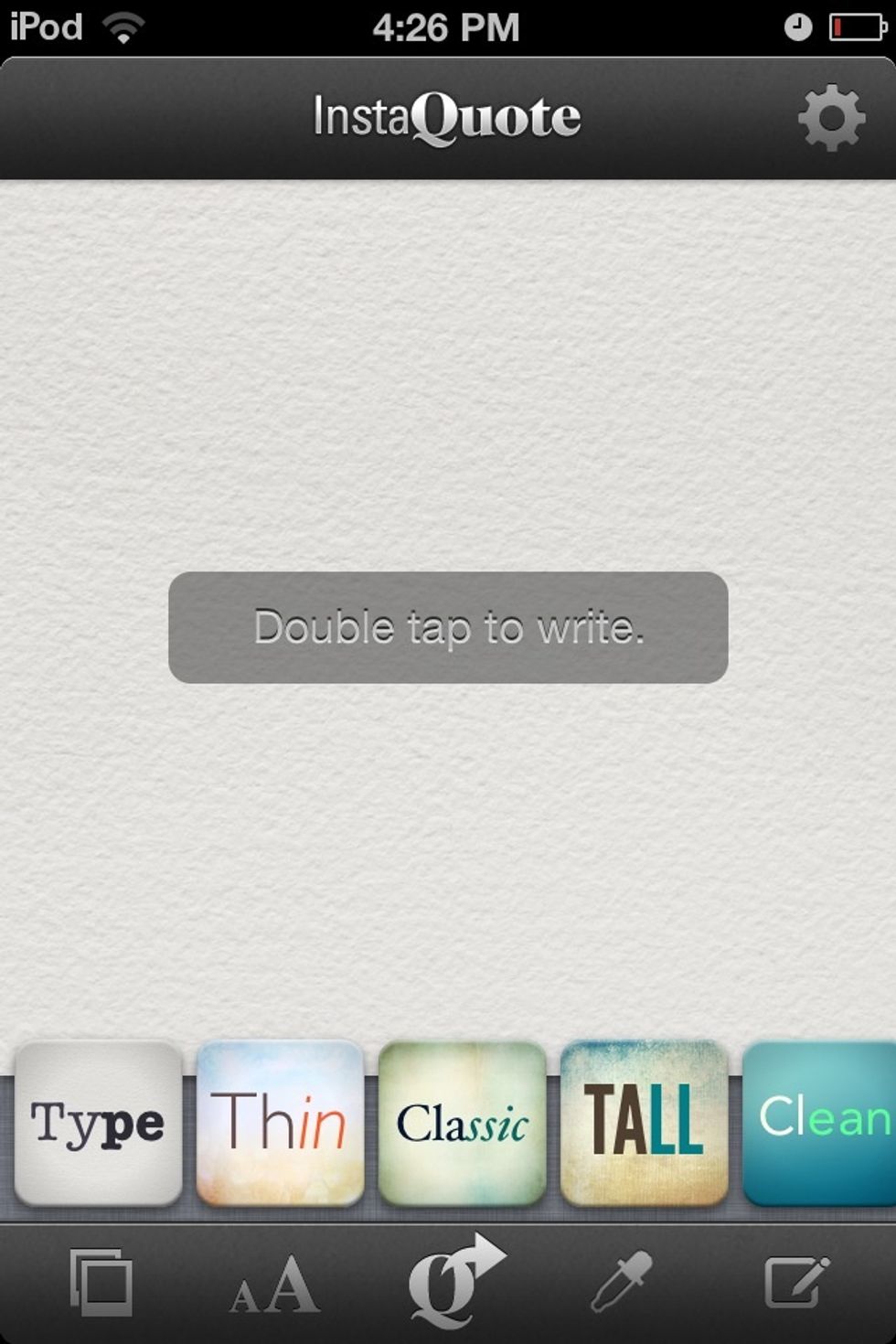 Open InstaQuote, load your photo, input text and fiddle with it until you like it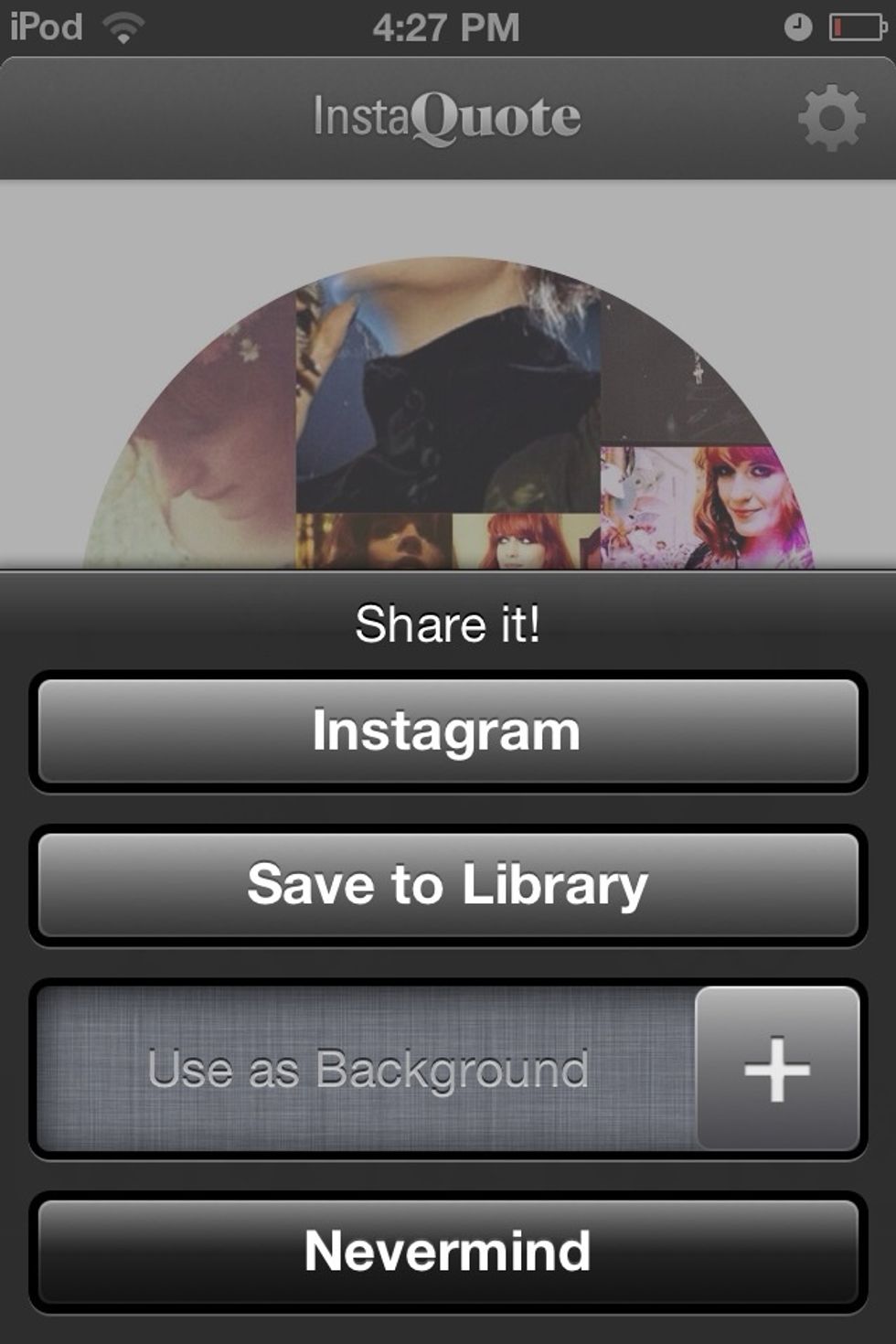 Save to library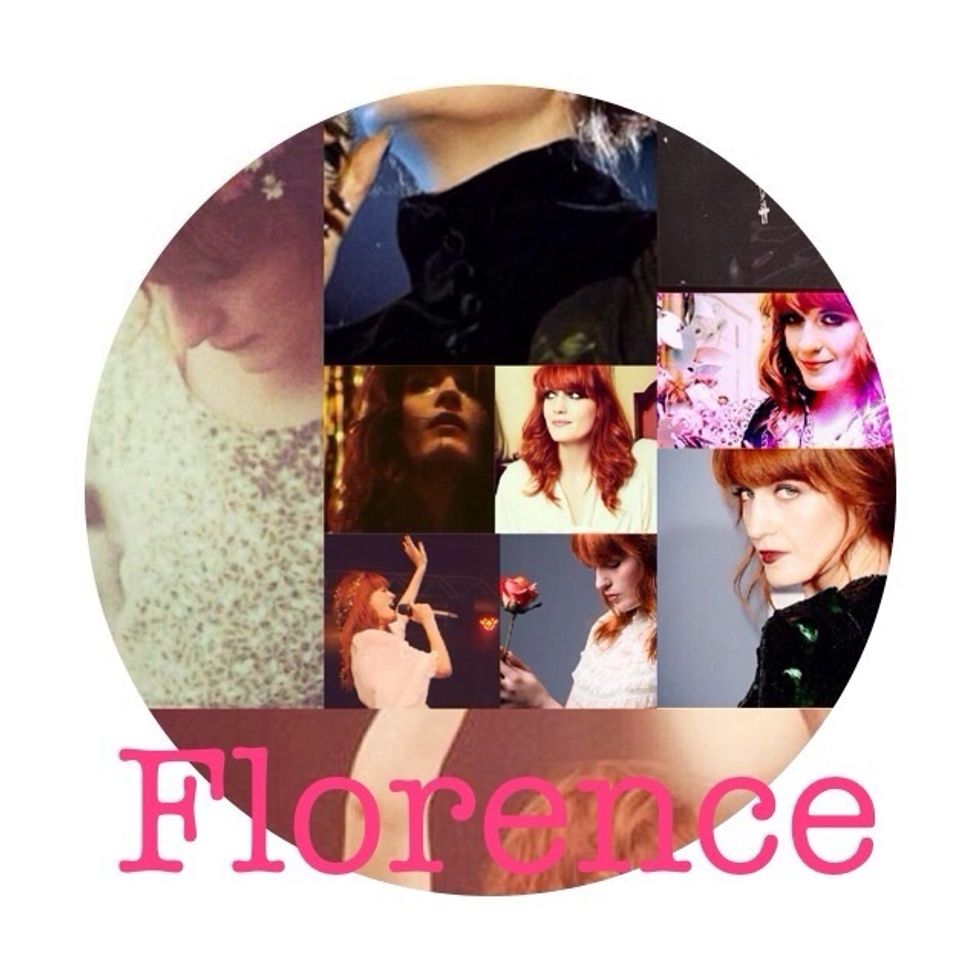 The finished product
This is probably the less involved edit of the ones ill be posting. Make sure to check out @balletedits for more of my work!
The creator of this guide has not included tools