How to create industrial chic lighting with iod stamps
Create Industrial Chic Lighting With IOD Stamps
168
I have a LARGE amazing light in my craft room, but it was so unsightly! My honey made a metal cover "lamp shade" of sorts out of metal, but it was just too plain! Enter IOD's amazing Friffery Stamps.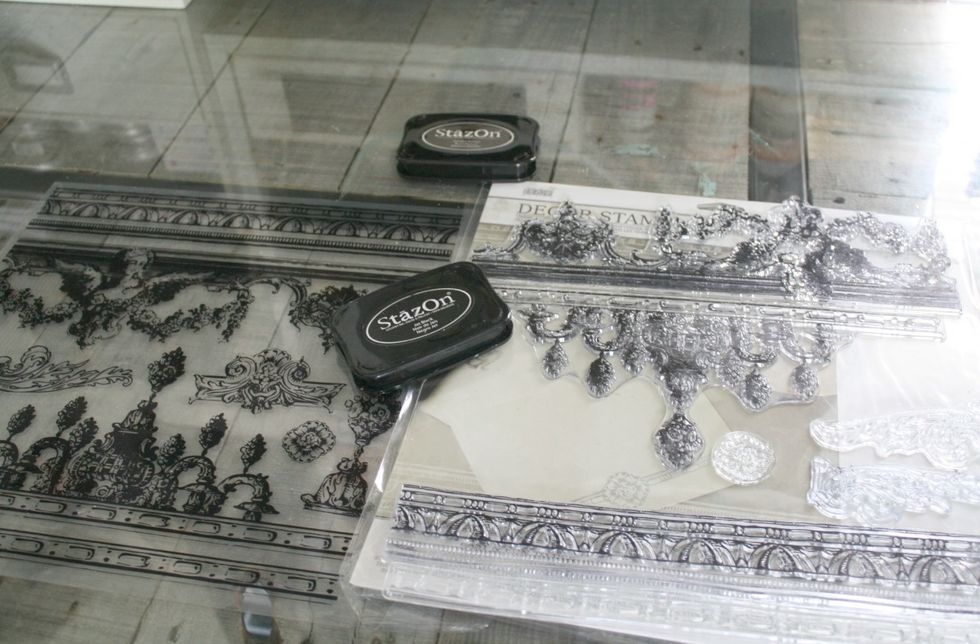 This is very very basic! Nothing to it! I am just grabbing my stamp set and a couple of Staz On inks. Since it is metal, I recommend Staz On, so you know it's not going anywhere!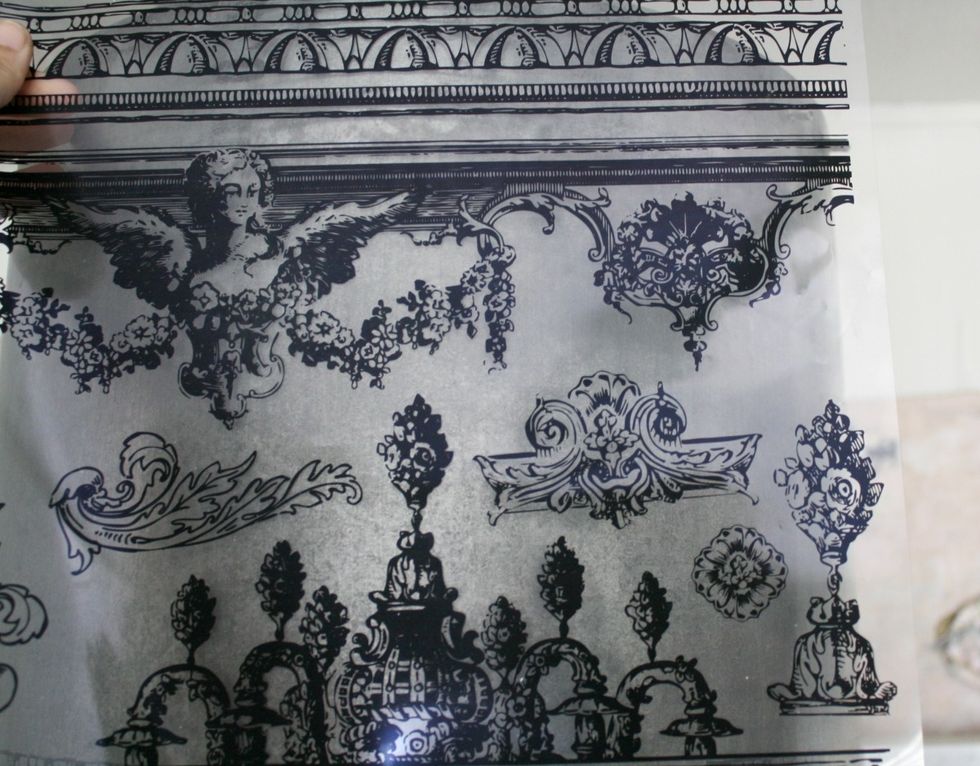 In your packaging , there is an acetate page with the stamps design on it. I LOVE THIS! I use it to see if I like the look of something! Here I am holding it to my surface to see how it would look.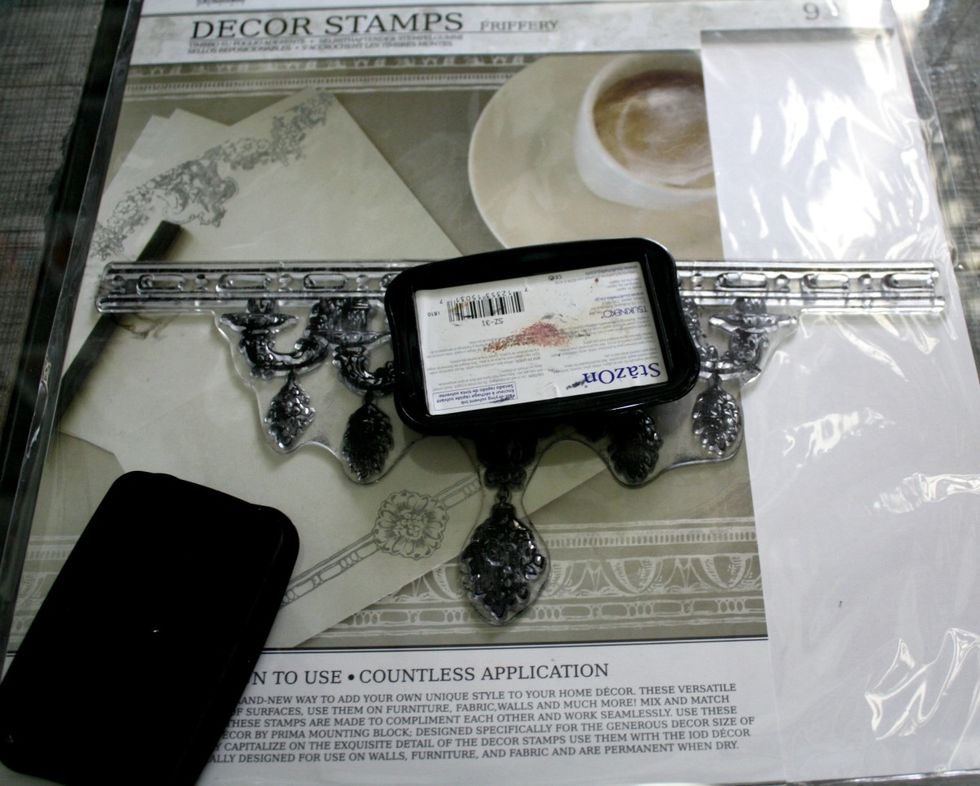 Once I decided which stamps to use, I just started inking them with the Staz On. I am NOT using the stamping block for this. My lamp shade is round so it will require using my hands to wrap it around.
Gently place the middle of the stamp in place, then pull the sides around one by one, trying to keep it centered! Tip: create a guideline with a pencil first to help you "see" as you are lining it up.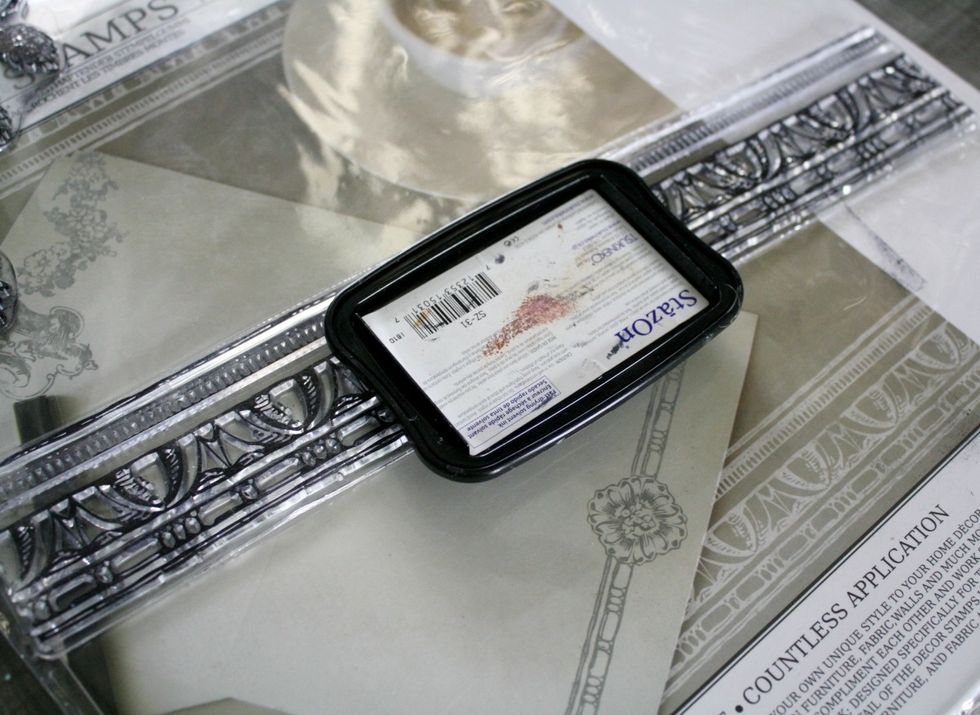 After my first stamp was on , I decided to add this border stamp above it, but I only wanted the bottom portion of the design. ONLY ink that bottom section. It was easy enough just using the ink pad.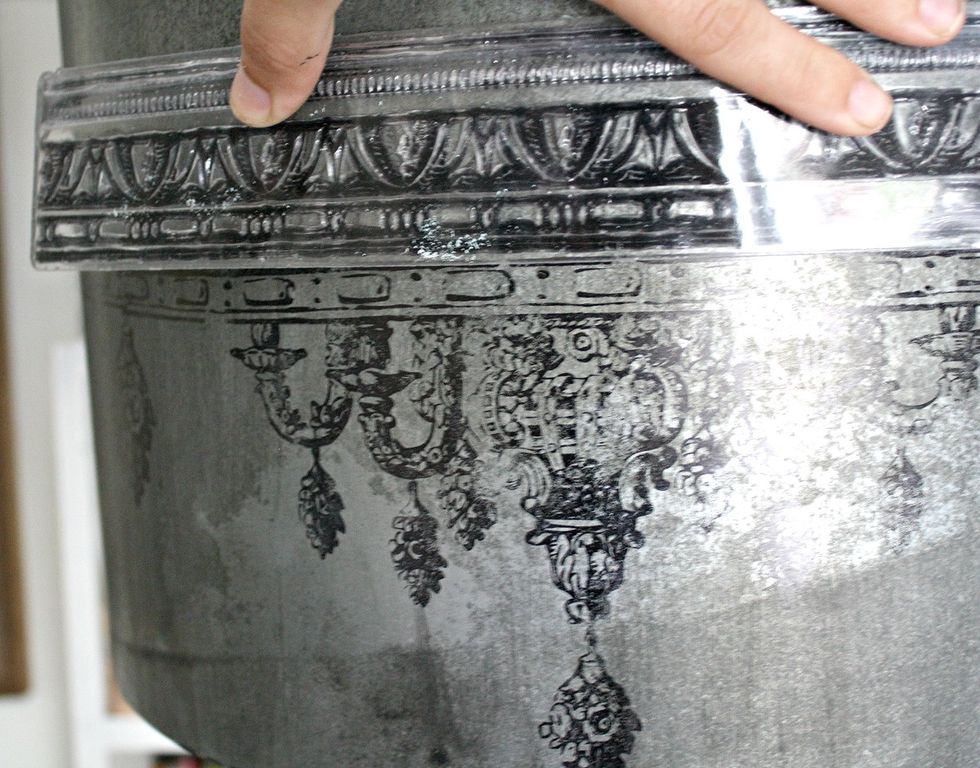 Making sure to not go "crooked"! I lined my border stamp above and went all the way around. I had some imperfections, but they don't bother me at all! I even re-inked one stamp and went over an area.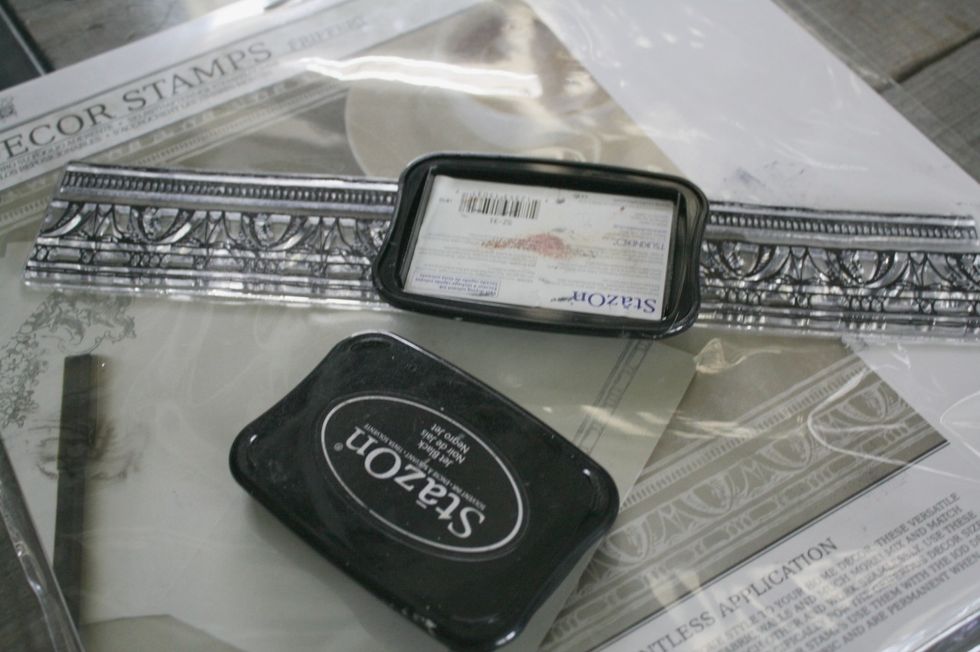 I decided to use this border stamp again on the top. This time I am inking the entire design, not skipping any portions. Just make sure everything is inked well!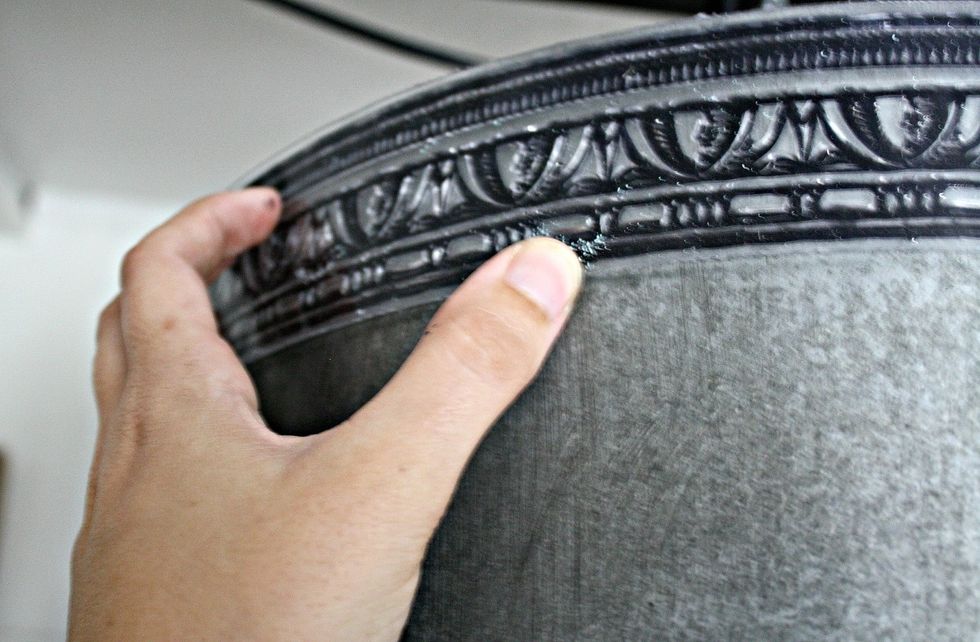 Doing this upper edge was easier since it gave me a clean edge to line up with! As you stamp on curved surfaces just take your time! I hold it in place with one hand, and push with my free hand.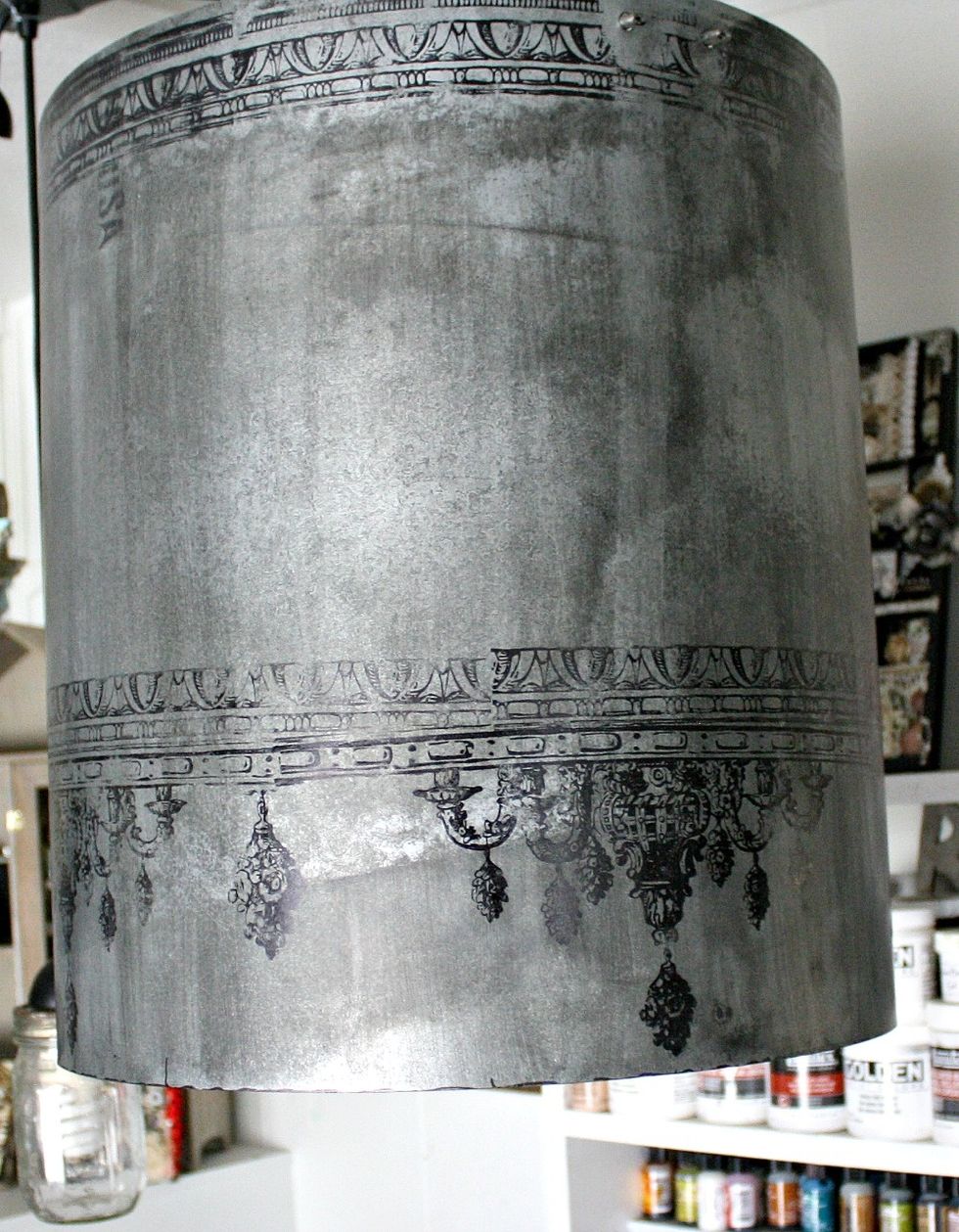 Here is my completed piece, You can see my one little mistake , or can you? Hehe! Just a little crooked on one border piece. But i love the look of this!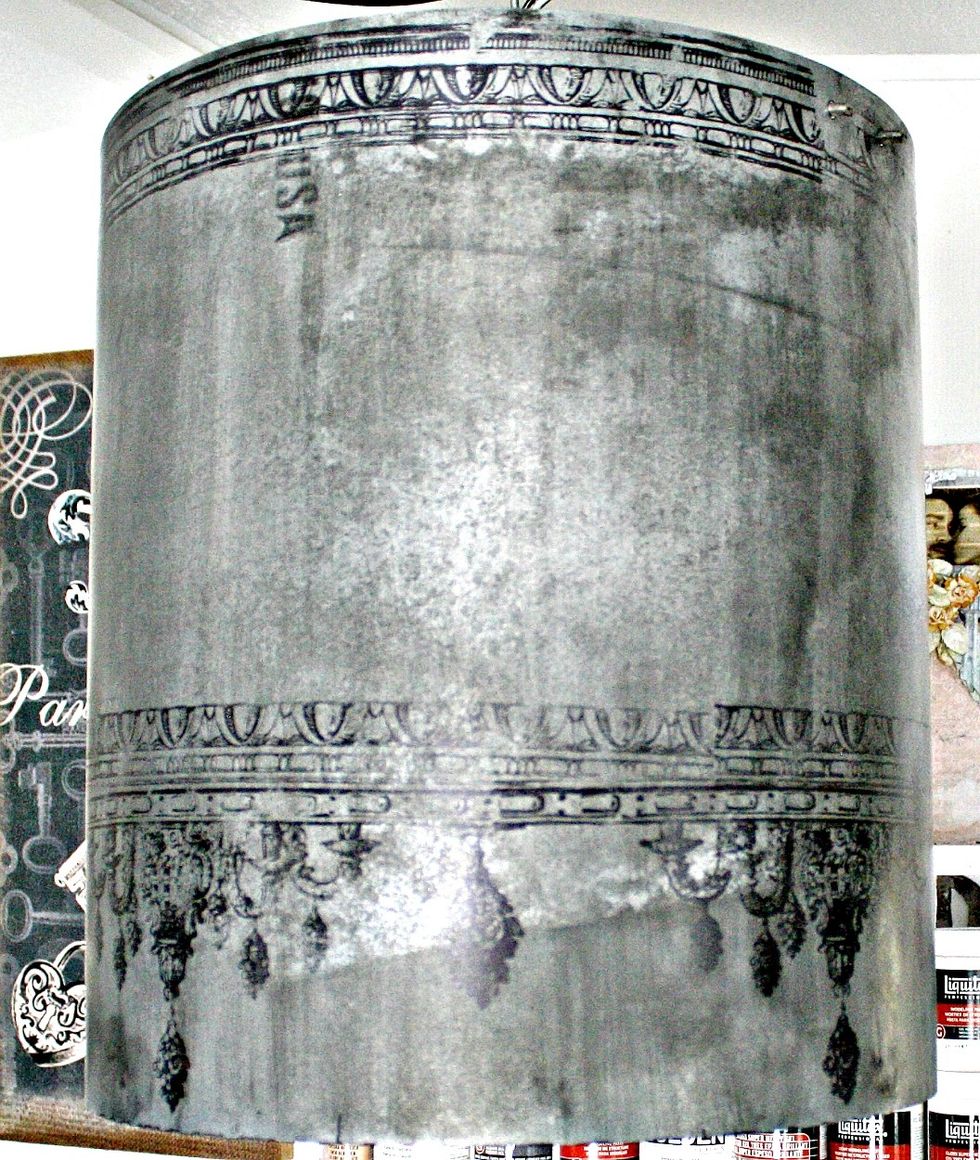 And that's a wrap! How simple was that?
Just think of the possibilities with IOD"s new large Décor Stamps!
IOD Décor Stamp -Friffery Stamp - 814366
Permanent Ink - Staz-On
Prima Marketing
Prima Marketing, Inc. is an established leader in flower embellishments in the scrapbooking and crafting industries!