How to create hurricane lanterns from dollartree glasses
Create Hurricane Lanterns From DollarTree Glasses
34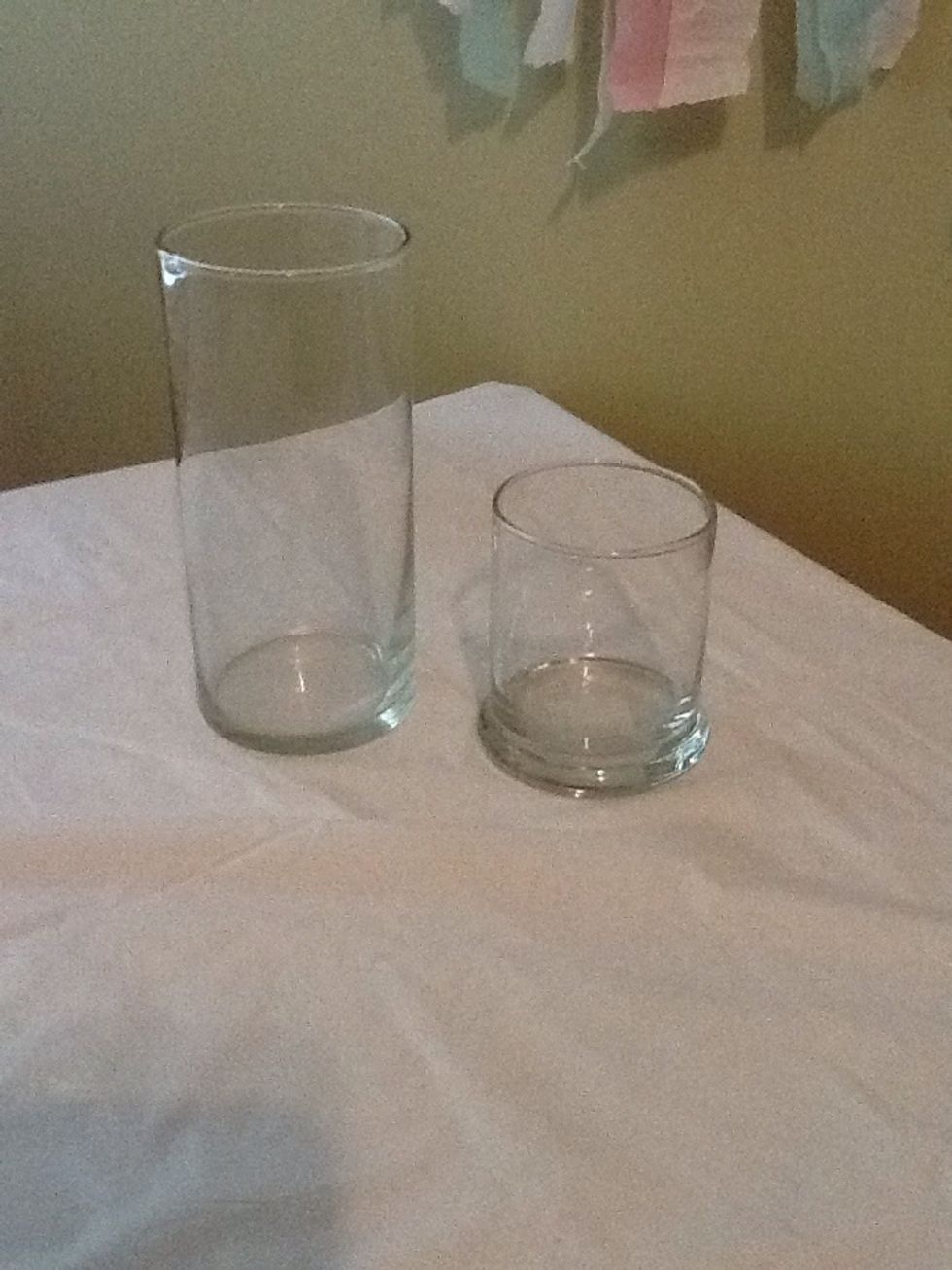 I purchased 30 of each at the DollarTree and used them to hold floating candles as part of our wedding centerpieces. Instead of collecting dust in the garage I decided to repurpose them.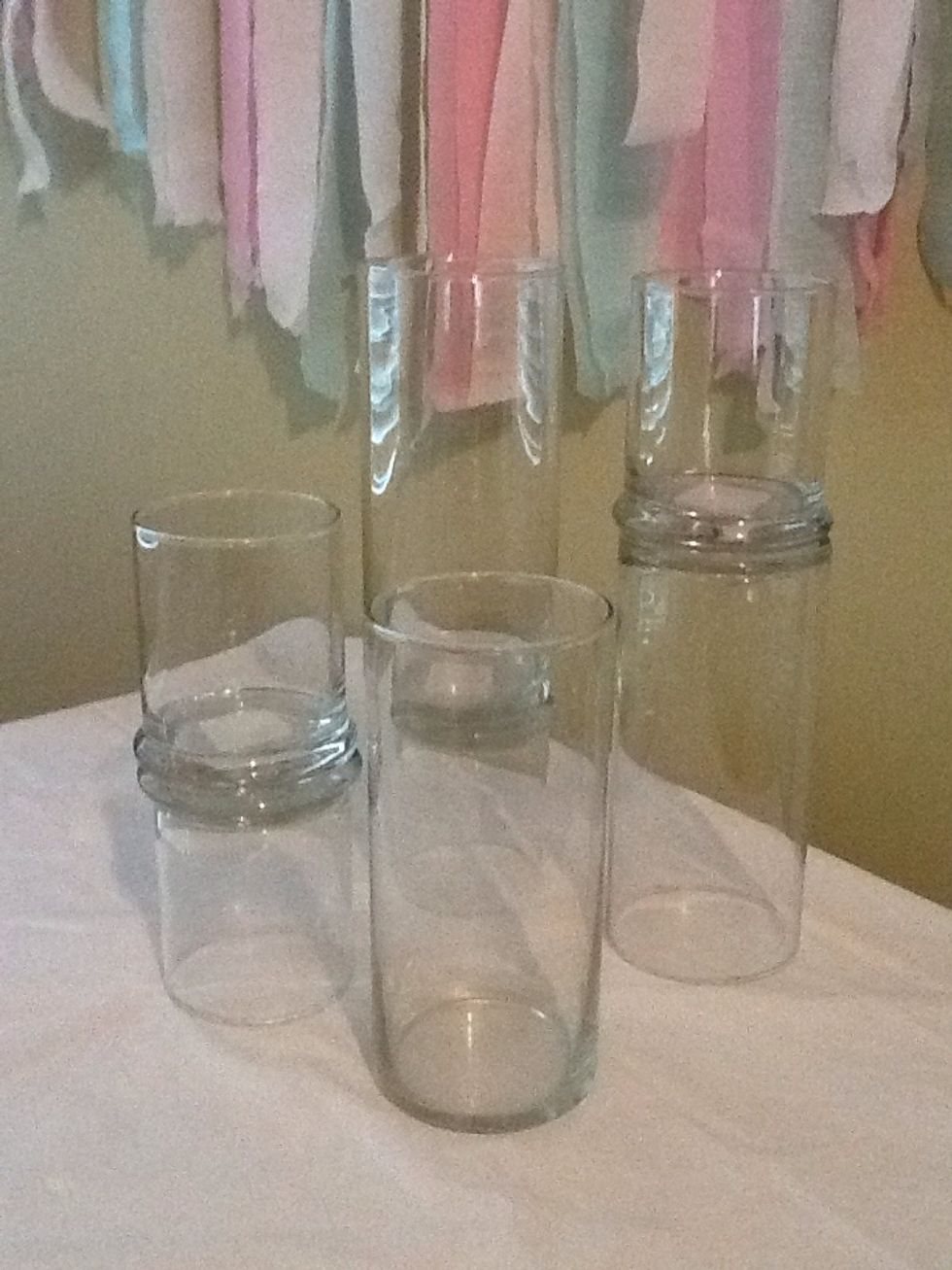 After cleaning, arrange in various heights to your liking. I used a glue gun to glue them together, (because I'm impatient & its what I had on hand) let them dry.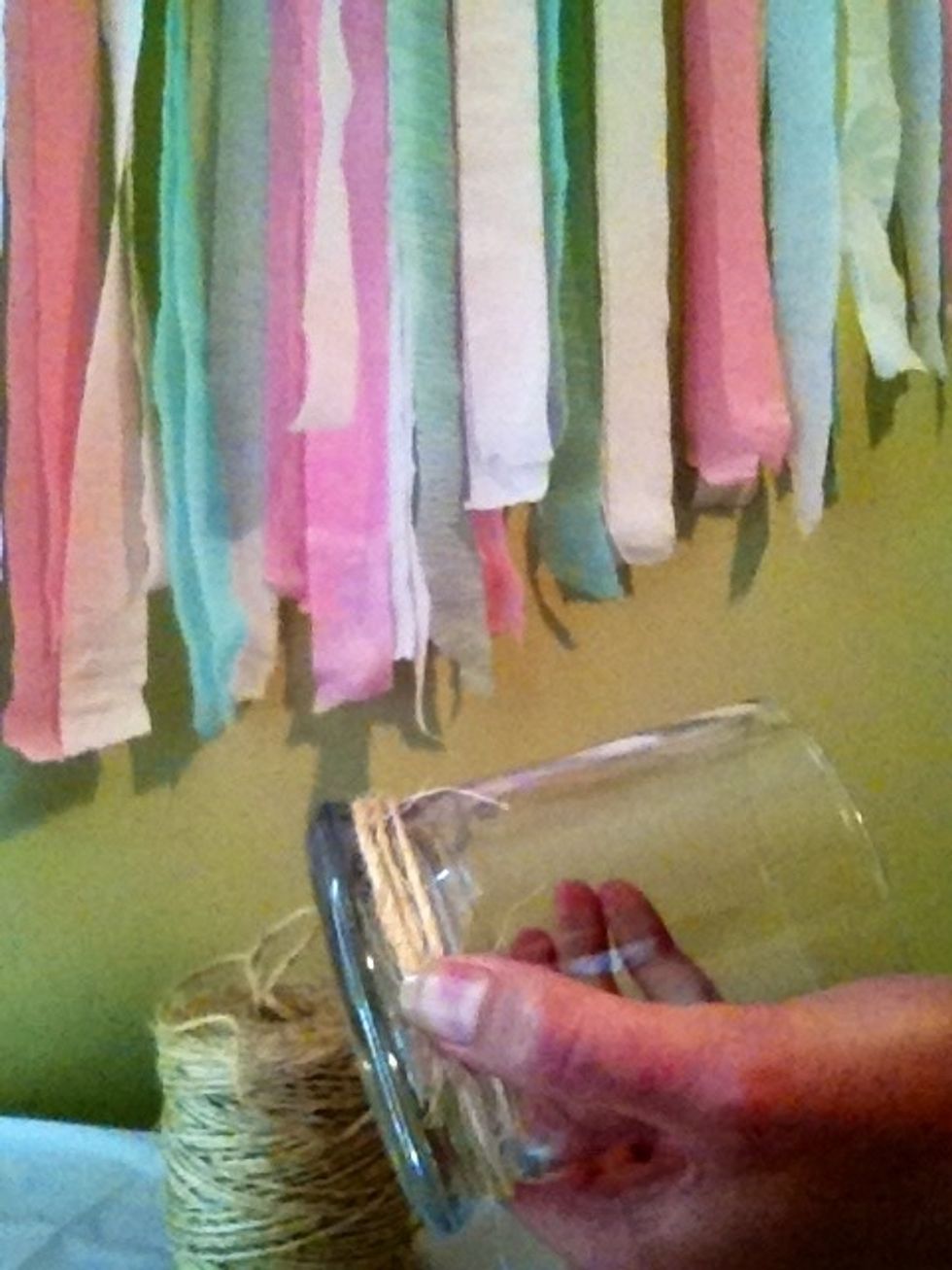 OPTIONAL I wrapped twine around some of the bases and just hot glued as I went along. Rope would look great too, but again I used what I had on hand.
Ta-da!
Drinking glasses or vases in various sizes
Glue
Twine (optional)