How to create humanoid robot (android) makeup
okay, I'm bad at English, so be prepared... and I have horrible skin, so excuse that....
24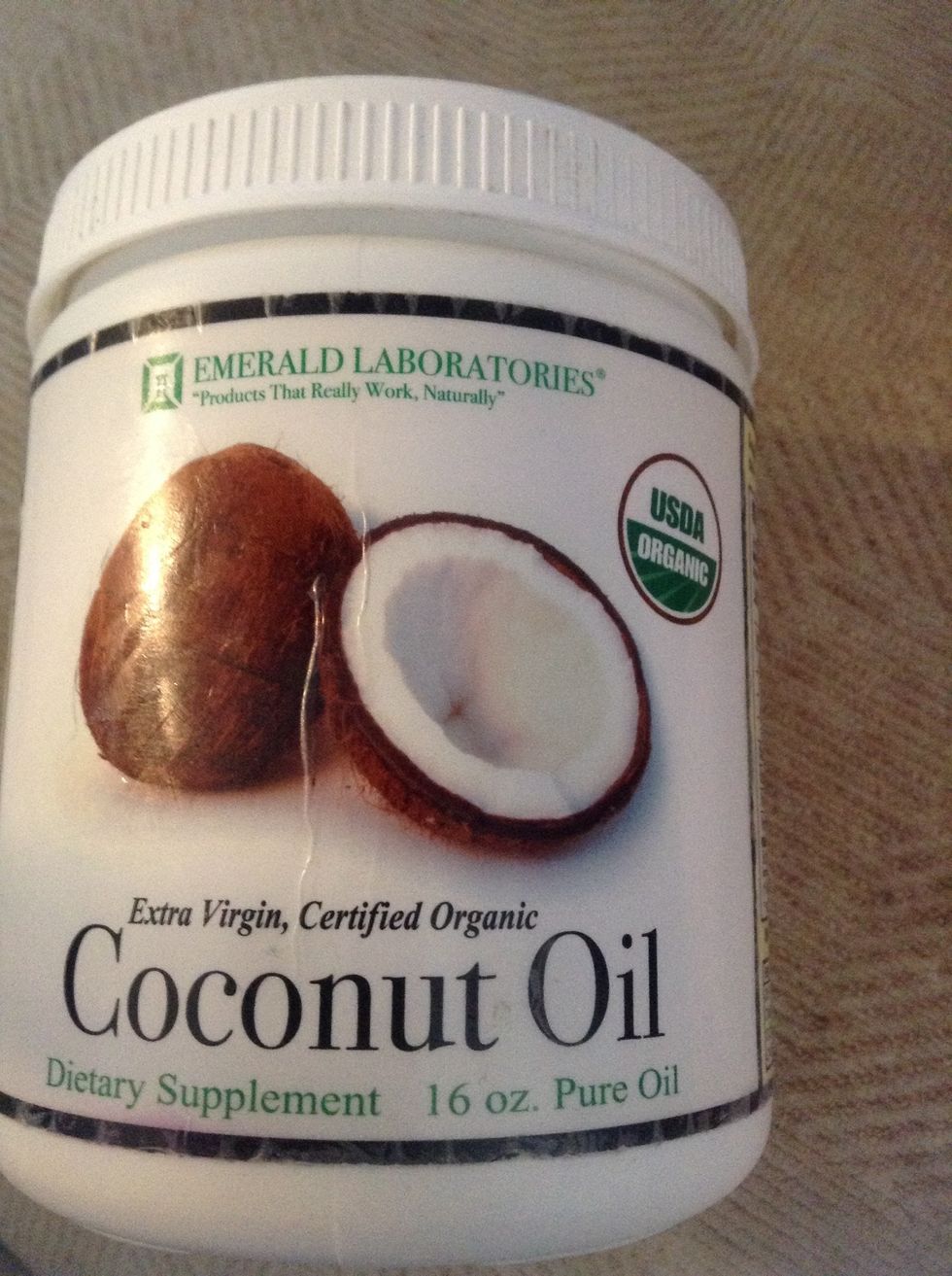 start my moisturizing your face with coconut oil... try 3 layers if you have dry skin, like me...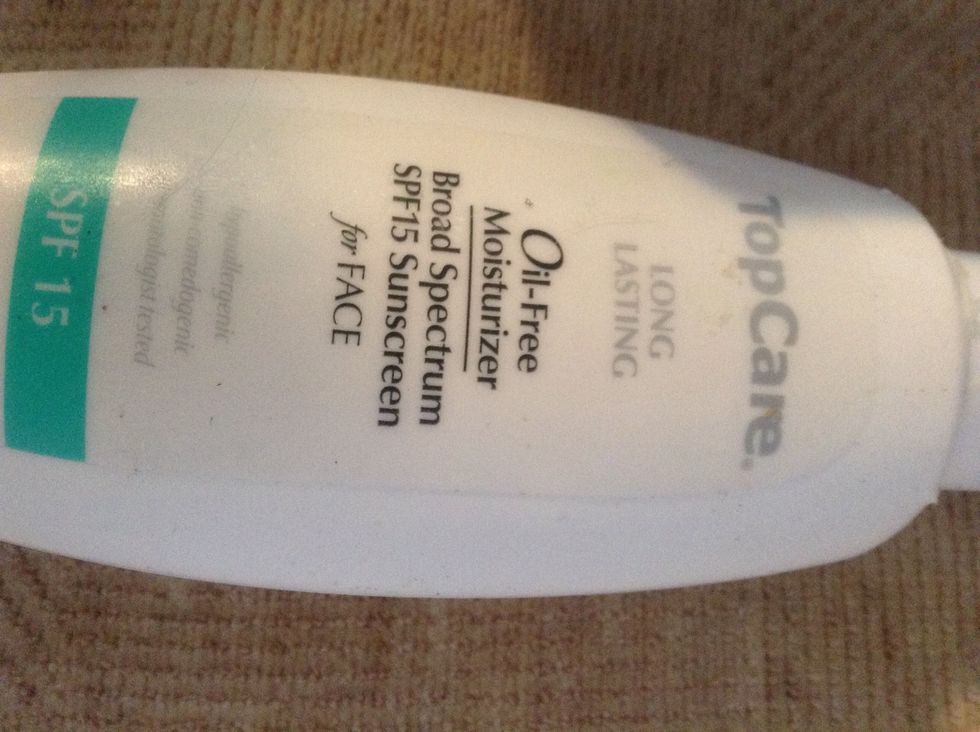 bottles a little dirty heh... but use 3-4 layers of this, if you have dry skin....oily skin I would recommend one layer
circle lenses, if you have them. I'm using the I.fairy pearl black ones. 16.2mm!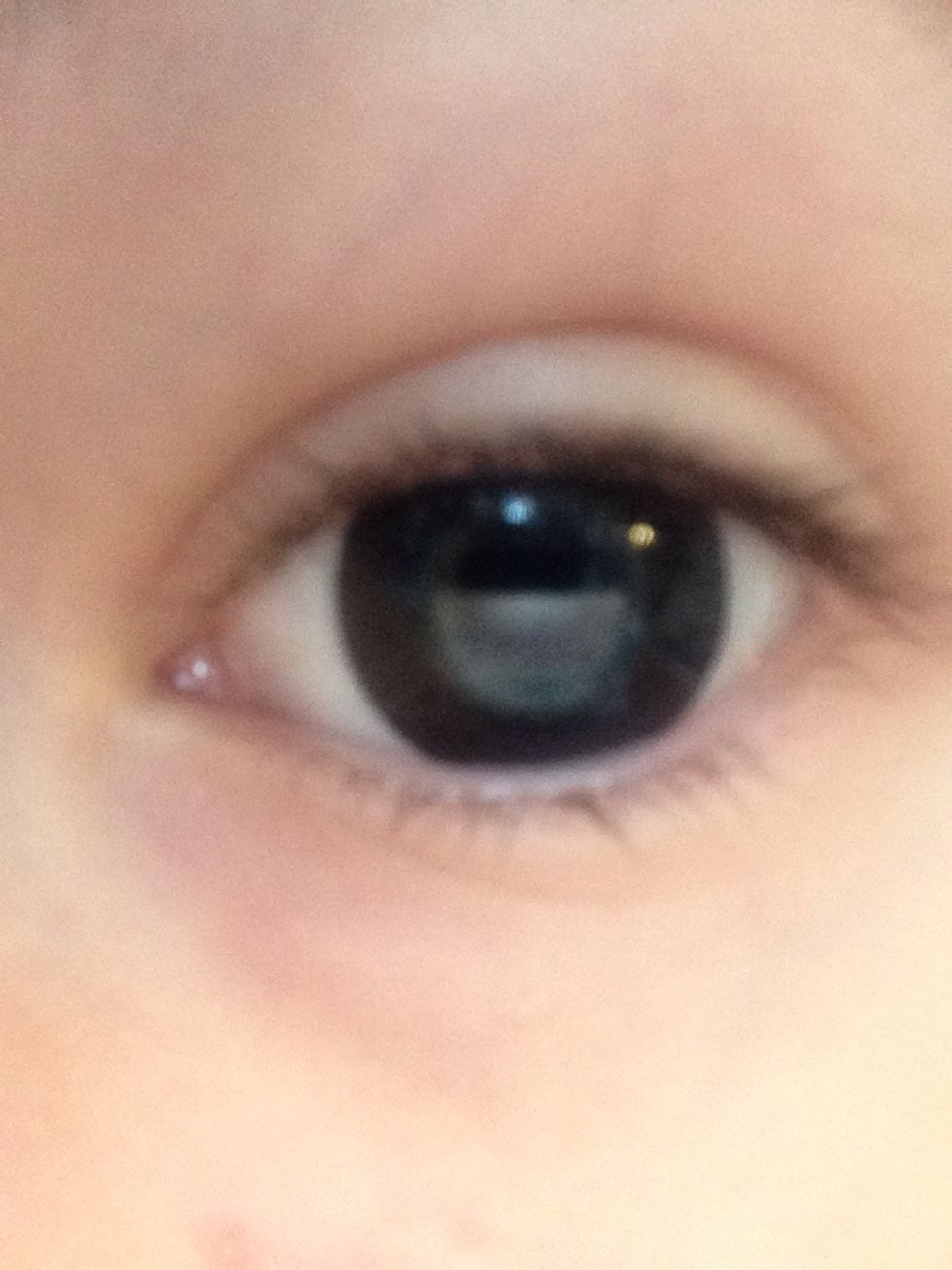 see? gives you a more robotic look!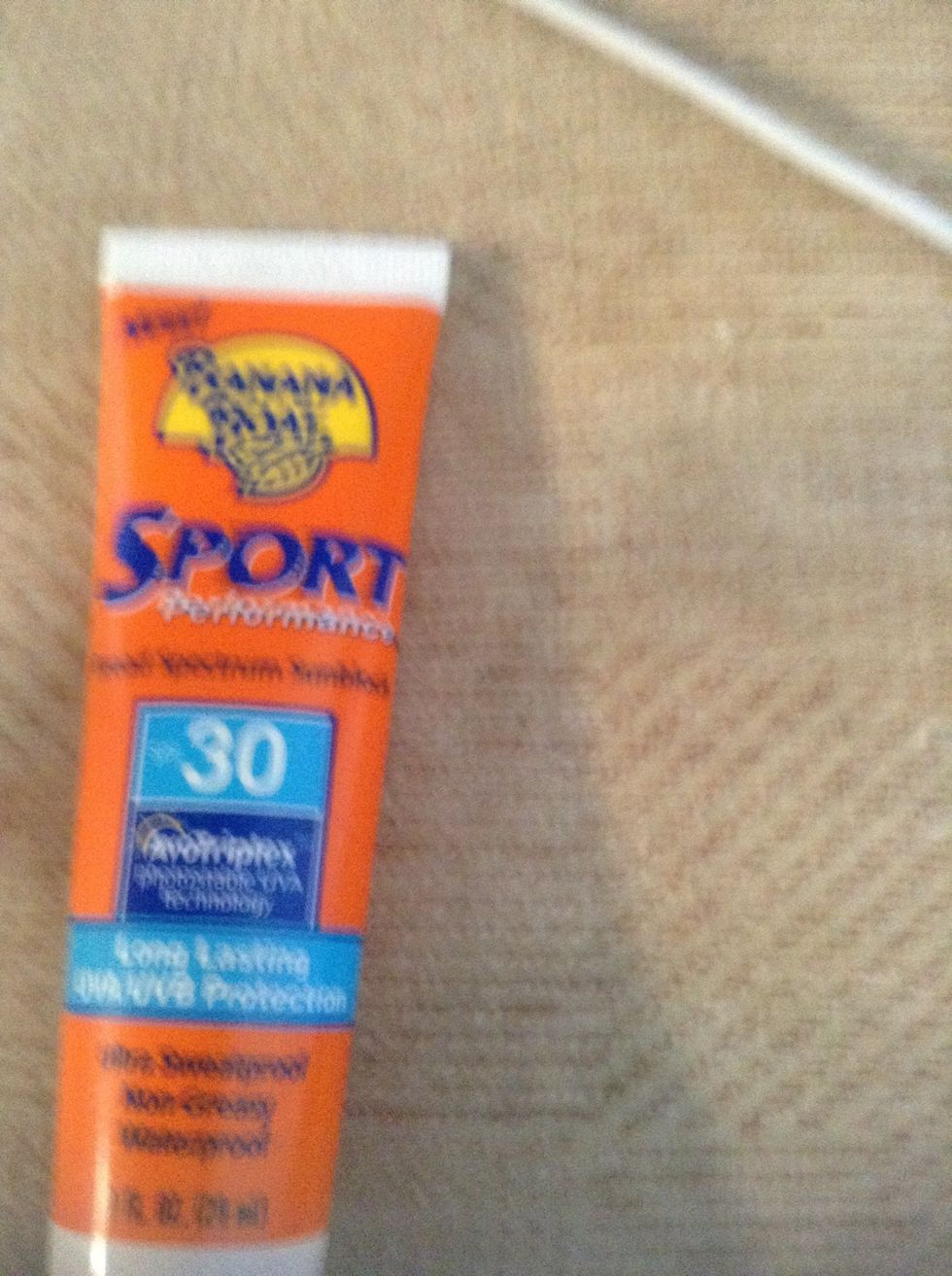 use three layers of sunscreen for a base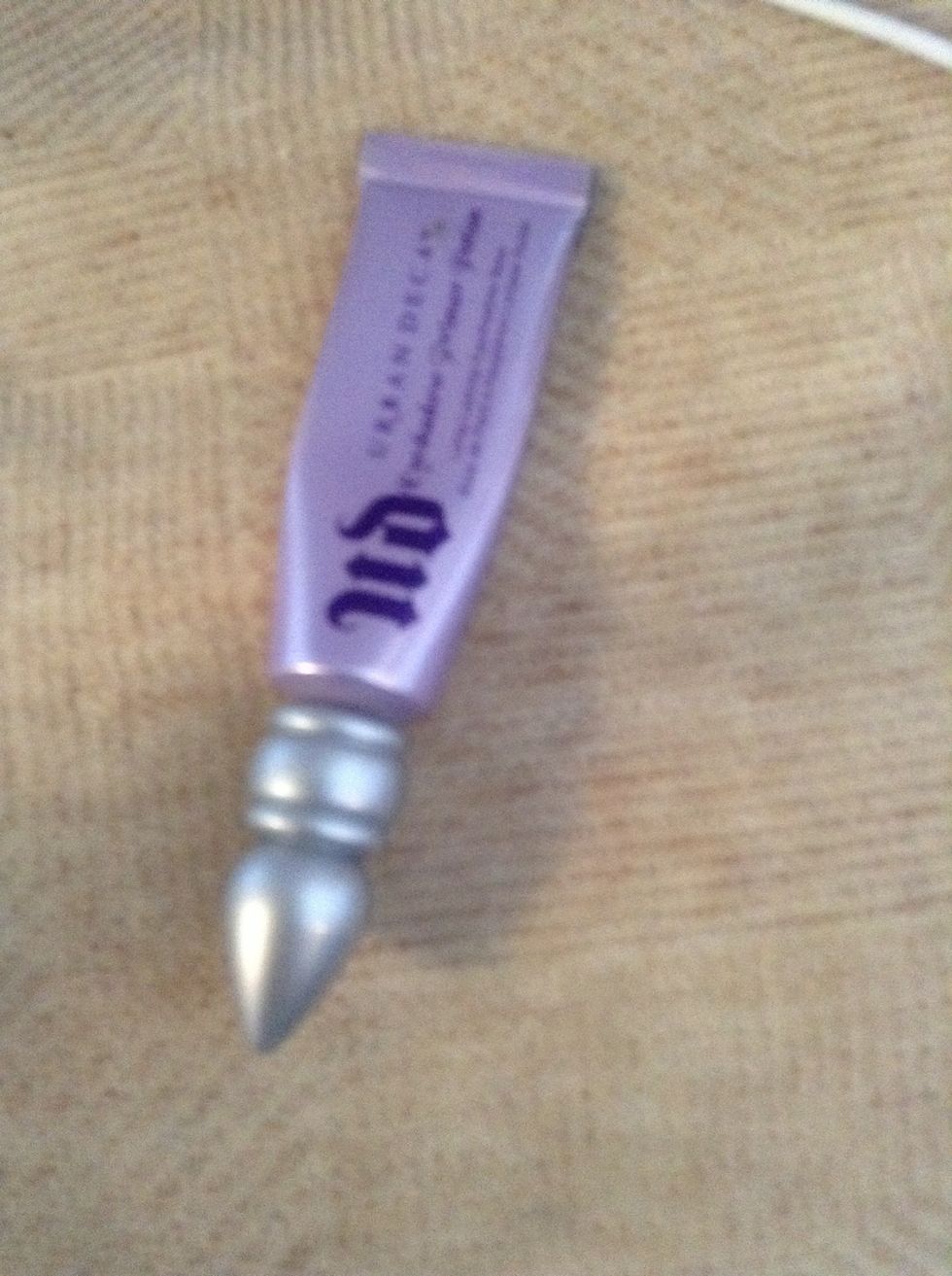 prime your eyelids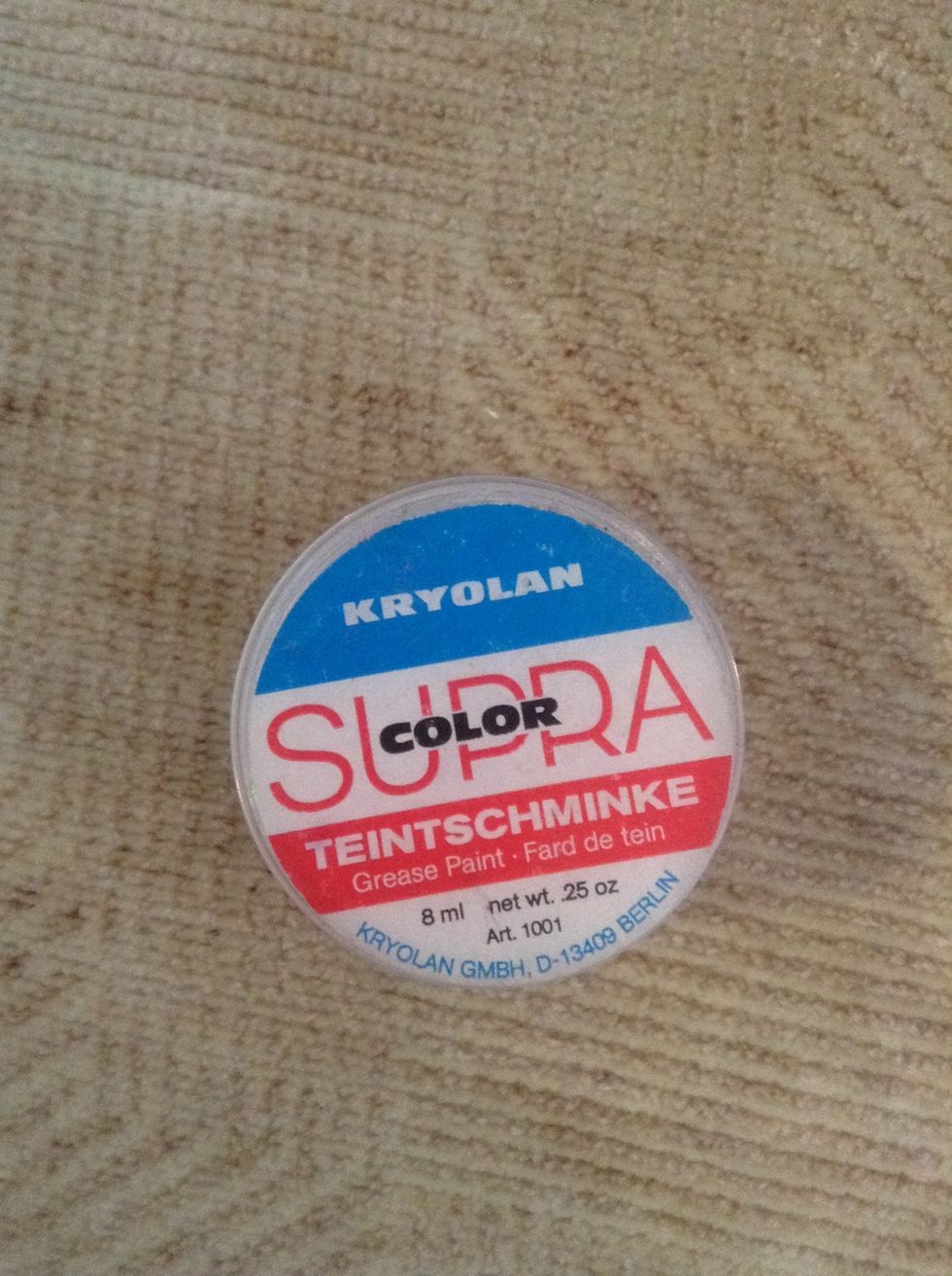 take your concealer... I'm using white since I'm reallllyyyy pale (Norwegian trait) but this is one shade lighter. apply this to your t-zone and blend with your fingers or a beauty sponge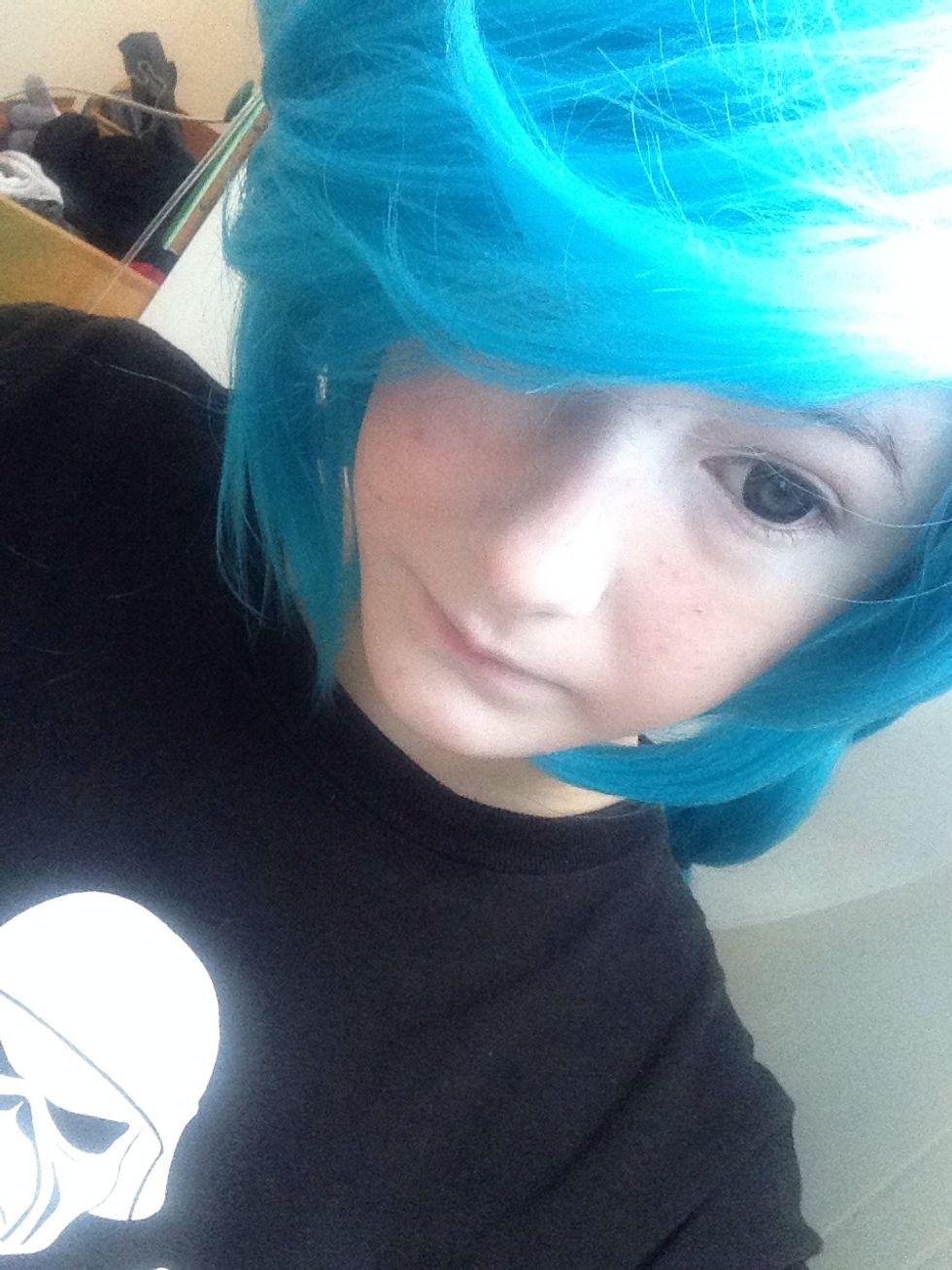 done! sorry I haven't shown you my face in the other steps... as you can see I have bad acne and I'm pretty self conscious... but I'm also wearing an electric blue wig heh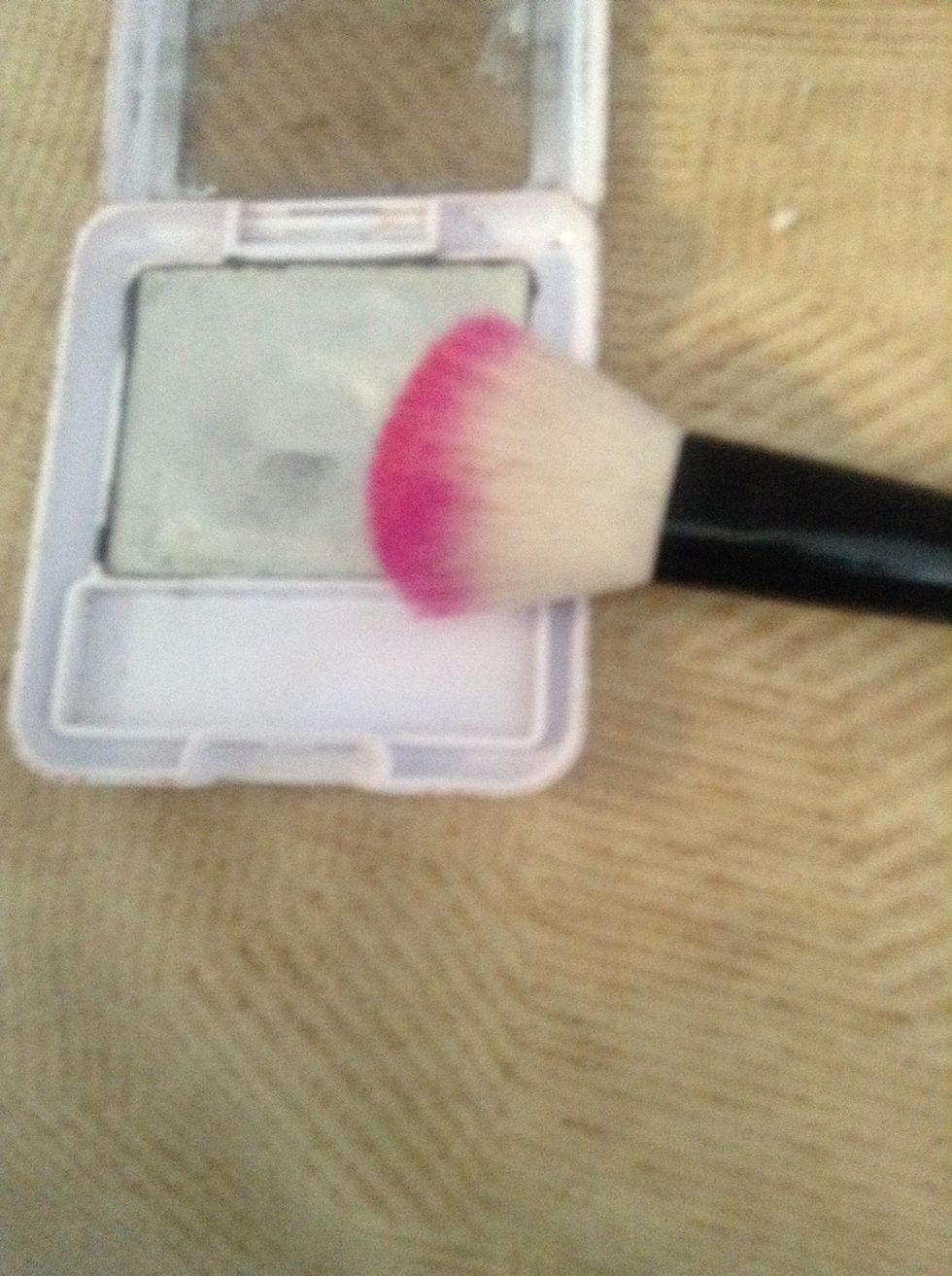 take a silver eyeshadow/body teint and swipe across your cheekbones, nose and other areas you might contour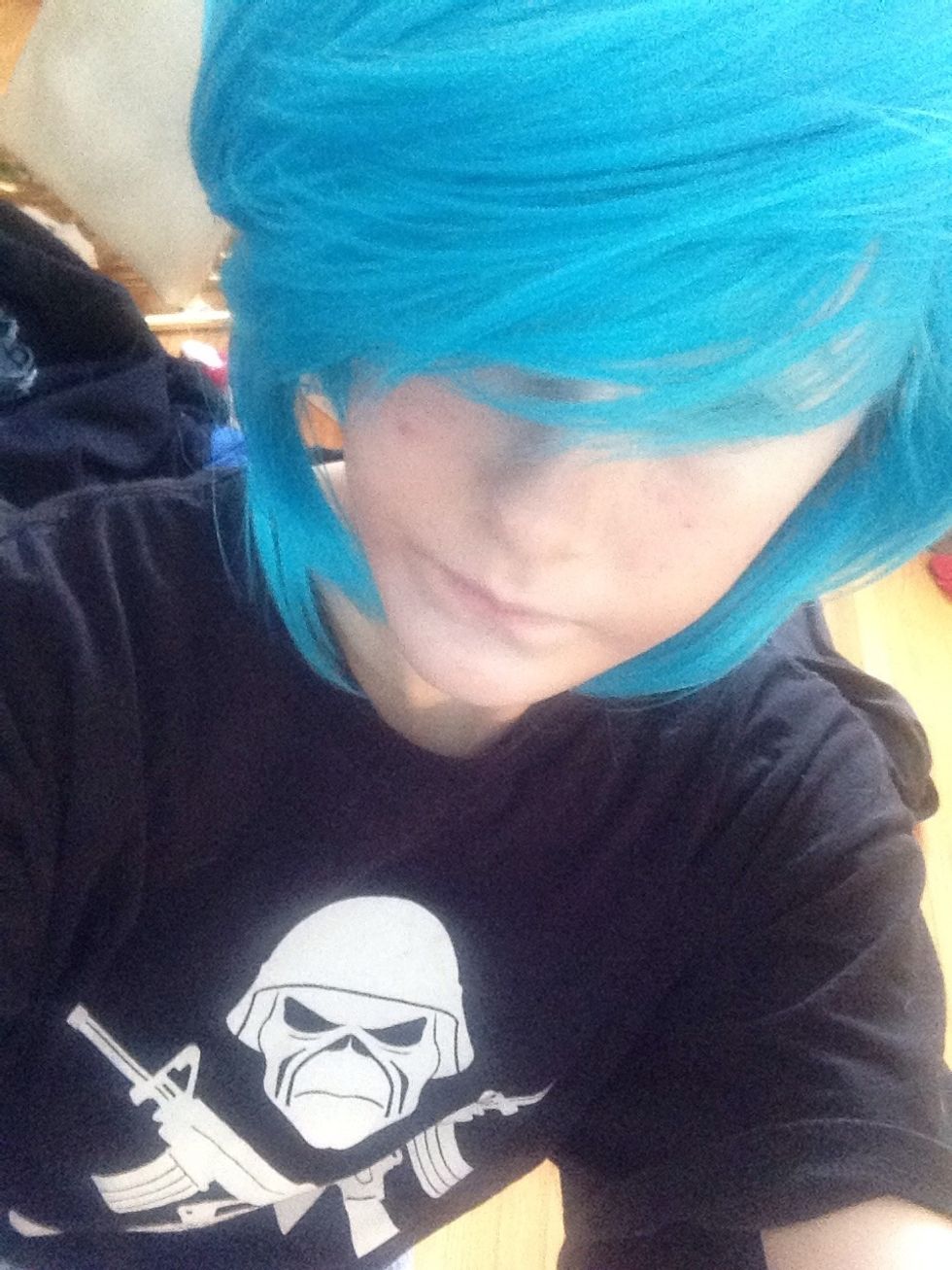 done! since I have REALLY fat cheeks and I contoured, it makes me look like the bottom half of cheeks are fat and top is thin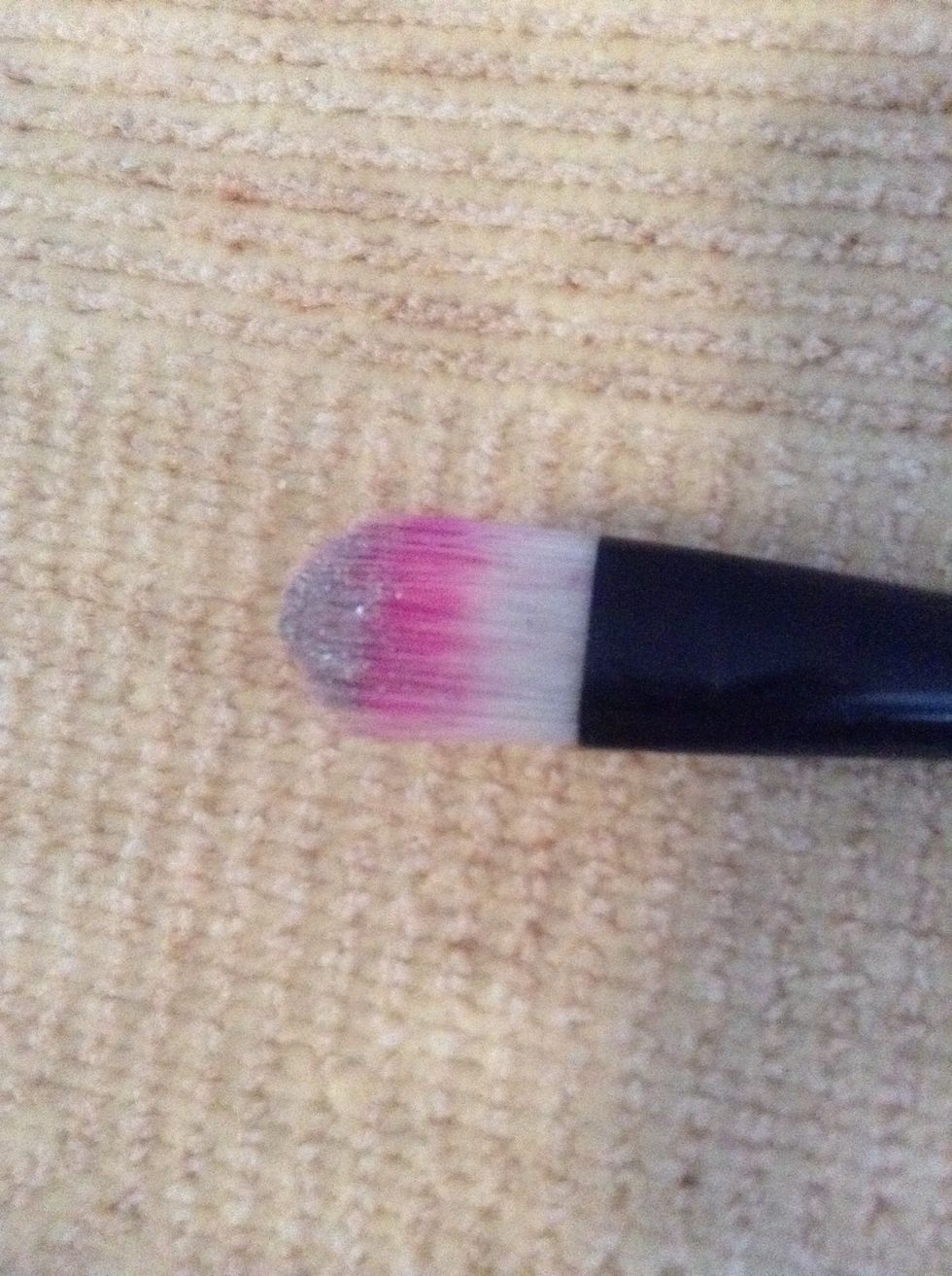 get the chrome/silver color eyeshadow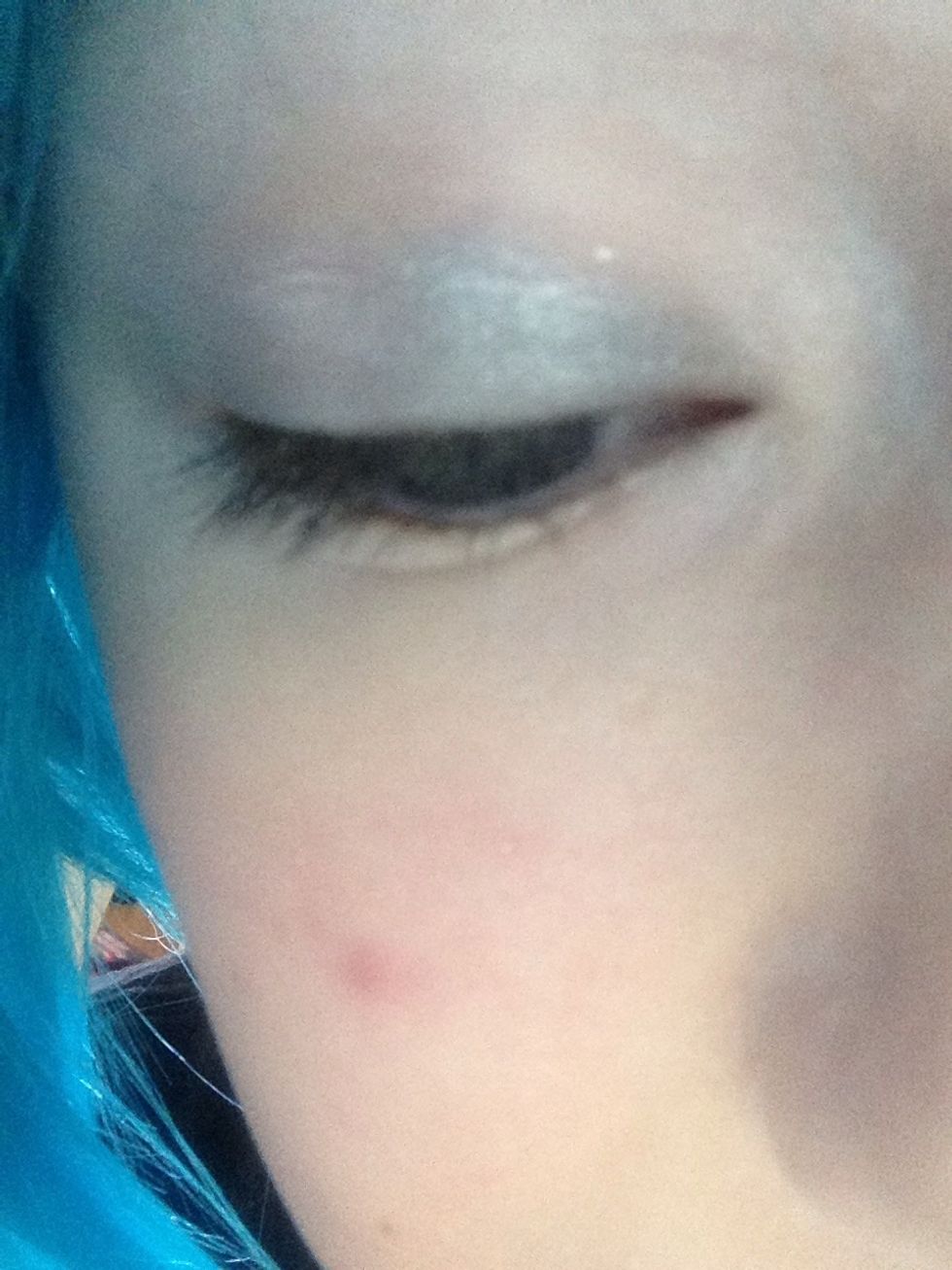 apply to HALF your lid, and STAY BELOW THE CREASE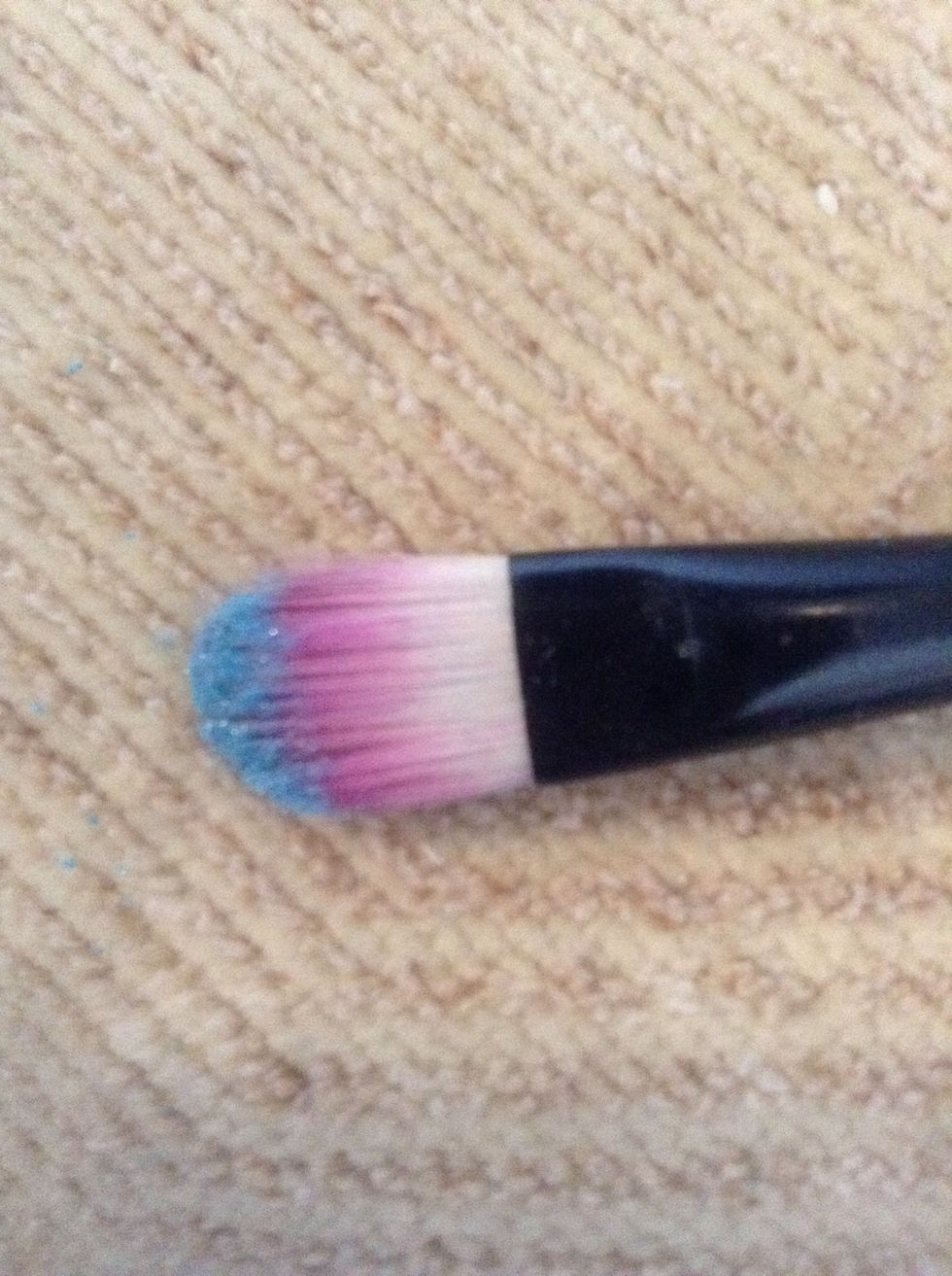 now get the sparkly blue...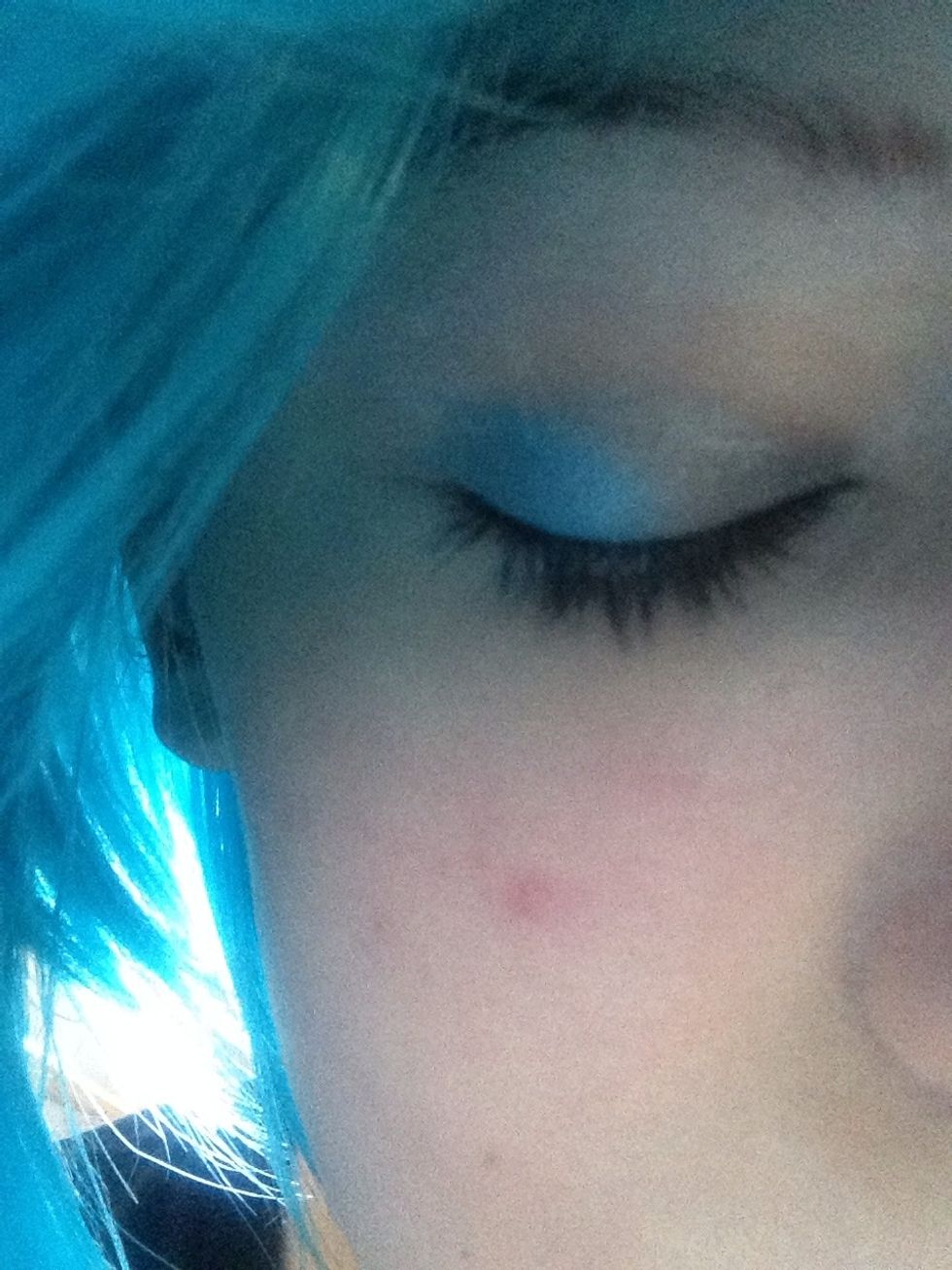 and apply to he other half, once again staying below the crease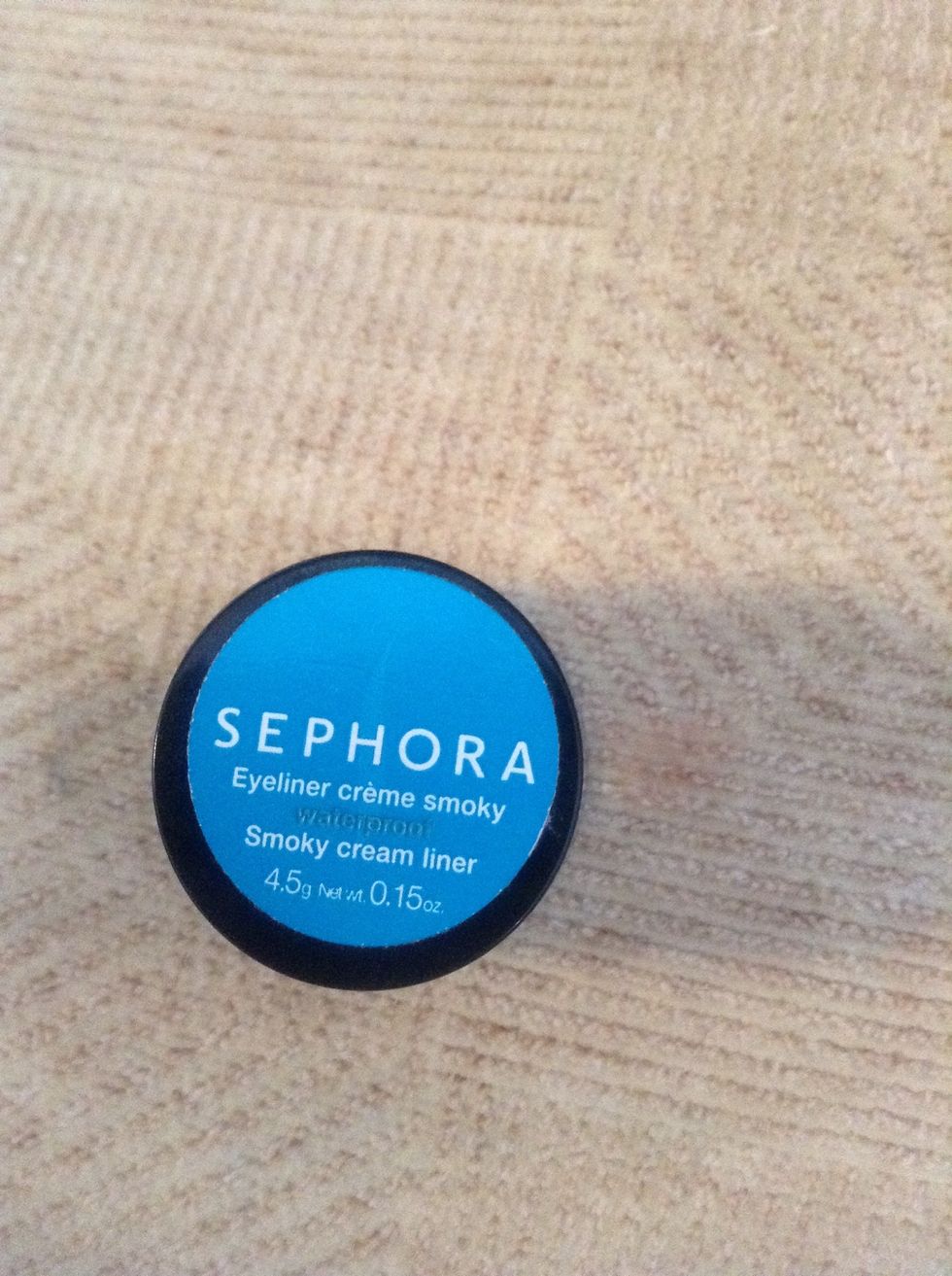 take the blue eyeliner....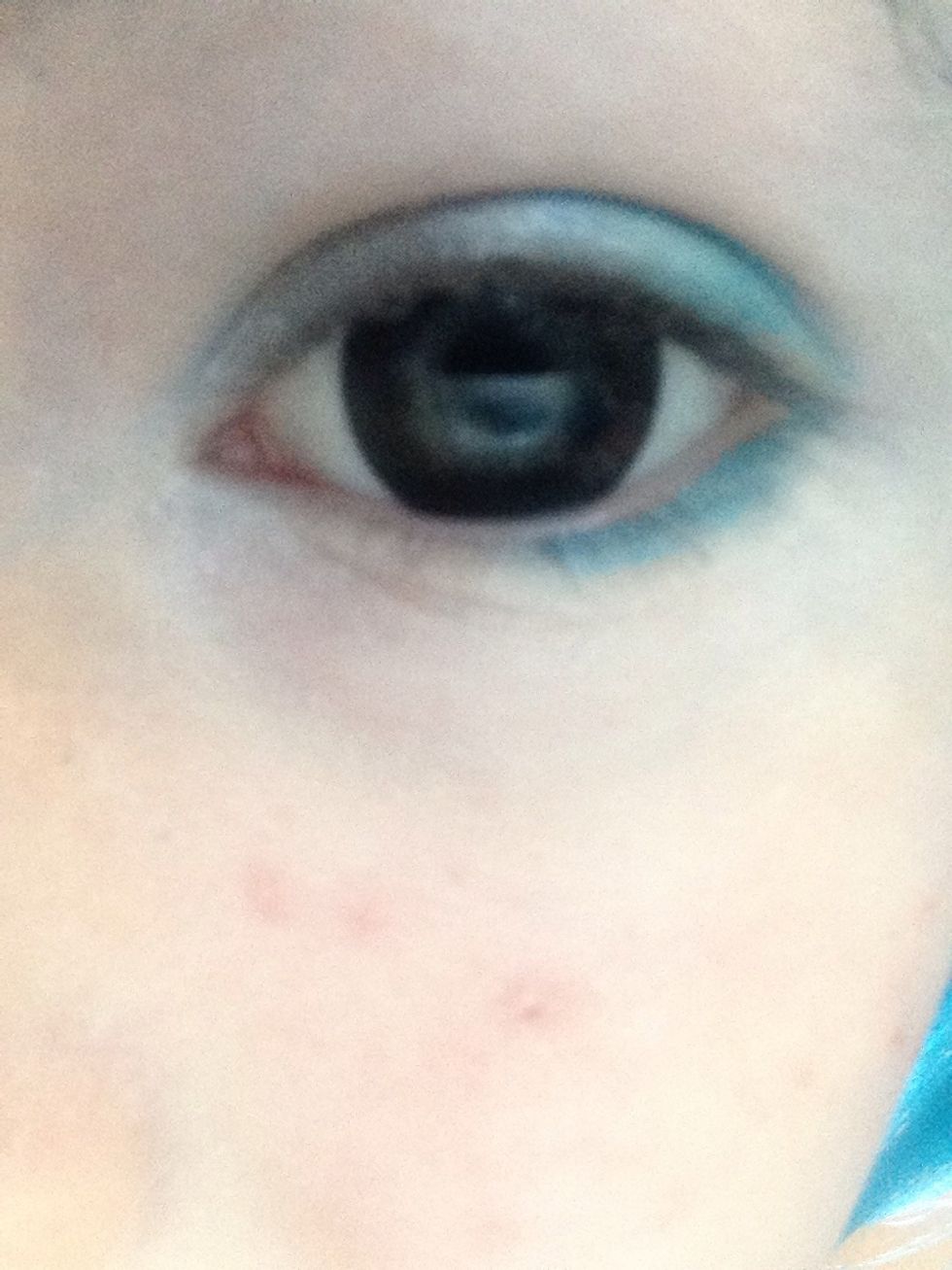 and apply to your lower lash line but only 2/3 of it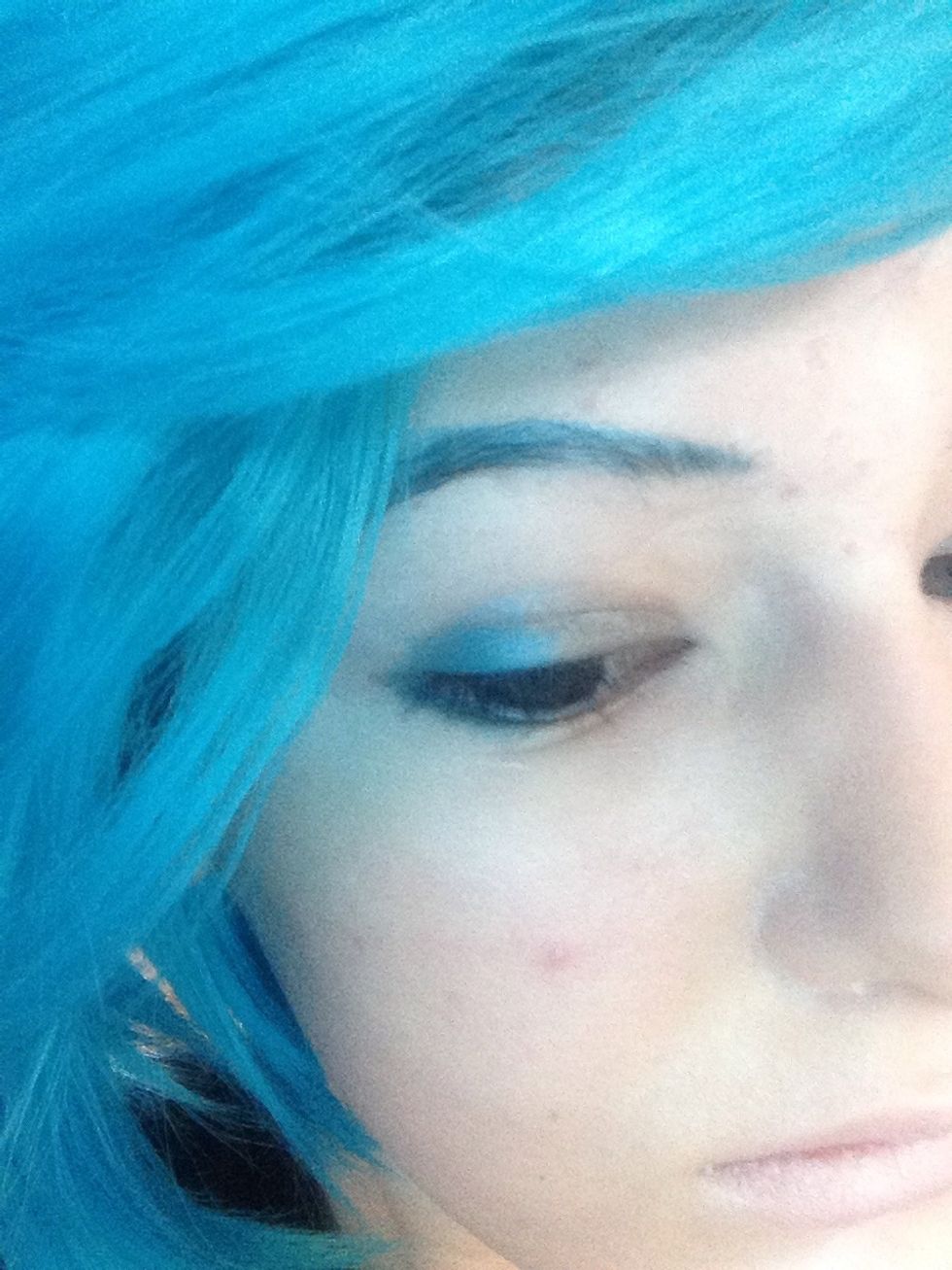 and apply to eyebrows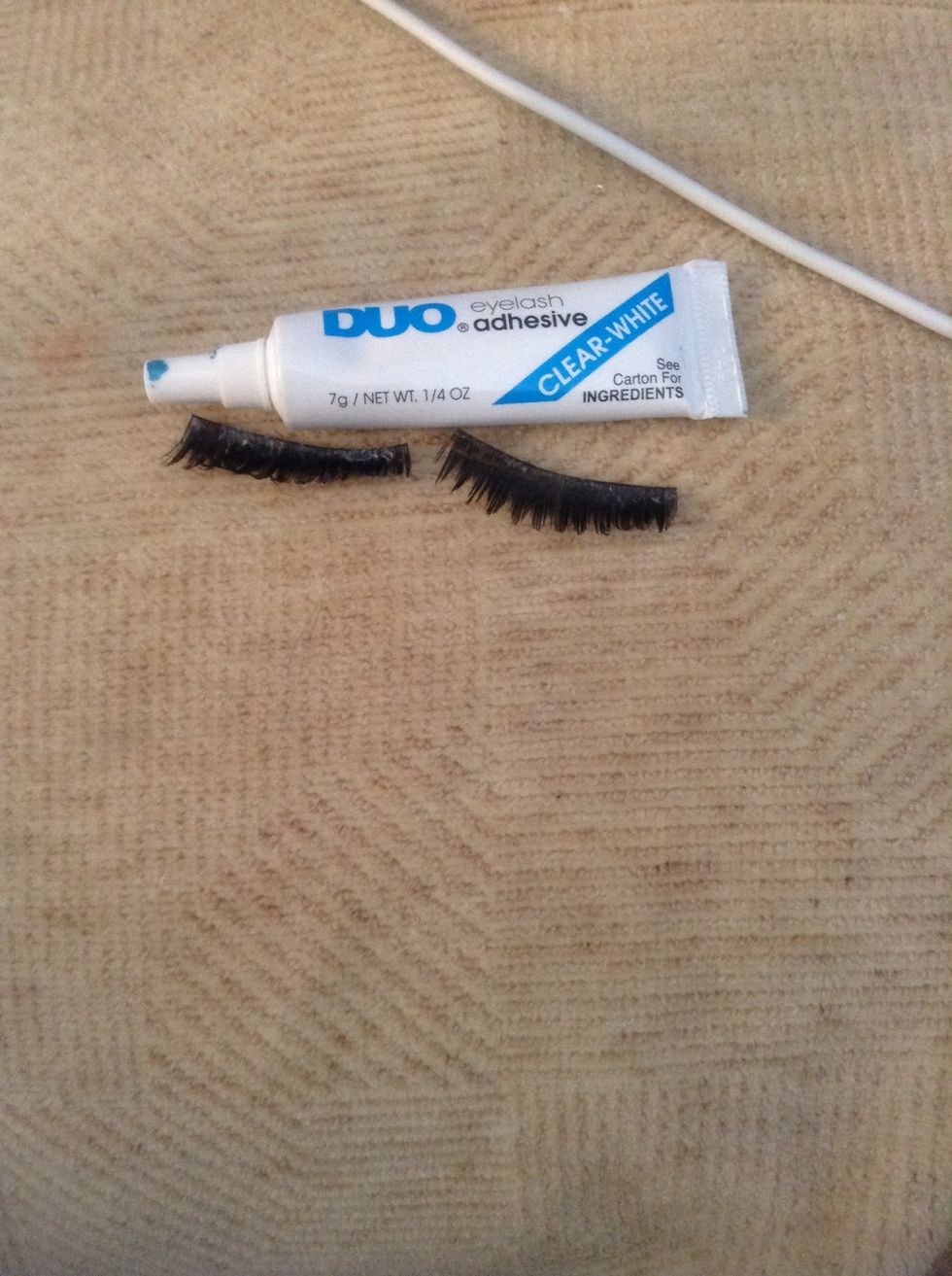 Im using the urban decay lashes in baby doll and duo lash adhesive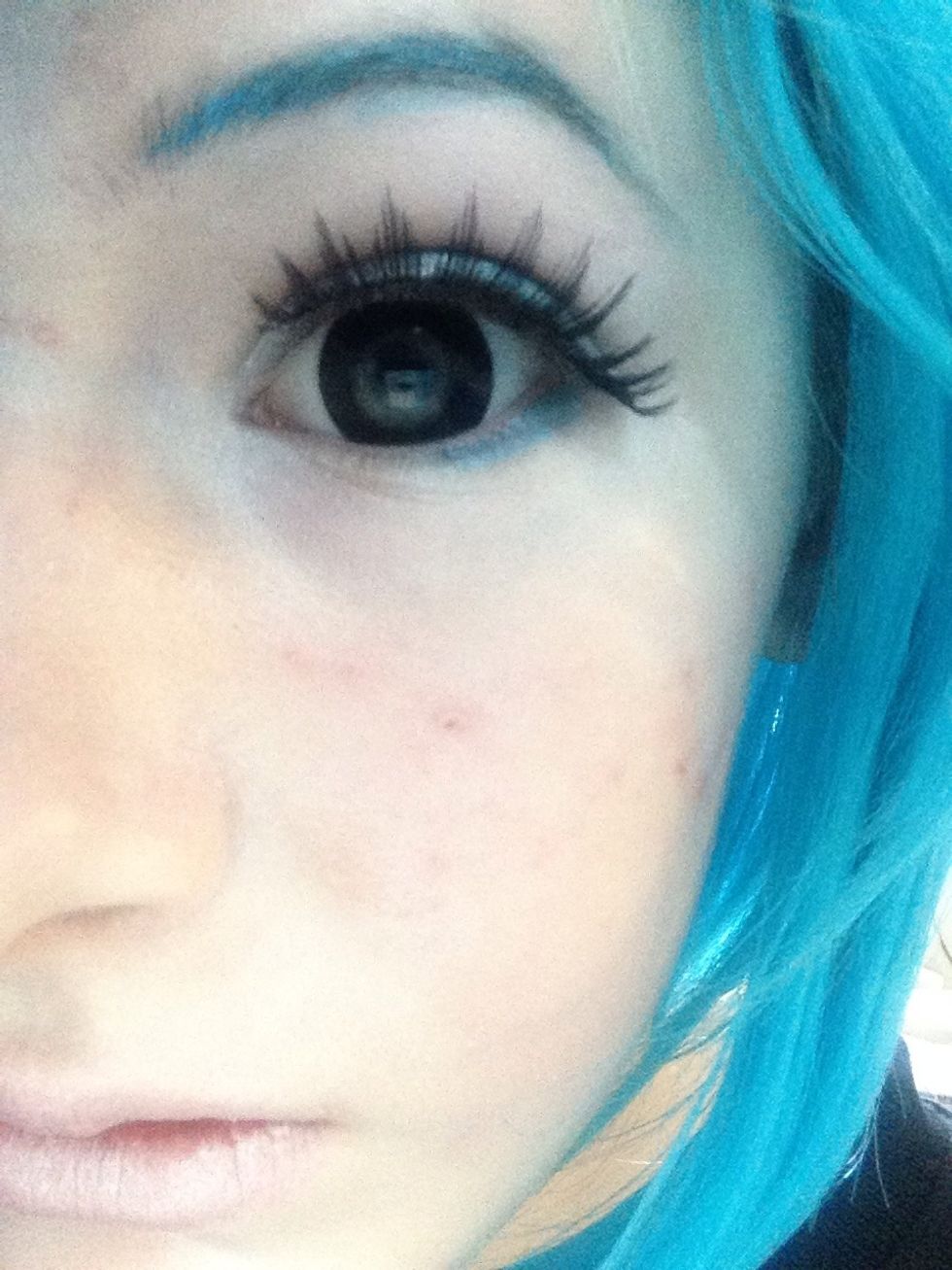 make sure it extends off the edge a bit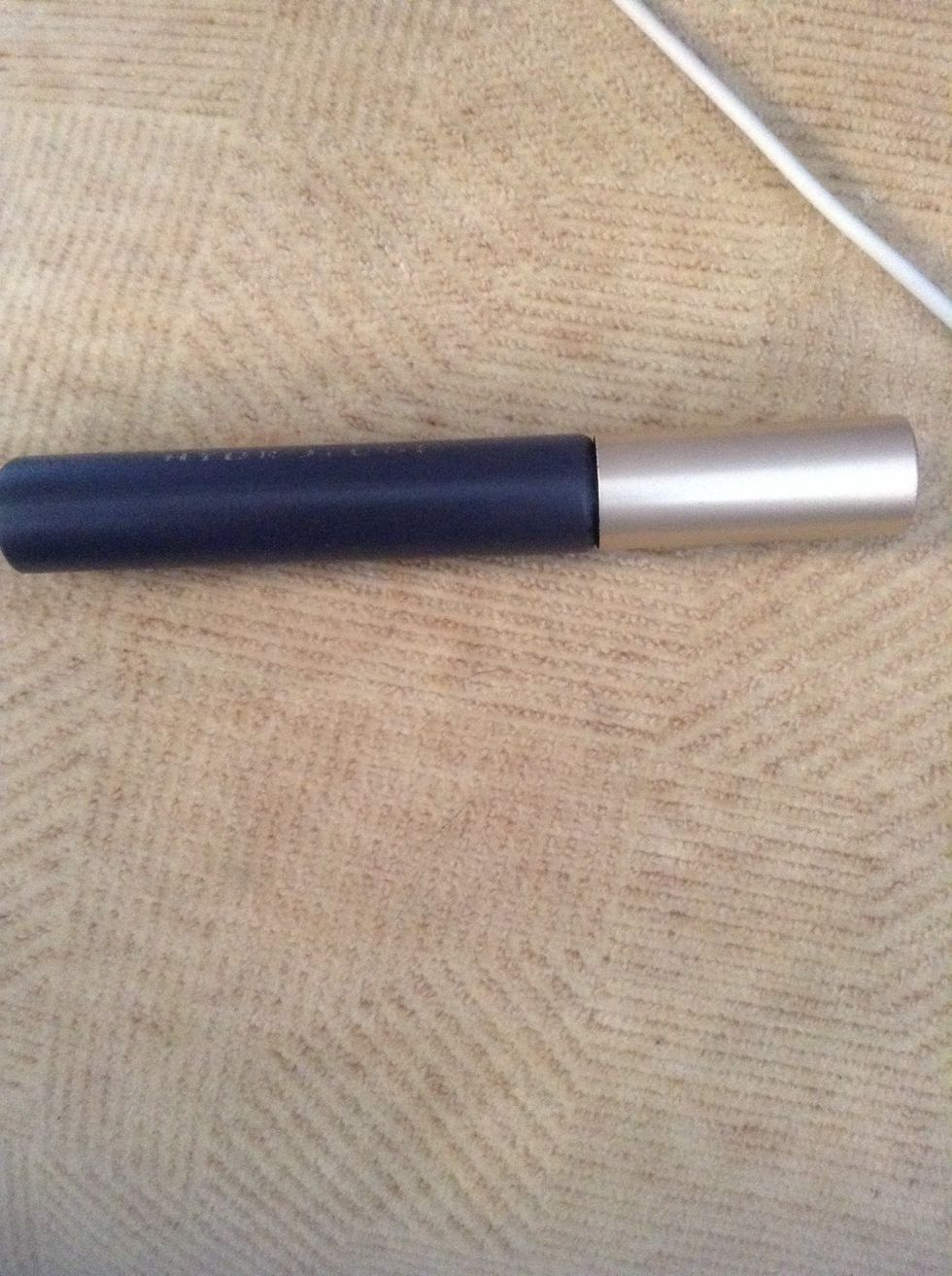 mascara to blend falsies in with regular lashes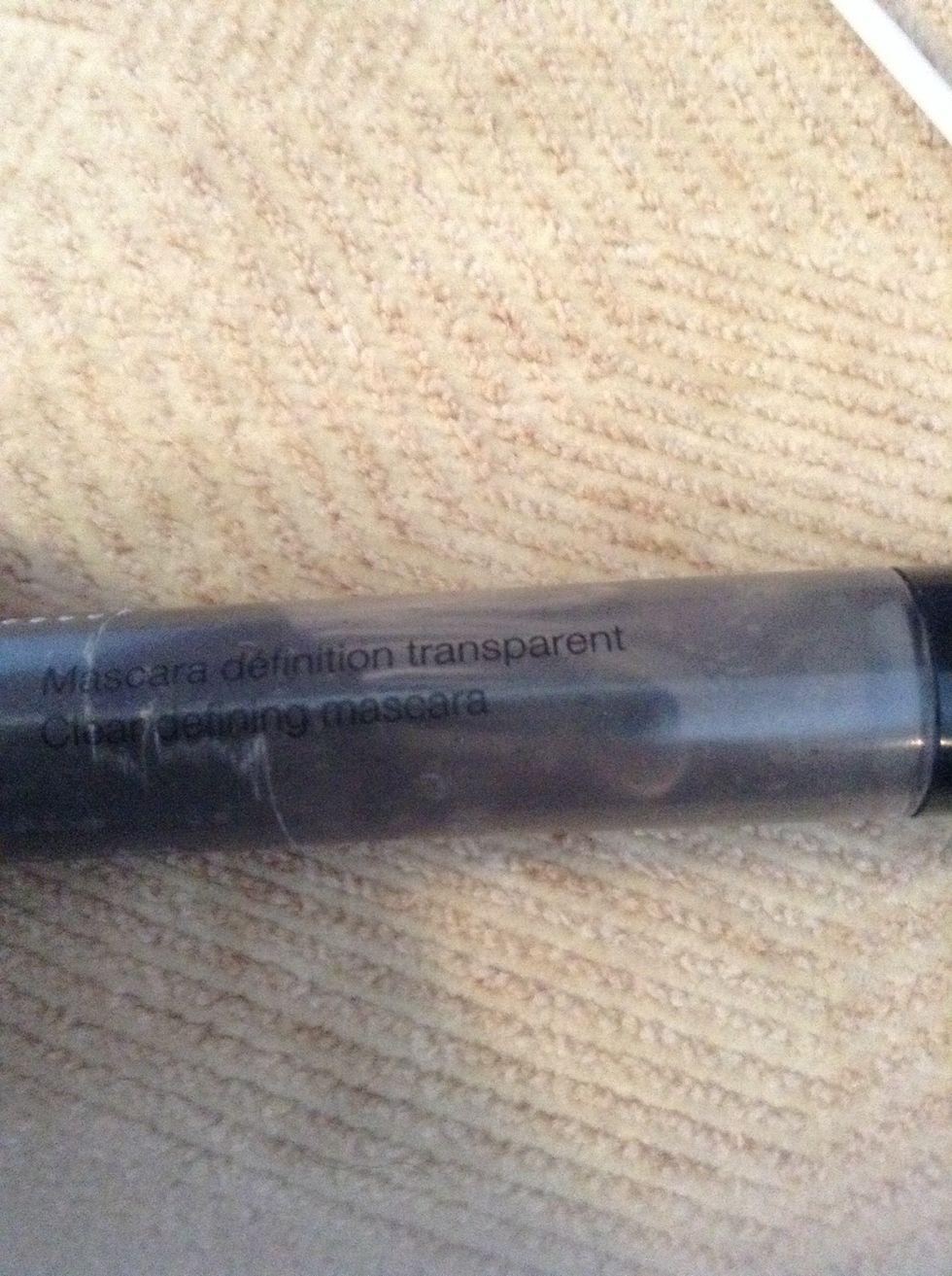 use as an eyebrow gel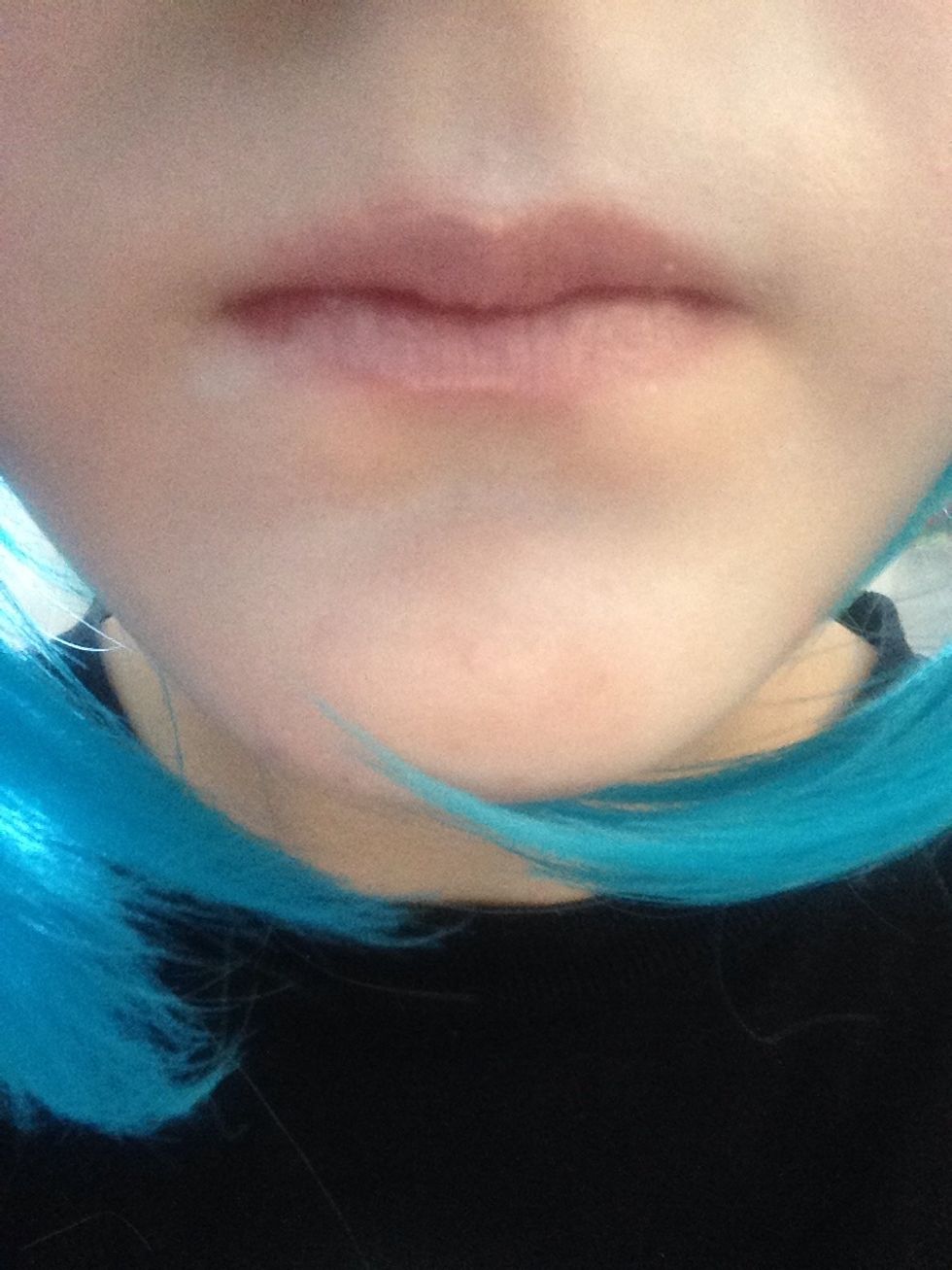 use a frosted pink lipstick
finished! sorry my room is messy heh. but sorry for my bad English, I'm not very good at it... and excuse the huge shirt, it's my boyfriends shirt heh. iron maiden 🙏
powder a few shades darker than skintone
electric blue creme eyeliner
white eyeshadow
chrome/silver eyeshadow
lip balm
concealer in your skintone or one shade lighter
black gel/creme eyeliner
eye primer
silver creme eyeshadow
sunscreen
frosted pink lipstick
dramatic falsies
lash glue
sparkly blue eyeshadow
clear mascara
black mascara