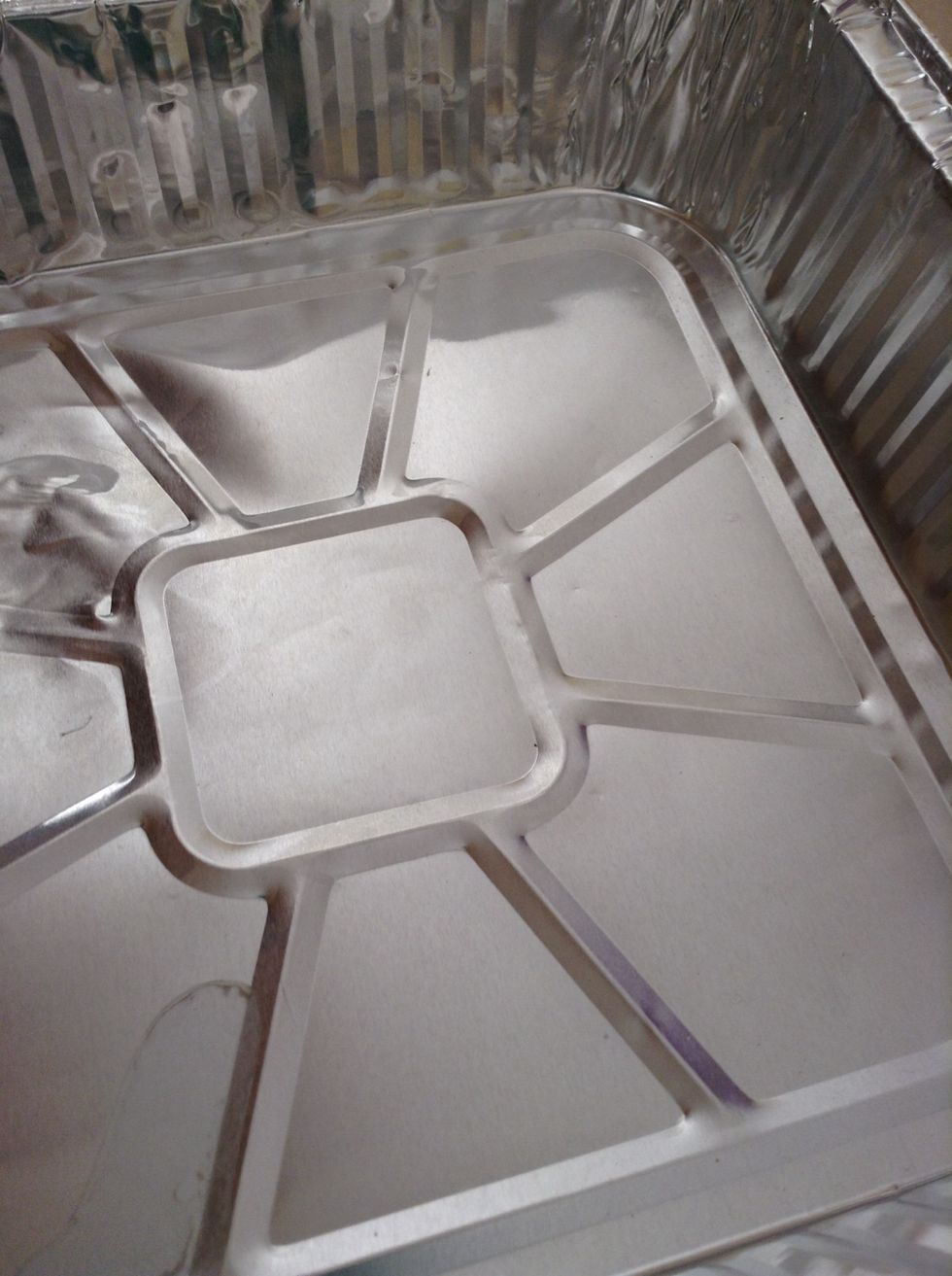 gather supplies! this is some sort of pan!😂 but I'm pretty sure anything will work! I've even heard maybe a cookie sheet will work!
I actually do this a lot, I put cooking spray on my counter and put the hot glue on that. it peels off so easy😜 but I just tried to find something else so u could see it better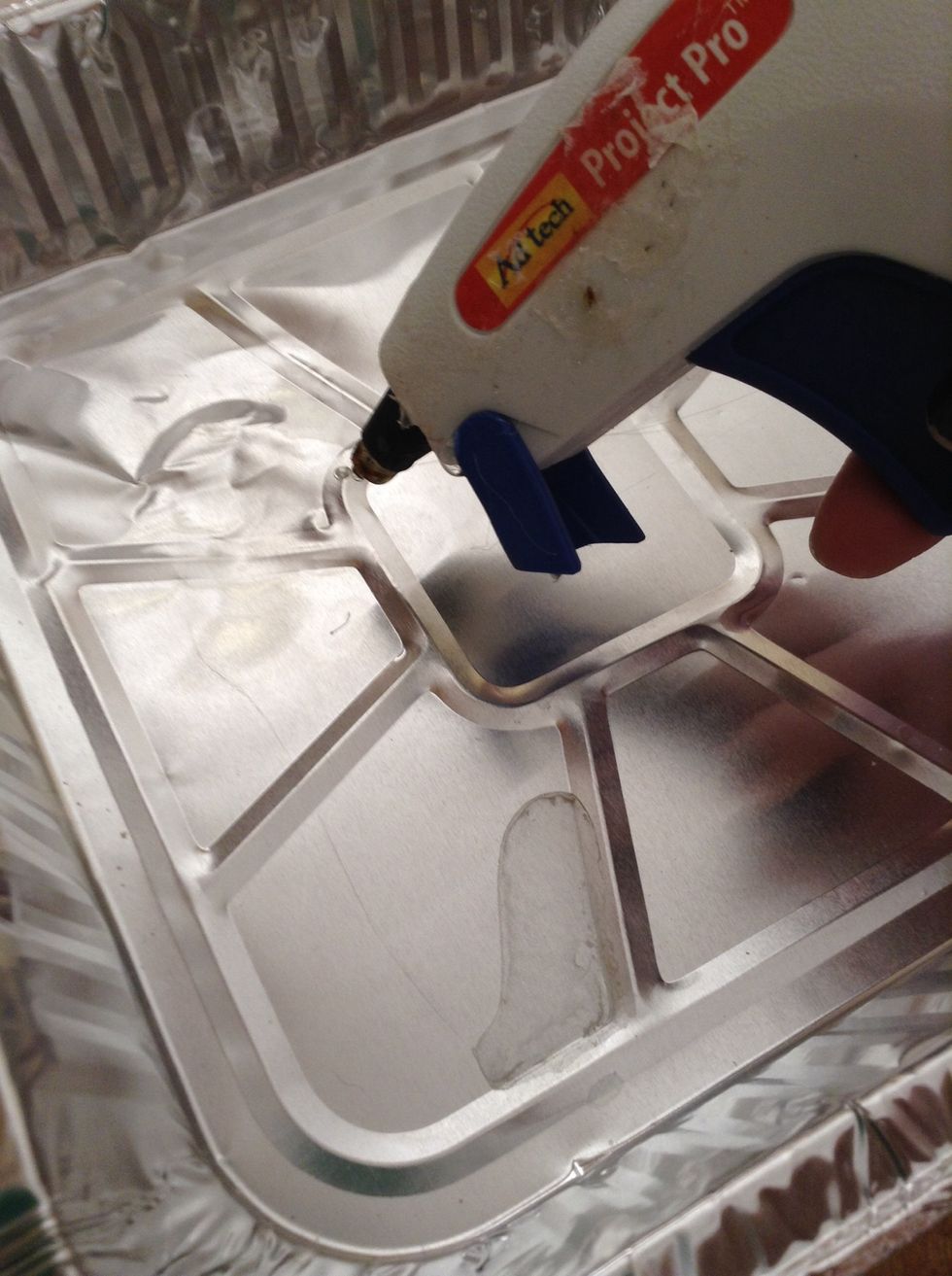 so just simply make a design with the hot glue on the pan!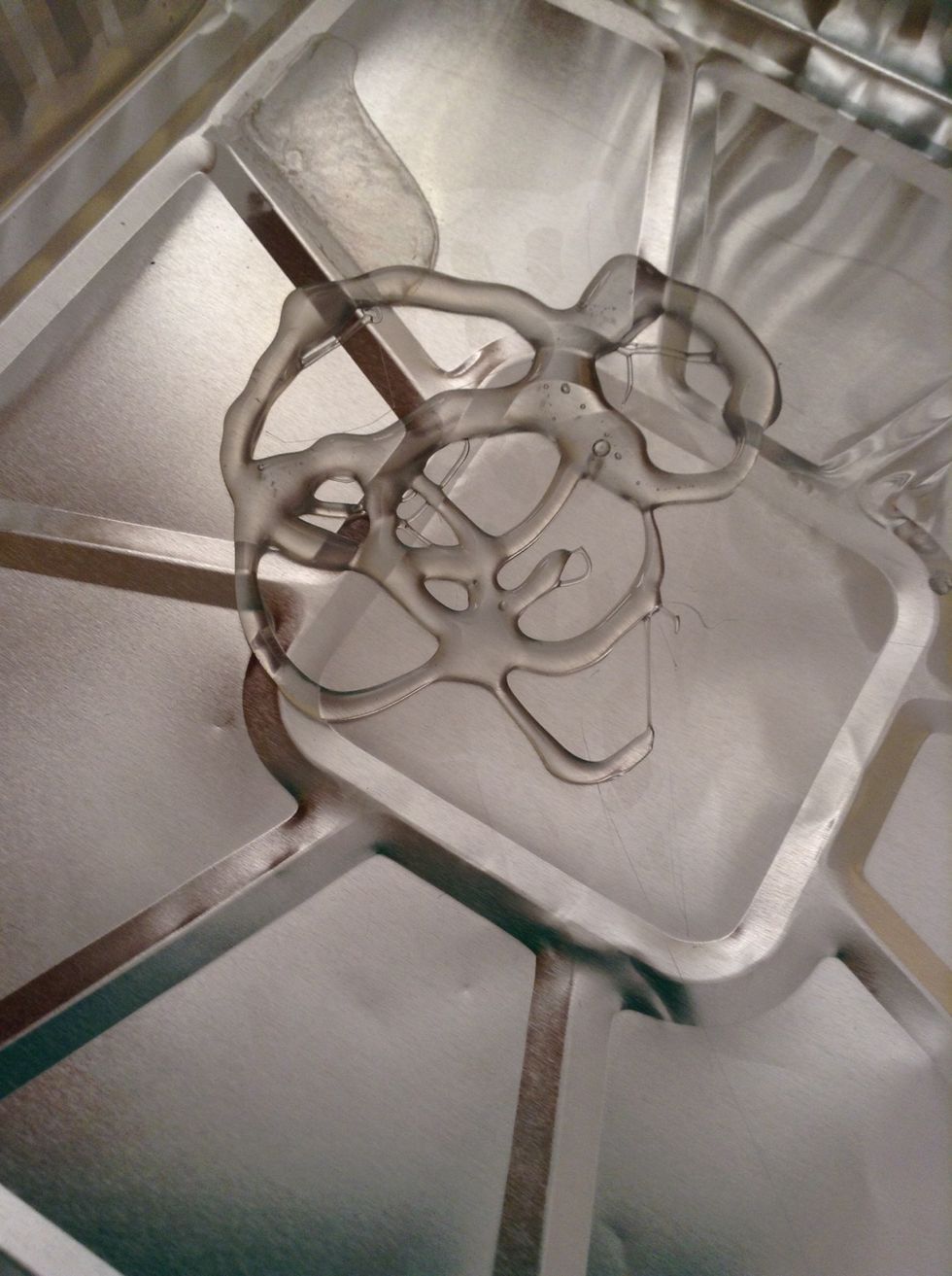 wait for it to dry
when it gets a little bit of a milky color, you'll know it's not hot anymore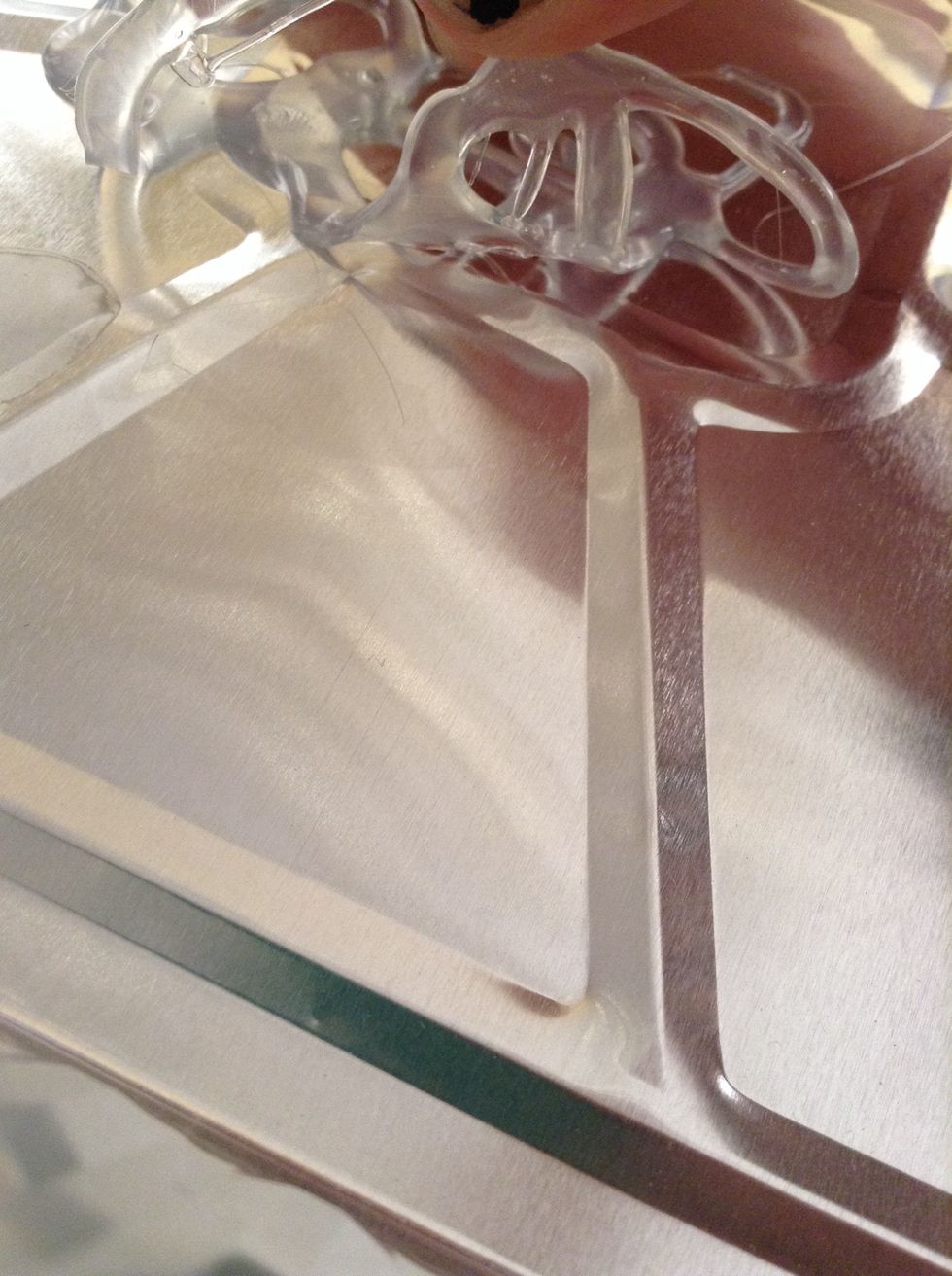 peel off:)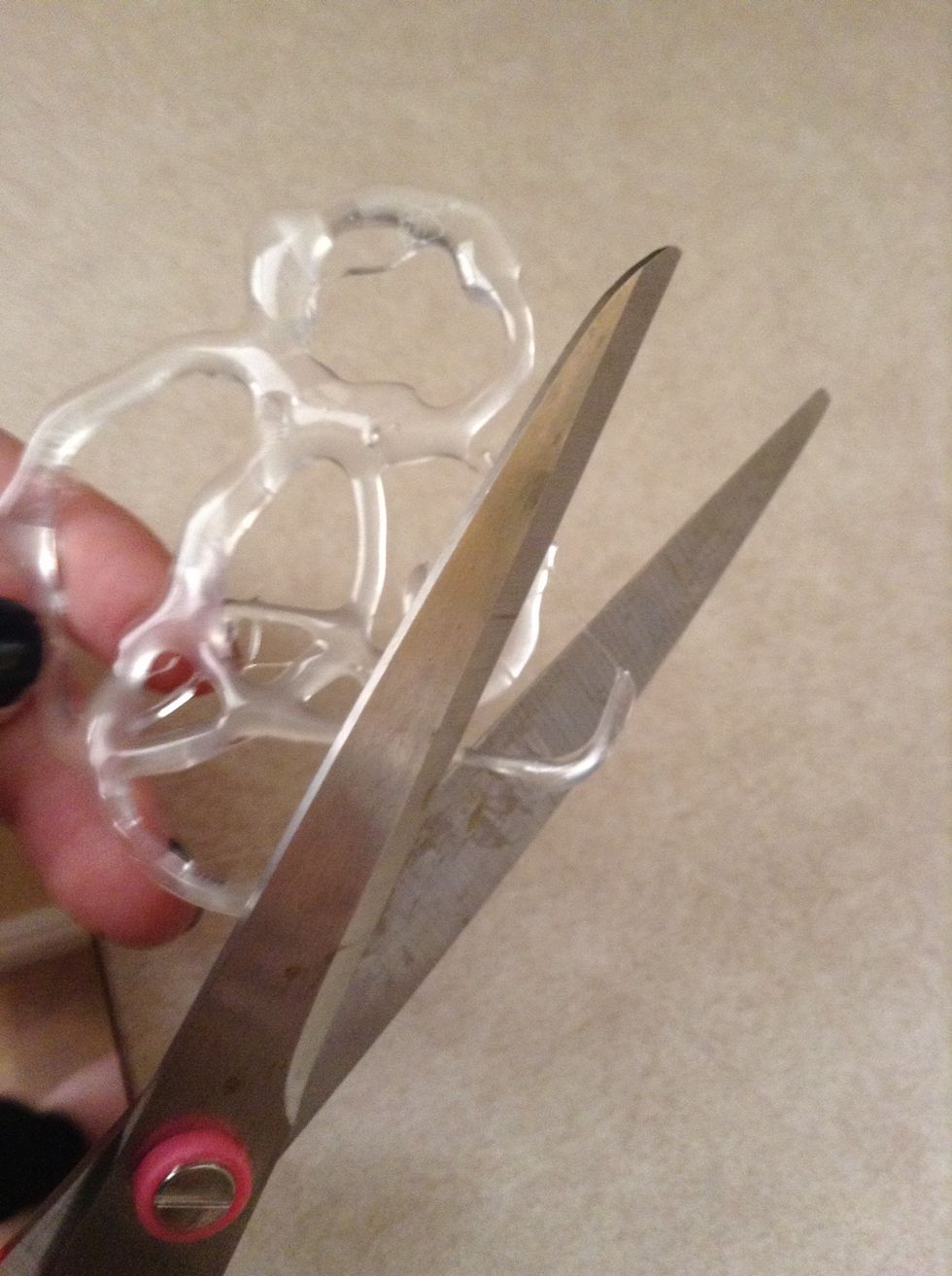 obviously mine needs to be cut a little;) so cut if u need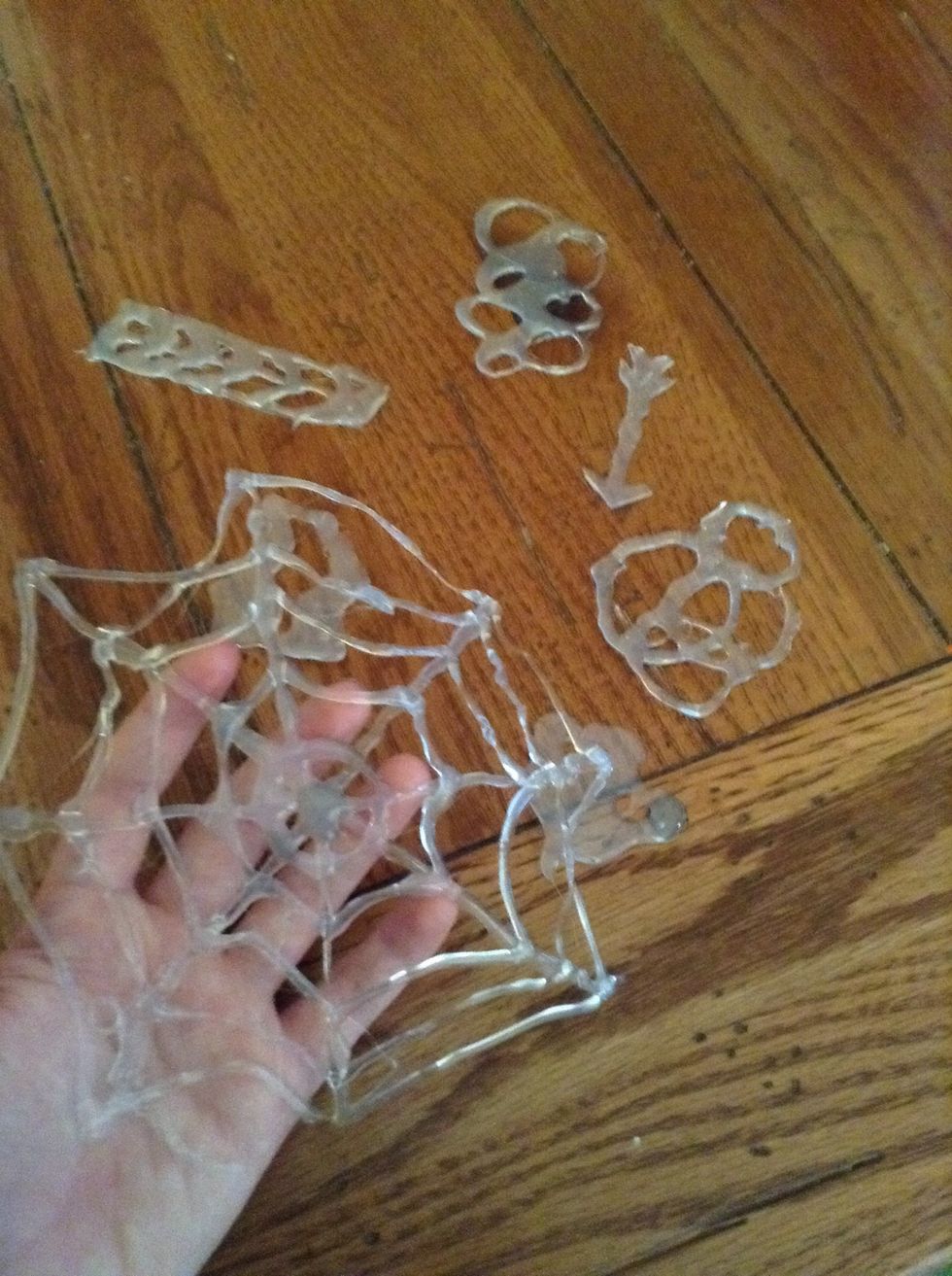 these are just some more examples
hot glue is stretchy too once it dries, so if a stencil doesn't fit the whole page, just stretch it;)
or another way u can do this is to fill about a teaspoon of acrylics and some water into a spray bottle and mix. spray on stencil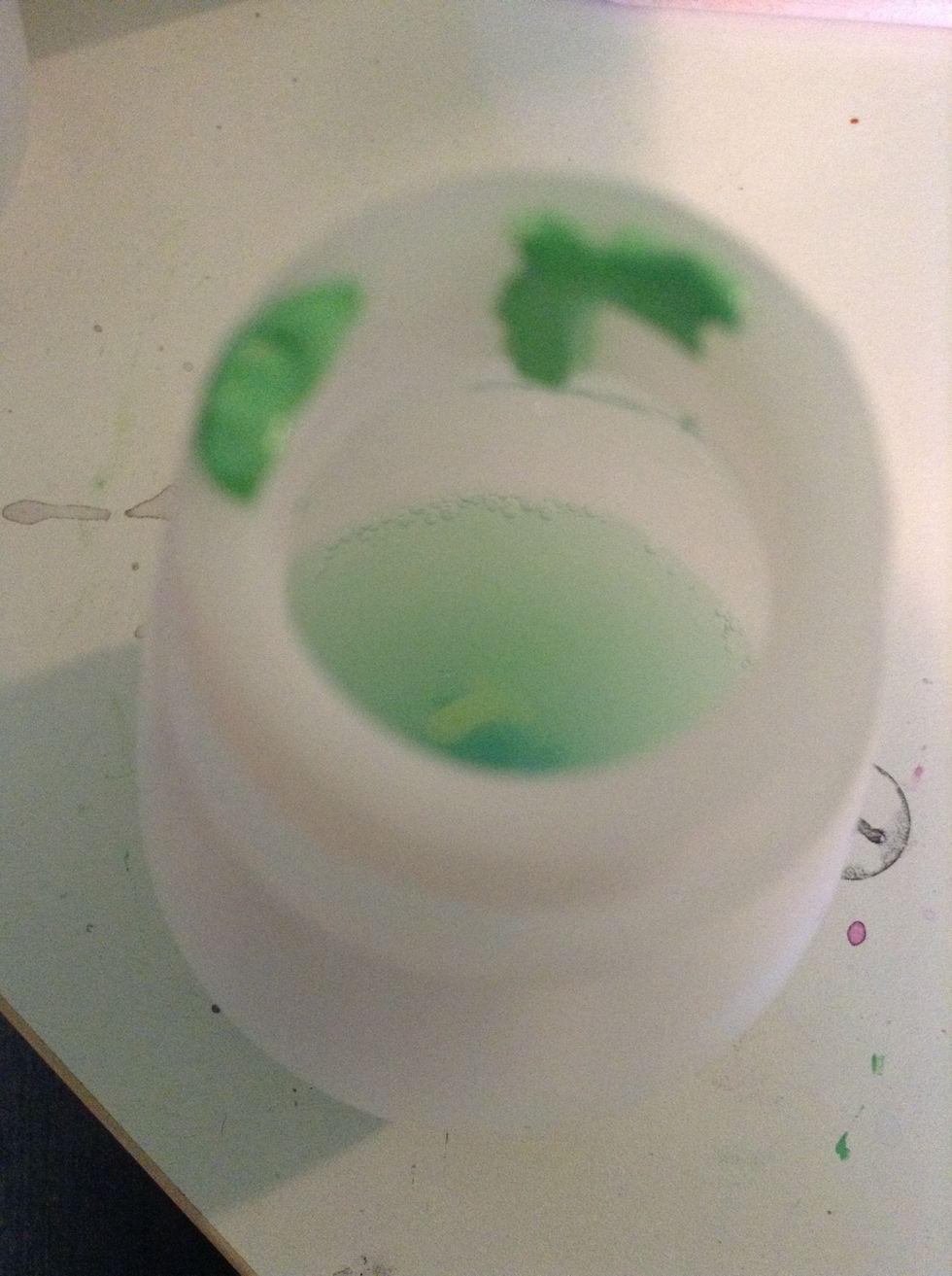 I don't know if u can see that, but it's about an inch higher than the paint. put on the lid and shake!!!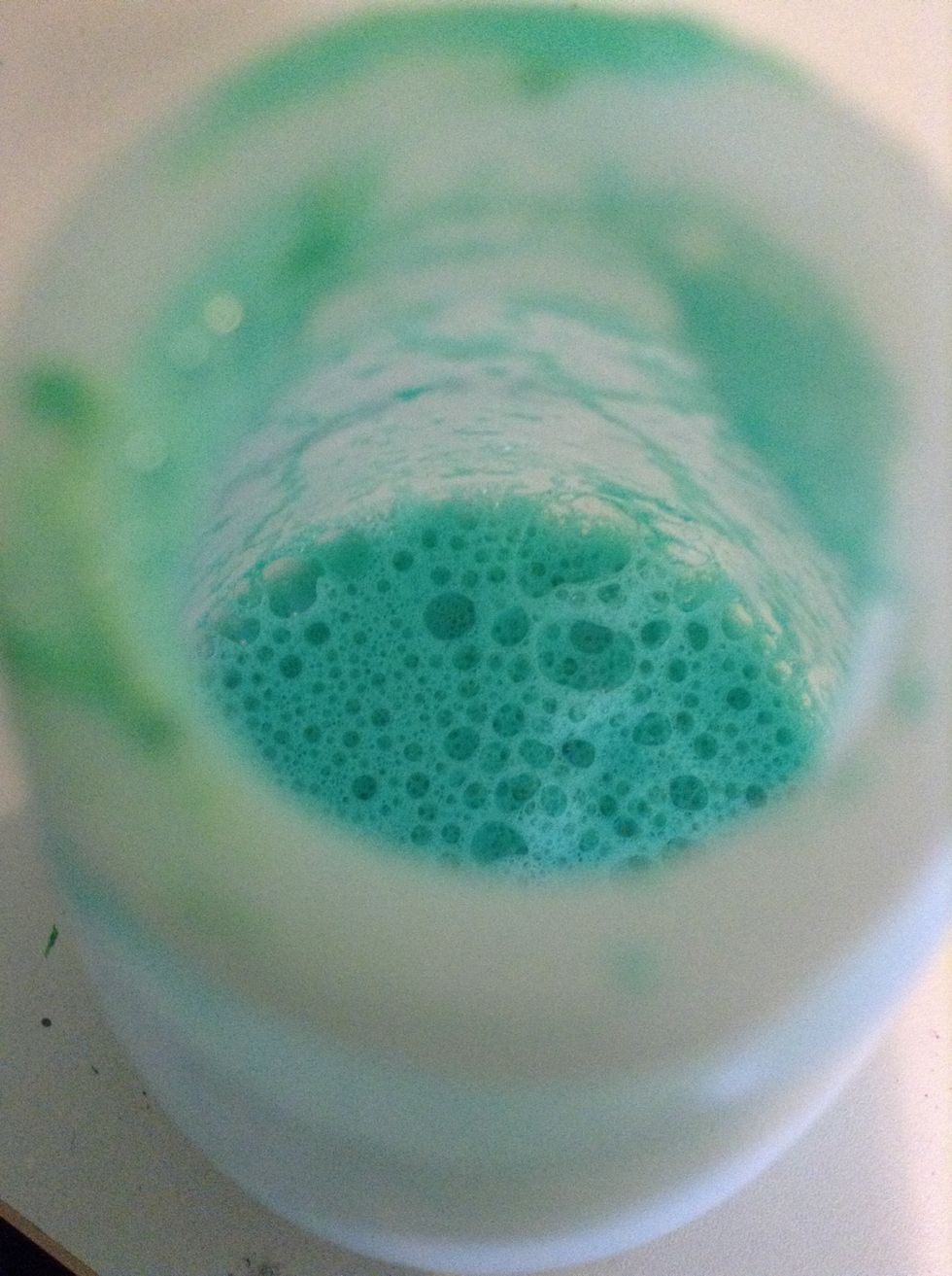 you want it to be thick so u can't see the water. If u can see through it, there's too much water and it won't be very visible on paper
just spray with other colors and wait until dry😉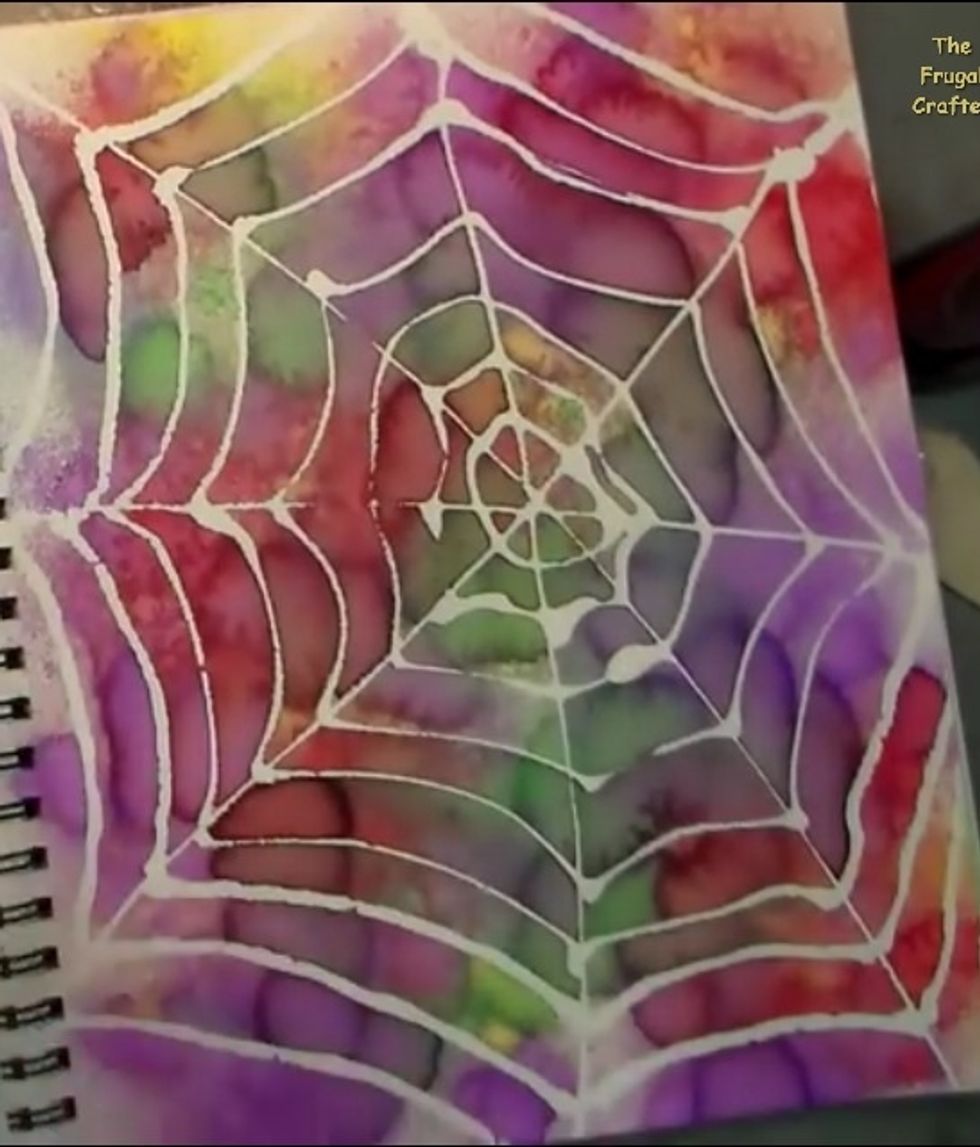 ....and when u peel off!!!!!! I love this, and have made so many. you can fill in some stencils and write in them, or anything. thanks for looking!
hot glue gun and the sticks;)
aluminum foil
watercolors(optional)
scissors
acrylics (optional)