This spray will De-wrinkle clothes👗, freshen up non-washables🏡, and more!
45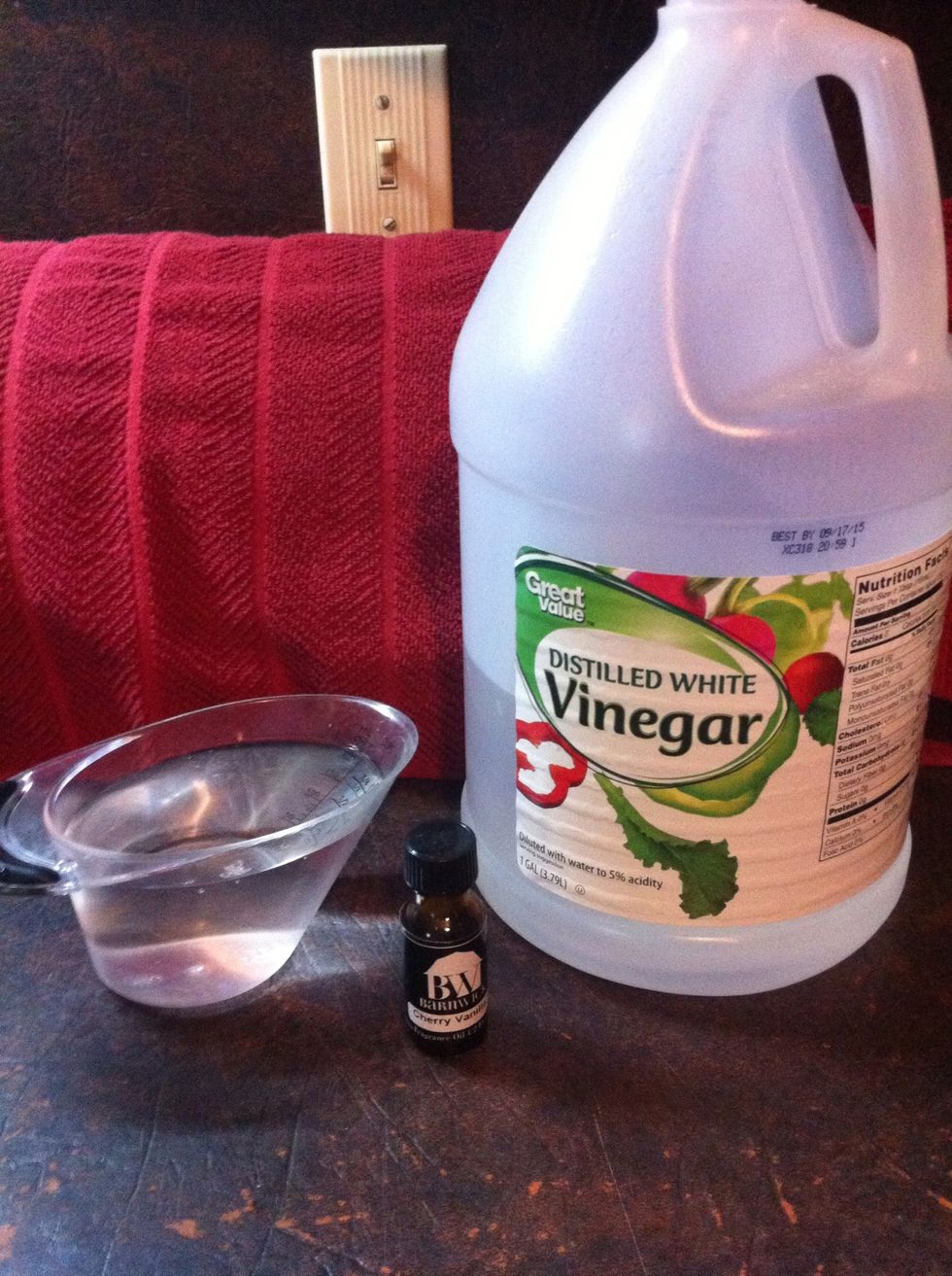 Gather supplies: water, vinegar, and scent.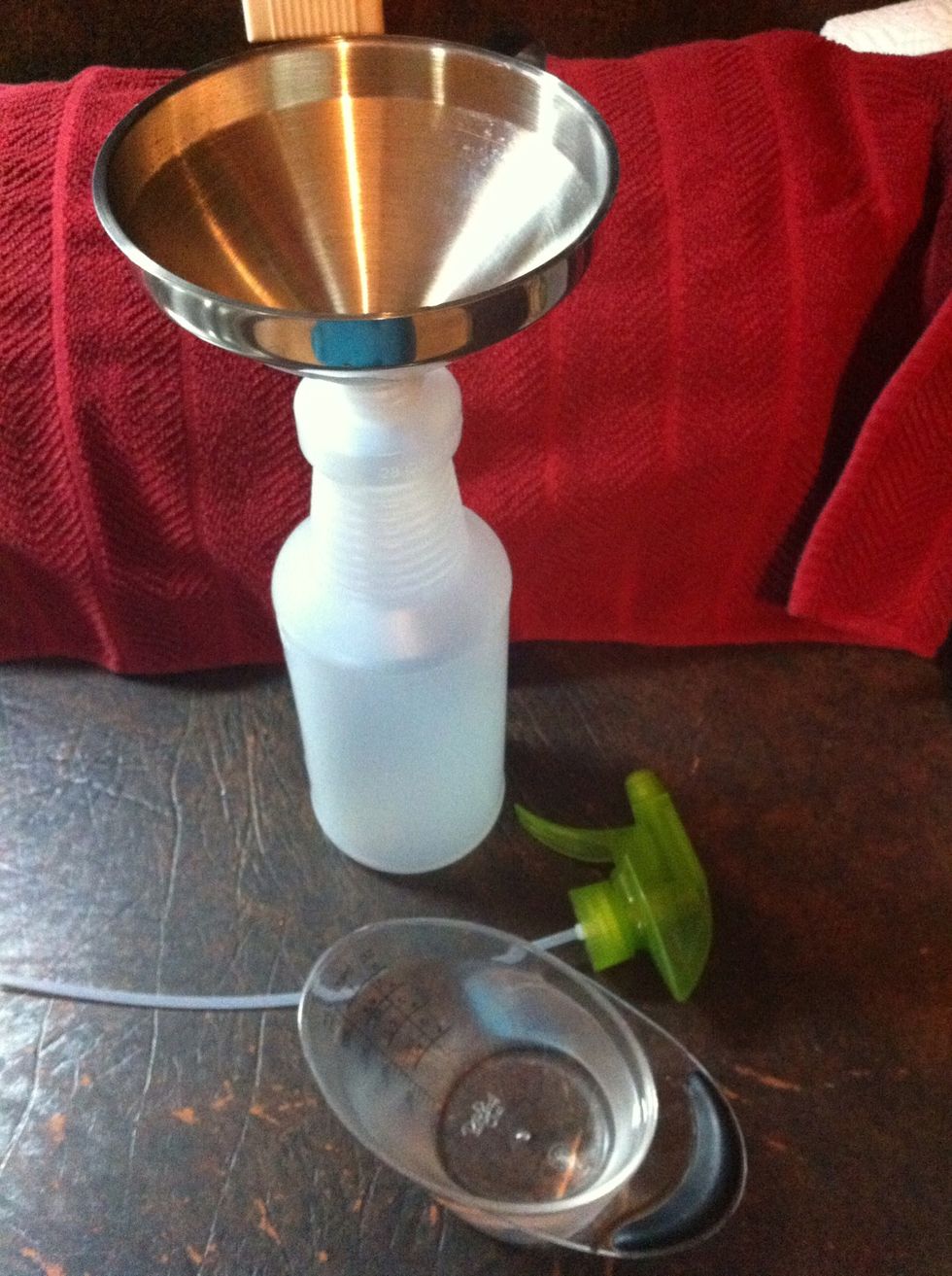 Pour one cup of water in spray bottle.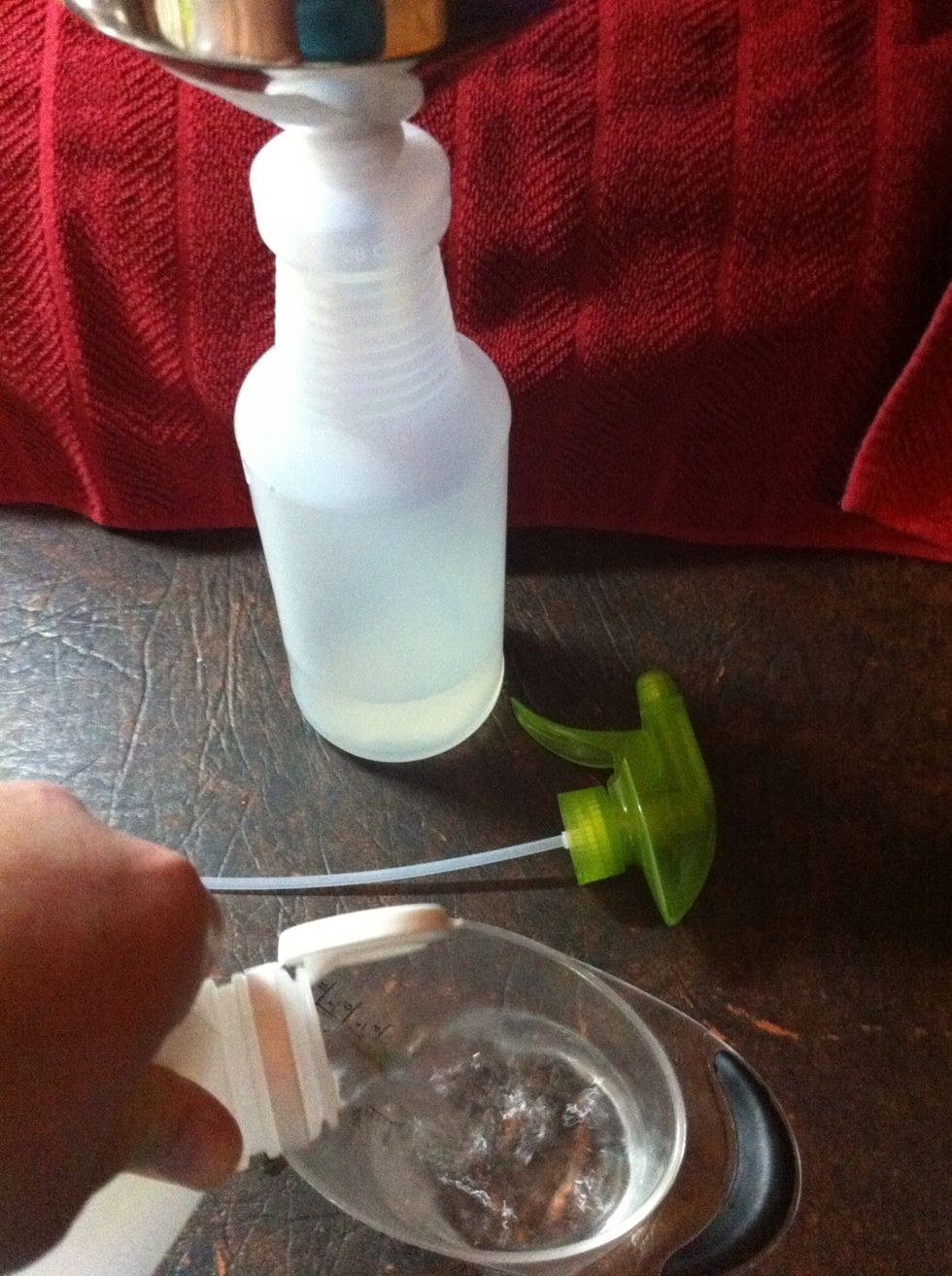 Pour one cup of vinegar.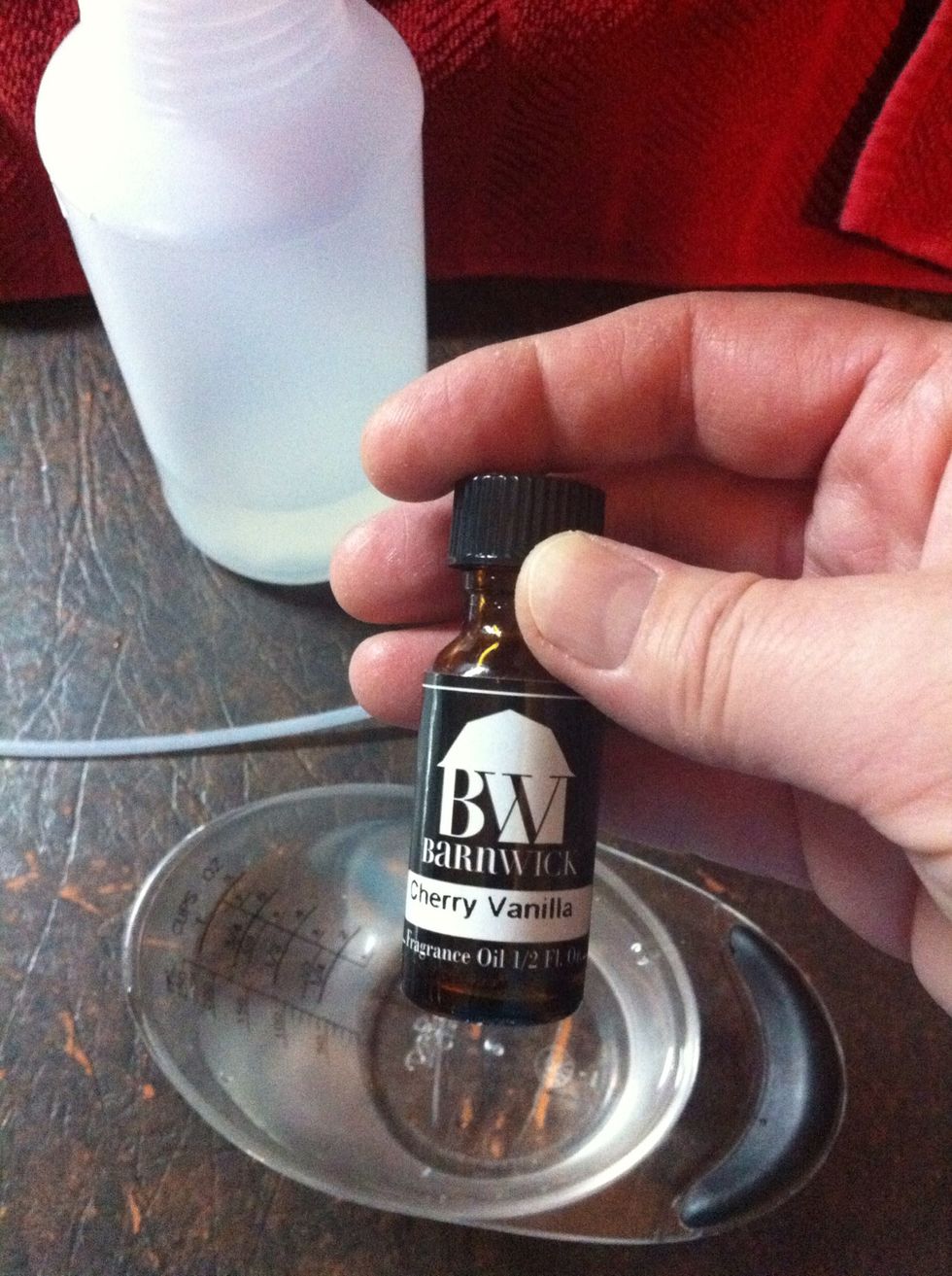 Don't buy those expensive oils! You can use essential oil from candle section in store, flavoring from spices area in grocery, or even can use a few drops of vanilla, the possibilities are endless!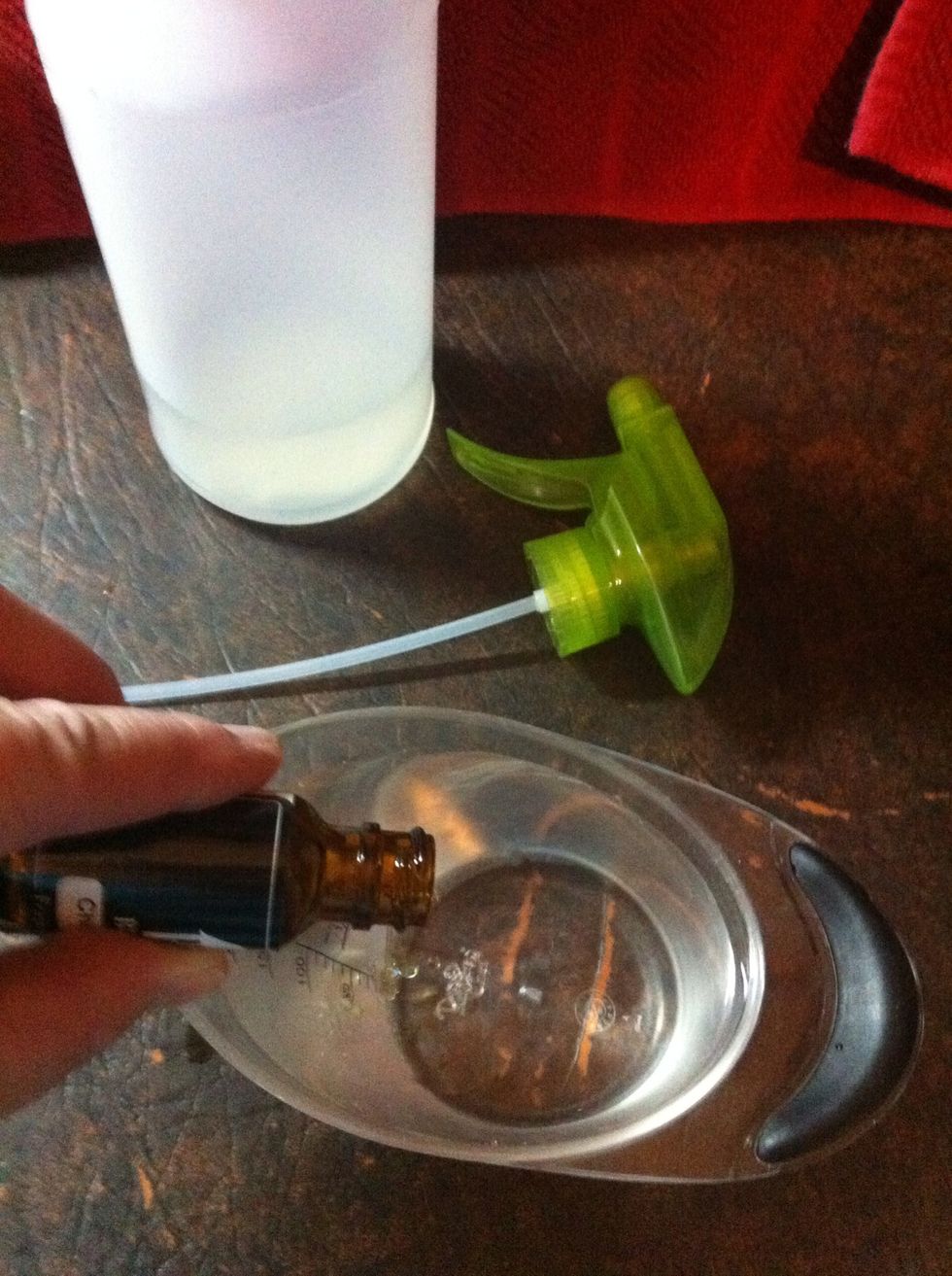 Couple drops in the vinegar.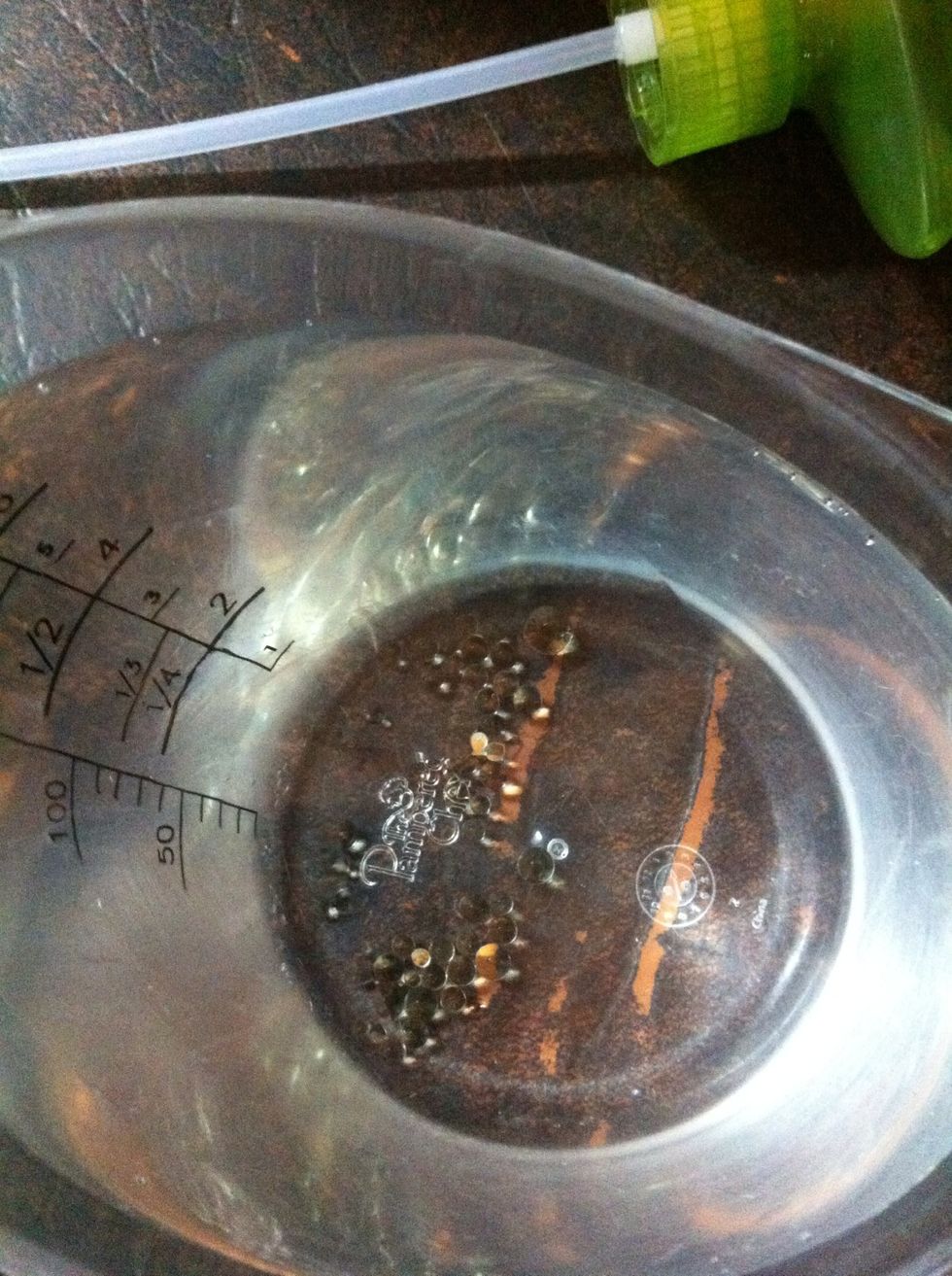 See how my scent bubbles up? Just remember what kind you use and if you'll need to shake before using.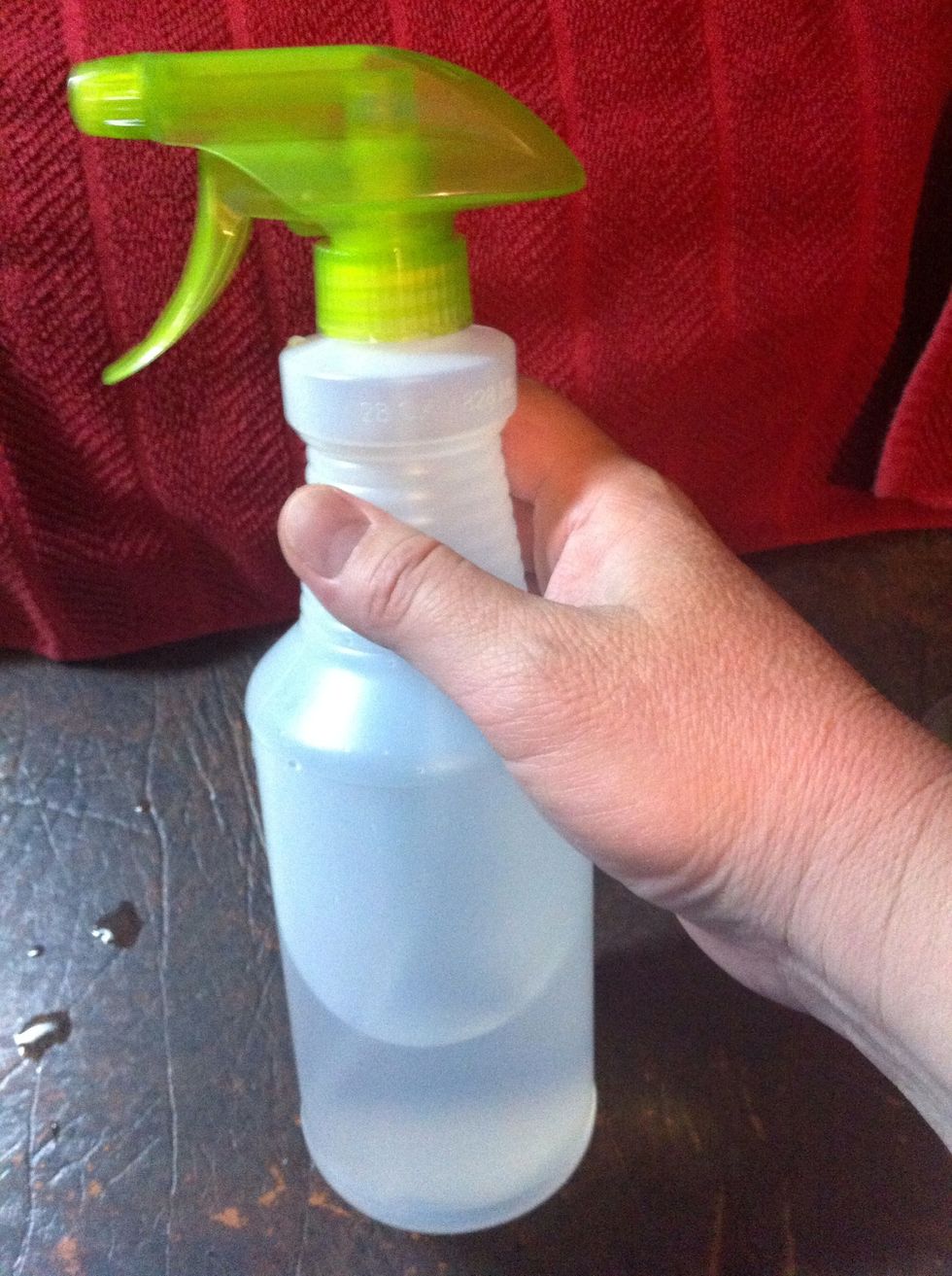 Cap on.
Shake before using.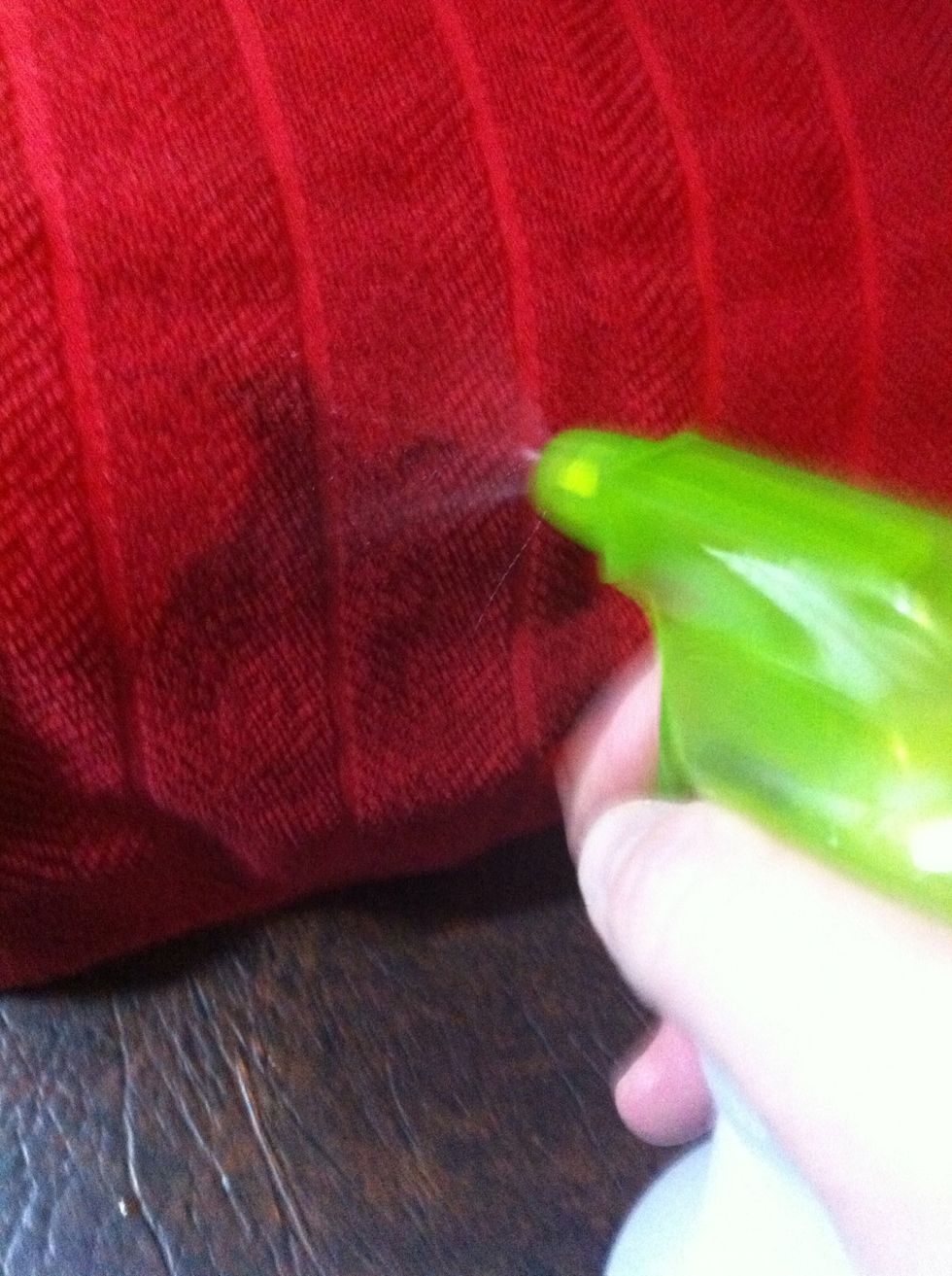 Adjust nozzle and spray.
Make a label for the bottle so family knows how to use and make more.
See Dear Hubby's wrinkled shirt? Spray.
Stretch out.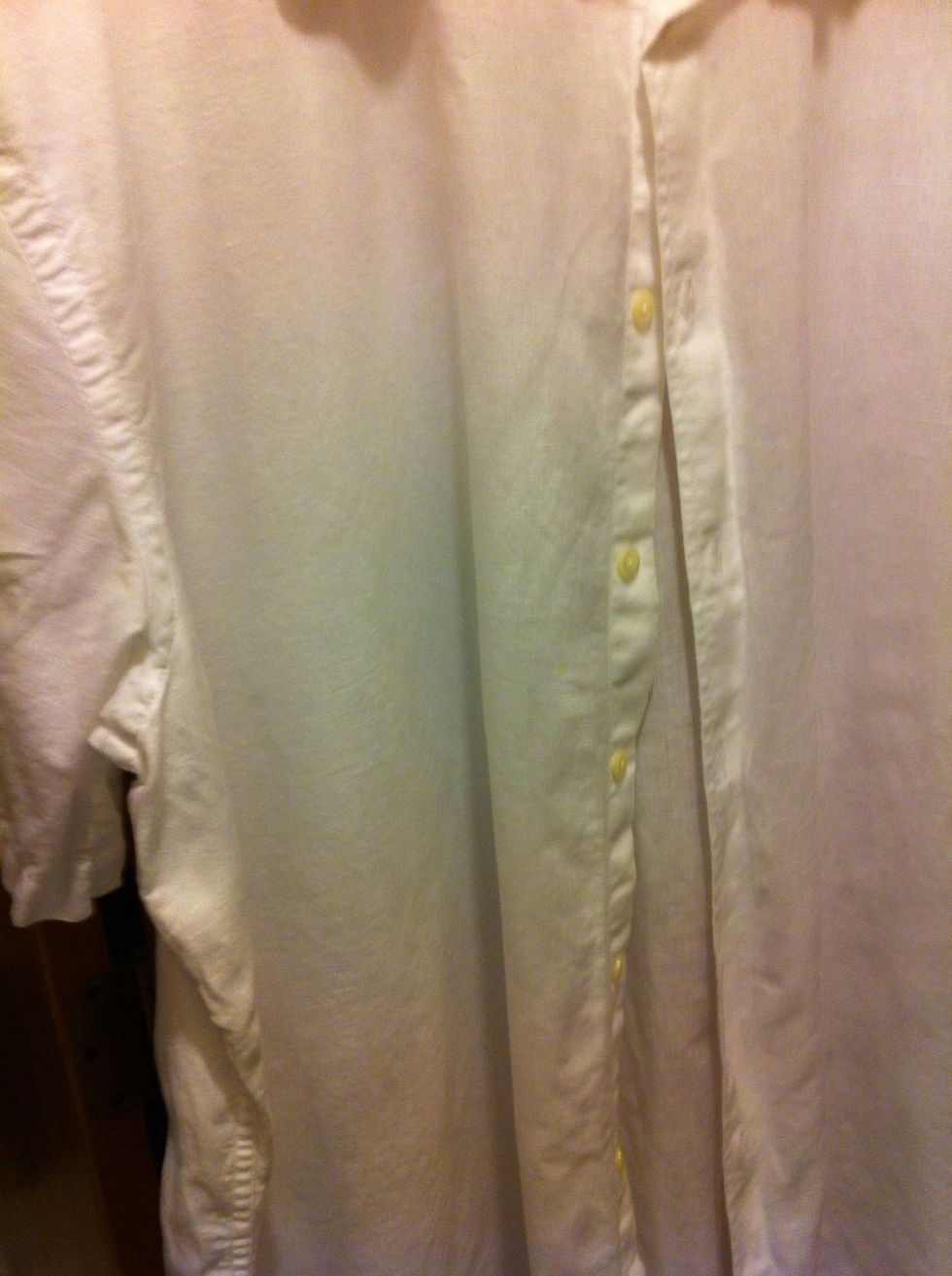 Ta-Da! Wrinkle Free! Use before jump in the shower to give vinegar smell time to dissipate.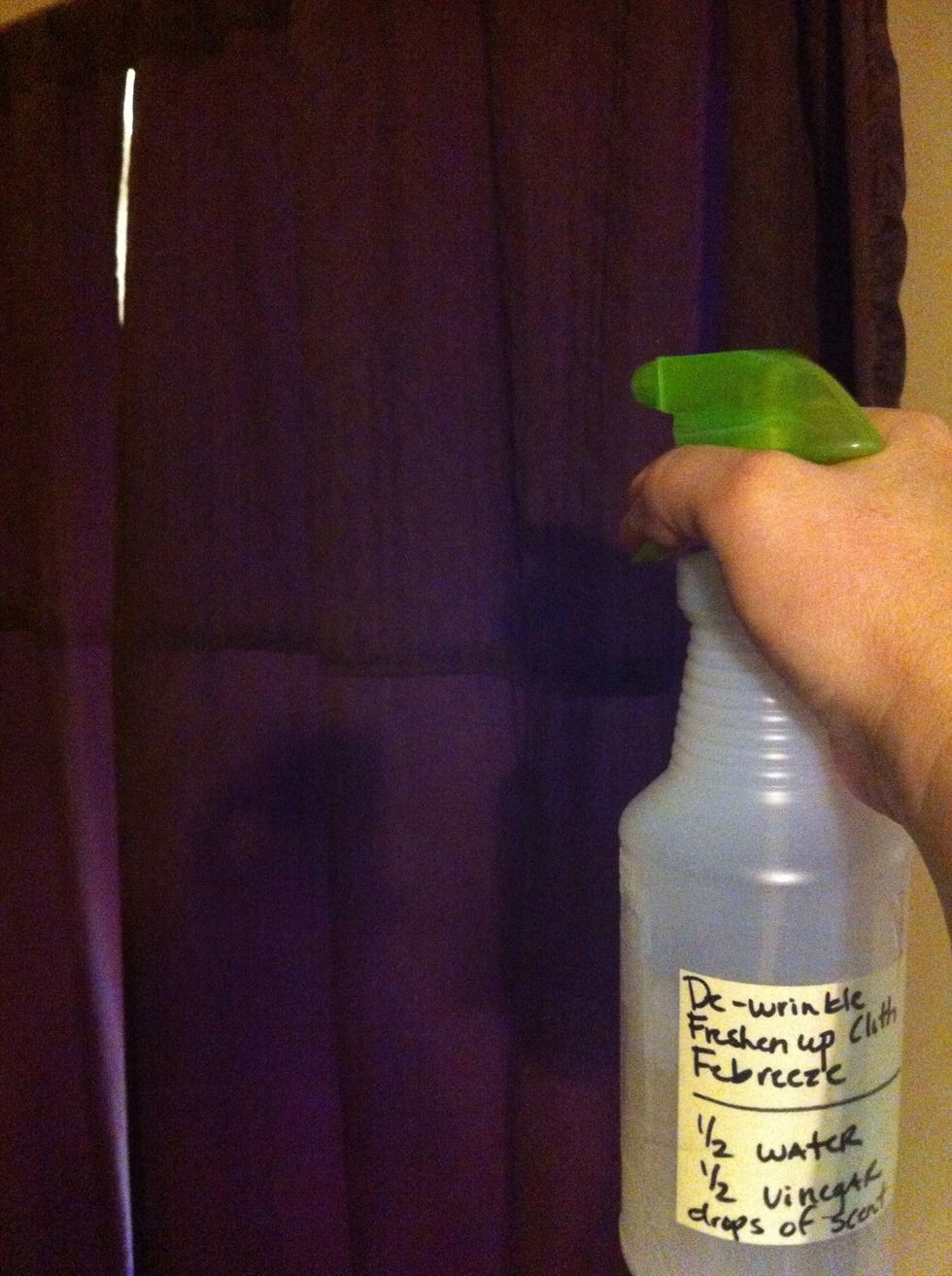 Spray on curtains when cleaning house to freshen up between washings.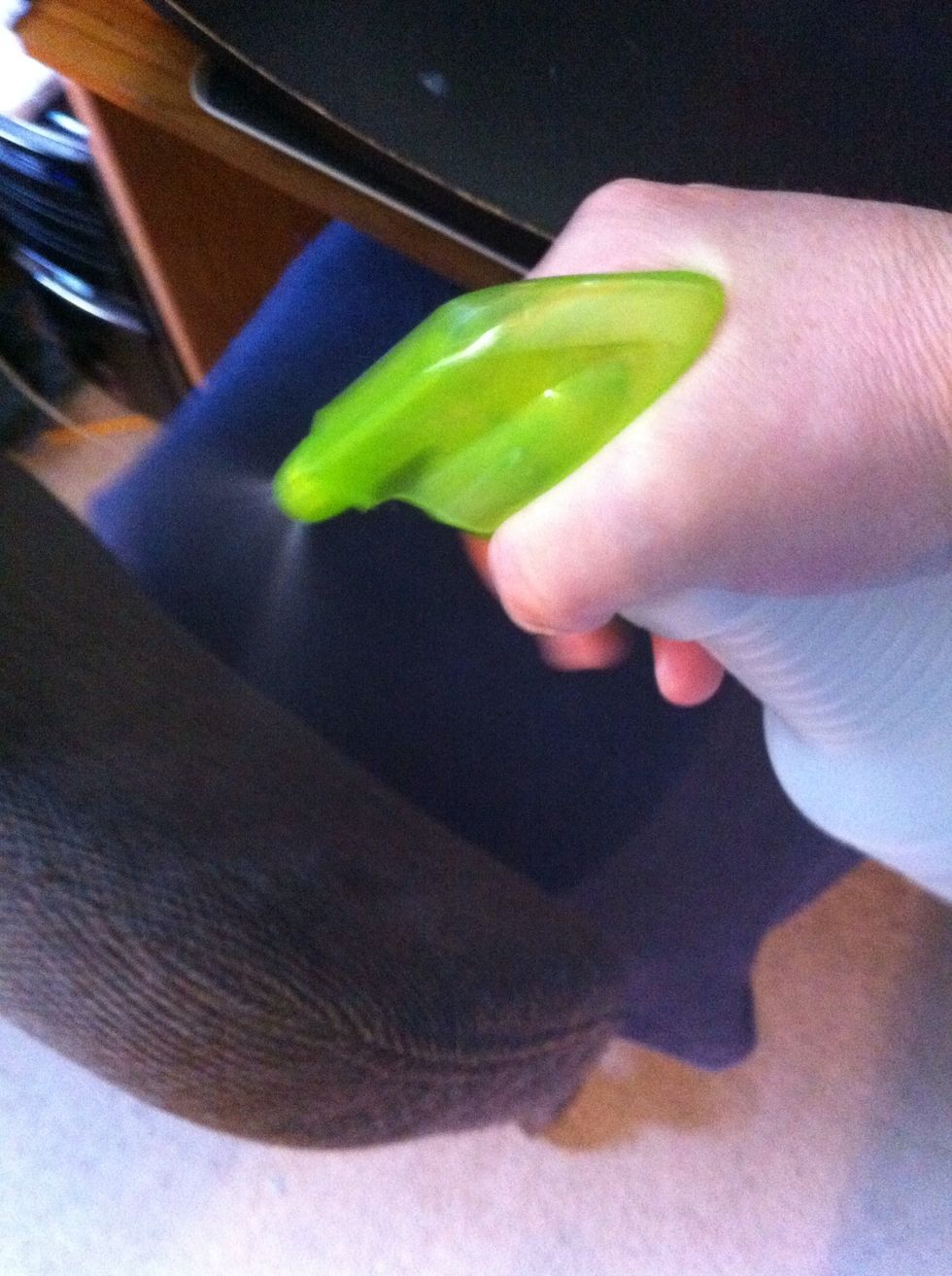 Spray cloth non-washables to freshen up.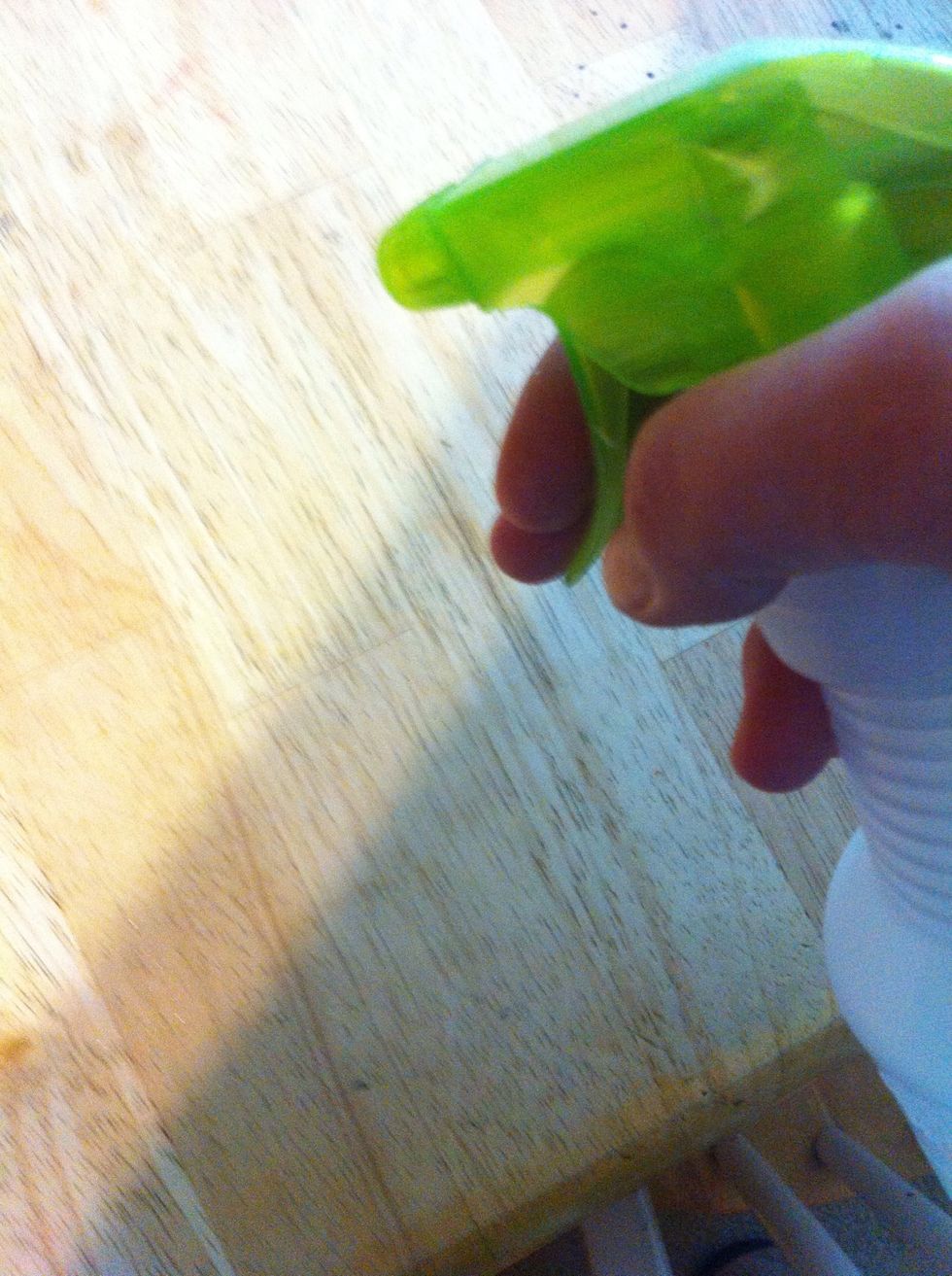 May also use as a general cleaner. I would not use on furniture that requires polishing. ( Too much water.).
Whip up some of your own. Enjoy!
1.0c Water
1.0c Vinegar
2.0 Drops of Scent
Lucy Hudnall
If you can't explain it to a 6 year old, you don't understand it yourself. -Albert Einstein