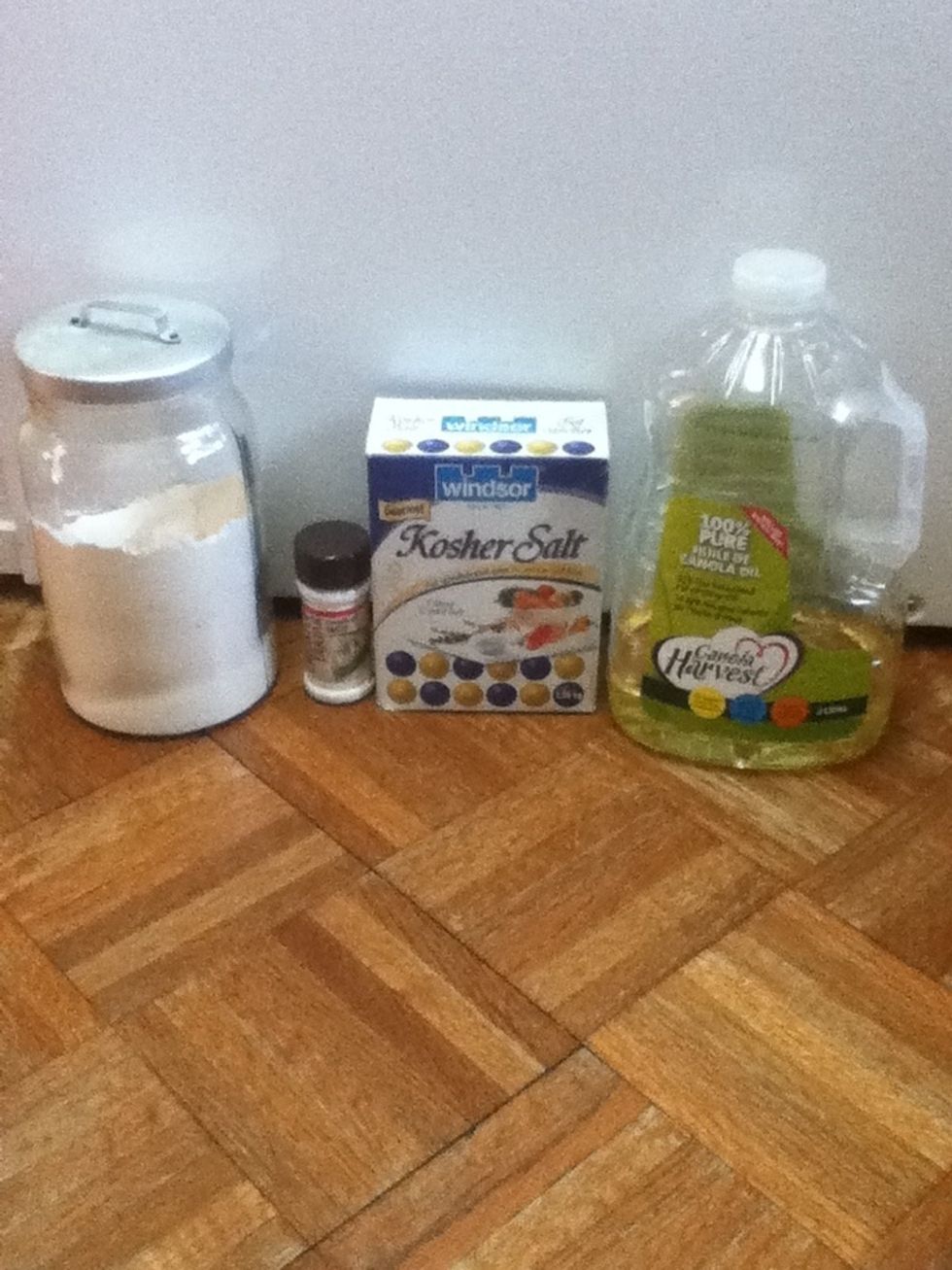 First, you need to gather all of the ingredients. You will need flour, salt, cooking oil, cream of tartar and water.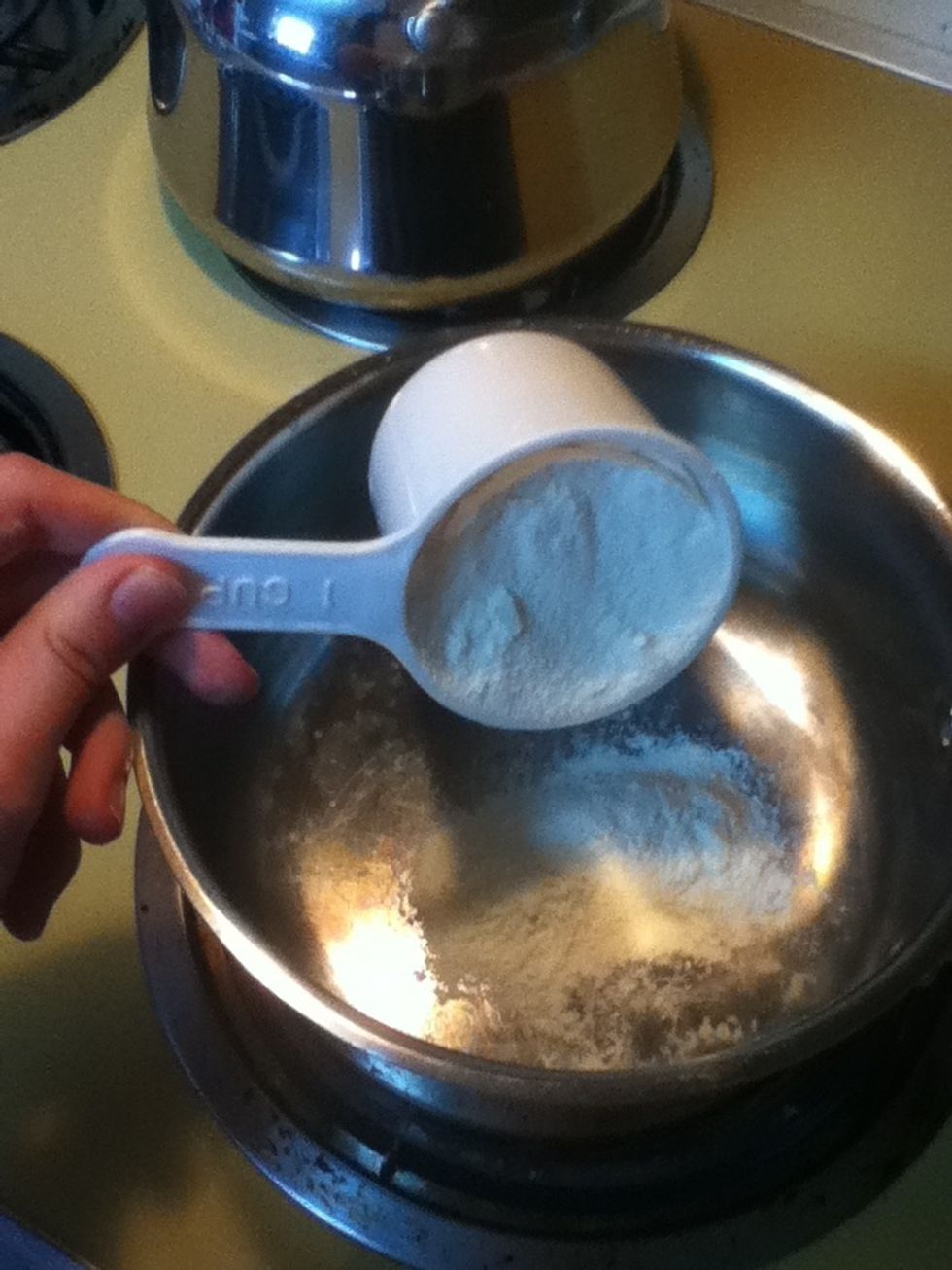 Add one cup of flour to a medium saucepan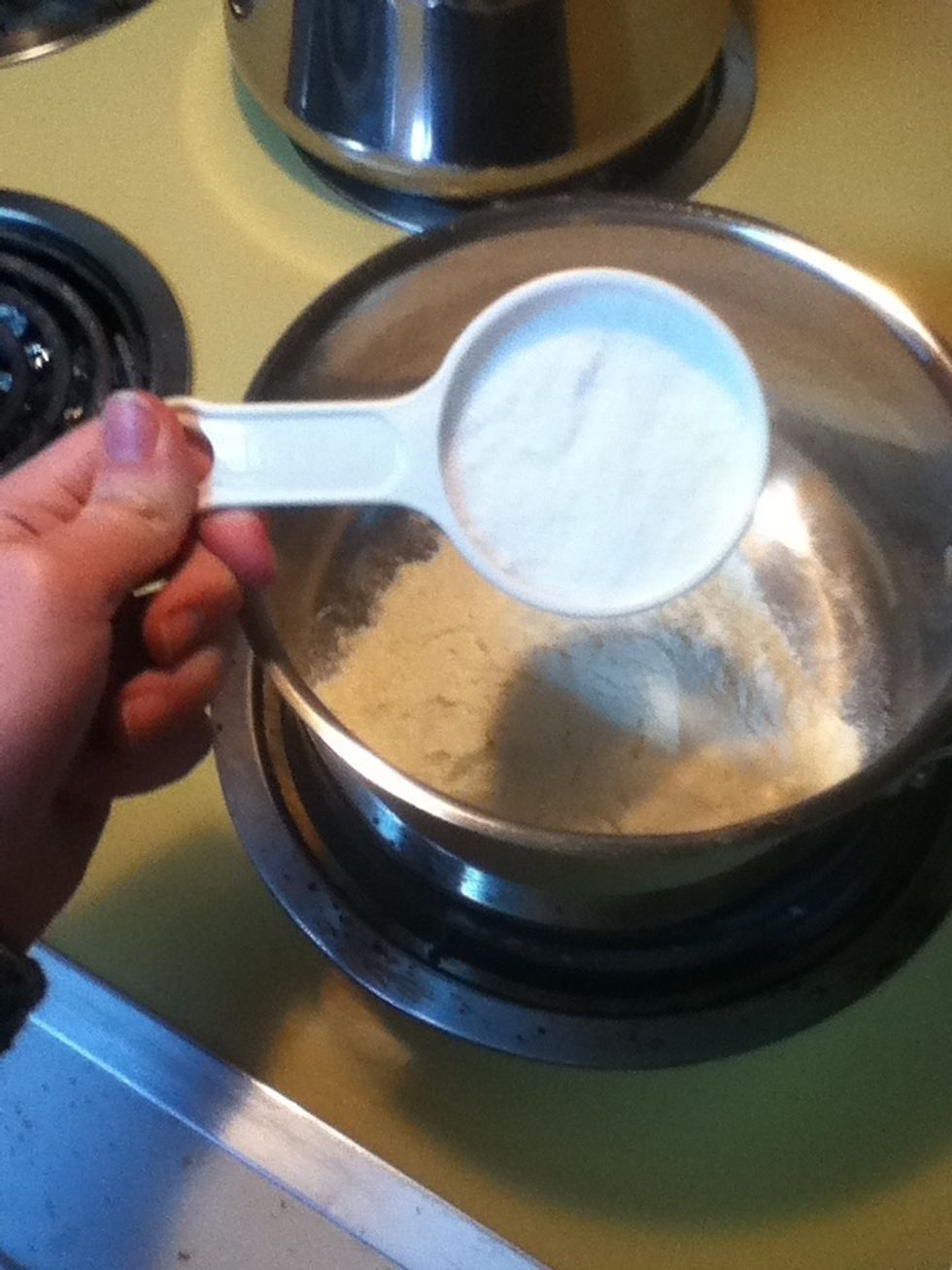 Add half a cup of salt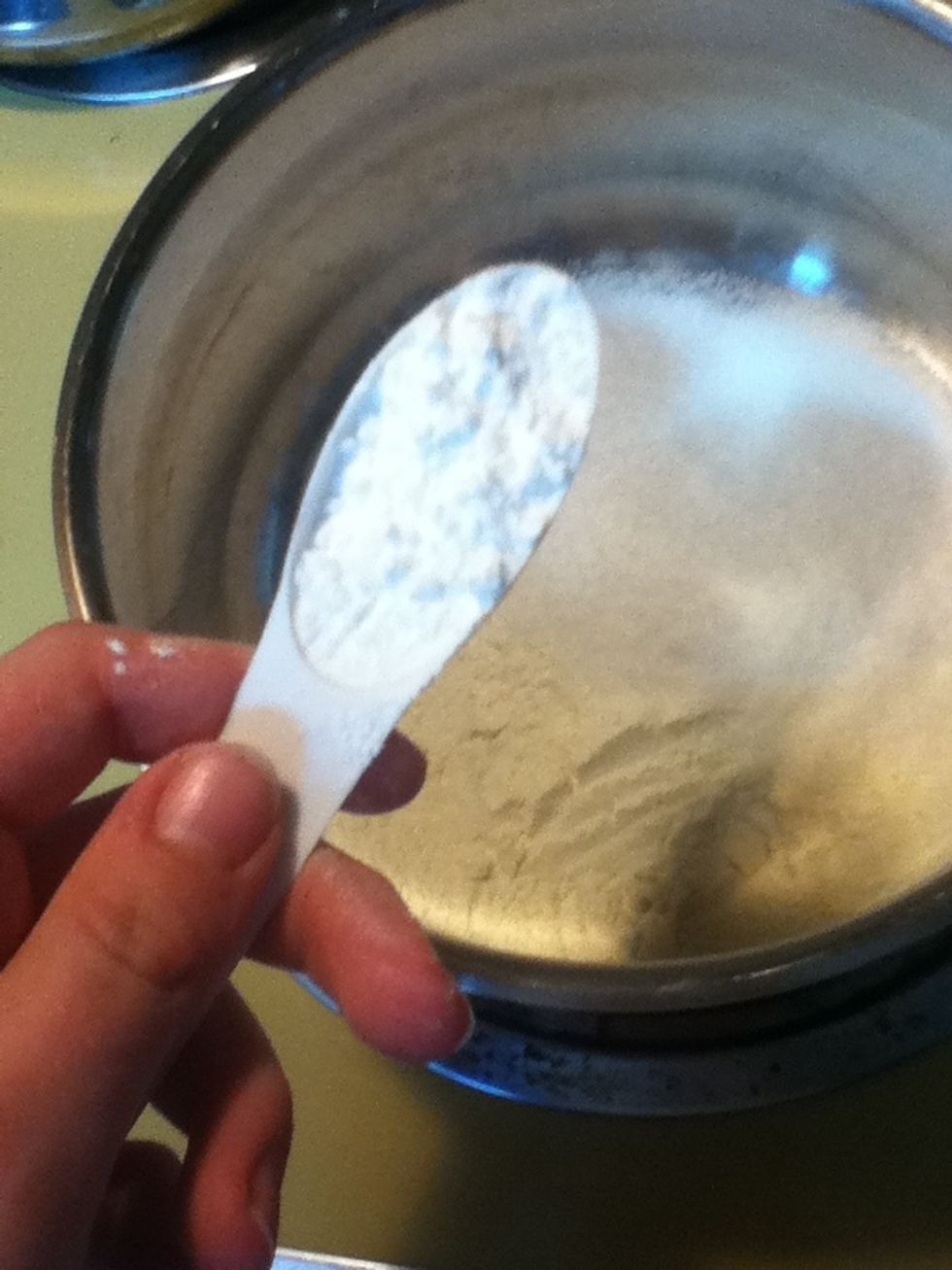 Add two tablespoons of cream of tartar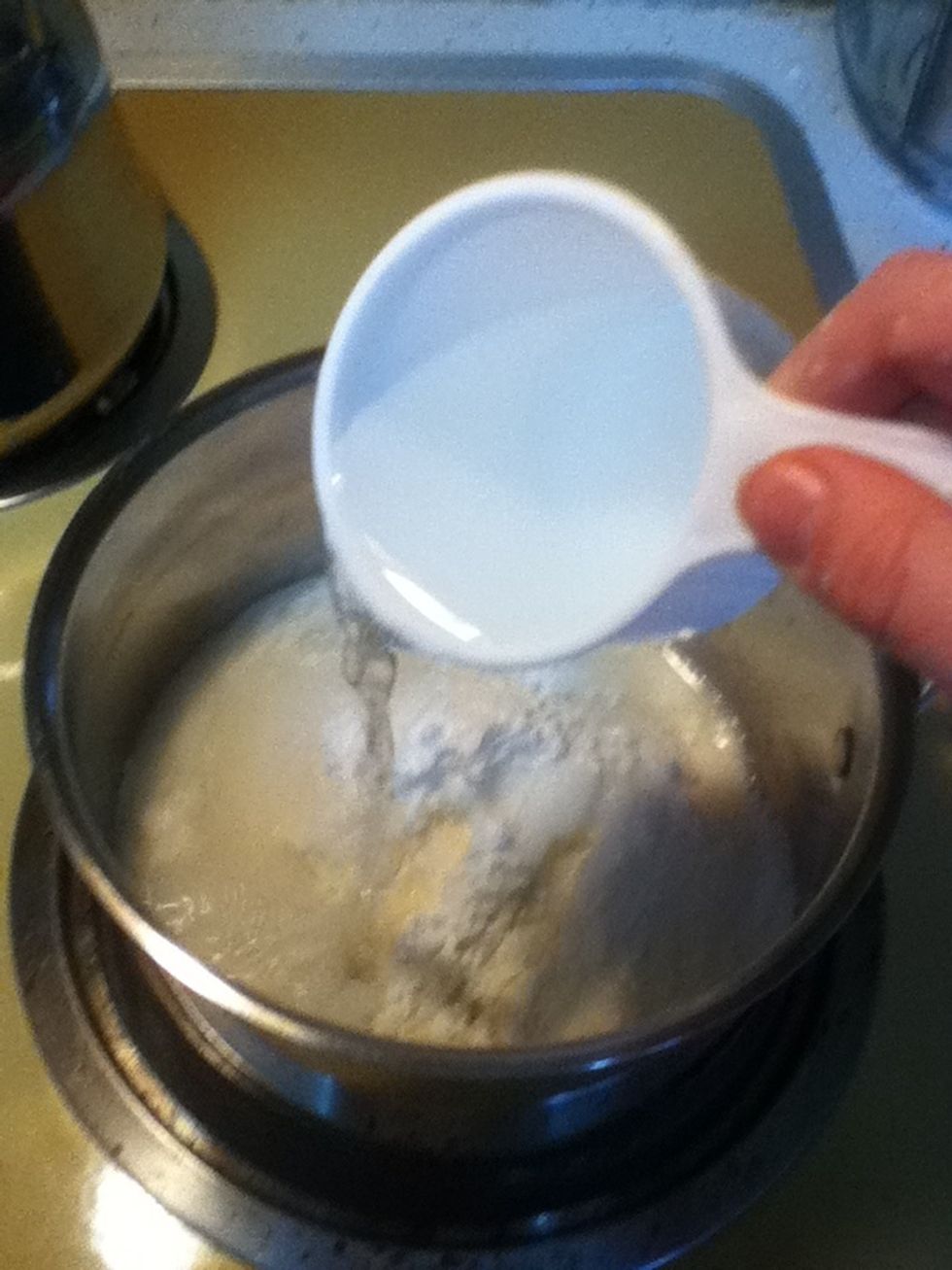 Add one cup of water, and one tablespoon of cooking oil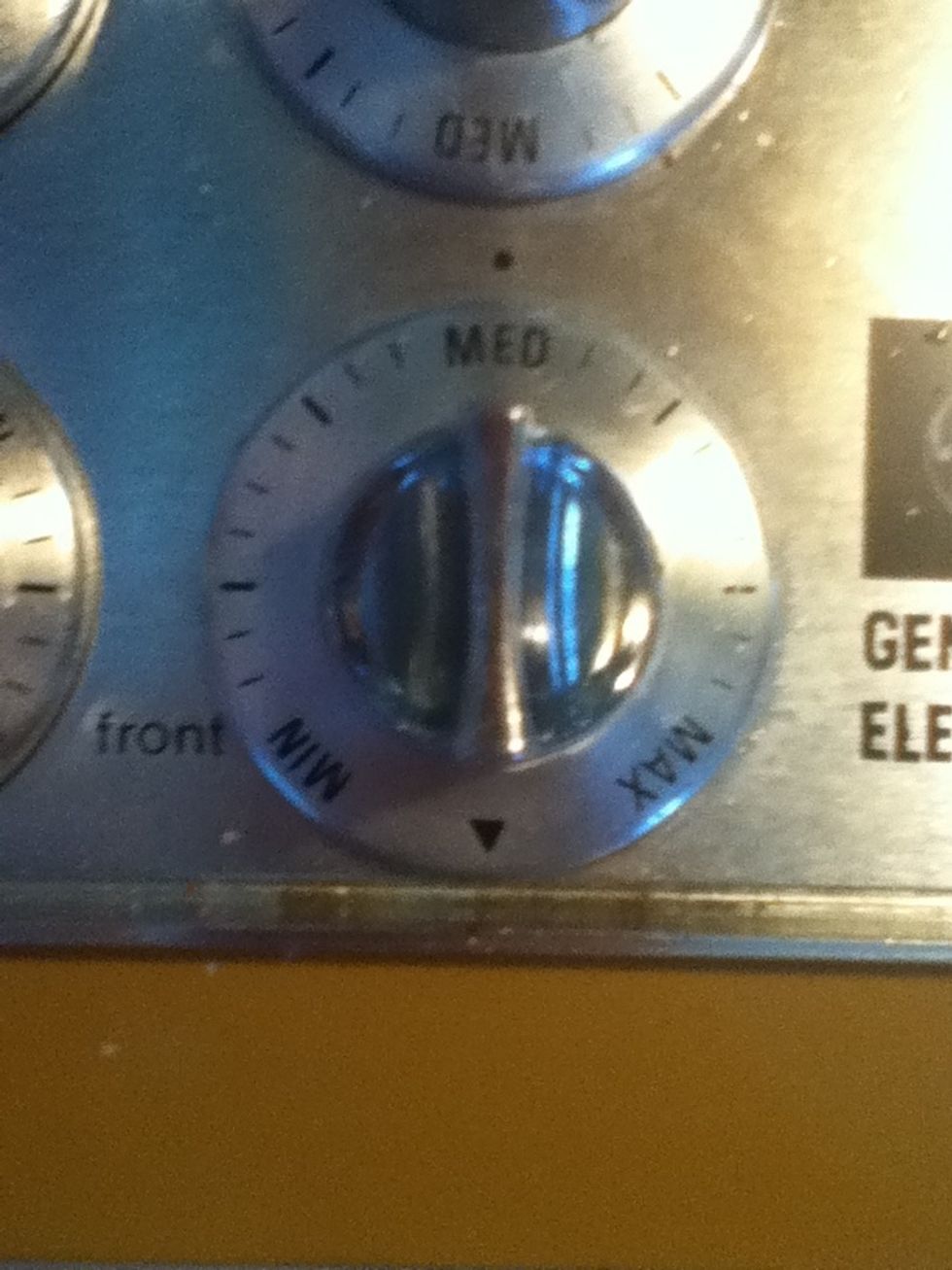 Turn the stove on to medium heat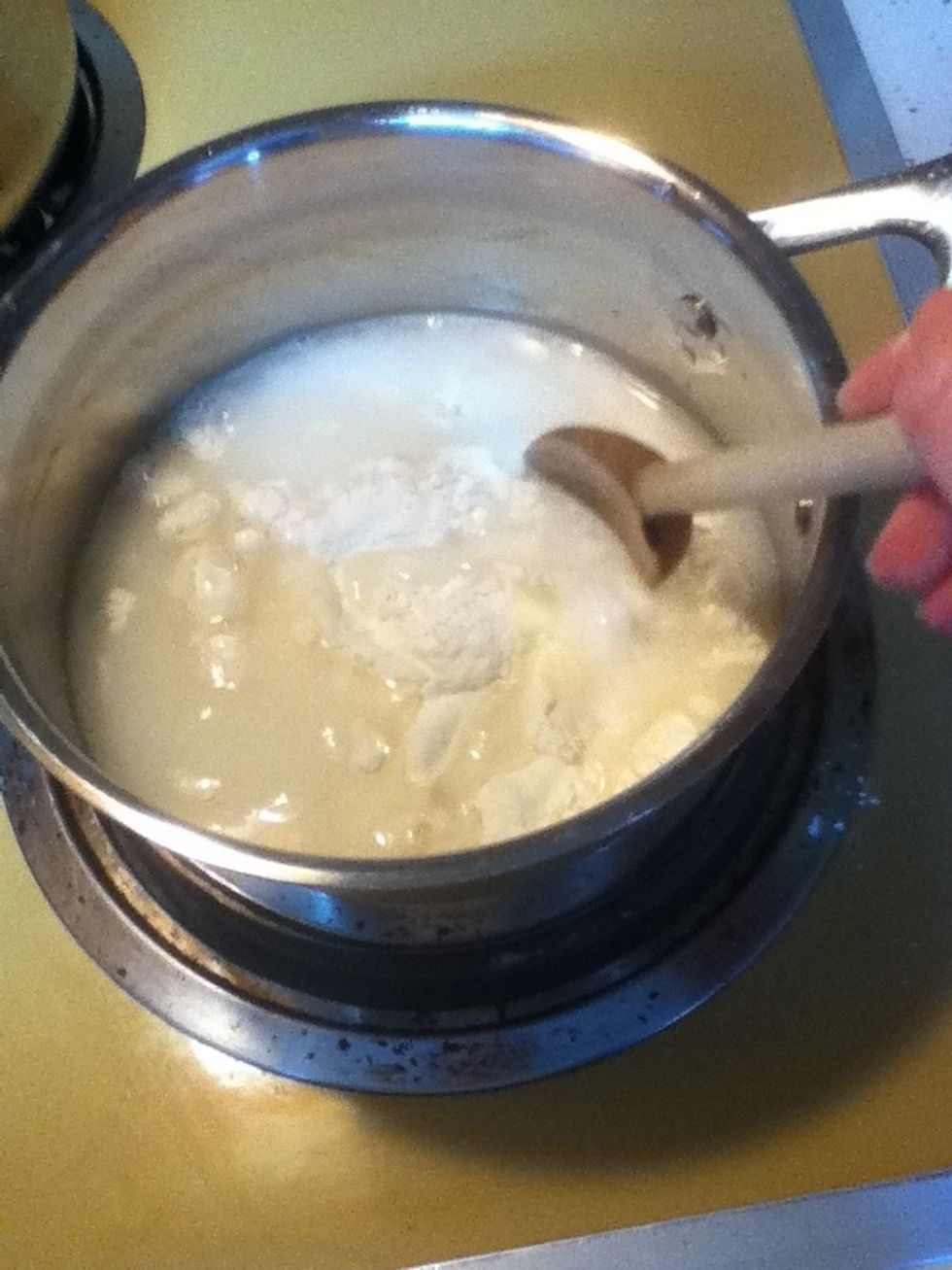 And stir :)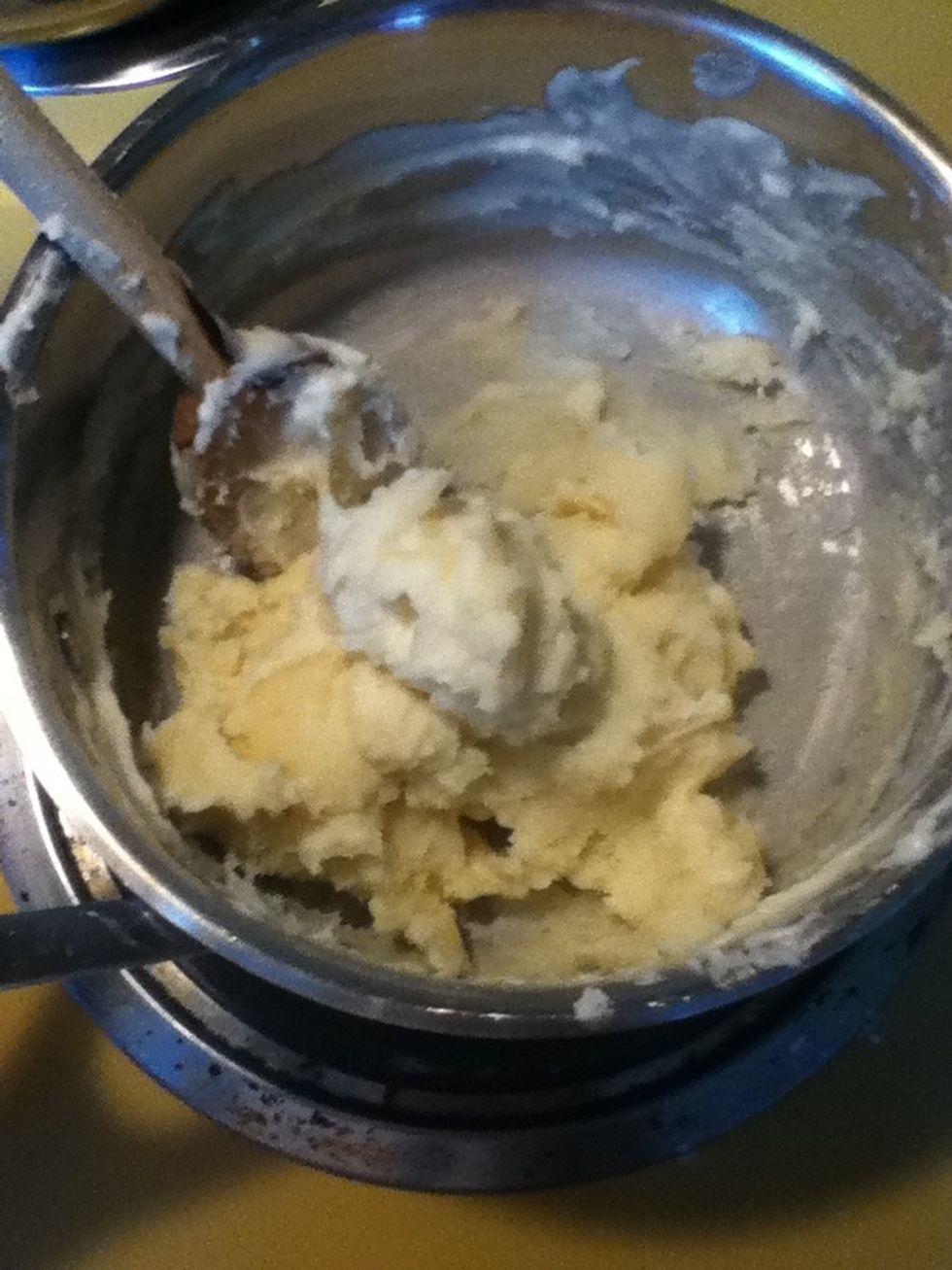 Once the play dough starts to become hard to stir, take it off the stove and let it cool for a minute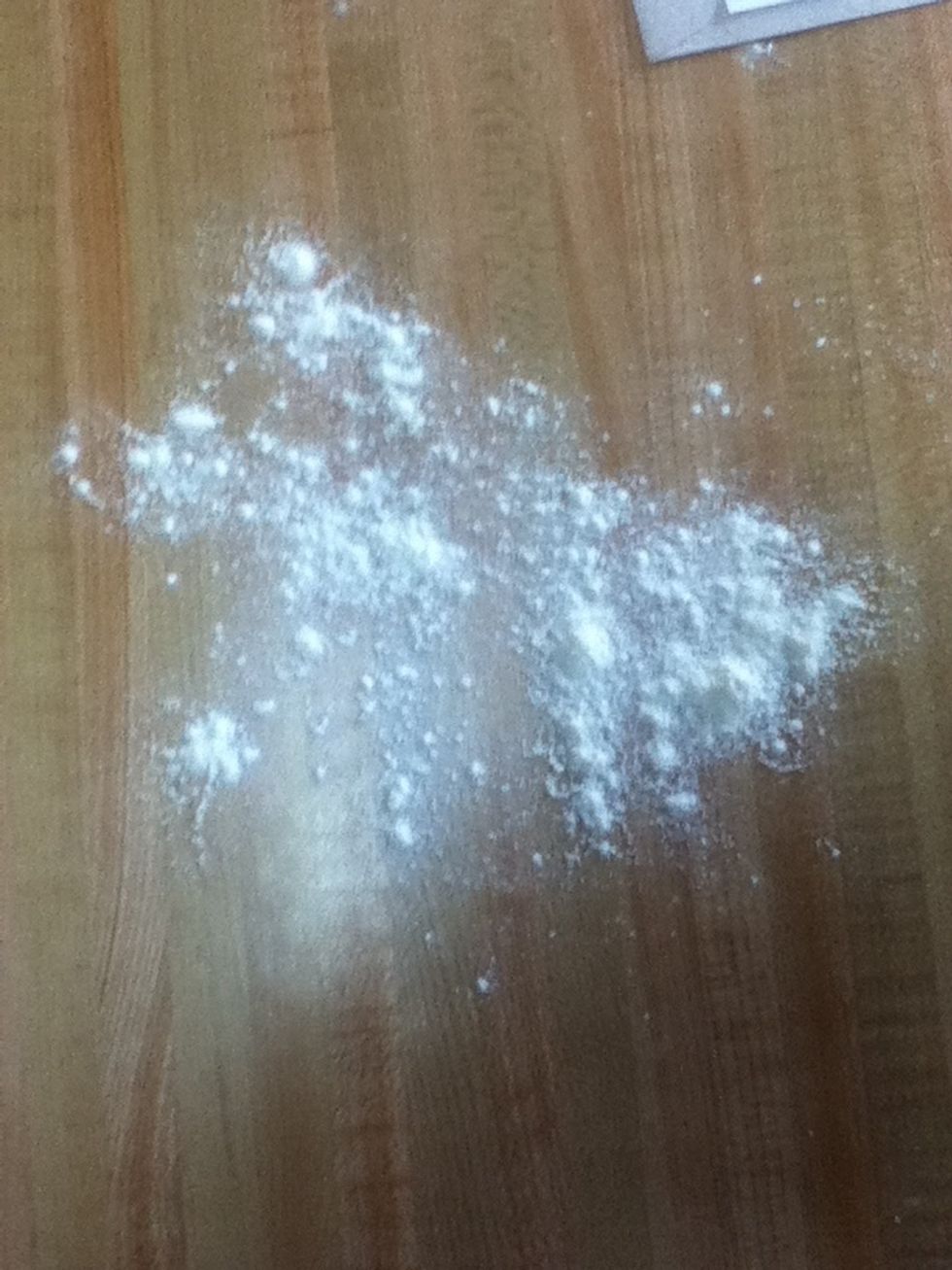 Put a little bit of flour on a clean surface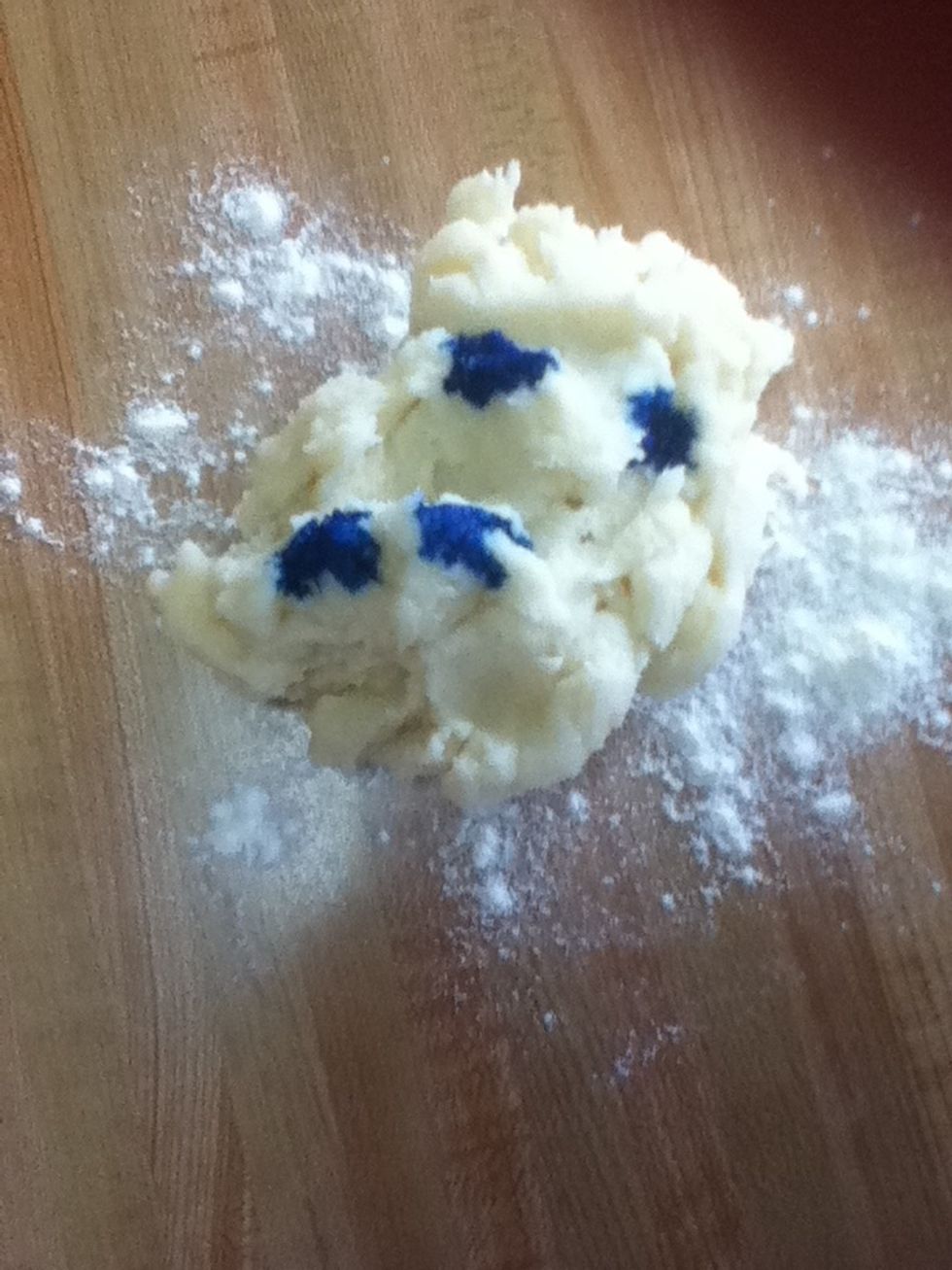 Add a few drops of food coloring to the dough. You will need a lot of color if you want it to be really bright.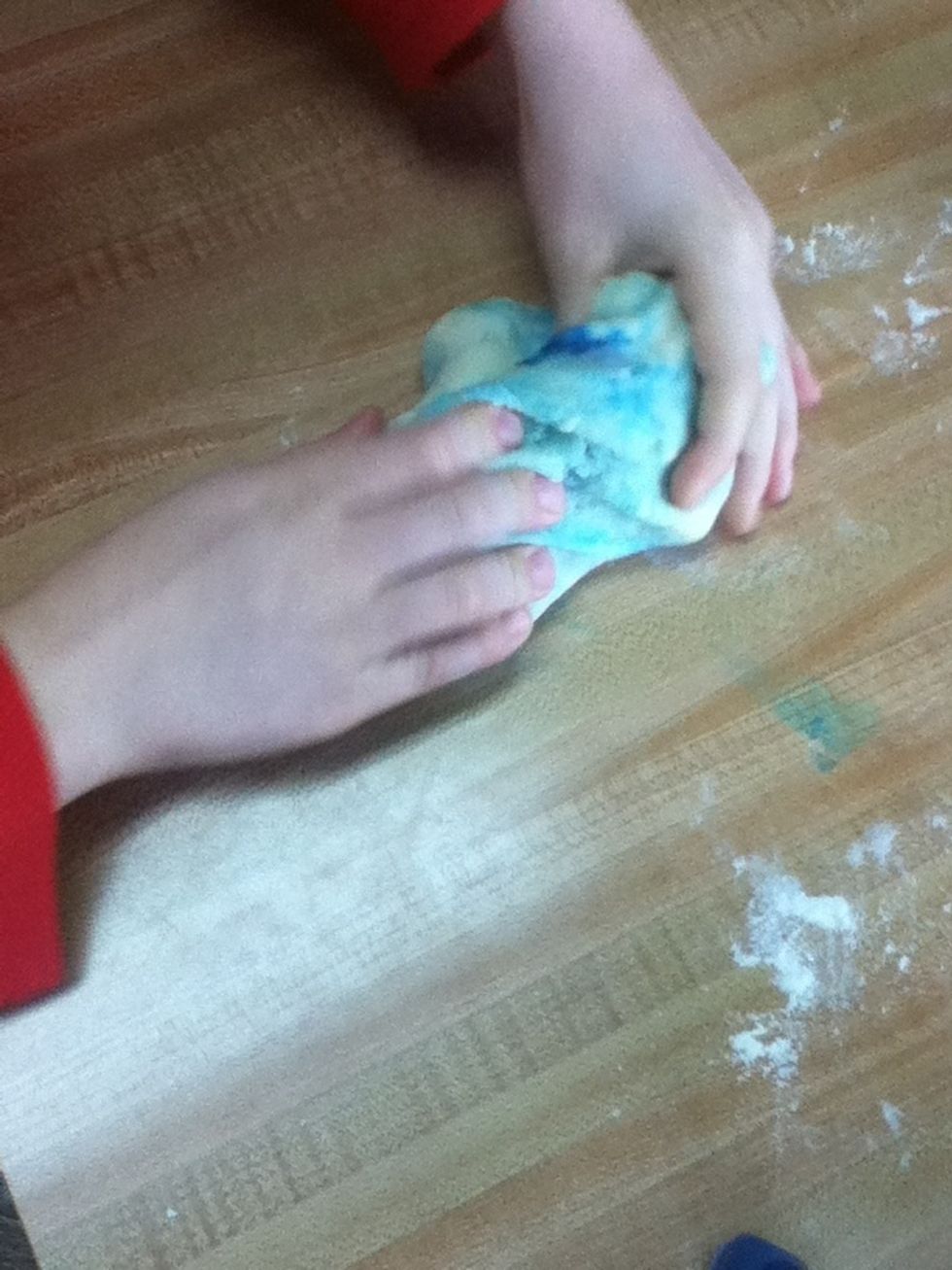 Once you have added the food coloring, knead until all color is mixed in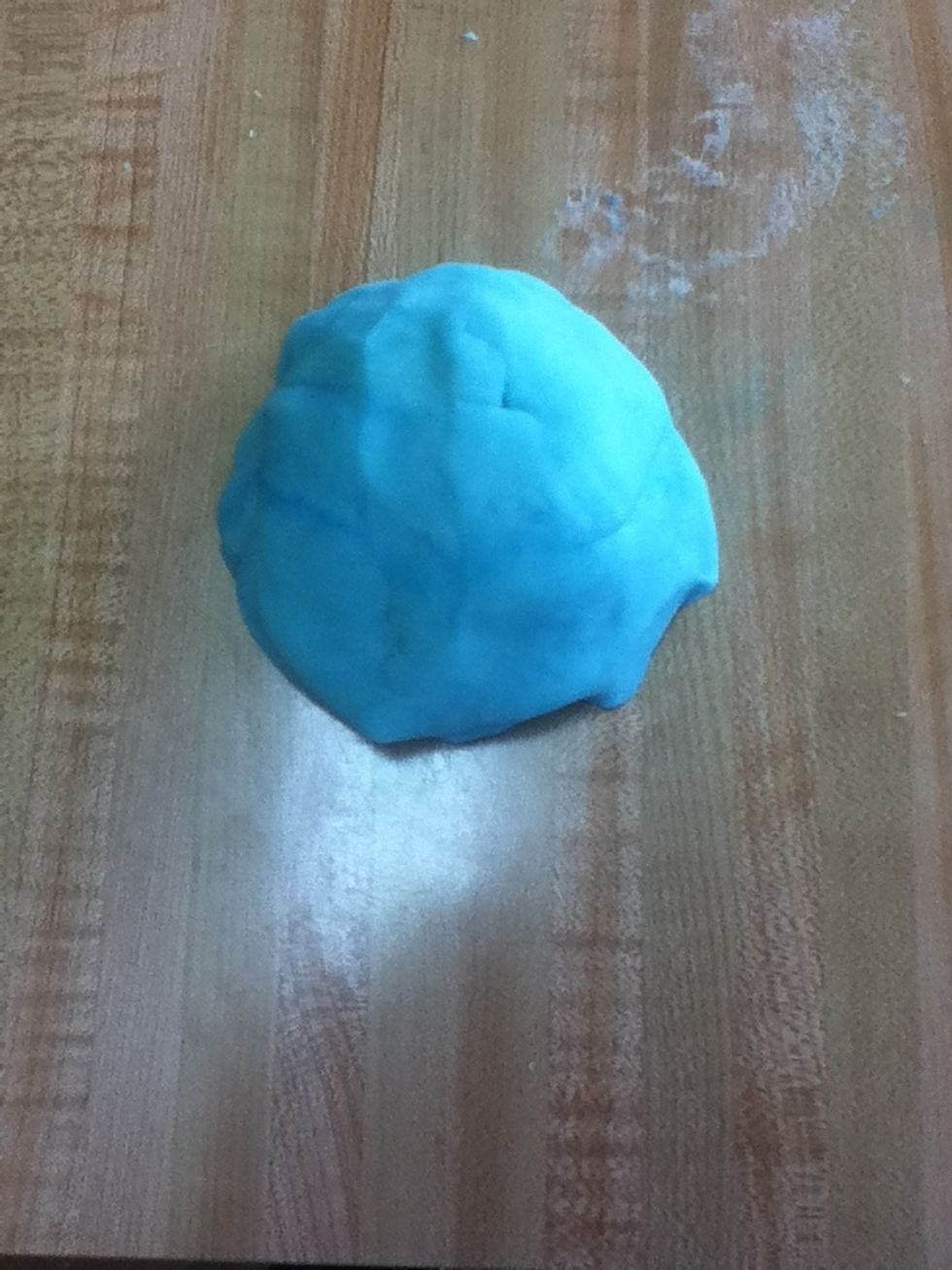 Your play dough should look like this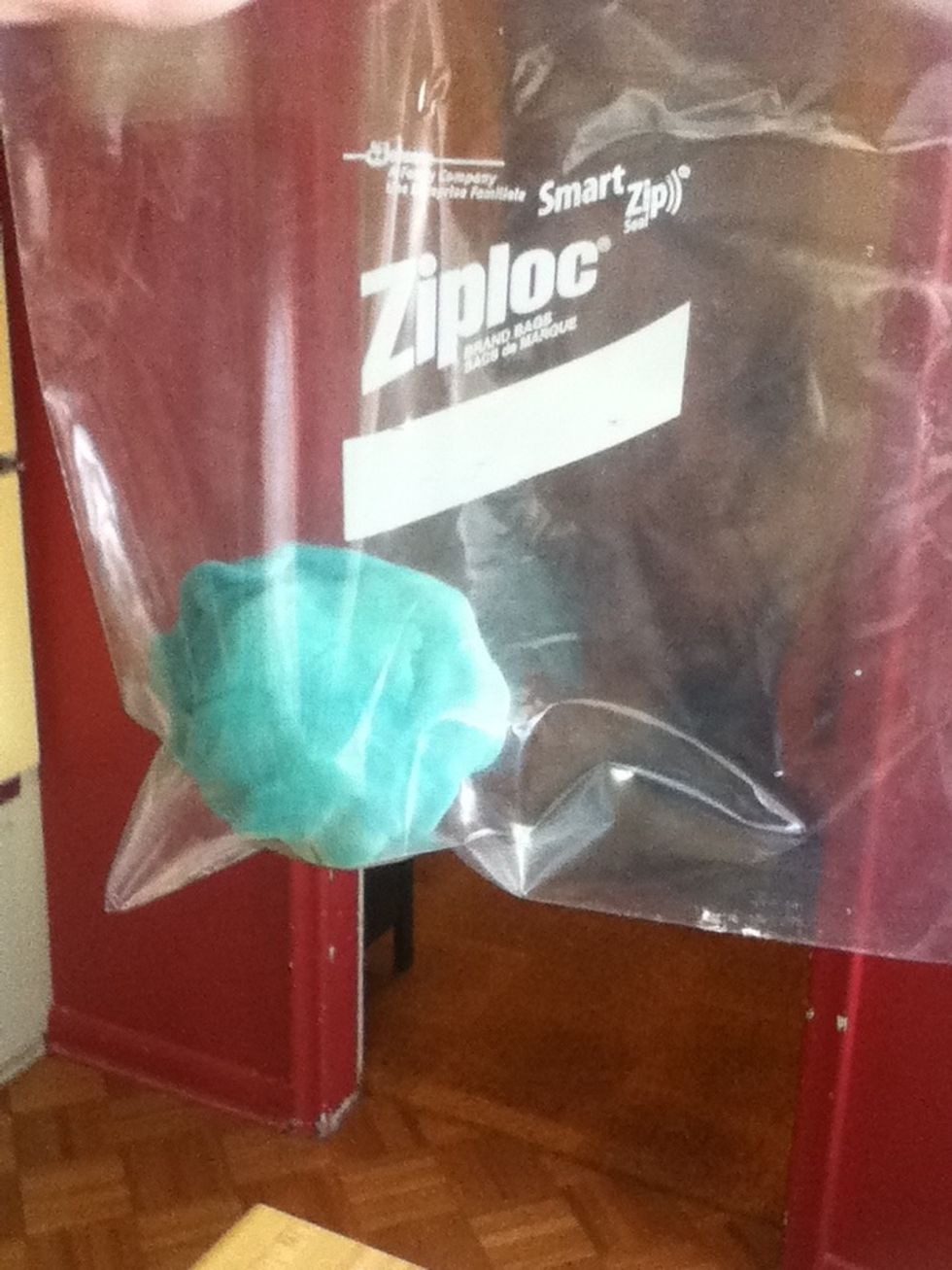 You can store it in a large ziplock bag for up to three or four weeks.
The creator of this guide has not included tools