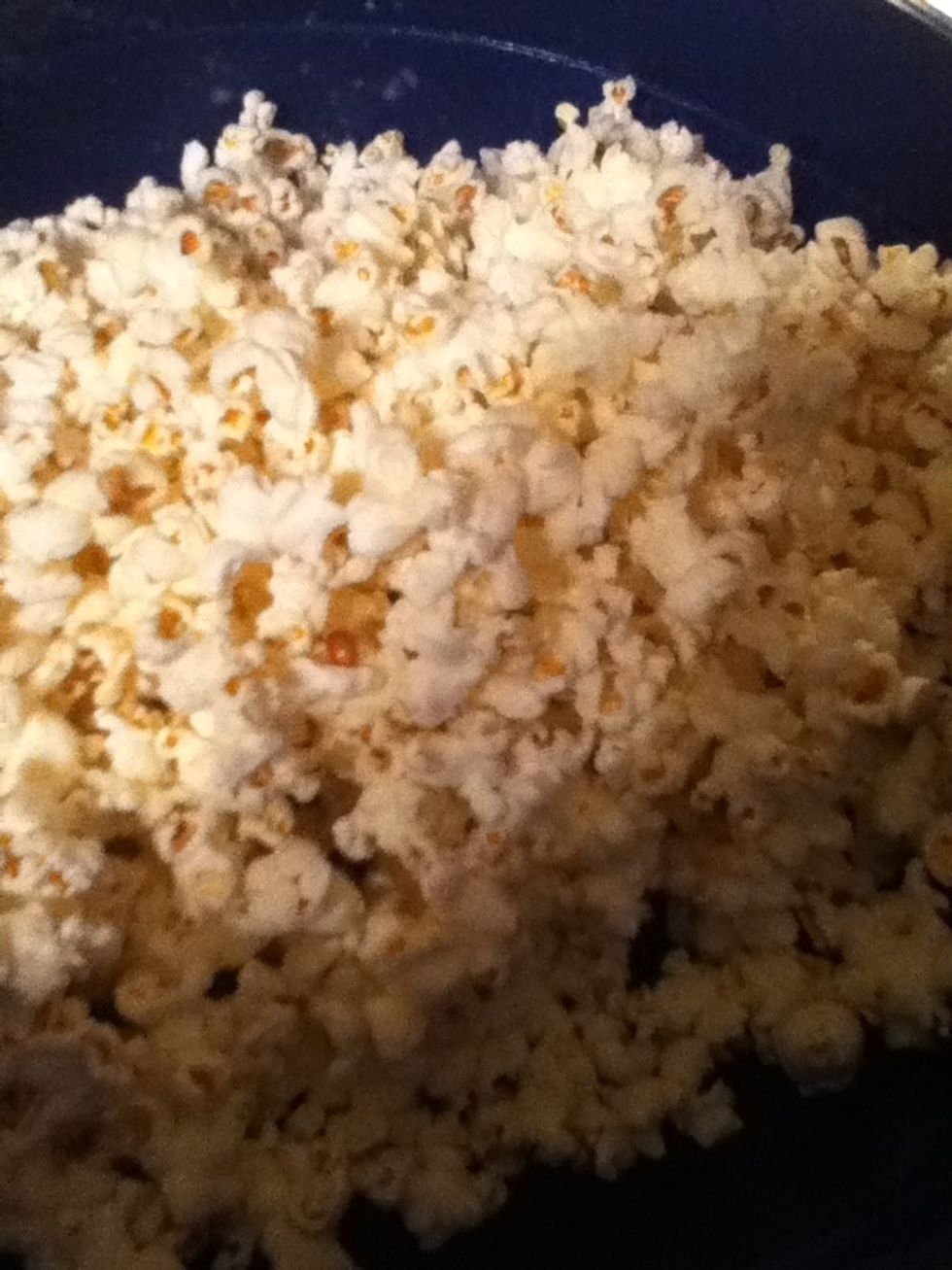 Pop about 12 popped cups of popcorn! Pop some popcorn!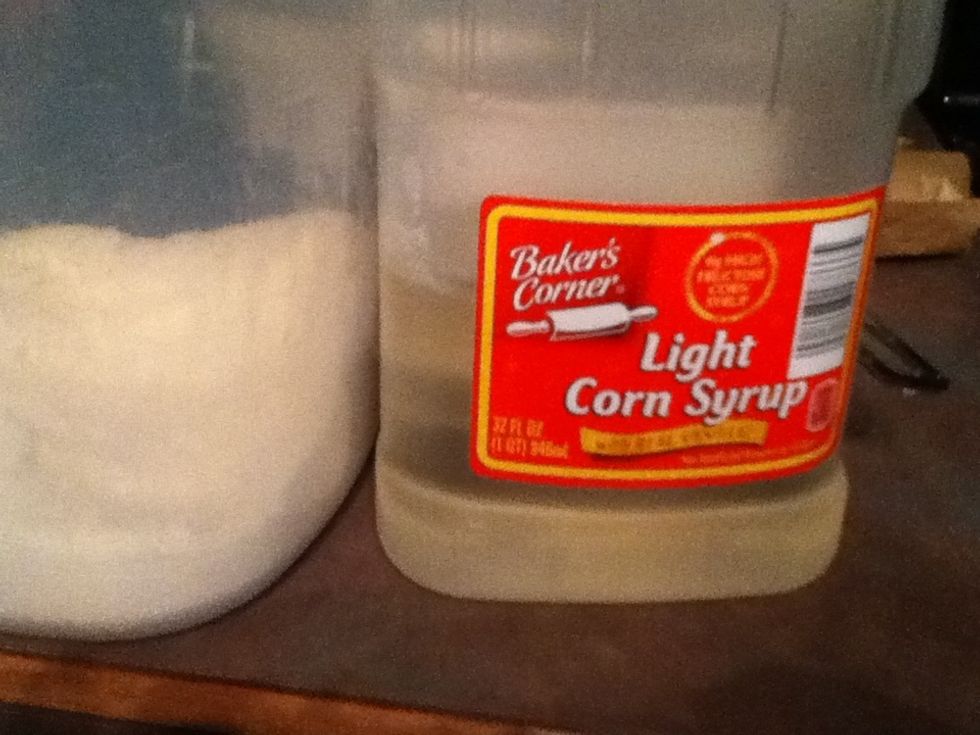 Get half a cup of sugar, and a cup of syrup. Boil then add jello mix stir constantly!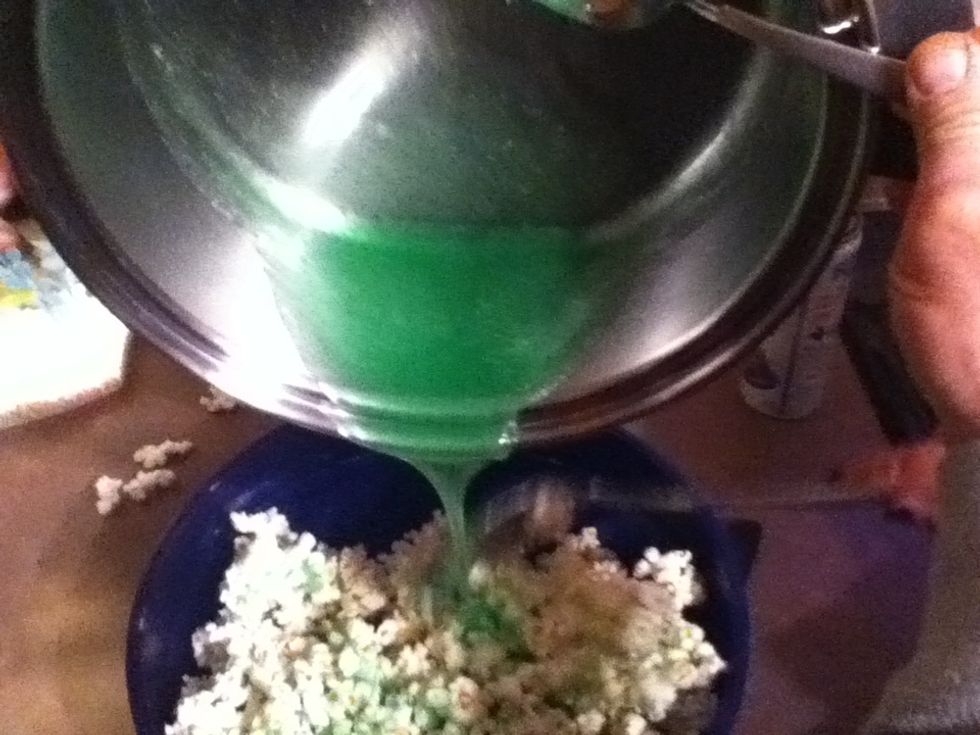 Drizzle over popcorn!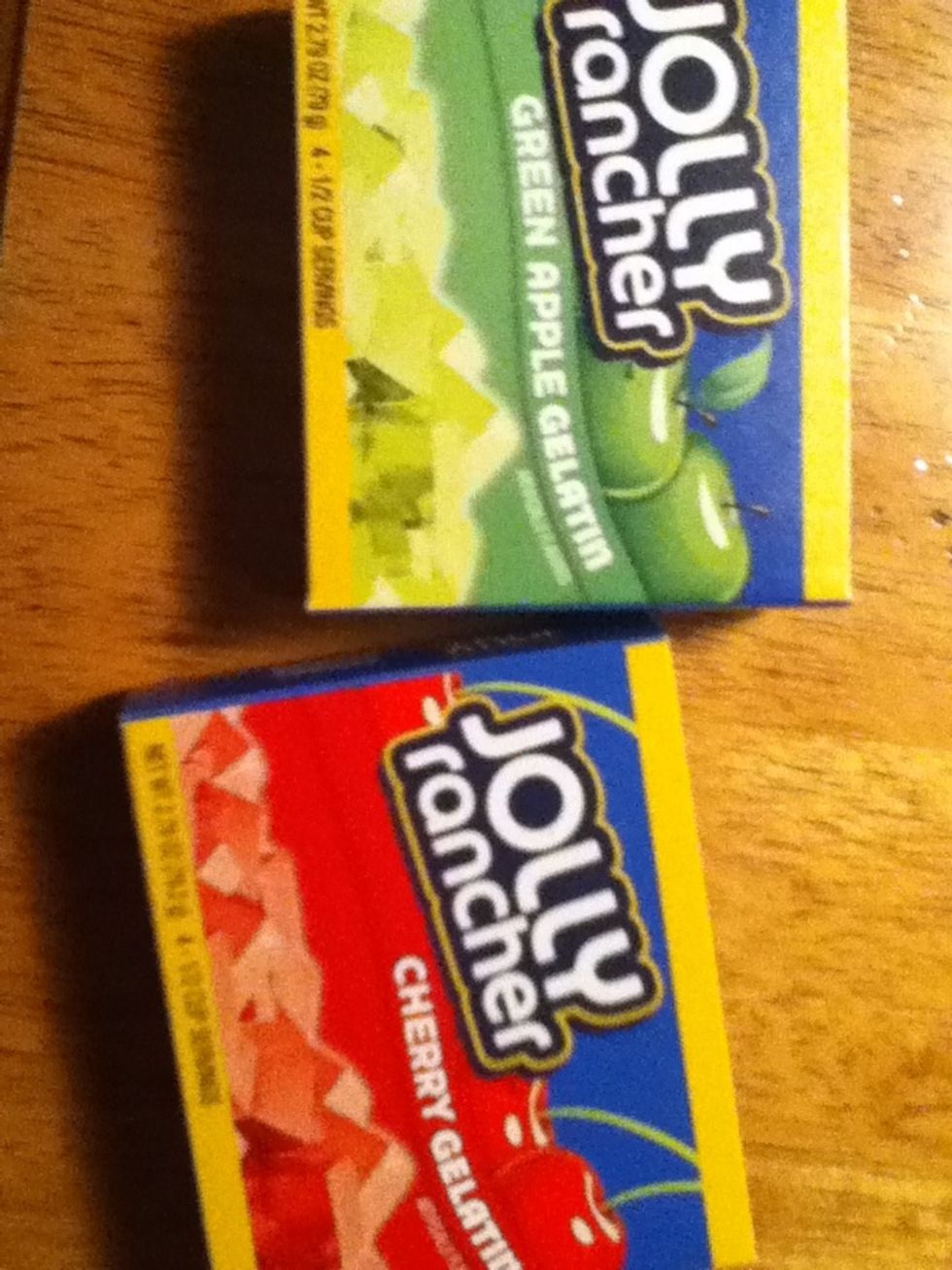 Some suggested mixes.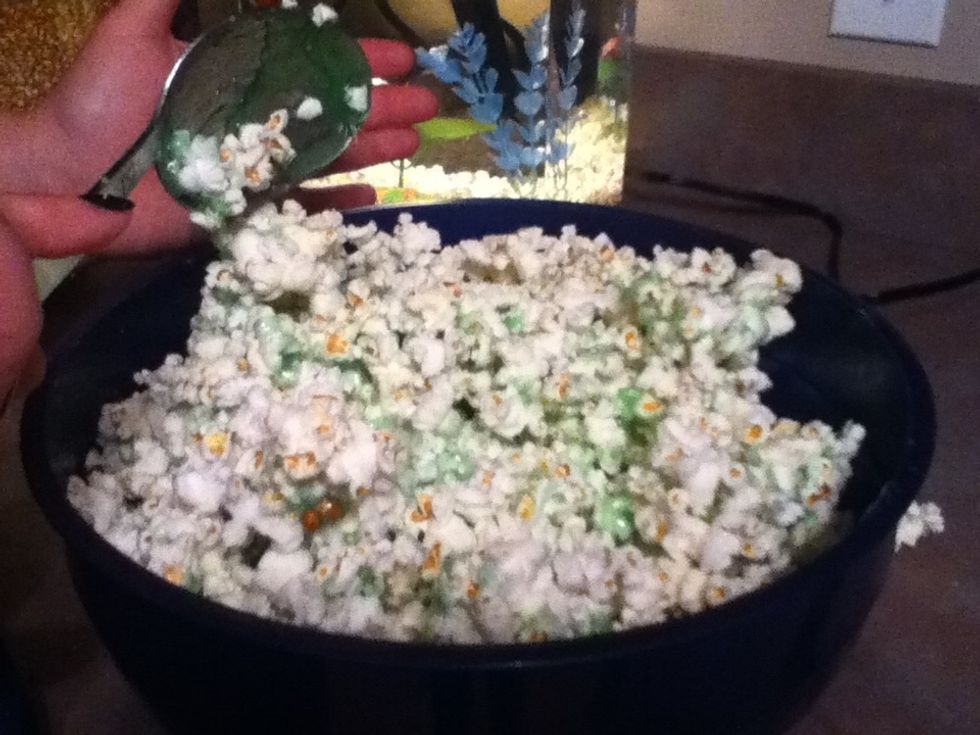 Stir in jello mix! For more intense color add small drops of food coloring while boiling!
Butter up your hands, it's going to get sticky!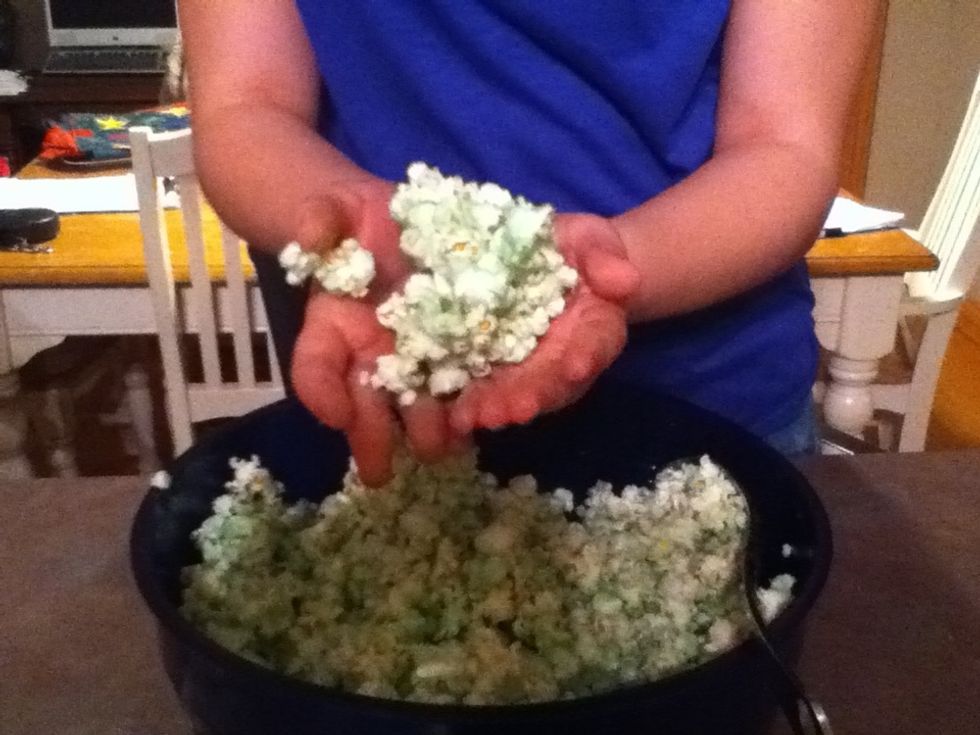 Mold into shape , for best results pick out kenerls.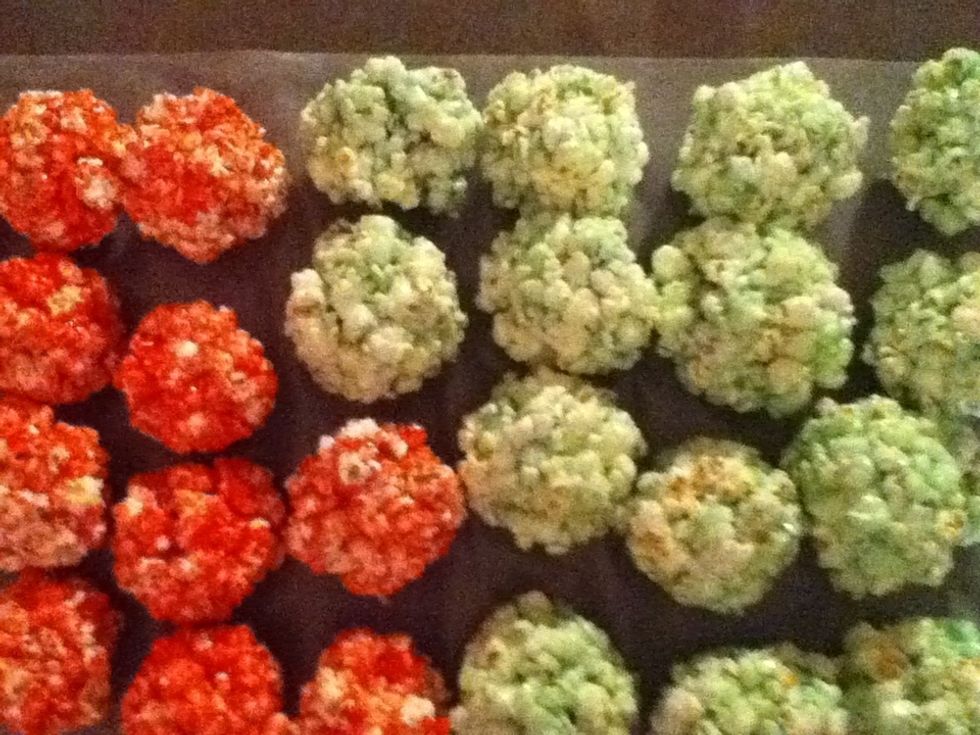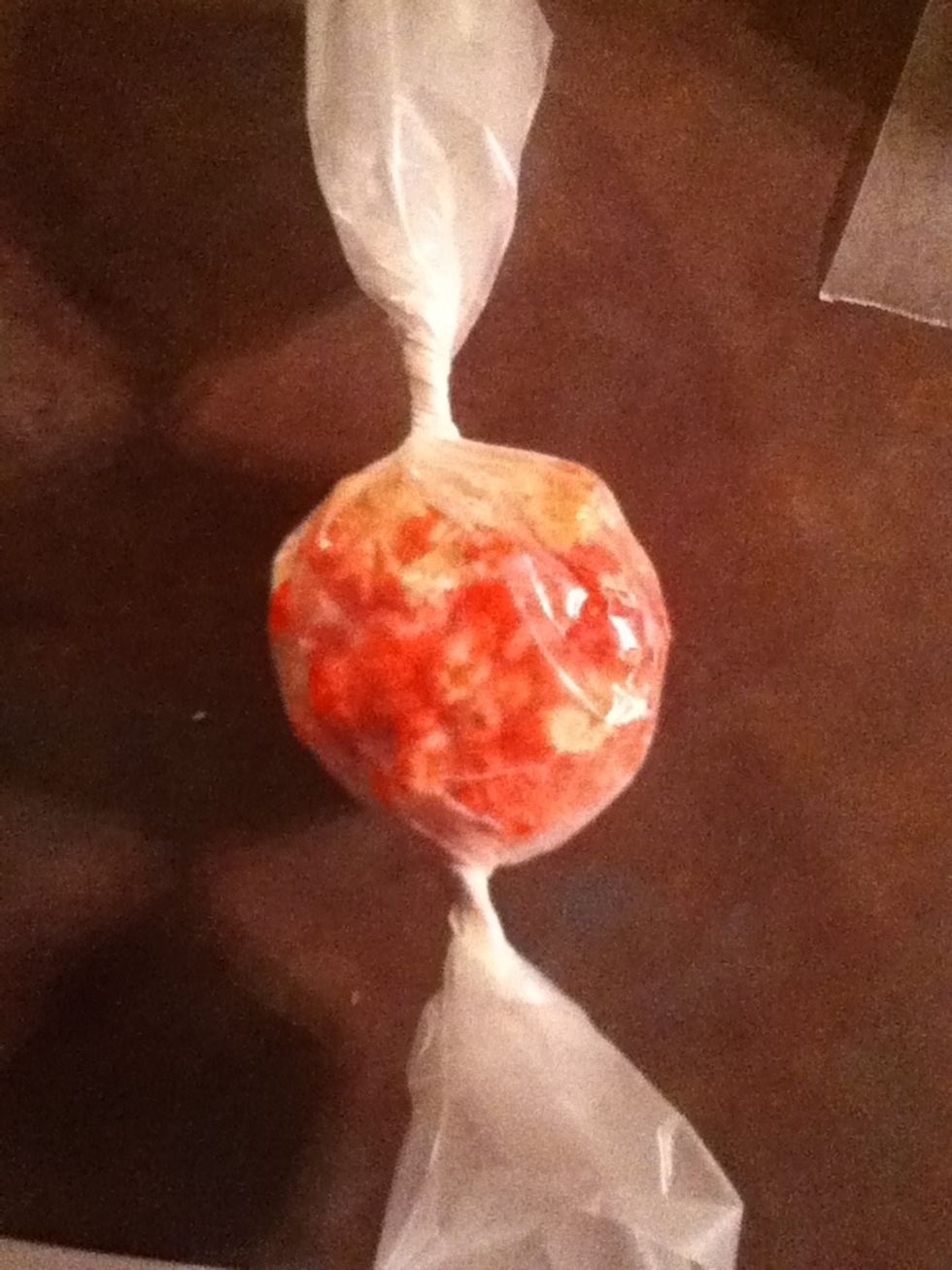 Cute way to store in fridge.
This recipe makes about a dozen treats! ENJOY!
The creator of this guide has not included tools
Callie Geringer
I have a little sister! And i love the cleveland browns! Comments are very much appreceated!❄⛄