Create Hidden Rapid Fire Dispenser With Redstone
17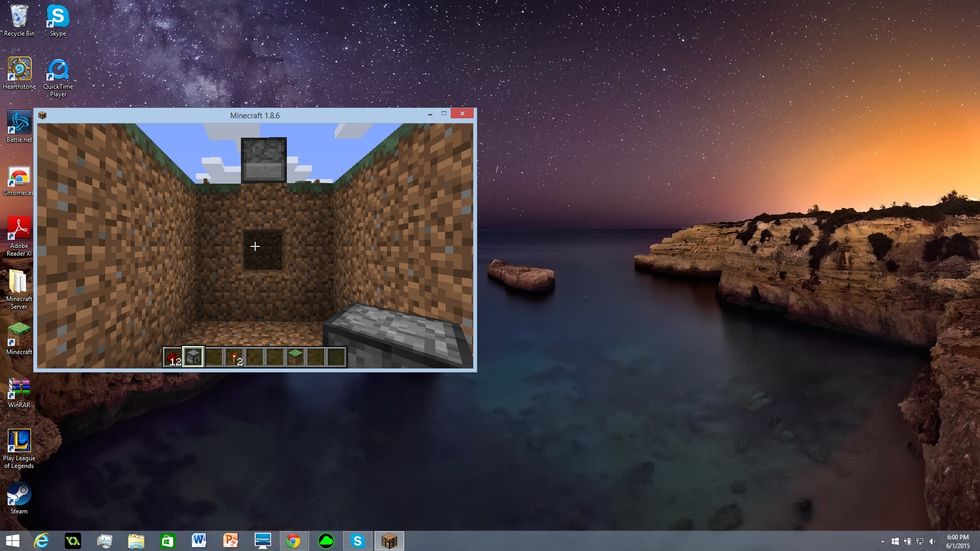 First start by digging a 3x4 and 2 deep hole. Than create one hole under the dispenser shown in the pic.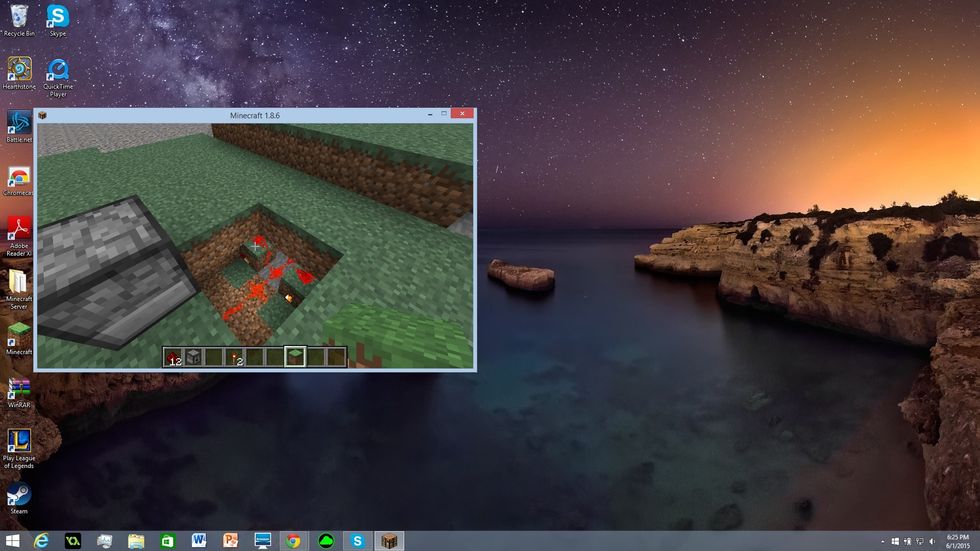 Create a pulser circuit by having red stone placed as shown. The rapid switching between the red stone torches will create the rapid fire!
Now on the other side of the dispenser create a 5x4 3 deep hole.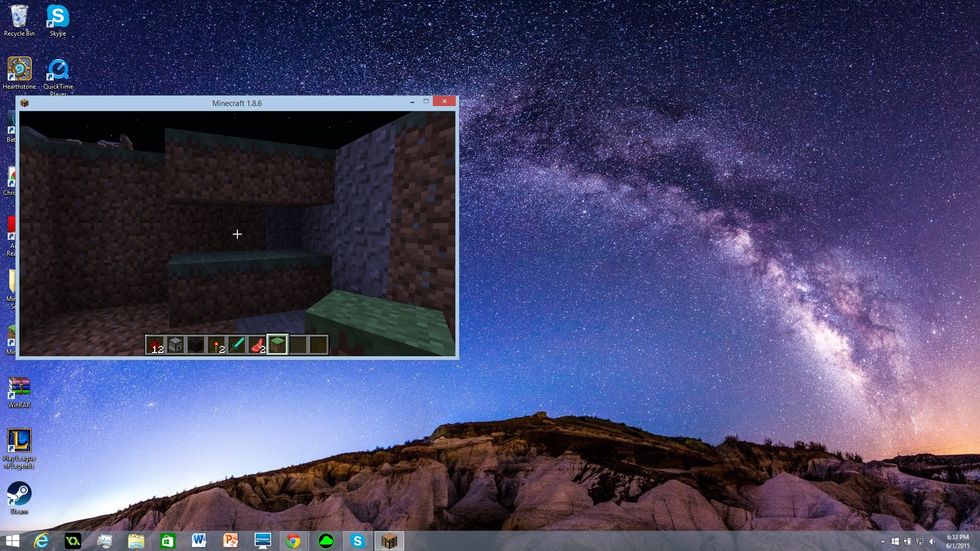 Create a double layer of three blocks for the future pressure plates.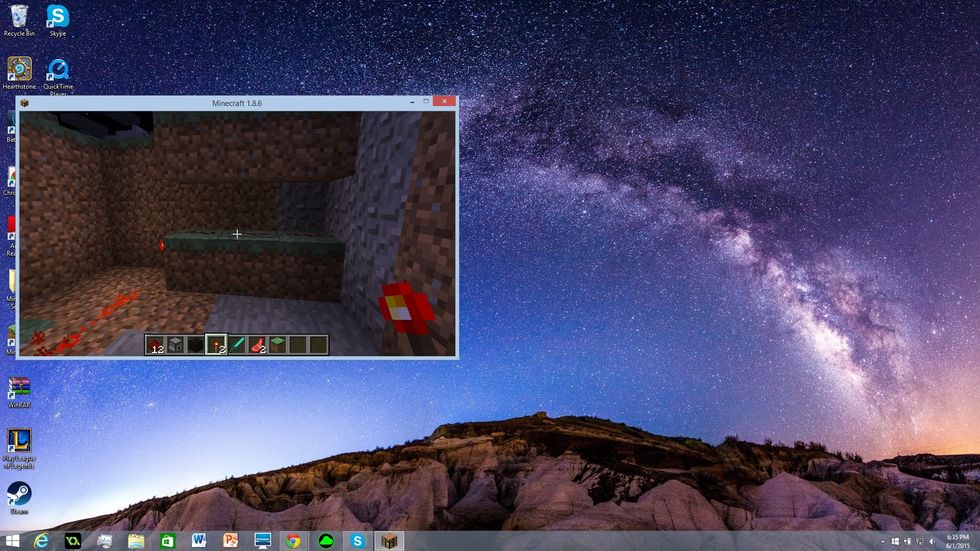 Now place red stone on the lower bottom of the layer and follow everything else shown in the picture.
Dig a path and create what is shown int he picture. This will stop and continue the pulser circuit.
Here is an birds eye view of what the front of the dispenser circuits should look like.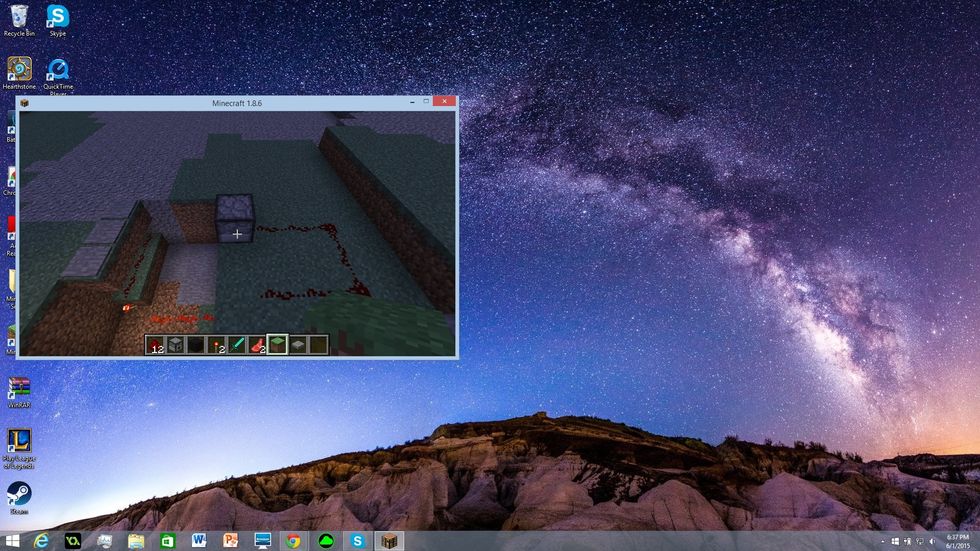 Finally create a circuit to connect to the dispenser and you can block off this red stone if desired. Add pressure plates where was shown before and TA DA you have a rapid fire shooting redstone trap!
The creator of this guide has not included tools