All the tools I used are here! Click/tap picture to enlarge image👆.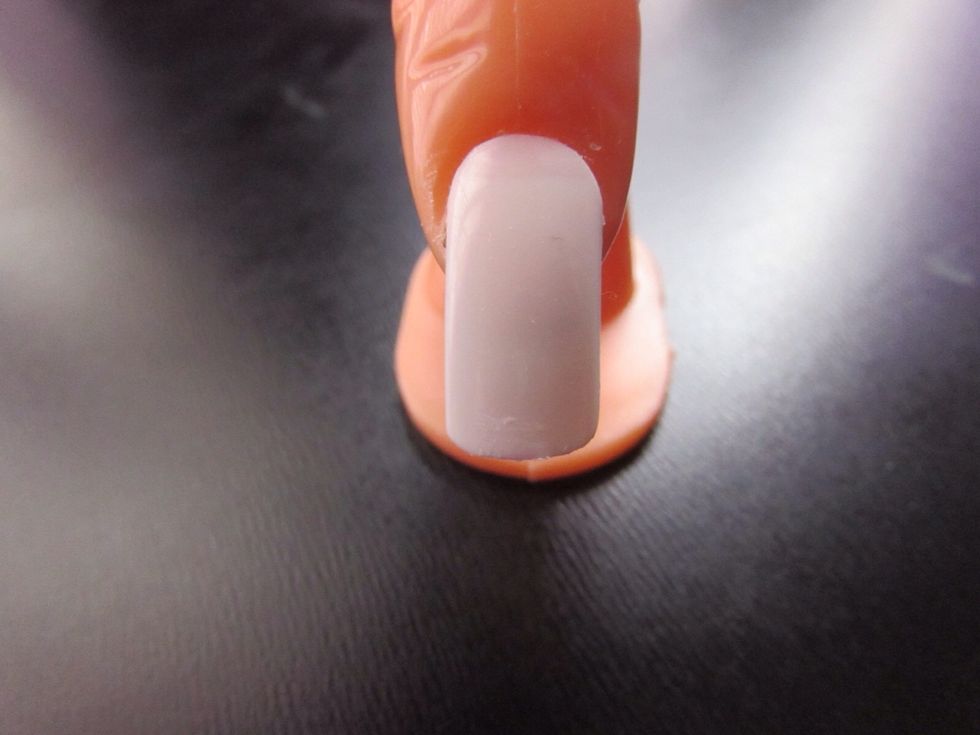 The fake nails I use are originally white so for step 1 I really didn't have to do much of nothin... But start with your base and paint em white.
Take some red...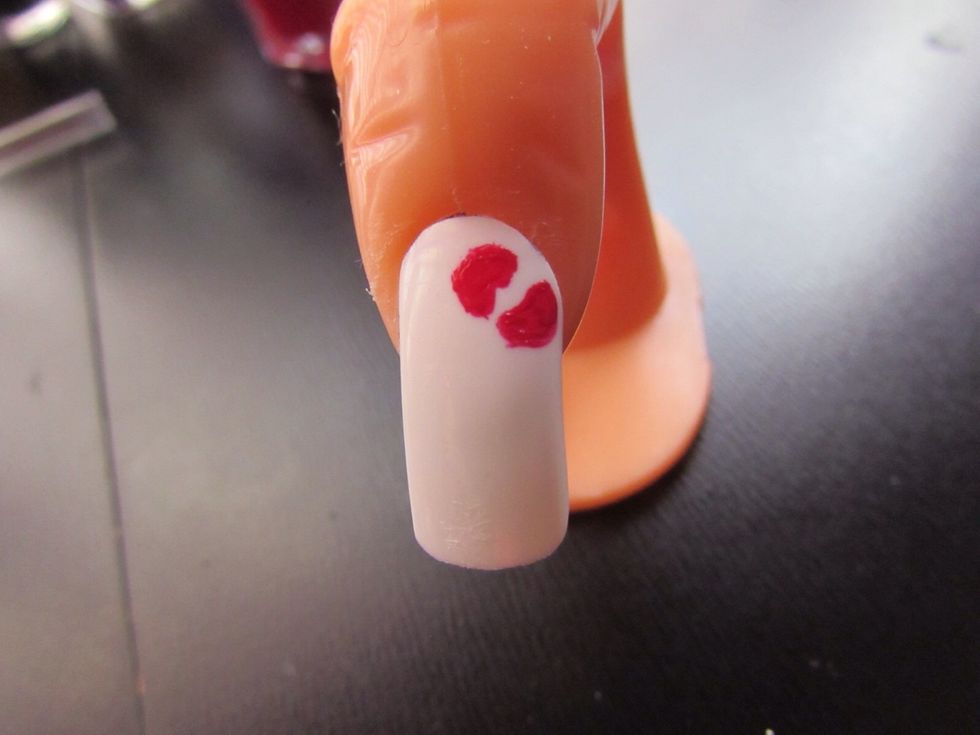 And make two bean shapes at the top corner of the nail.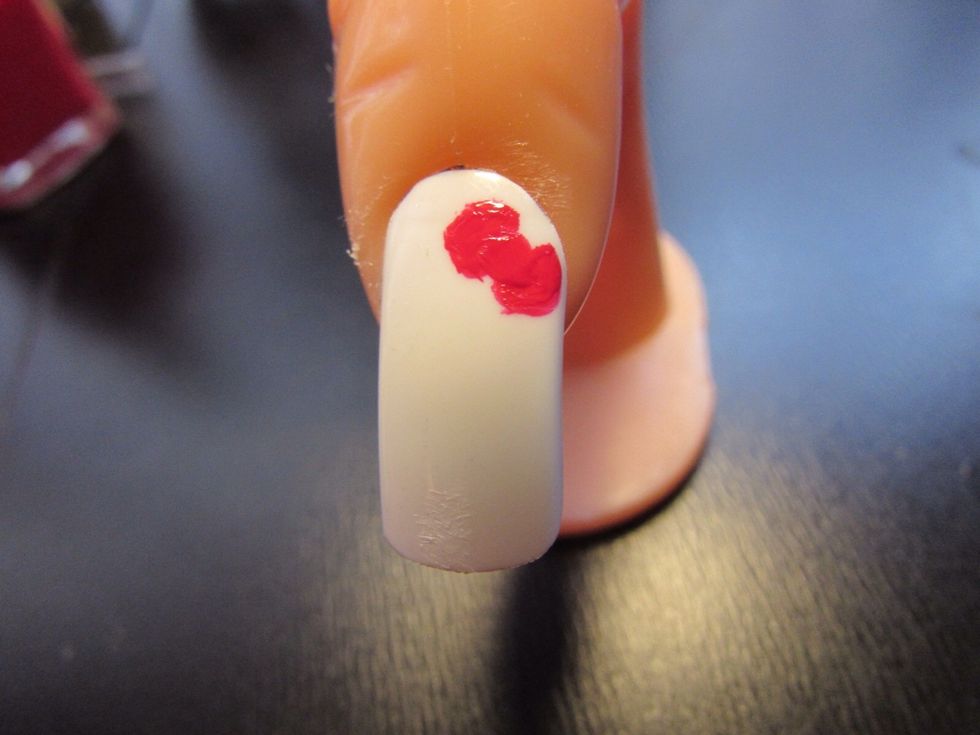 Put a dot in the middle of the beans lol... 🌱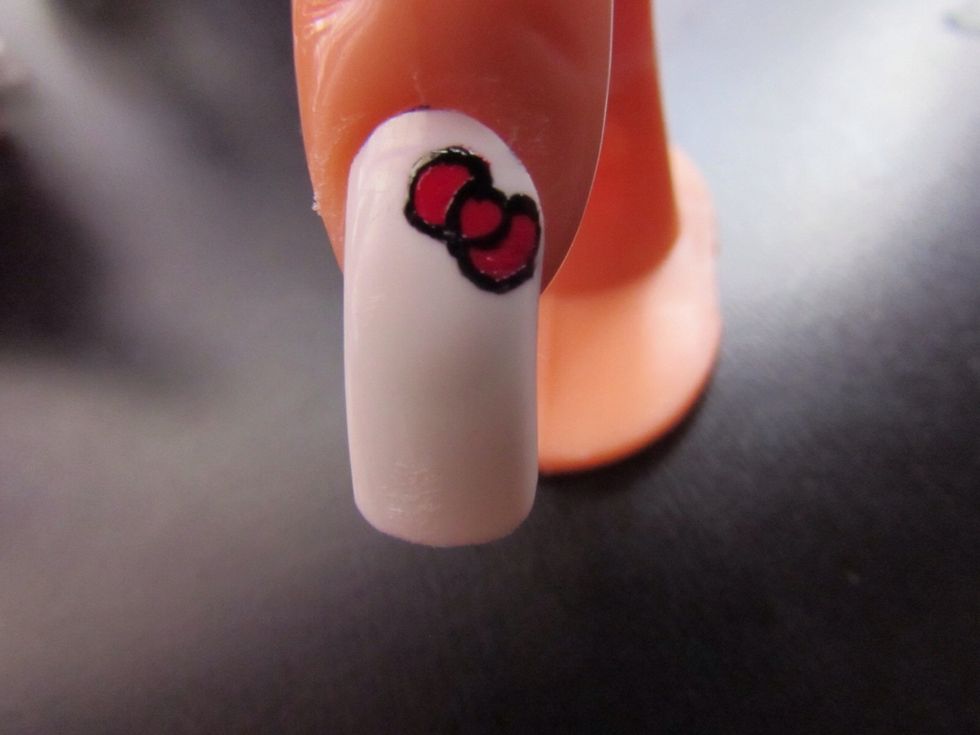 Now outline errythang...
Make little Cs on the bow... for deffinition..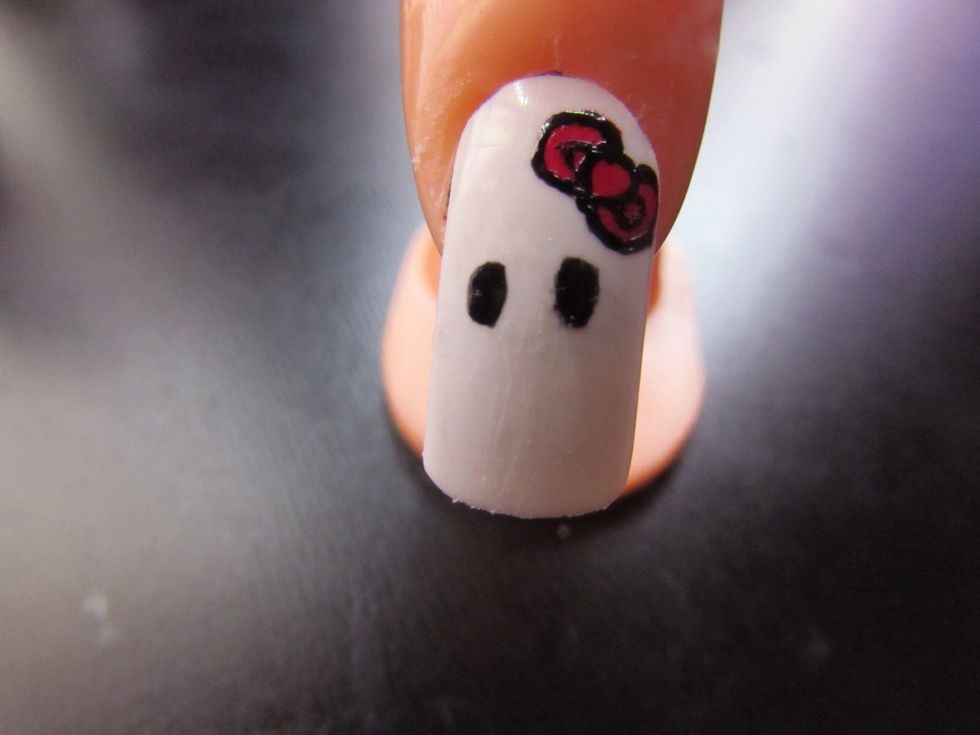 Now paint on her eyes...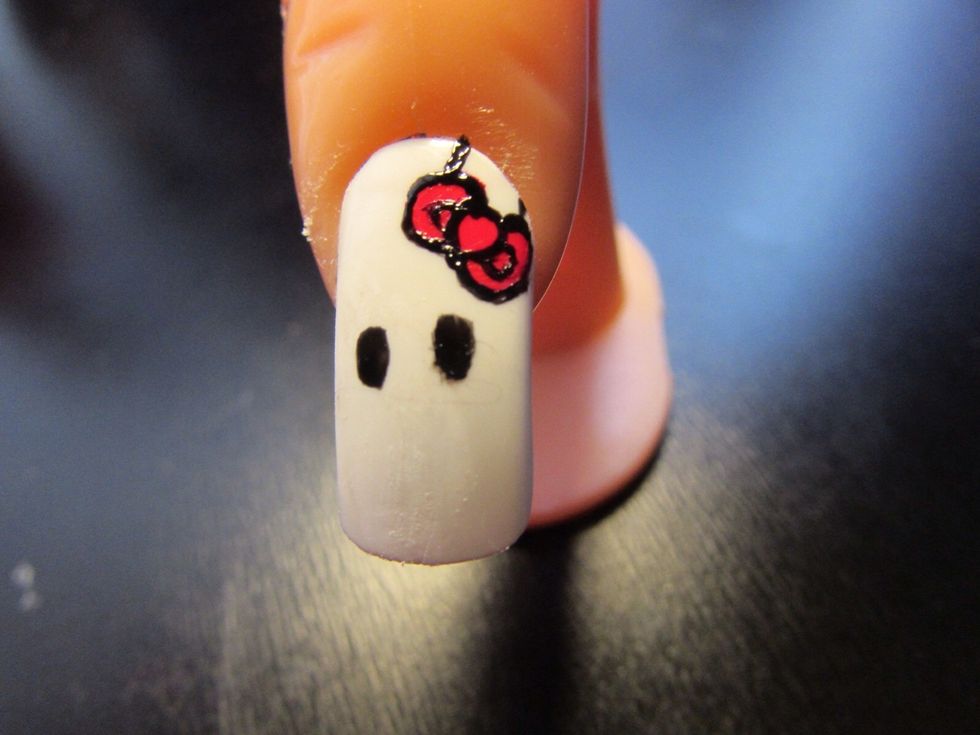 I just made some lines to show her ears...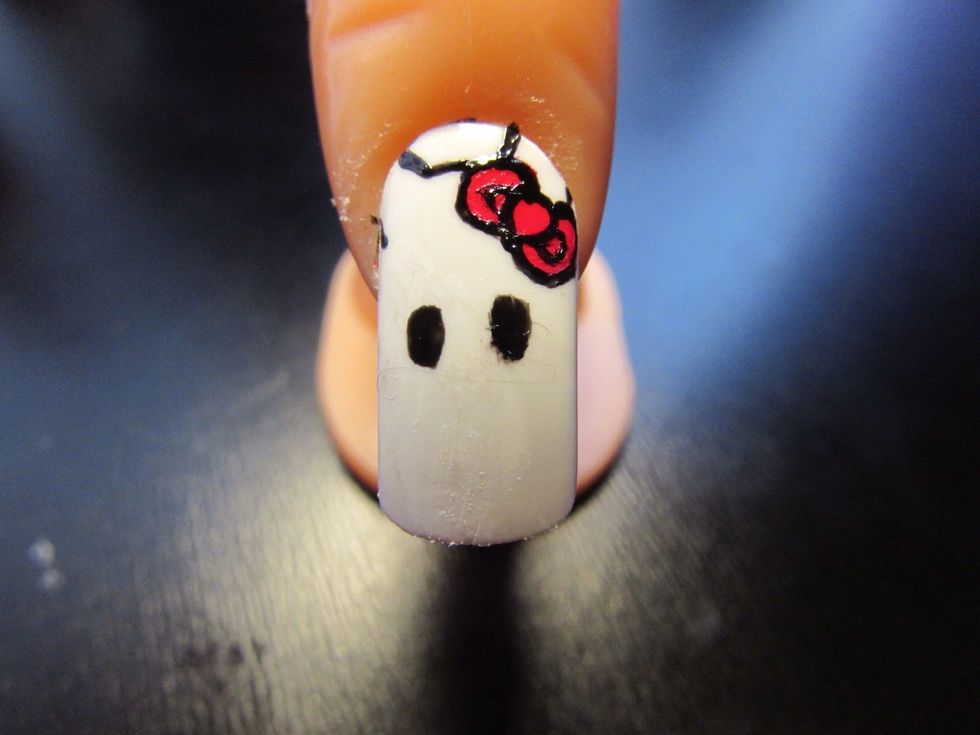 And on the other side...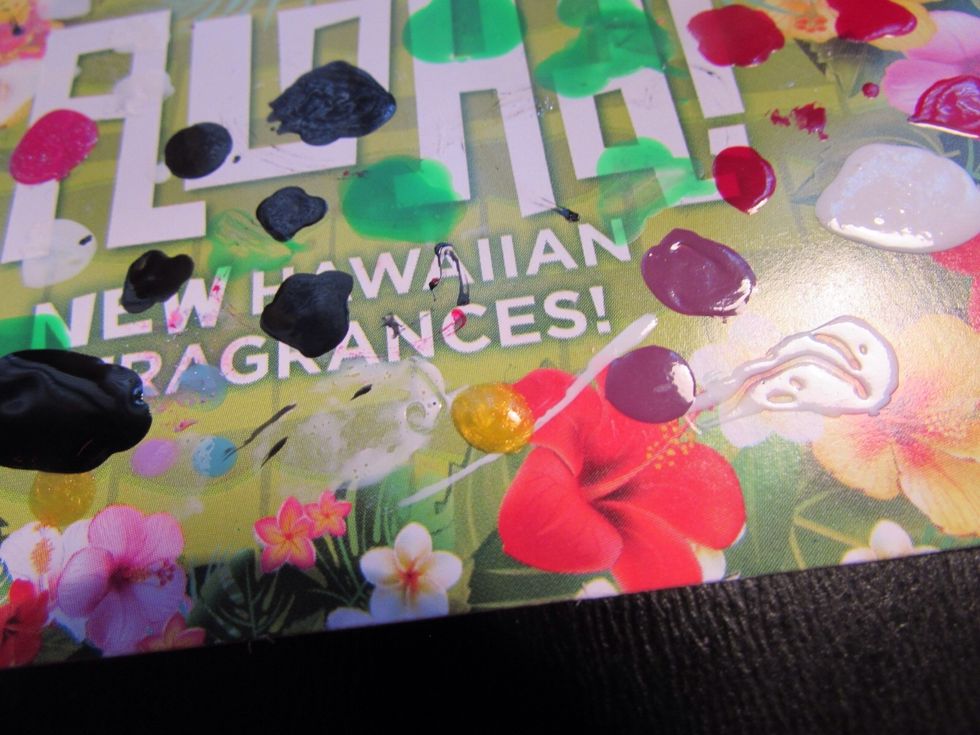 Get out your yellow...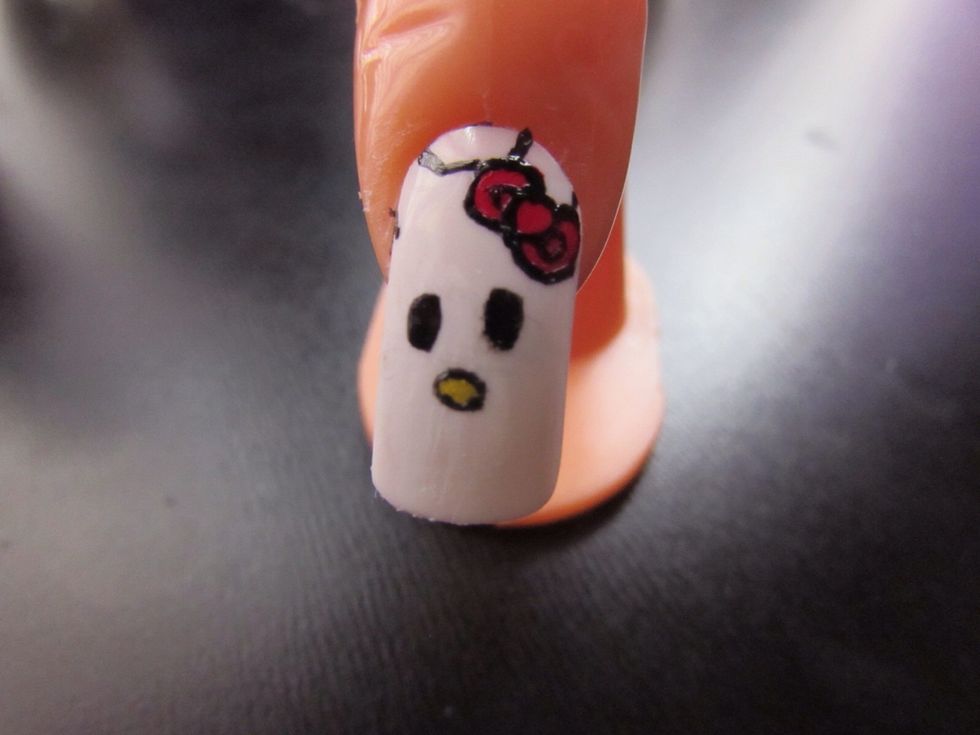 And make her nose and outline it!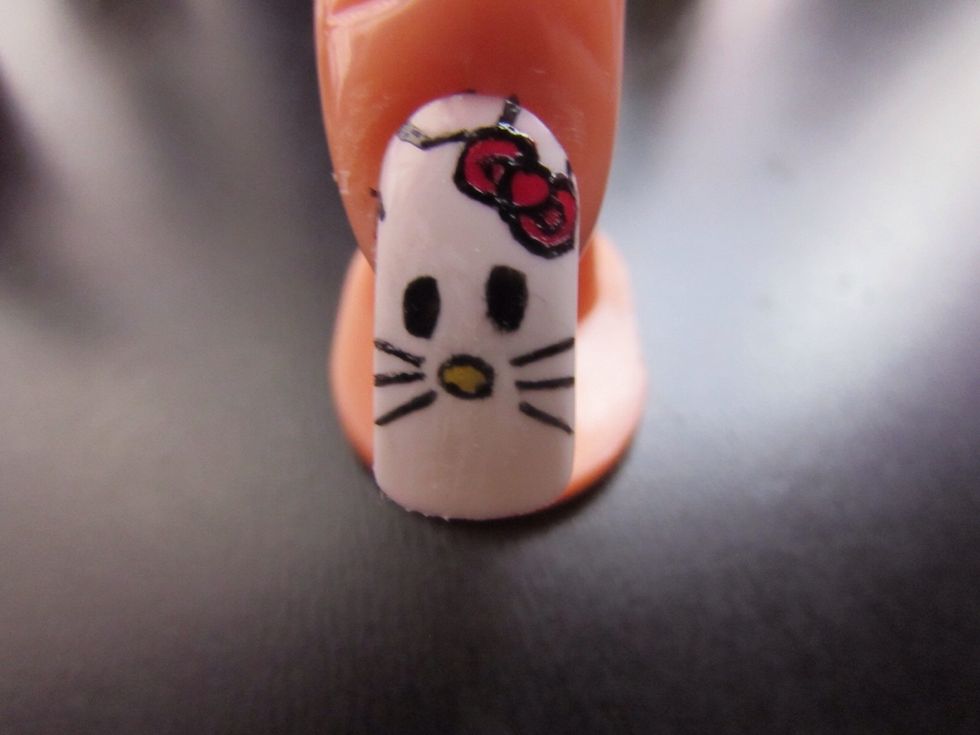 Then her wittle wiskers...🐱🐱
And I just gave her a neck, just cuz...
Ok so I know this isn't the most perfect Hello Kitty nail design, but hey! I tried my best! But I hope you guys liked it! Request anything you want to see! Give me some love👆❤, and follow me too!😊👋
Black Nail Polish
White Nail Polish
Yellow Nail Polish
Red Nail Polish
Striper Brush or Toothpick
Dotting Tool or Toothpick
Top Coat
Base Coat
Lacoda Owens
Hey I'm Lacoda!! I do nails and hair! Follow me to see my upcoming and later guides!! Message me to request anything!