How to create heatless curls overnight
How to get beautiful curls overnight easily!
467
If you want more defined curls, start with your hair damp. If you want loose curls then start with already dry hair.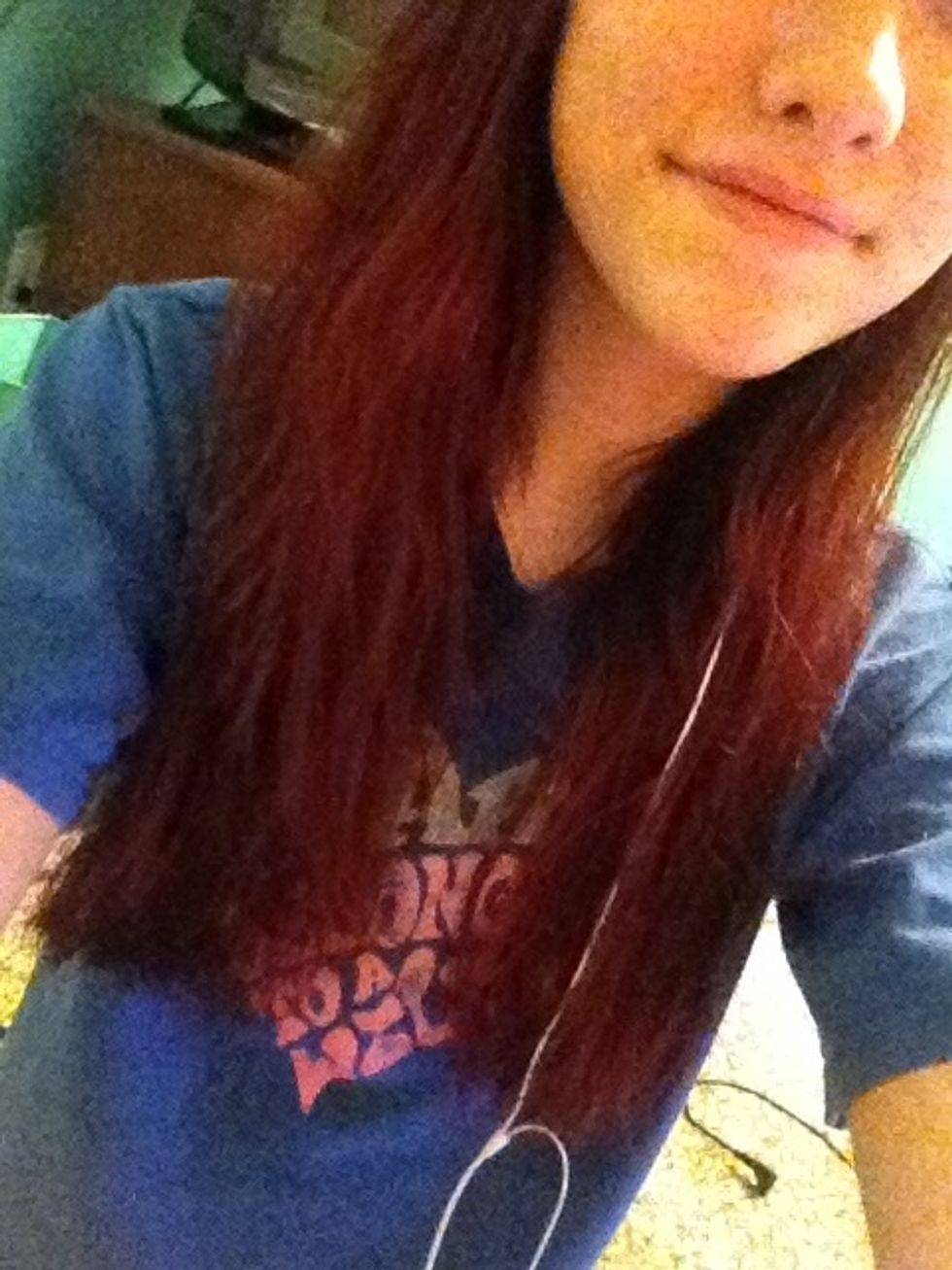 My hair is about 80% dry and already has mousse in it. I used my Moroccan Oil mousse but you can use whatever you like.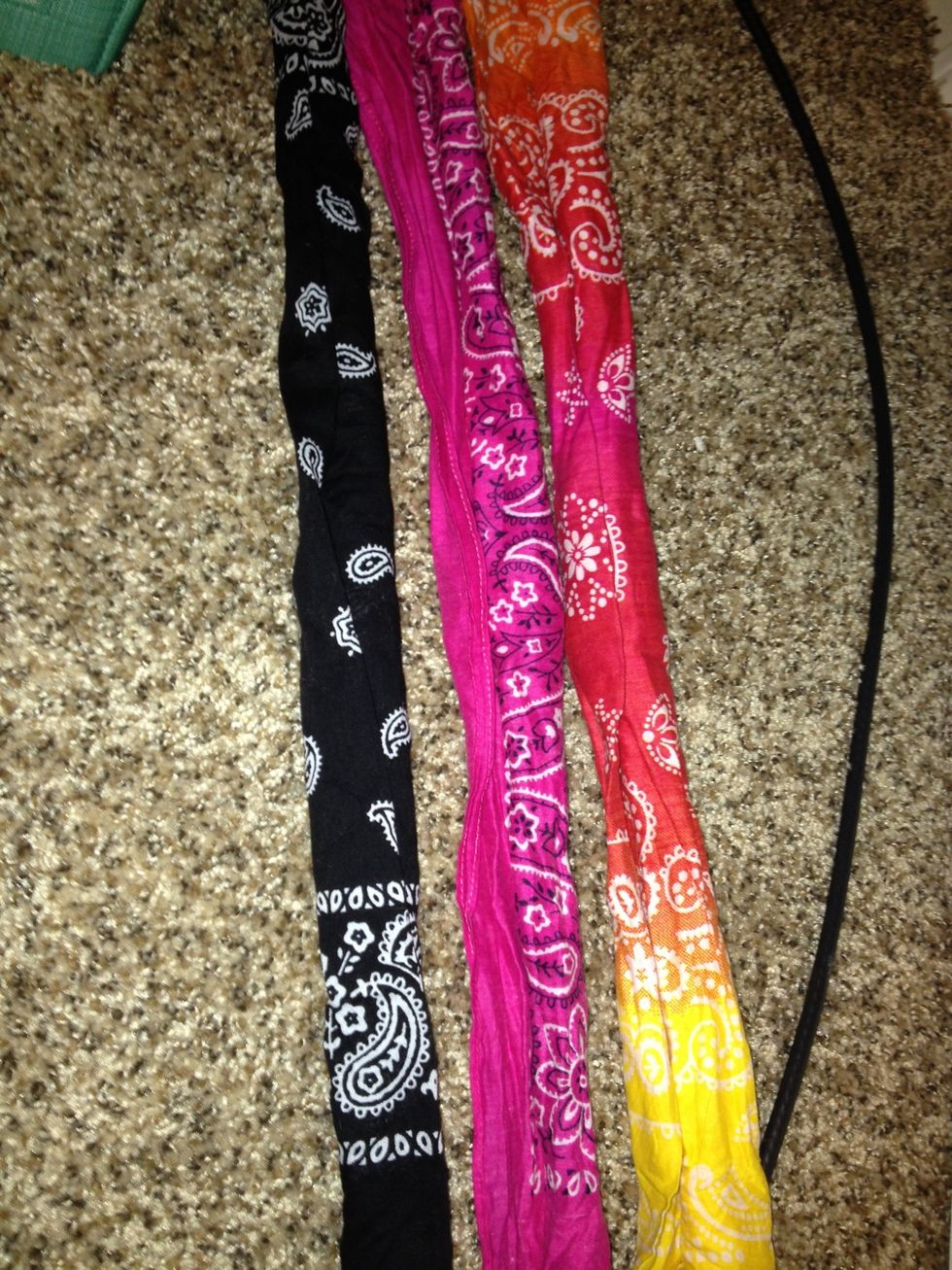 Fold your bandanas in half and then roll them lengthwise so they look like this.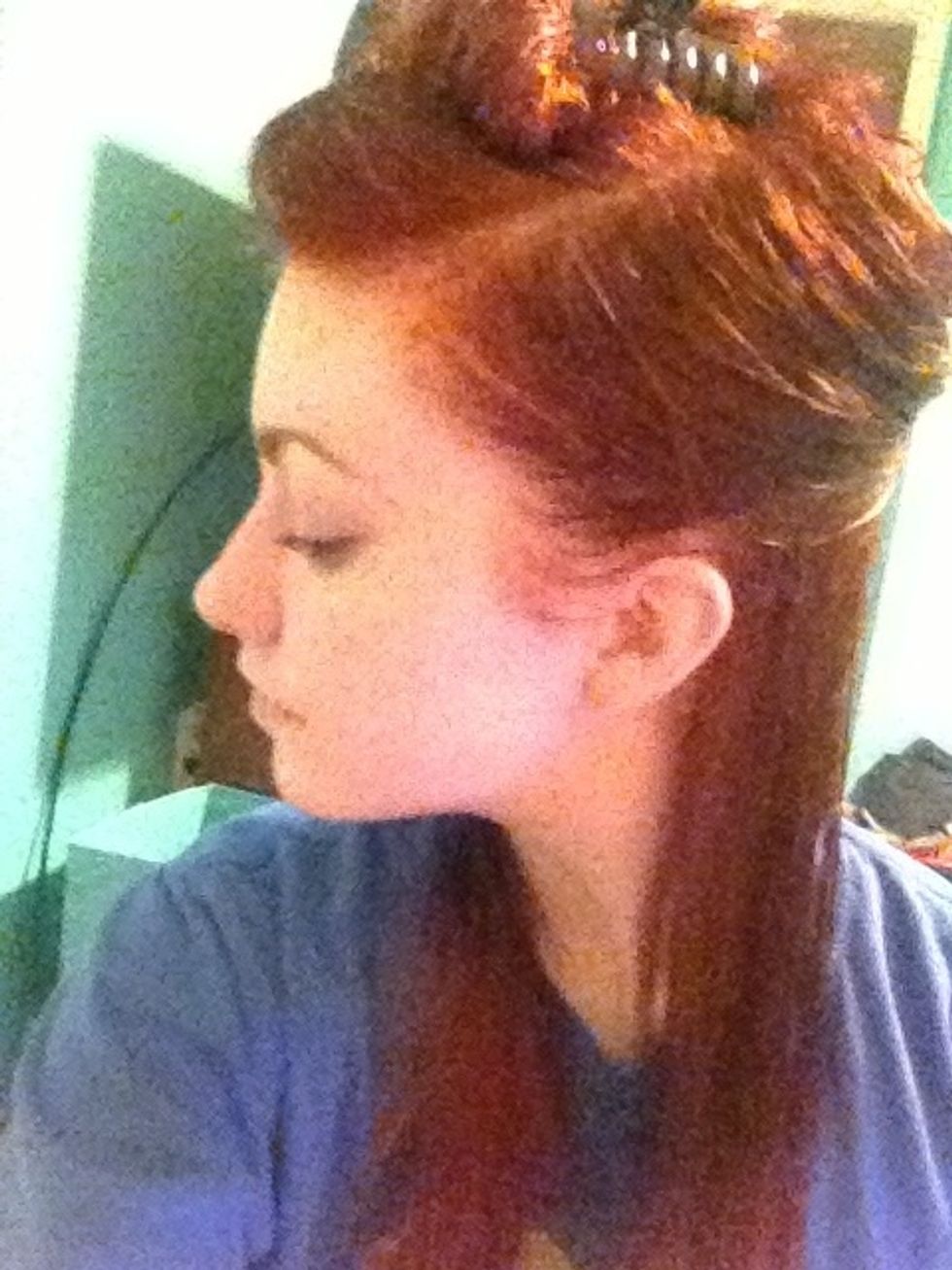 Separate your hair from the ears up and clip it out of the way. The bottom section will be your first section. The top left will be your second and the top right will be your third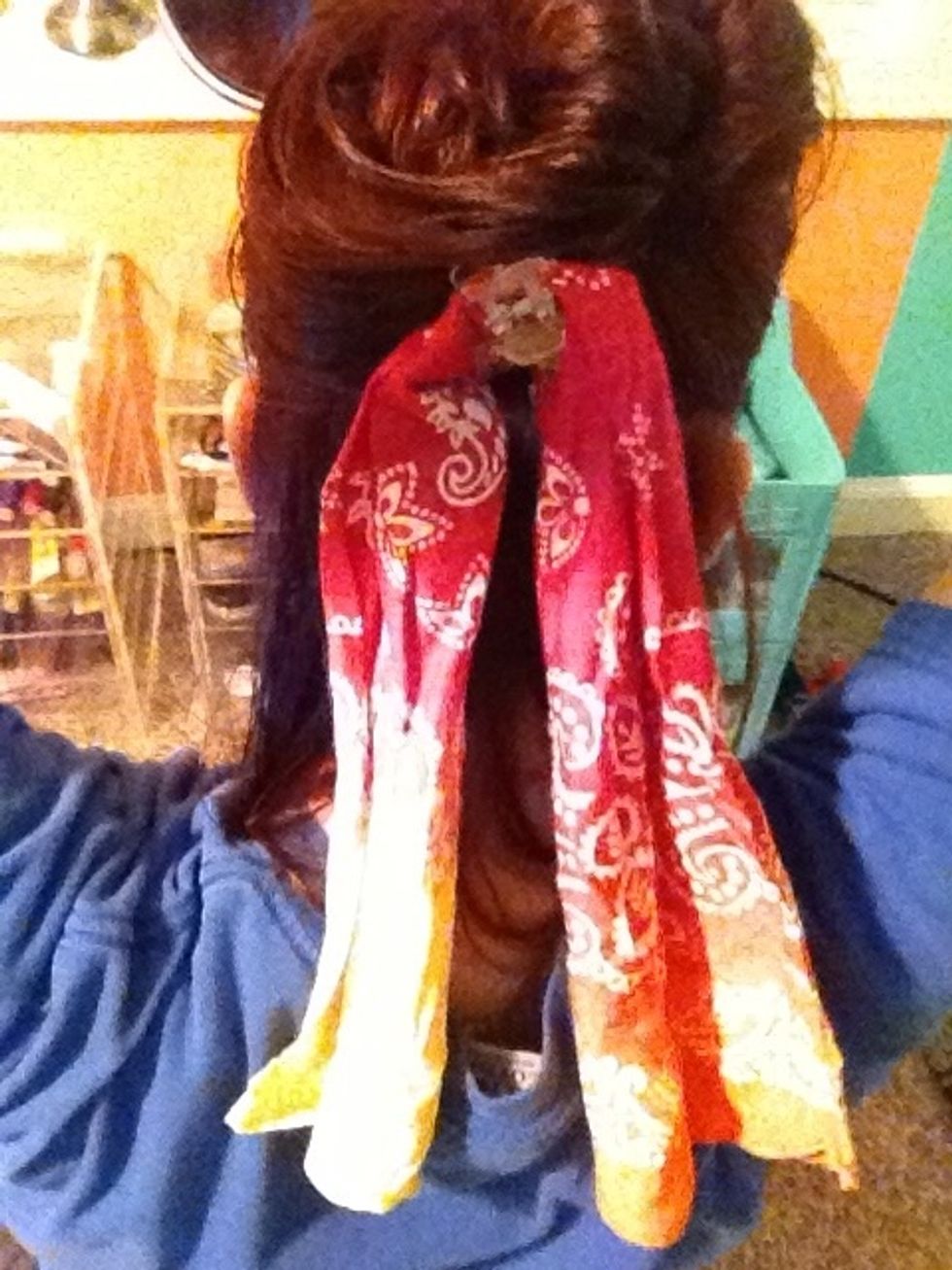 fold the bandana in half and section your bottom hair in half as well. I like to use a clip to hold the bandana in place because it makes it all much easier.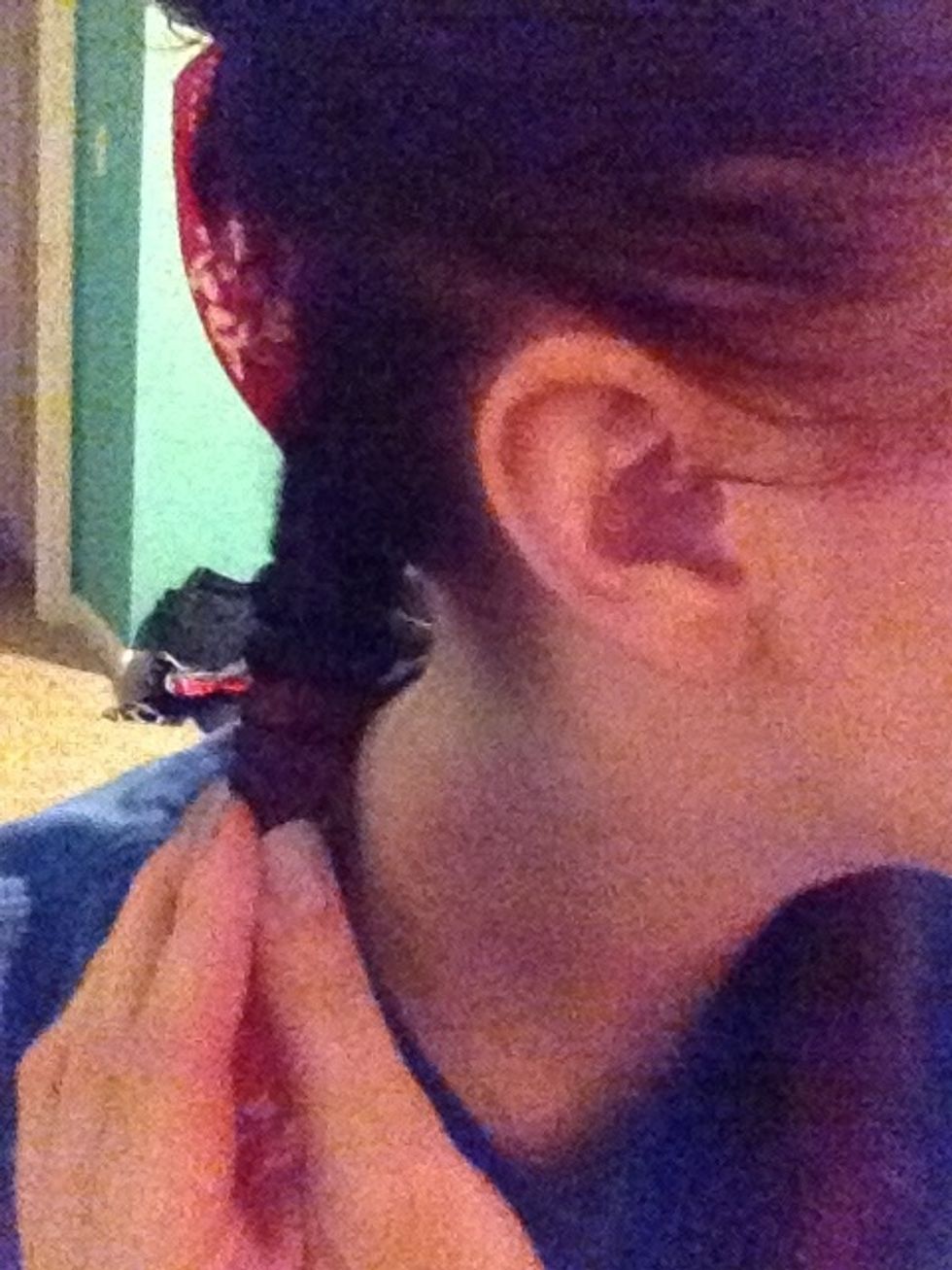 Run your fingers through your hair to detangle it and then wrap it around the bandana as if you were wrapping your hair around a clipless curling iron.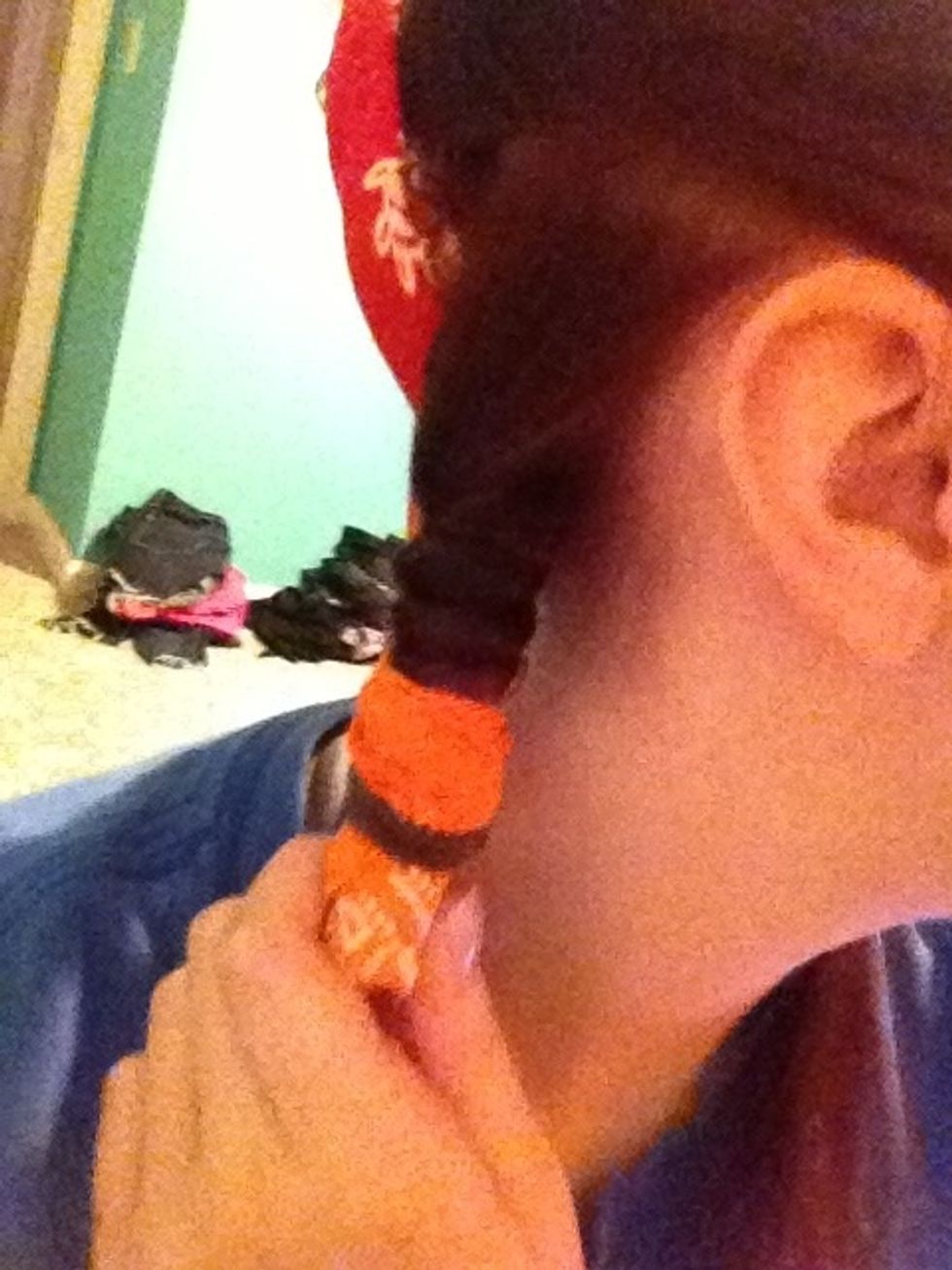 Then fold the bottom portion of the bandana up and wrap it around the ends of the hair. Then use a hair tie around the bottom to secure.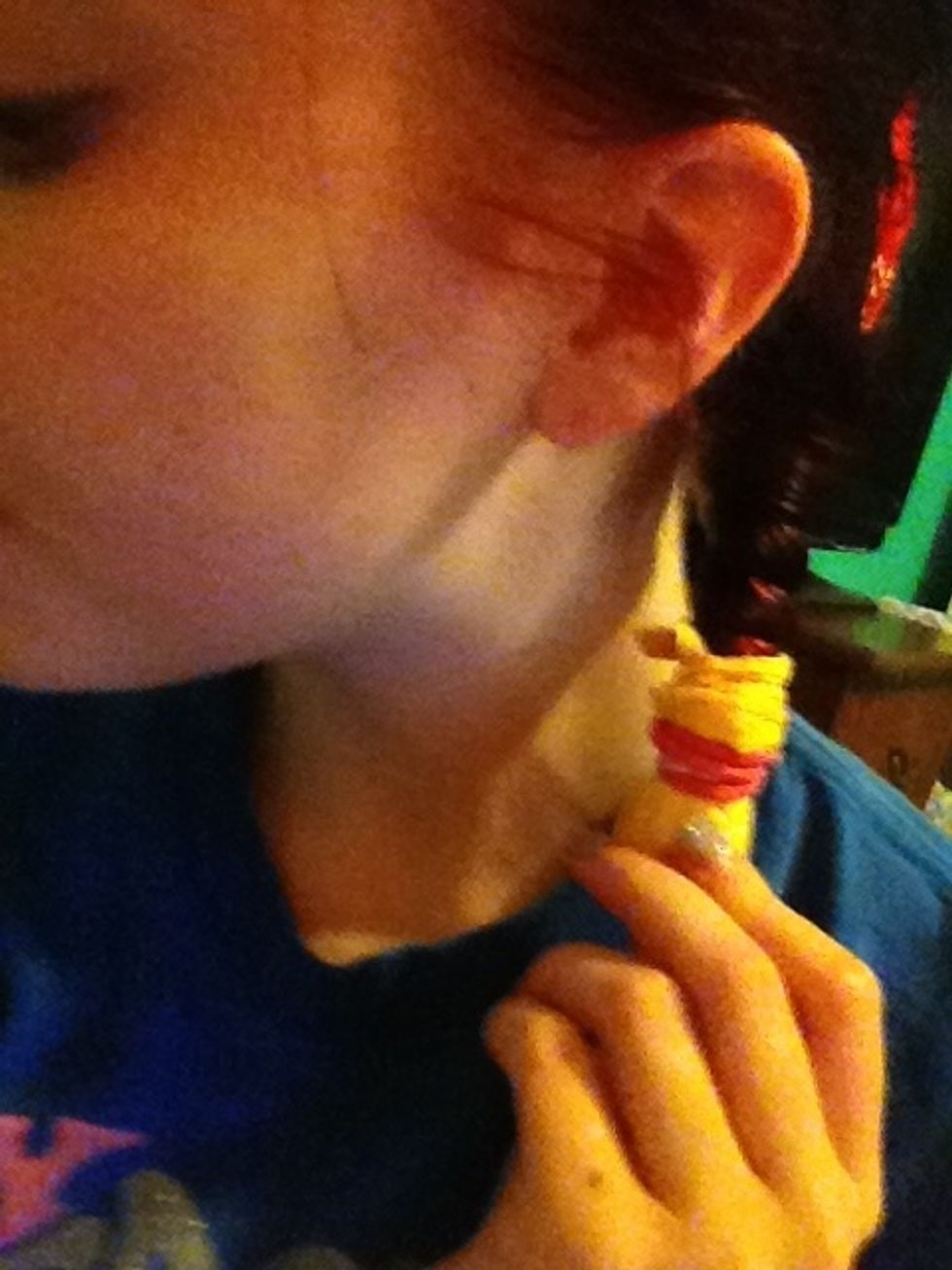 Now repeat on the other half.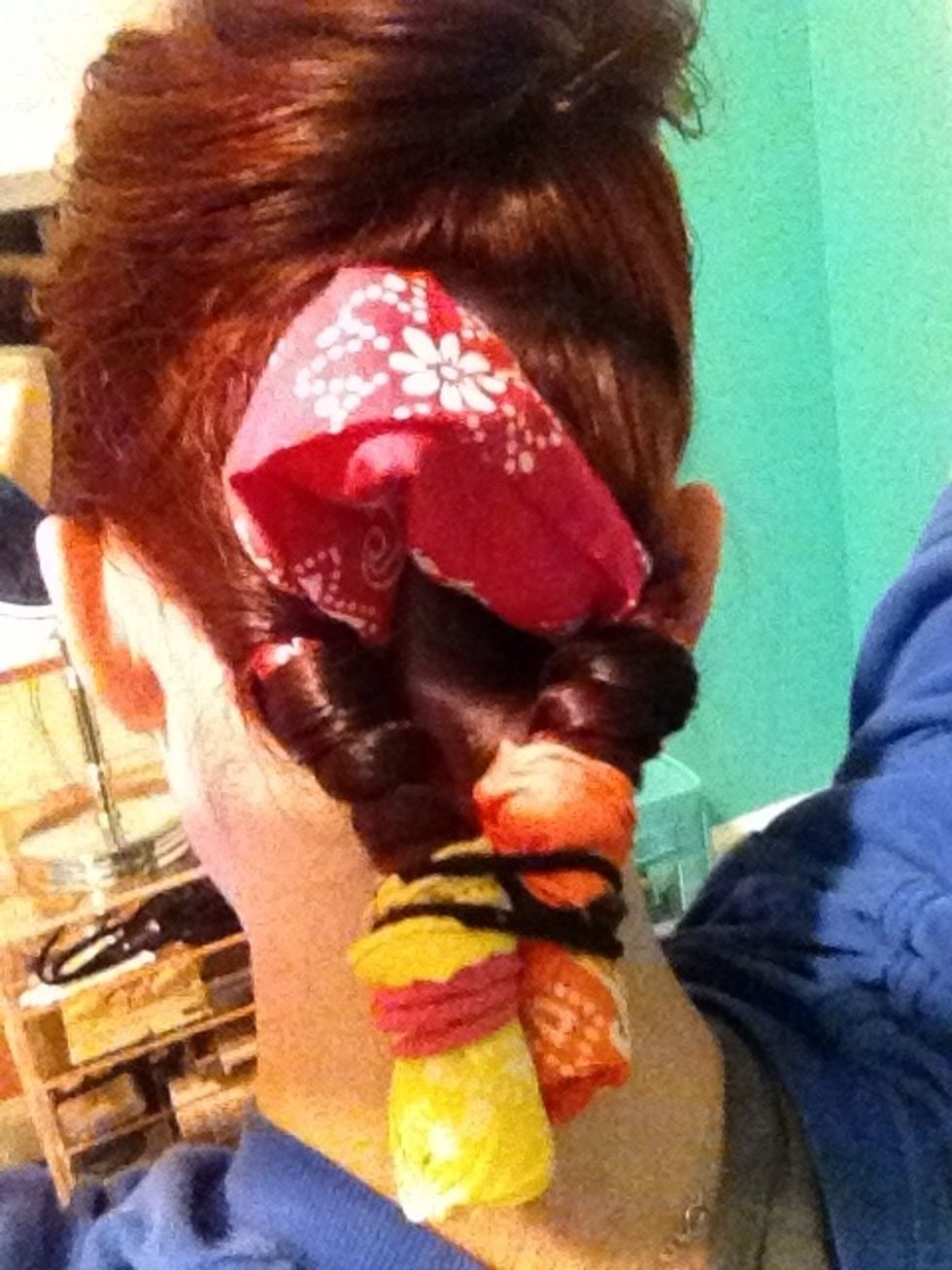 Then use another hair tie to secure the two sections together. I like to twist the sections in the same direction the hair is wrapped and secure for a tighter curl.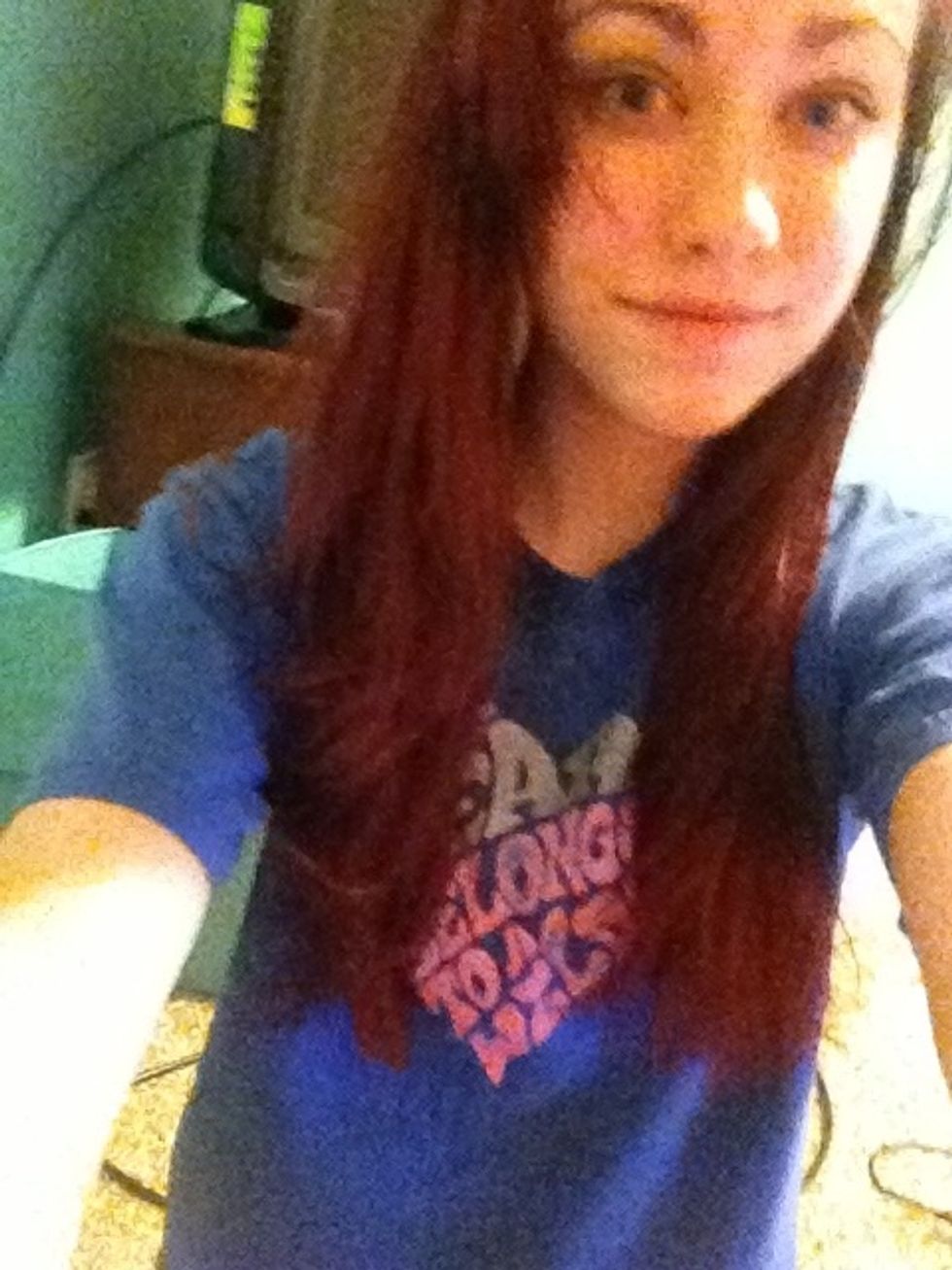 Then let the rest of your hair down and split it in half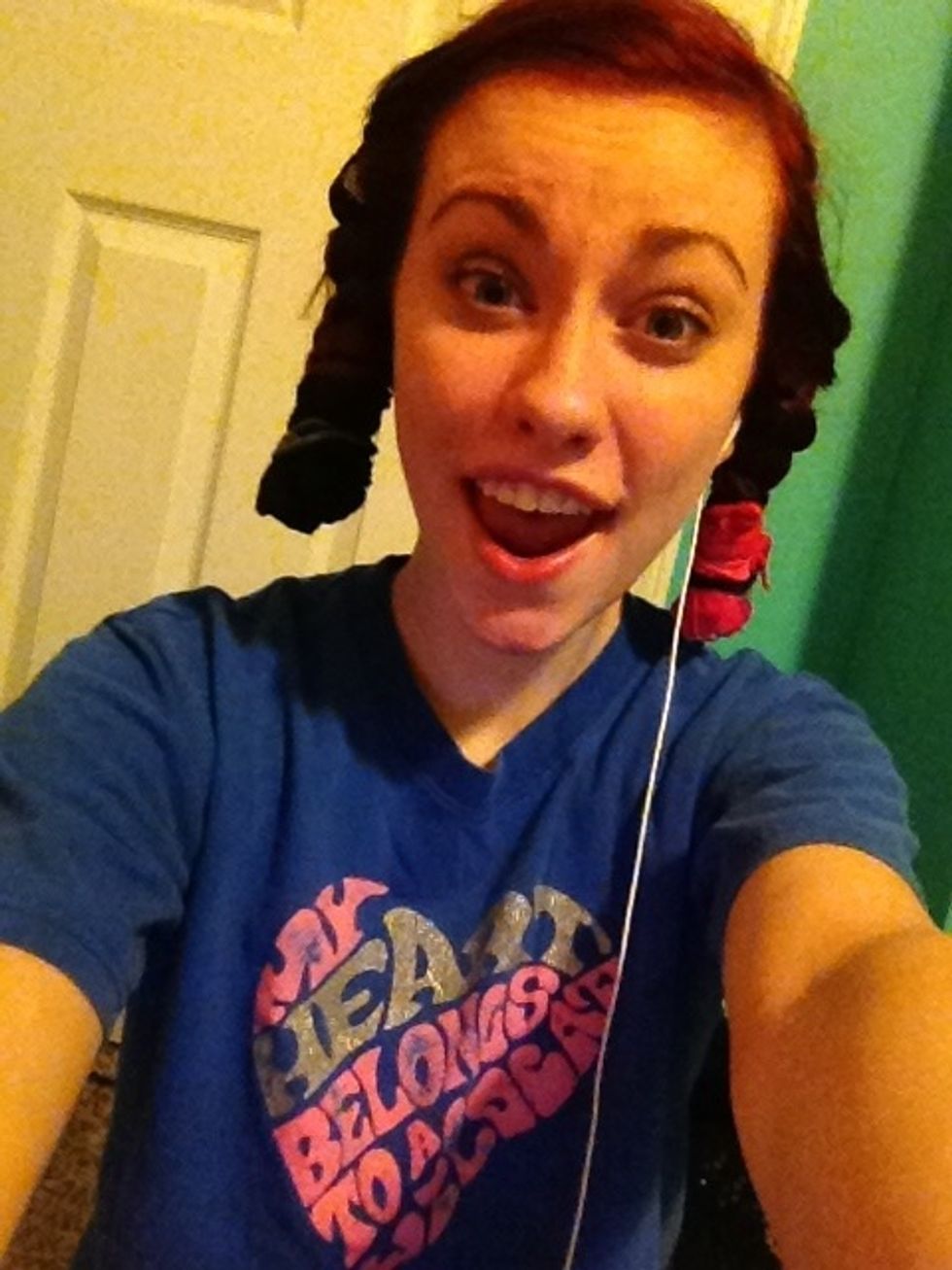 Then repeat on both sides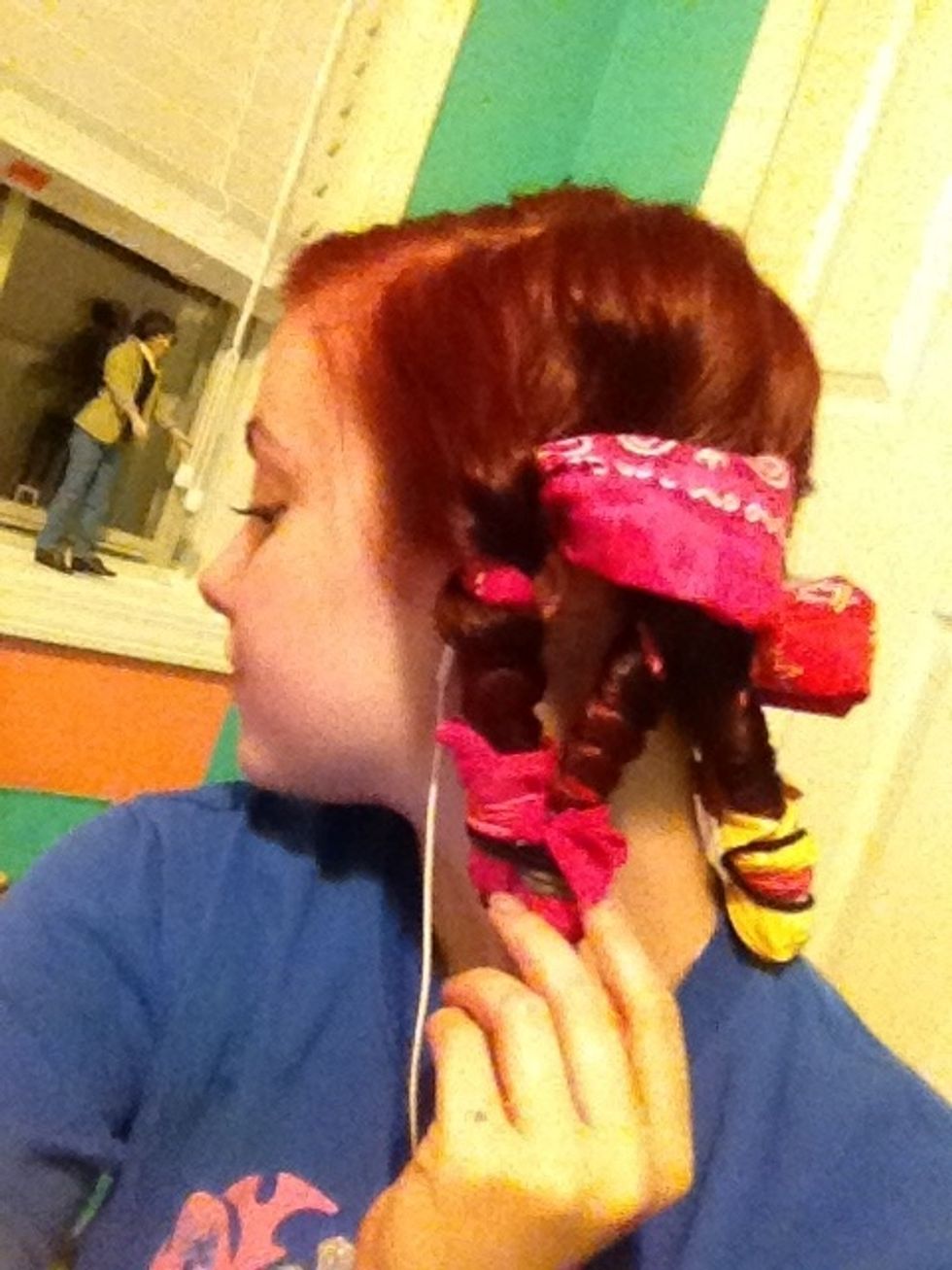 Your hair should look something like this!
Now go to sleep or leave the bandanas in until your hair dries.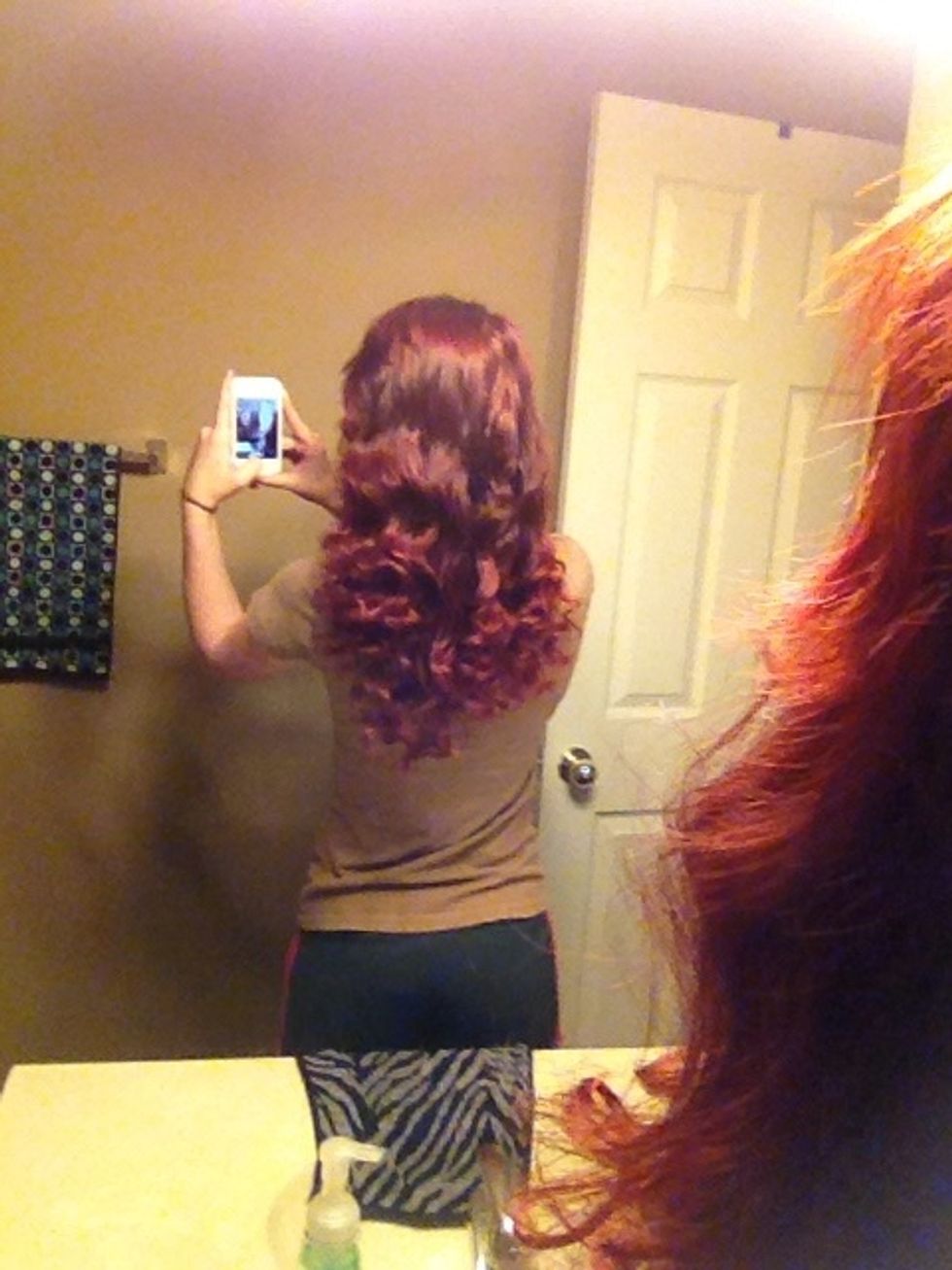 Then spray your hair with hairspray and remove the bandanas. This will be the result!
These curls last all day for me and take very little effort. Hope you enjoyed and please comment if it worked for you!
3.0 bandanas
1.0 Can of Hair Mousse
9.0 Hairbands
1.0 Can of Hairspray