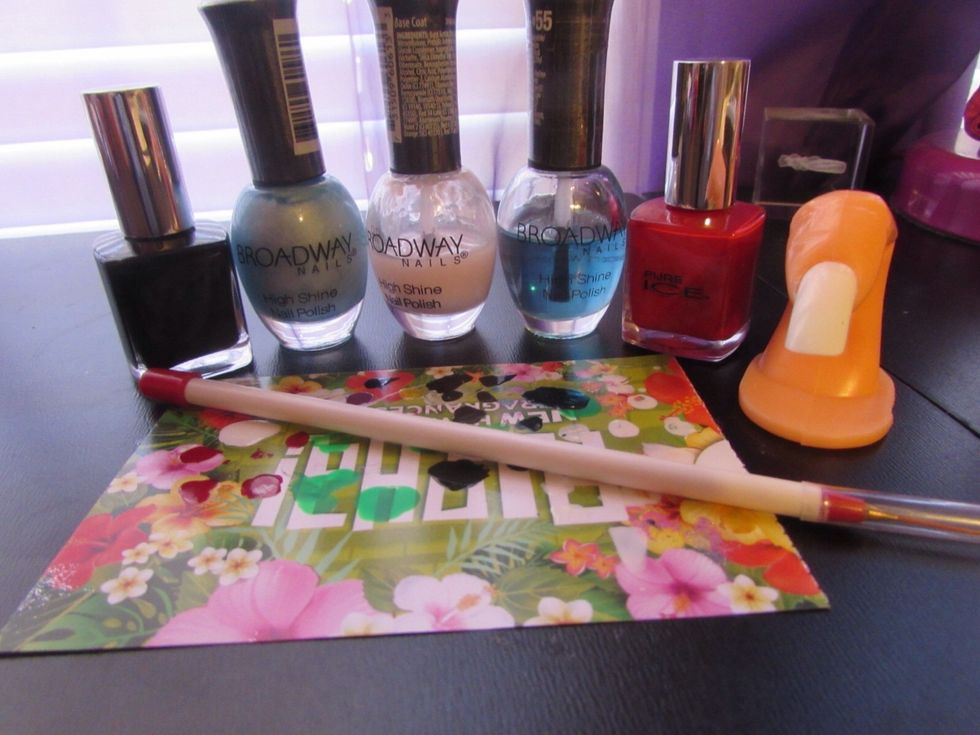 All my tools!!🙌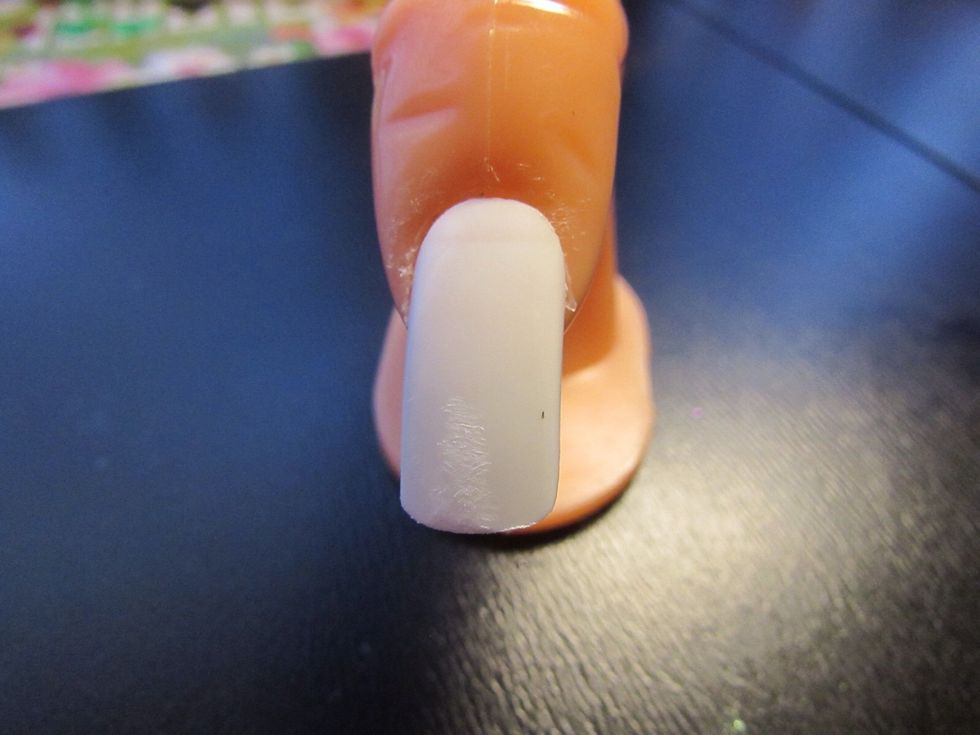 Start with a clean nail, ad then your base coat...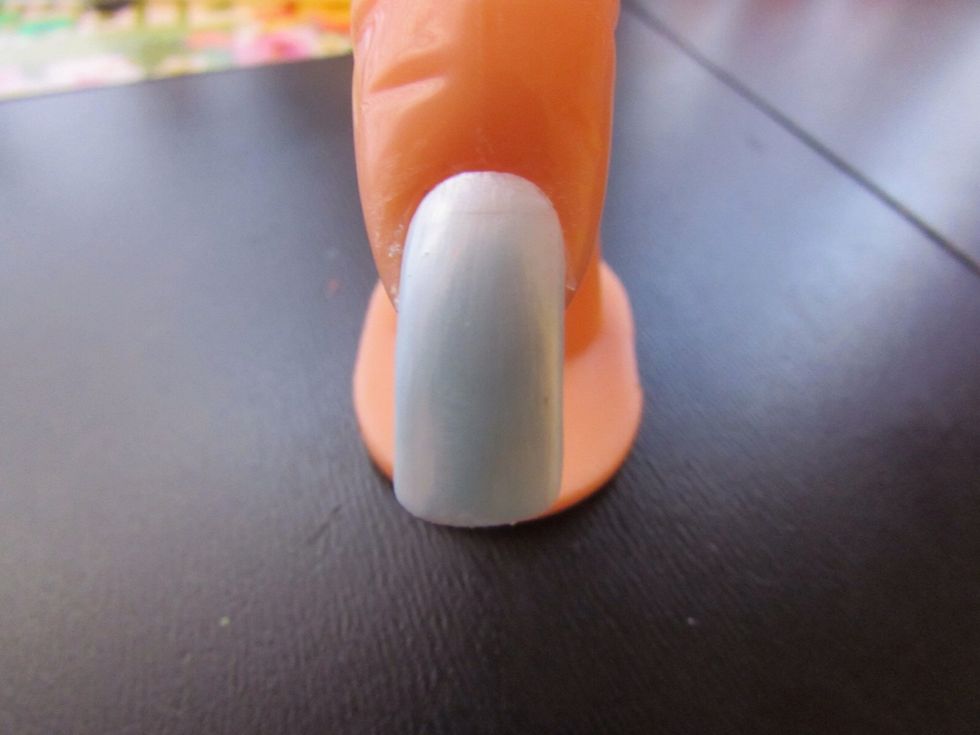 It took 3 coats to get my blue the shade I wanted it. But you can use whatever color or whatever blue you want...😊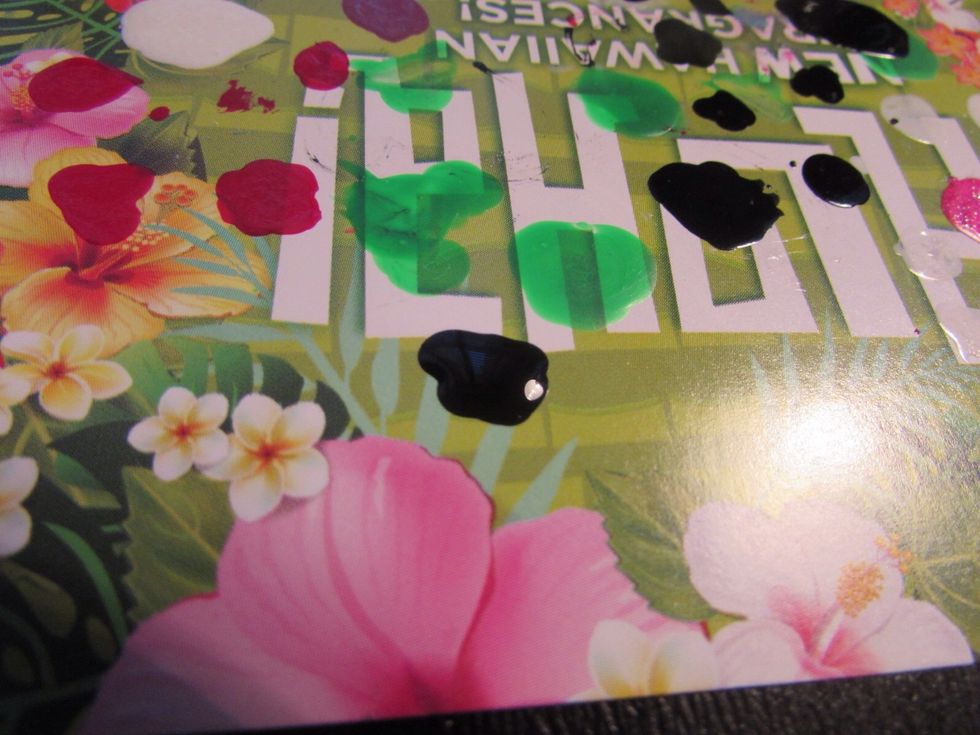 Grab your black....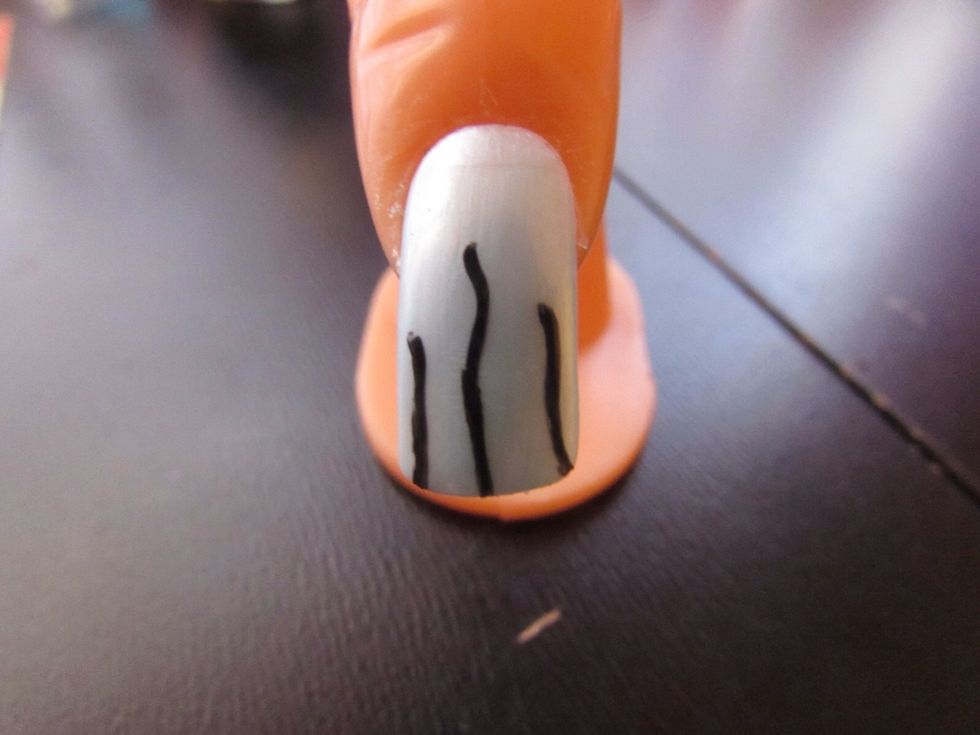 Make some squiggles.... I was going for heart balloons in the sky but again, you can do whatever feels right... Haha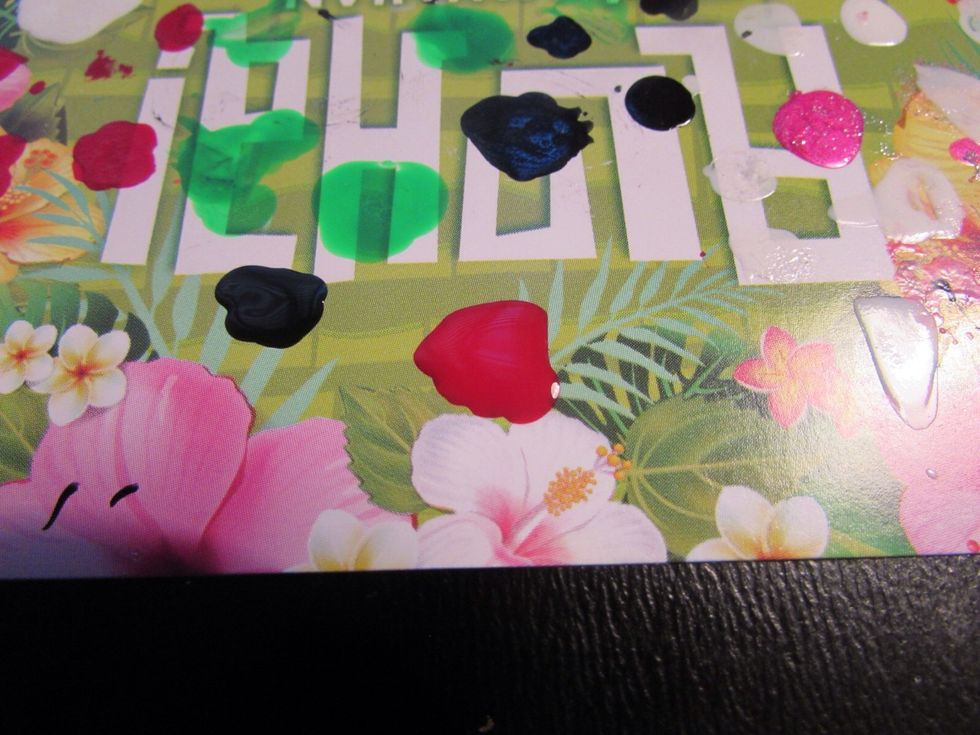 Grab your red, for the balloons!!
You can use a toothpick for this, I just used my nail striper...
Then fill it in fill it in!
And once you have let that dry, you can slap on that top coat and you are done!! I hope you guys liked it! Comment, follow heart, and request!!! Love ya!😘
Base Coat Nail Polish
Blue Nail Polish
Black Nail Polish
Red Nail Polish
Dotting Tool or Toothpick
Striping Brush or Toothpick
Lacoda Owens
Hey I'm Lacoda!! I do nails and hair! Follow me to see my upcoming and later guides!! Message me to request anything!