How to create hearts from hard-boiled eggs
¡Sorprende a los que quieres con este desayuno! / Surprise the love ones with this breakfast!
24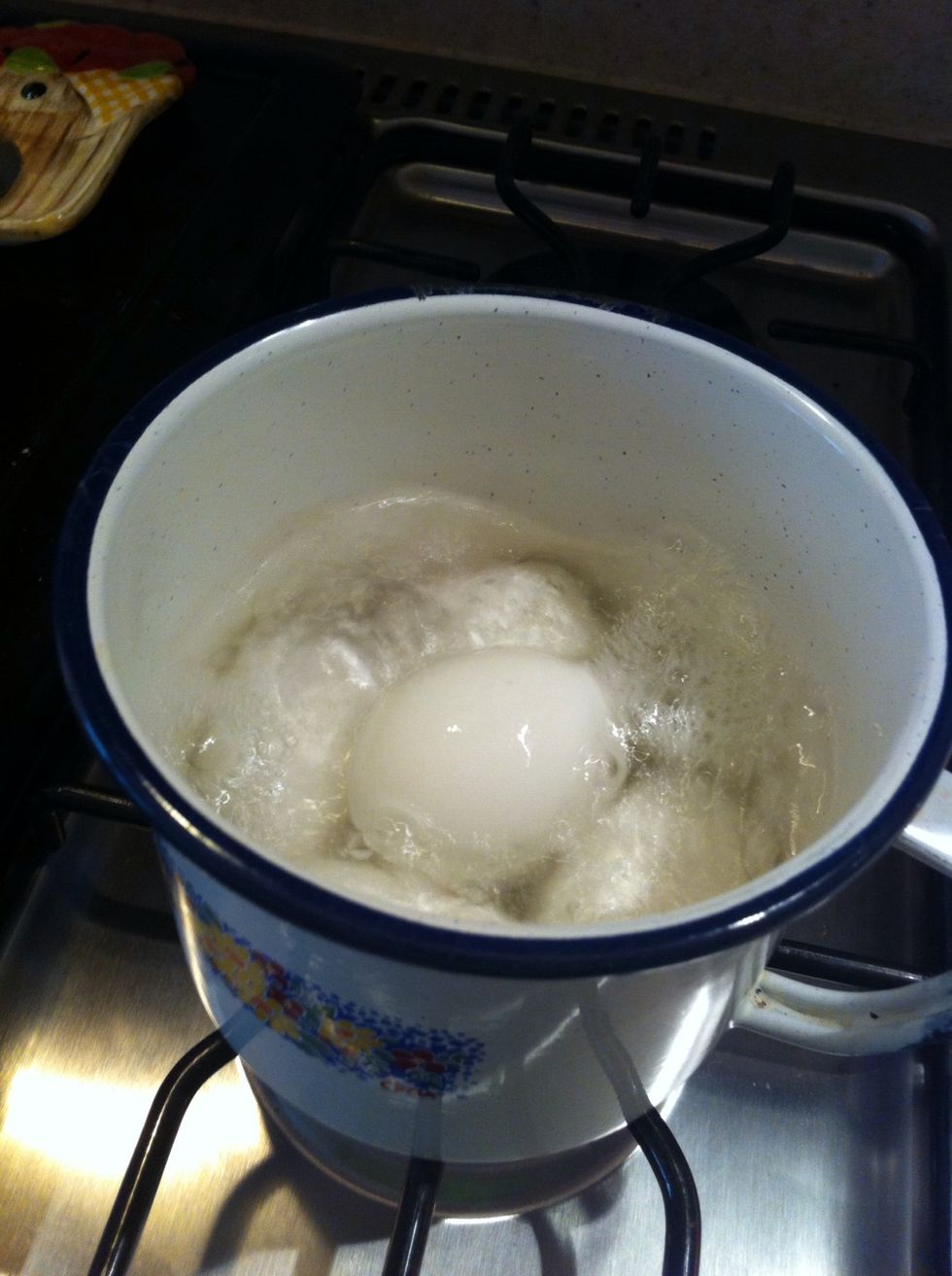 Hervir los huevos por más de 8 minutos para que estén lo suficientemente duros. / Boil the eggs for more than 8 minutes, so the eggs will be hard enough.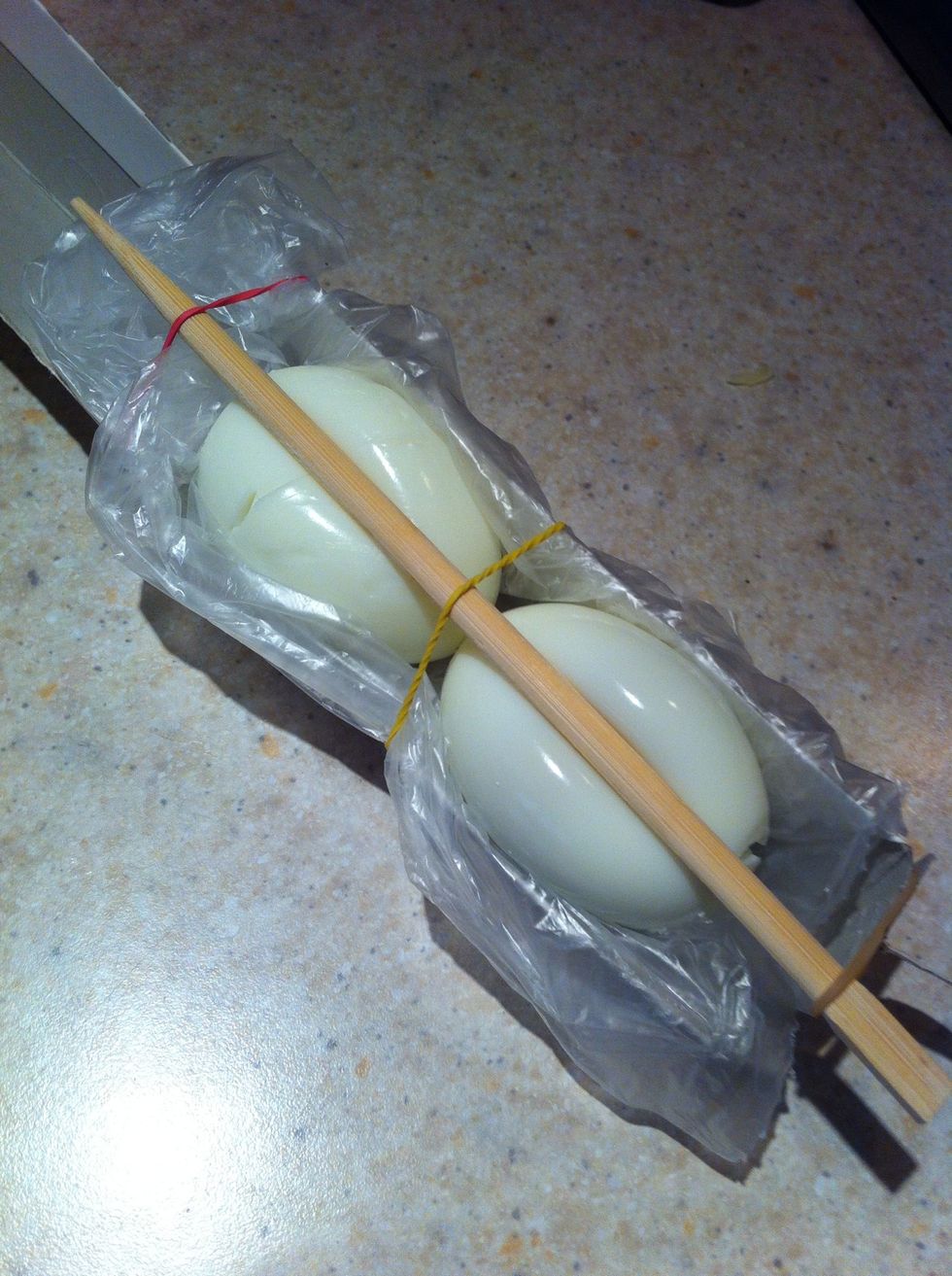 Corta la mitad de la caja de cartón para dejar dos esquinas, pon plástico o papel film. Coloca los huevos de manera horizontal y pon arriba los palitos sujetándolos con las ligas.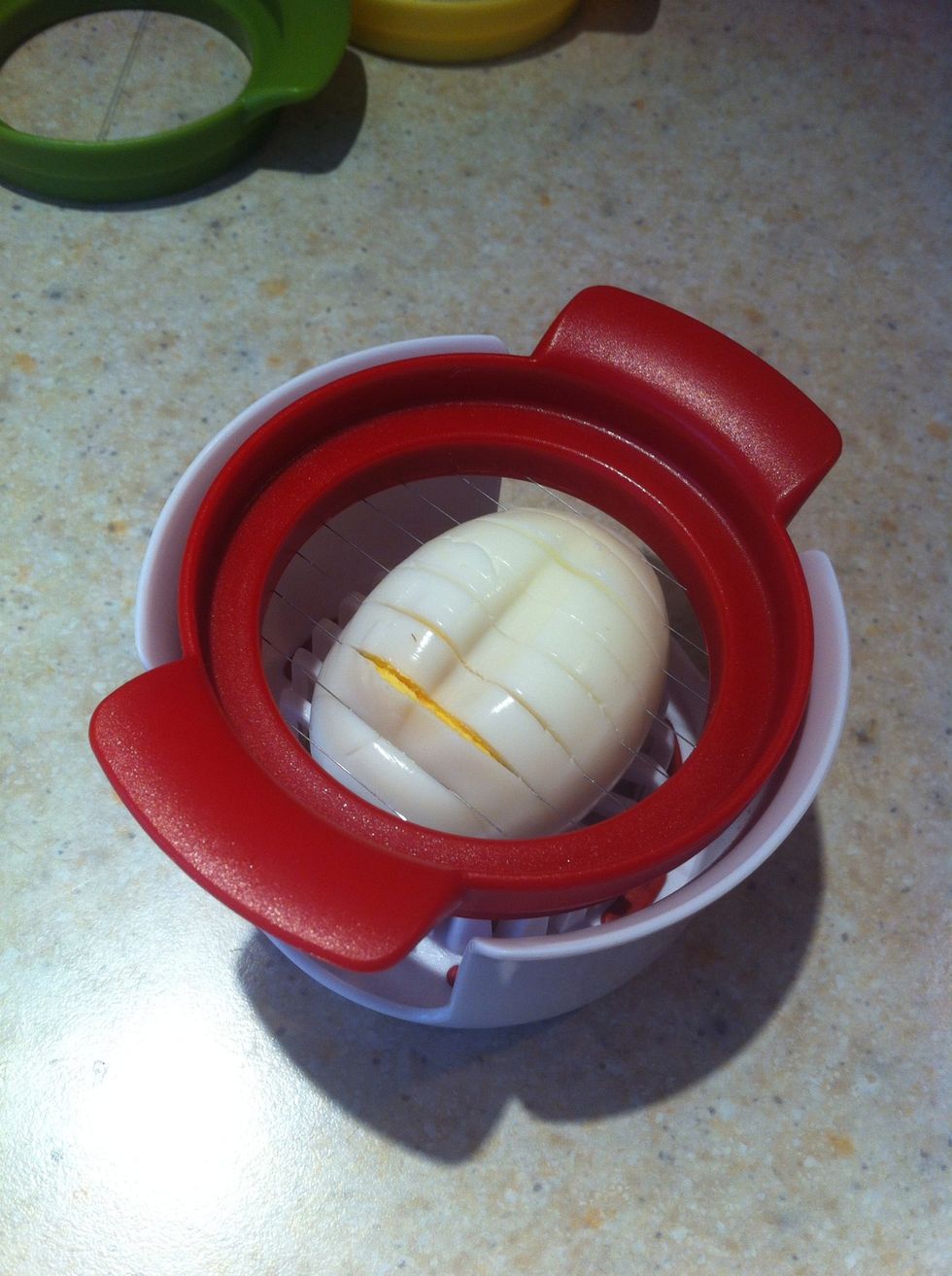 Deja pasar unos minutos y retira el huevo del cartón. Después colócalo como se ve en la foto en un cortador de huevo duro. / Leave the eggs a few minutes and then cut them with the special slicer
Listo! Ya tienes huevos duros en forma de corazón! Disfruta! / Voilá! Now you have heart shaped slices of boiled eggs! Enjoy!
2.0 Huevos / Eggs
1.0 Cortador de huevo/Hard-boiled egg cutter
1.0 Caja de papel aluminio cortada/Narrow box
1.0 Palitos chinos/Chopsticks
3.0 Ligas/Rubber Band