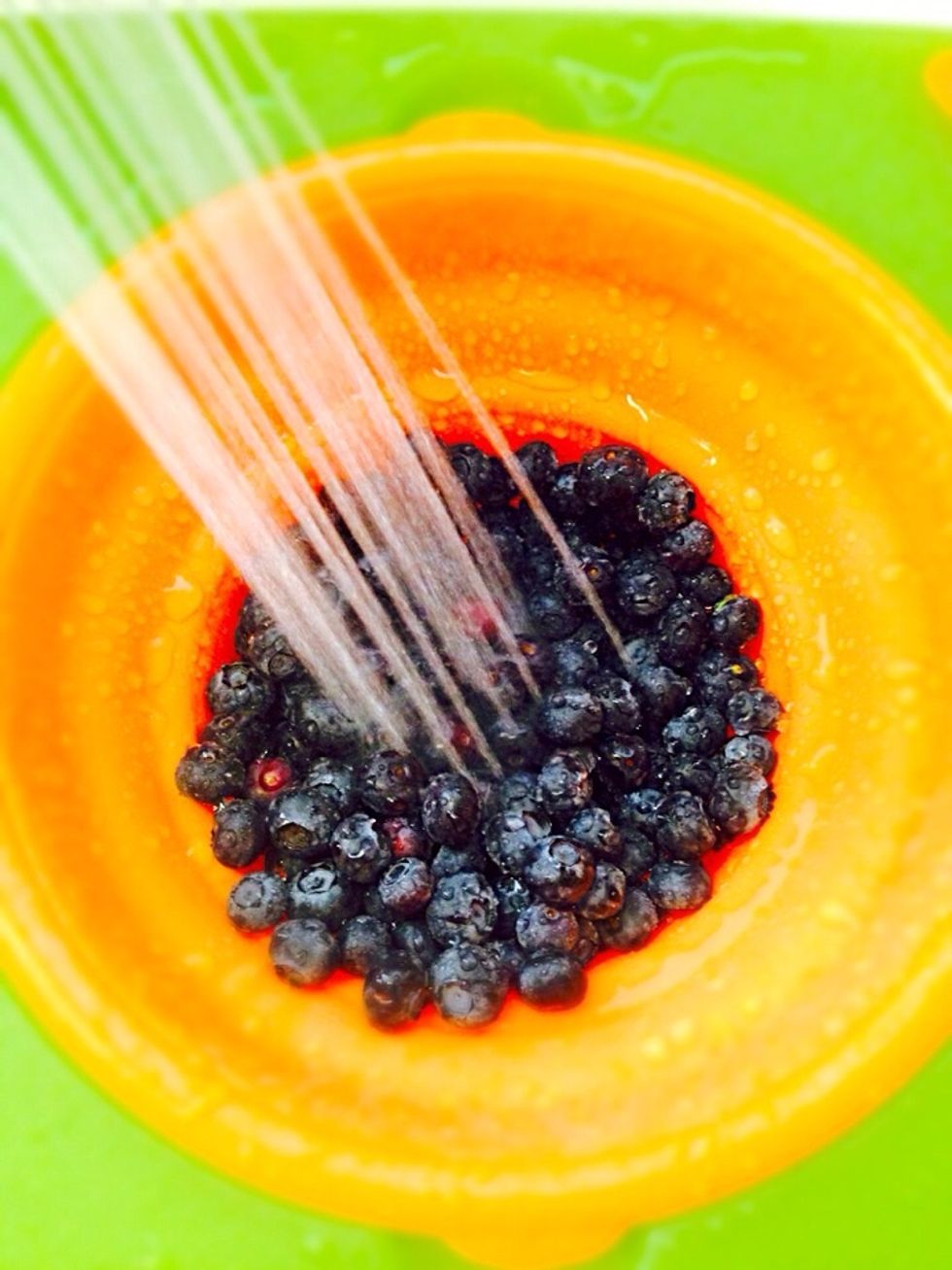 Fruits that need to be washed wash and dry them before dividing into snack size portions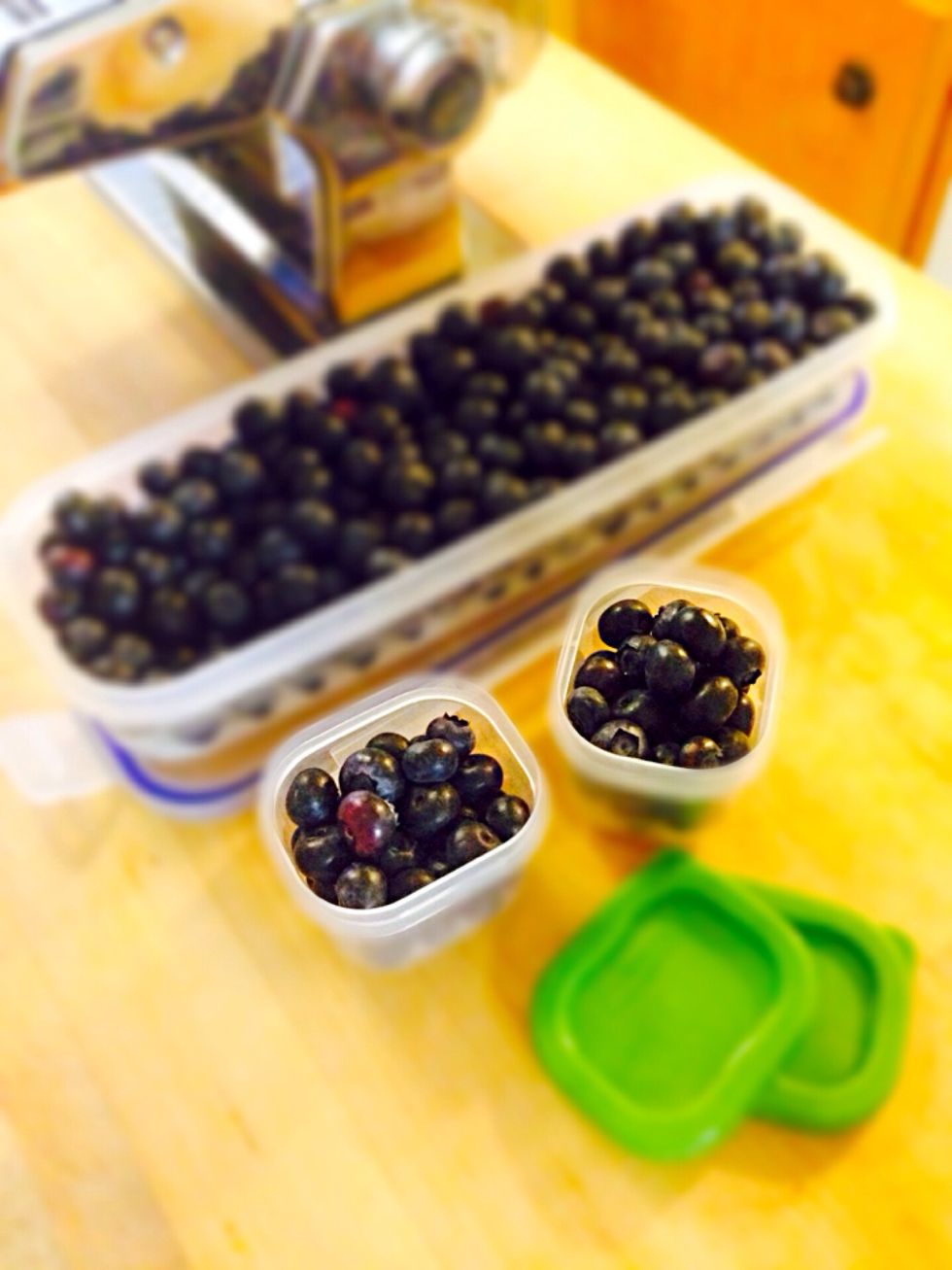 If you have more fruits left place them in airtight container and refill your snack boxes as needed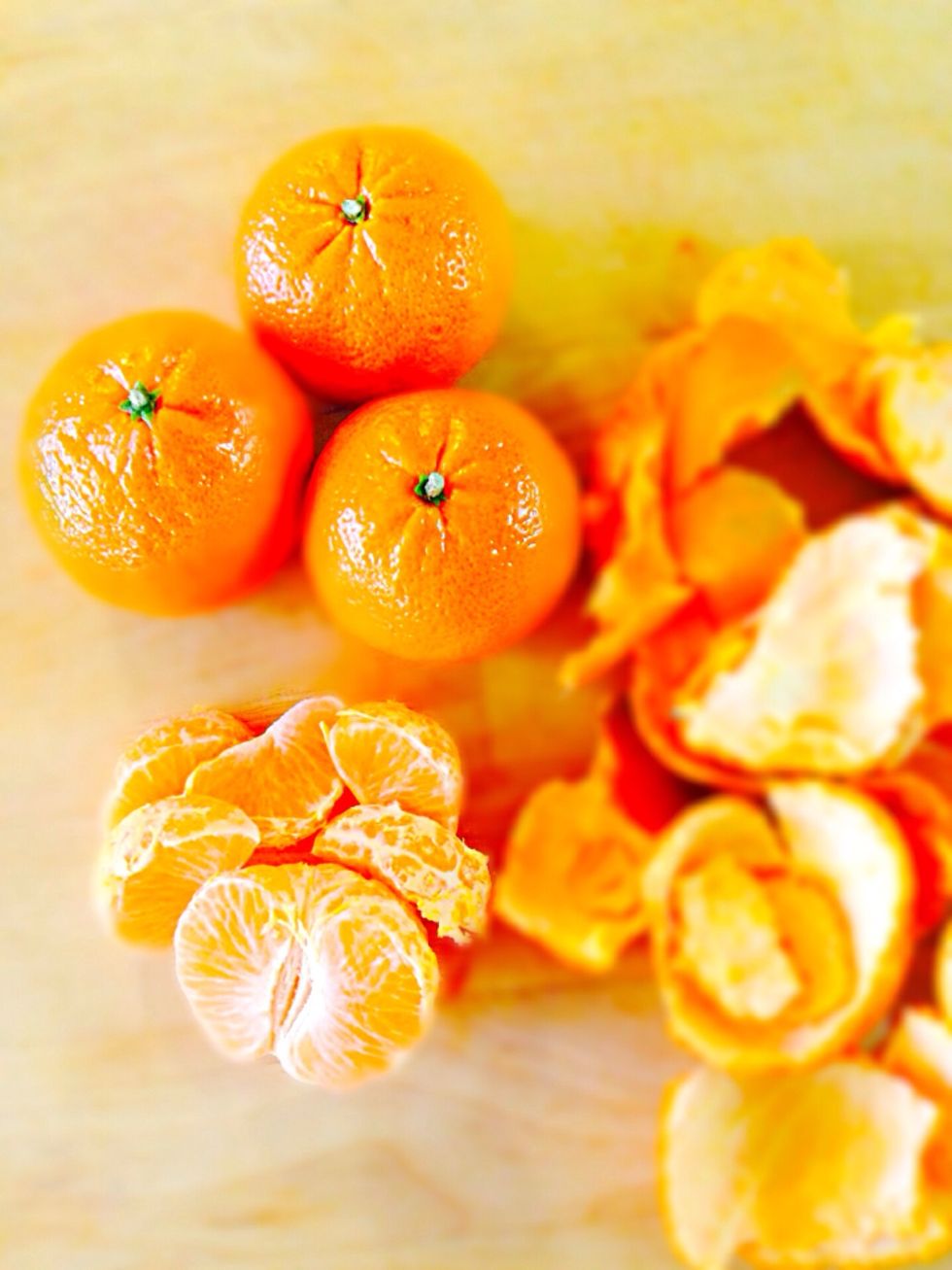 I found that my kids will grab no work needed snacks so I DO peel and wash all the fruits. Am I spoiling my kiddies😨? You can cook the peel for great house aroma -thanks to Sowmaya Prekupec's guide.
Make different pairing of dried fruits, nuts and seeds in small containers ready to grab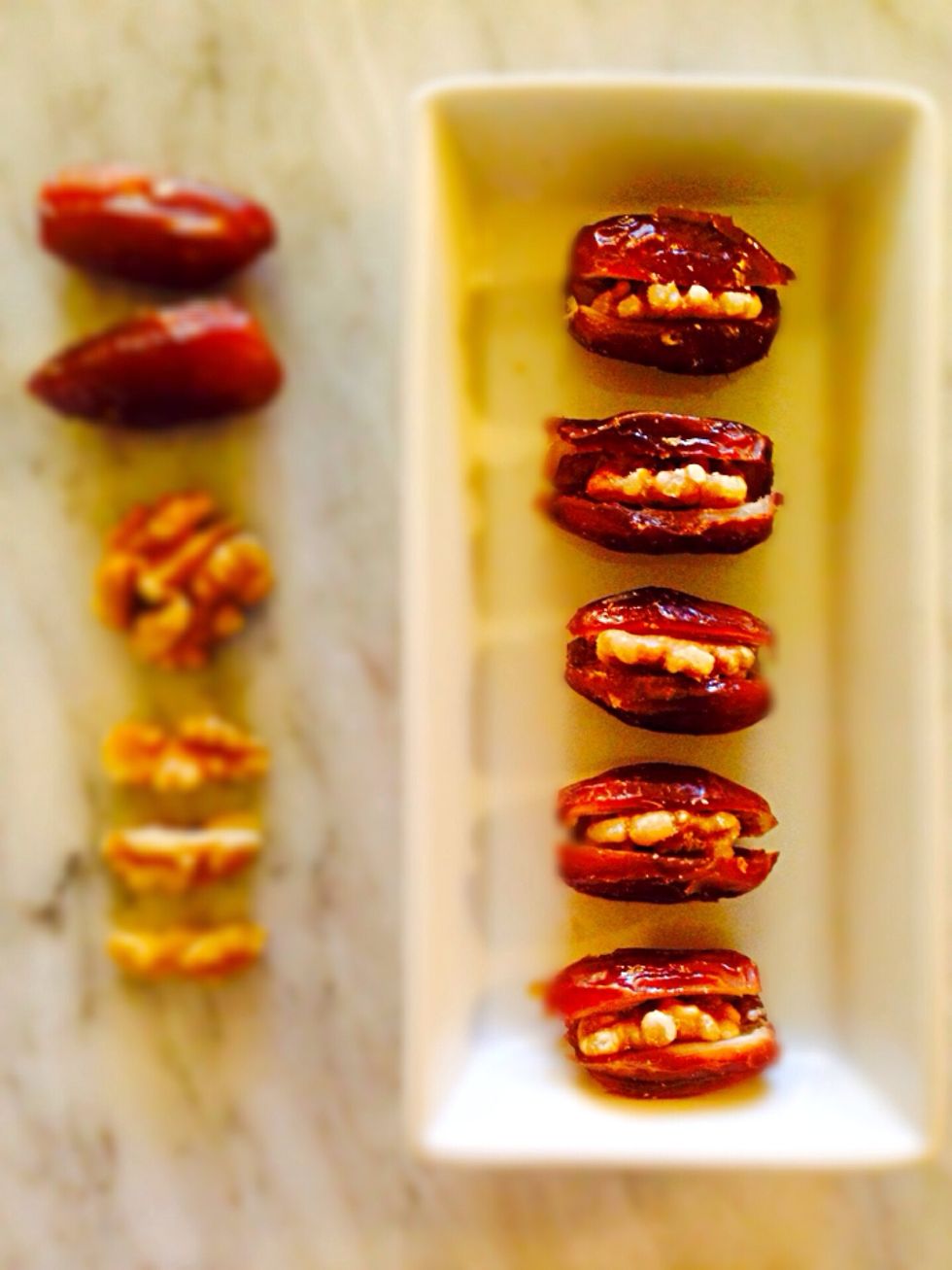 Dates stuffed with walnuts is my favorite snack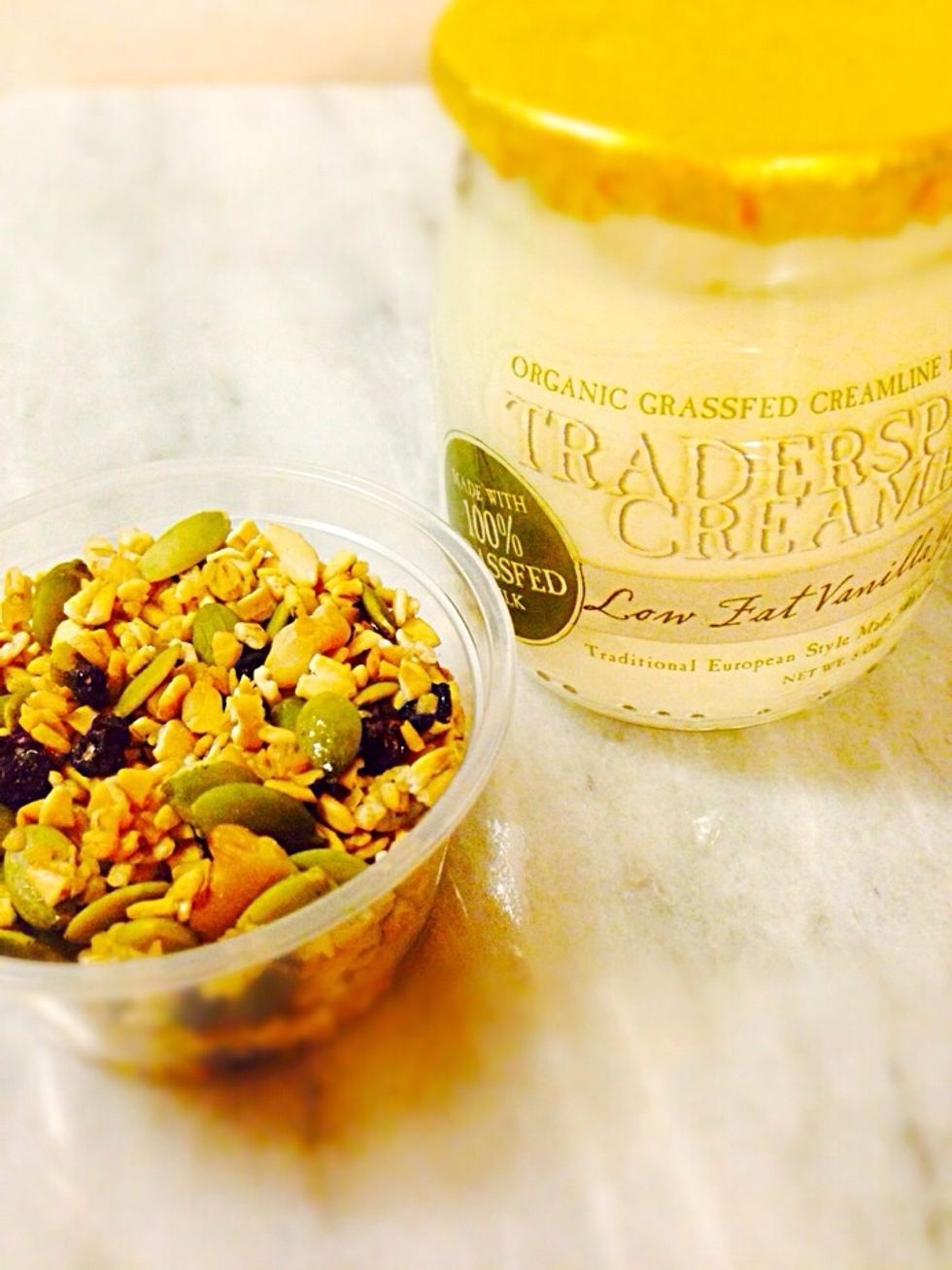 Always have ready in your fridge favorite yogurt and low fat granola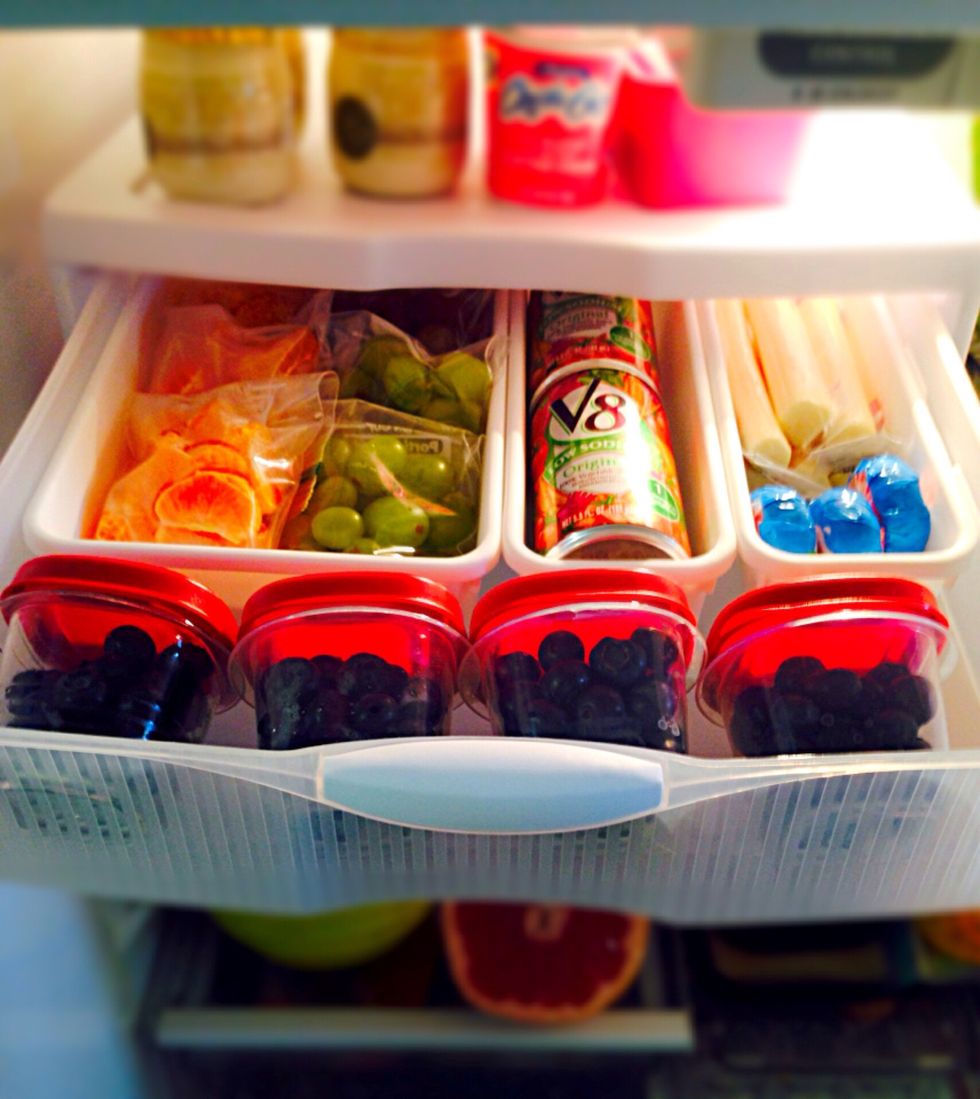 This is an example how I store all snacks in my refrigerator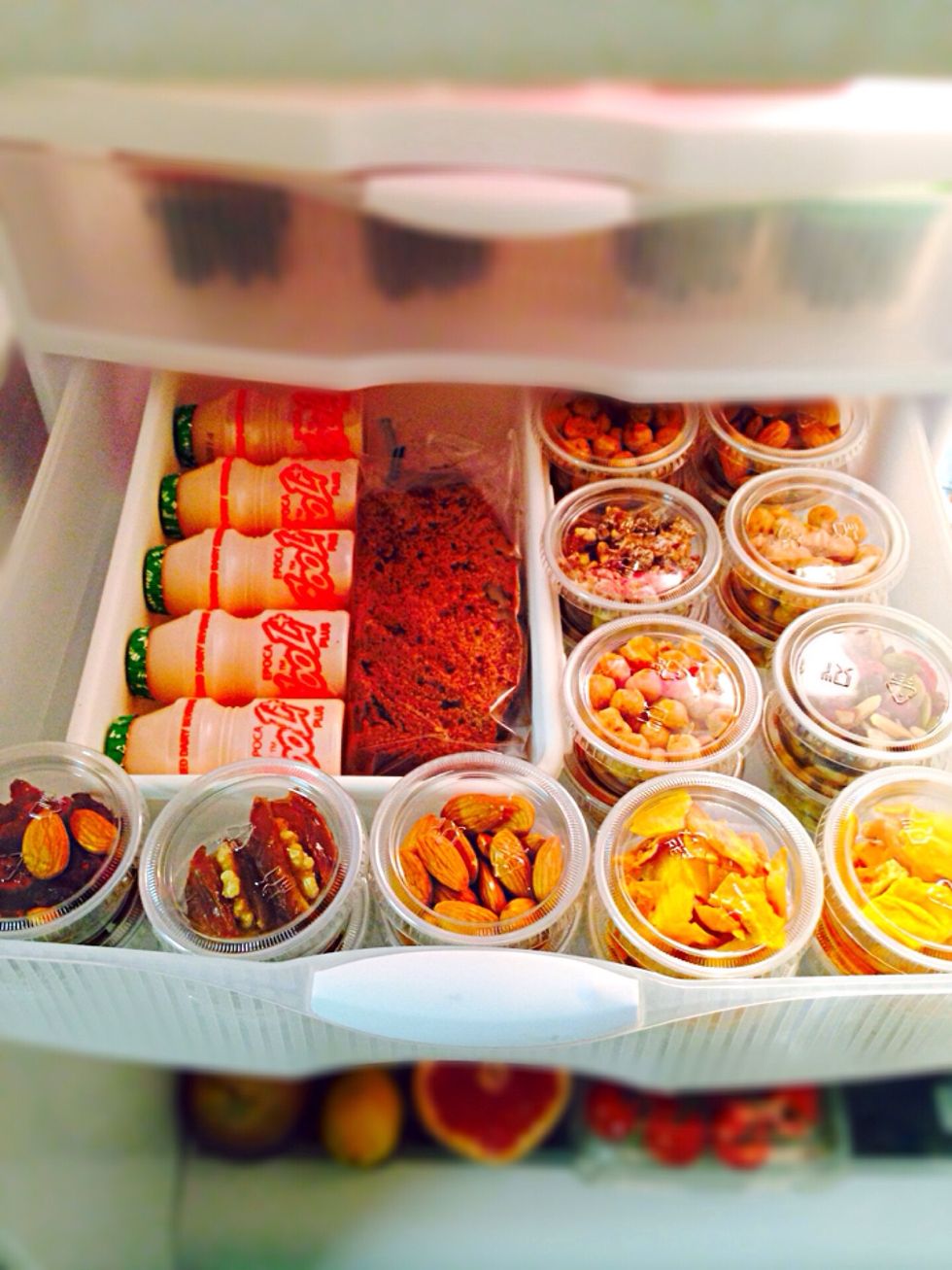 Middle drawer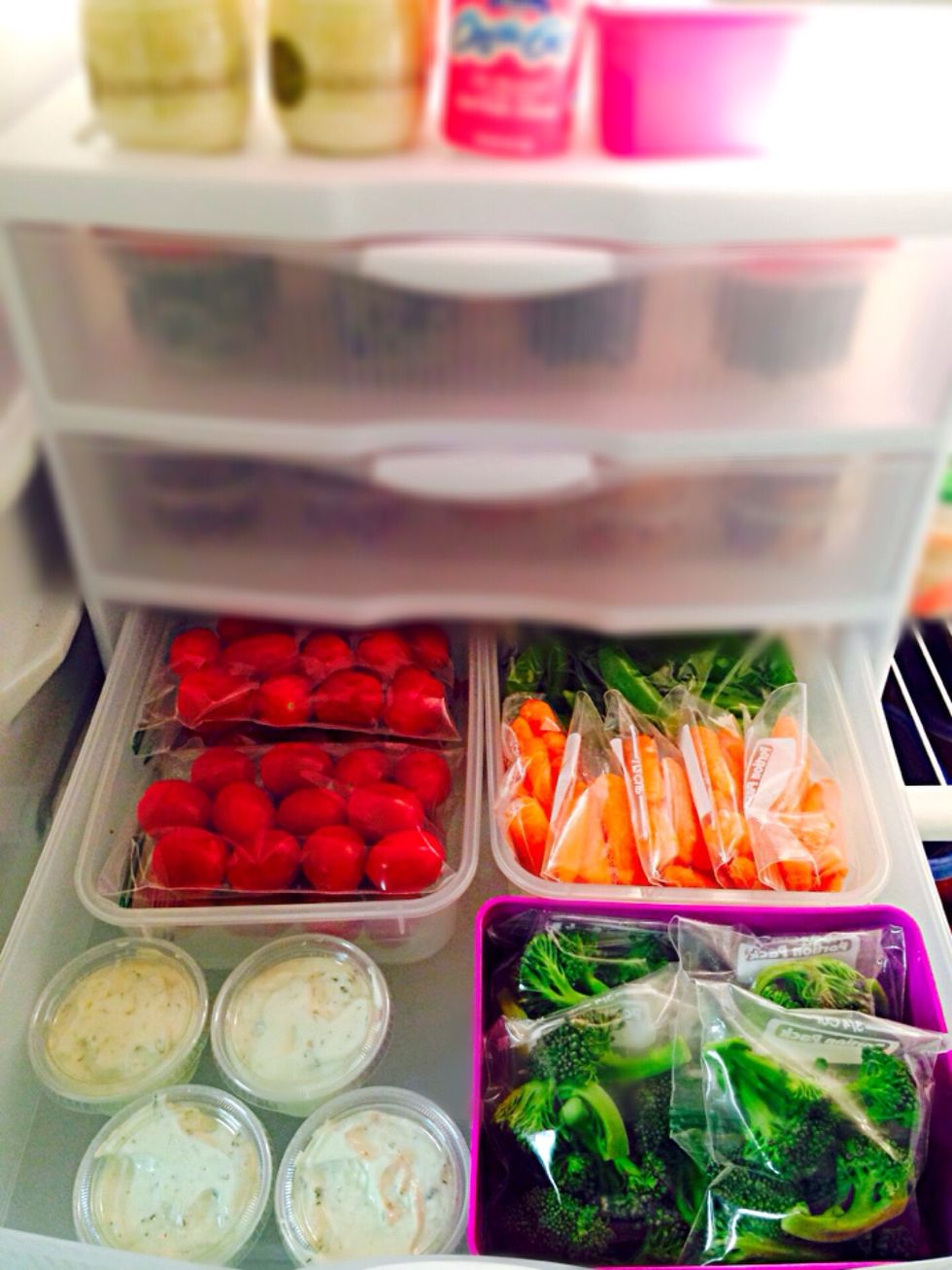 Bottom drawer - ready cut veggies with homemade light ranch dressing (I'll post the recipe in my next guide)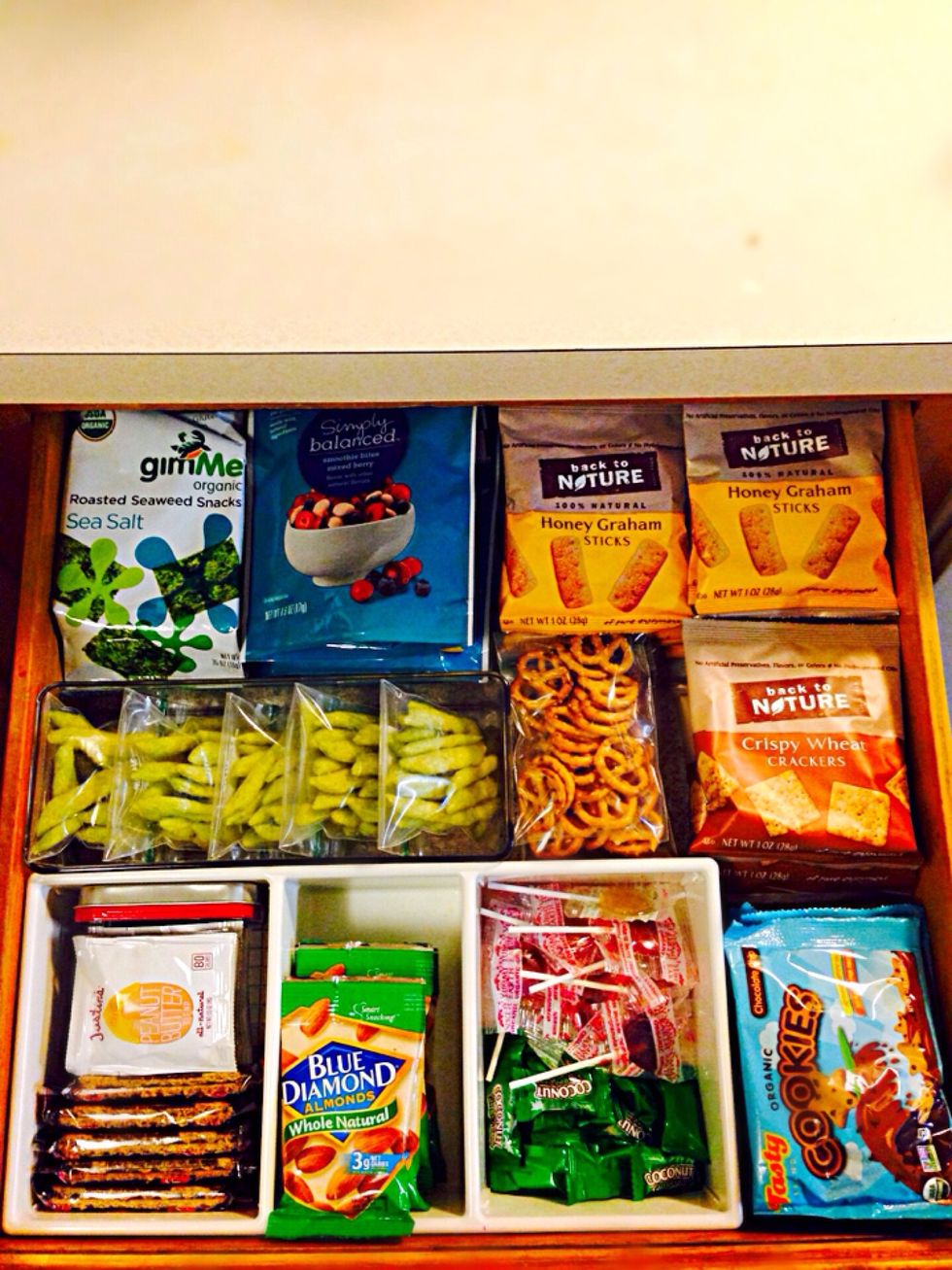 This is an idea how to reinvent pantry snacks
Oh this picture again? Well I just love this one 😏
Ready cut veggies
Nuts
Seeds
Dried fruits
Seasonal fruits, berries
Low fat ranch dressing
Low fat granola
Low fat yogurt
String cheese
Probiotic cultured drinks
Ilanit V. B.
Proud owner of "Coffee Shots" and "Chickpeas". Multicultural mom with tendency to improve what already exists, seems like nothing new...yet totally different