How to create halloween steampunkery tags with jenn
Create Halloween Steampunkery Tags With Jenn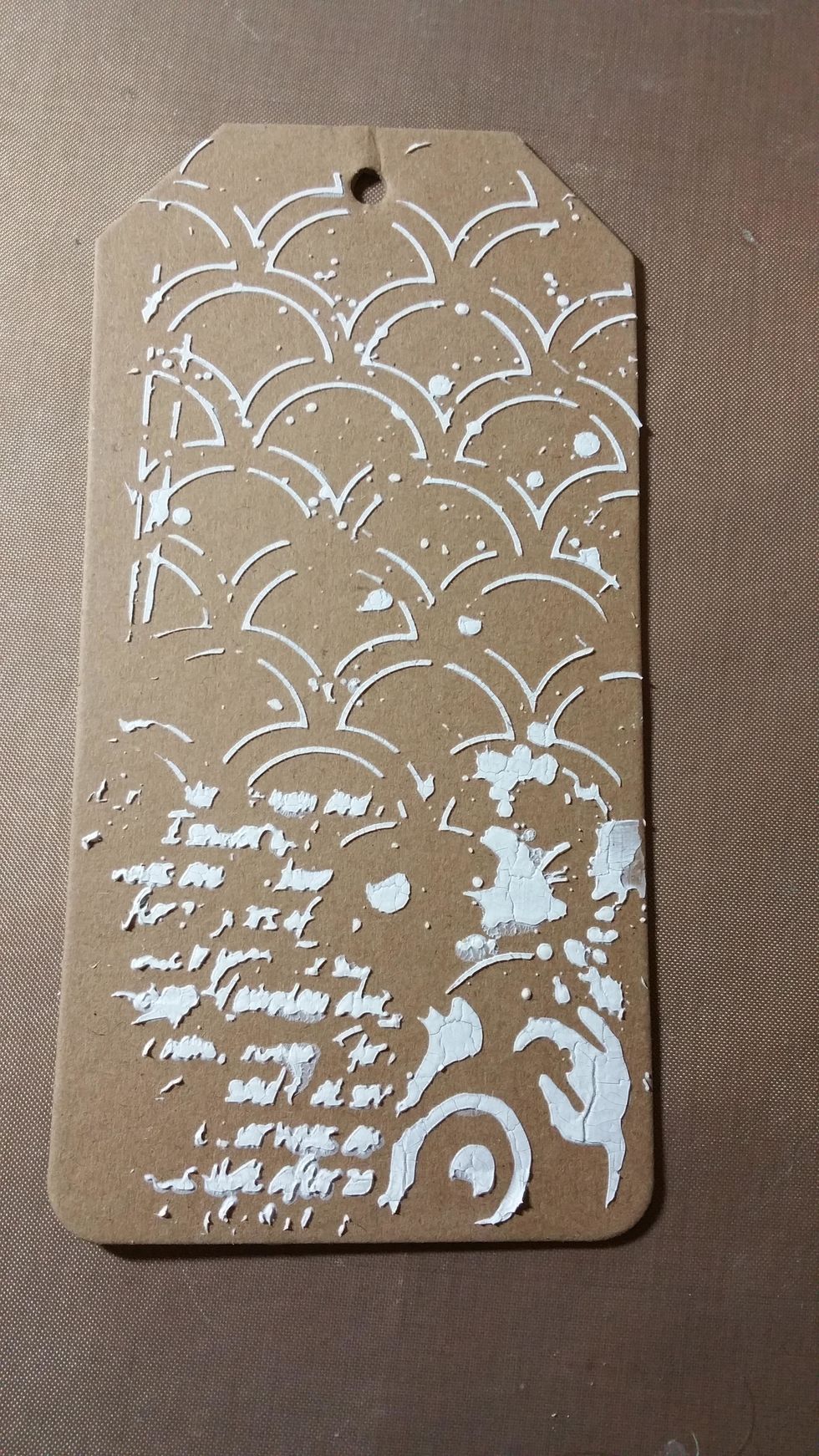 First cover tag with clear gesso and allow to dry. Use crackling texture paste through stencil and allow to dry.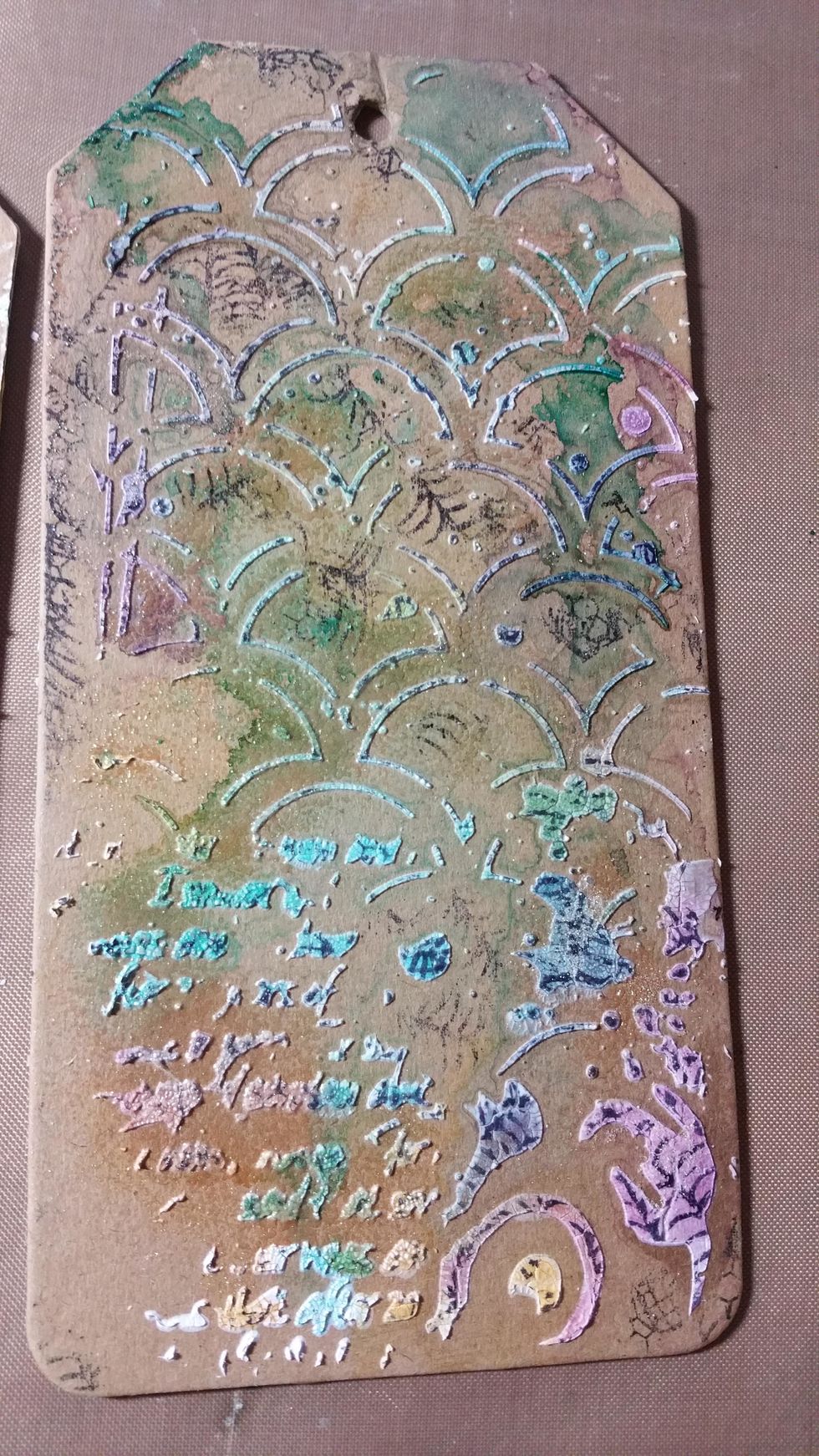 Add some random stamping using black archival ink and dry ink completely. Start adding colorations sprays and be sure to dry each color completely so they do not run into each other.
Add some embossing powder in areas for shine and dimension.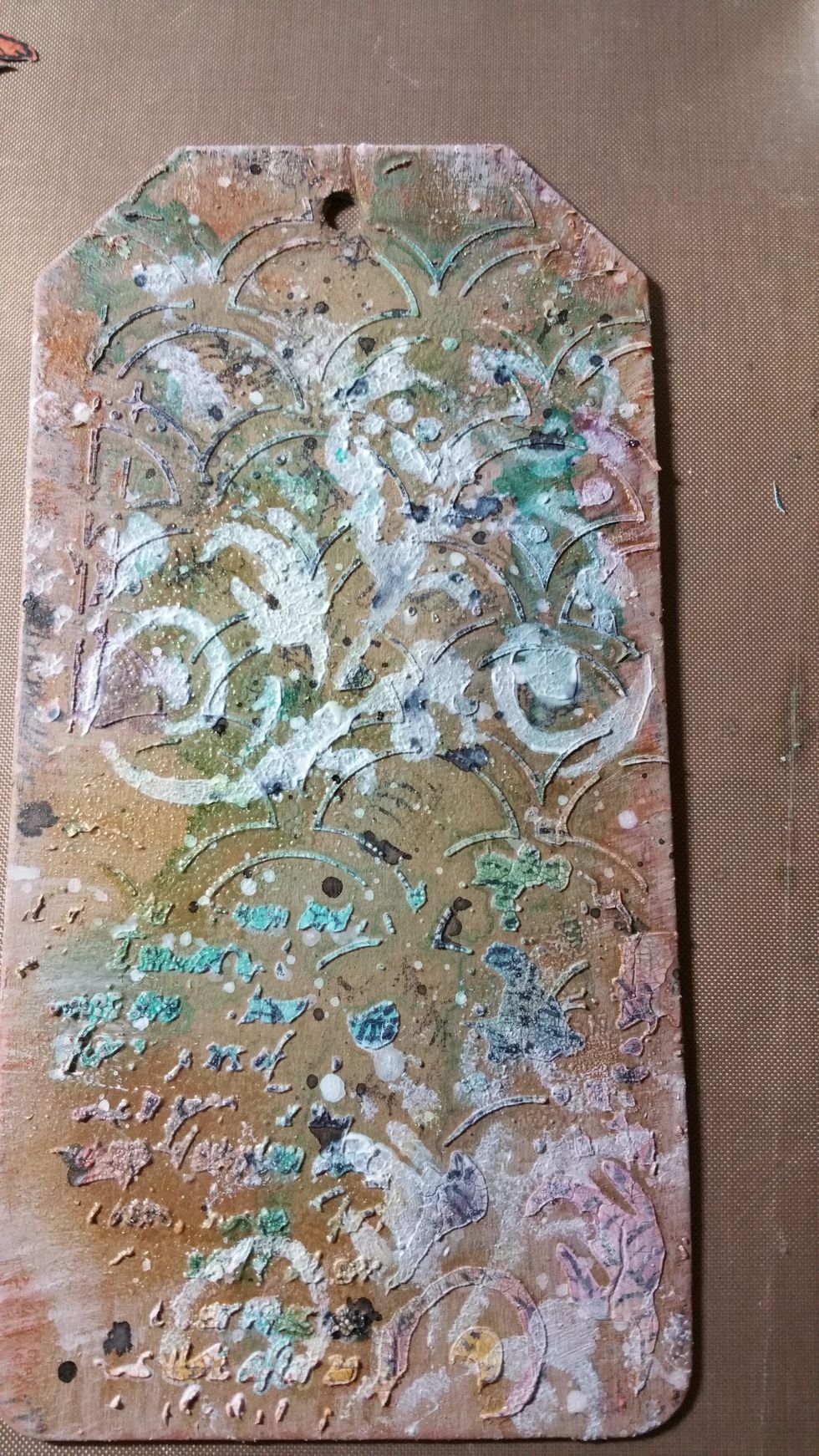 Here I added some splatters of Colorations Peacock and Raider and dried. Some white gesso was added through the scrollwork on the stencil and dried. Lightly brush edges with one of the velvet colors.
Add cardboard pieces or foam dots to fussy cut images from paper and glue to tag.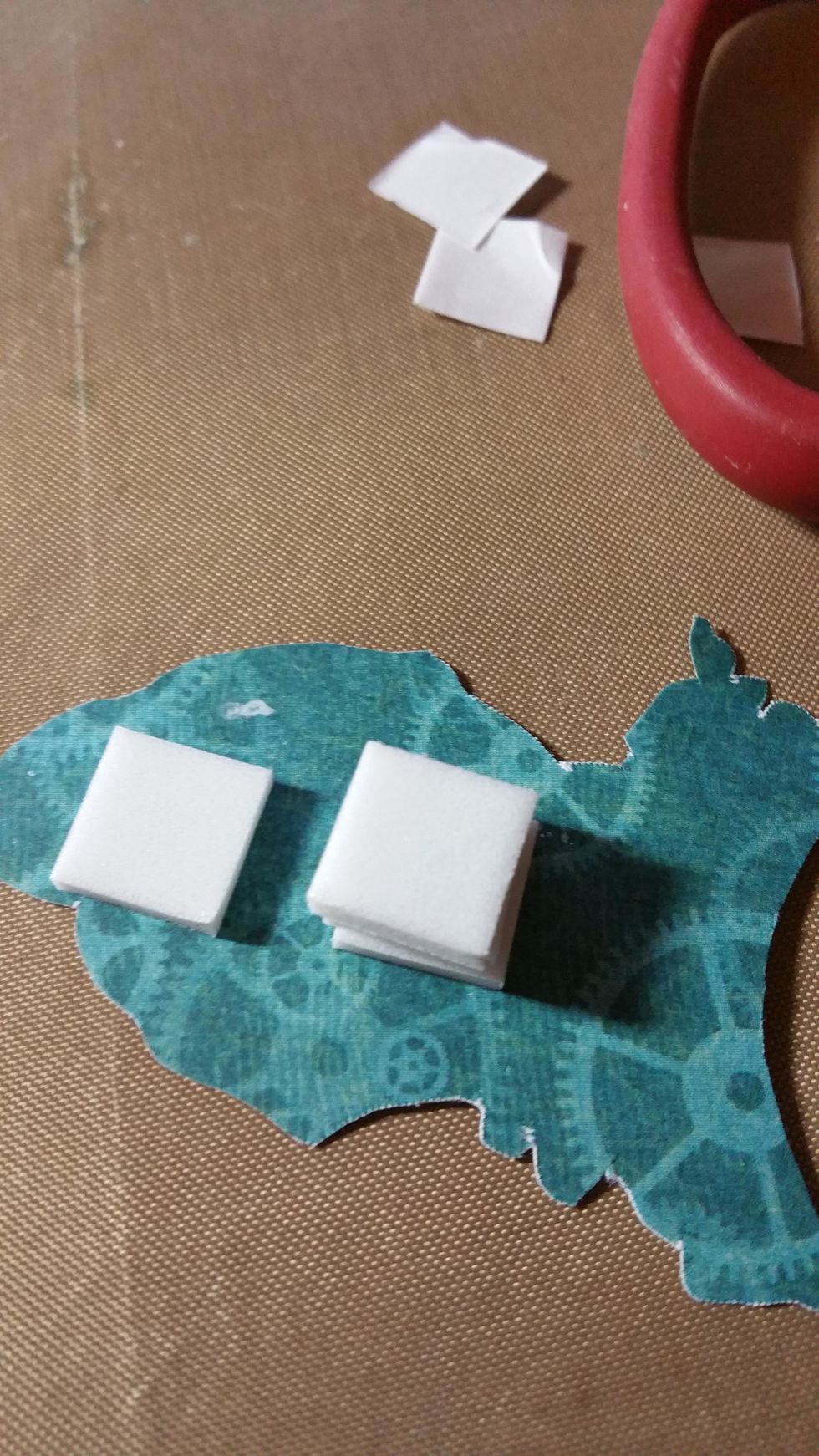 Use different sizes and heights to create three dimensional look with the fussy cut images.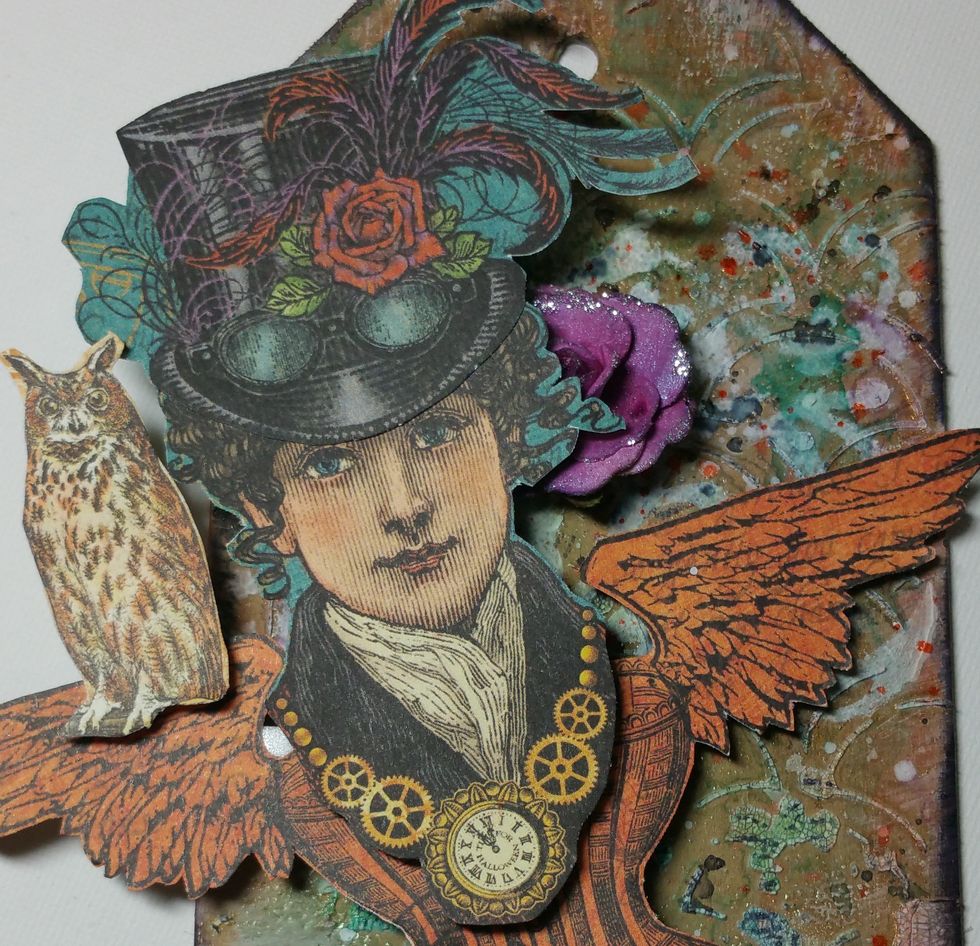 Build your images up in layers.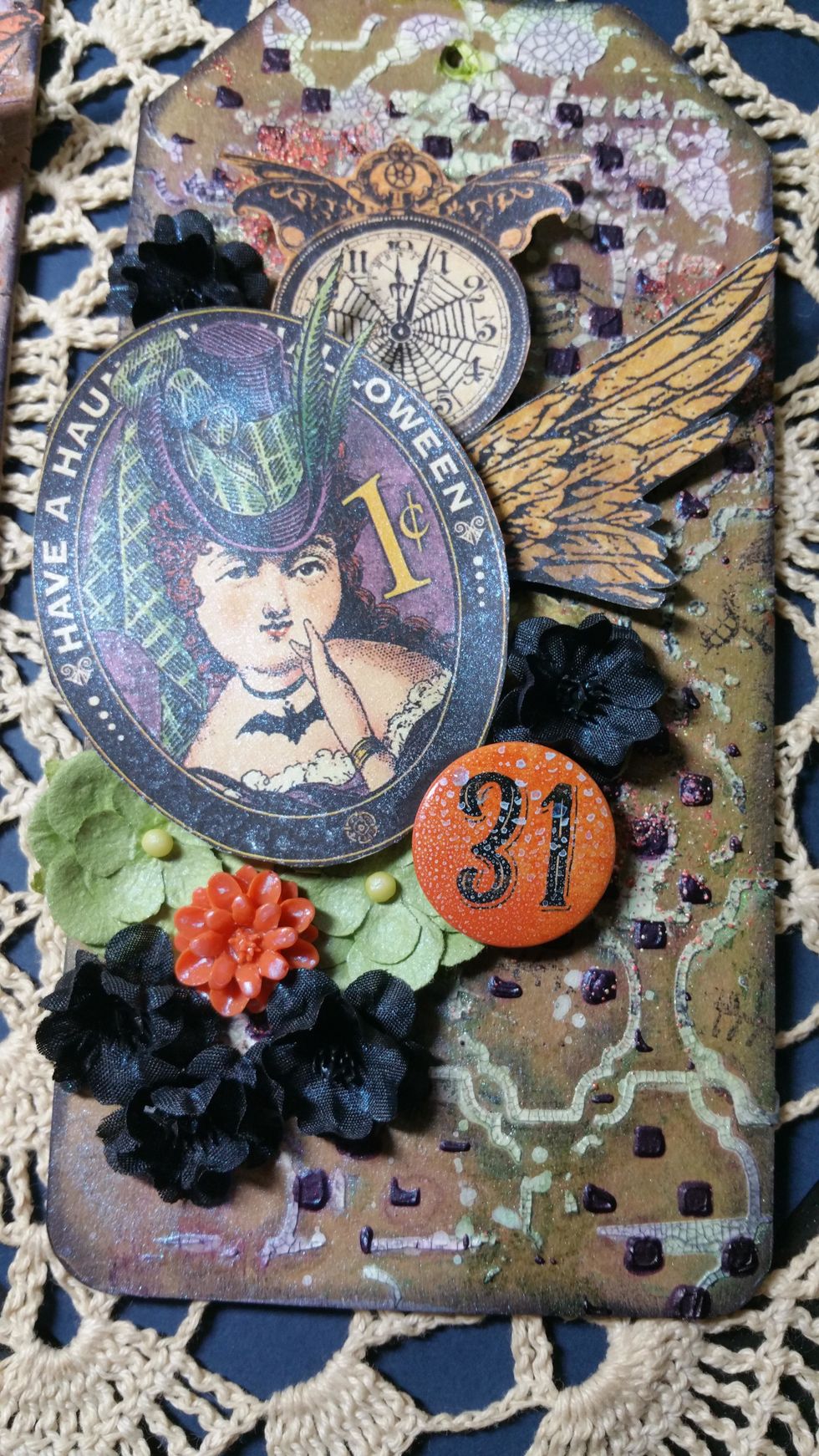 Add flowers and flare or sentiment.
All products used are available to purchase at www.artanthology.net
Please share what you create with us on Facebook! https://www.facebook.com/groups/741057632686564/
Thanks so much for viewing my tutorial!Jenn
Art Anthology Colorations Spray Juicy
Art Anthology Colorations Spray Avocado
Art Anthology Colorations Spray Wild Orchid
Art Anthology Colorations Spray Peacock
Art Anthology Colorations Spray Raider
Art Anthology Velvet Limeaid
Art Anthology Velvet Tango
Art Anthology Velvet Mardi gras
Art Anthology Minx Ink Bankroll
Art Anthology Minx ink Majestic
Art Anthology Blocked stencil
Art Anthology Scales stencil
Art Anthology Keyhole stencil
Clear gesso
White gesso
Matte Gel Medium
Adhesive foam Dots or squares
Glue
Graphic 45 Steampunk Spells papers
Graphic 45 Rare Oddities paper
clear embossing powder
Crackling texture paste
flowers
chipboard kraft colored tags
Art Anthology
Art Anthology is a manufacturer of dimensional mediums.\n\nCome chat with us in our Facebook Group: Art Anthology Adventures in Art