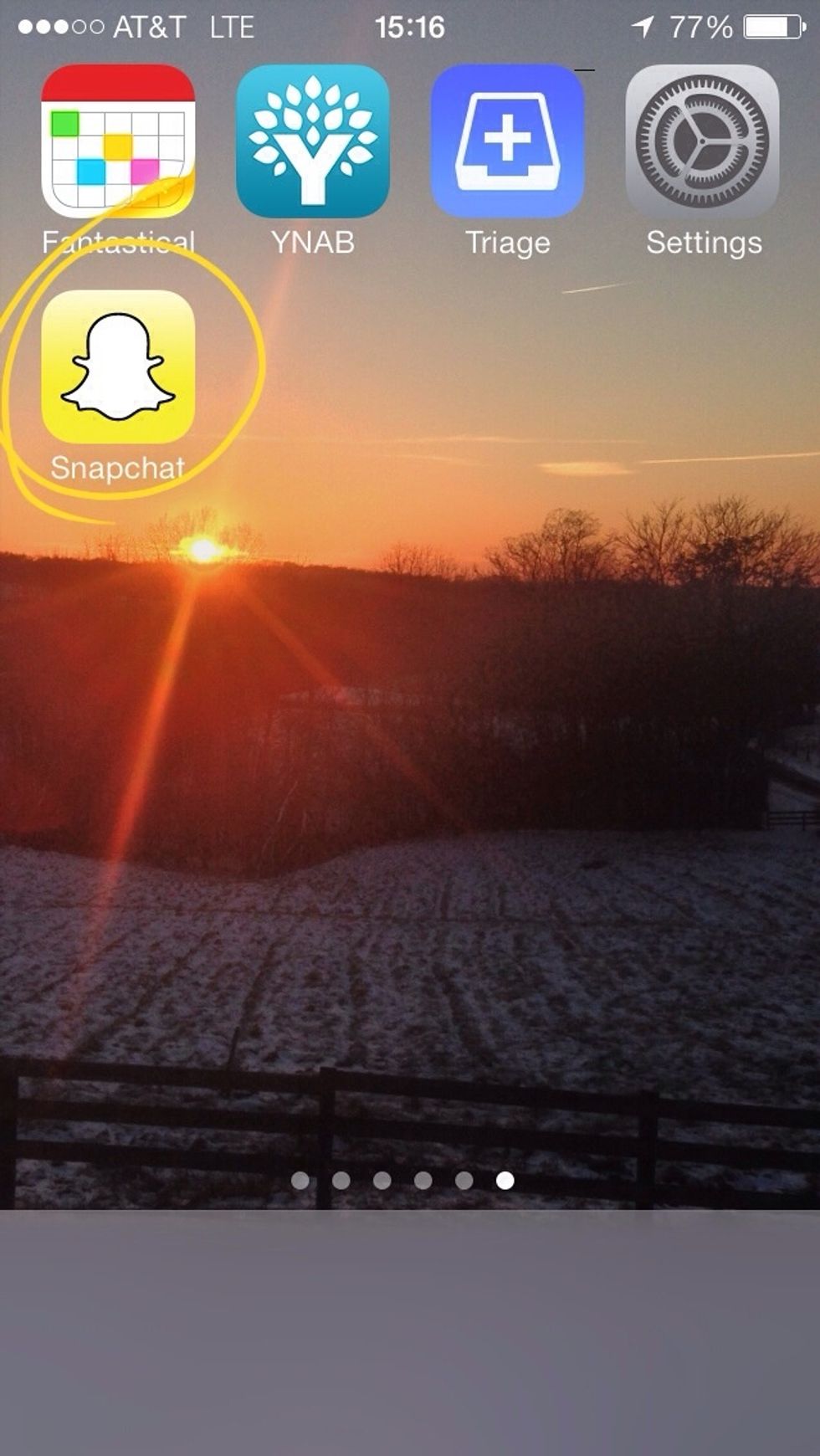 Open the Snapchat app.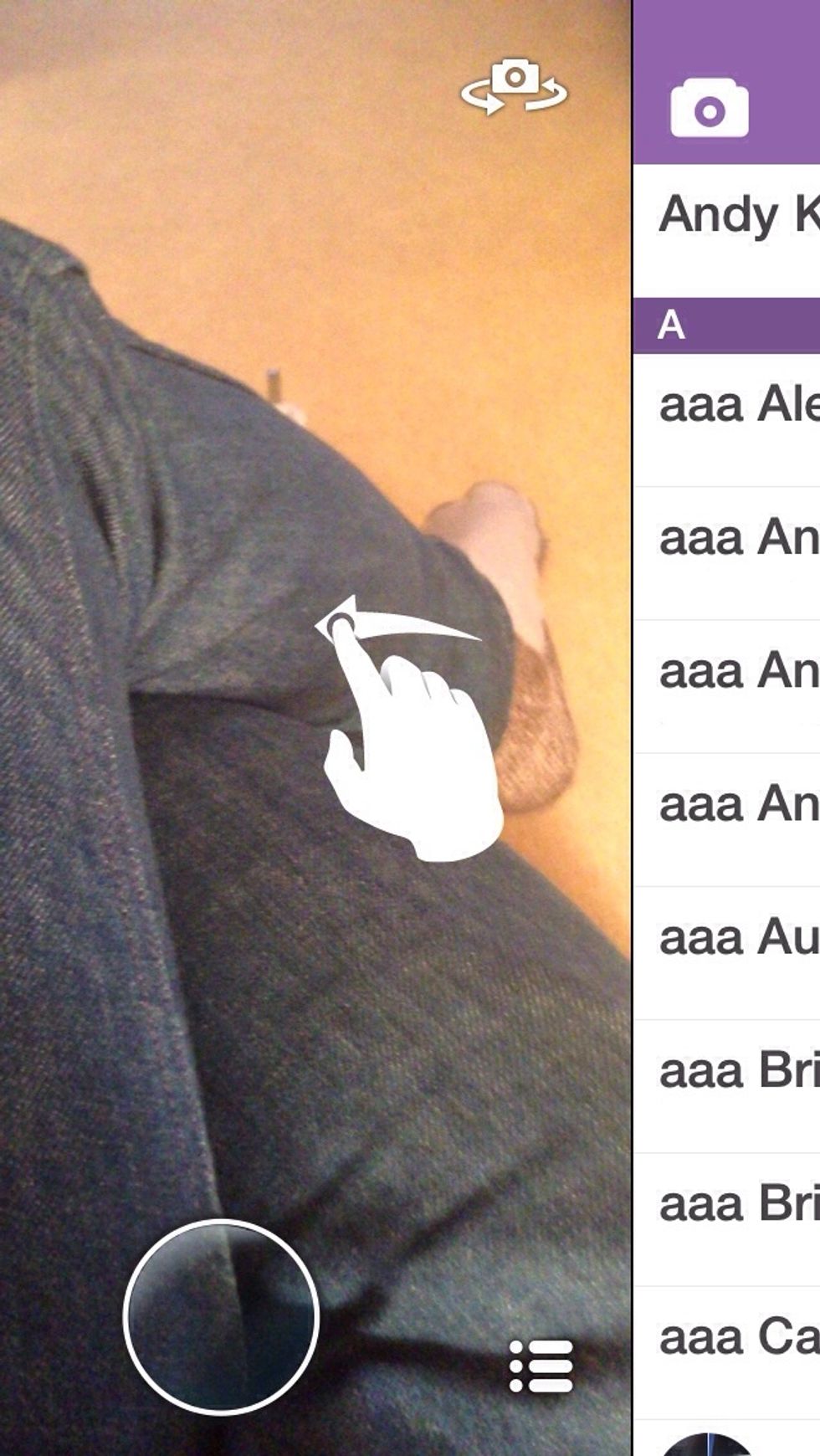 Swipe left to display the "My Friends" page that lists all your friends.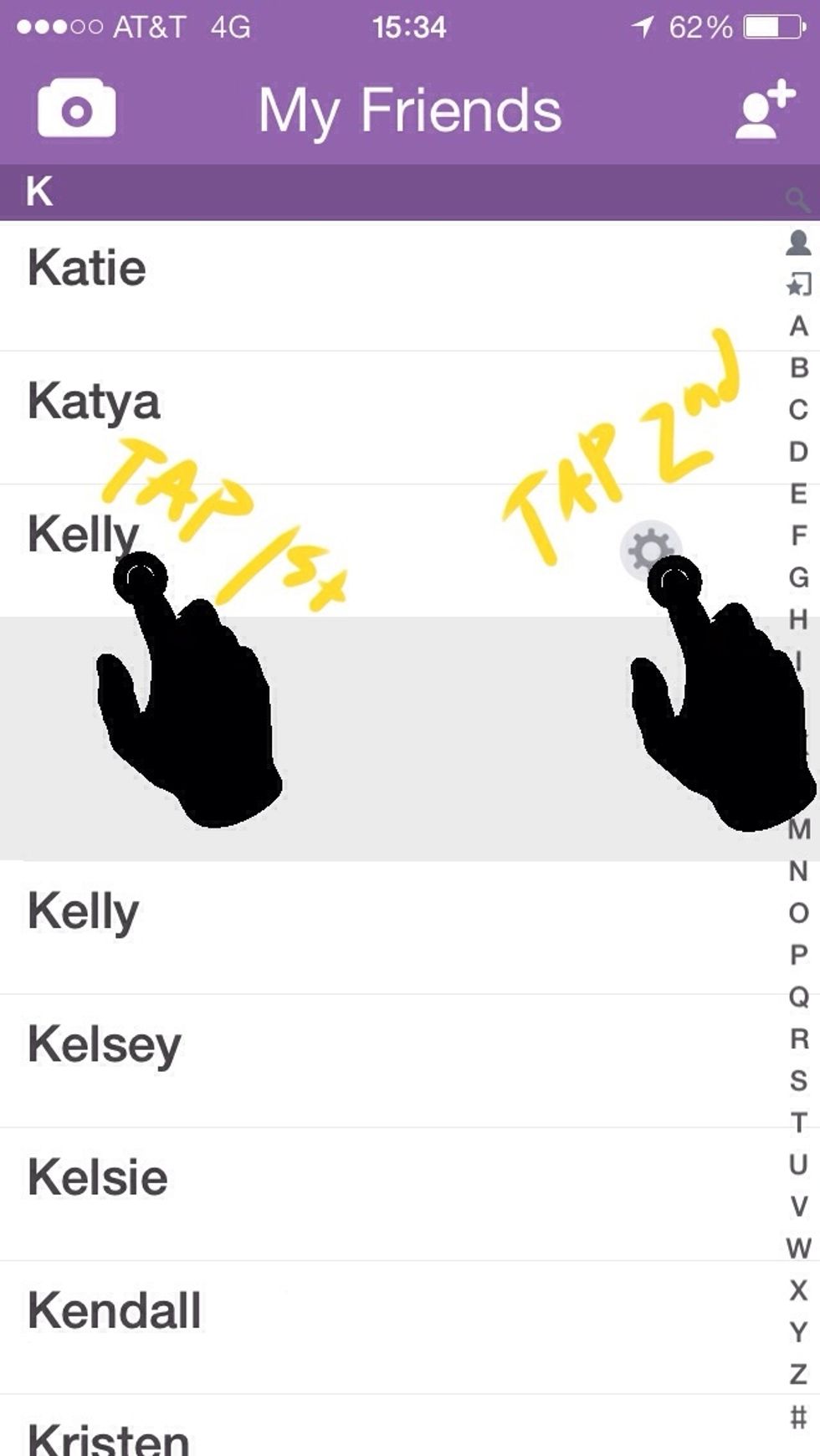 Tap a name and then tap the settings icon to the right of the name. It should look like a grey circle with a gear in the middle.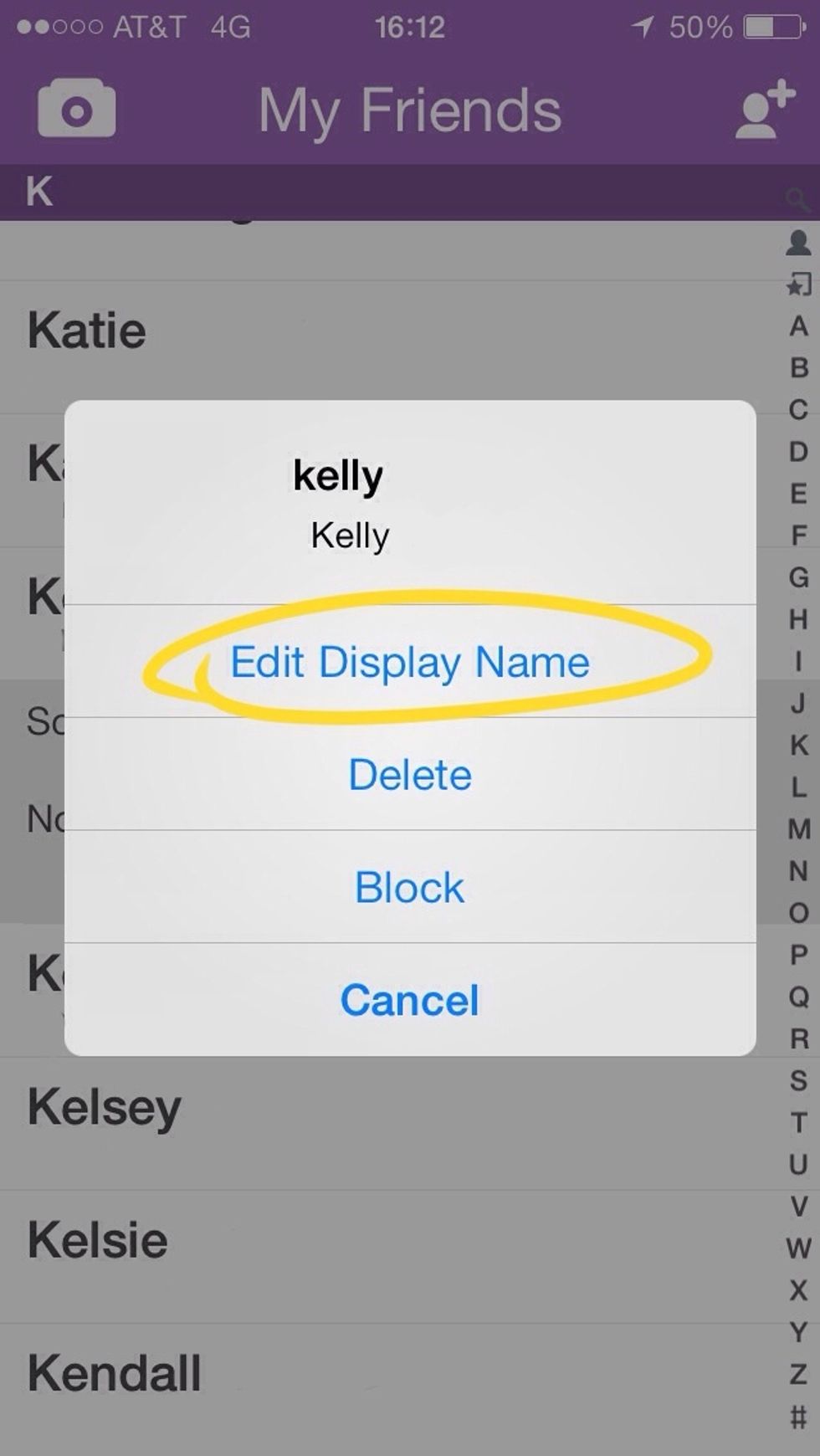 Tap "Edit Display Name."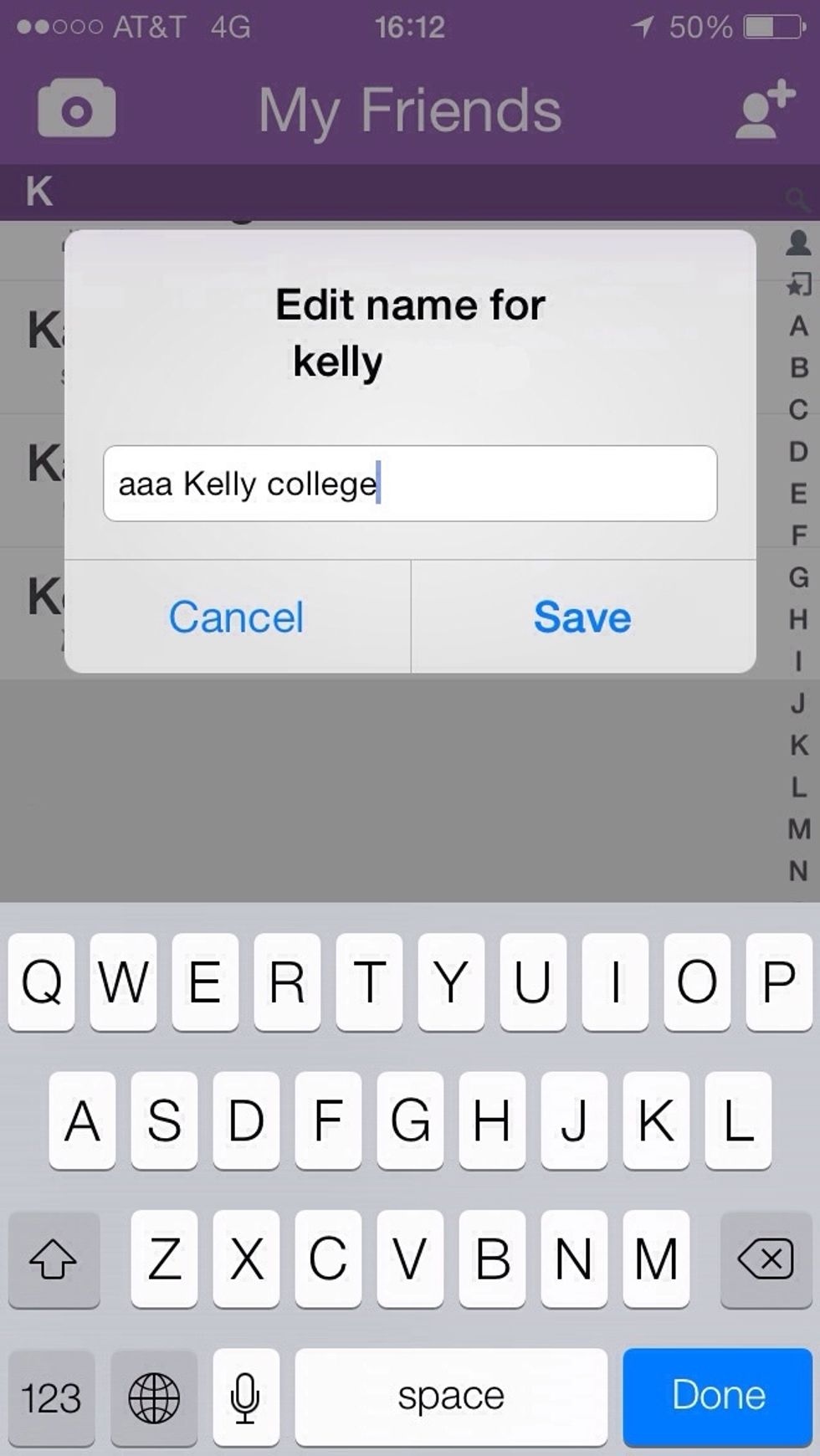 Enter a group name. For instance, "college" or "family." Make certain friends appear at the top by adding "a " or "aaa " to the front of their name. (This works because of how friends are sorted.)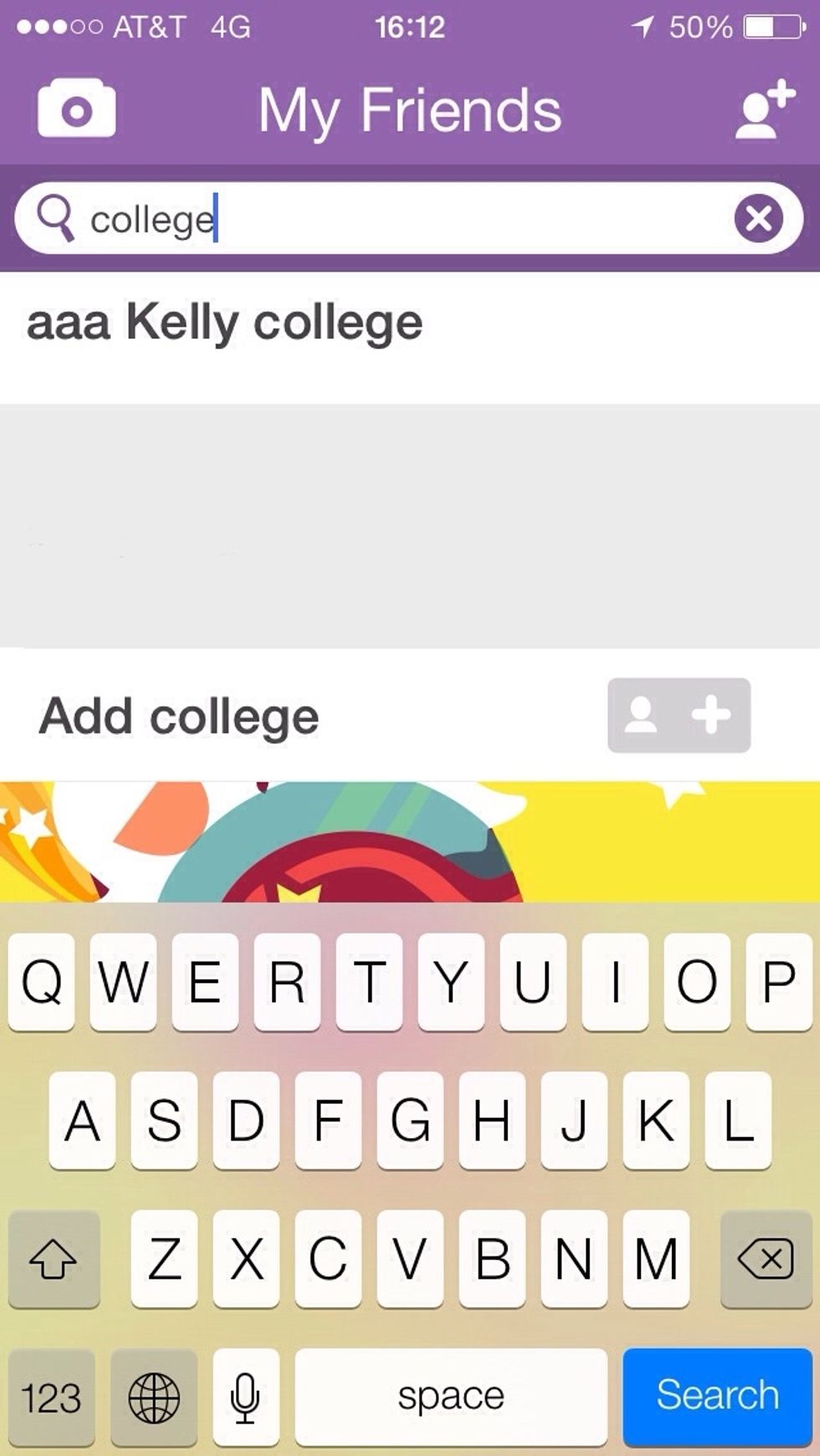 Now either search for your group name, or scroll to where your friends are now sorted.
Smart phone
Snapchat app
Friends
Andy King
I write. I perform. I make mix CDs. I dig sociology. The internet is pretty cool, and hiking rocks!