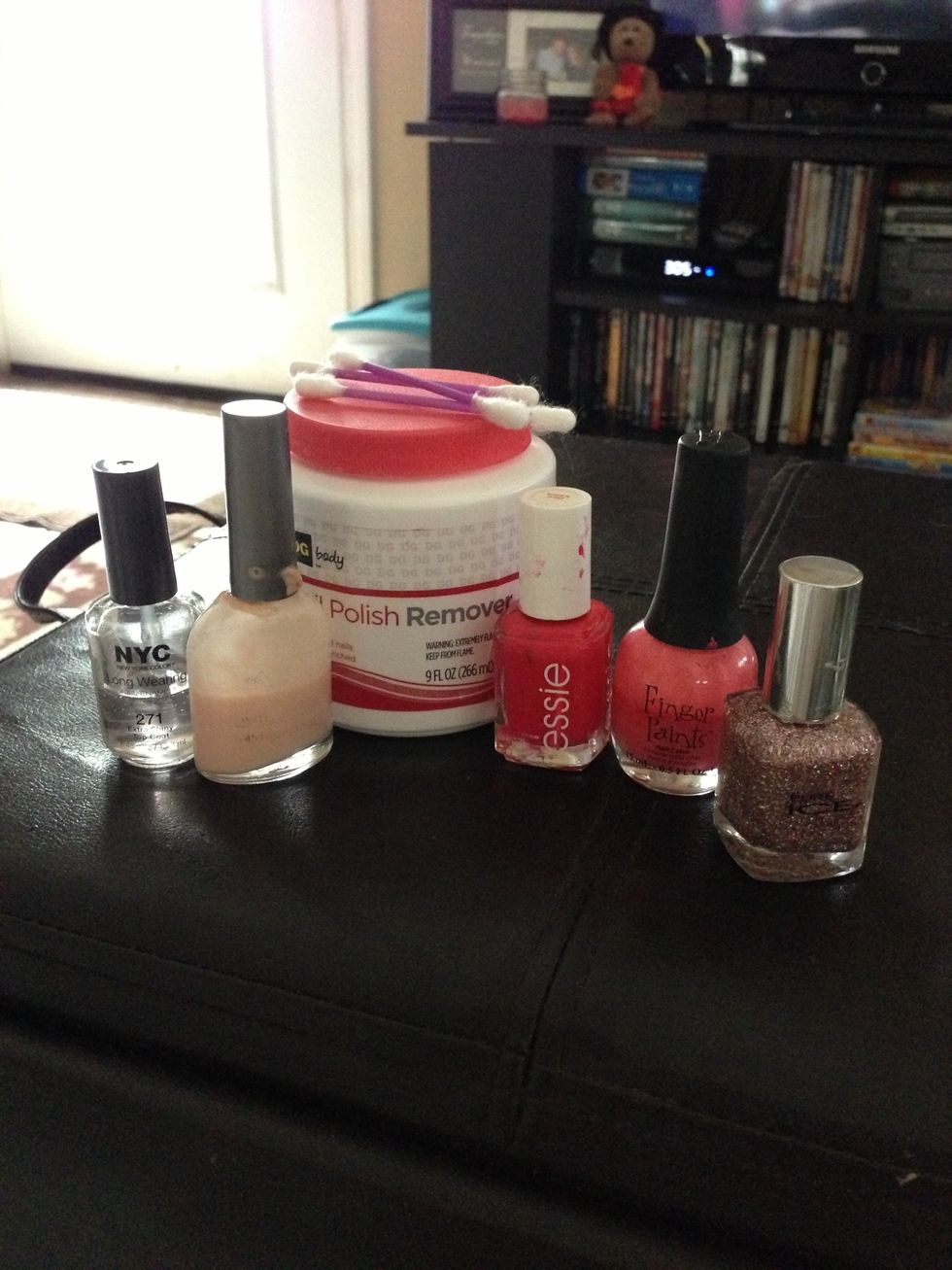 Here's all of the supplies I used! You can pick a different family of colors but I chose pinks (: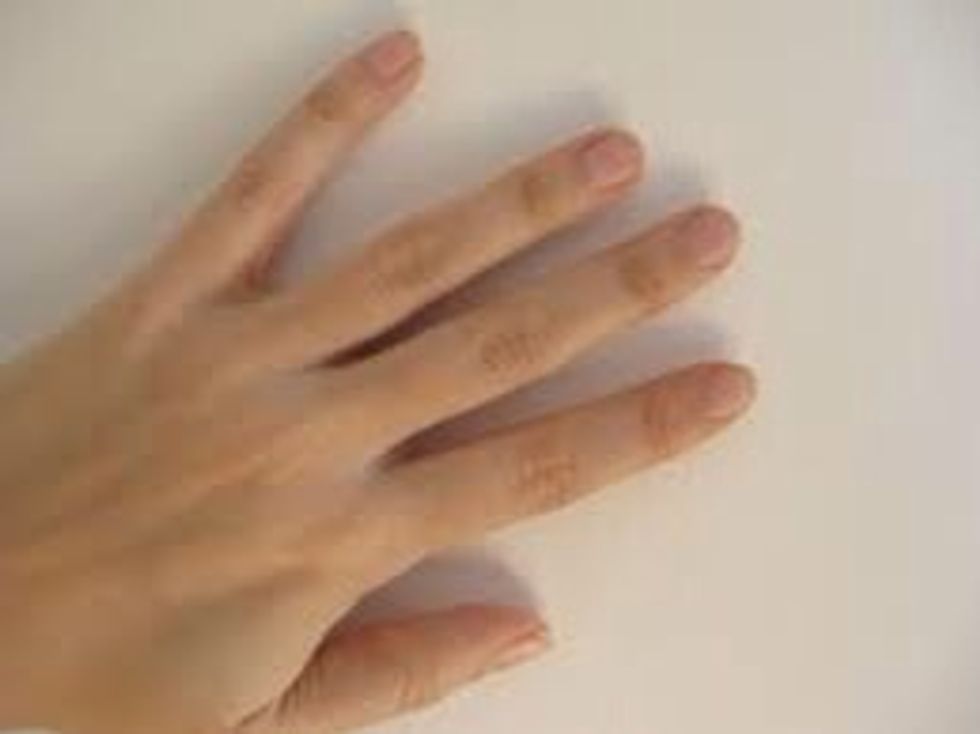 Start off with a clean nail! **not my picture**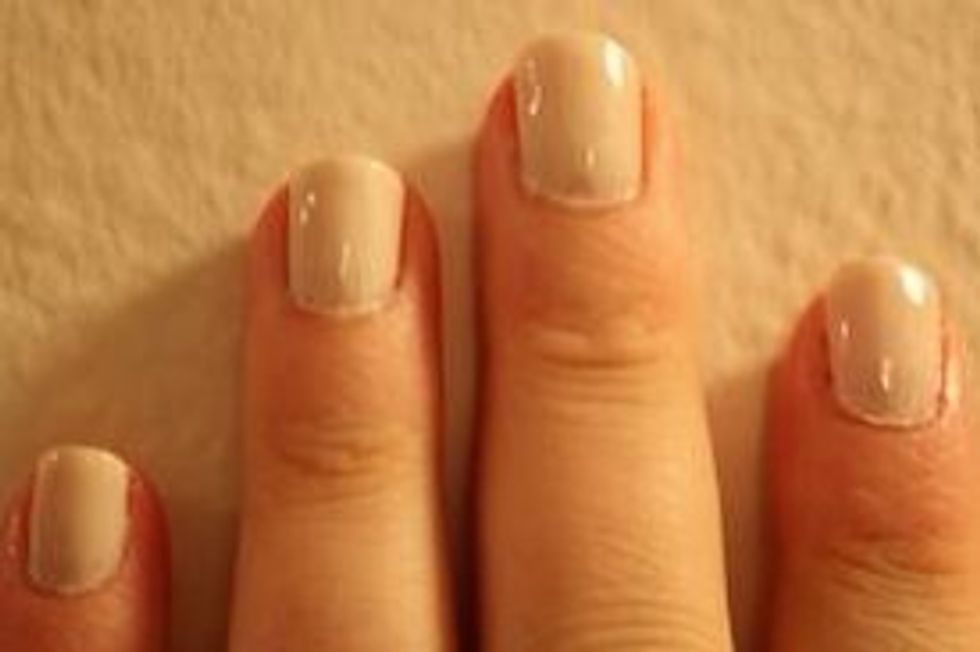 (Optional) add a cream or off white color as a base! **not my picture**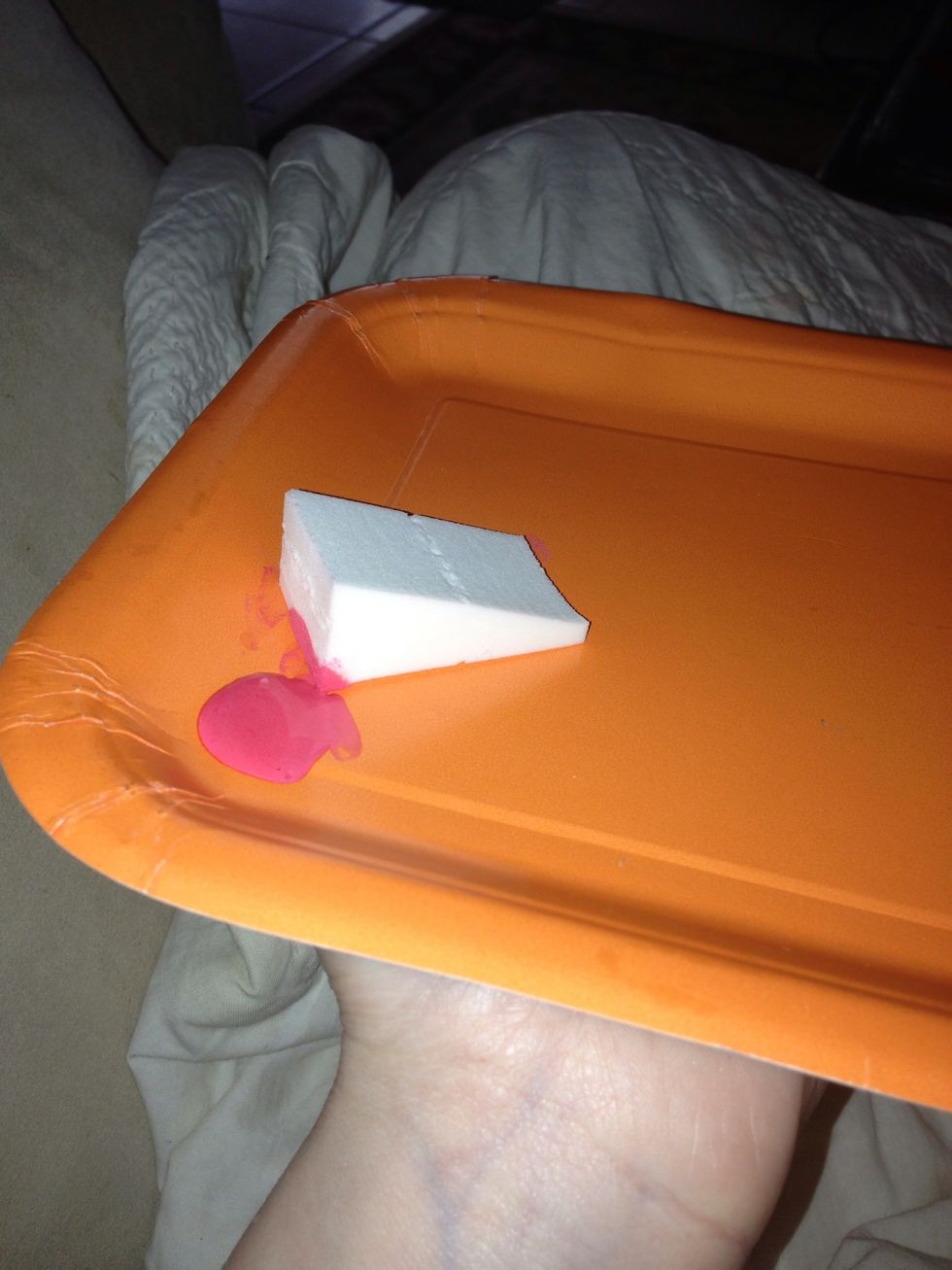 Pour some of the lighter color on the paper plate and dip the sponge in it!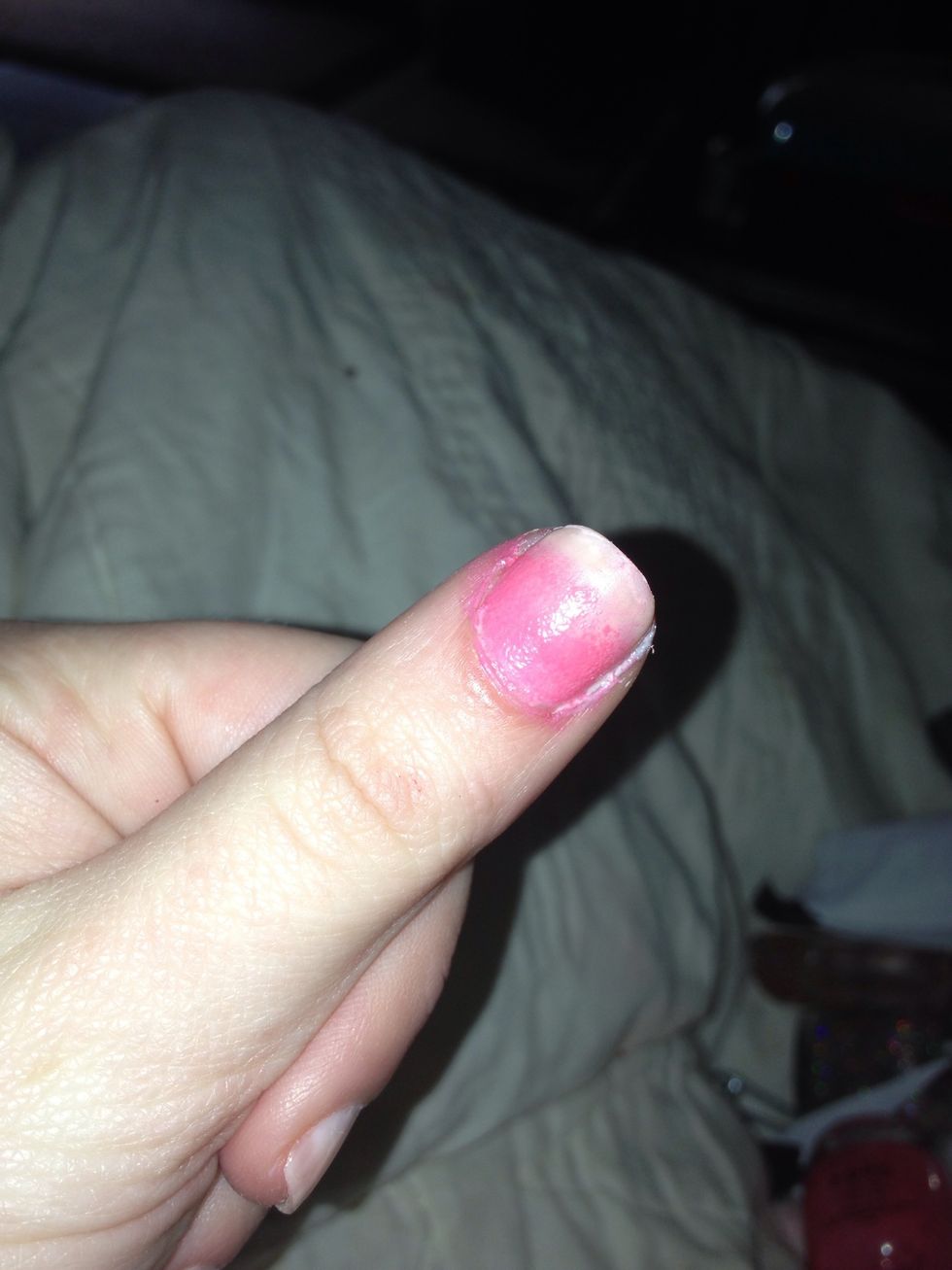 Then sponge it all over your nail except the tips! And don't worry about getting it on the skin, we'll clean that off later (:
This is what they should look like,
Now put the darker colored nail polish on the opposite side of the paper plate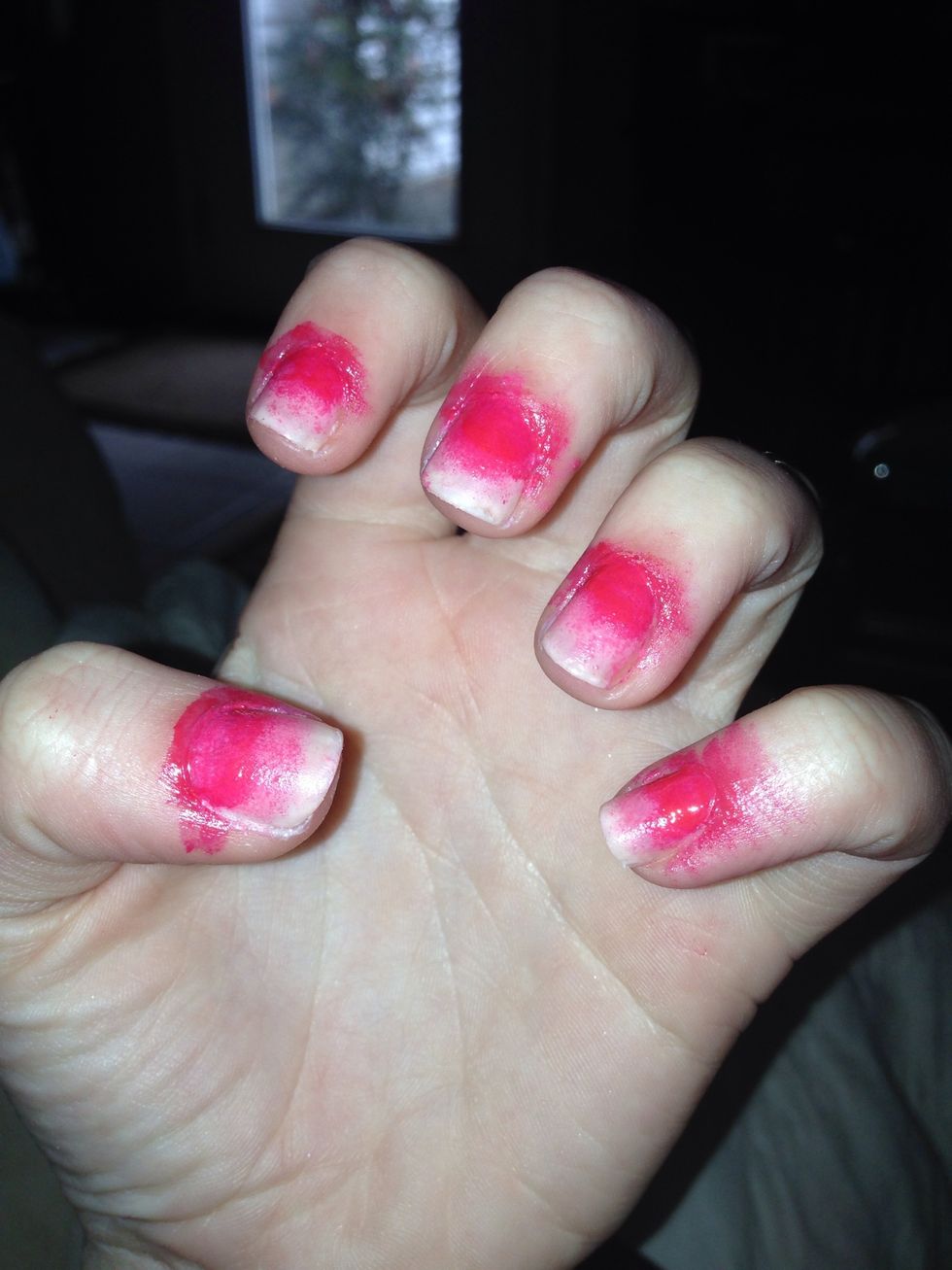 Then sponge over nails, this is what it will look like.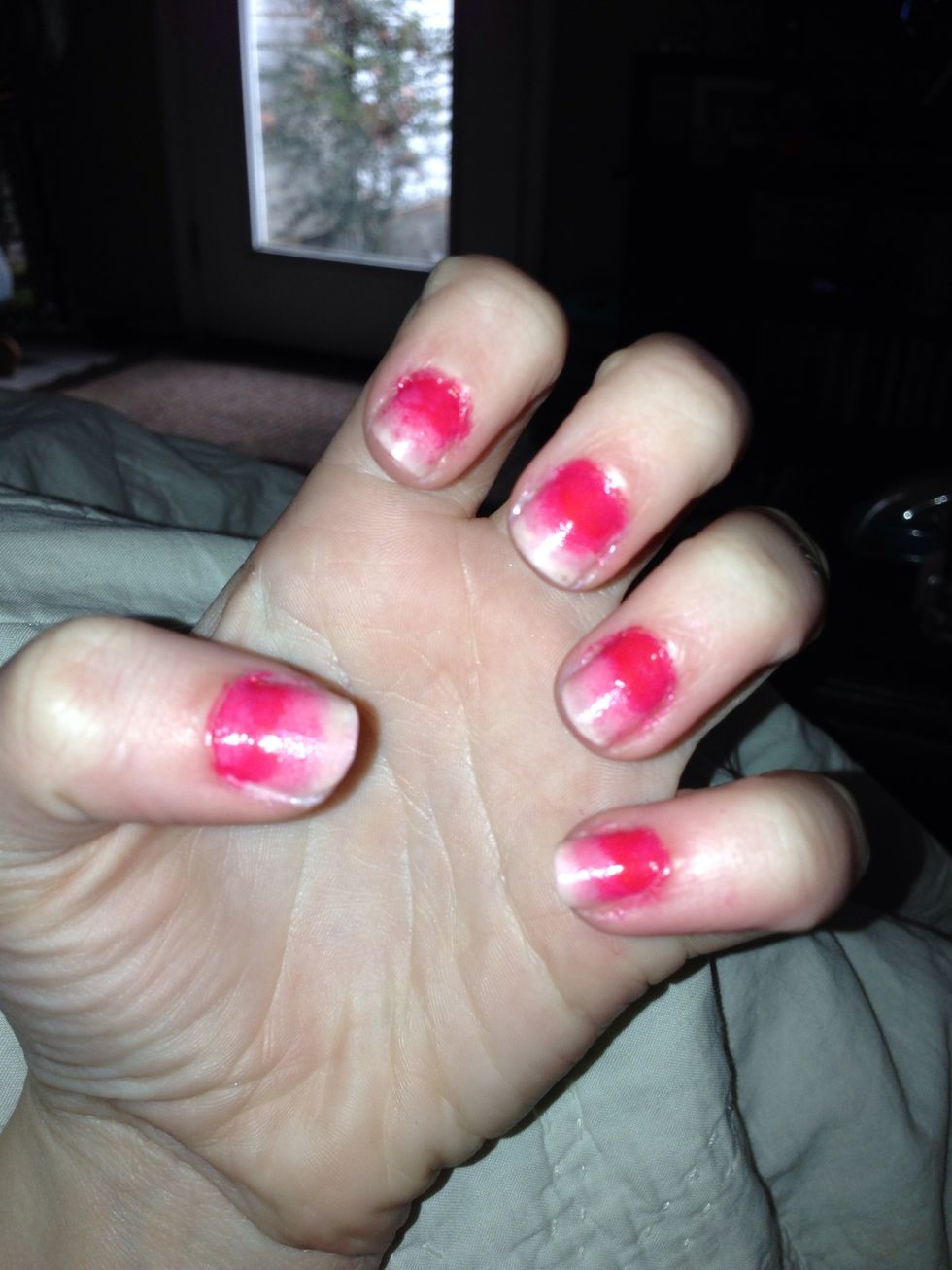 Now with the q-tips and remover, remove the excess polish off of the skin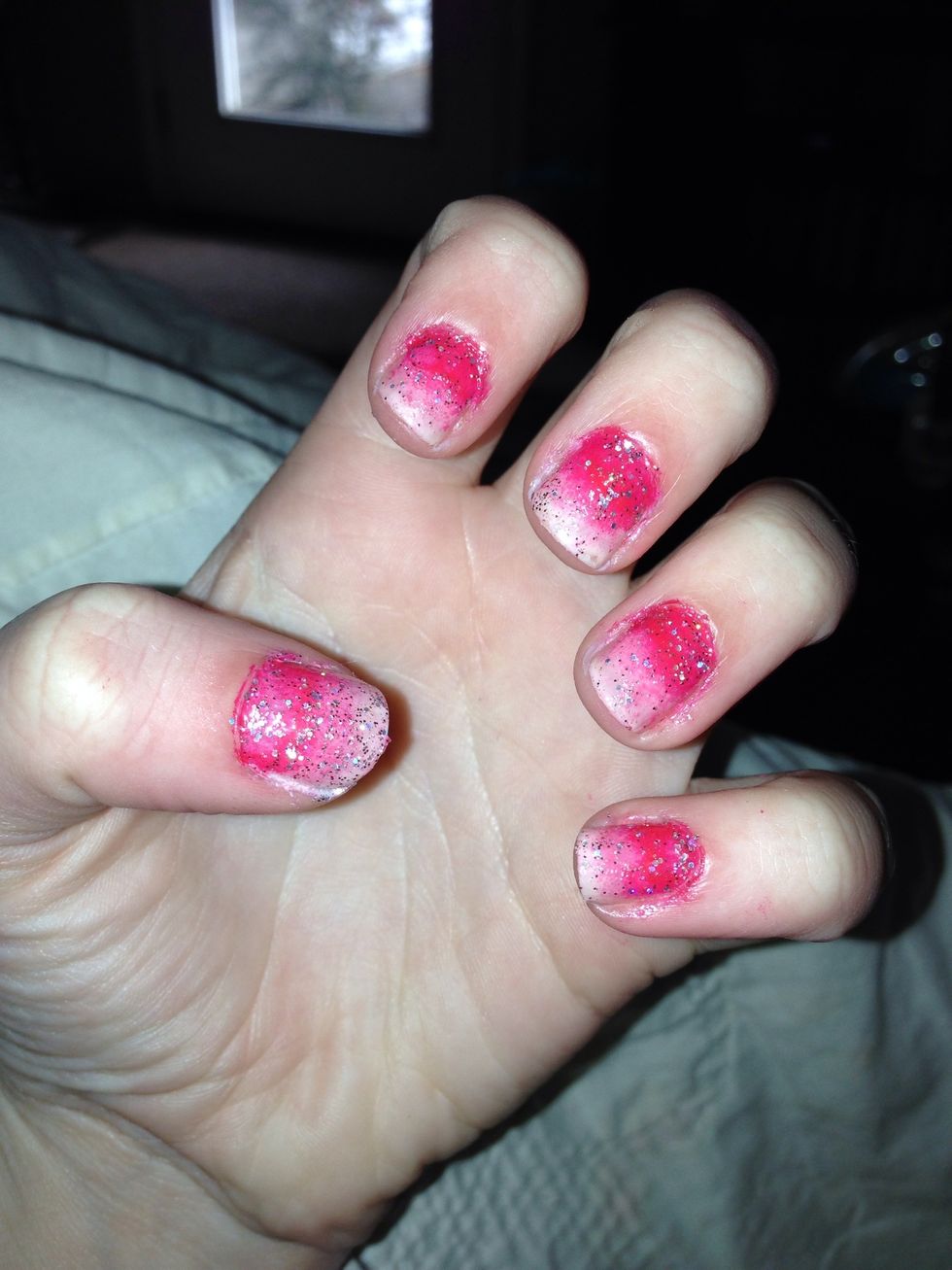 Now paint the glitter over the nails and add a top coat!
And you're done! (: hope you enjoy!
Clear topcoat polish
Lighter color polish
Darker color polish
Glitter polish
Beauty sponge
Paper plate
Nail polish Remover
Q-tips
(Optional) cream color polish