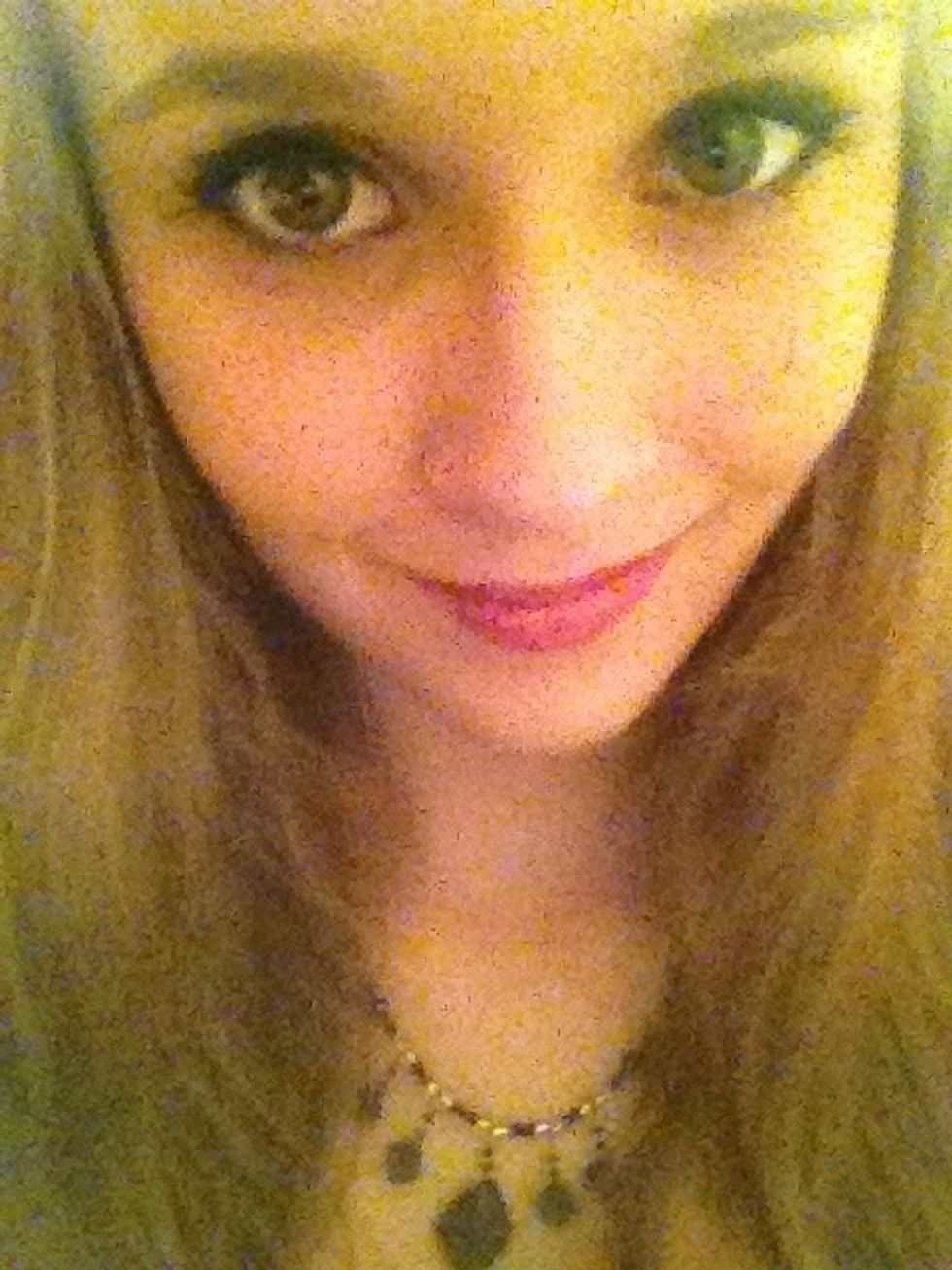 This will be the final look!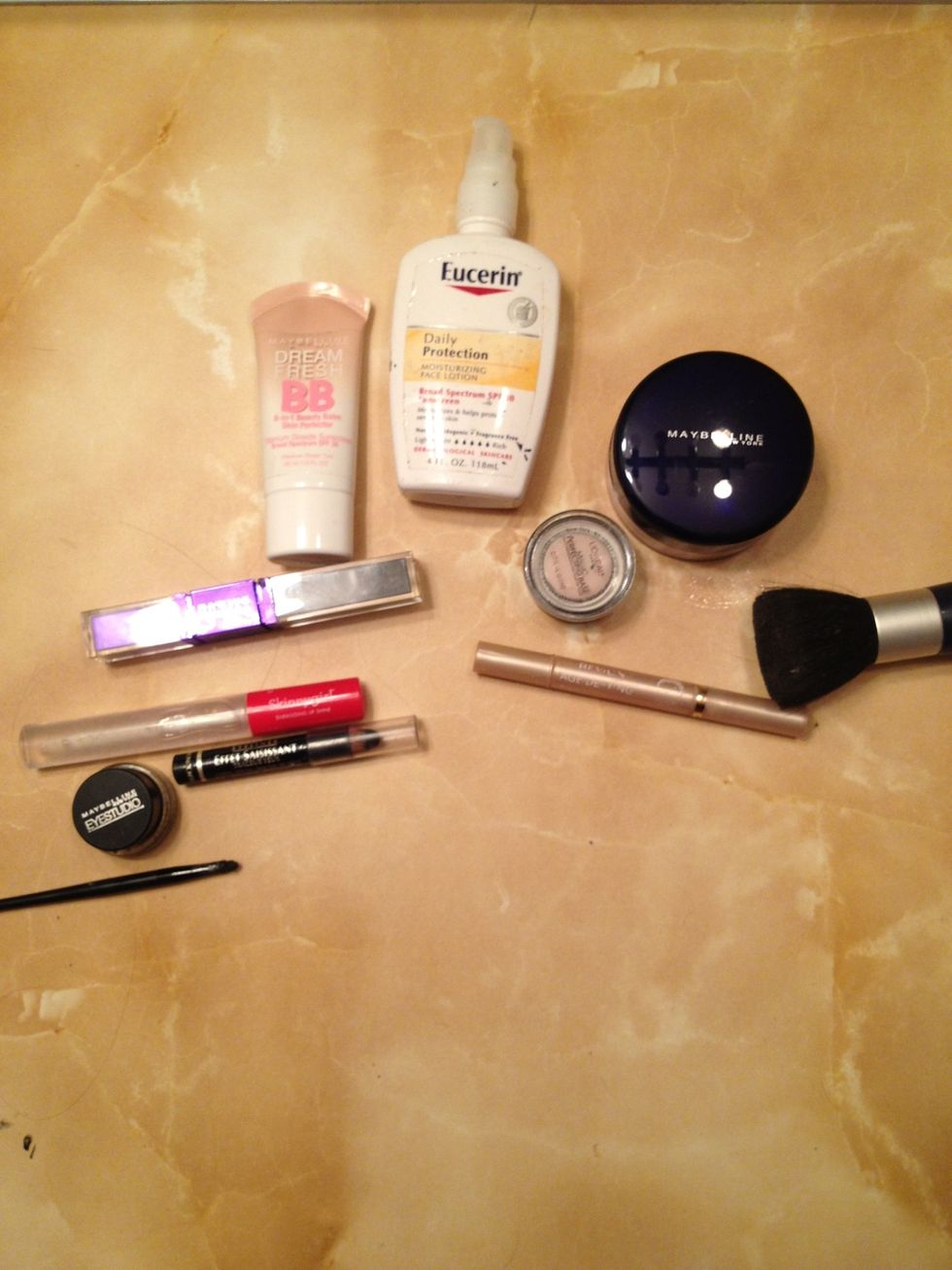 These are the supplies I use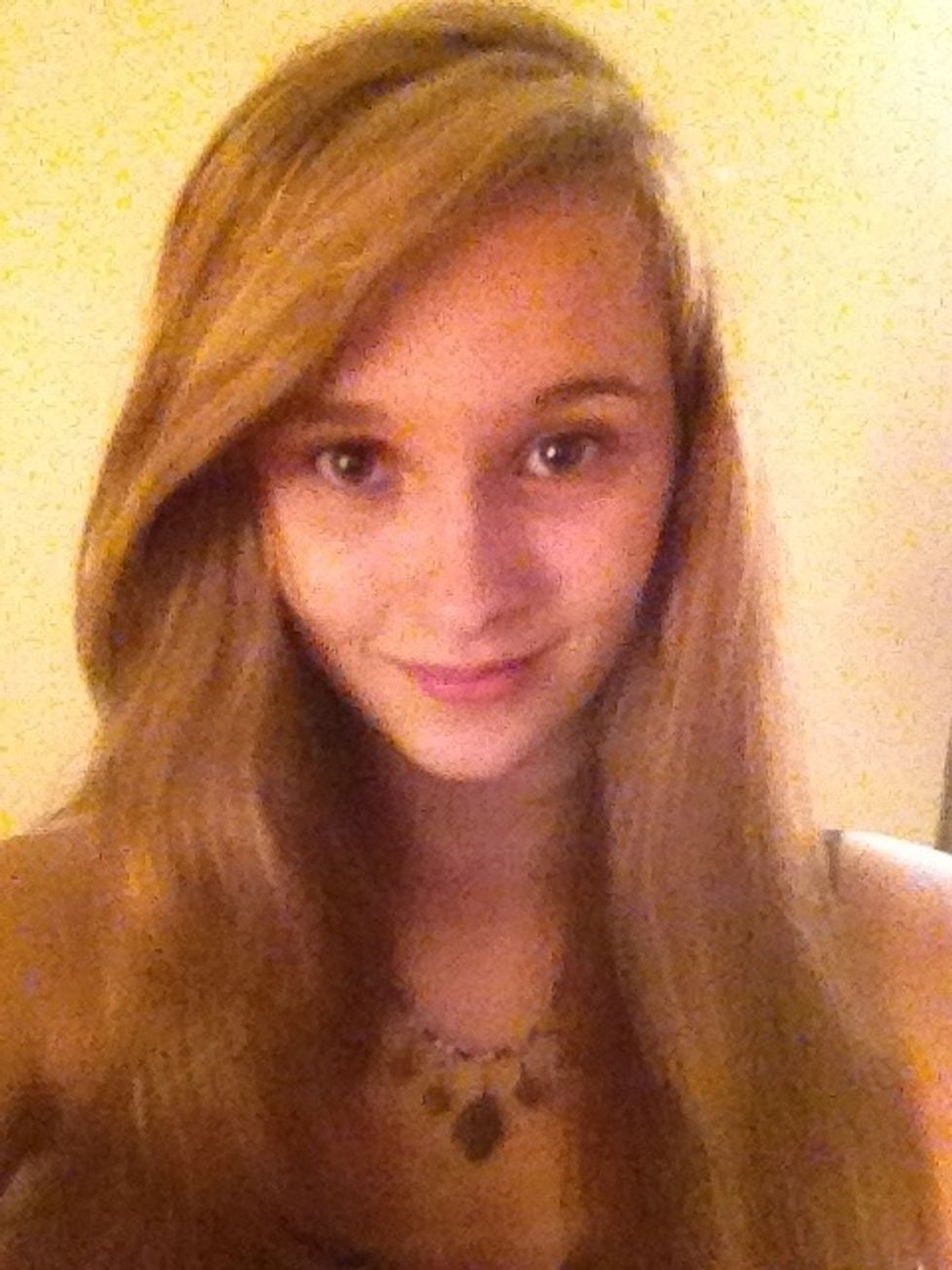 Start with a completely clean face :)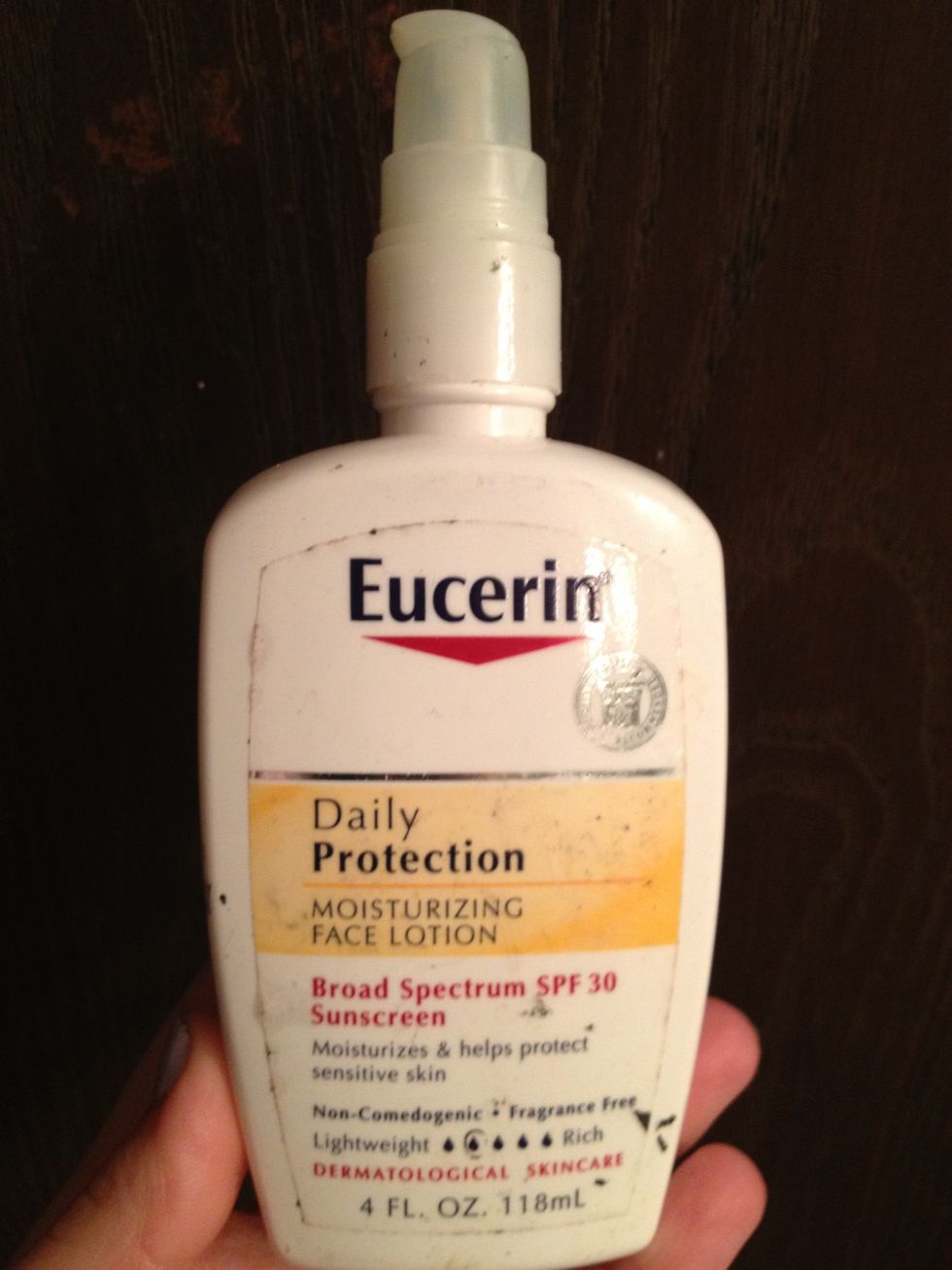 Use a any face moisturizer. Sorry mine so dirty!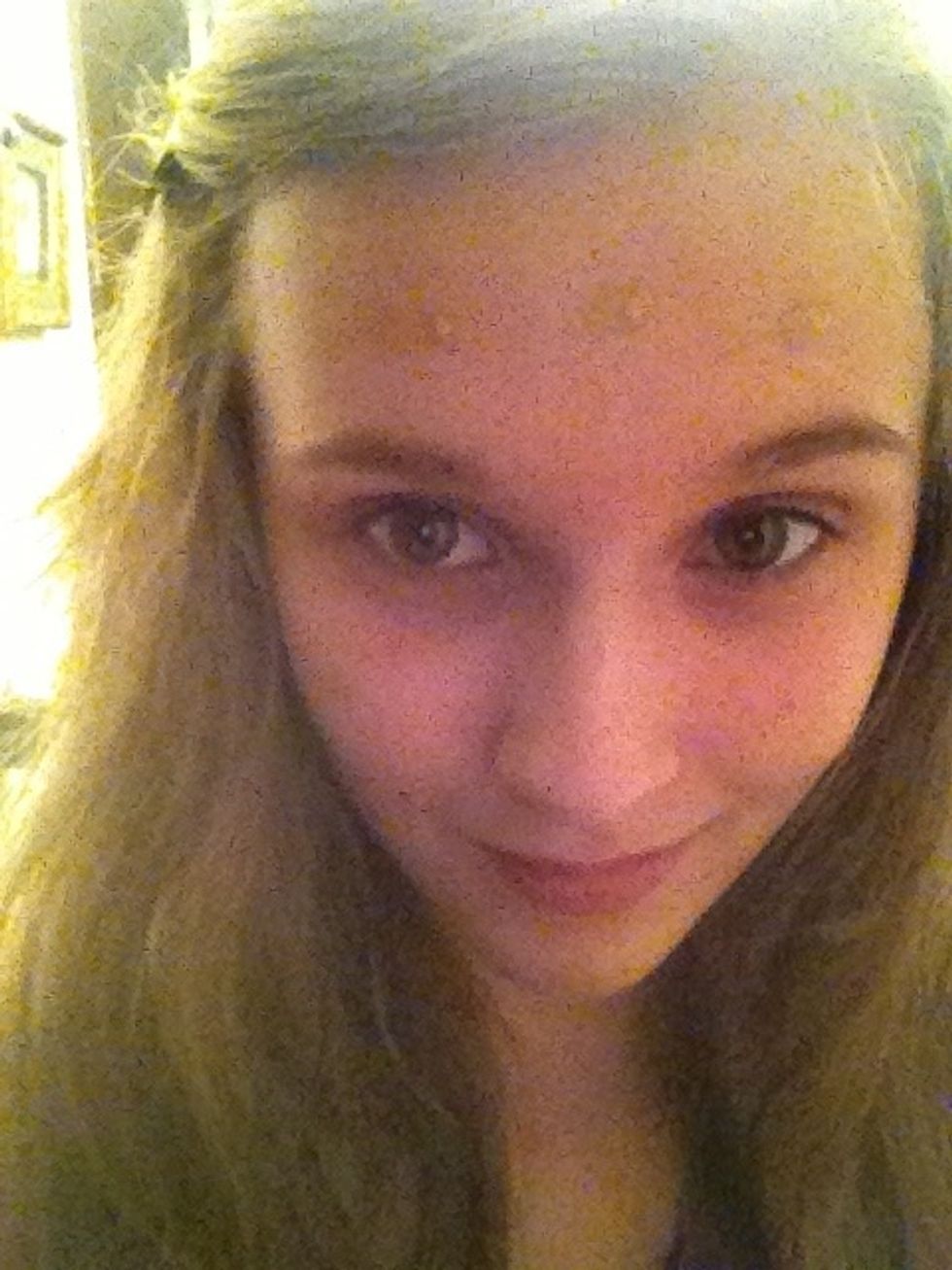 Puts dots of BB cream all over your face Rub it in! I use Mabelline's Dream Fresh BB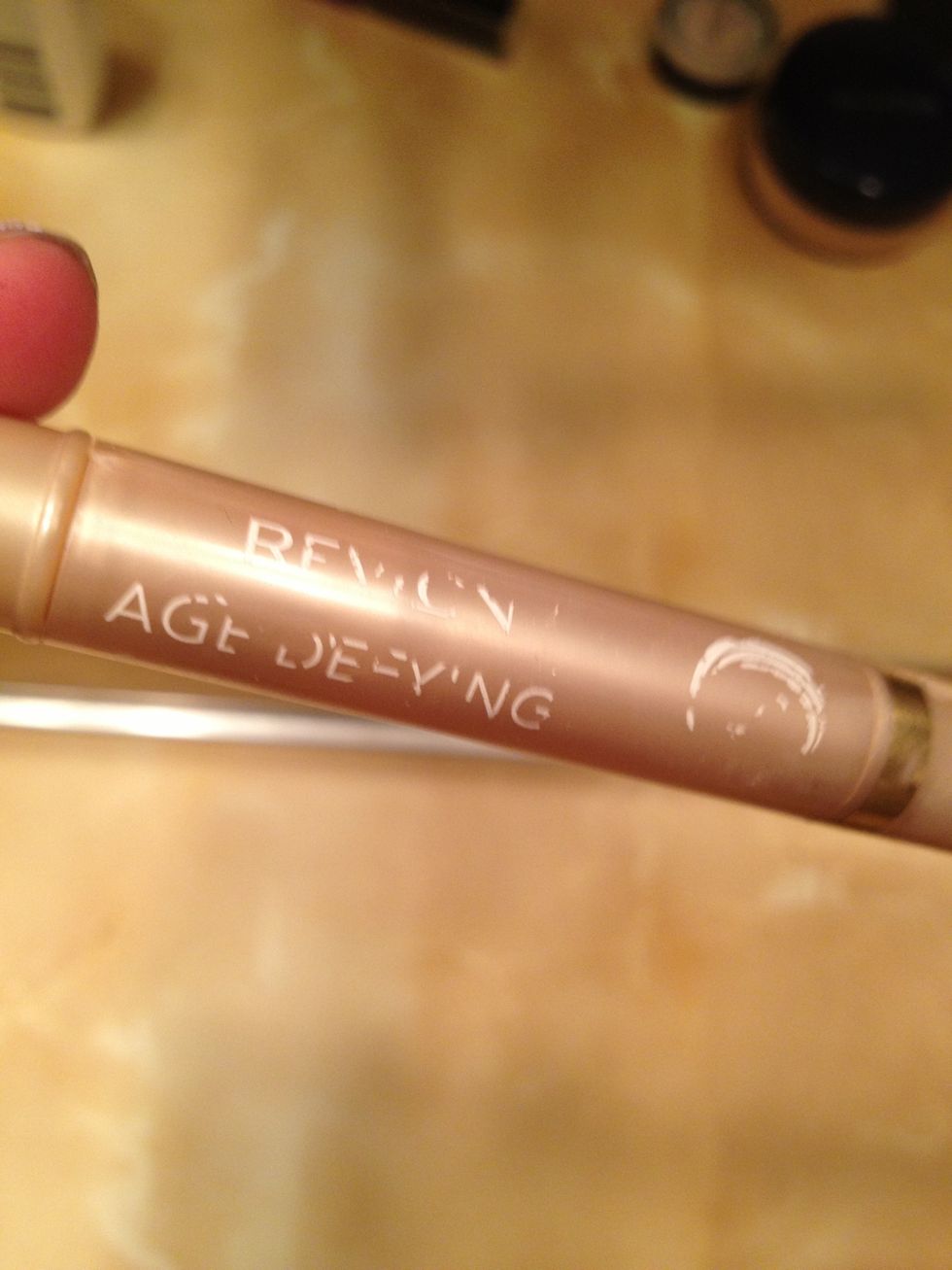 Use your favorite concealer! Put a small dab on your problem spots and pat it into your skin. I use Revlon's Age Defying concealer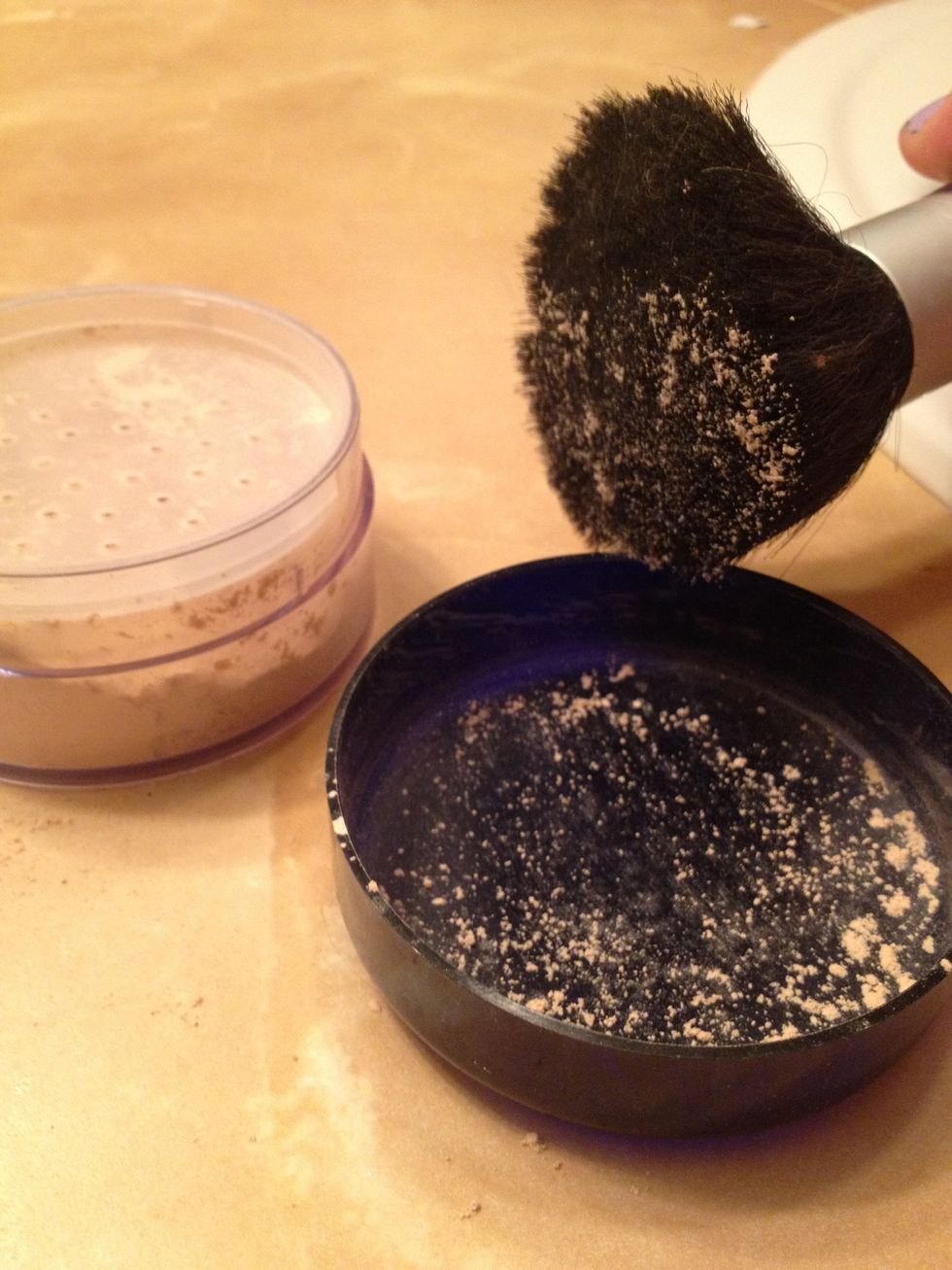 Brush powder all over your face! I use Maybelline's Shine Free loose powder.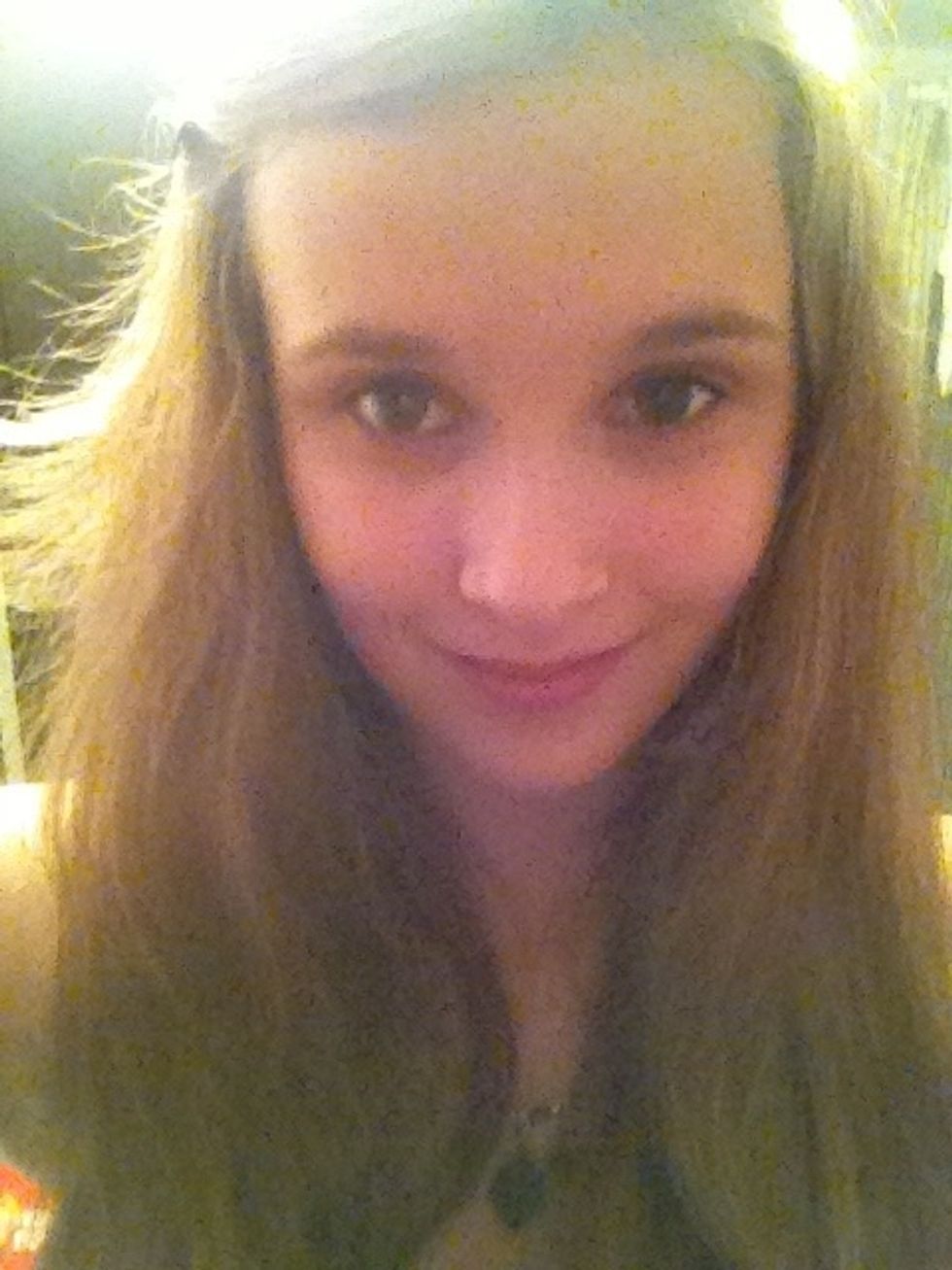 Now that we have a basic base to go off of, lets start on the eyes!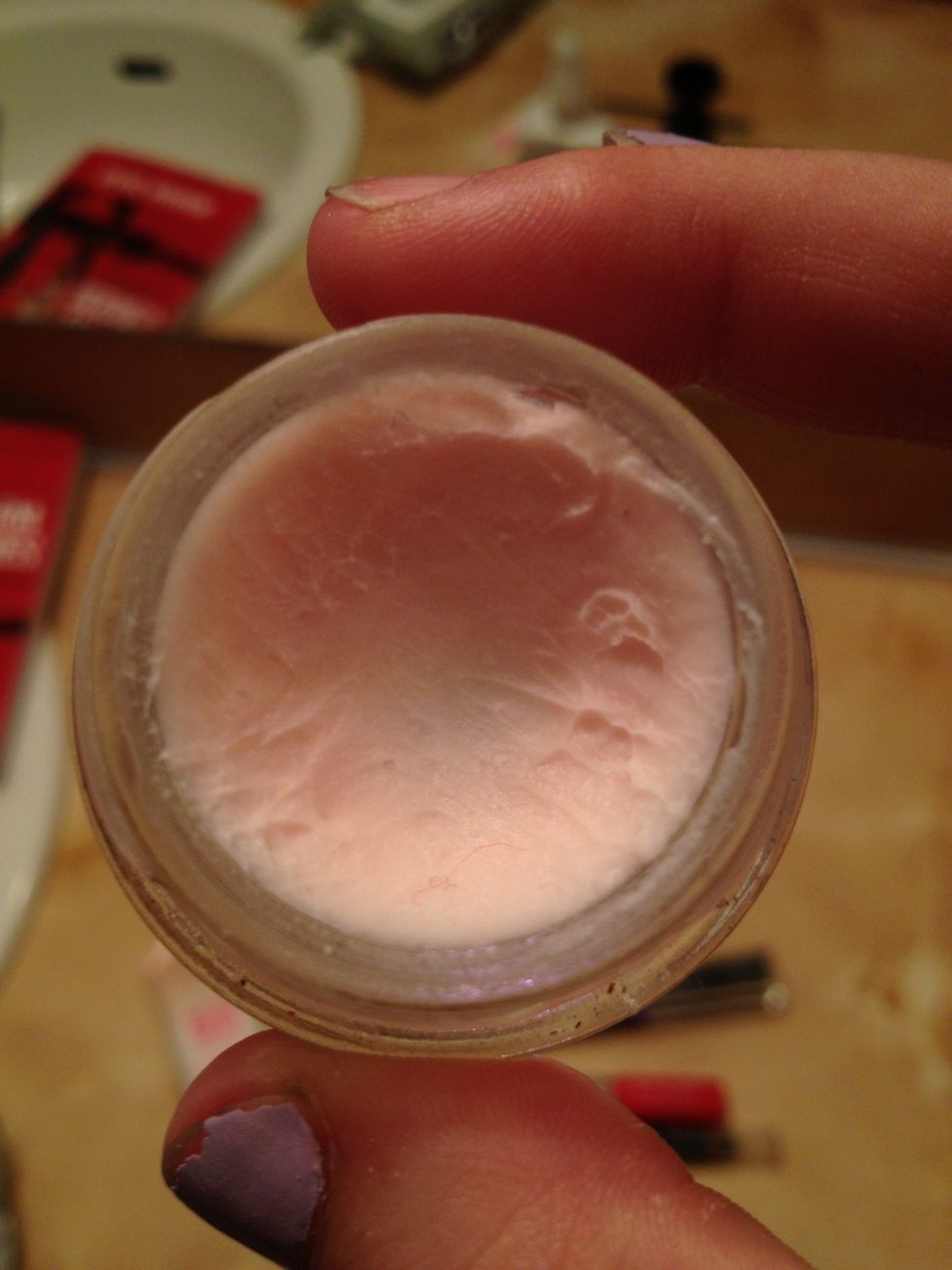 Add a VERY small dab of this and run in on your eye lid up to your brow bone. I use L'ORÉAL's Magic Perfecting Base. It's a primer.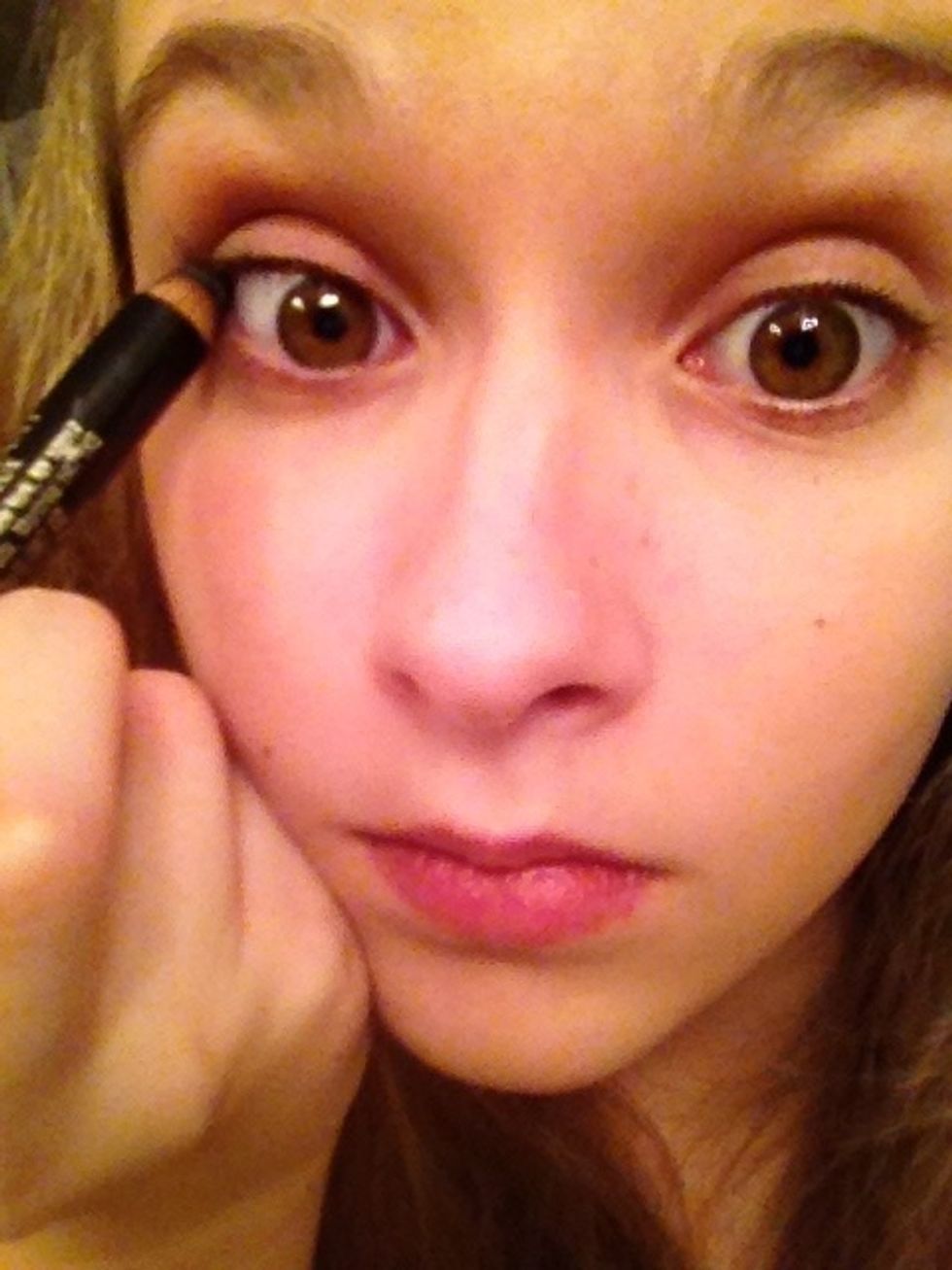 Put some eye liner right along this ledge of your eye lid. Be careful!!! This is to make your eyelash line look thicker. I use L'ORÉAL'S Voluminous Smoldering eyeliner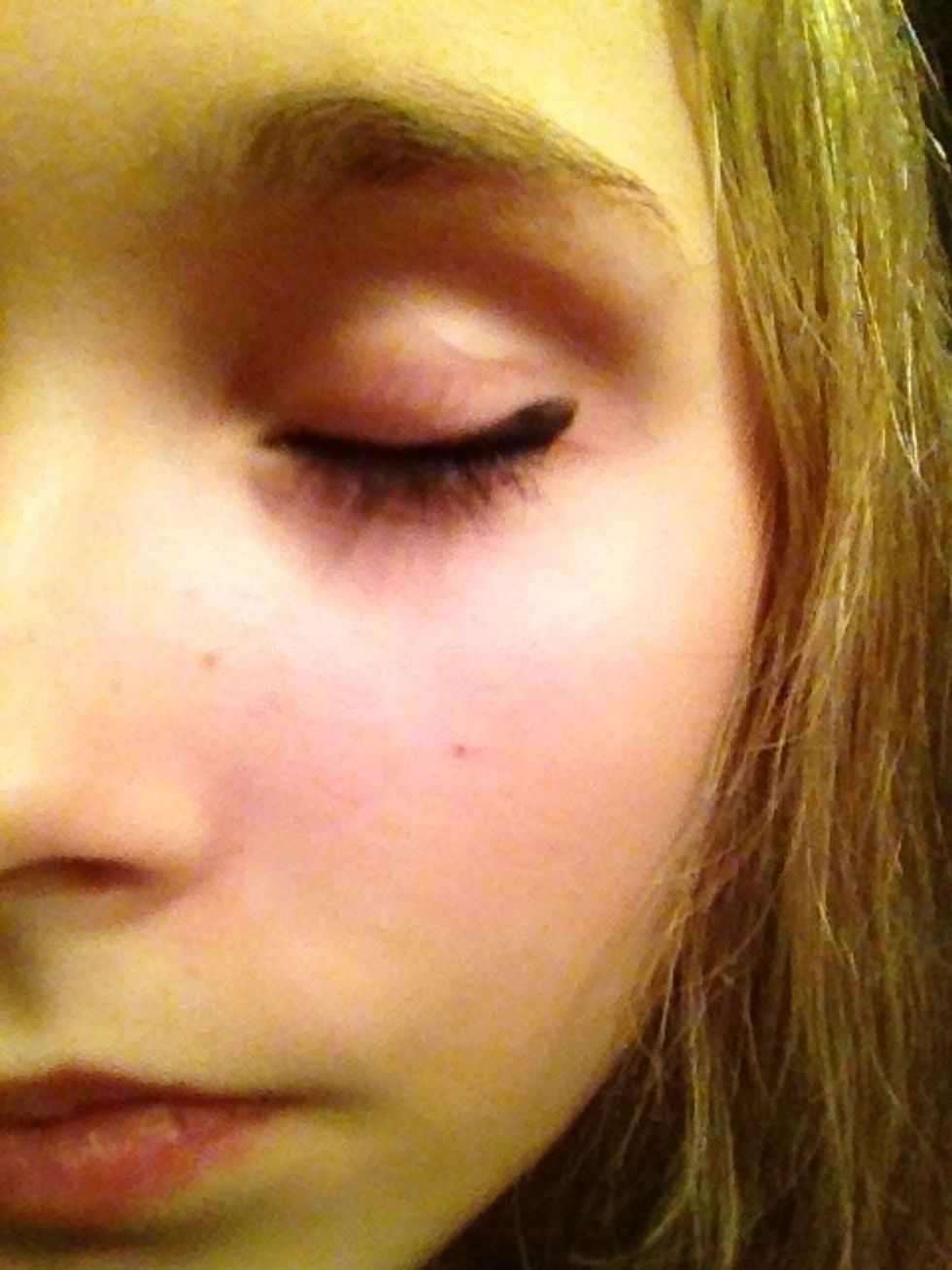 Add eyeliner on the top eyelid until it looks similar to this. I first go from the outside corner of my eye and aim in towards the end of my eye brow, then fill it in to the inner corner of your eye.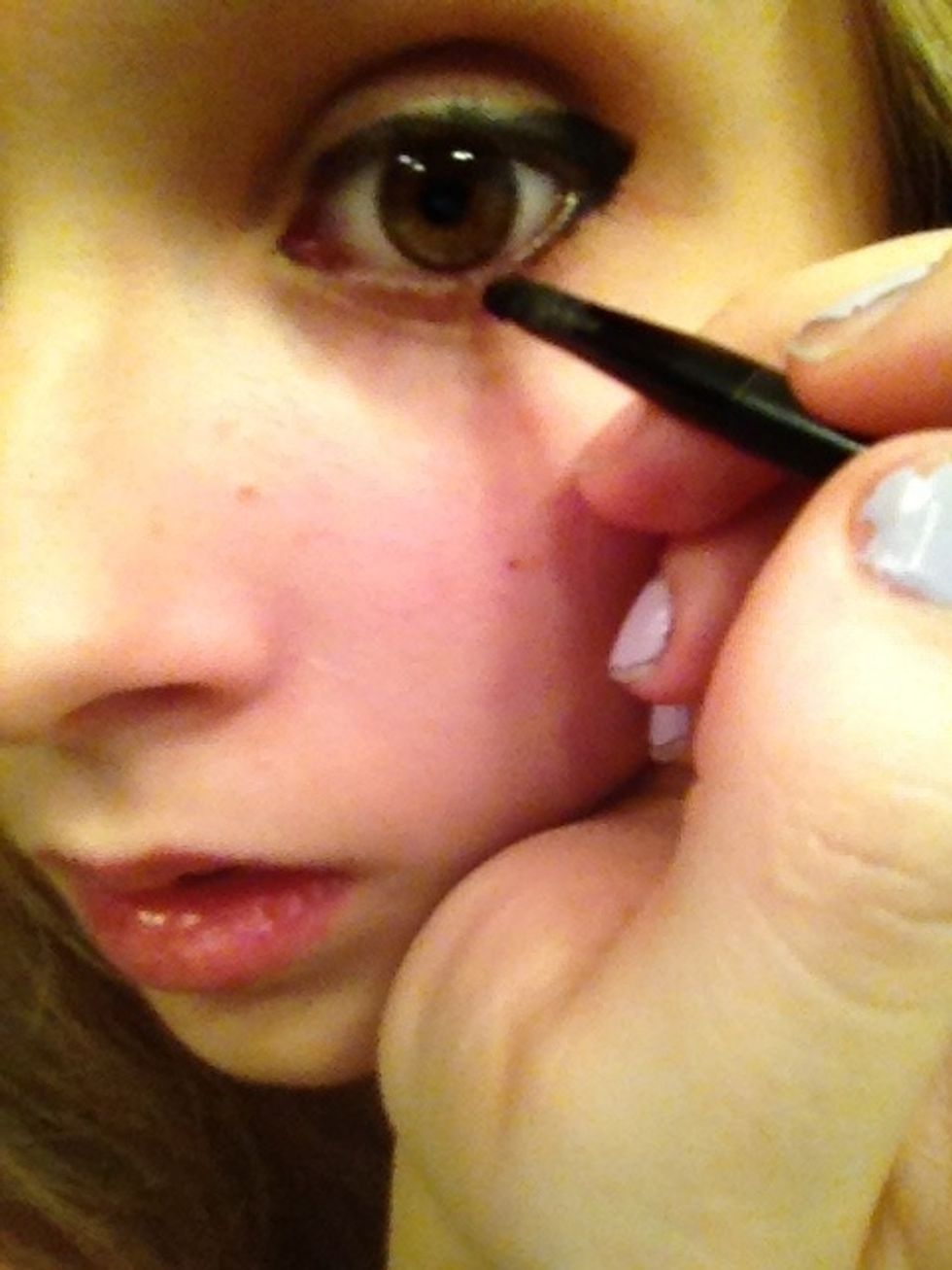 Add eyeliner below the lash line, only go half way across your eye! I use Maybelline's Eyestudio in blackest black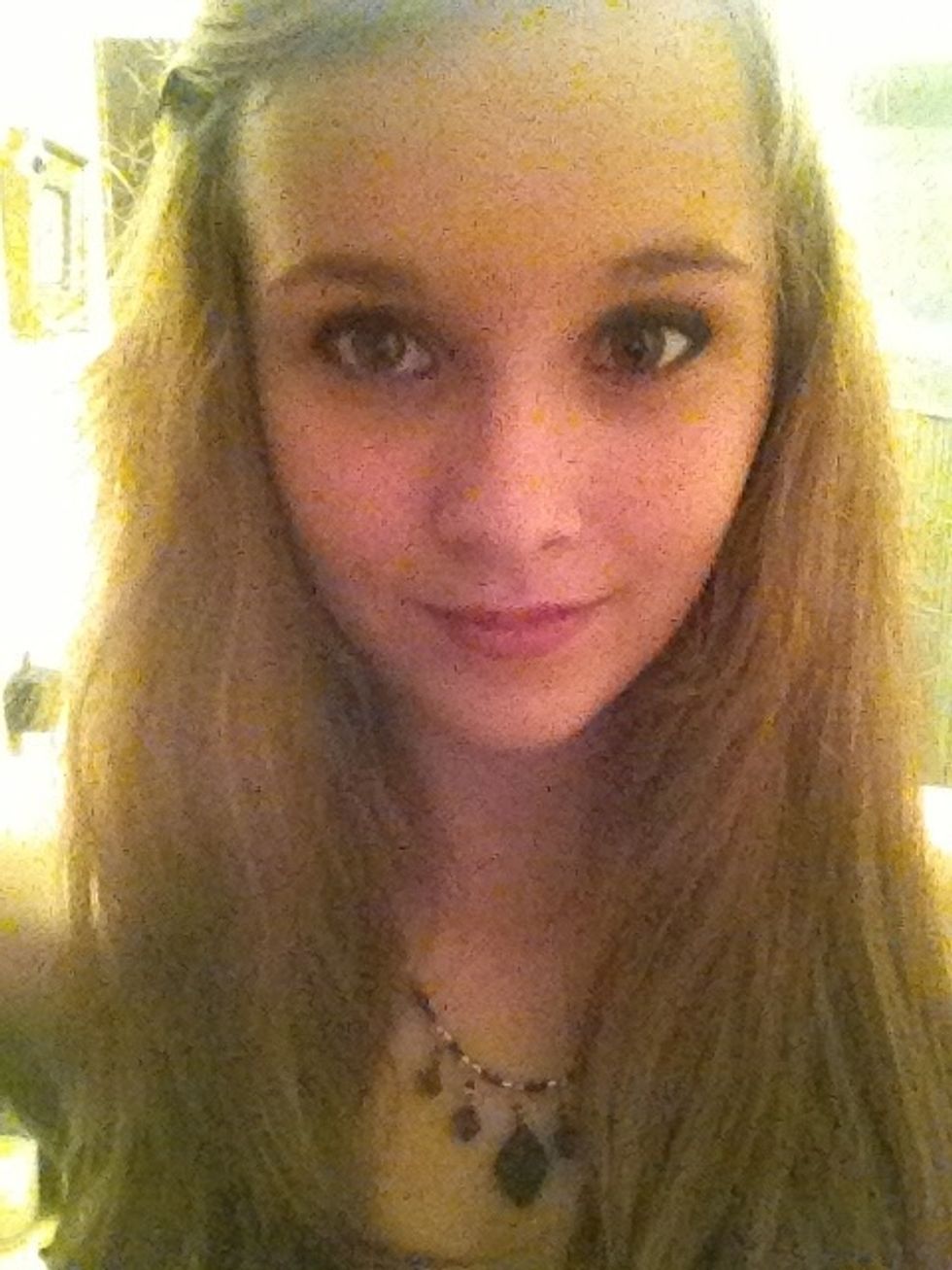 Now your eyes should look similar to this :)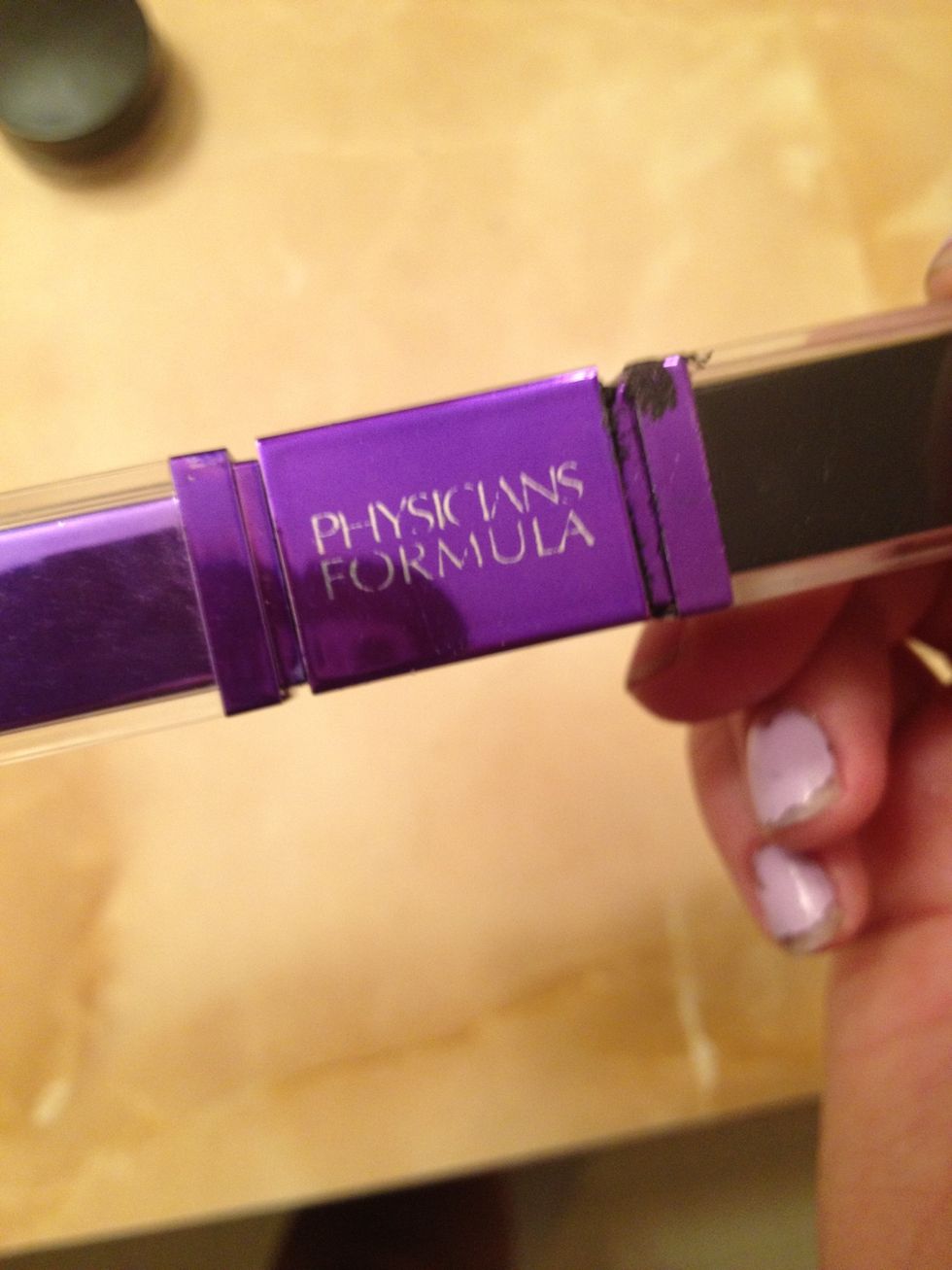 Next apply the mascara! This is the type I use. I apply on the purple layer first.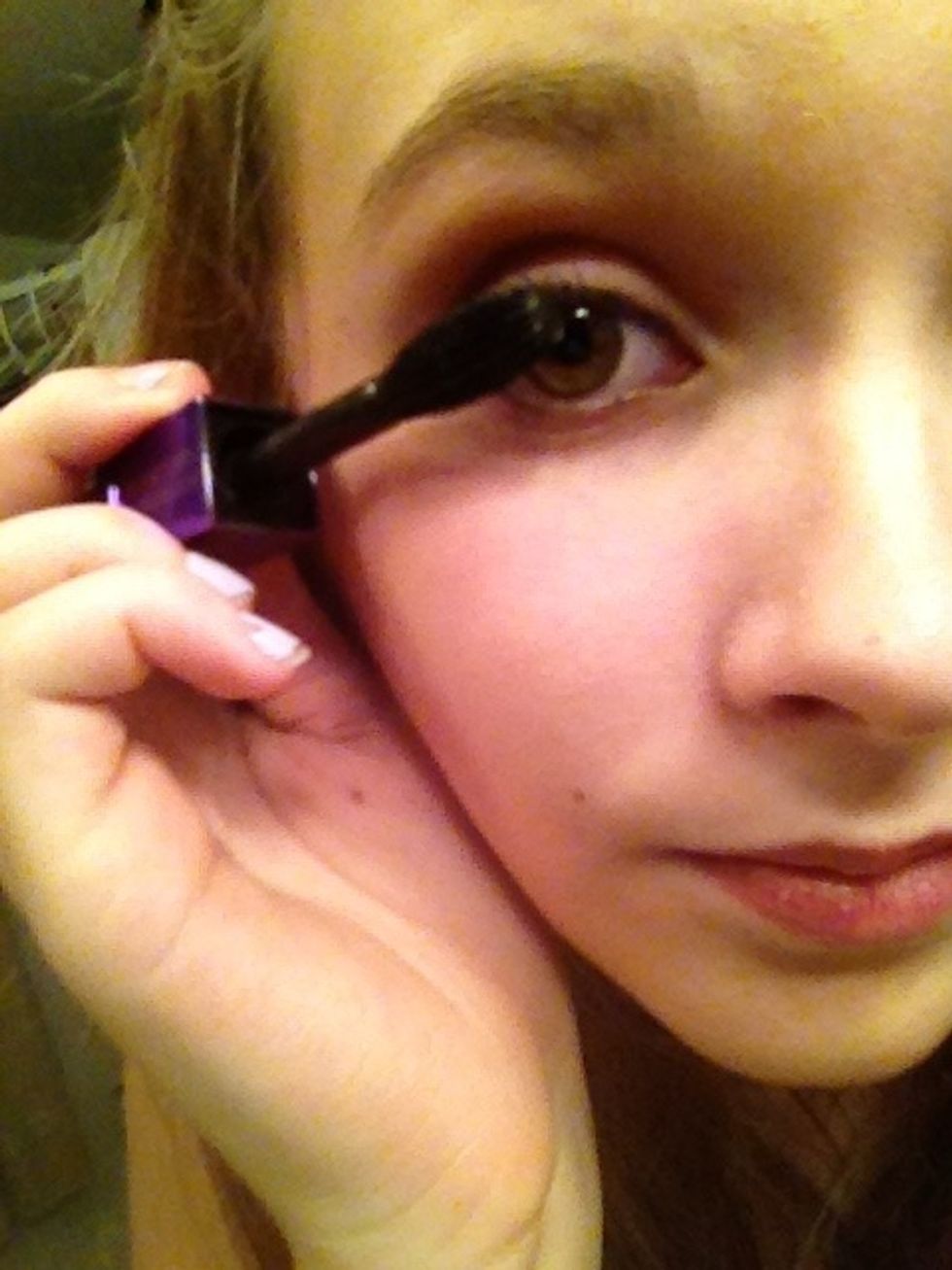 Now apply a black top coat. Apply till you get the length you want :)
Now your eyes should look similar to mine! Next lets work on our lips!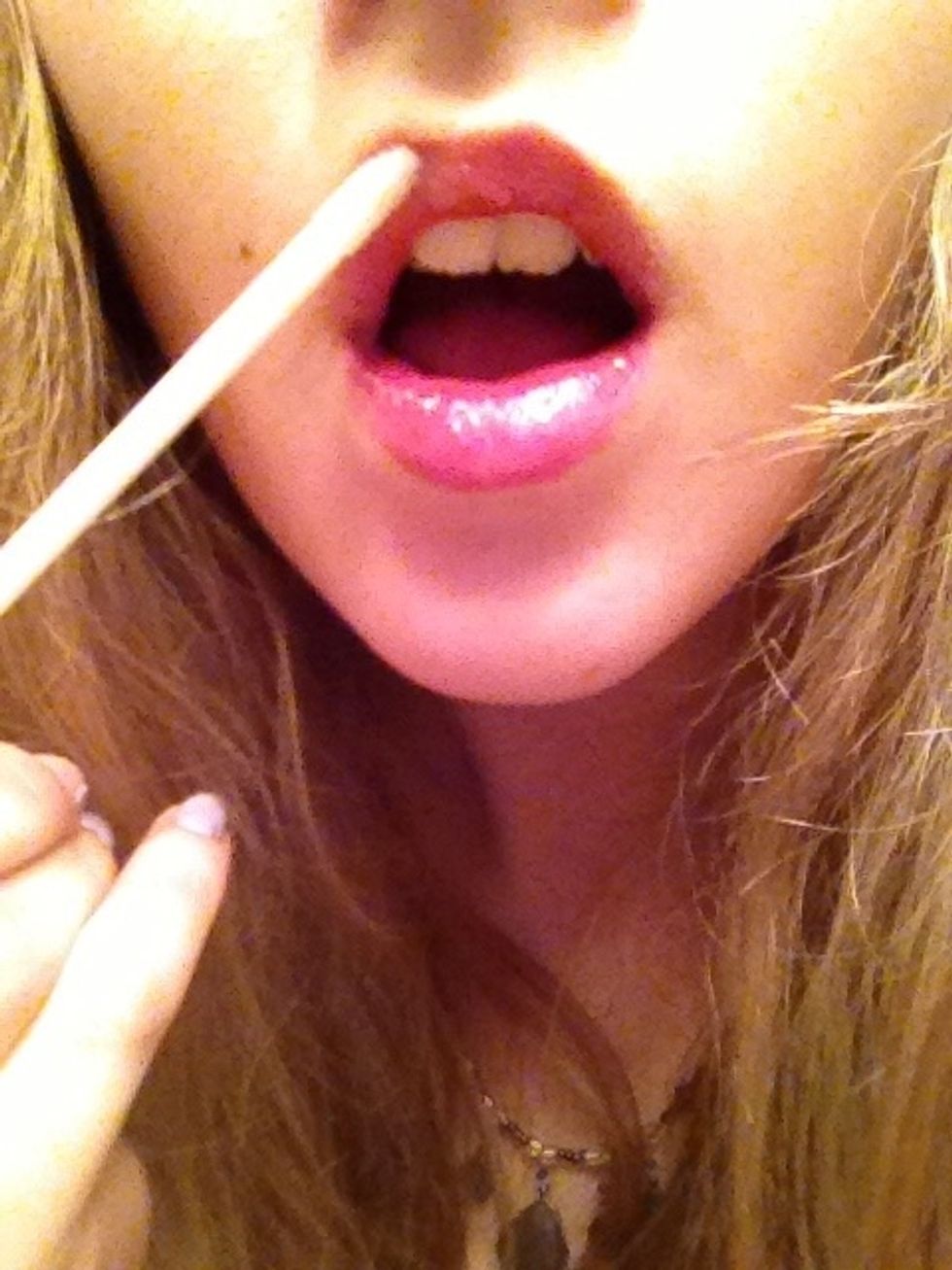 Next add a clear lip gloss.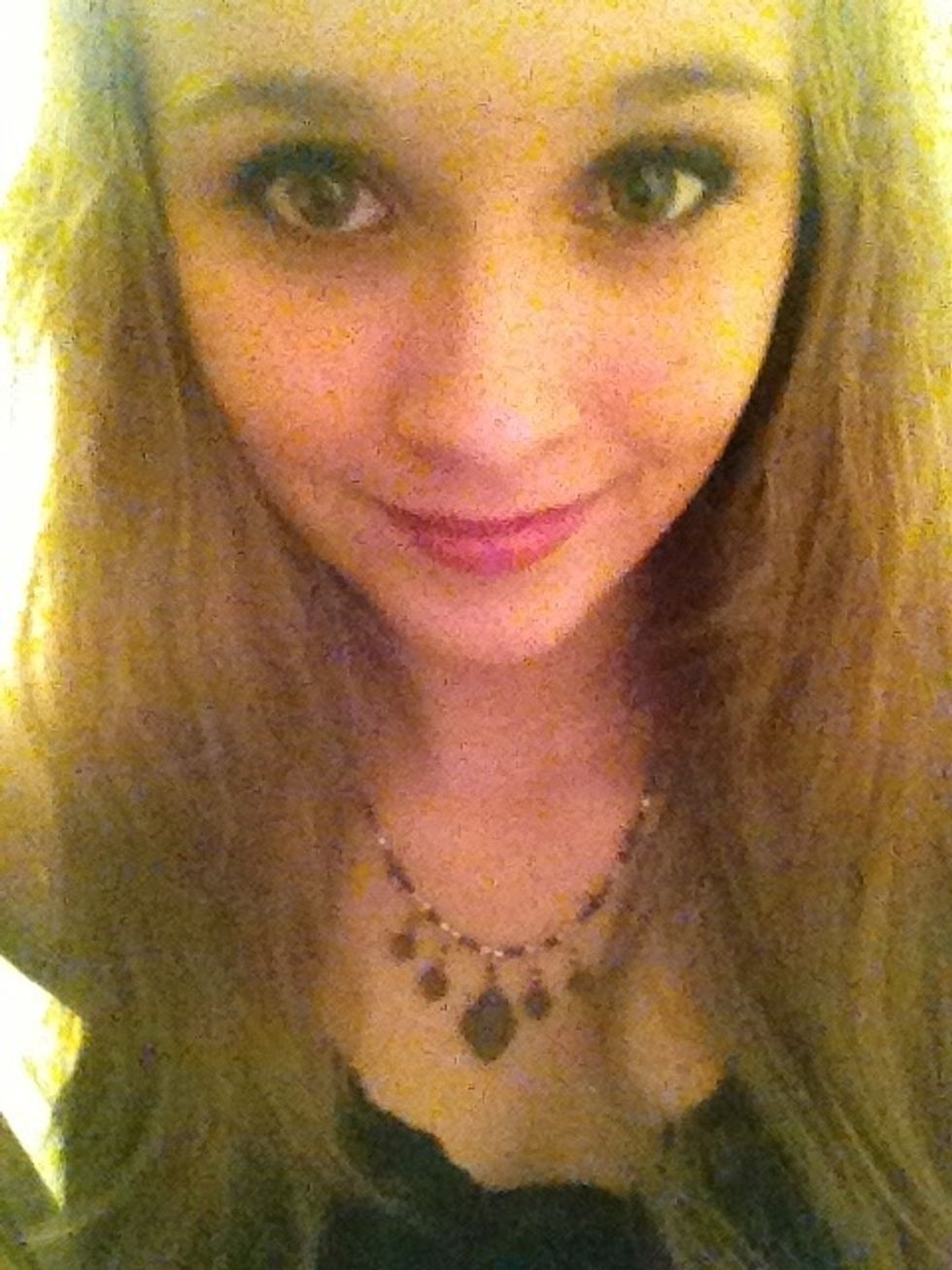 All done!
Ok, this should take you anywhere from 5 to 15 minutes. Once you practice it you get it faster :) hope you liked it and will try it! :)
The creator of this guide has not included tools