Create Goddess Braid With a Puff on Natural Hair
22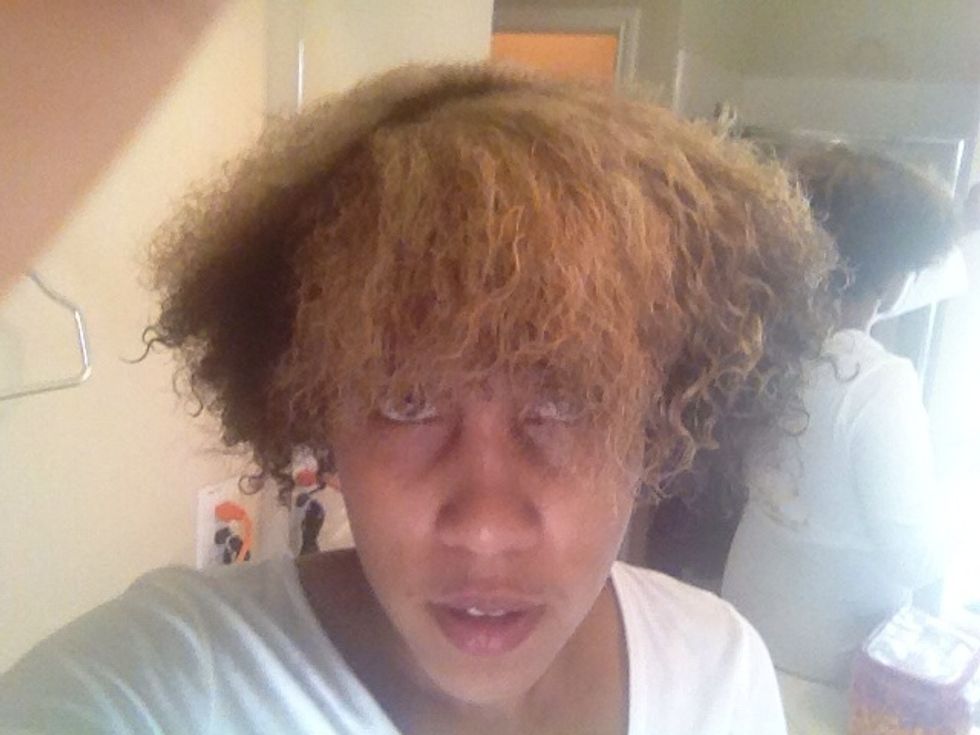 Start with damp hair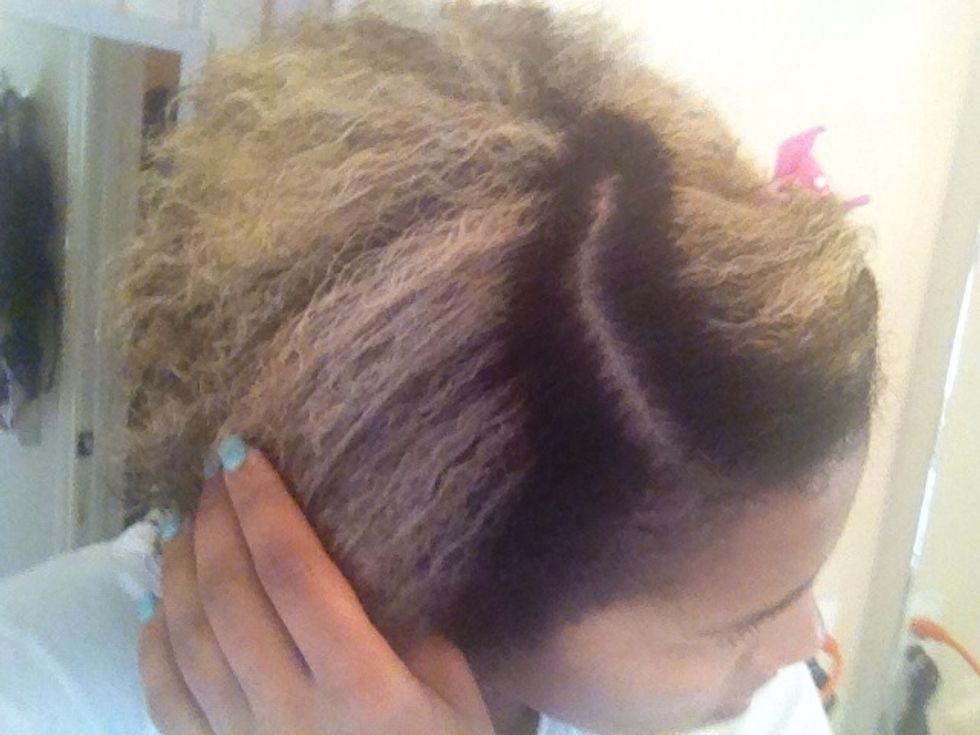 Part your hair leaving the bulk on the side you want your goddess braid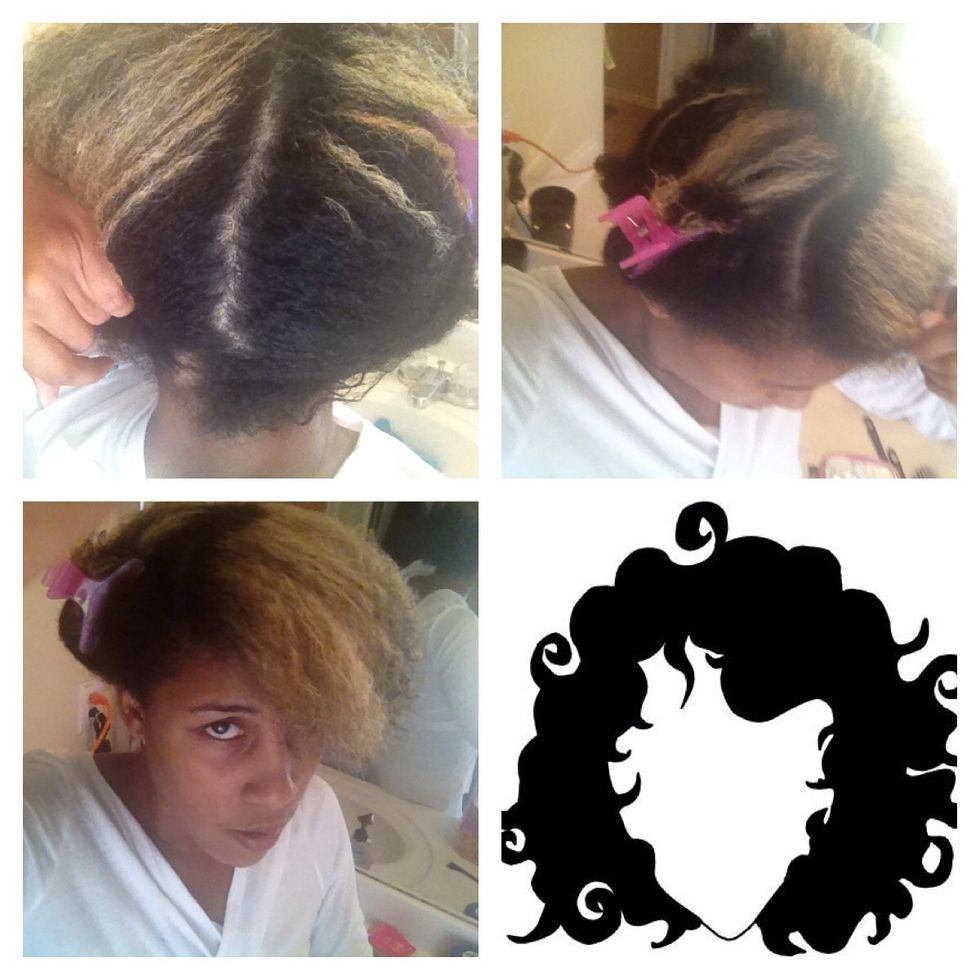 I like to section and pin up my natural hair so that it's easier to manage. Be sure to leave out the section hair you will be braiding.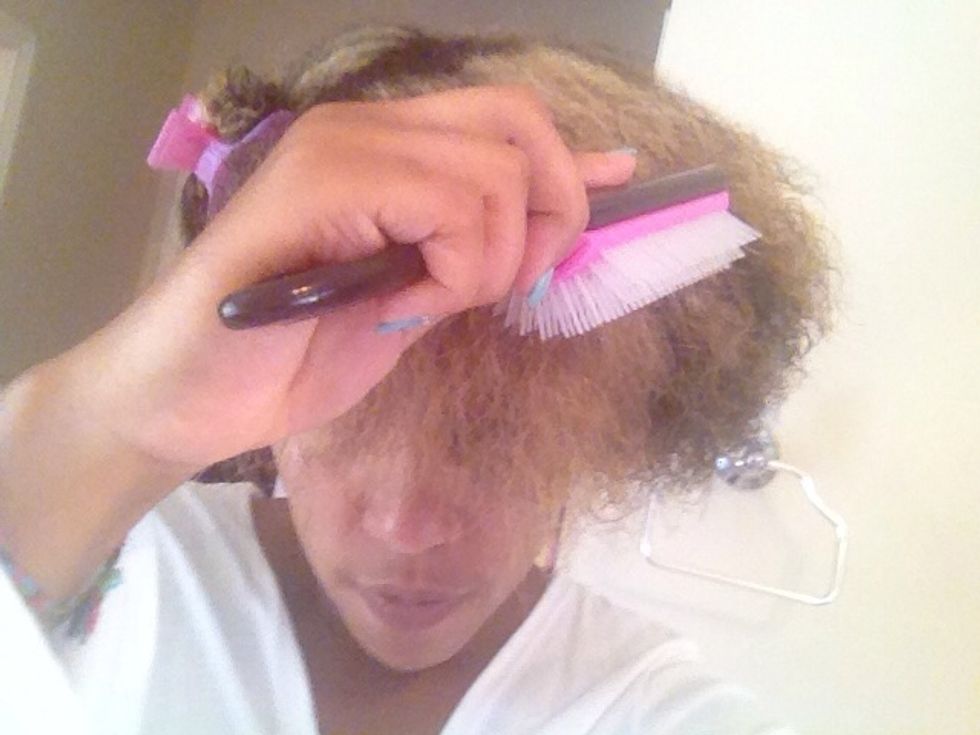 IMPORTANT: Detangle your hair using a tool of your choice. I like to use a Denman brush. The less tangles the easier to manage, braid, and style. This step will result in a more polished look.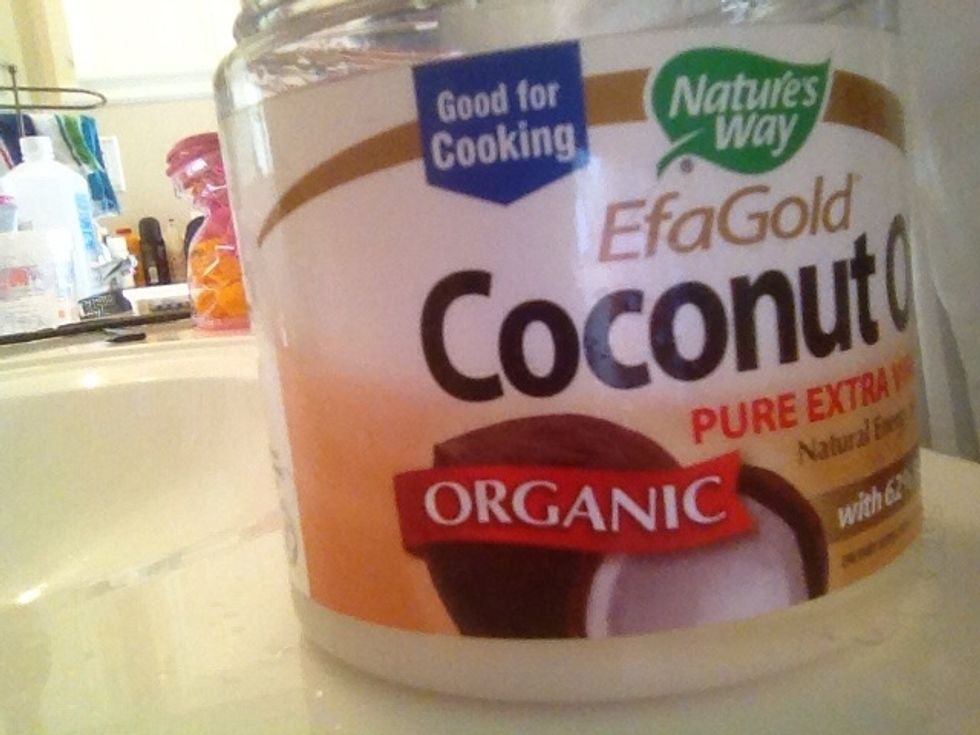 Rub in a small amount of coconut oil or any oil of your choice. This will help prevent the gel from flaking and provide shine.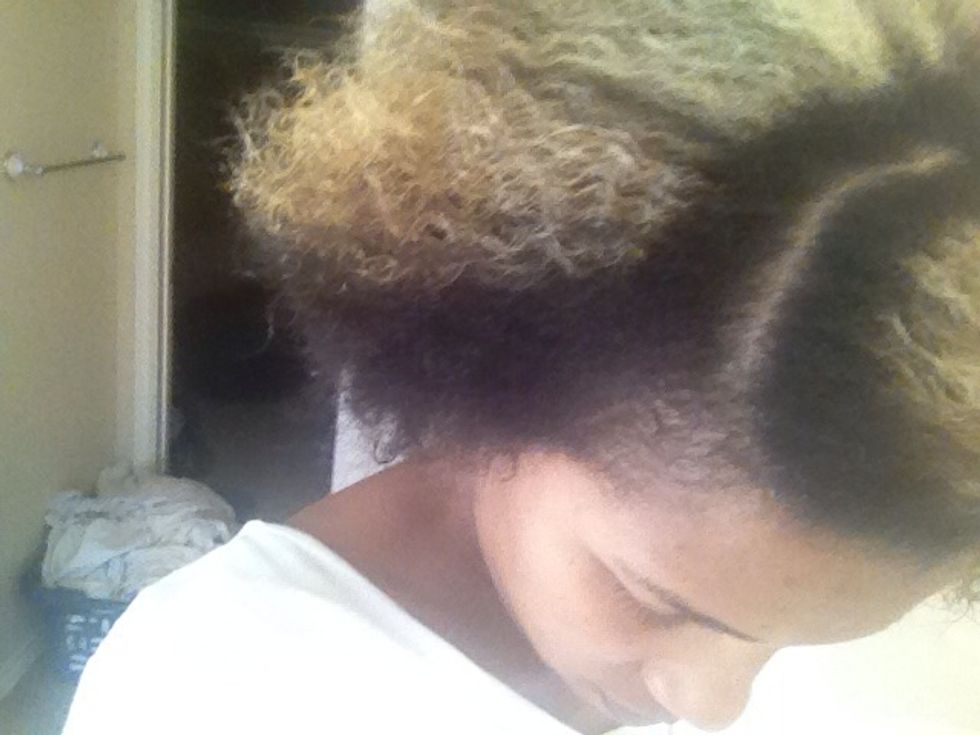 At this time I also detangle each section of hair I have pinned up and rub in coconut oil.
Add a small amount of gel or at least enough to hold the style. I like EcoStyler.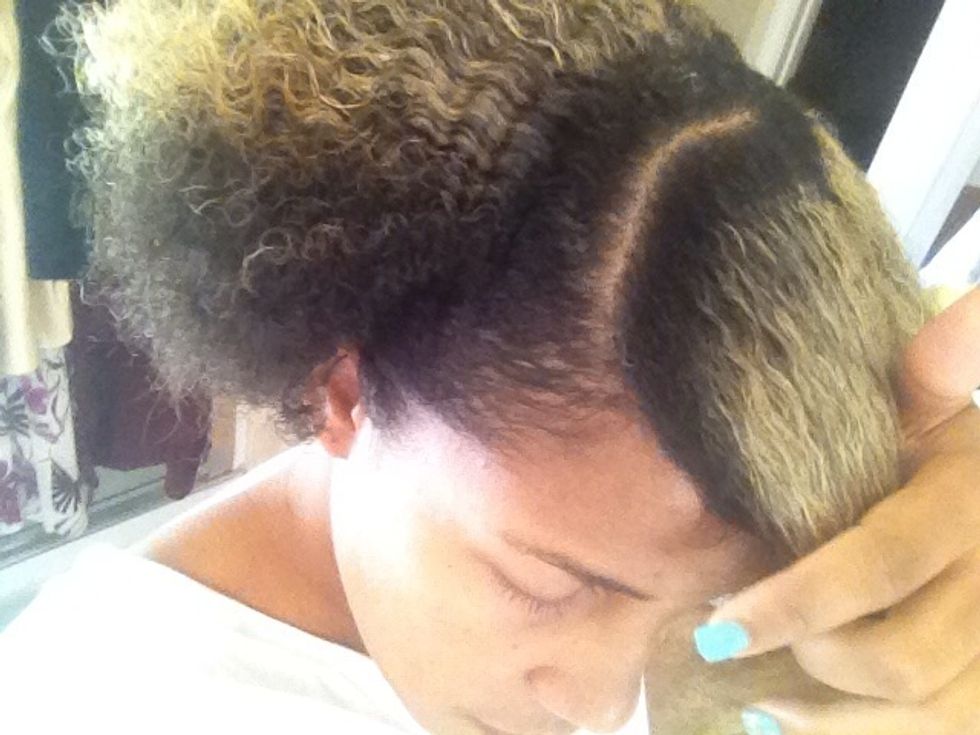 Gel back the hair that will not be braided to set in position and to keep out of the way.
PLEASE BE ADVISED The next few steps assume you already know how to cornrow or french braid your hair. I will not provide details of that in this guide.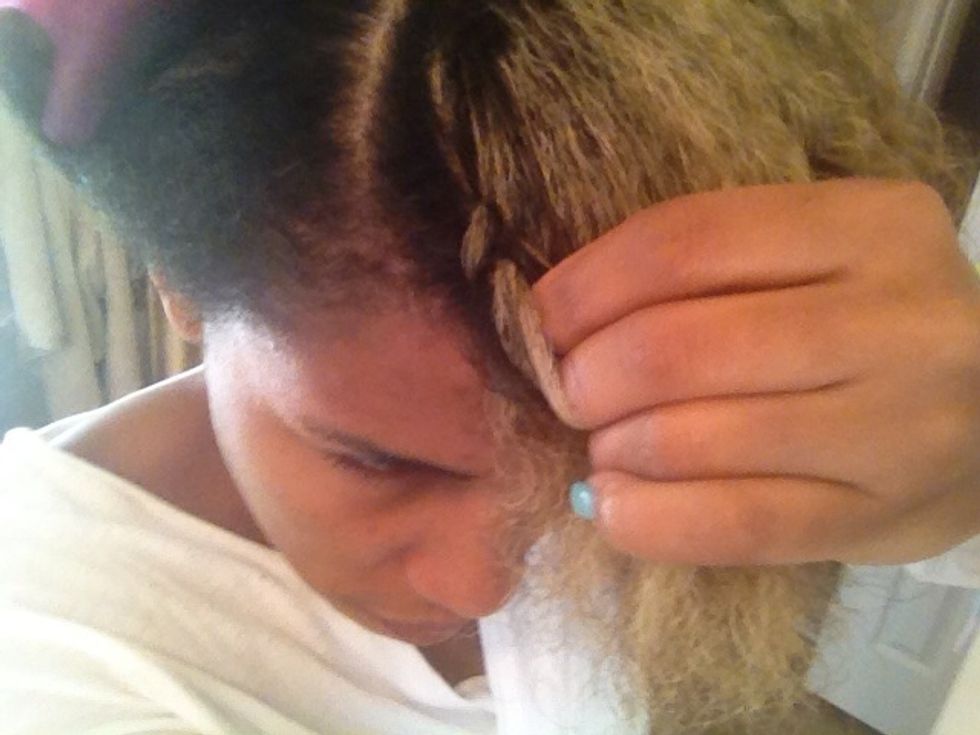 Grab 3 small pieces of hair at the place you want the goddess braid to begin.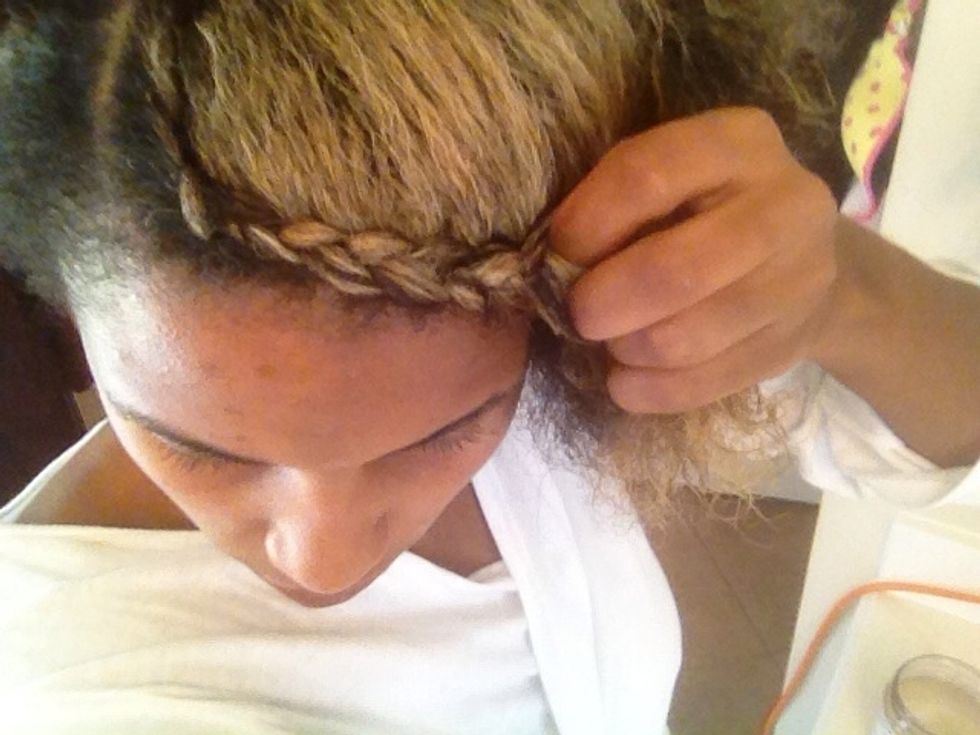 Continue braiding until you are just beyond a quarter of the way around your head.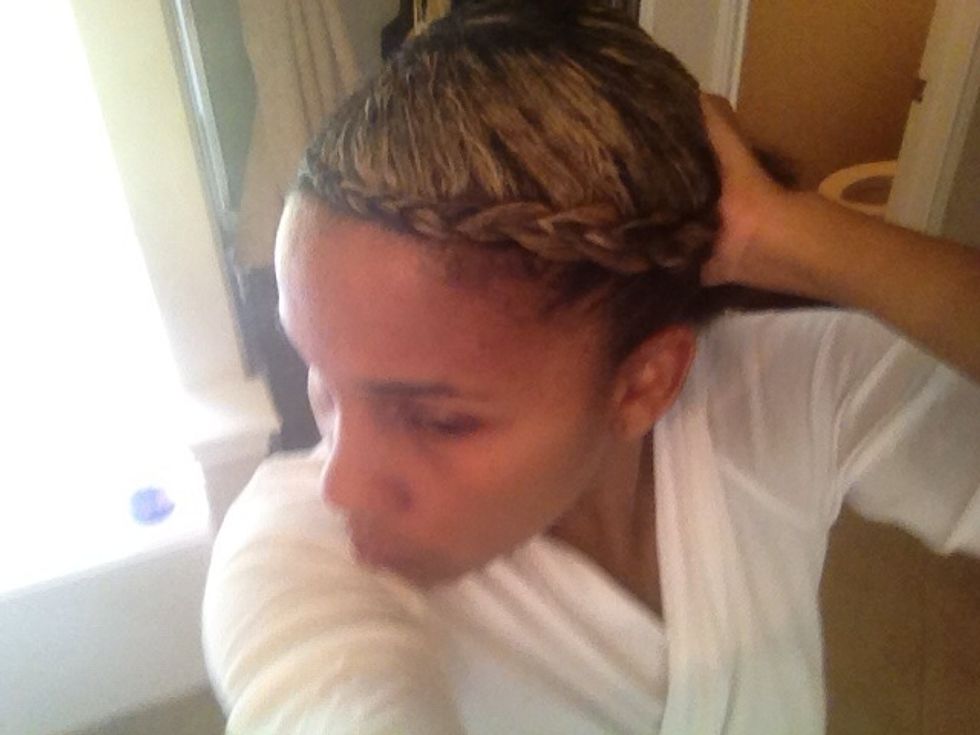 Gently pull the goddess braid and any unbraided hair back into a ponytail position. Smooth any loose or fly-away hairs down with a little EcoStyler gel and your hand.
At this point you can place your hair into a ponytail, bun, french roll, or whatever you desire to finish the look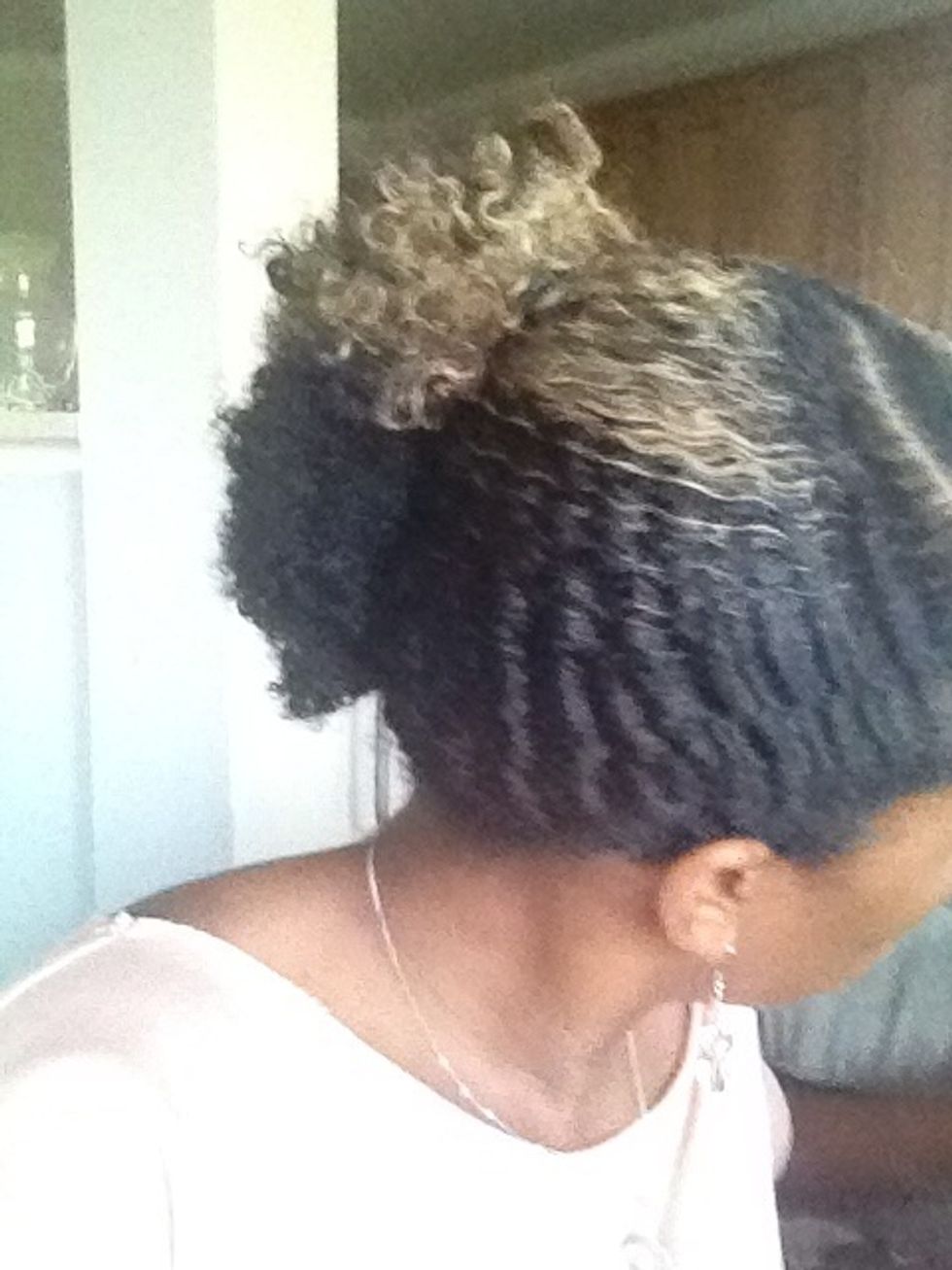 I chose a banana clip for a fuller look. It displayed my natural curls more.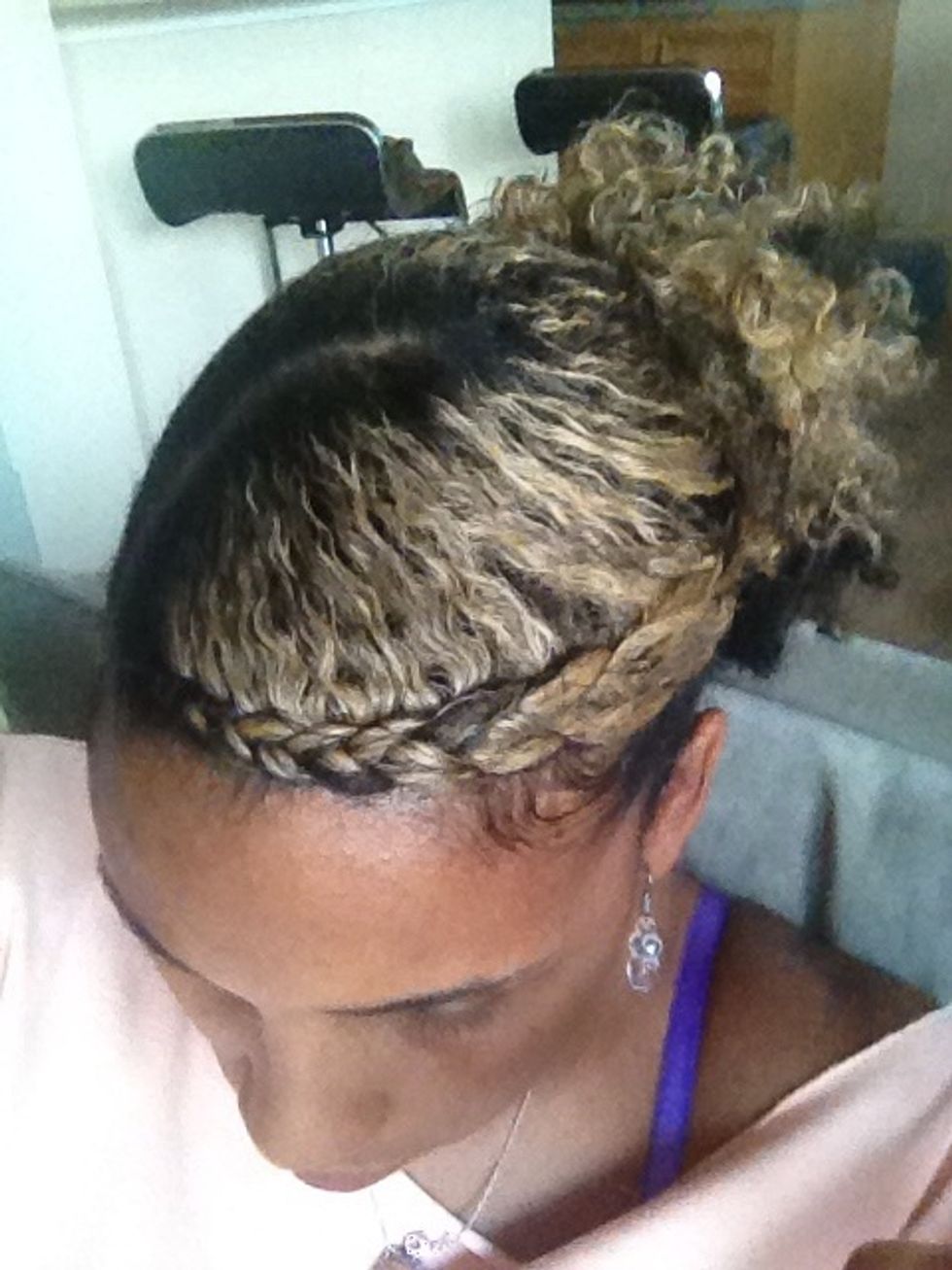 I also brush down a little baby hair for a softer look.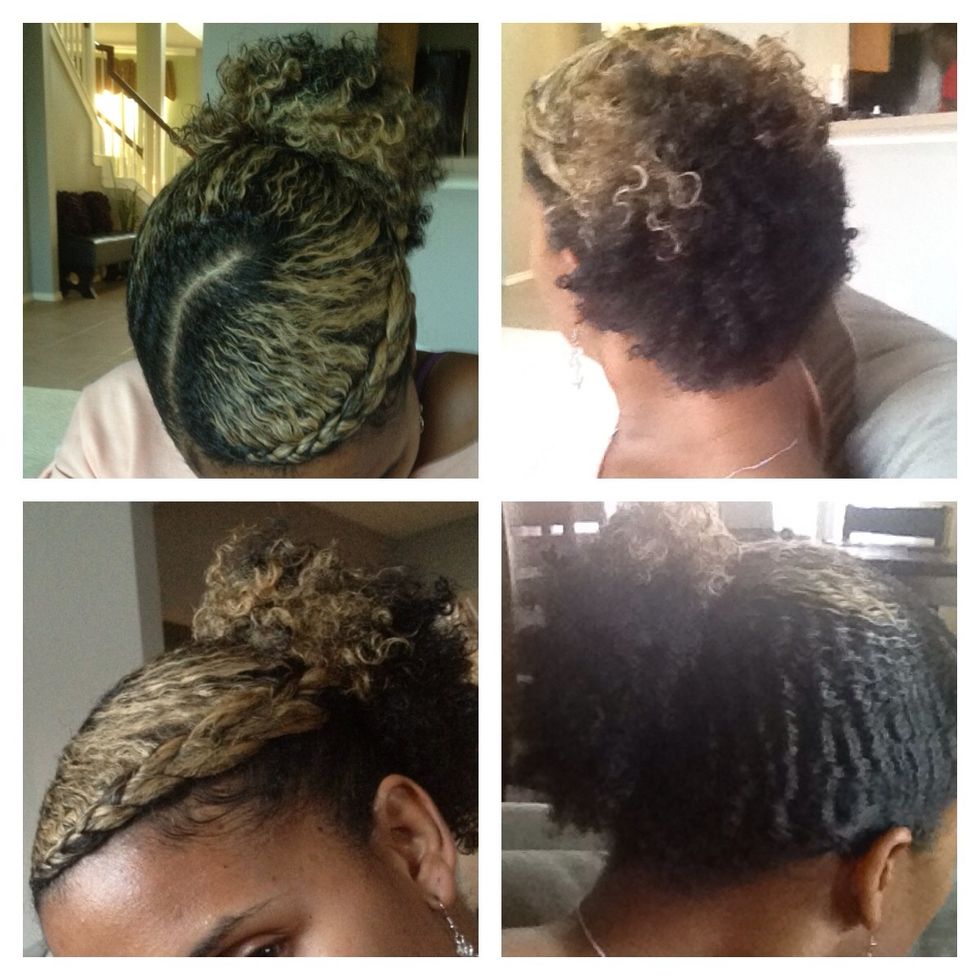 This style should last for at least 3 days if you wrap with scarf at night. Hope you enjoyed. Look for me at www.coilskinkscurls.com
Detangling Tool
Virgin Coconut oil
EcoStyler Gel
Hair clips
Banana clip or ponytail holder
10 minutes