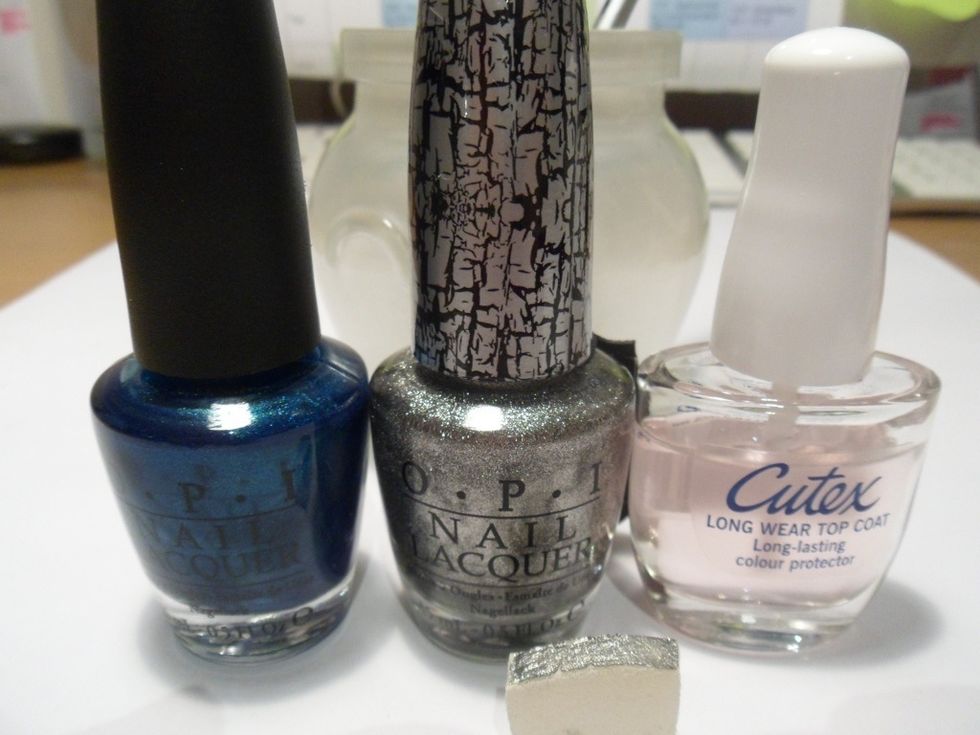 A visual of what you'll need ;)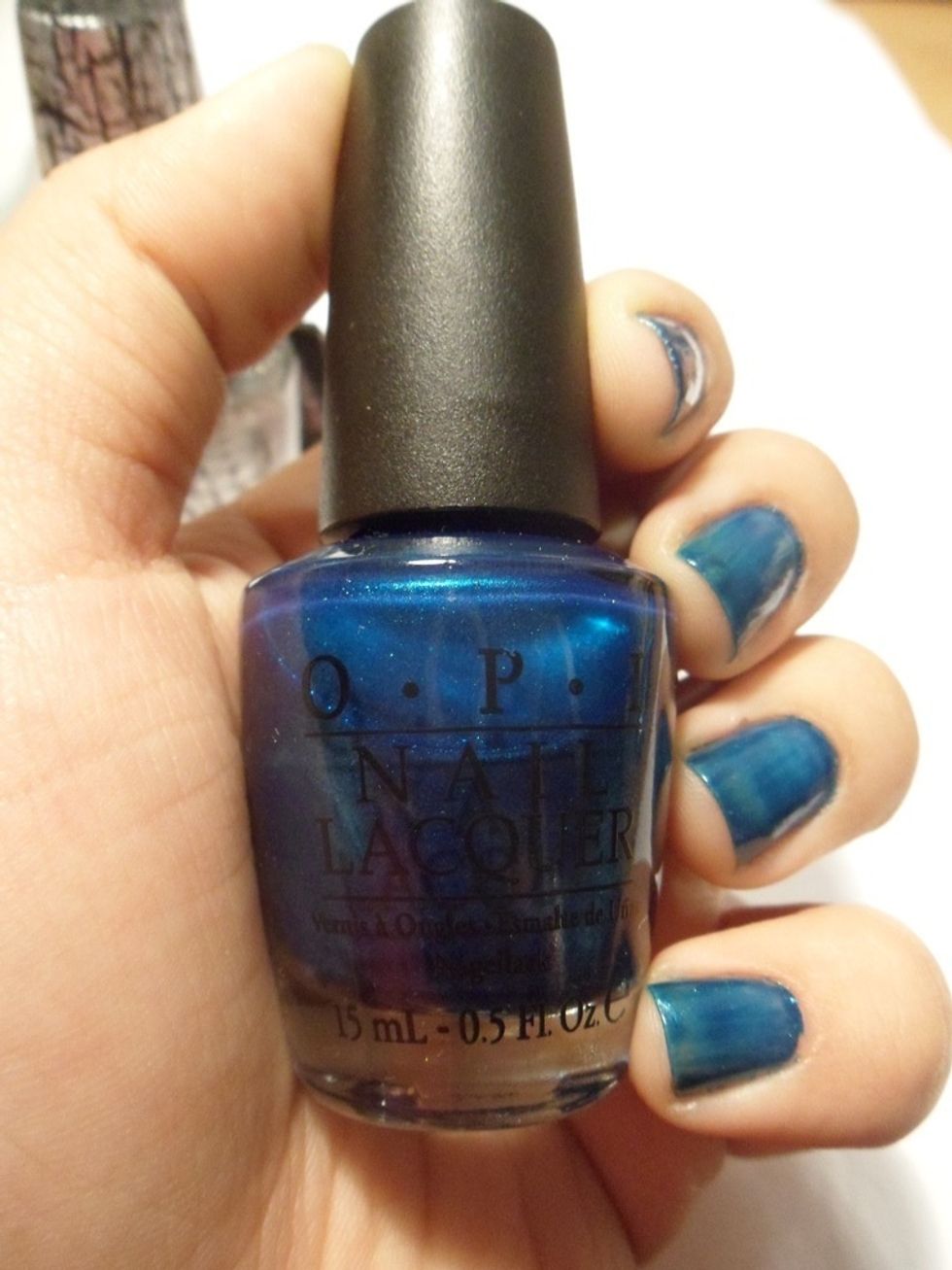 To begin, paint your nails your chosen base color. I've chosen Yodel Me On My Cell by OPI because it already has some glitter in it..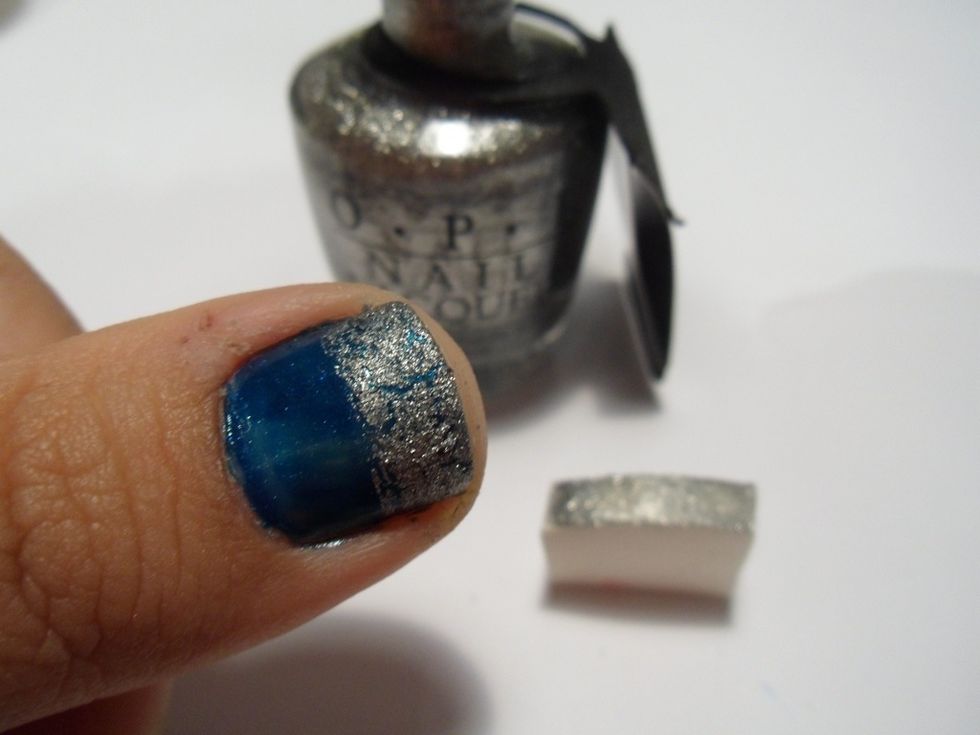 Then, add glitter polish to a piece of your make up sponge and dab it on the bottom quarter of your nail. I've used Silver Shatter by OPI.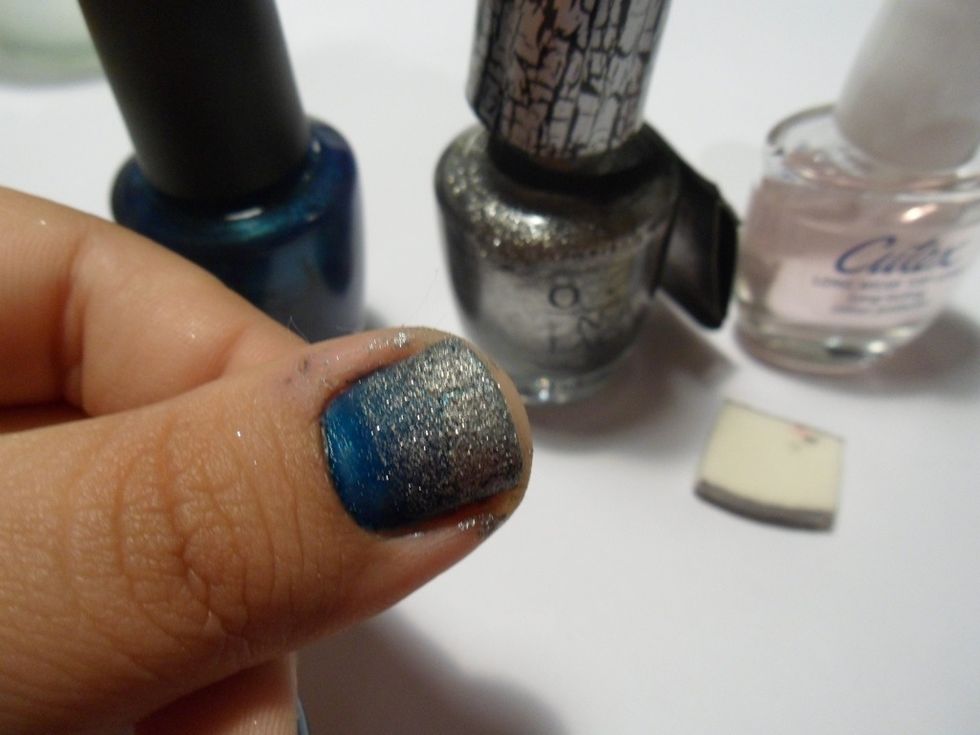 Continue dabbing that same piece three quarters up your nail. You may need to go over the first step and blend it all in.
This is what mine look like but the intensity is up to you!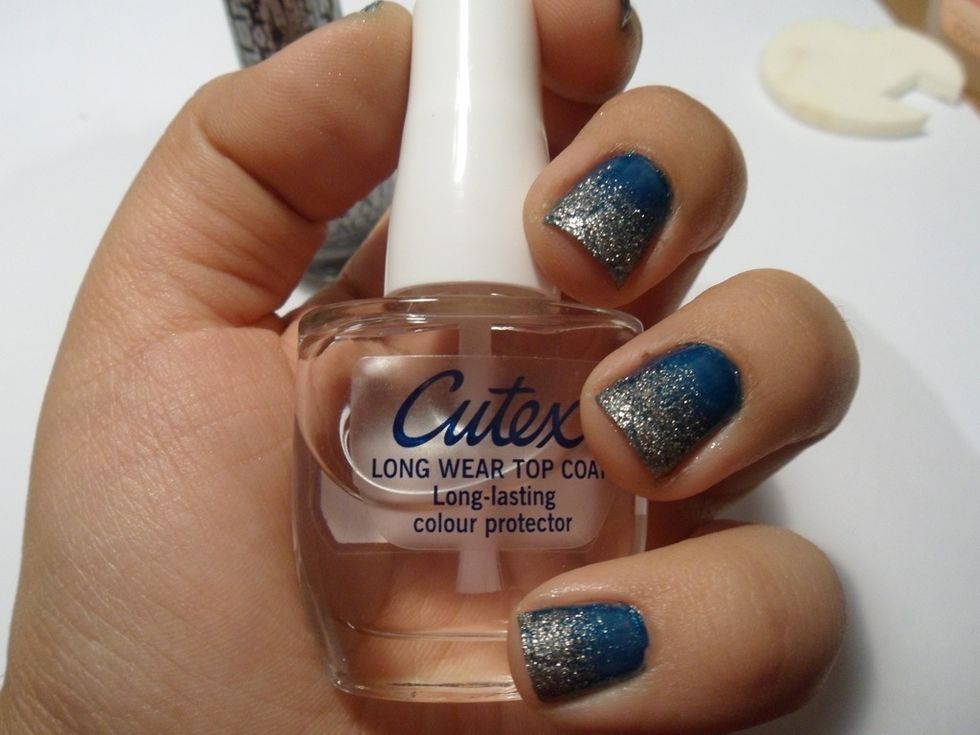 Finish it off by cleaning the sides of your nails with acetone and a brush and add a glossy top coat.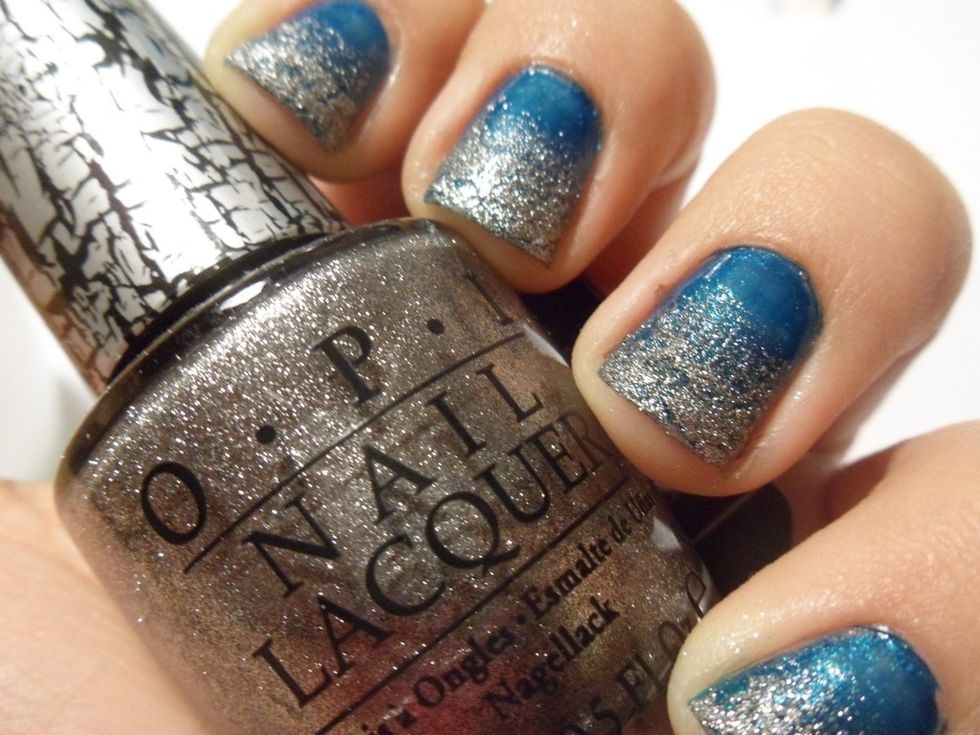 Anddd you're done!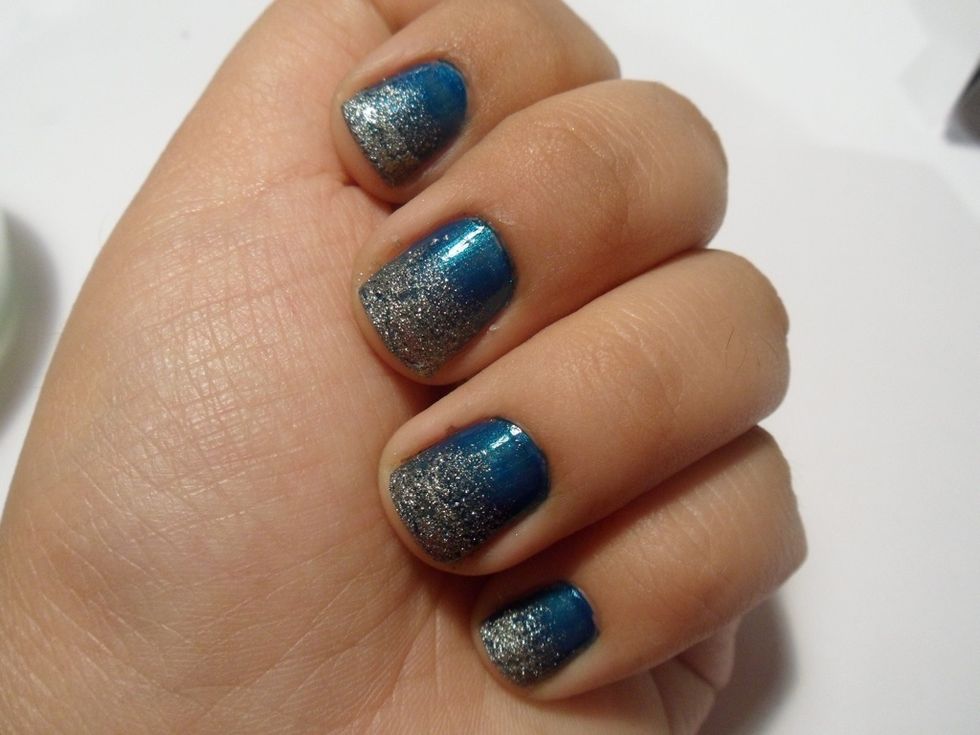 Let me know what you think!! X
Base color
Contrasting glitter polish
Clear polish
Makeup sponge
Acetone
Cleaning brush