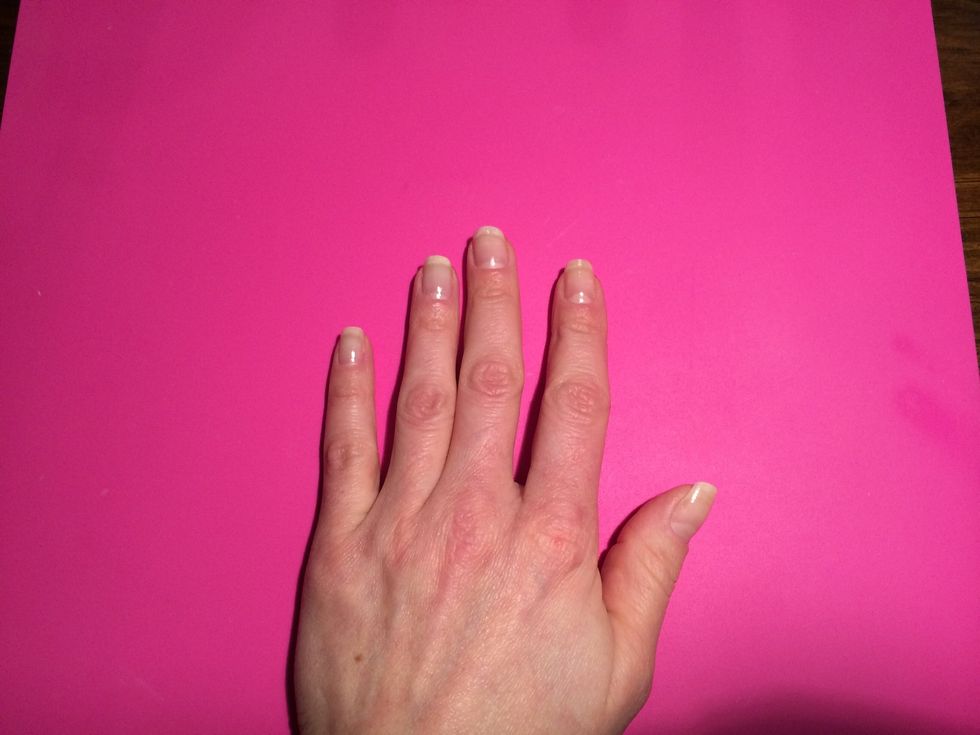 Start with applying clear base coat.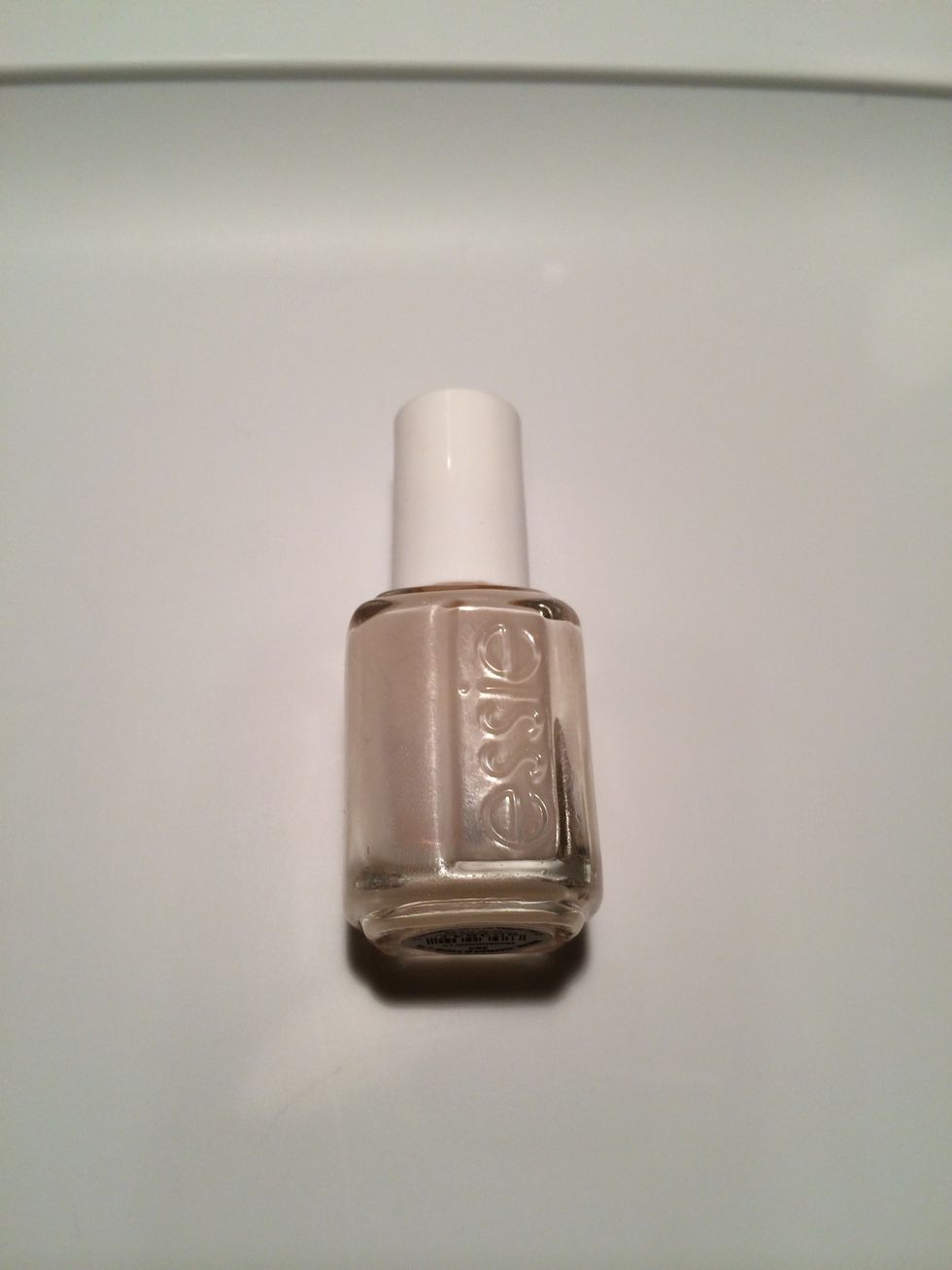 Essie's Mademoiselle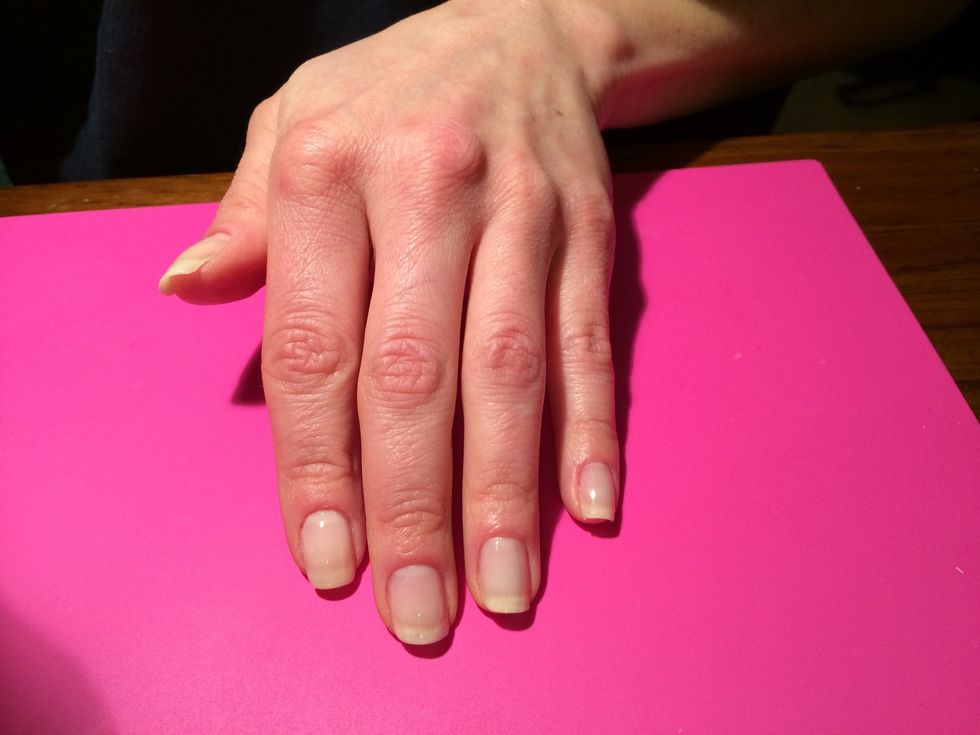 Add just one coat of your chosen nude polish. I use Essie's Mademoiselle.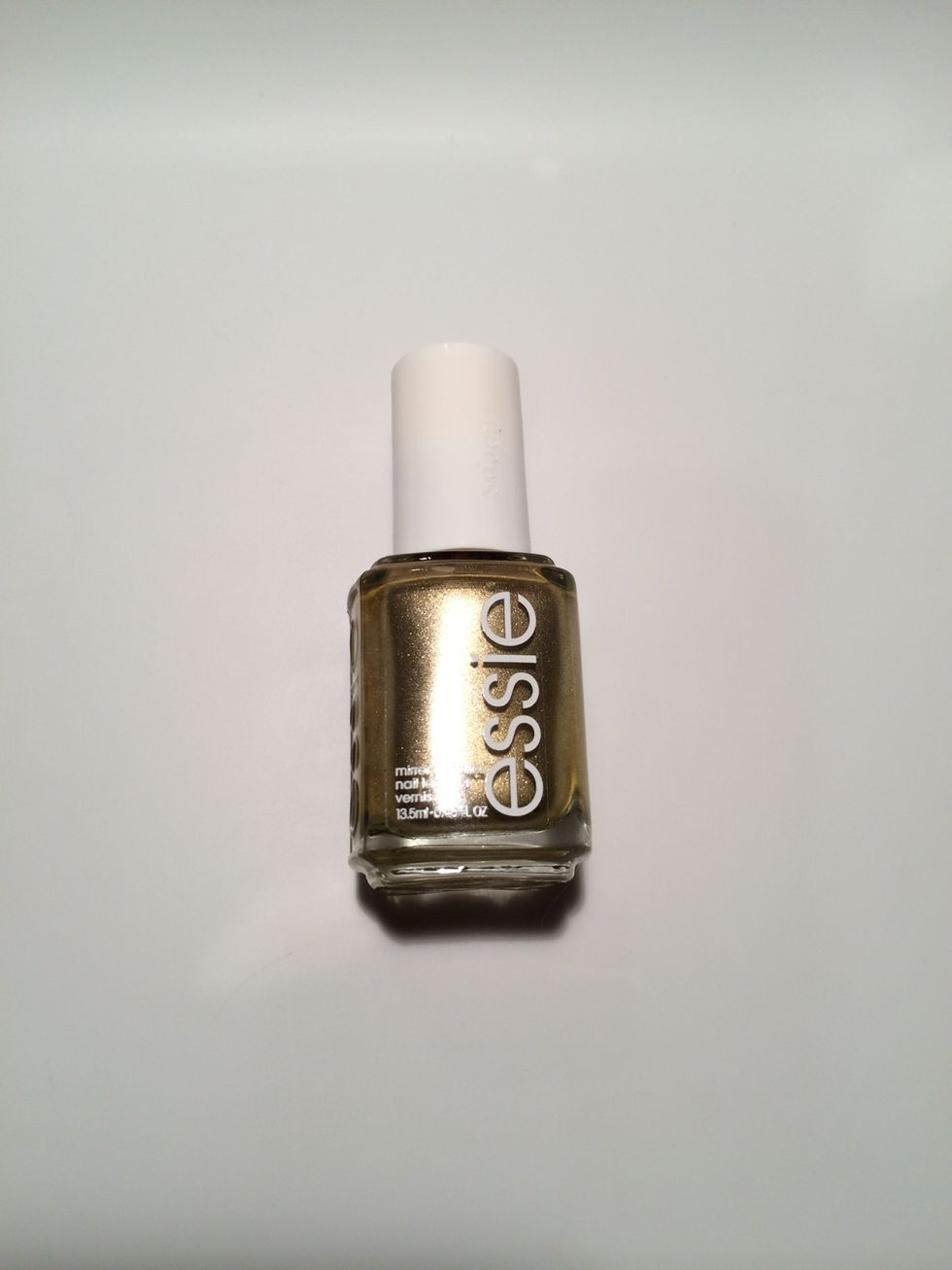 Essie's Good as Gold (Very fine Glitter)
Essie's Beyond Cozy (Semi-fine Glitter)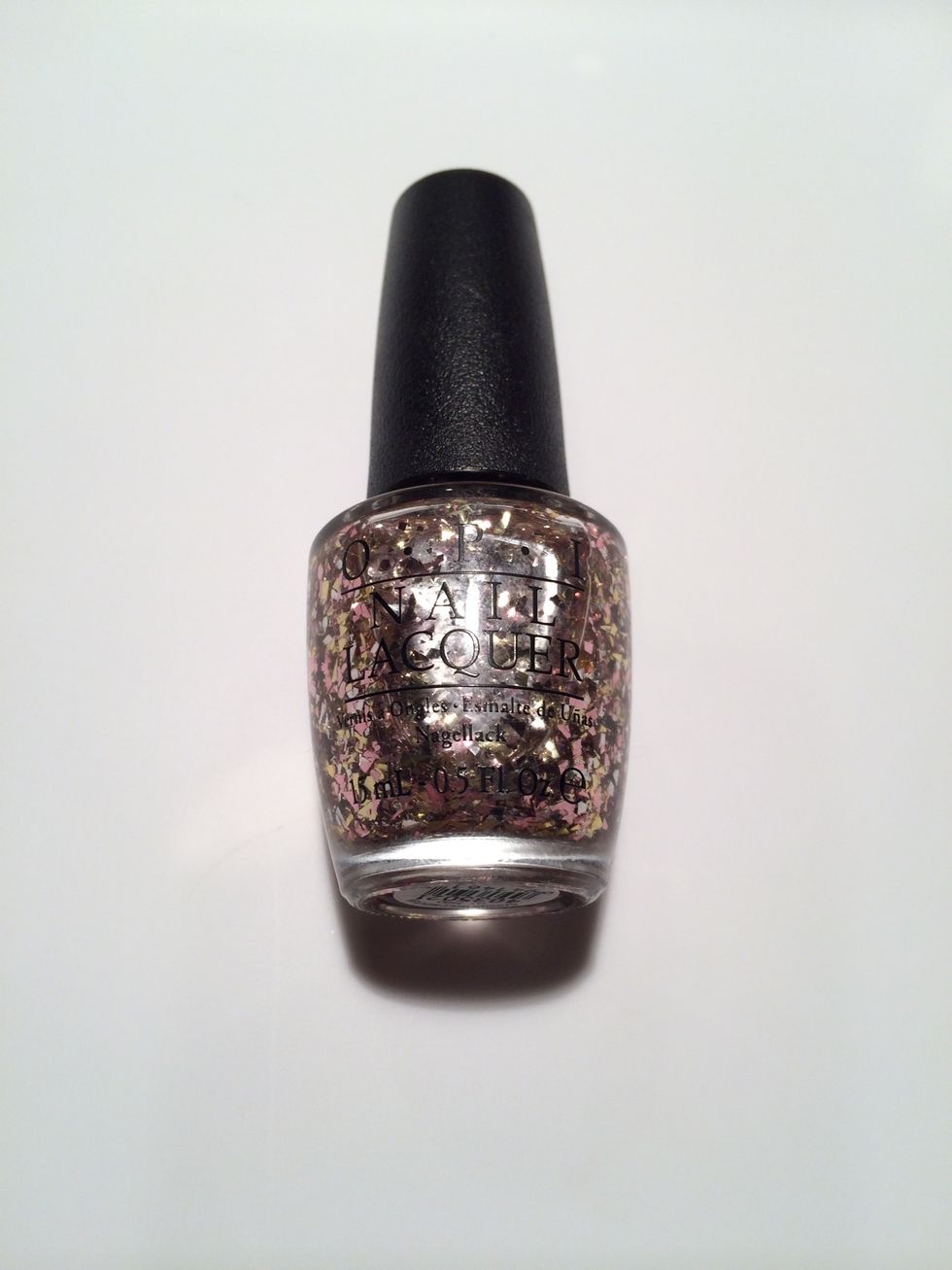 OPI Gaining Mole-Mentum: Muppets Line (Chunky Flake Glitter)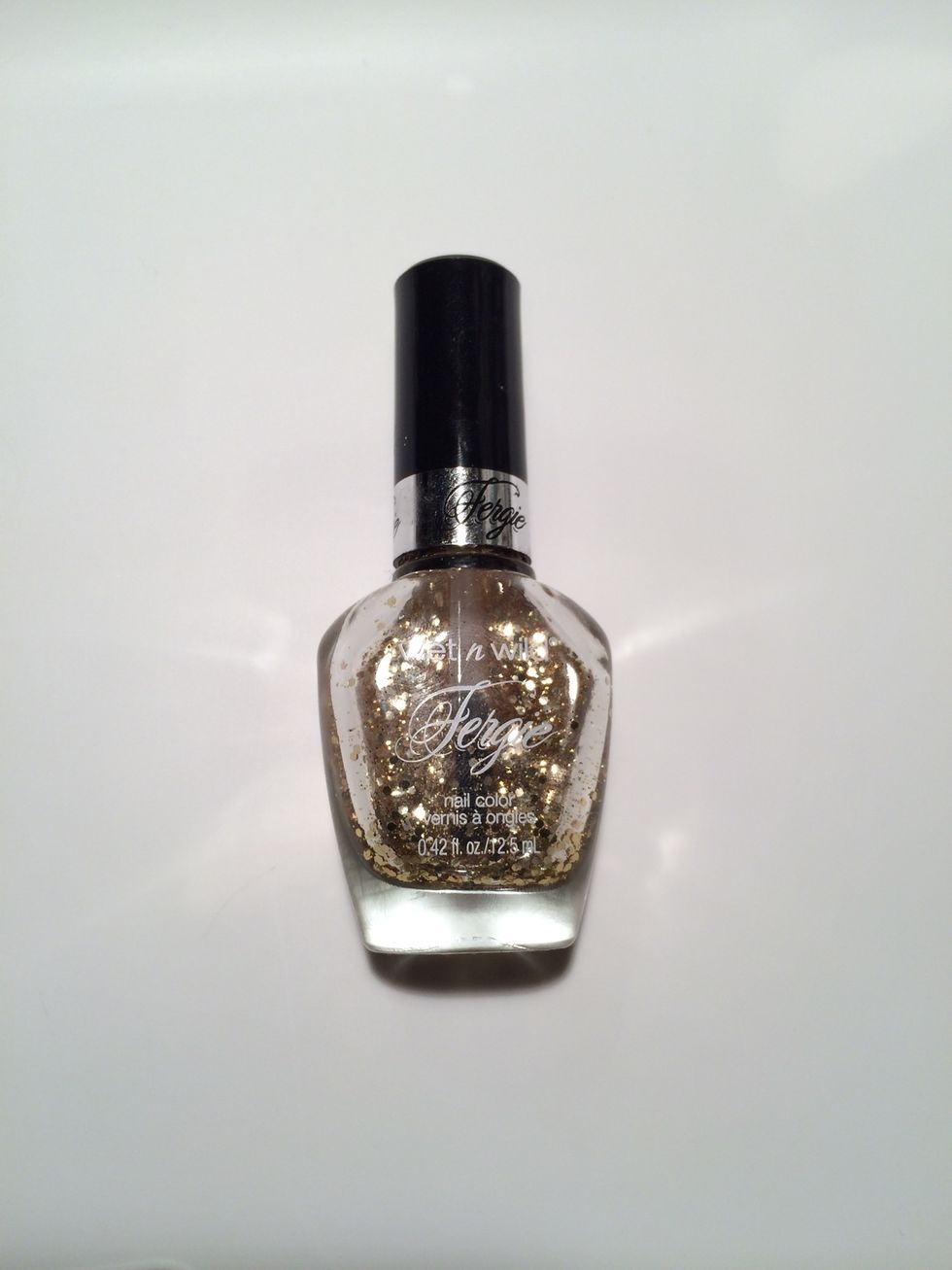 Wet N' Wild Fergie Glamorous (Chunky Circle Glitter)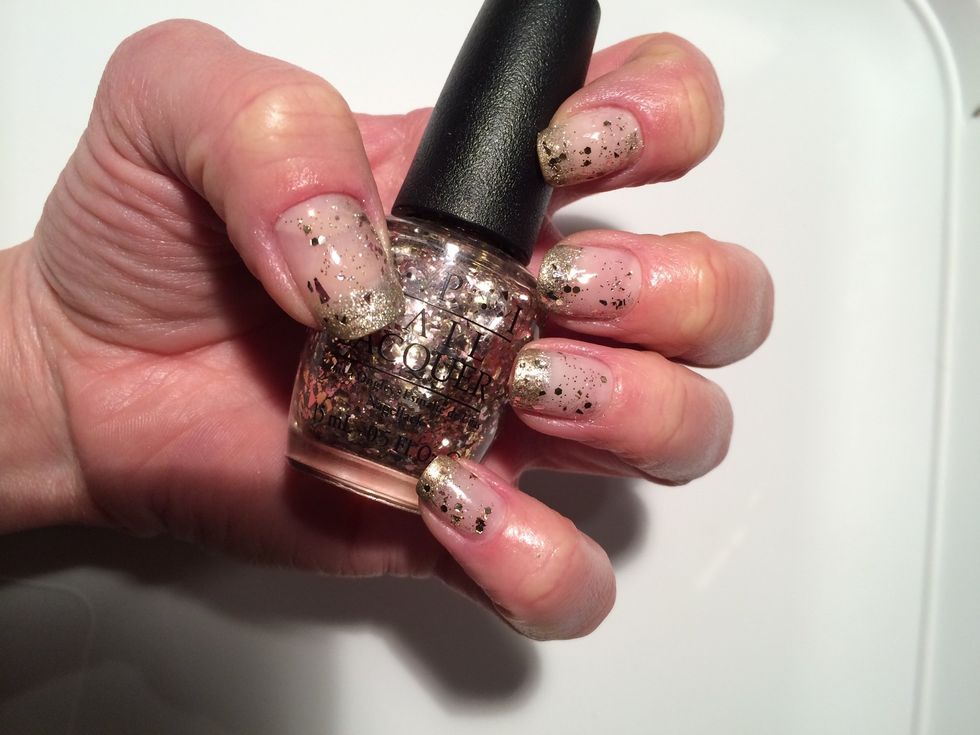 Finished manicure.
Happy Prom or Night Out ✨
1.0 Nude Polish
1.0 Very fine glitter polish
1.0 Semi-fine glitter polish in same color
1.0 Chunky Glitter polish same color
1.0 Nail Polish Remover
5.0 Q-tips or eyeliner brush for clean up