How to create galaxy nails the easiest way with no tools!
Create Galaxy Nails the Easiest Way With No Tools!
27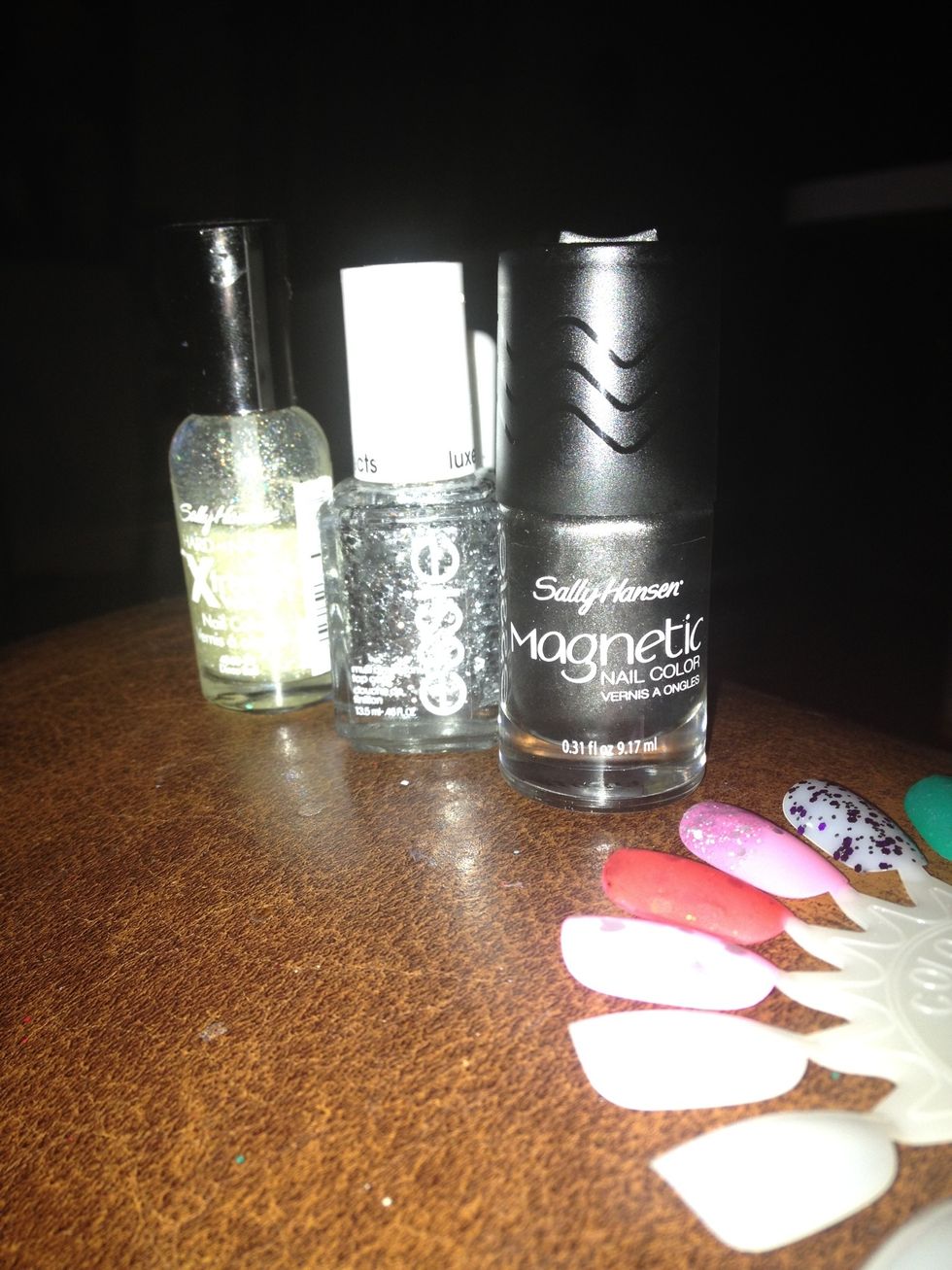 Get a magnetic nail polish. I picked this up at Walmart. I was skeptical about how the quality of the magnetic effect would come through, but I was very surprised!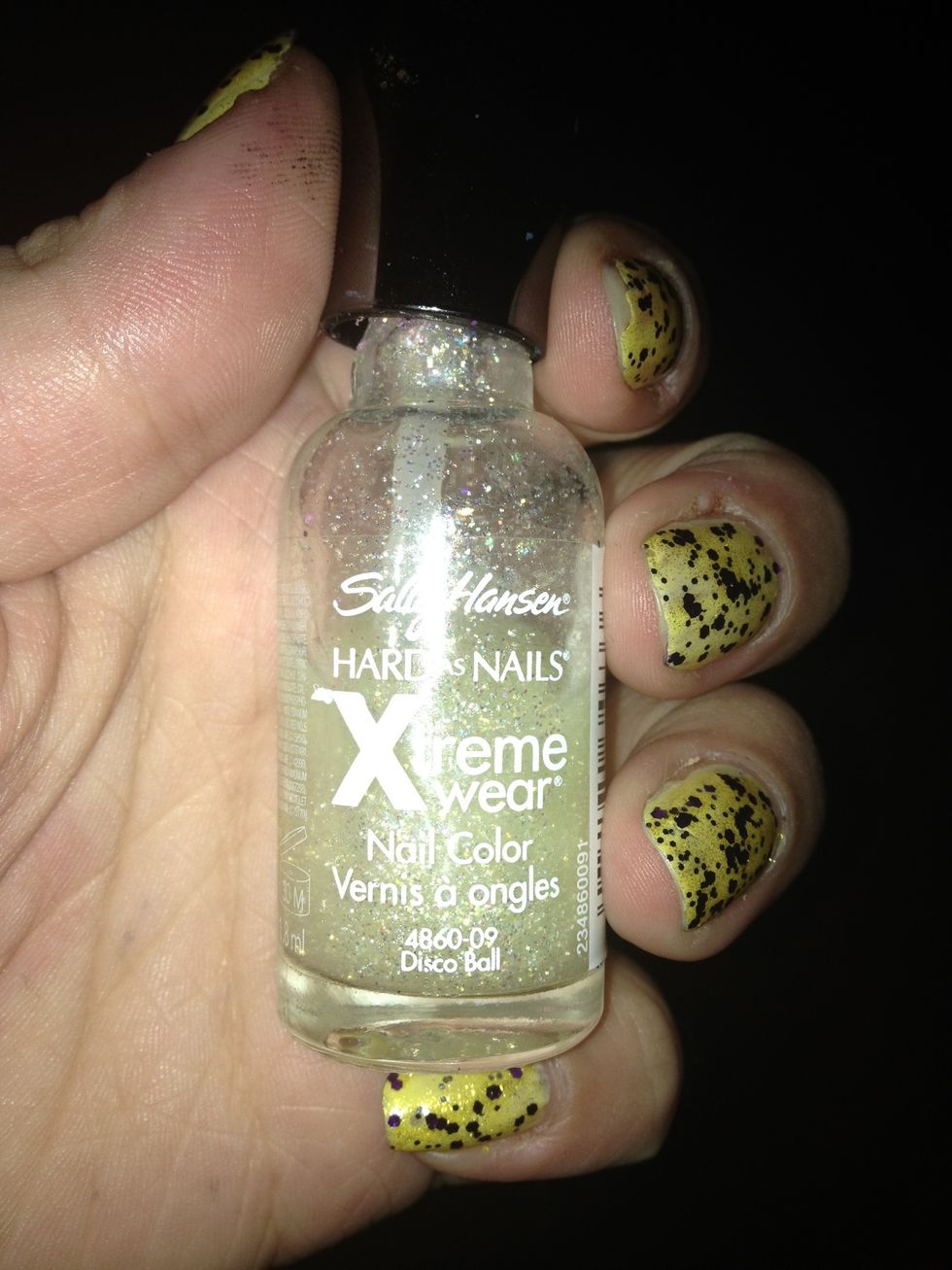 Fine glitter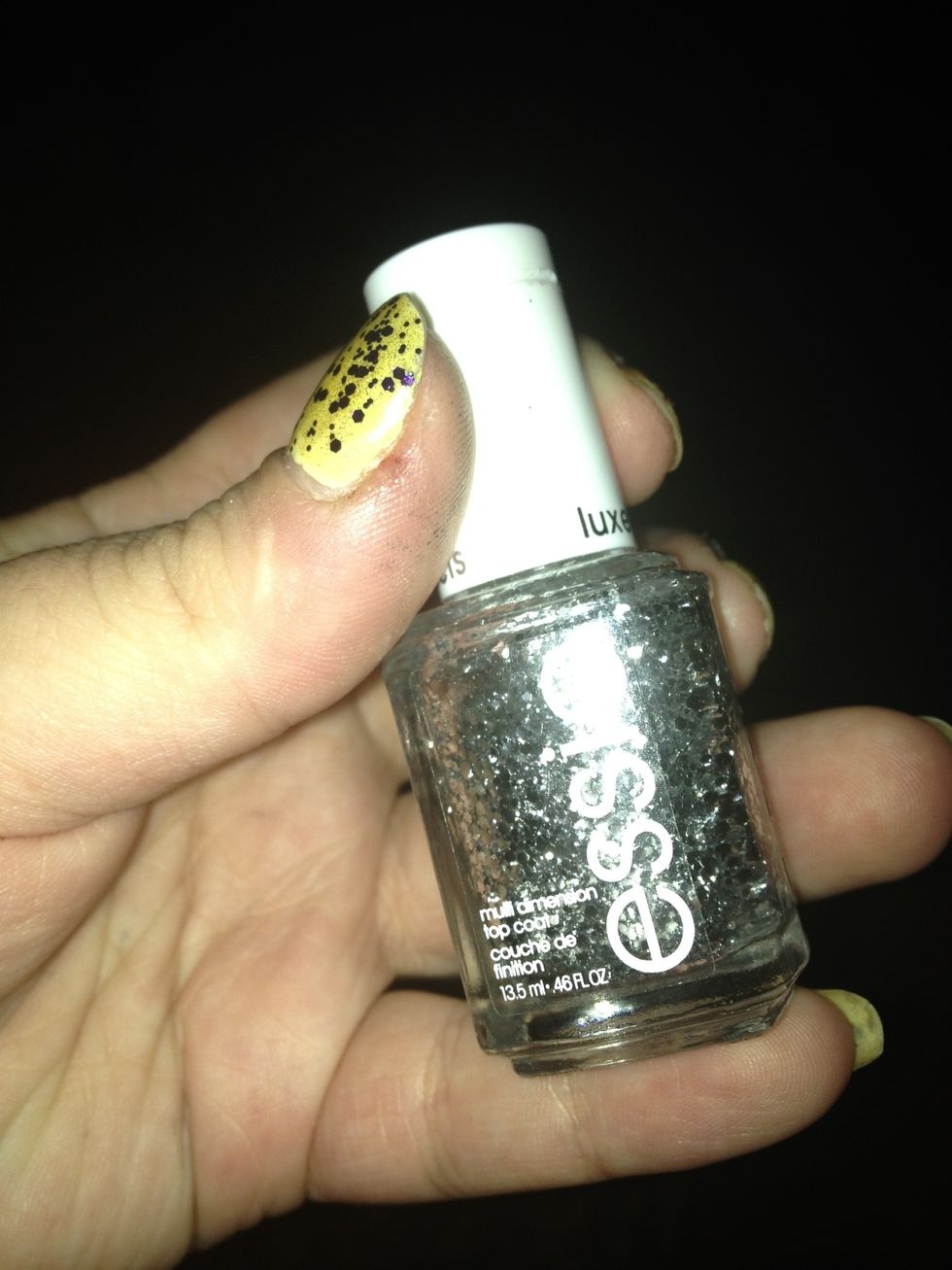 Chunky Glitter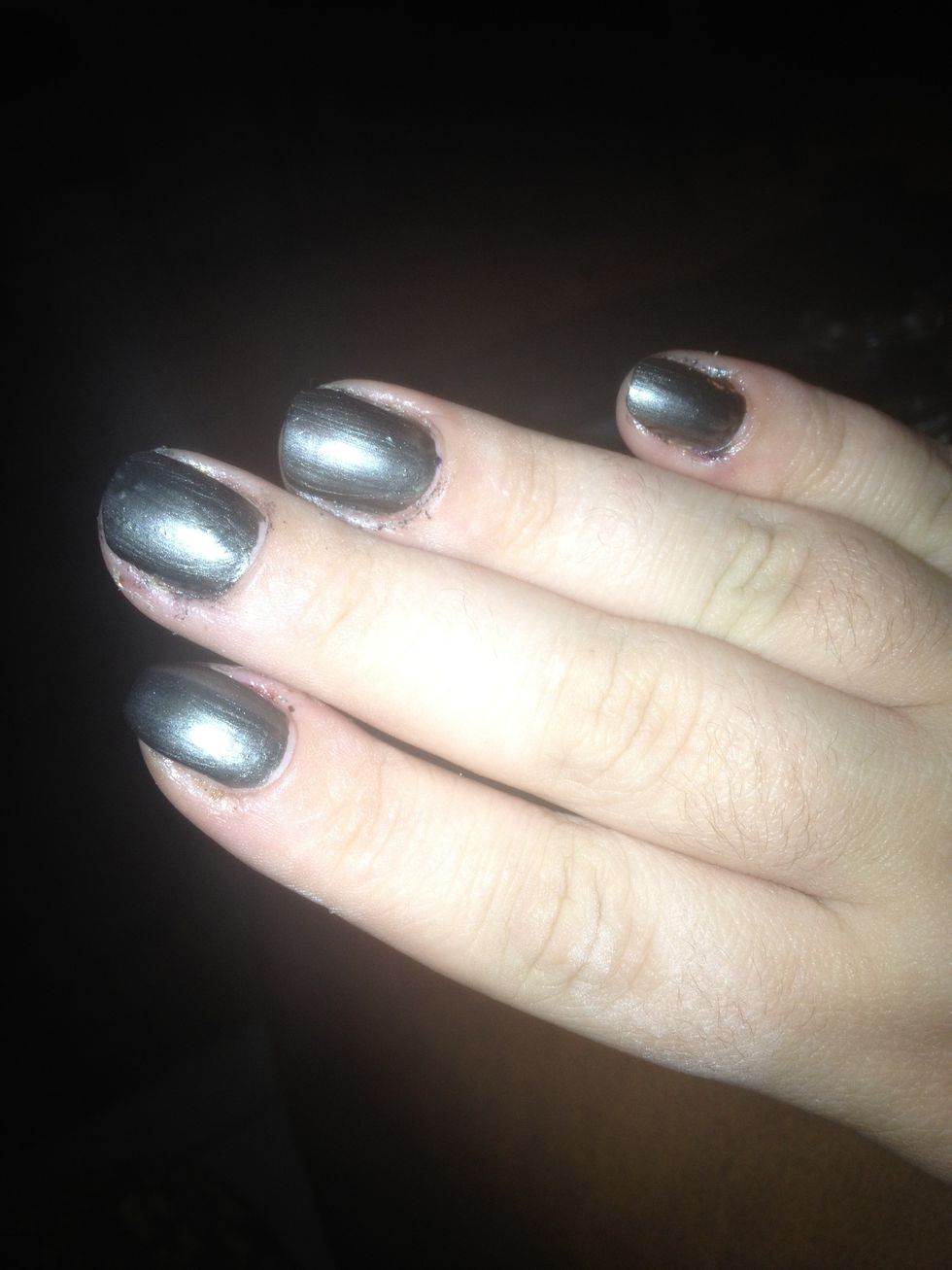 Add one base coat, then add your second coat APPLY YOUR SECOND COAT THICK!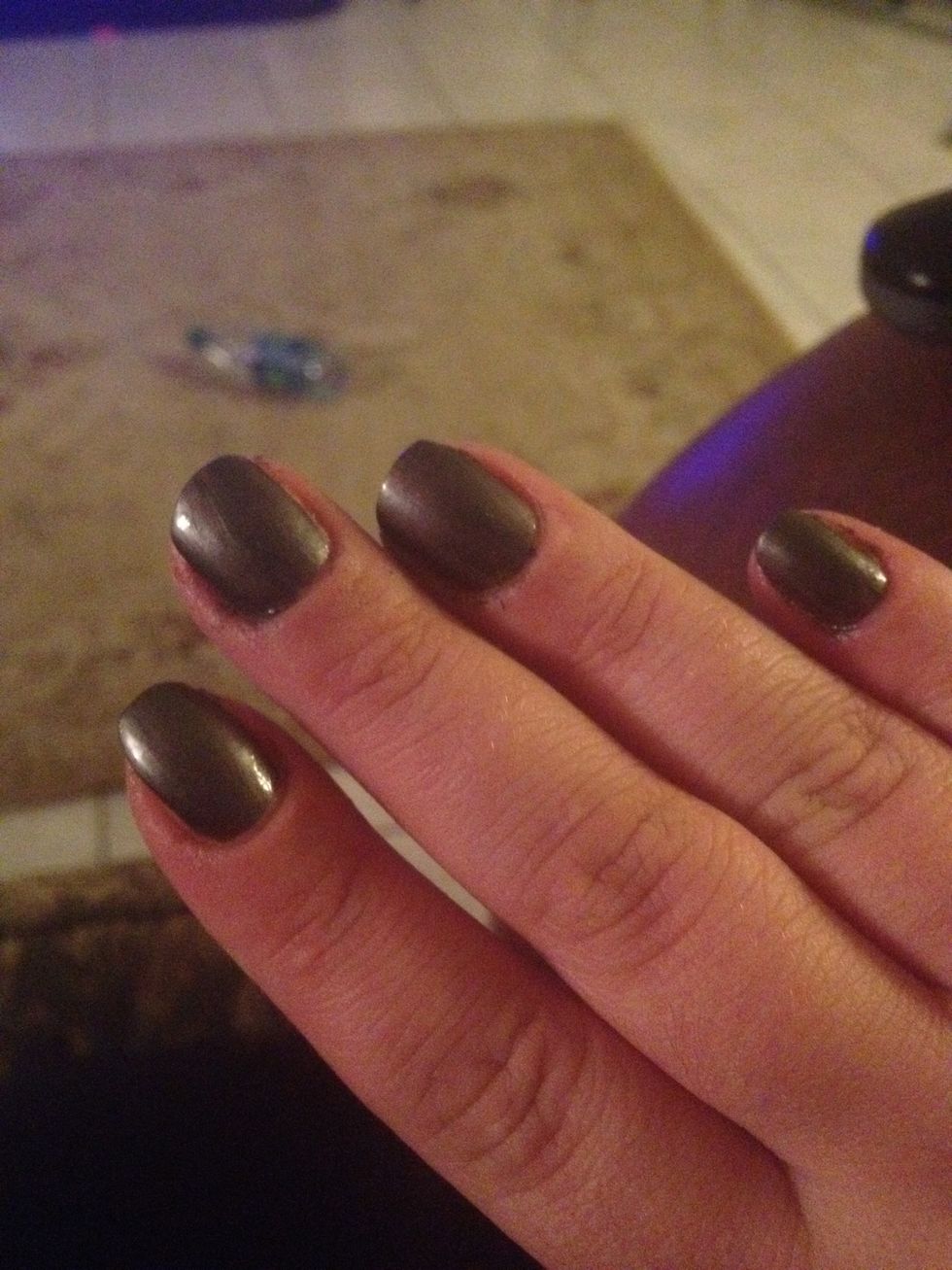 Second coat
Immediately place the magnet over your nail. Add your second coat right before you apply the magnet over the nail. So don't apply the second coat to all 10 nails at once.
Add your fine glitter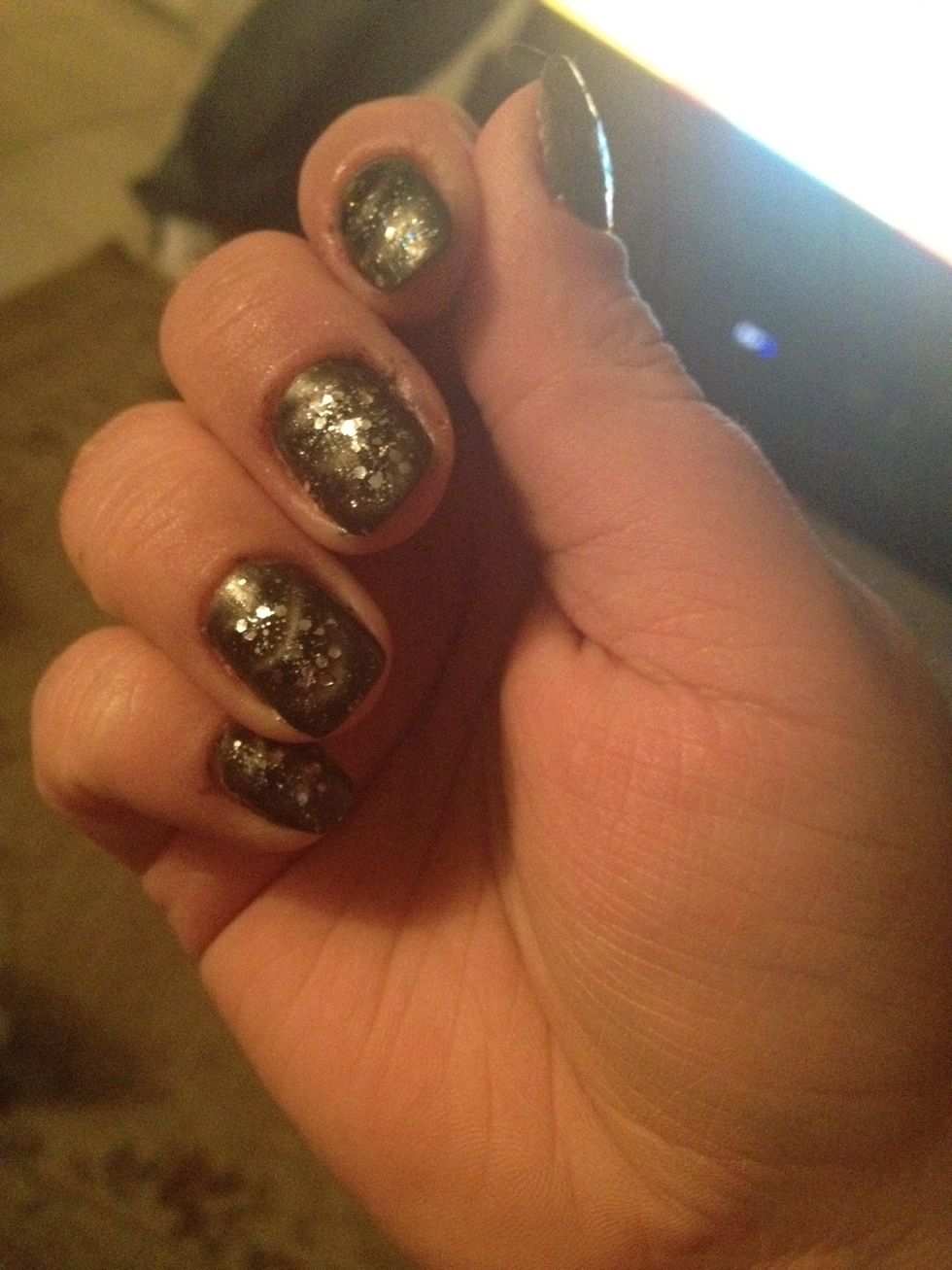 Add your chunky glitter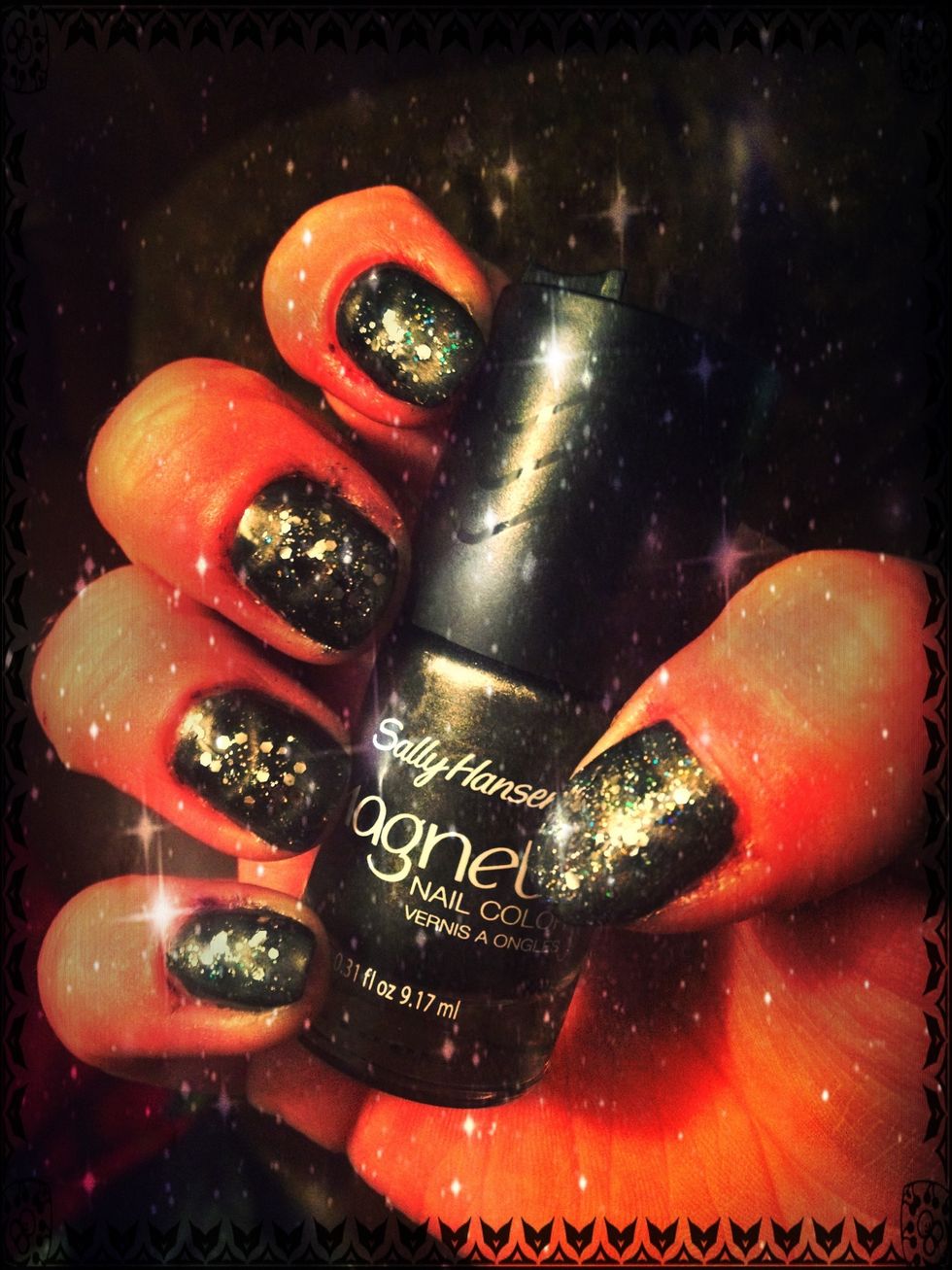 Add a topcoat and your done! Are these nails as detailed as previous galaxy manis? No, but it's a new twist, and easy for those who want a great mani in a few easy steps! This Mani took 5 minutes.
The creator of this guide has not included tools
Fabulocity By Jessica
Follow my Instagram @fabulocitynails\n\nPlease feel free to request designs and ask questions.