I already filed my nails and put on a base coat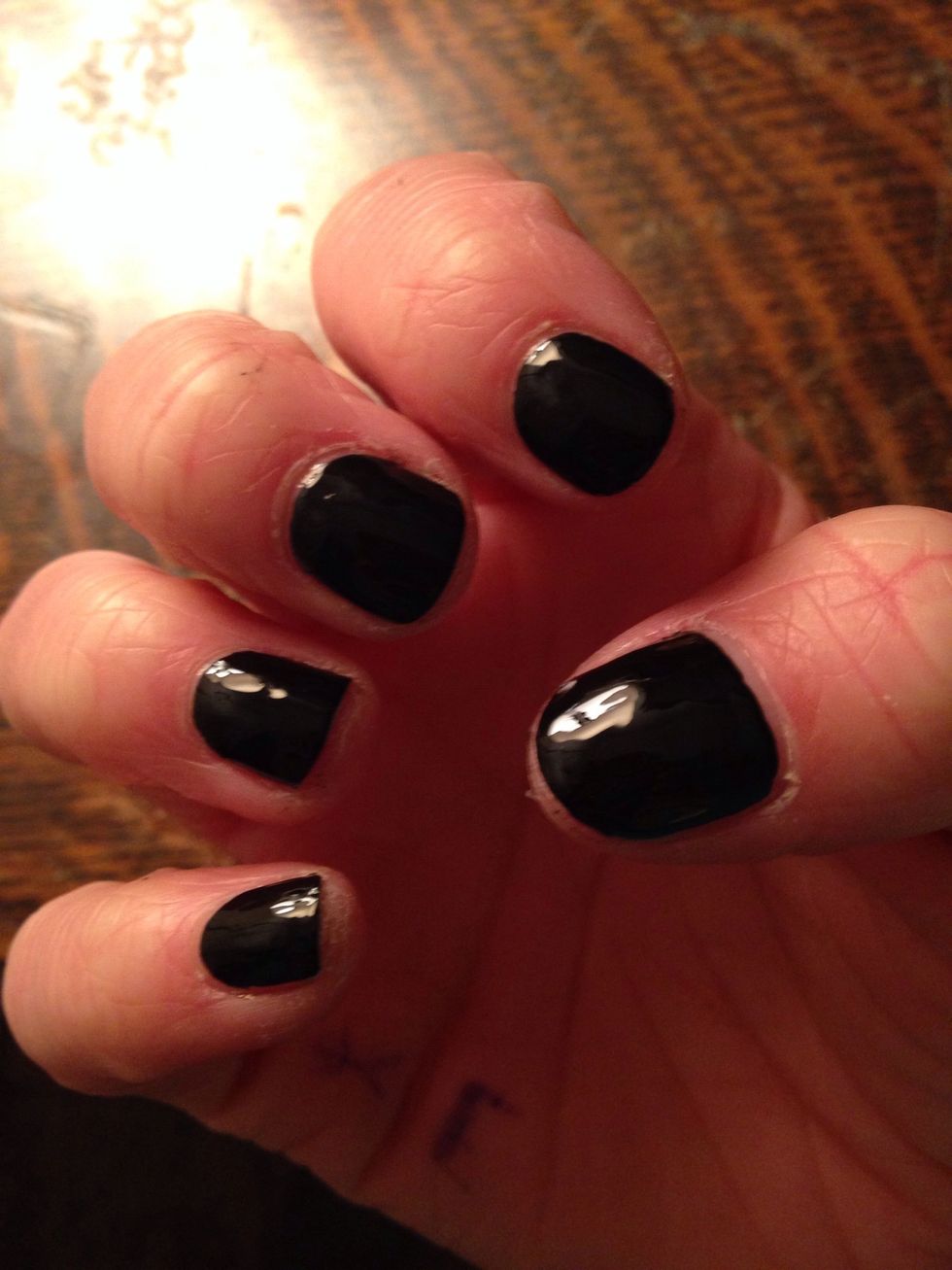 apply a thin coat of black and WAIT FOR IT TO COMPLETELY DRY!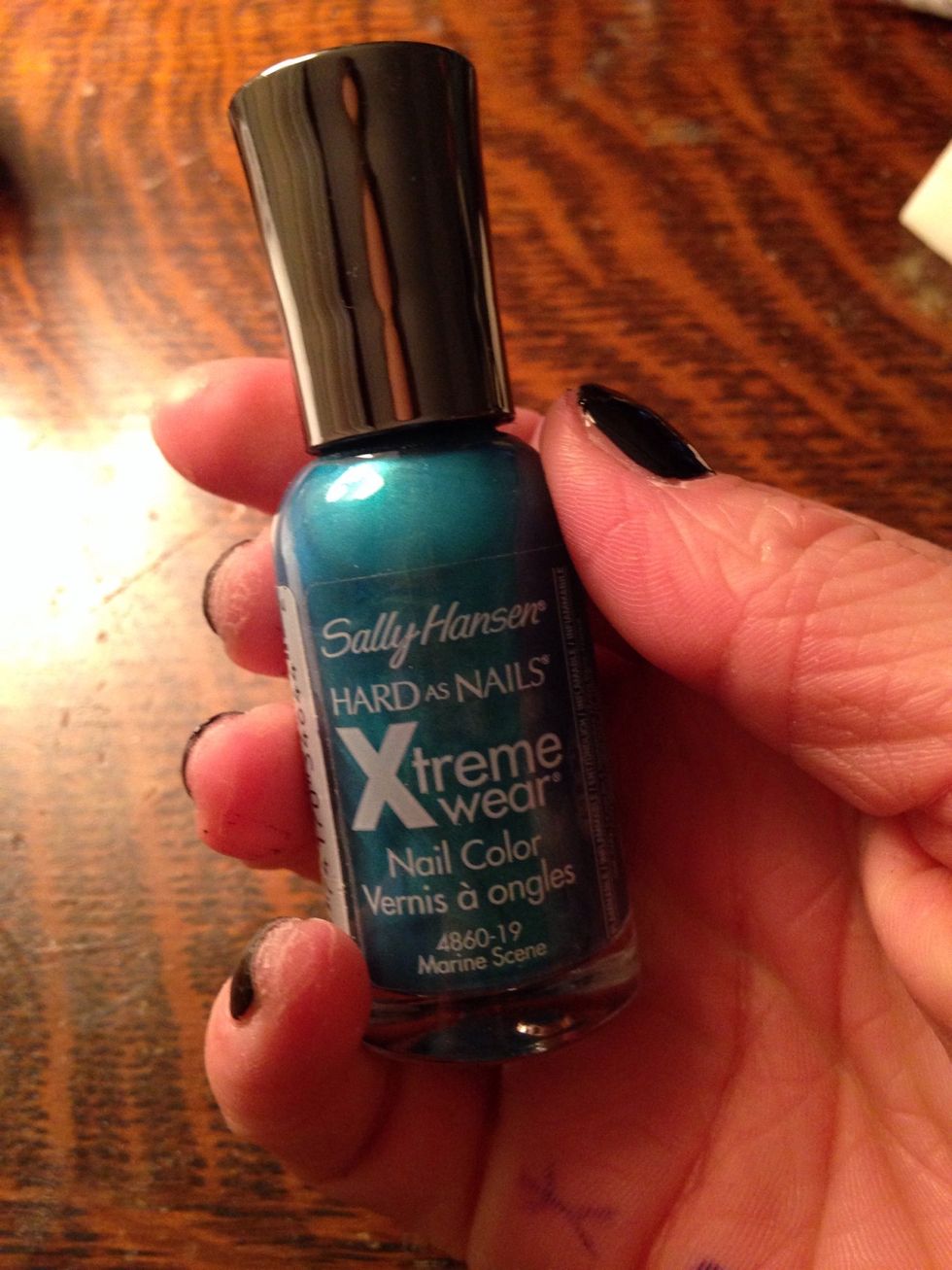 take a shimmeryy dark blue (marine scene)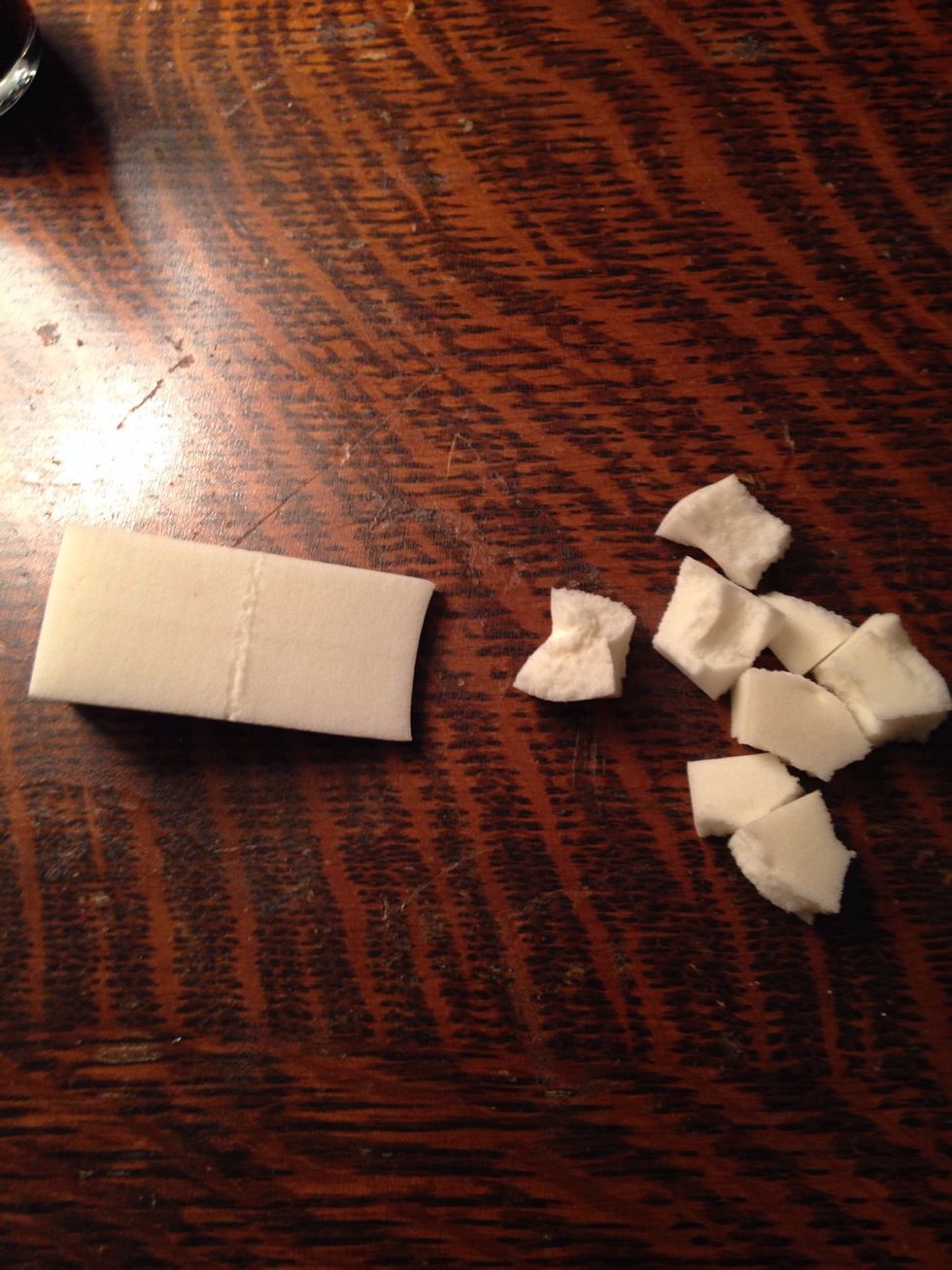 cut up a makeup sponge into little pieces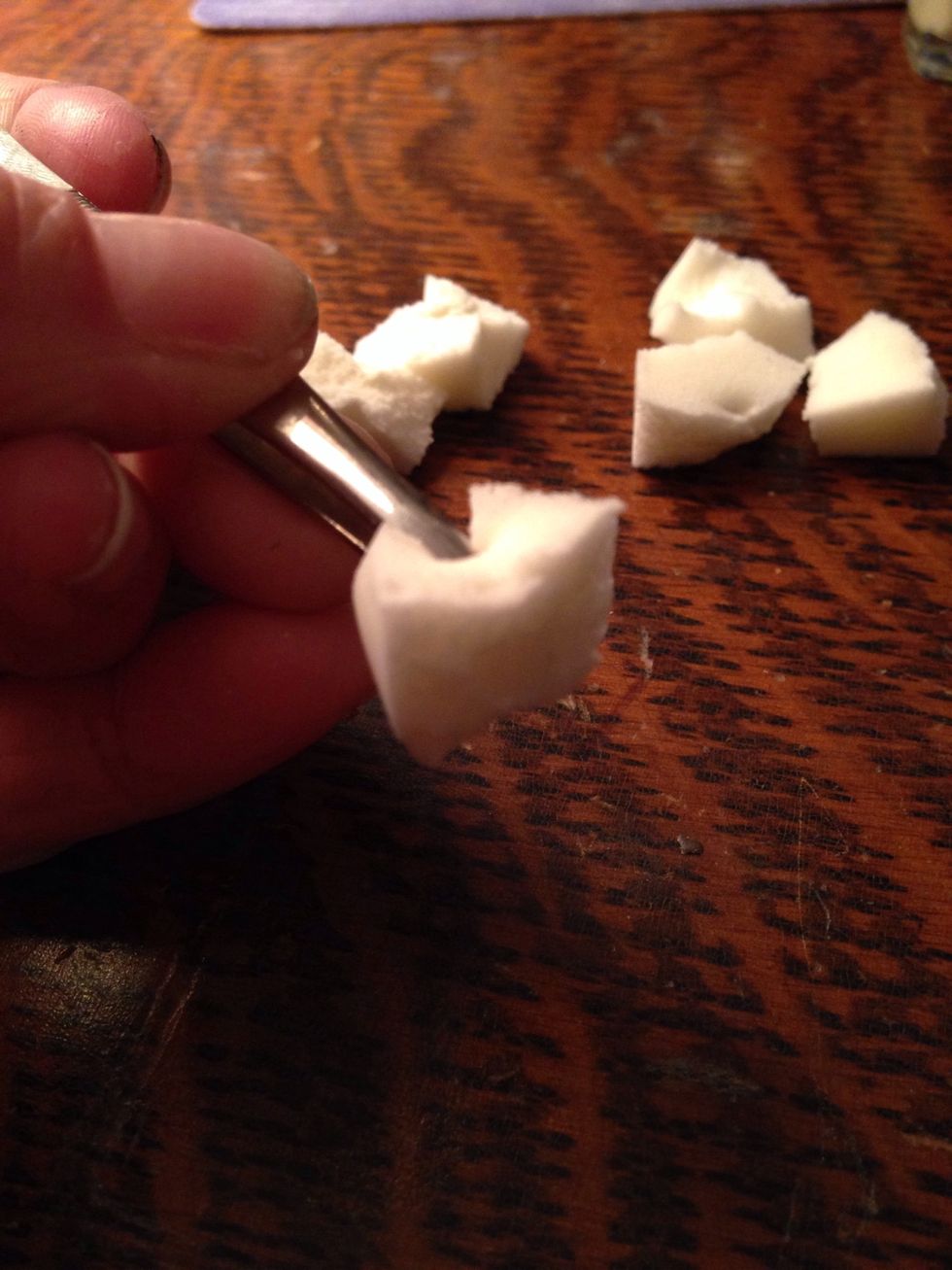 I'm holding them with tweezers to have more control over where I place it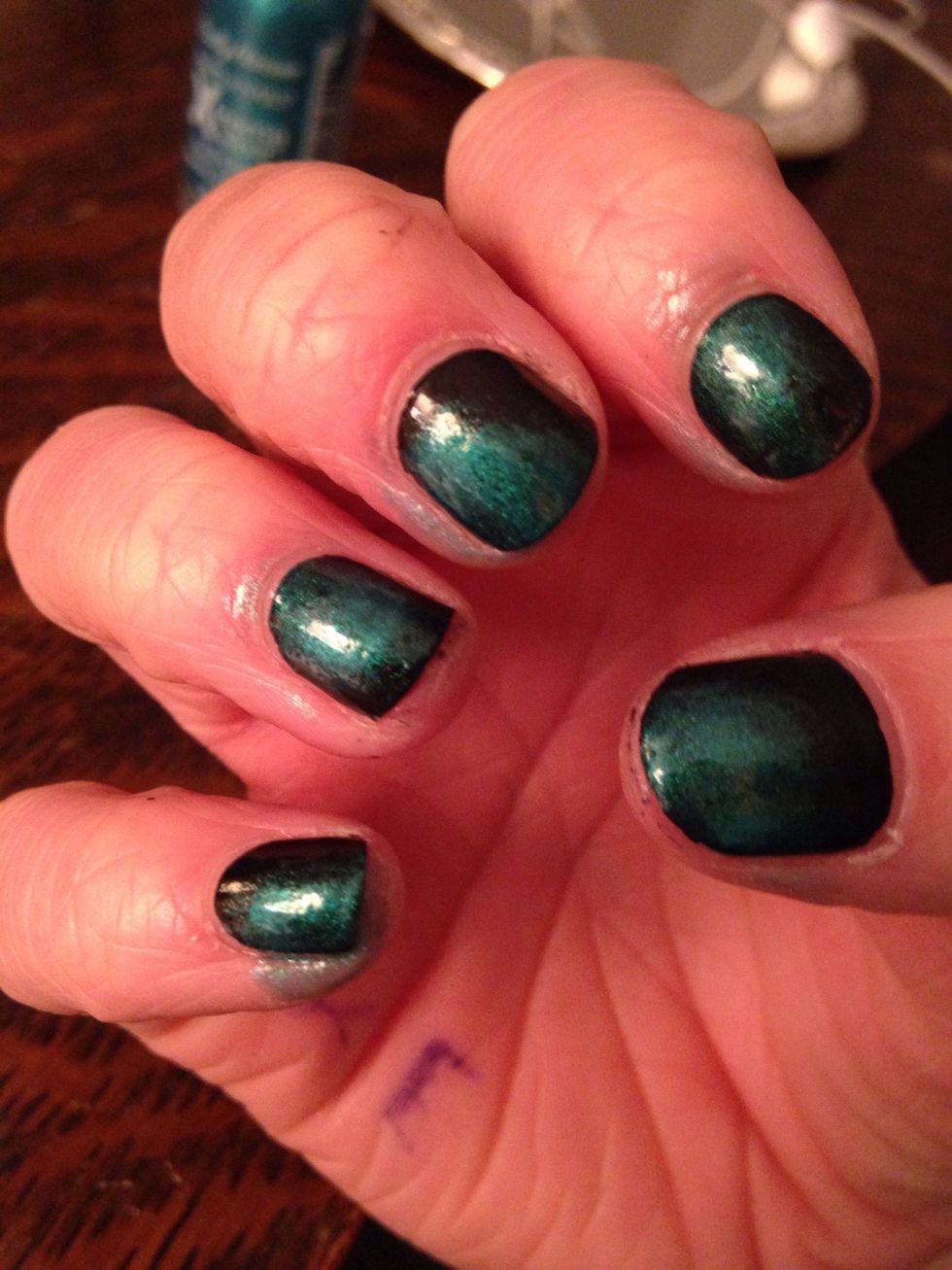 pat it on different spots on your nails covering most of the nail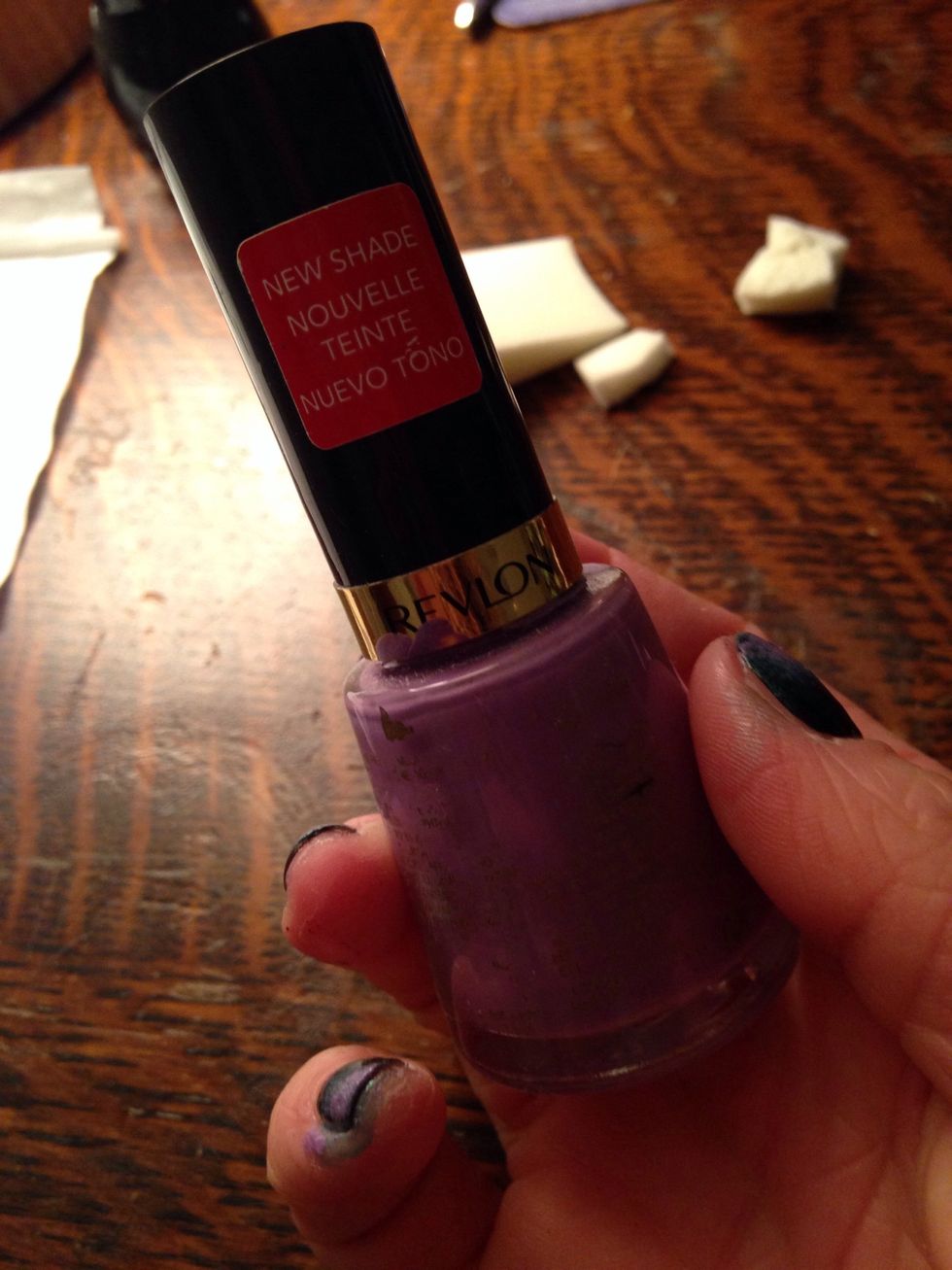 then take a purple (enchanting)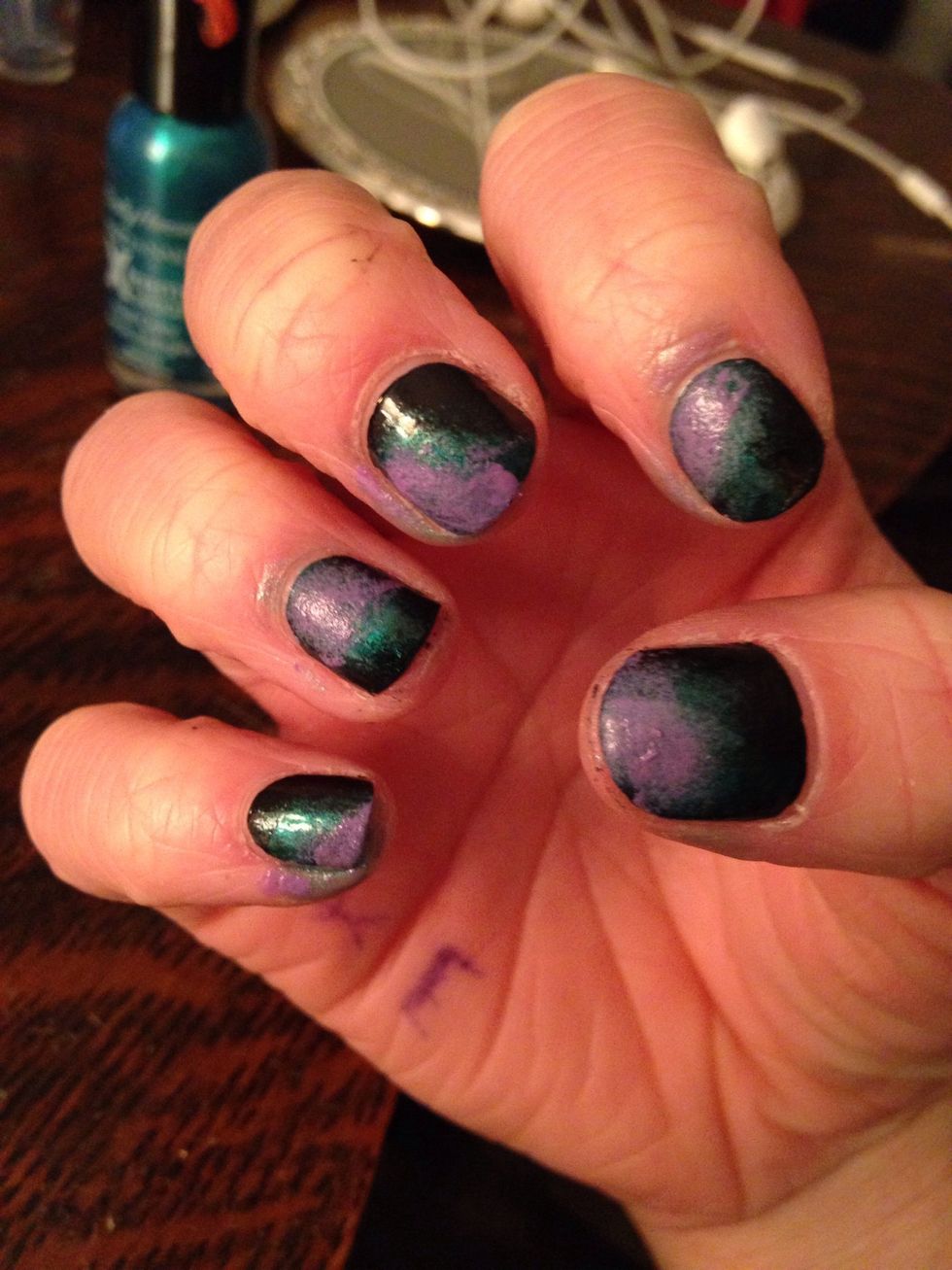 pat it on top of the blue but not completely covering it with a new sponge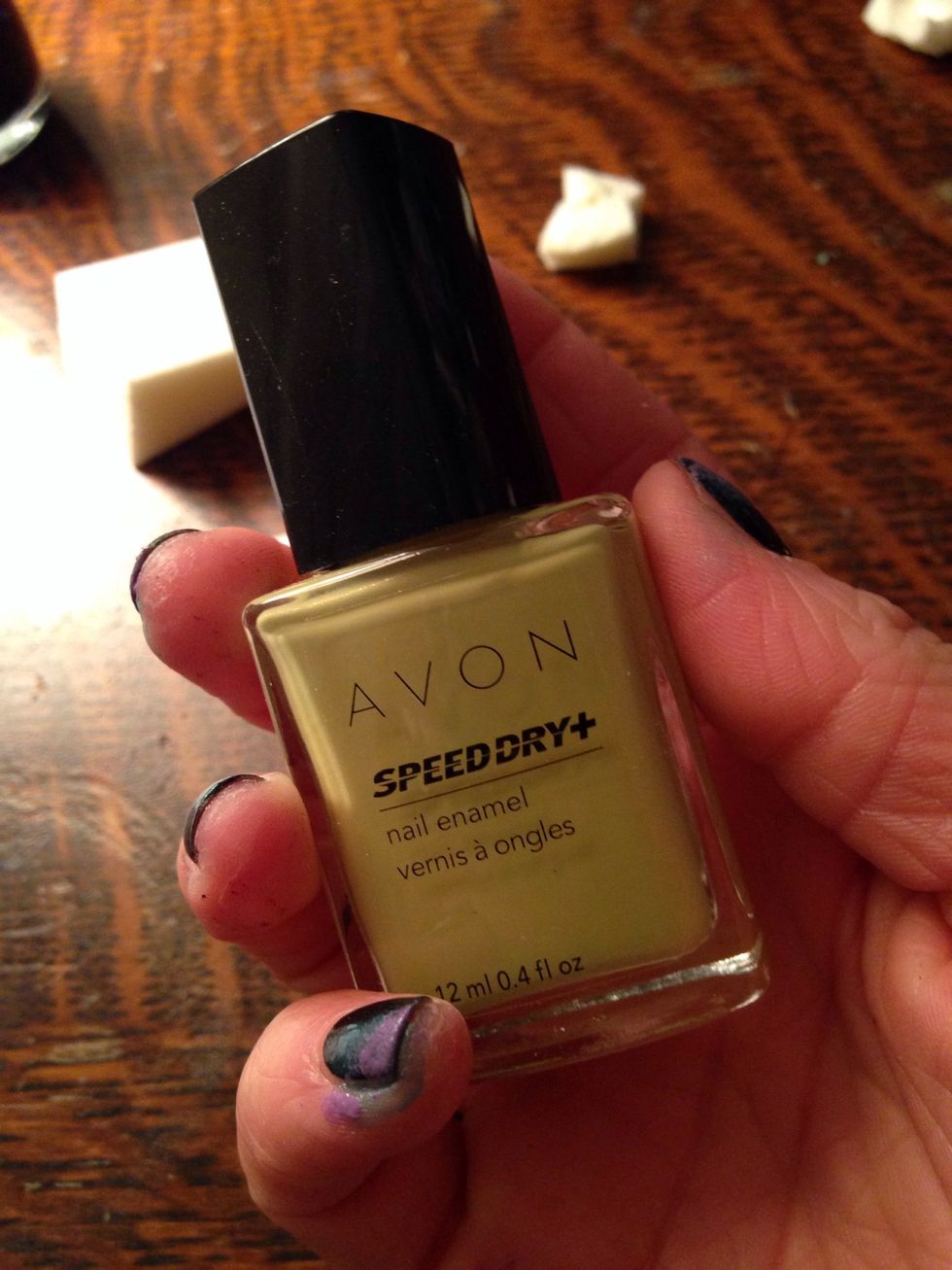 then take a shimmery light green (lime splatter)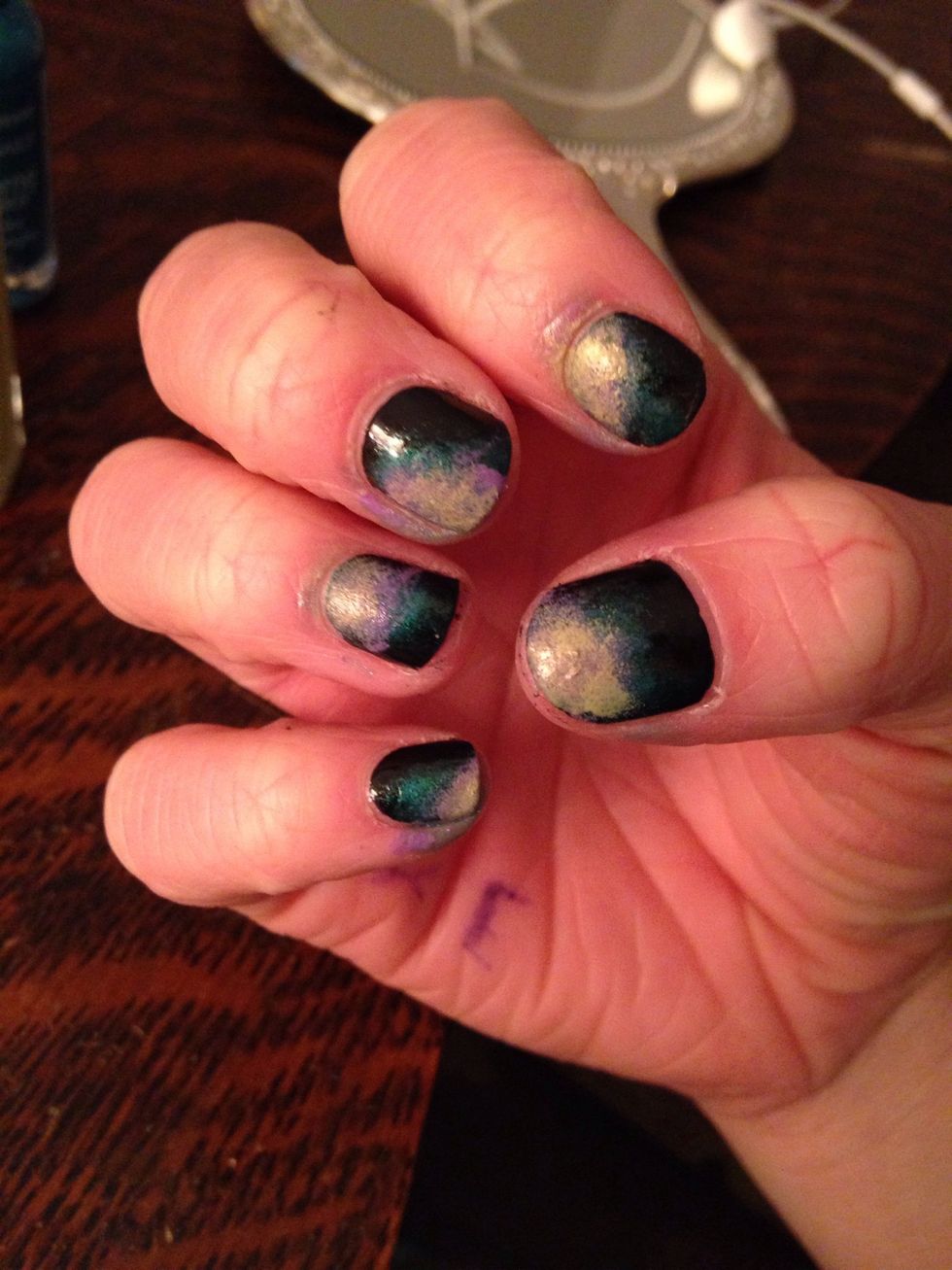 pat it on slightly
take a blueish tinted thin glittered polish
and apply all over to create distant stars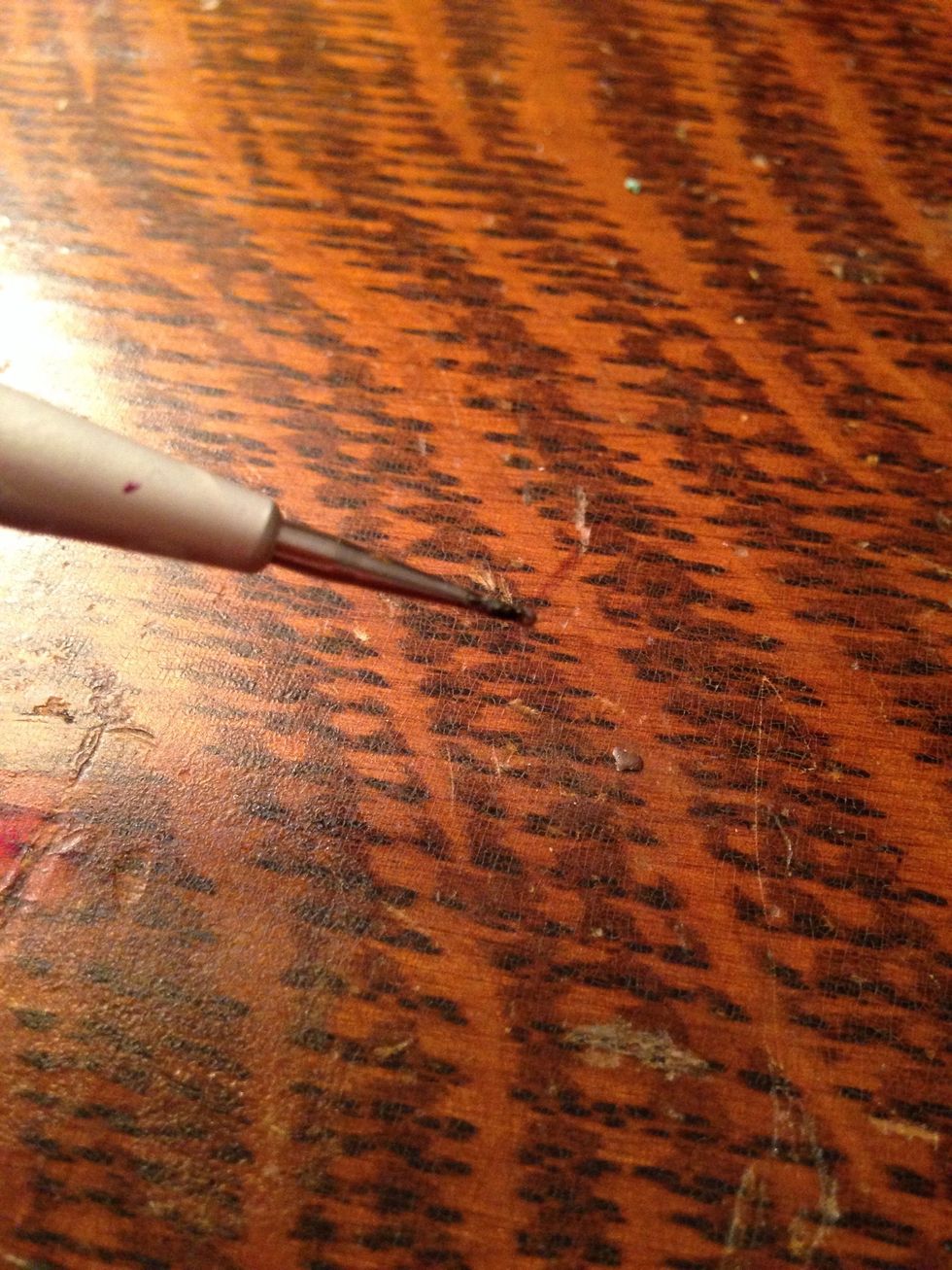 take the small side of your dotting tool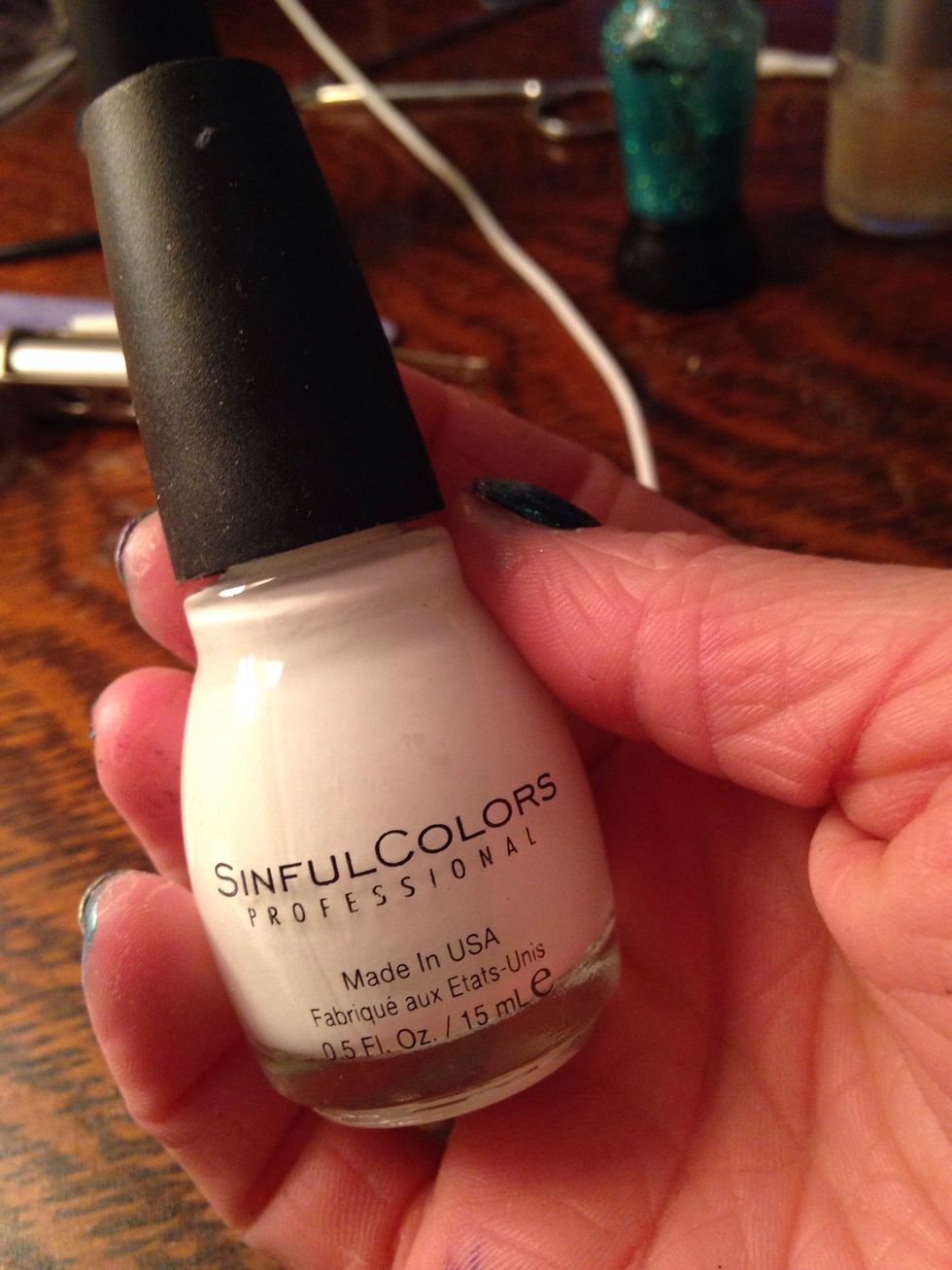 with white (snow me white)
and make closer stars (I made a little t on some of mine to make it look a little fuller)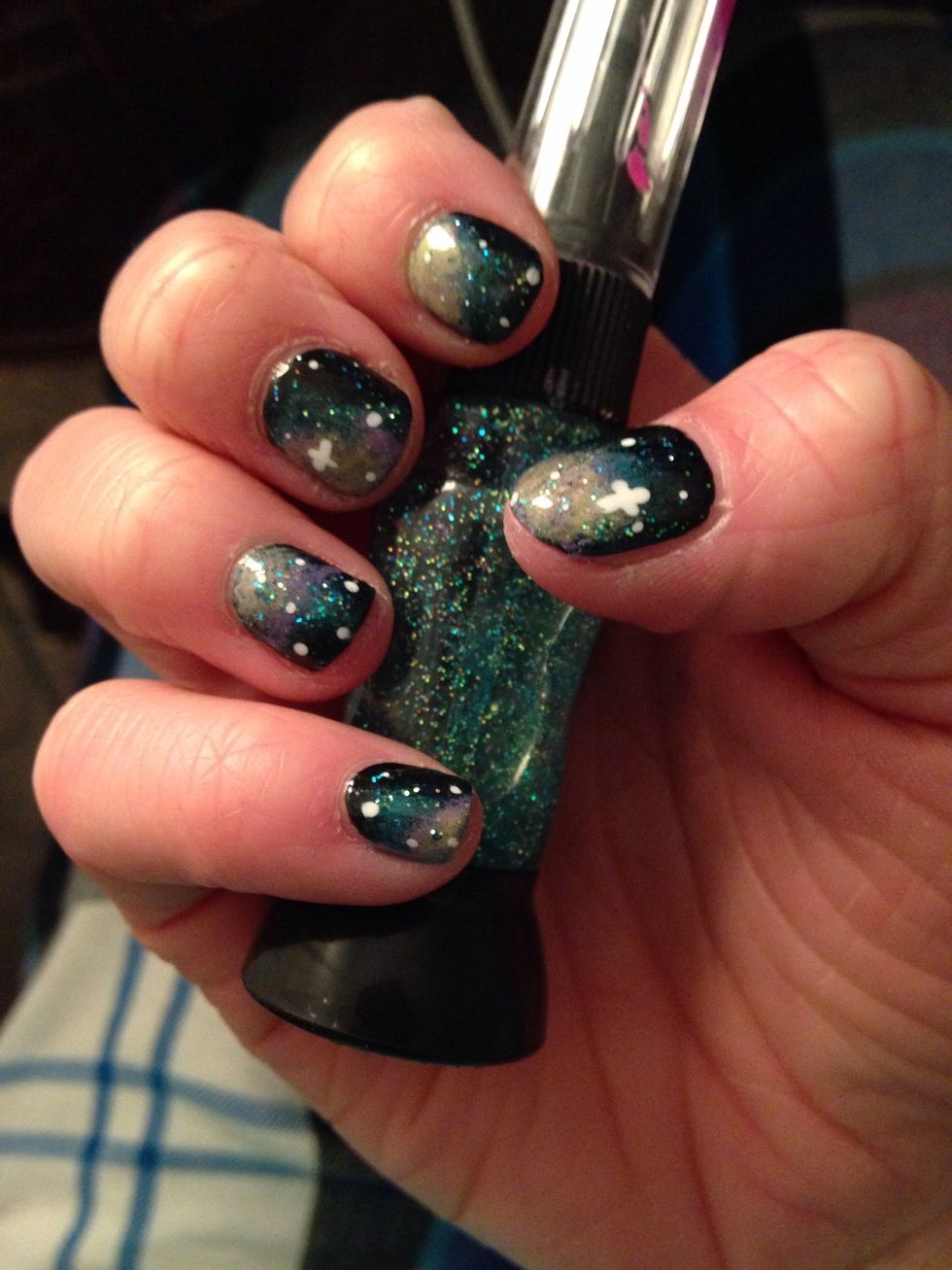 let it drrryyyyy
add a top coat and you're finished!!
The creator of this guide has not included tools