Making fun decorative clothespins with washi tape! Use them to hang pictures or stand up cards!!
15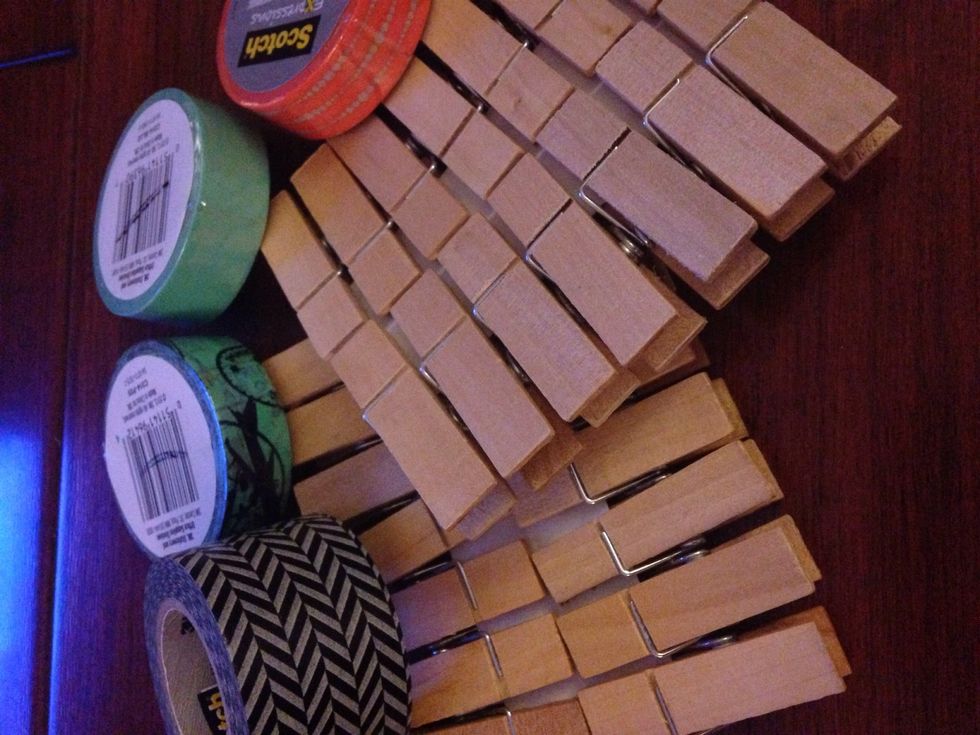 Supplies that you'll need: clothespins and fun decorative washi tape!!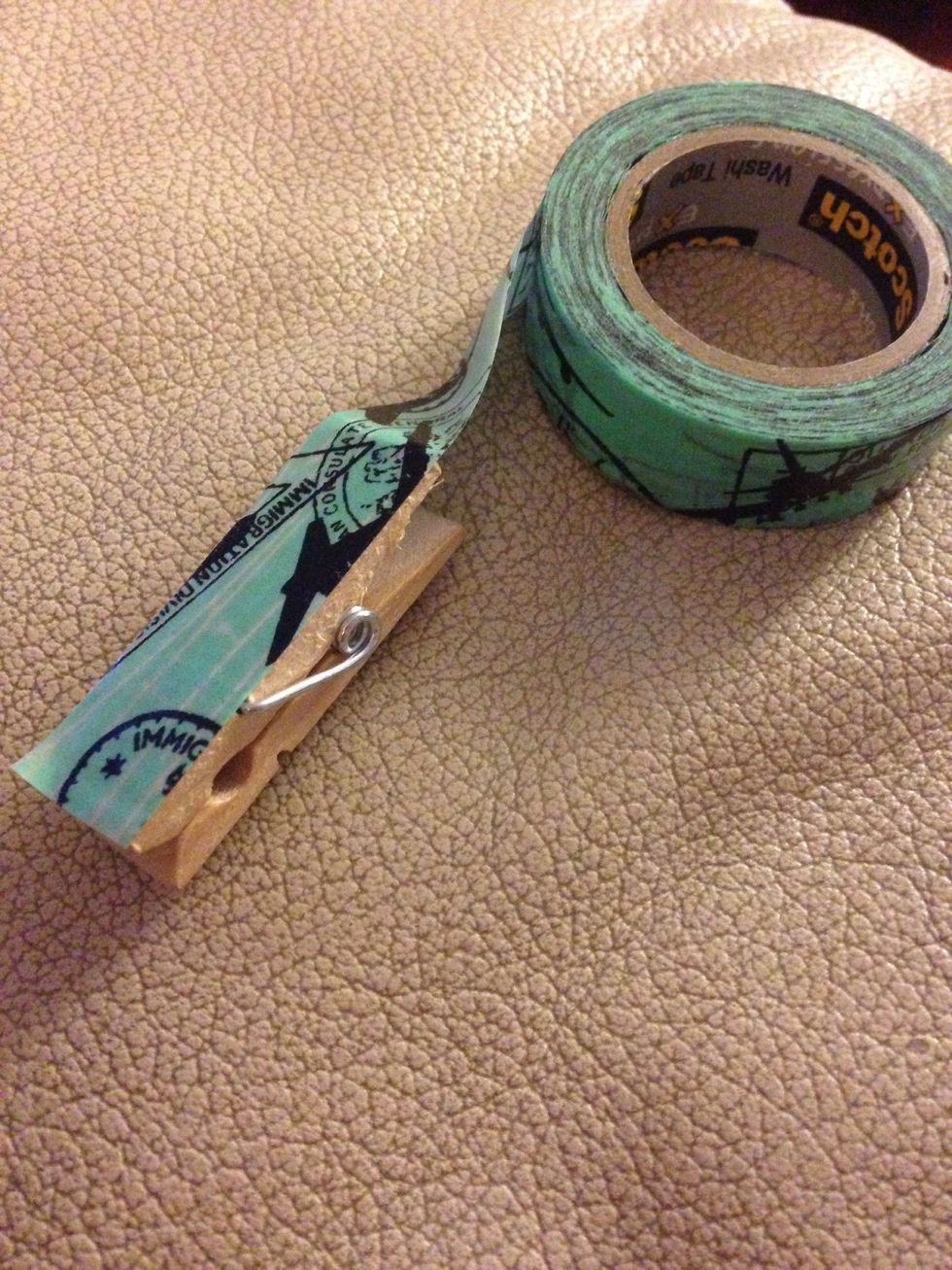 Take washi tape and place evenly covering the clothespin.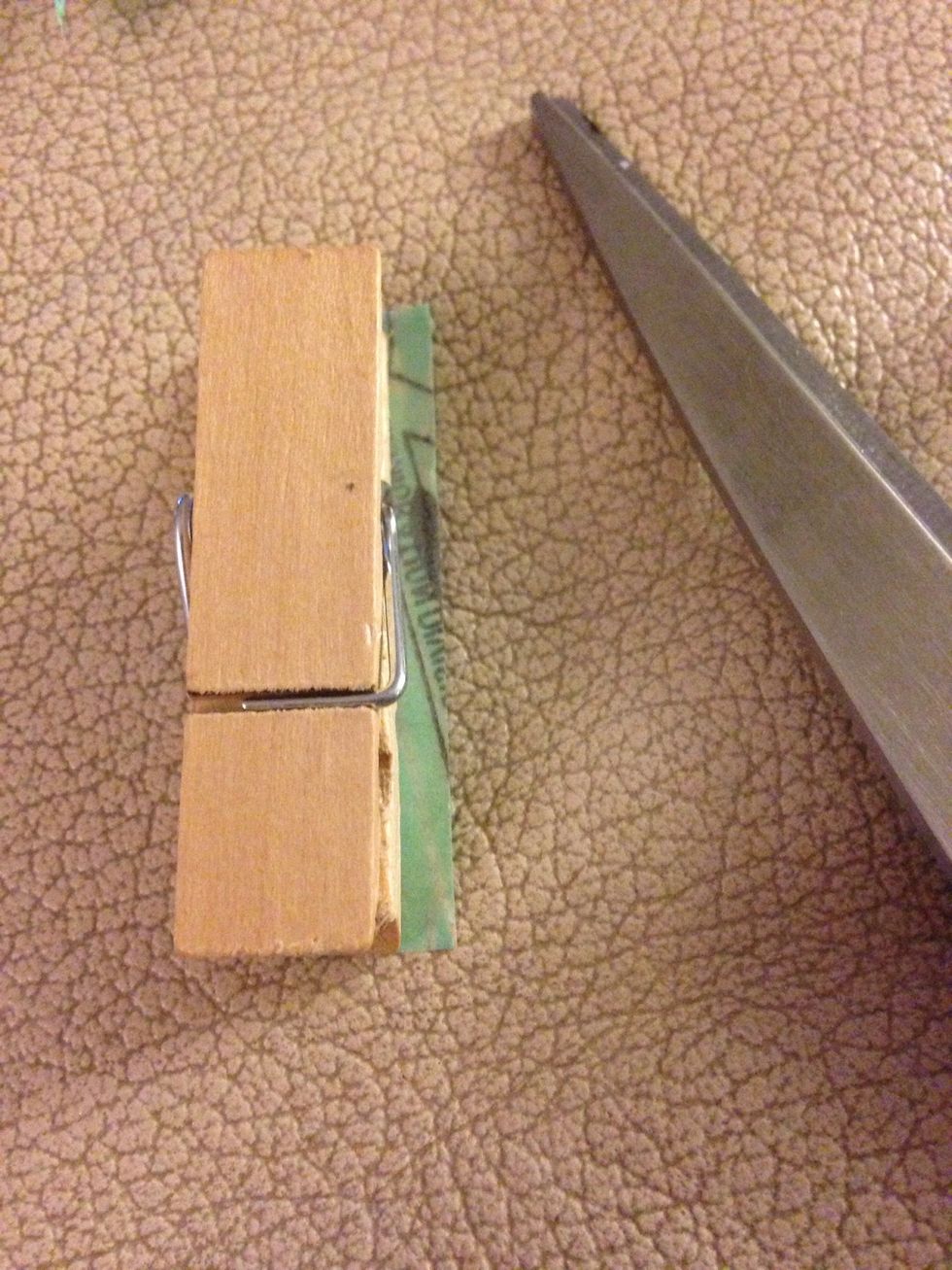 Cut the top and then trim the leftover side.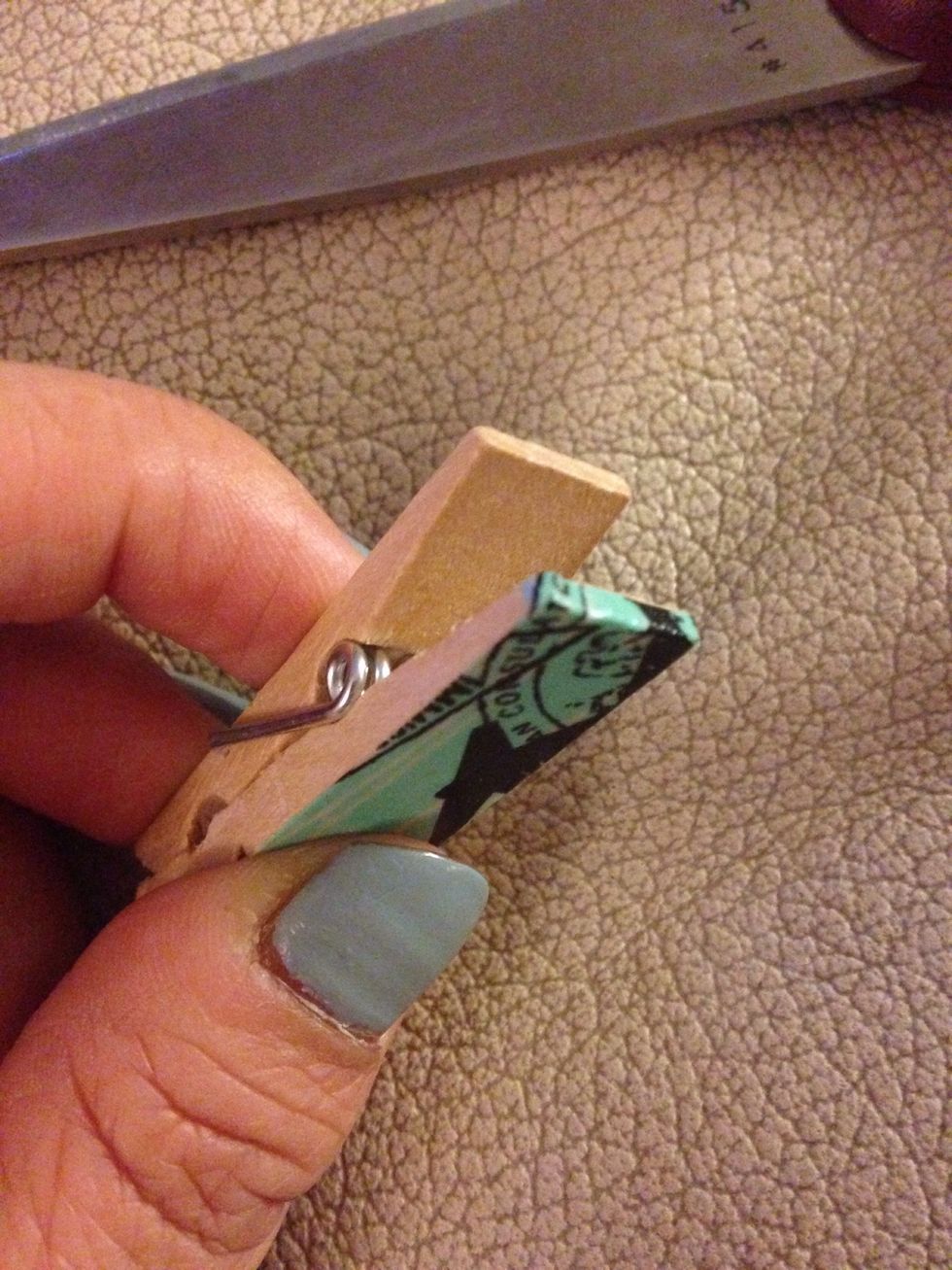 You can either trim edges or fold them over.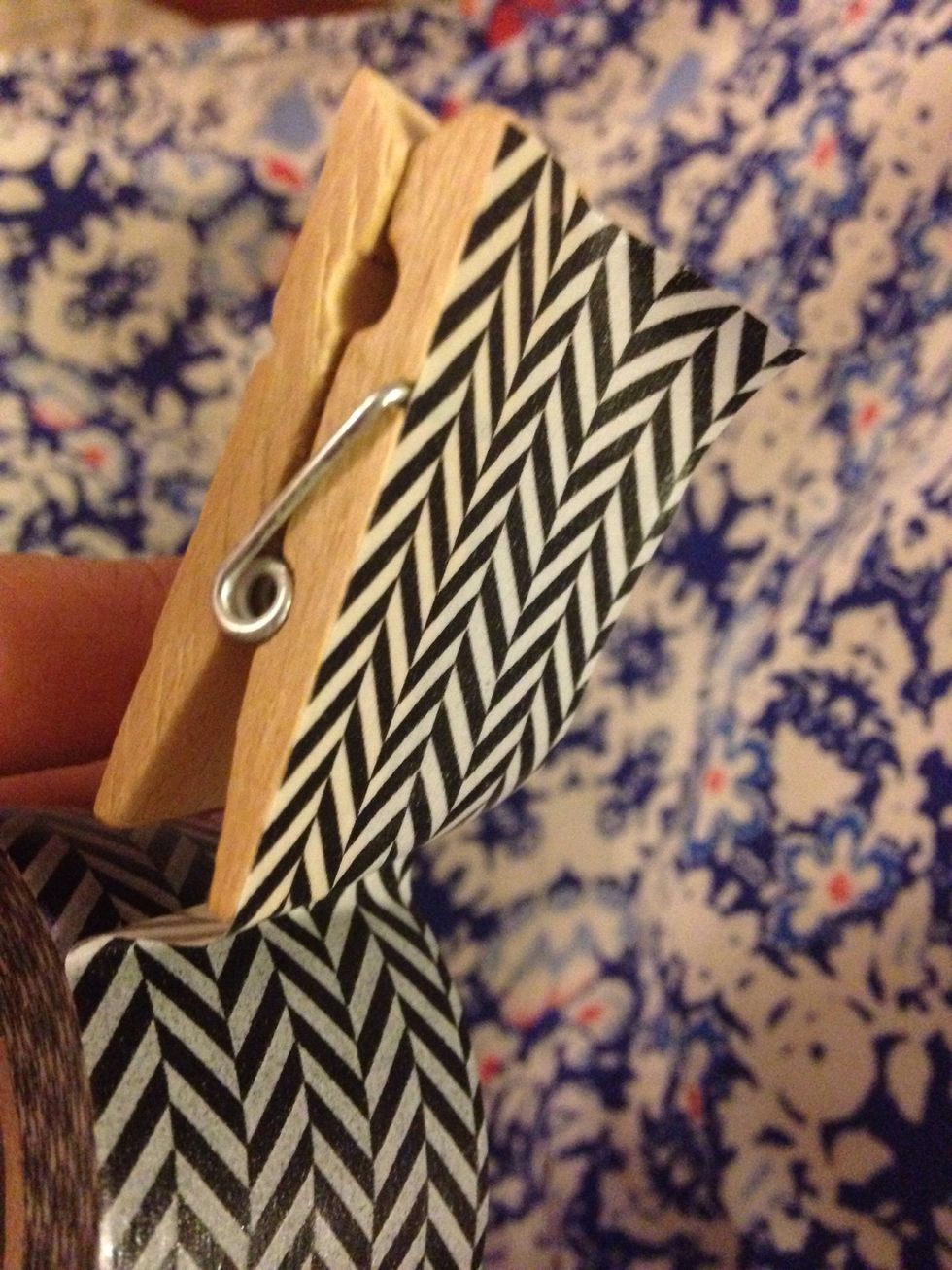 Here I used a different pattern washi tape and it's a bit wider. So I lined up one side of the tape on the clothespin.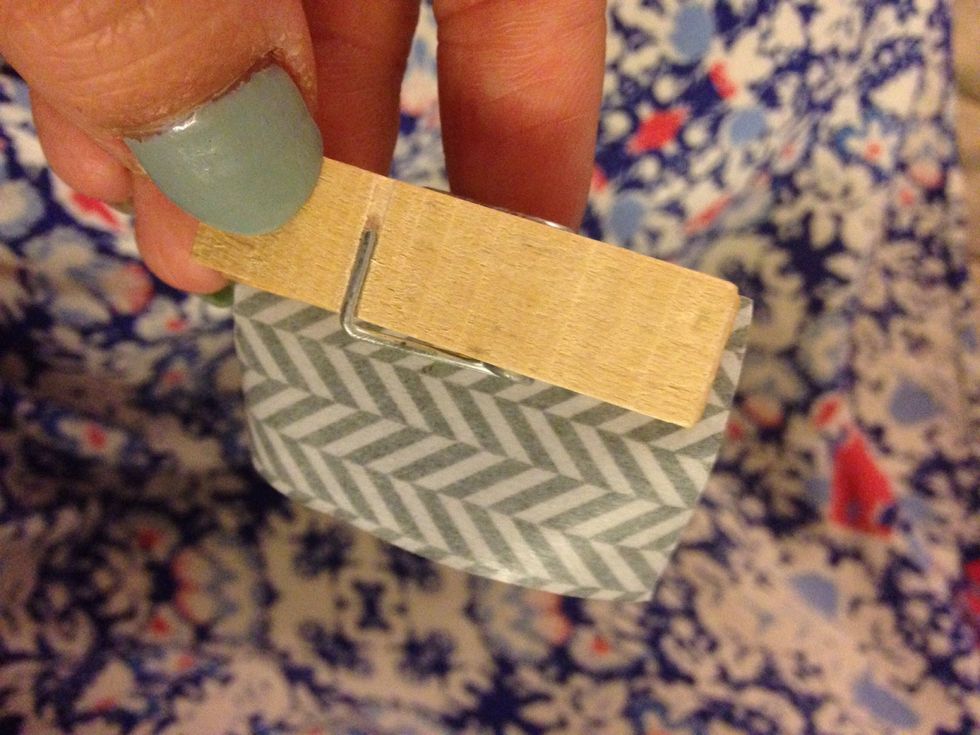 I cut off the tape and then trimmed the edge.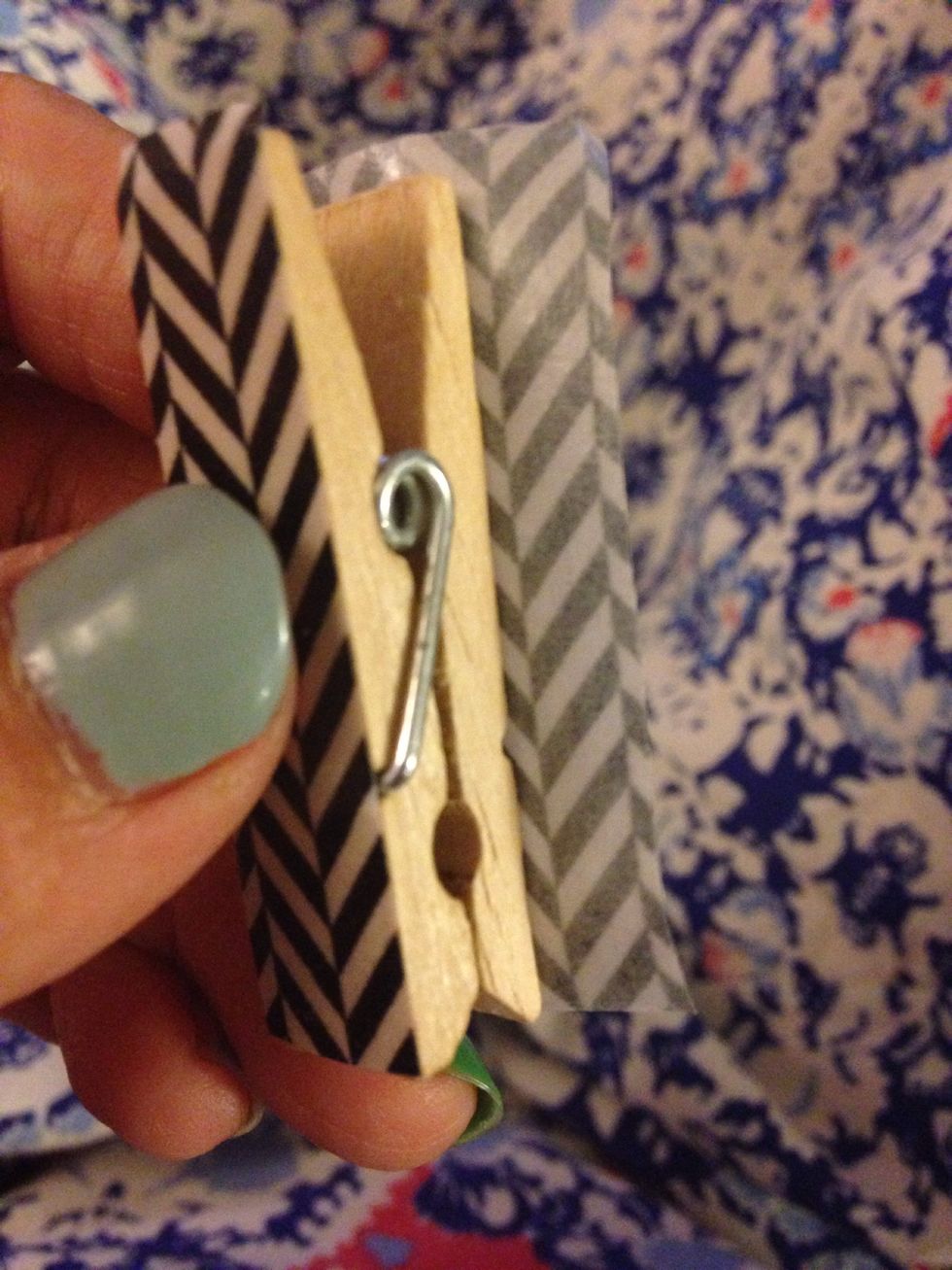 Used the cut piece to cover up the other side of the clothespins. And trim the edges.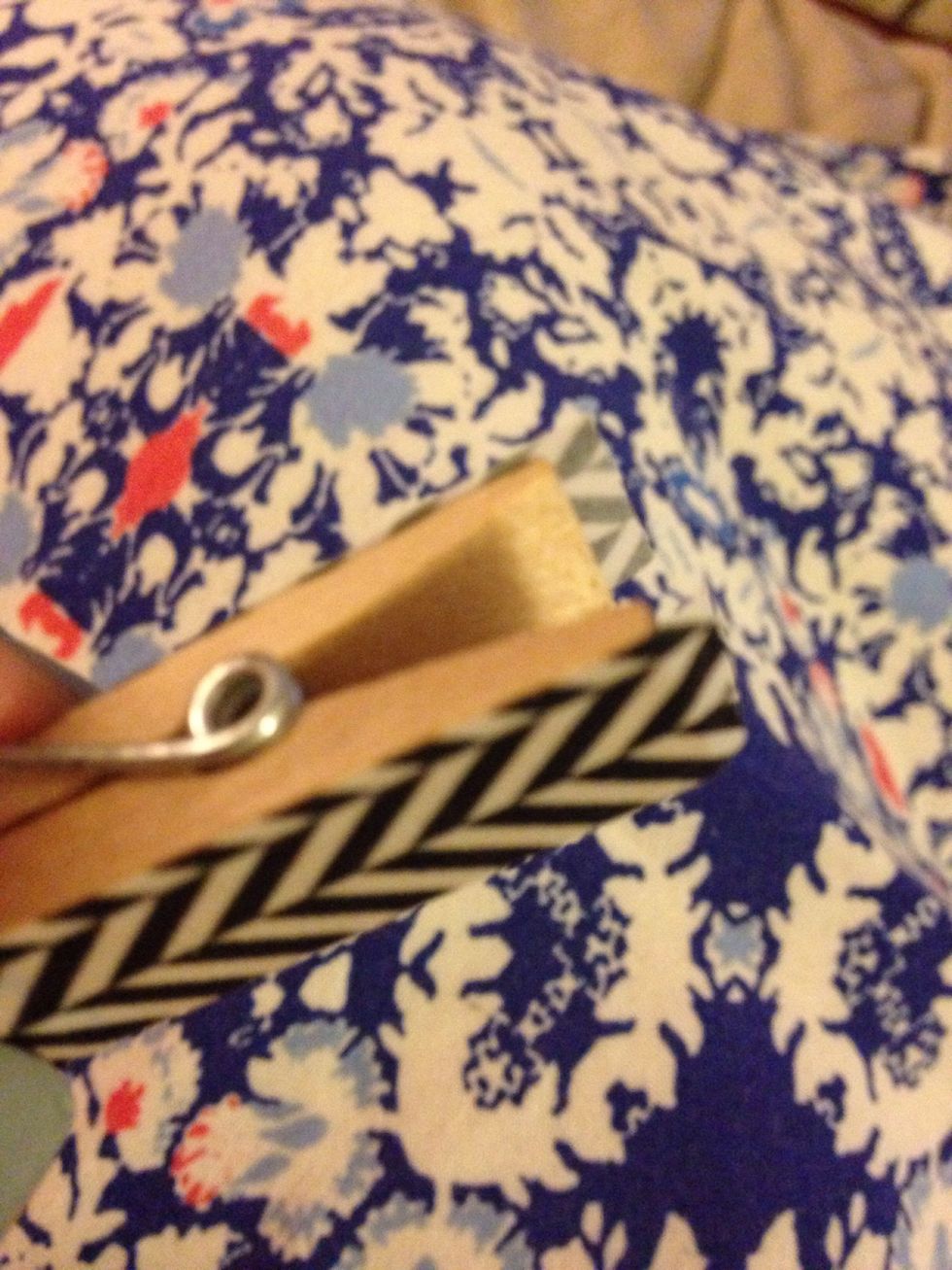 Trim the top edge.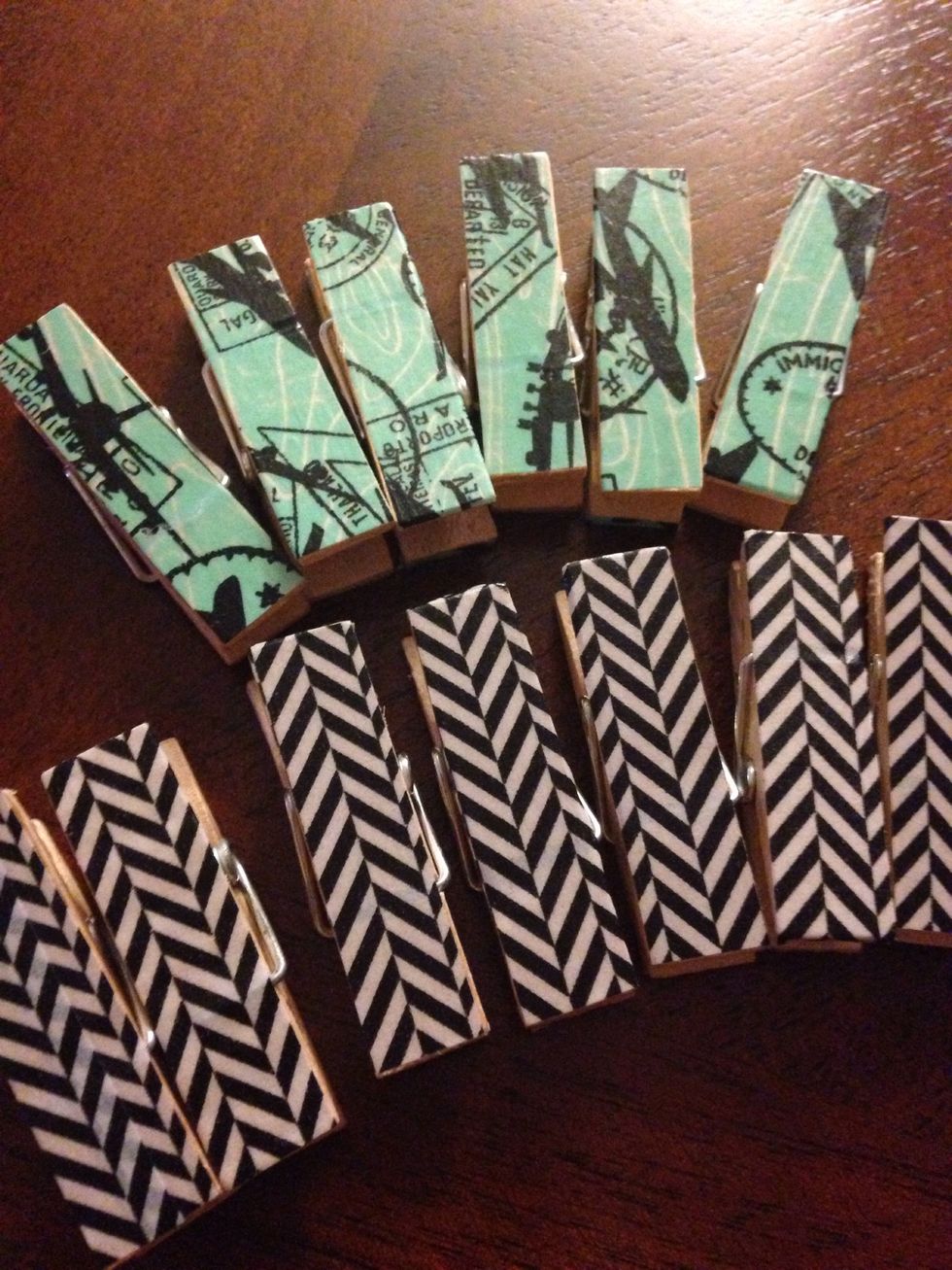 Finished clothespins! Line them up with string and hold your traveling pictures. Or glue some magnets on it for your fridge! So many things you can do with this!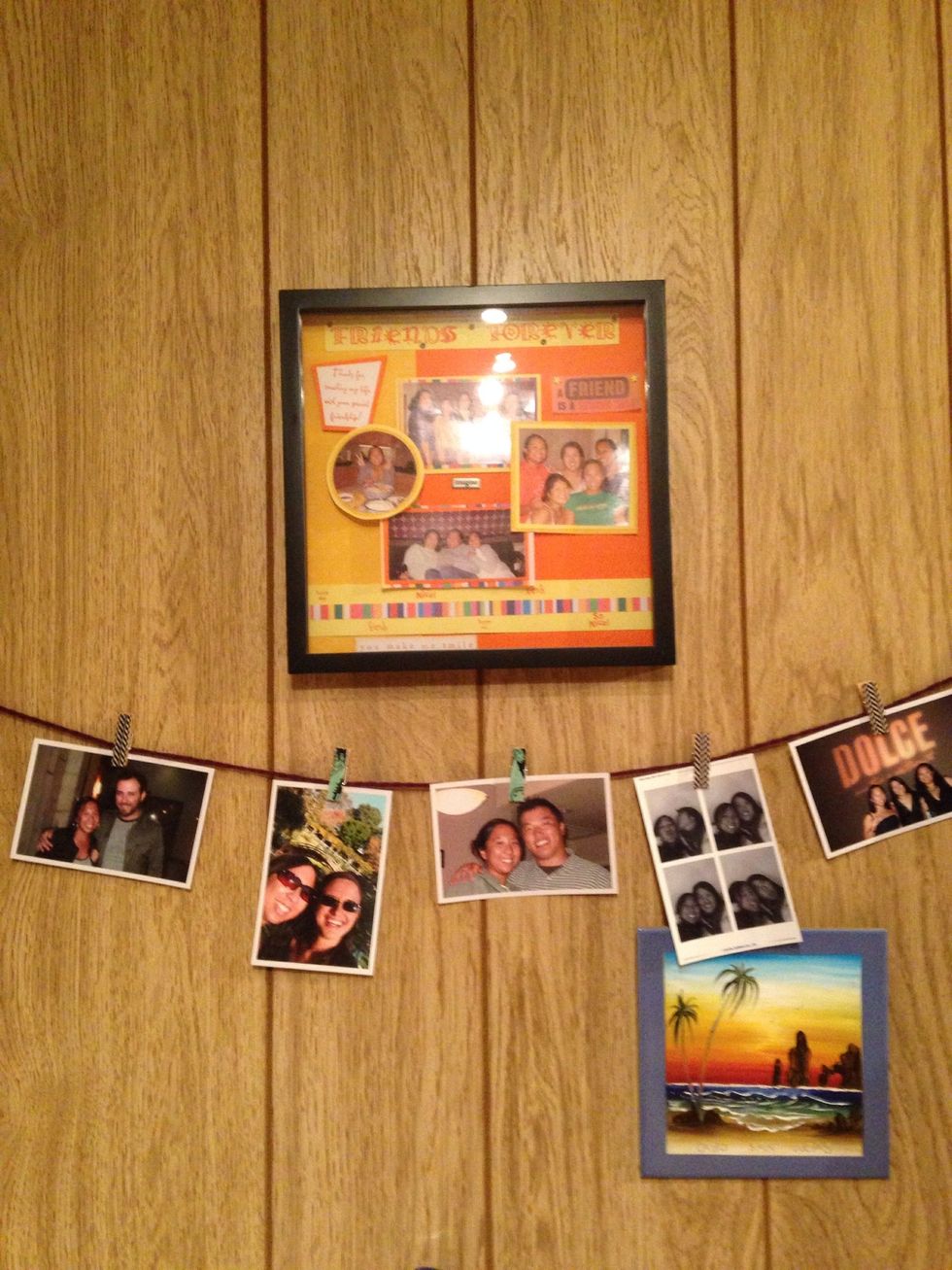 Hang up with string and use the clothespins to hang pictures.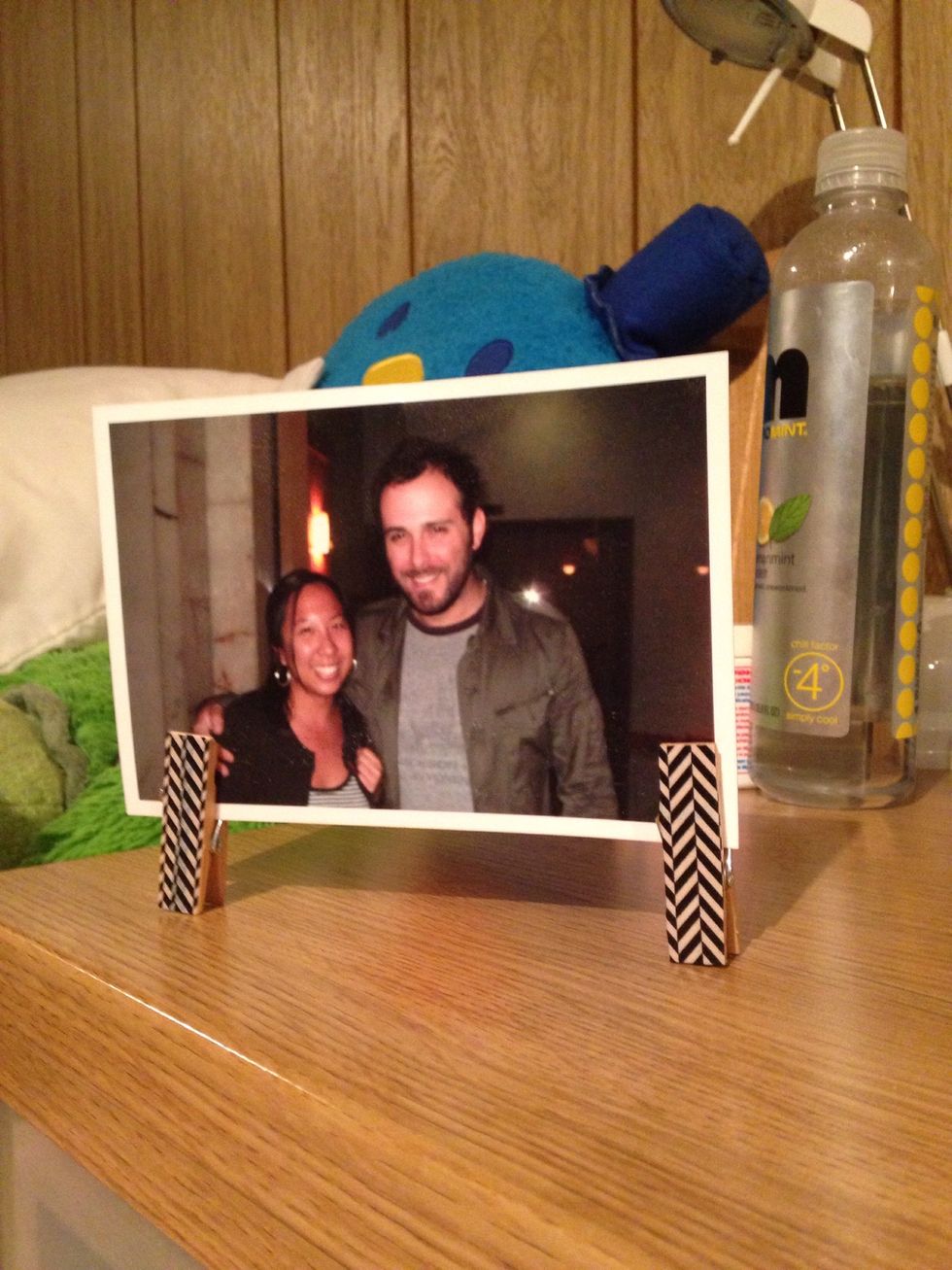 Use then as a picture stand...or maybe as some name tags or table #s for a wedding!!
Clothespins
Washi tape
Scissors