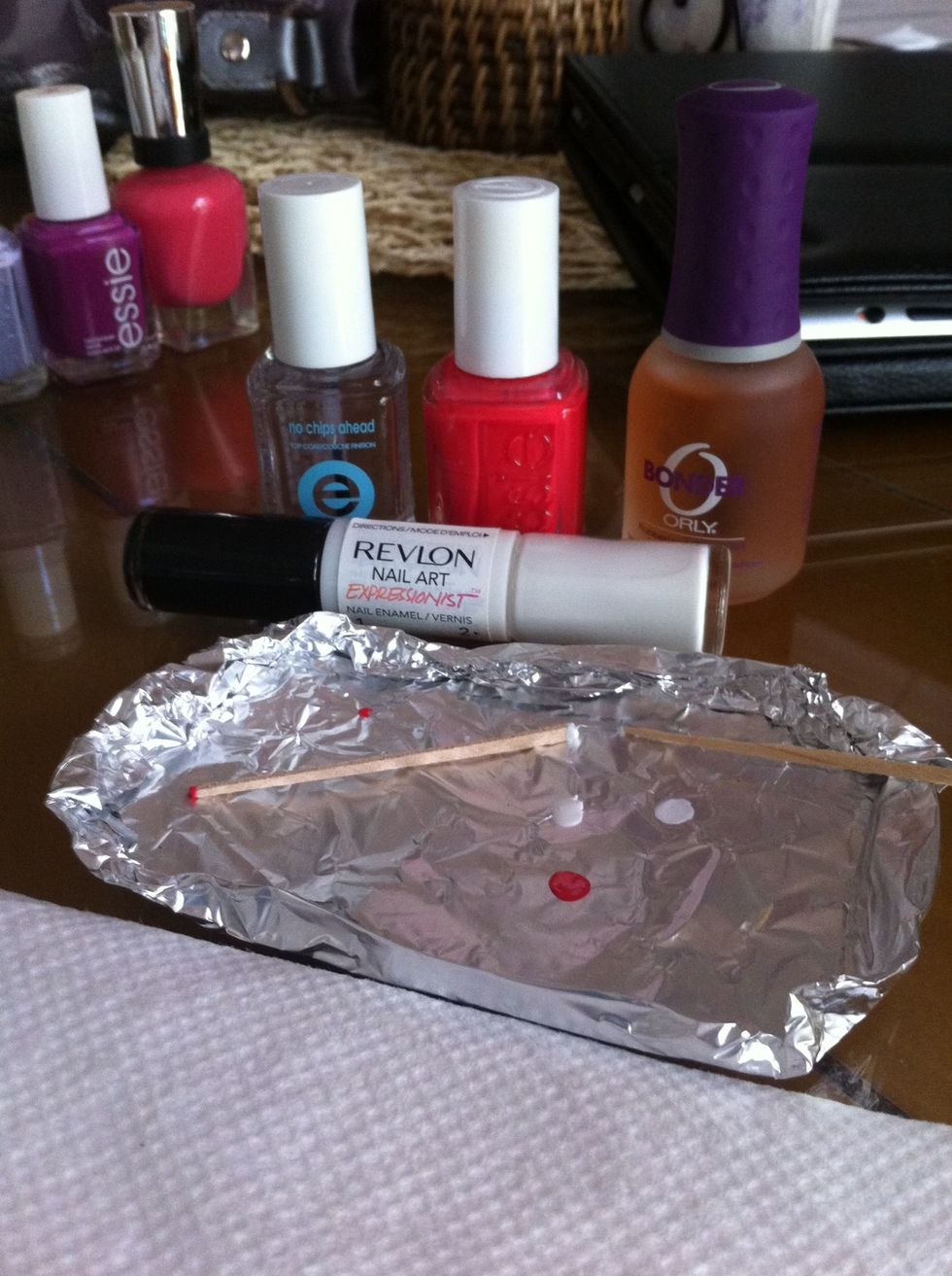 Gather supplies on a flat surface.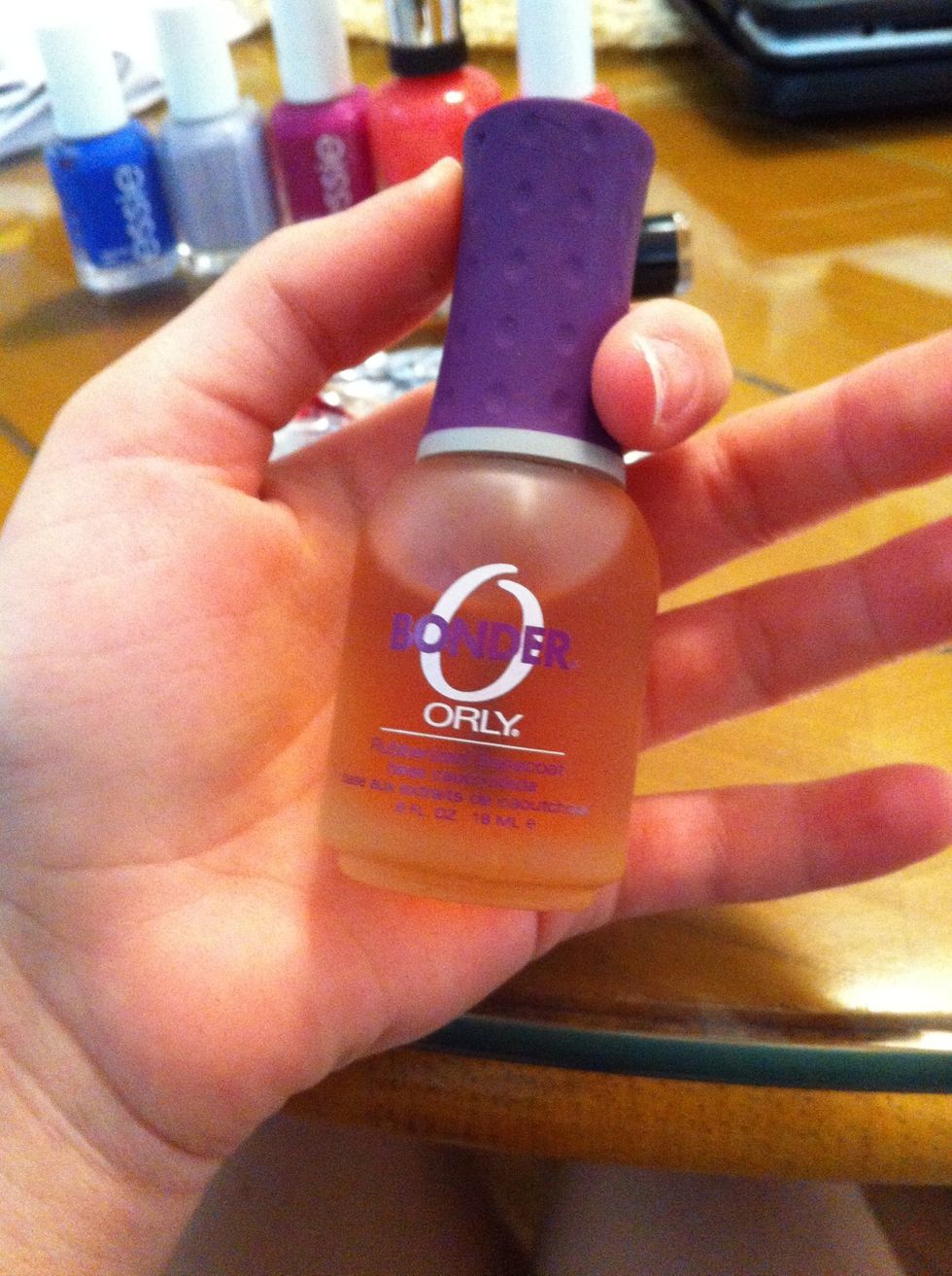 Optional: Apply a base coat to all of your nails and let dry. Im using 'Bonder' by Orly.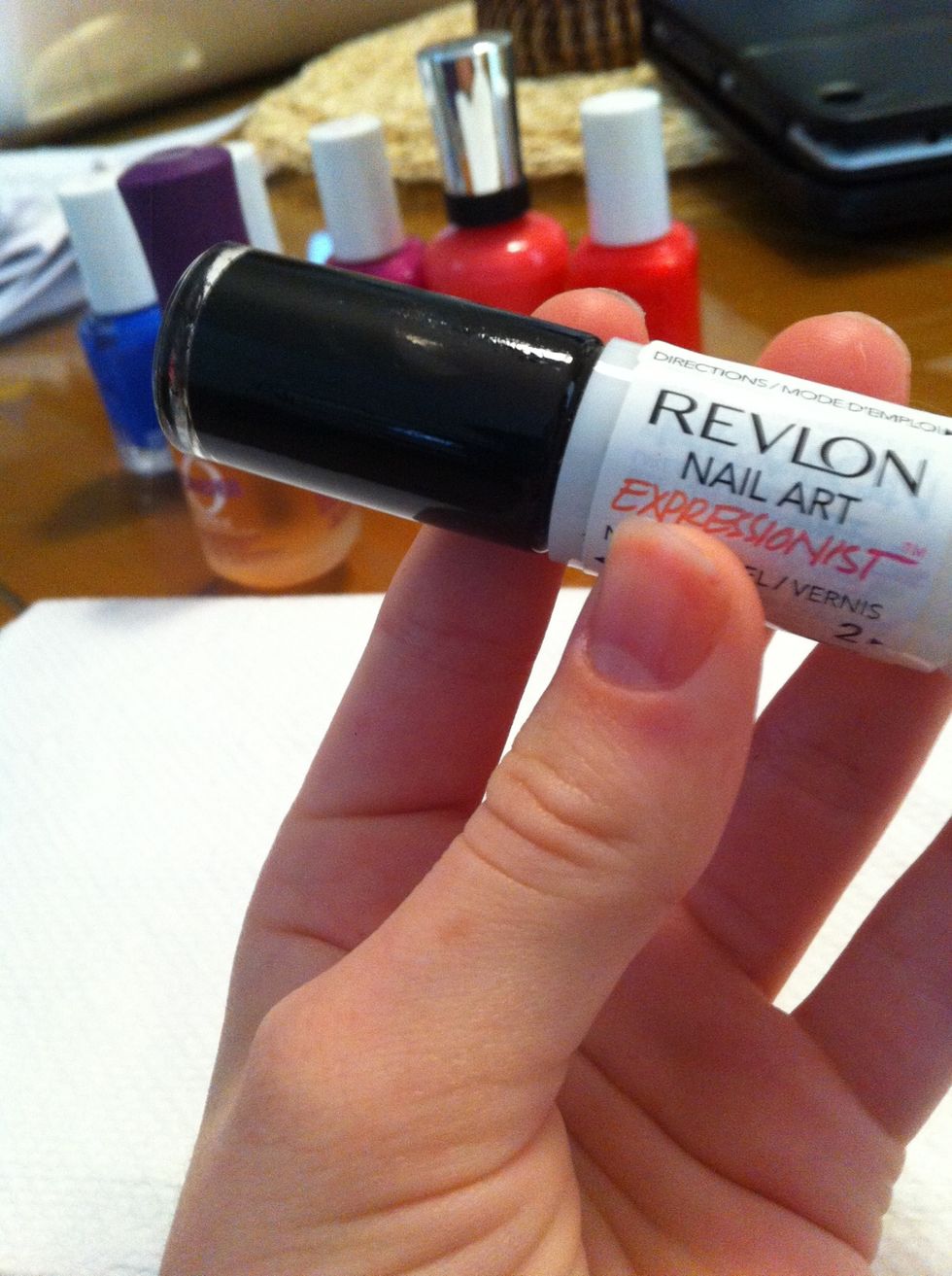 Now apply 2 coats of black nail polish. I'm using the Revlon 'Nail Art Expressionalist' two sided polish.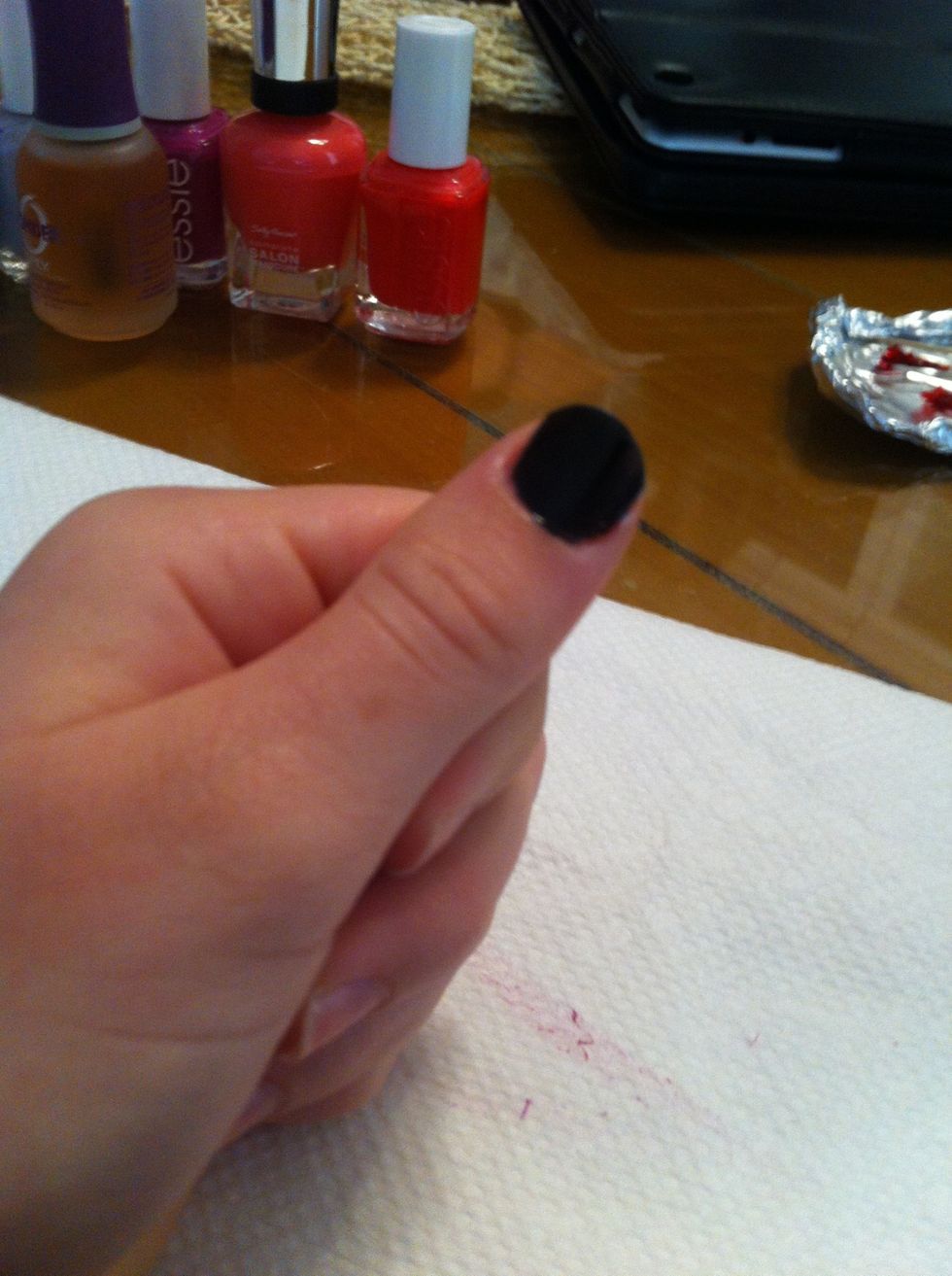 So far, your nails should look like this👆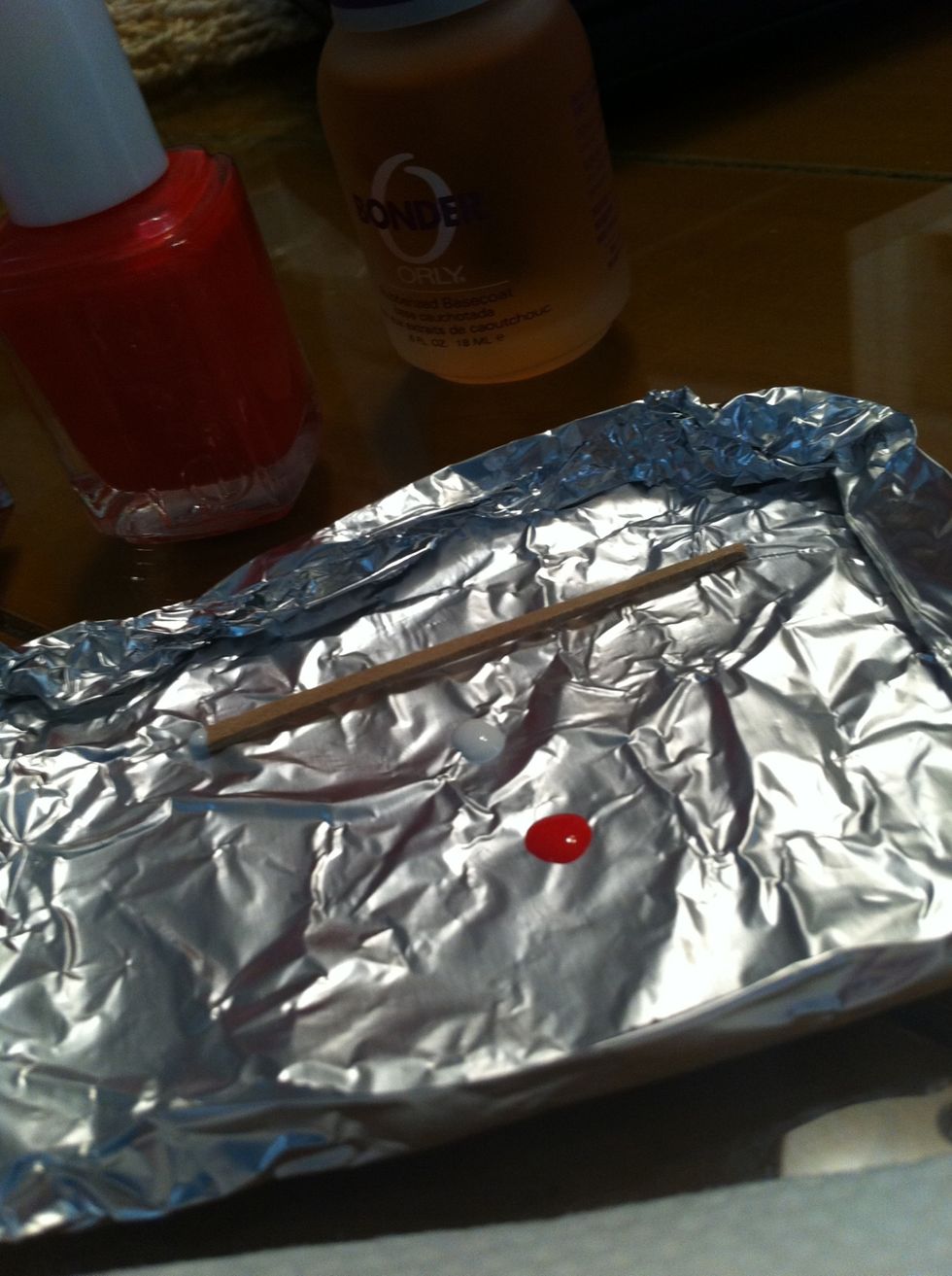 Now put a couple drops of white polish and one of your other colors on the tin foil. In my case, I'm using a coral color.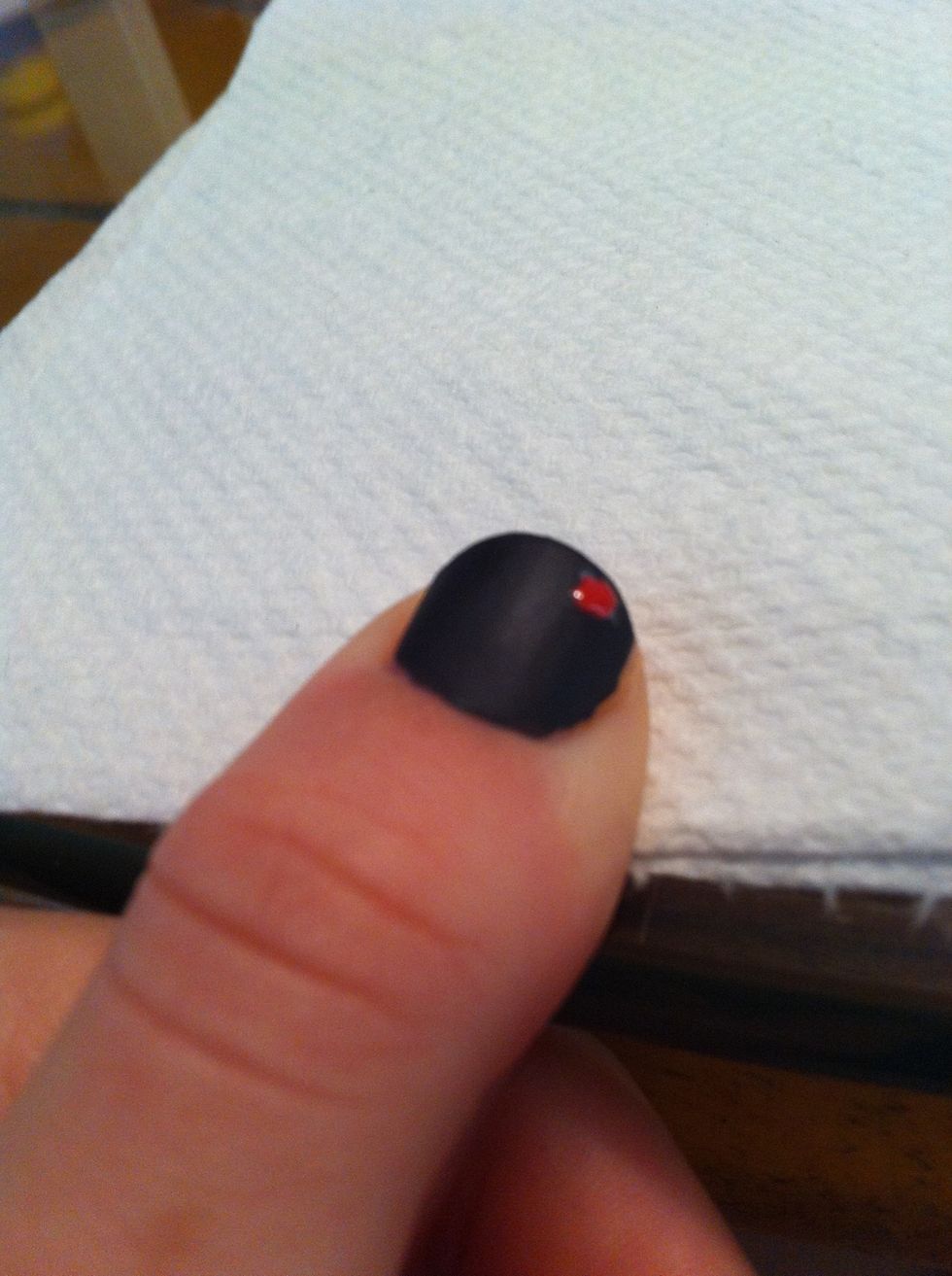 Dip your toothpick in the color and make a small dot on the edge of your nail. Do this a couple more times along the edge of the nail.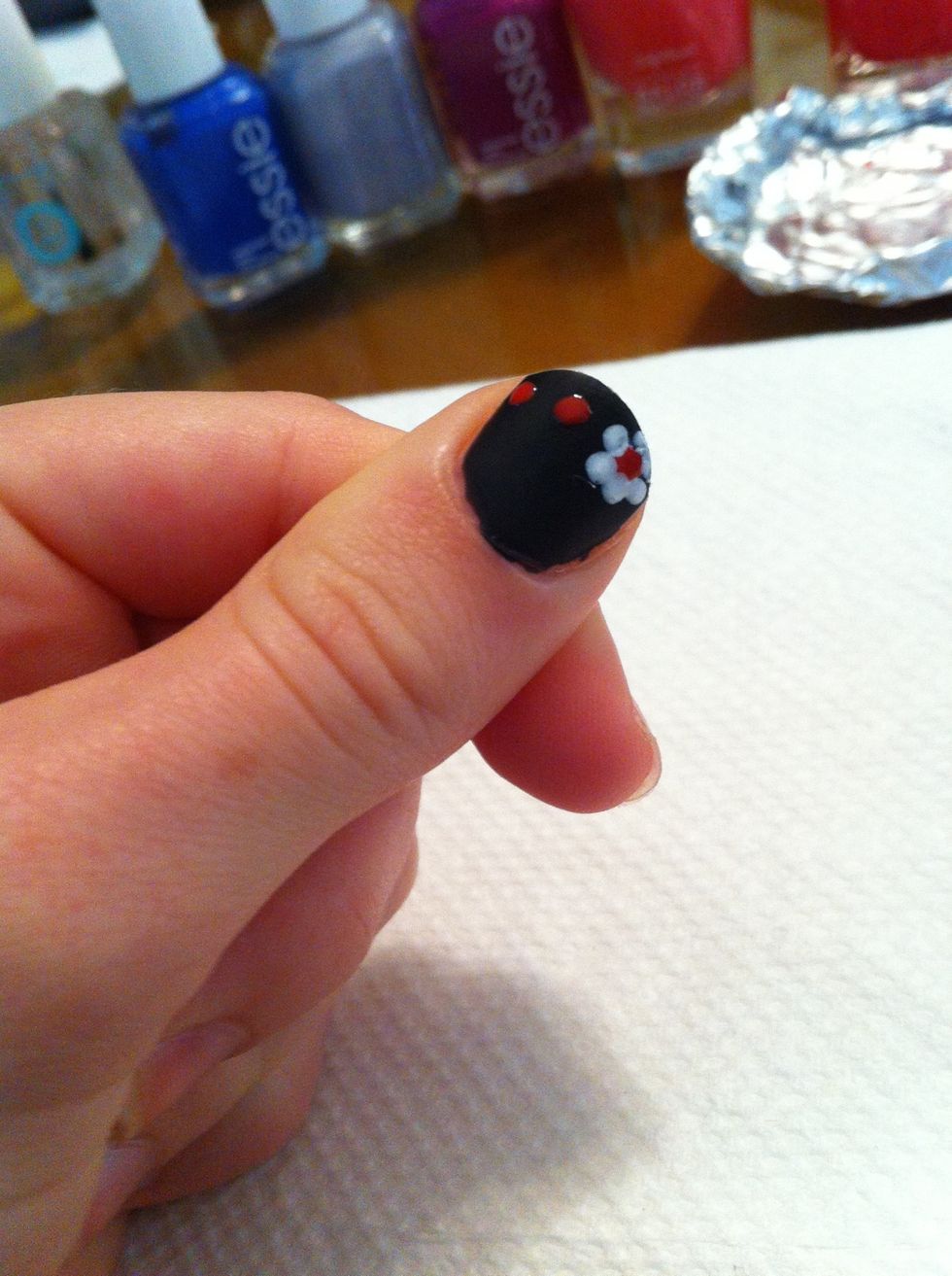 Then take the white polish and begin making small dots (petals) around the colored dot. Do this to all the dots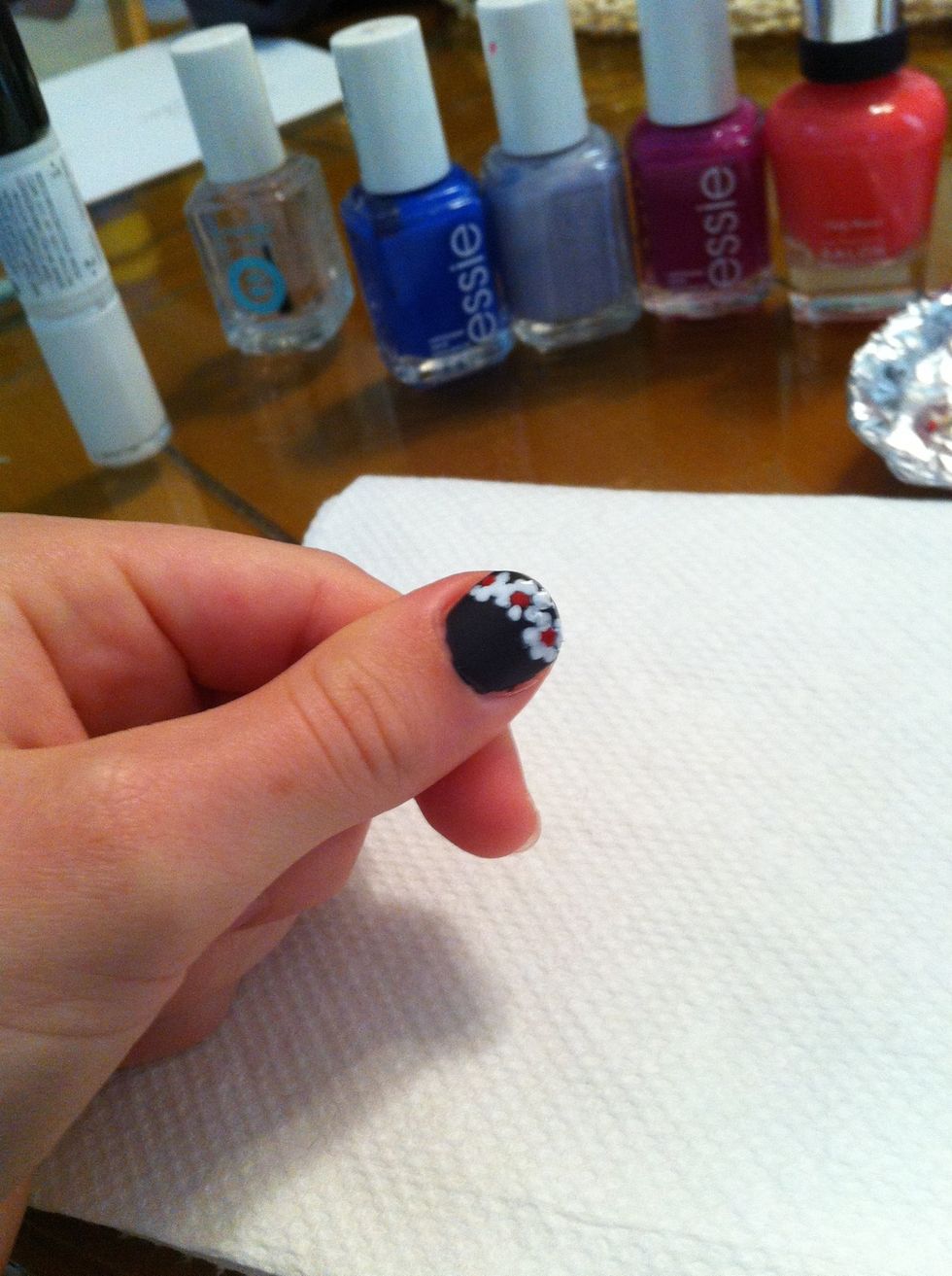 Yay! Now you have little daisys on the edge of your nail! Don't worry if you messed up like I did here, you'll get the hang of it.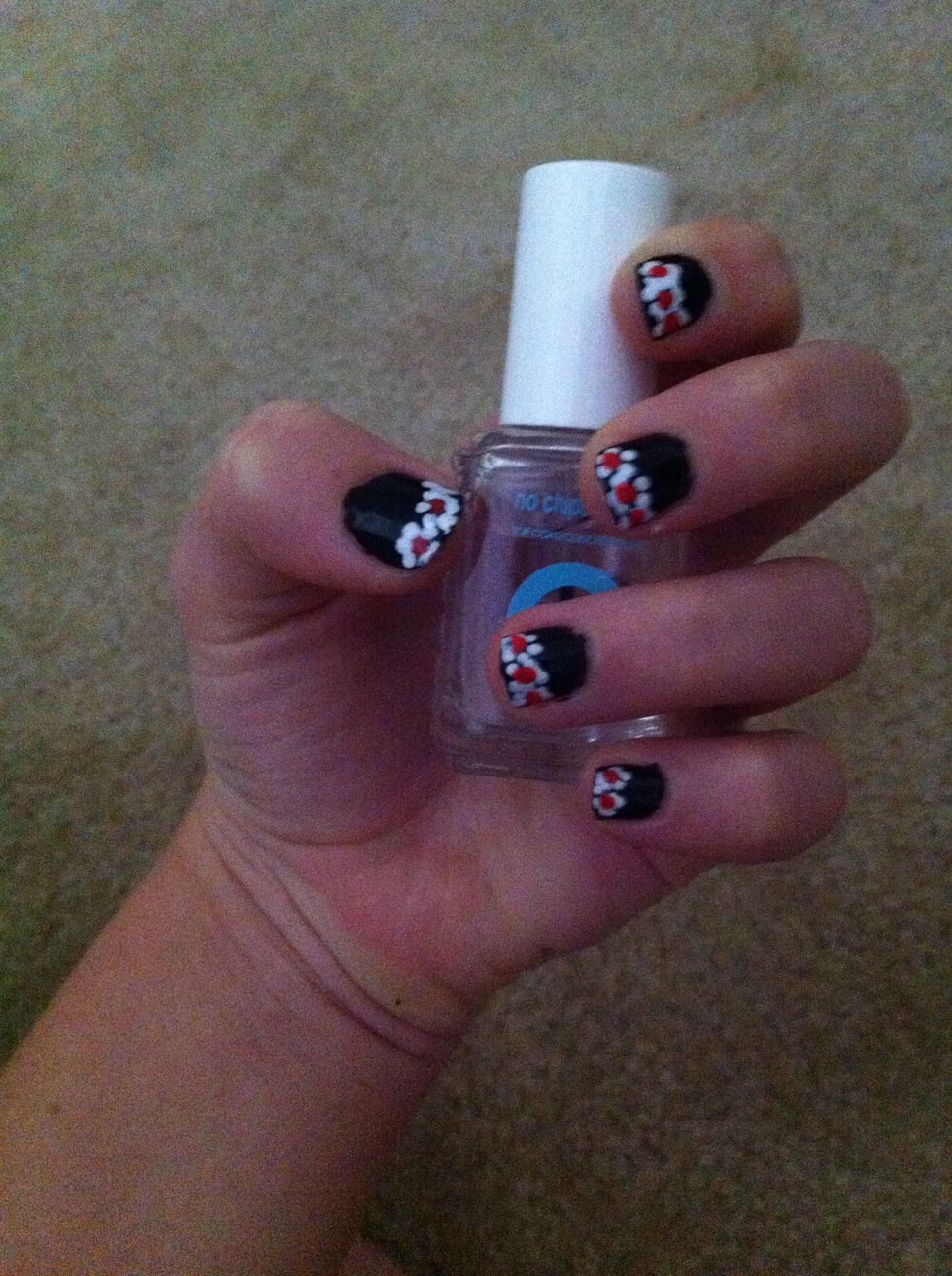 Add a top coat, and you're done!💅
Thanks so much for checking out my guide, and I hope it helped you! Please leave a request in the comments if you have one:)
1 nail polish color of choice
Optional: base coat
Optional: top coat
Black nail polish
White nail polish
Tooth pick
Tin foil
Audrey C.
Hai guys! I <3 DIY crafts and anything to do with 'upcycling' things. Please leave me a comment if you have any guide requests! Thanks:)