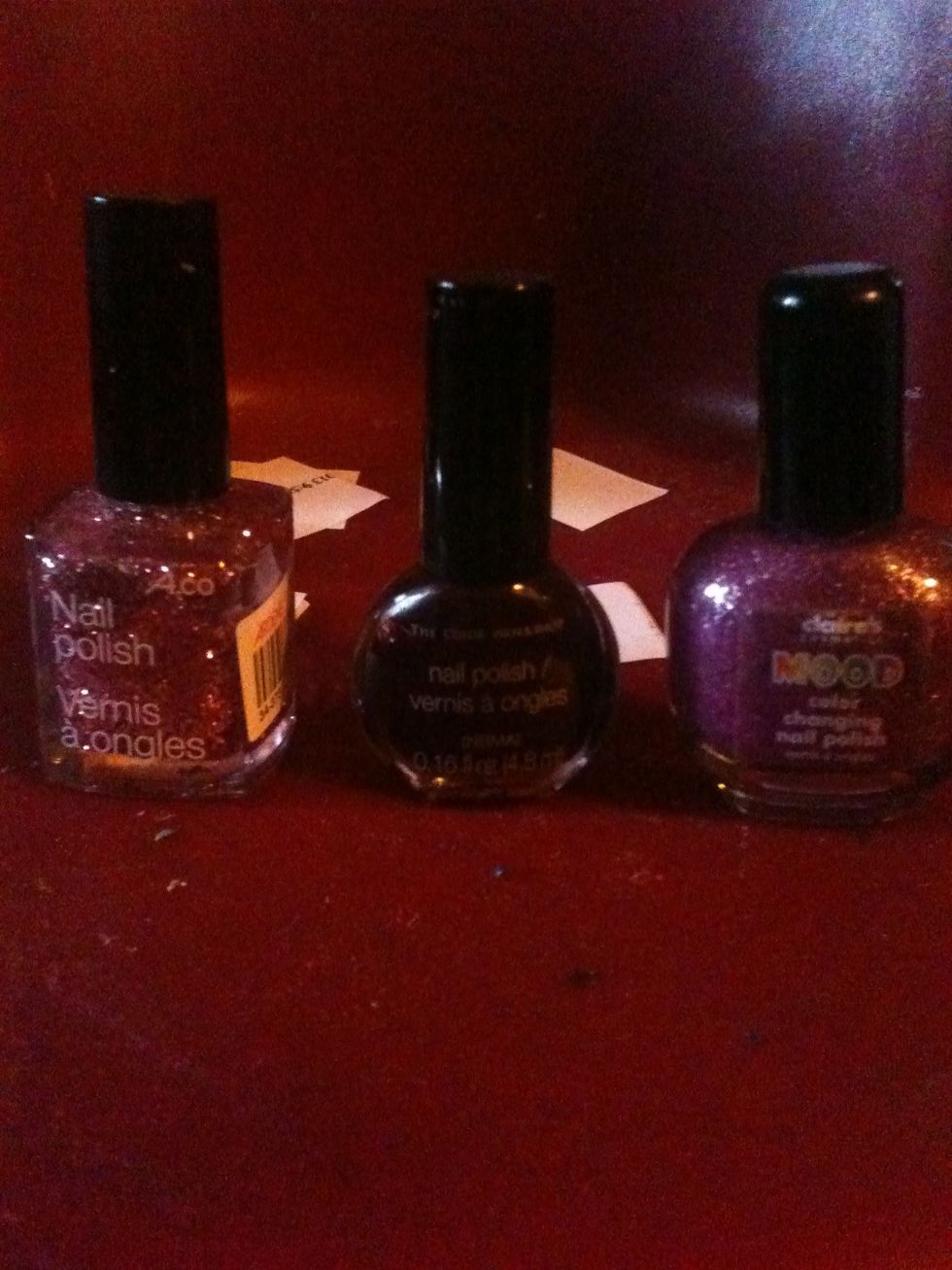 Here is what you will need. One light, one dark, and one sparkle nail polish.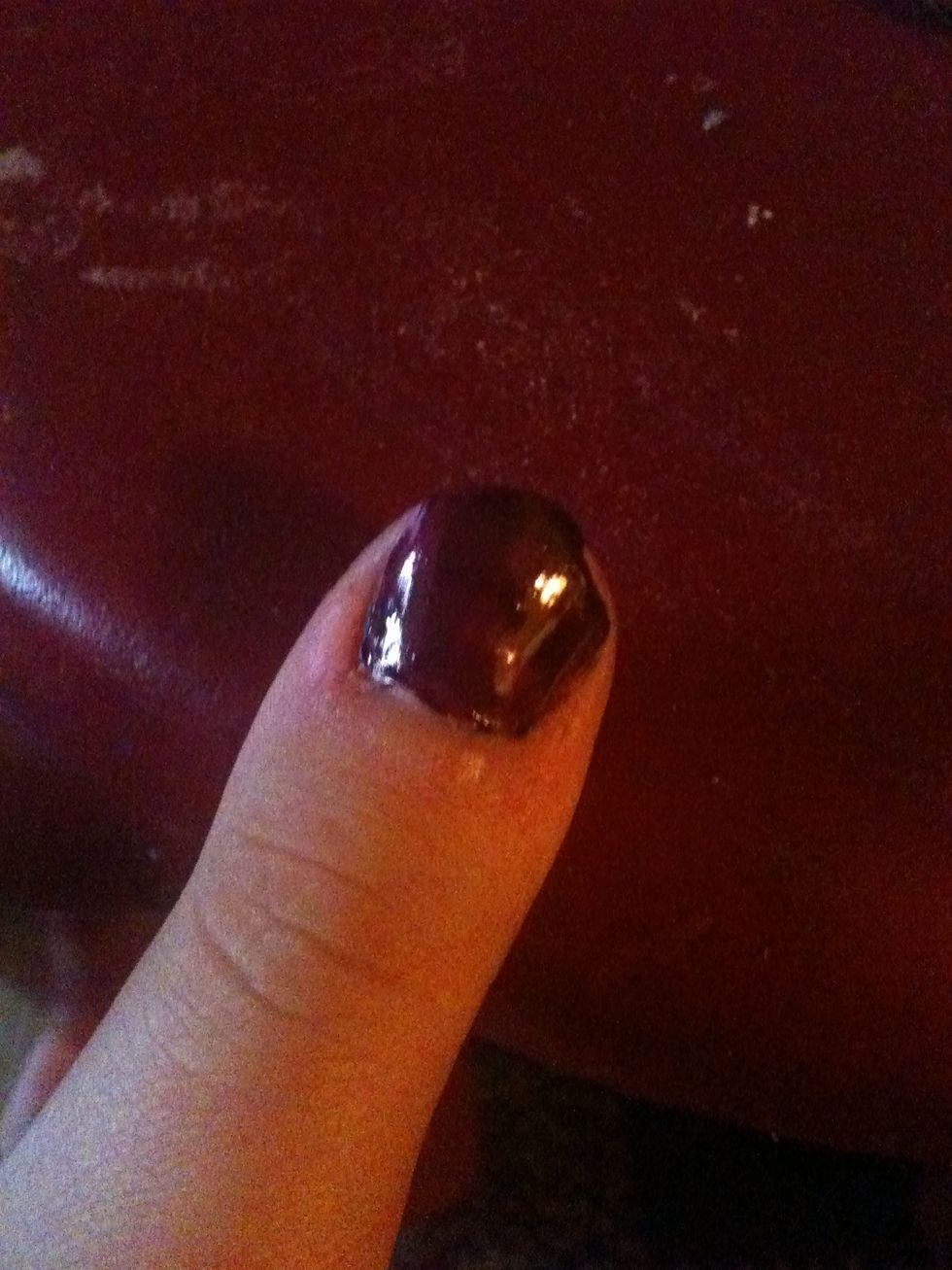 First put on the dark colour. Add two layers.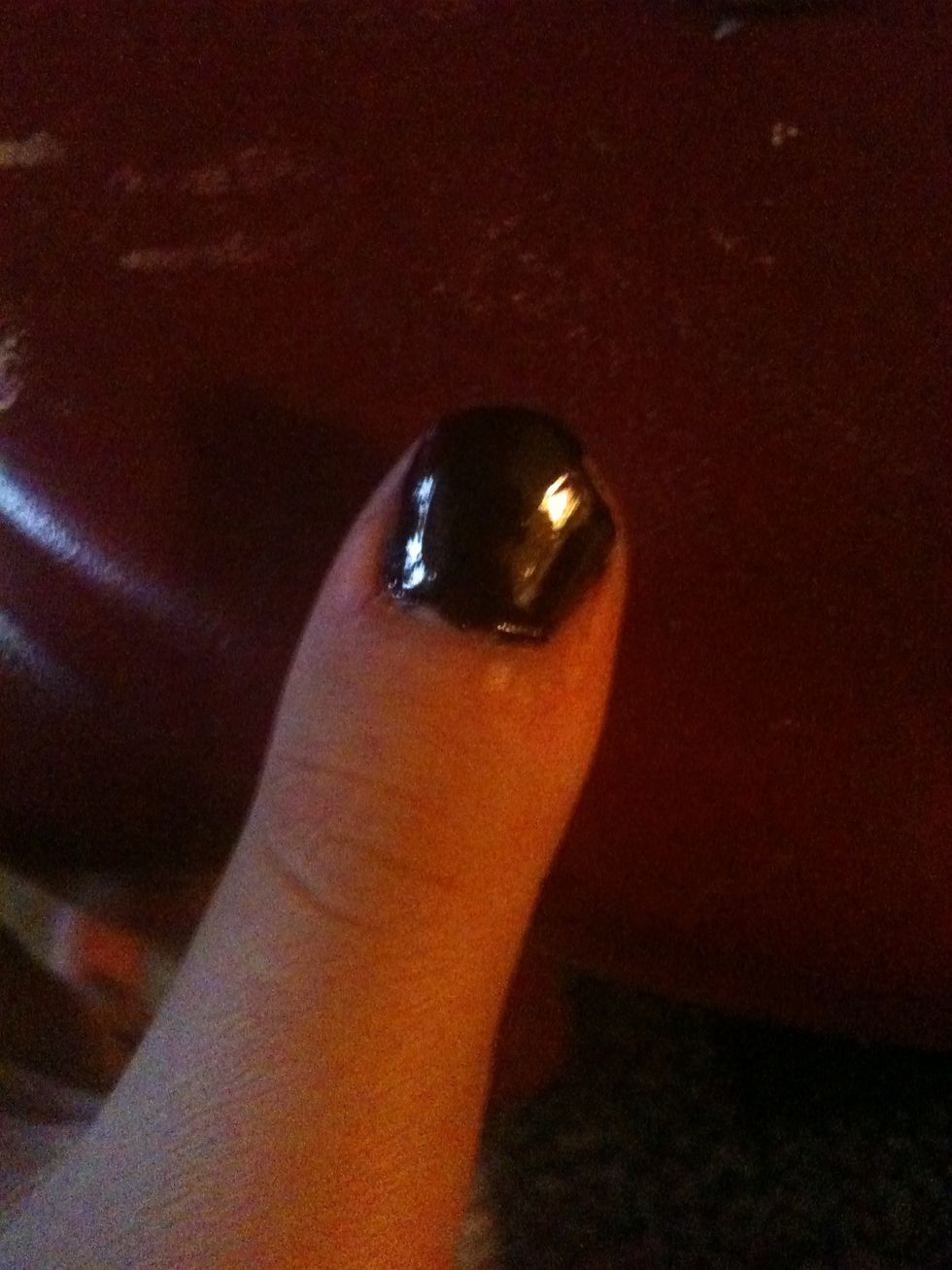 With the second layer it will be nice and dark.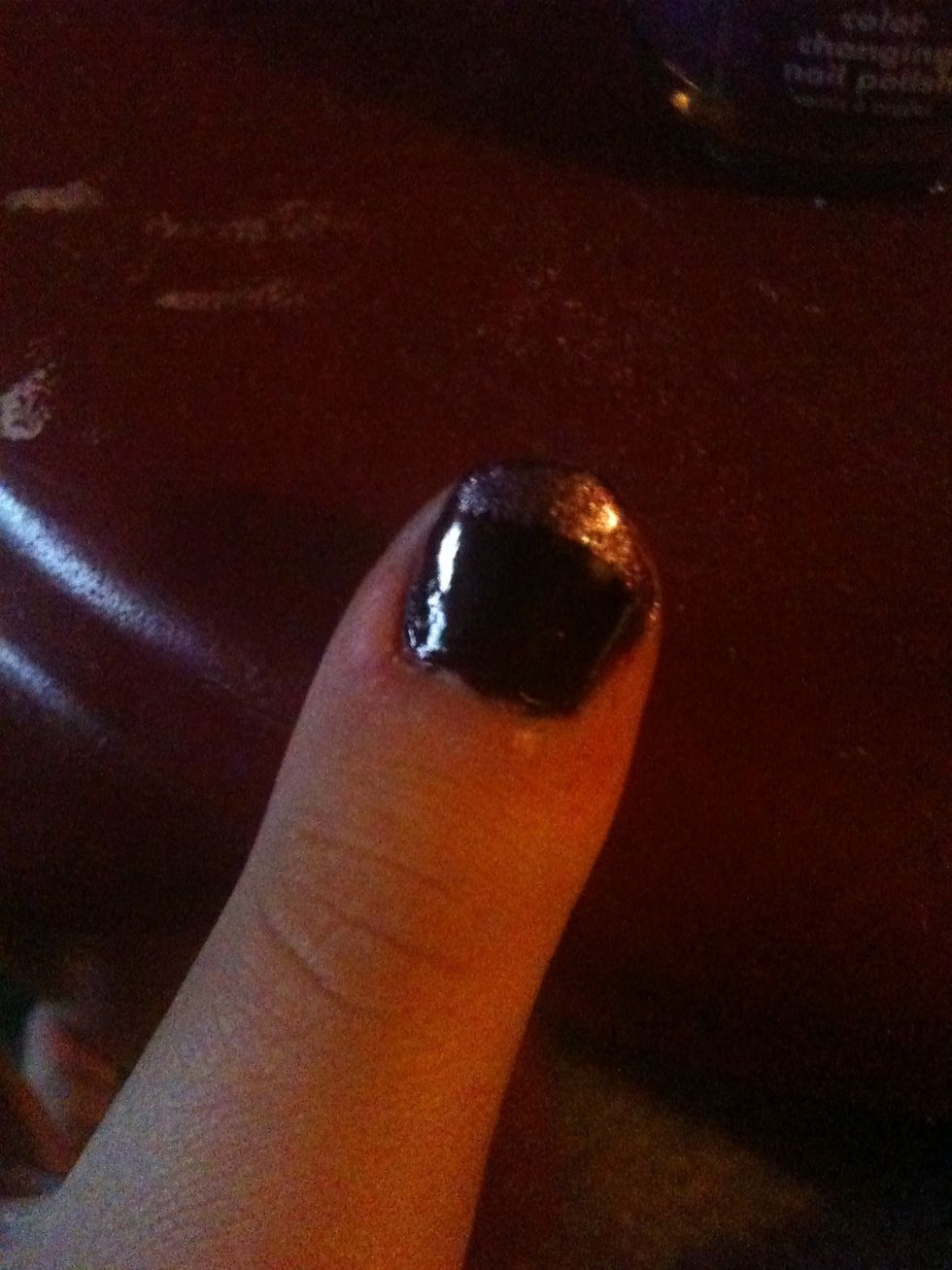 Now add the lighter colour to the tips. Make sure that the dark is completely dry befor you do this.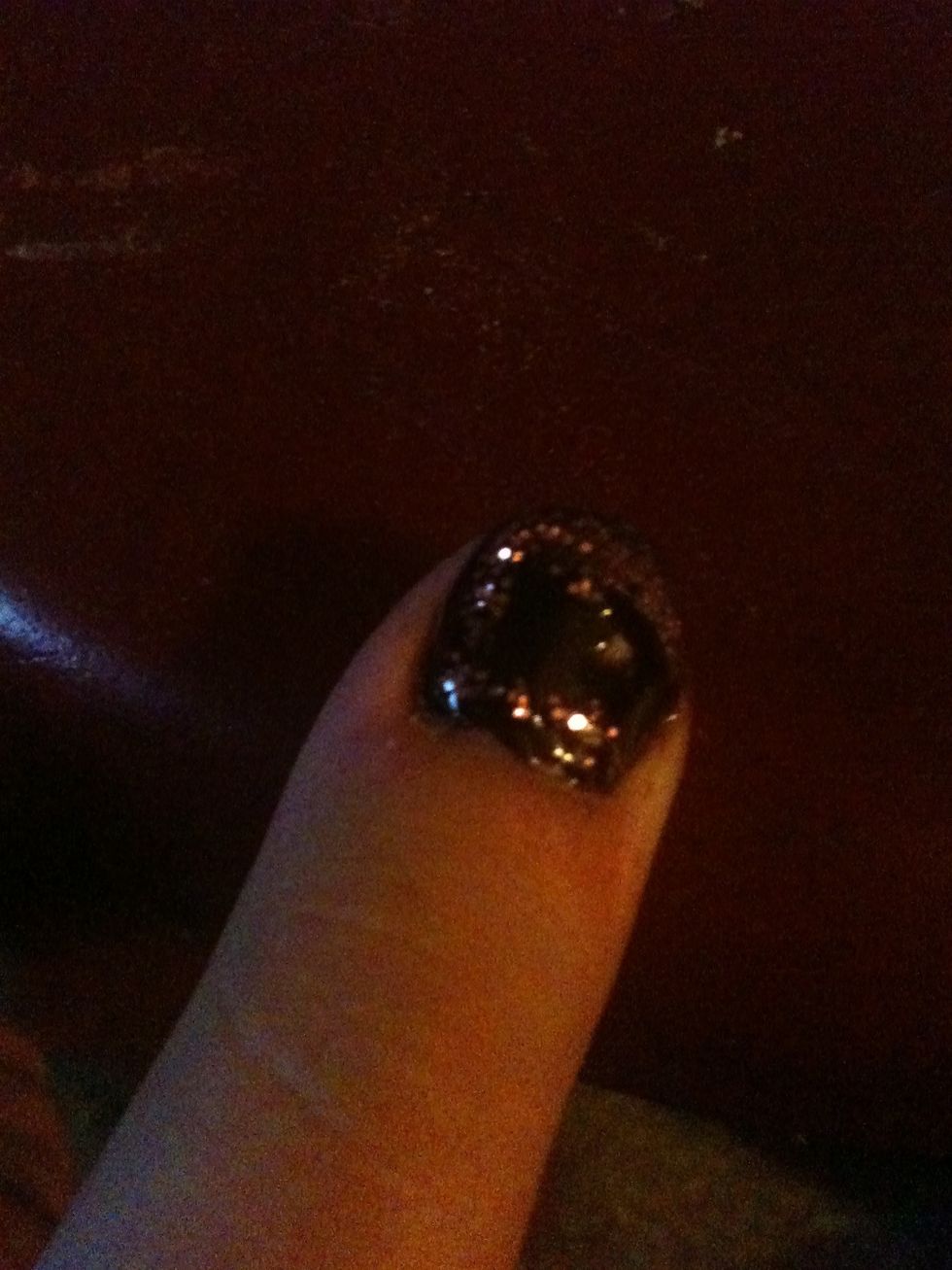 Finish off by adding the sparkle from the middle of your tip to the bottom of the left side.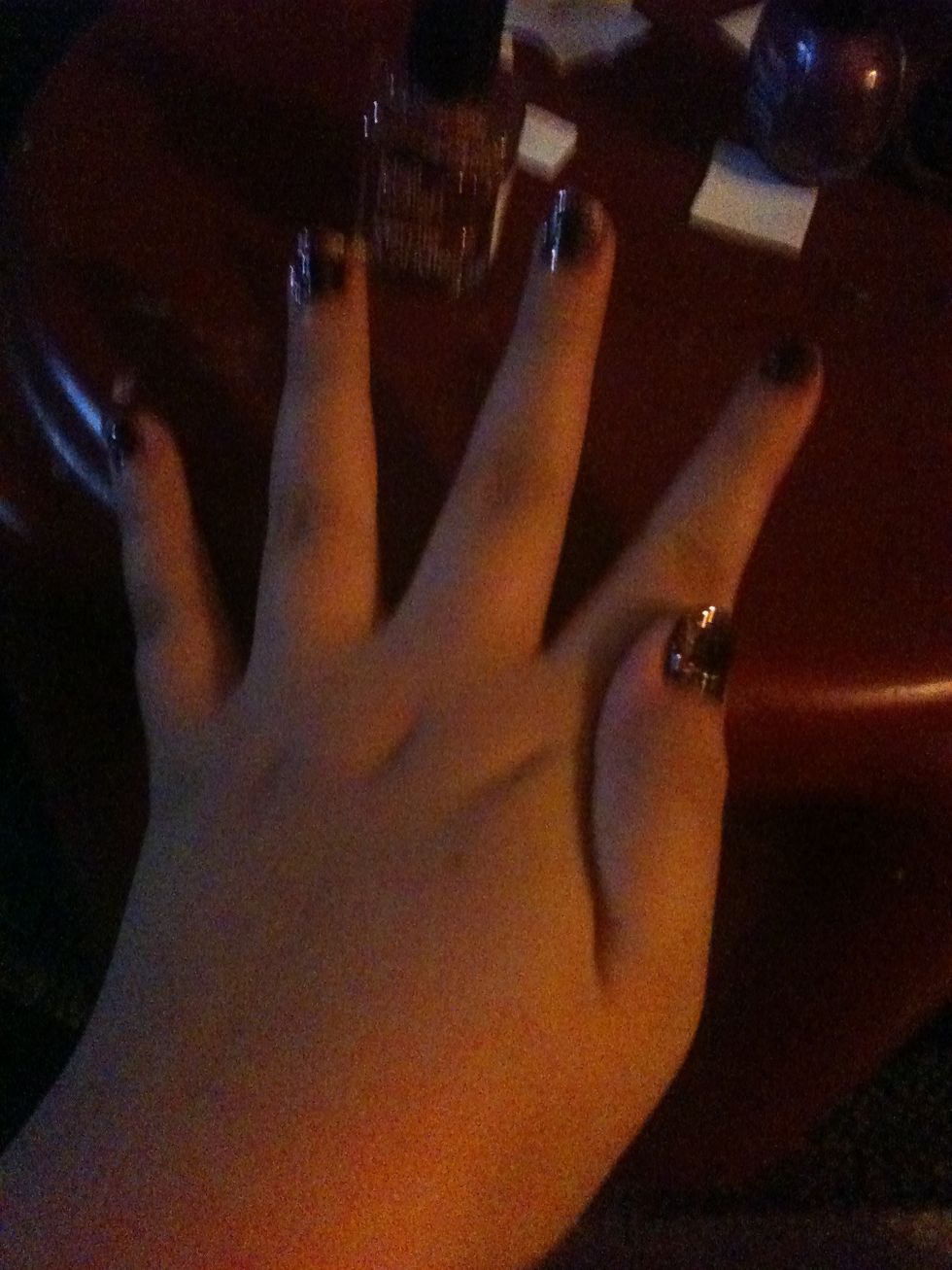 Finial product. Enjoy.
3 colour's of nail polish