These adorable cupcakes are great for beginner soap makers, and this entire project can be made in less than a half hour! All the supplies for the project can be purchased at BrambleBerry.com.
968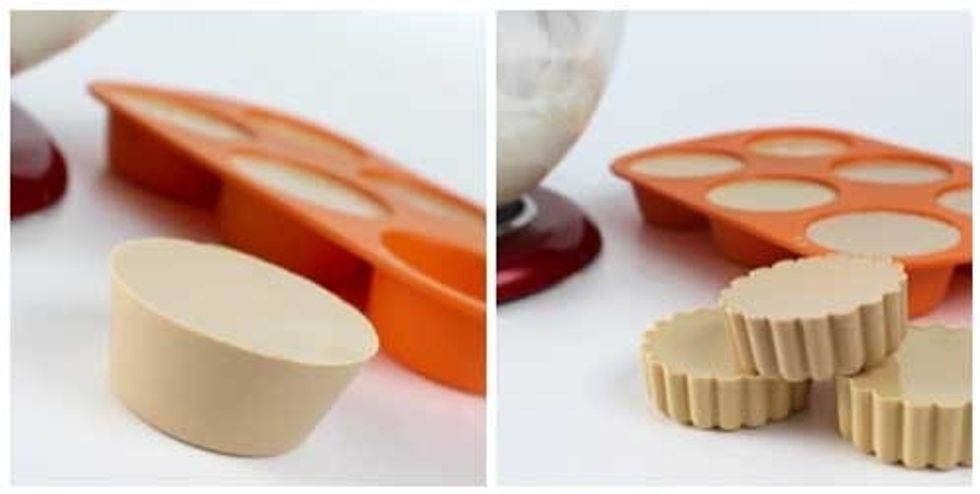 Have soap already made and ready to frost. You'll have about 5 minutes to work with the frosting before it starts to harden into a gunky mess. Set these aside and begin making your frosting.
In a separate bowl, add the foaming bath whip, Meringue Powder, Liquid Glycerin and Clementine Cupcake Fragrance Oil. Hand stir with a spatula. Then turn the mixer on medium for about 1 minute.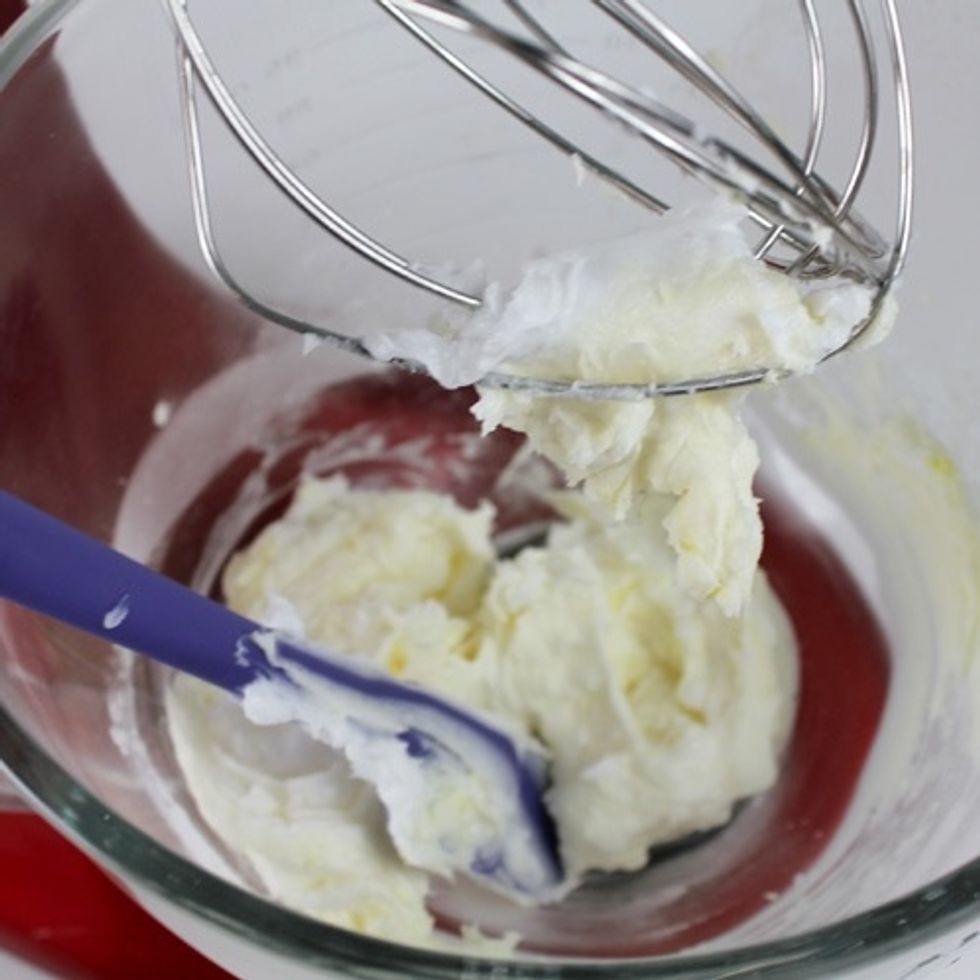 Melt one cup of clear melt and pour soap base in the microwave. Once it has cooled down to 150 or 160 degrees, slowly add it to the mixing bowl. Mix for another 1-2 minutes.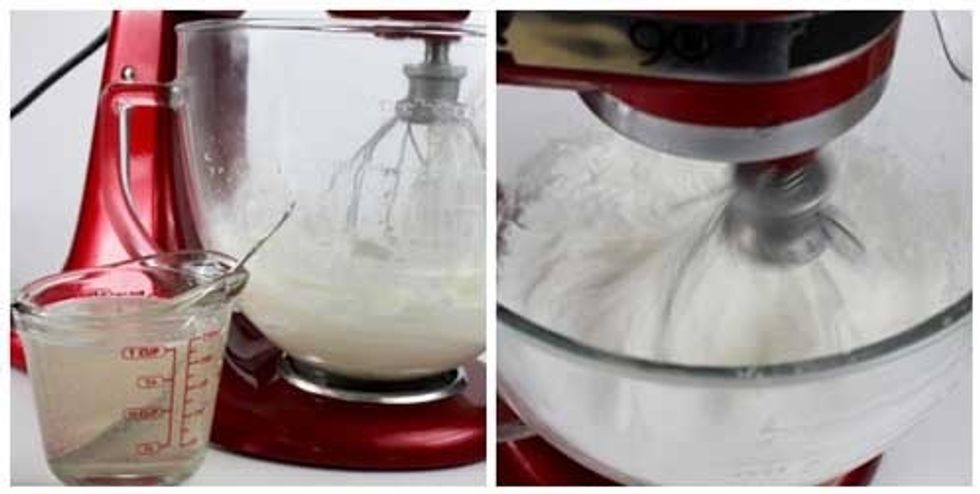 Test the consistency of the mixture to make sure that it's stiff enough to form peaks in the bowl.
Put the frosting in your piping bag and pipe away!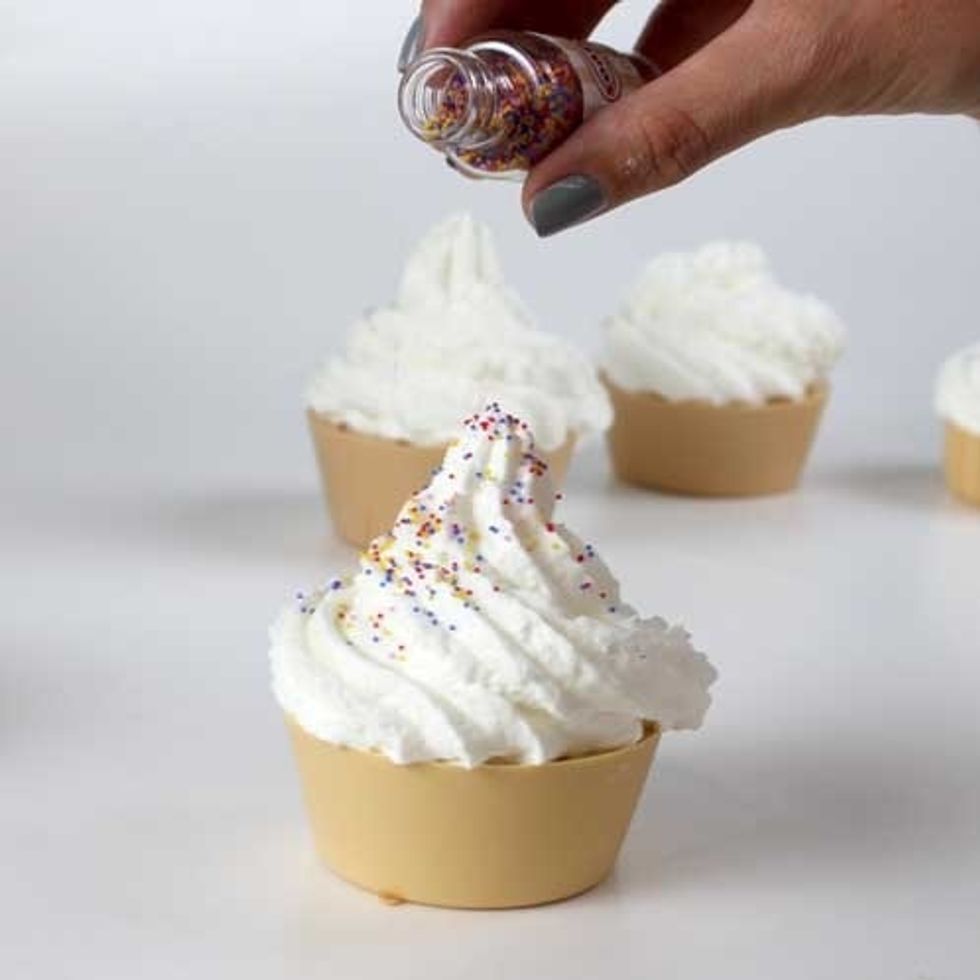 Add your soapylove sprinkles (or any color of jojoba beads) and let the frosting harden up for2-3 days. The longer you let it sit out, the harder it will get.
A little packaging and some cute tissue paper can turn these cupcakes into awesome gifts!
1.0c Foaming bath whip
1.0c Clear melt & pour soap
1.0Tbsp Liquid glycerin
3.0Tbsp Meringue powder
7.0ml Clementine Cupcake fragrance oil
Hand mixer
Anne-Marie Faiola
I'm Anne-Marie, a wife, mother and avid crafter. All the items in my guides can be purchased at BrambleBerry.com