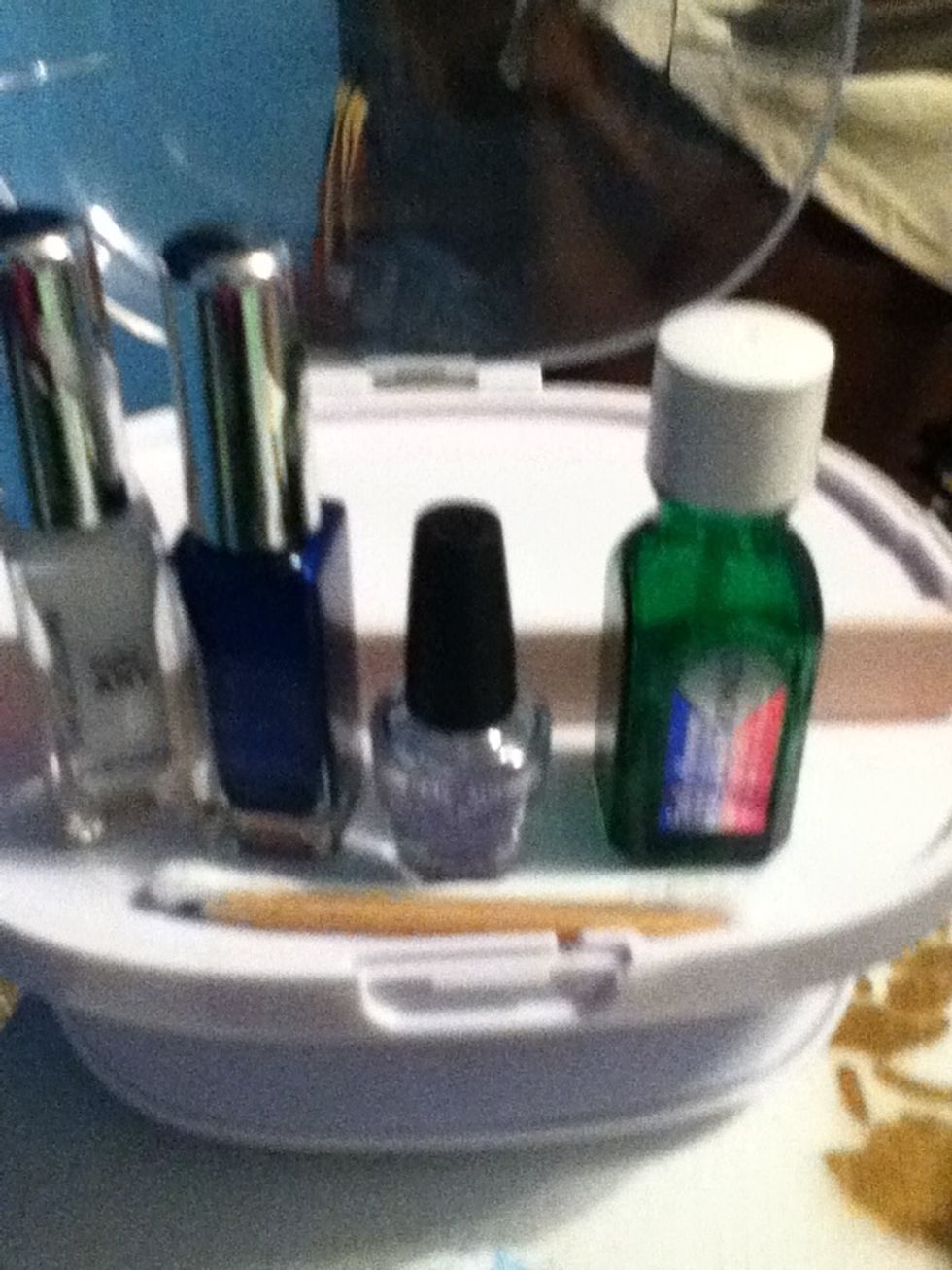 All the supplies you need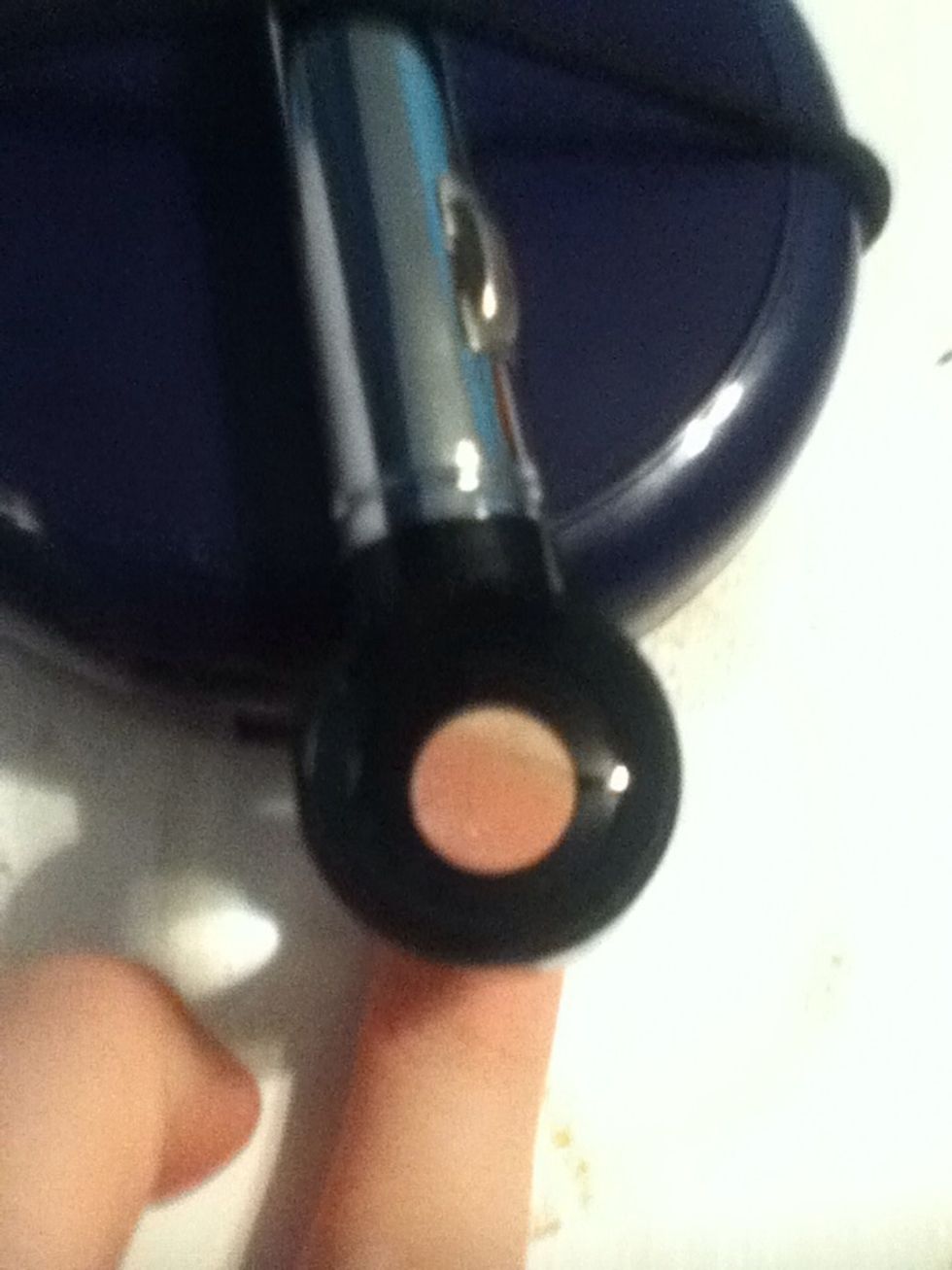 This my magnifying station to make detail work cleaner and easier, you might want to use a bigger magnifying glass.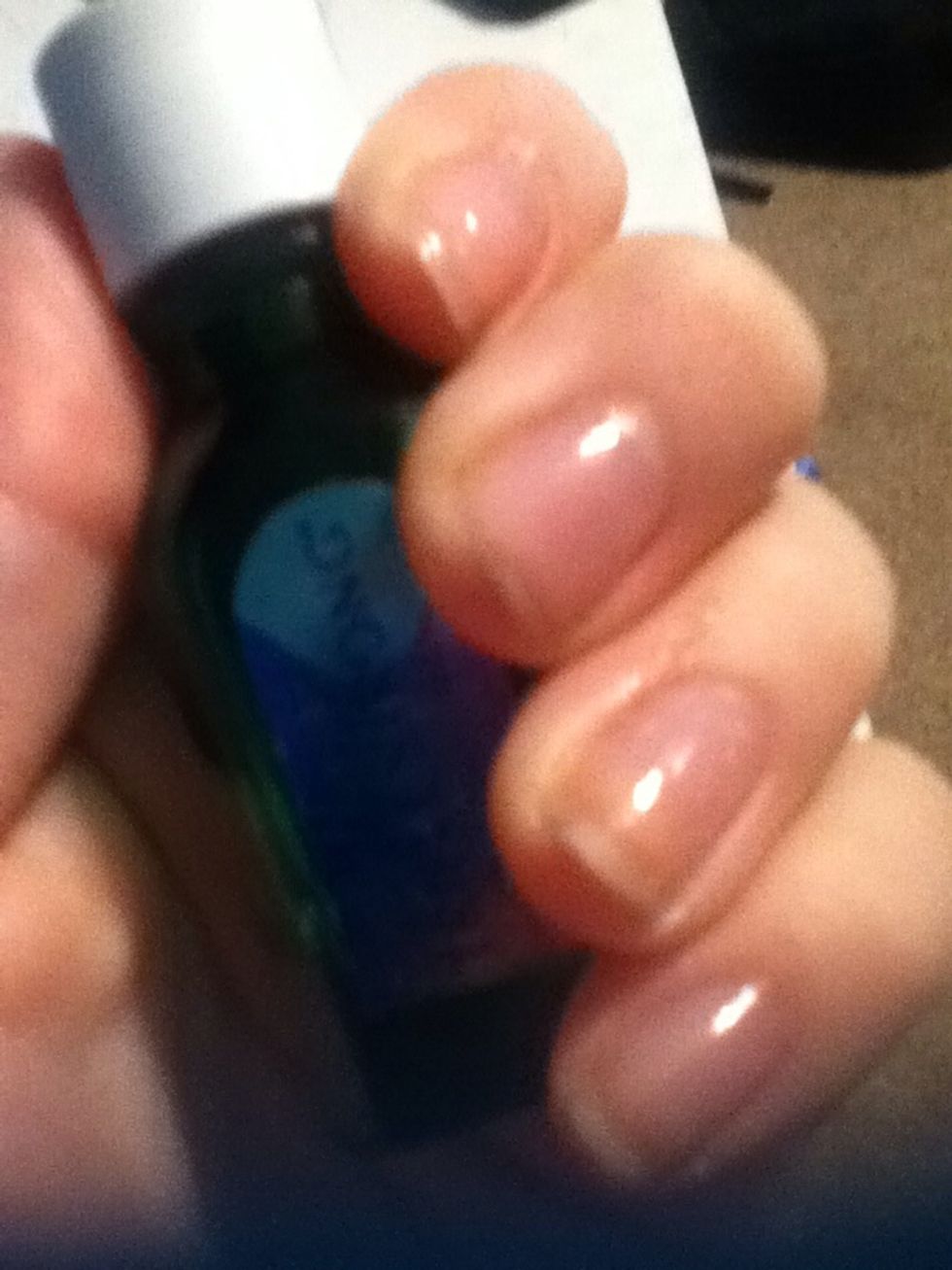 I have already filed my my nails and put on nail strengthener. You can use clear coat or colored polish.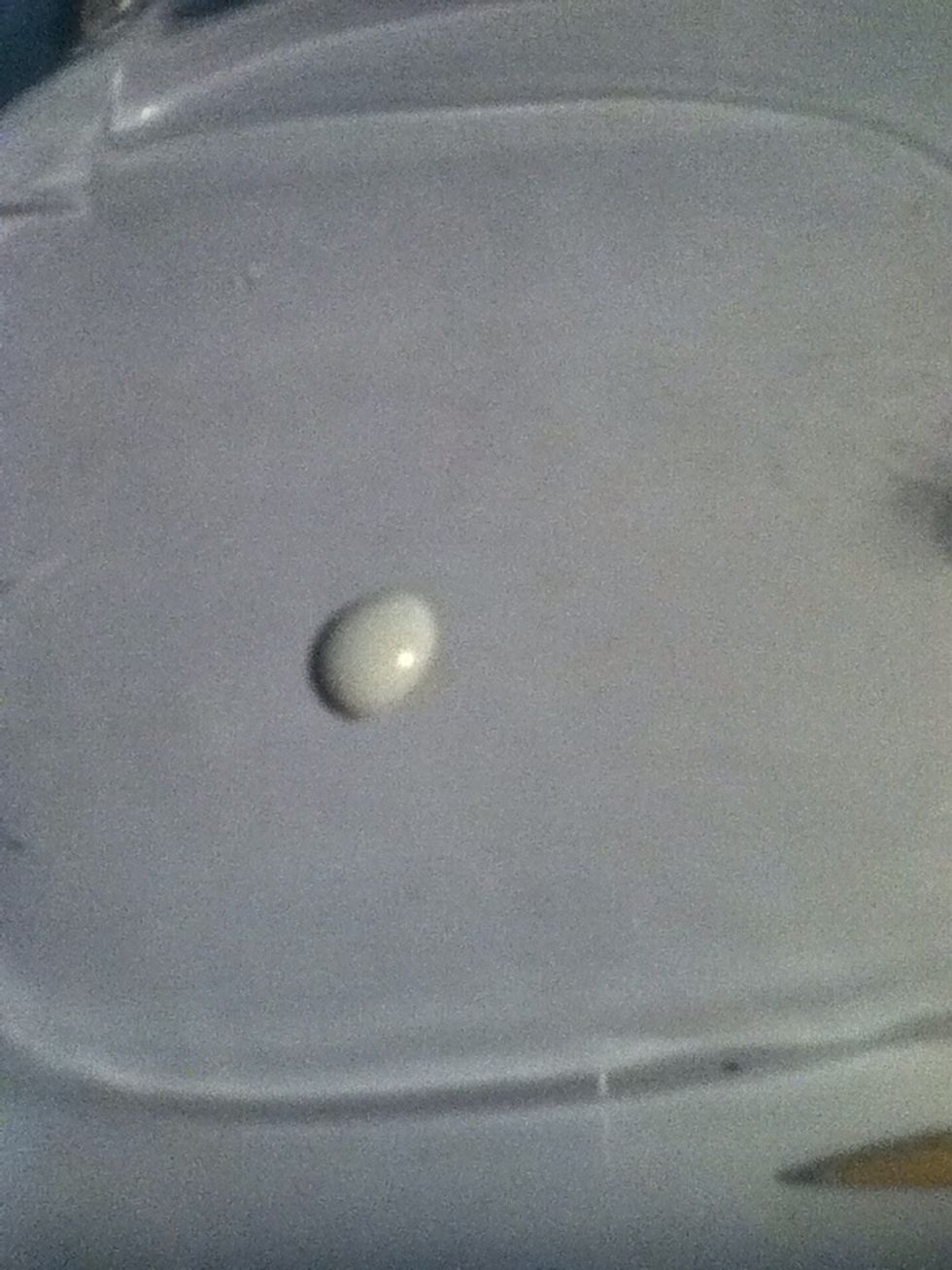 Get the "middle of your flower" color ready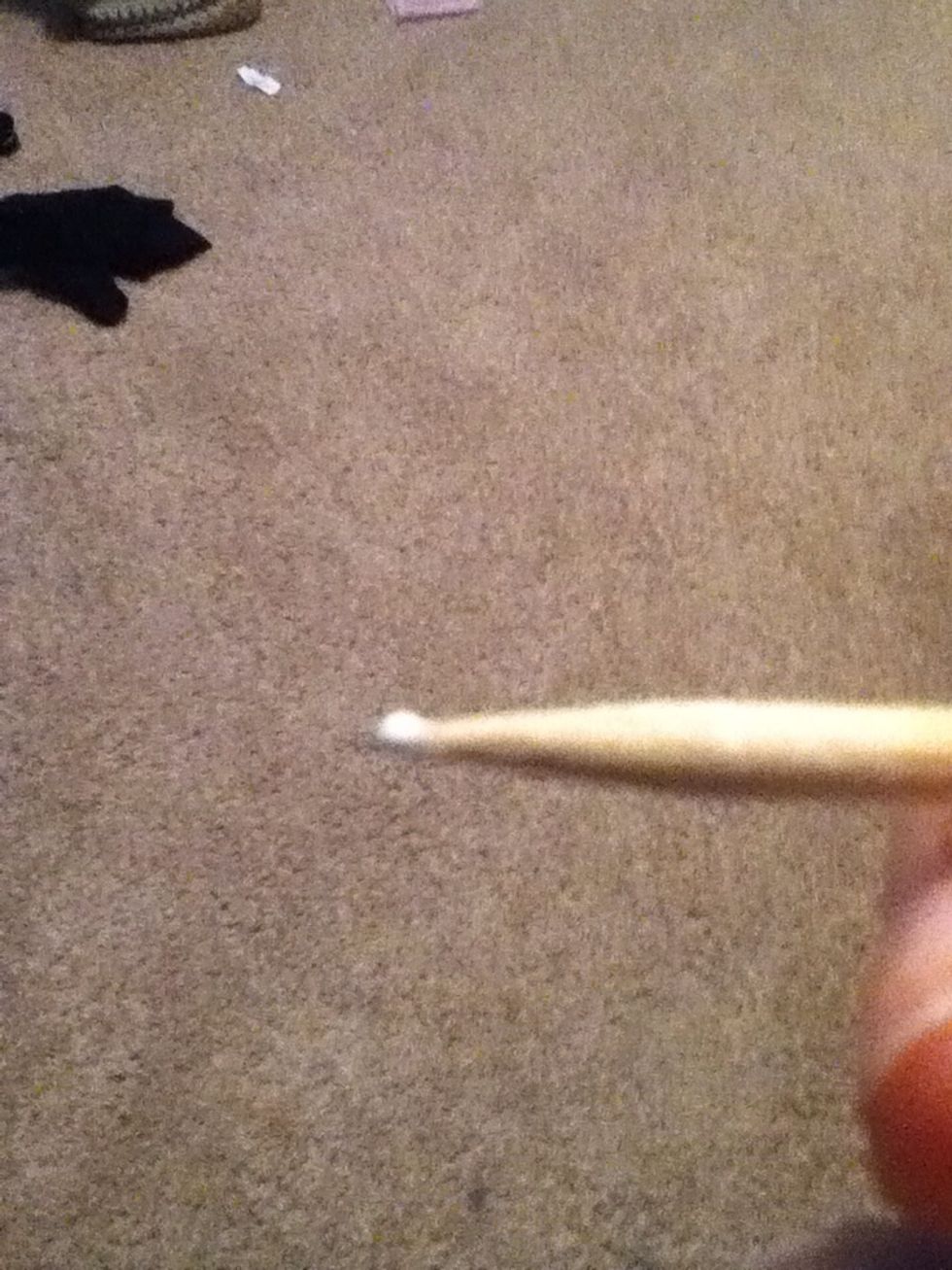 Pick up some of it on your designer stick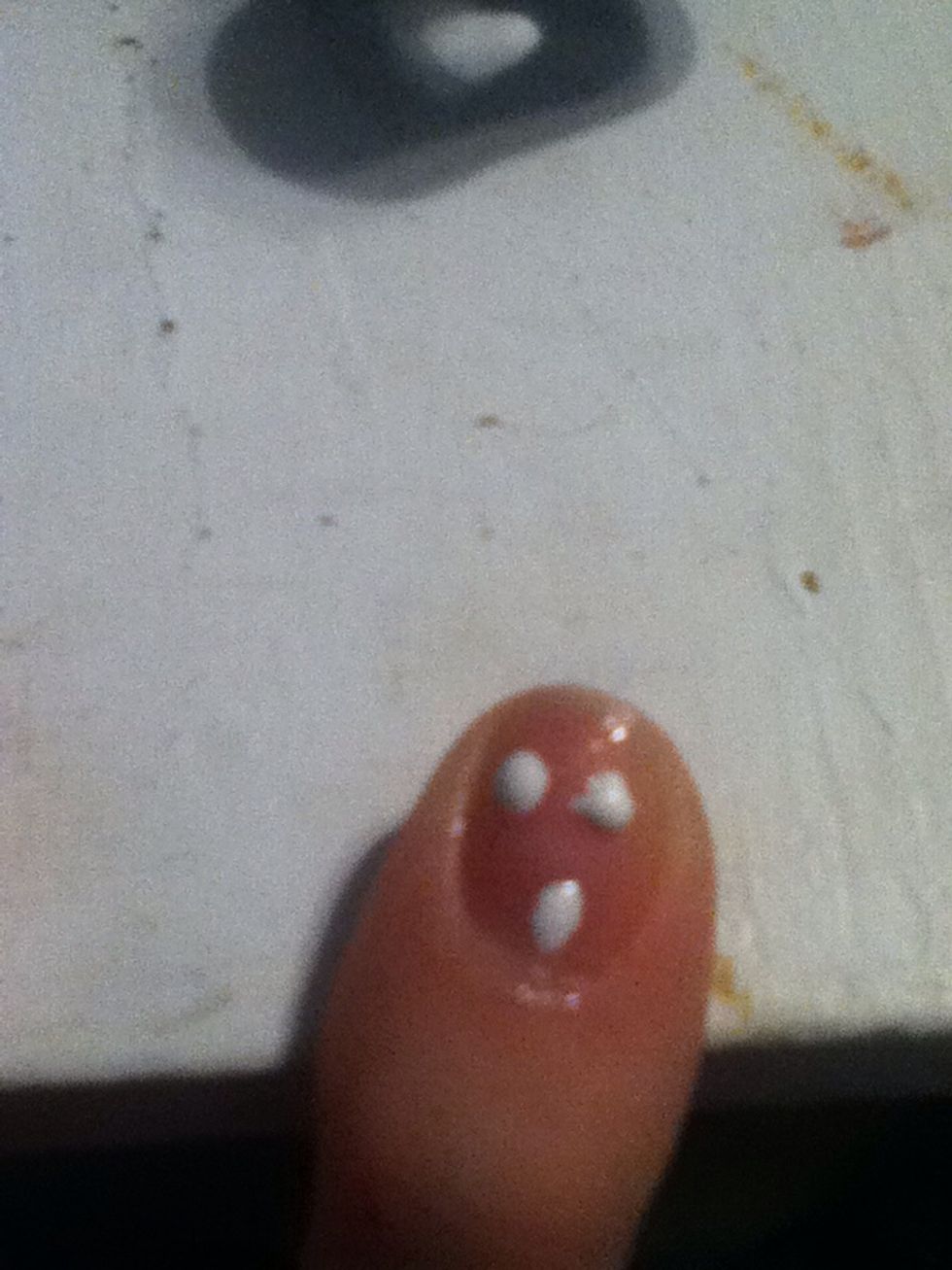 Apply to your finger. I wouldn't put them as close as I did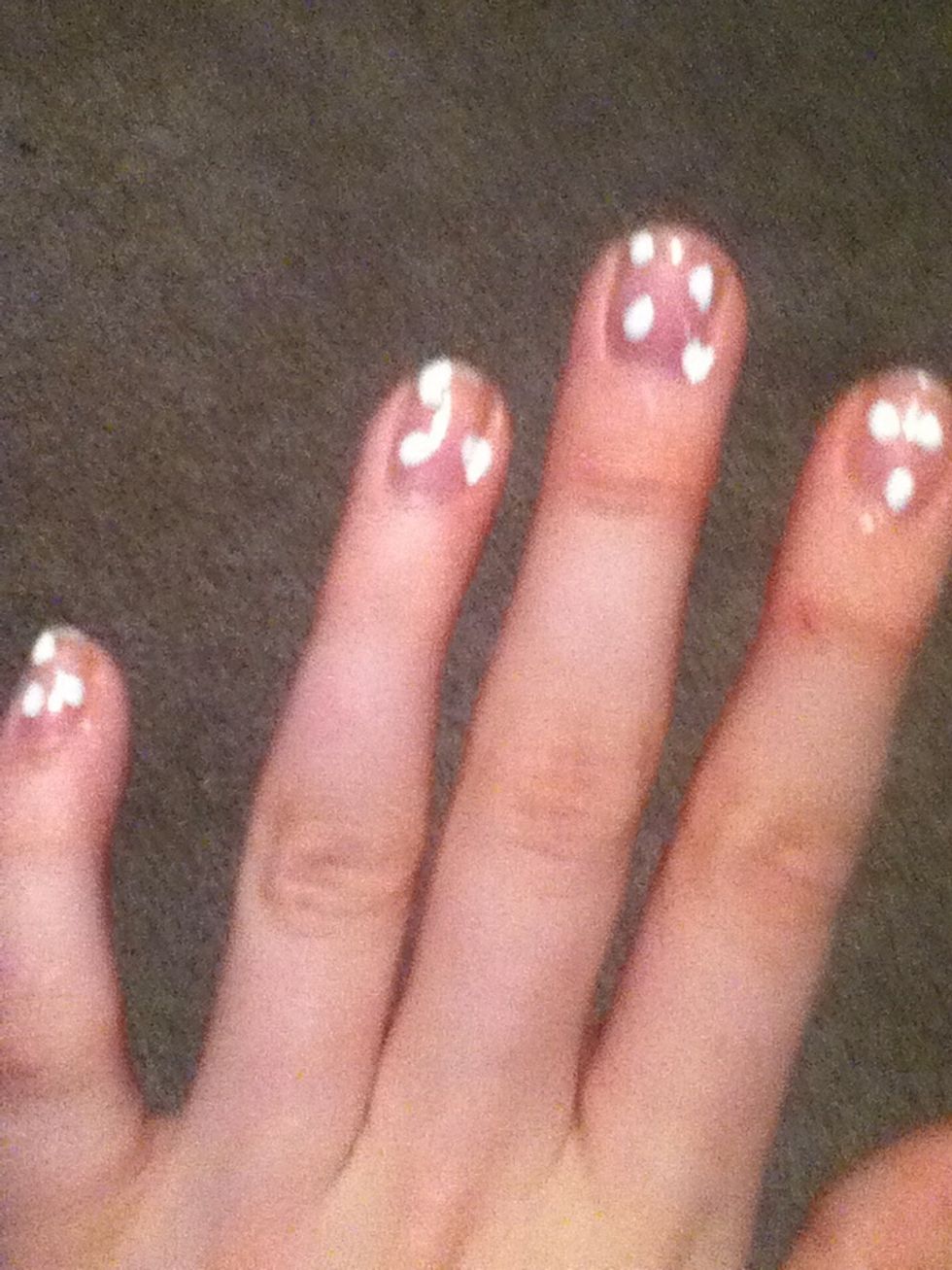 Finish hand and dry almost completely.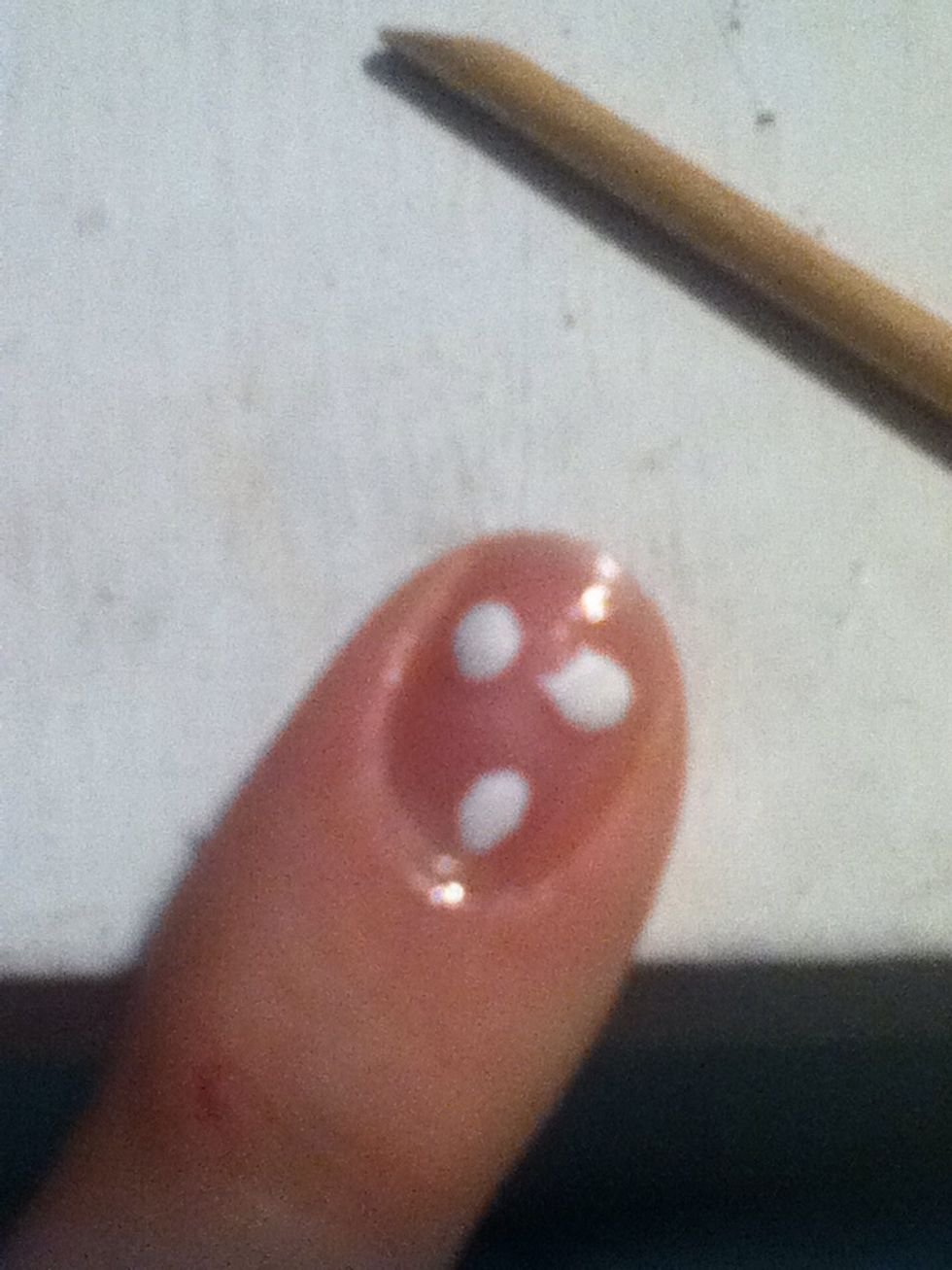 When it is still squishy to the touch but not wet, press down each dot with your finger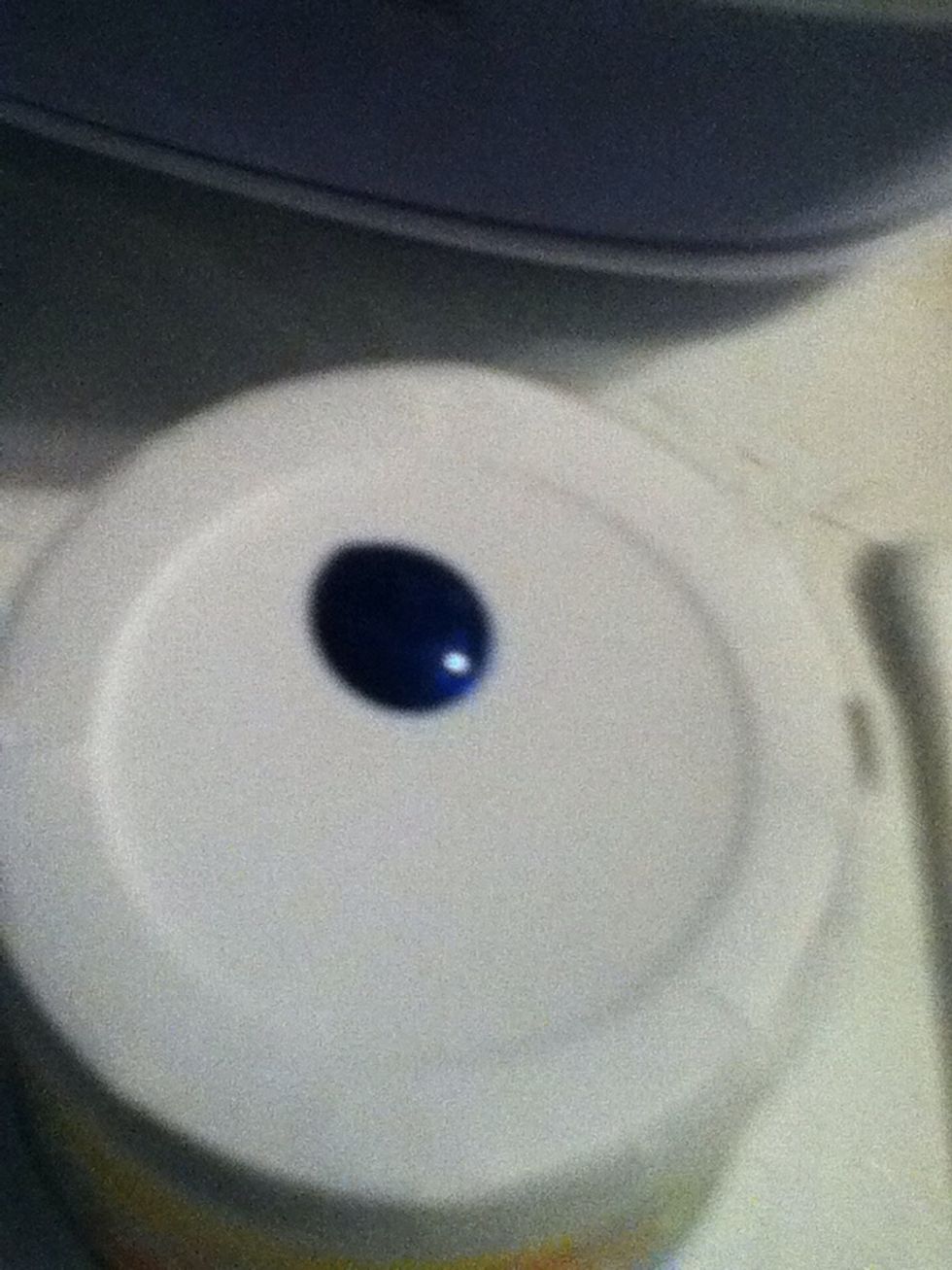 Get the petal color ready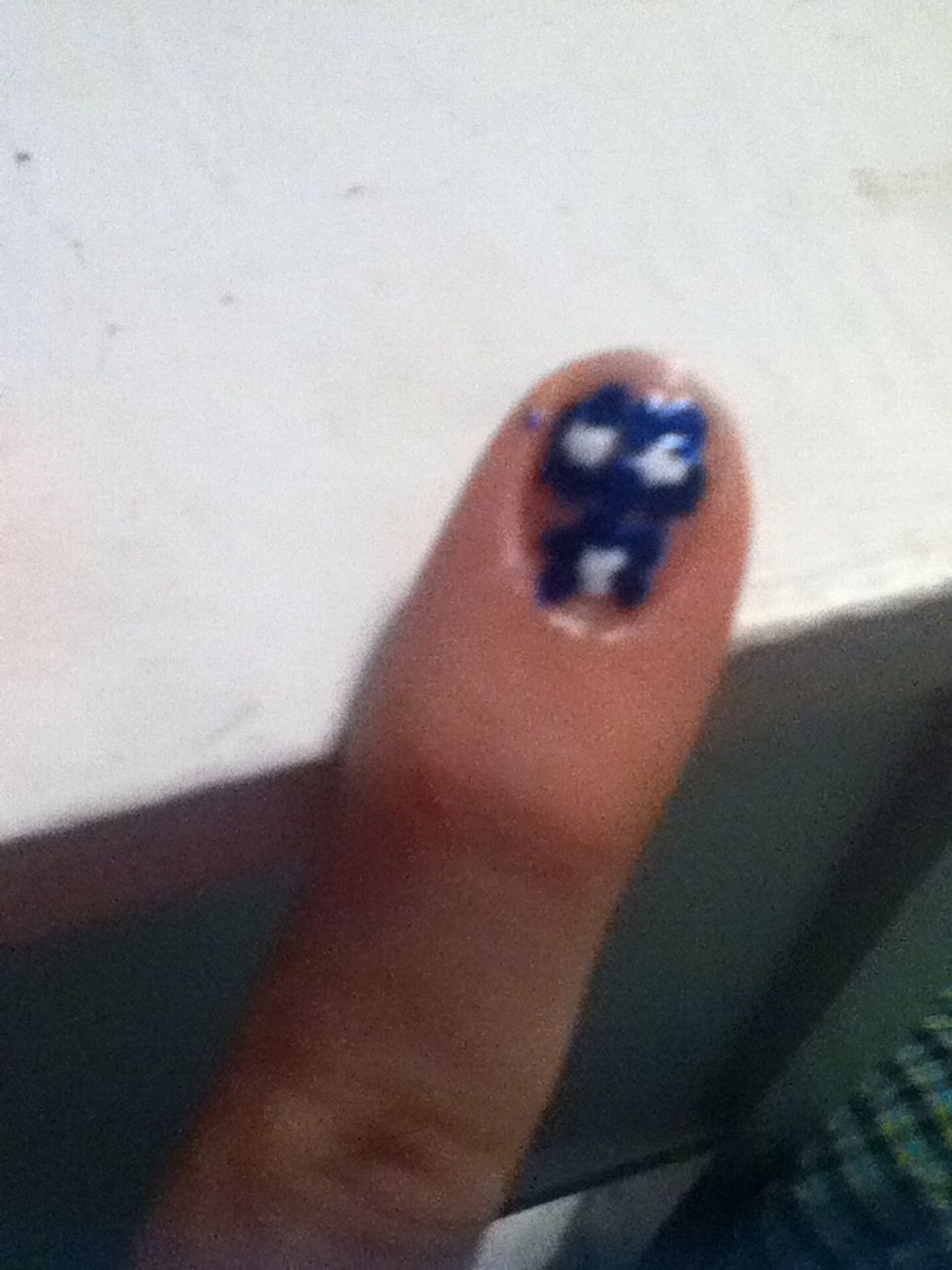 Add dots around your the center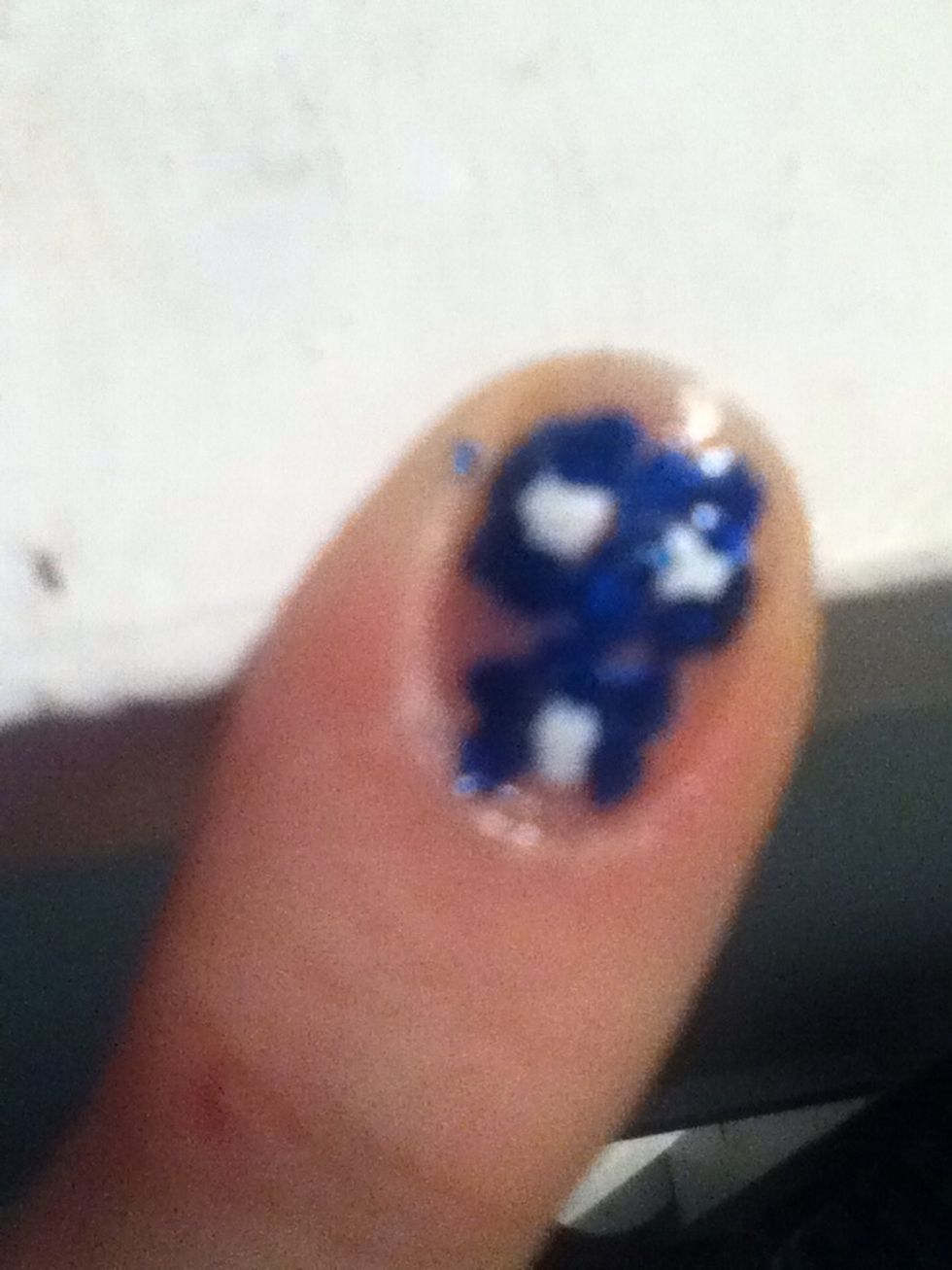 Take a toothpick or your nail design stick and blend petals around center of the flower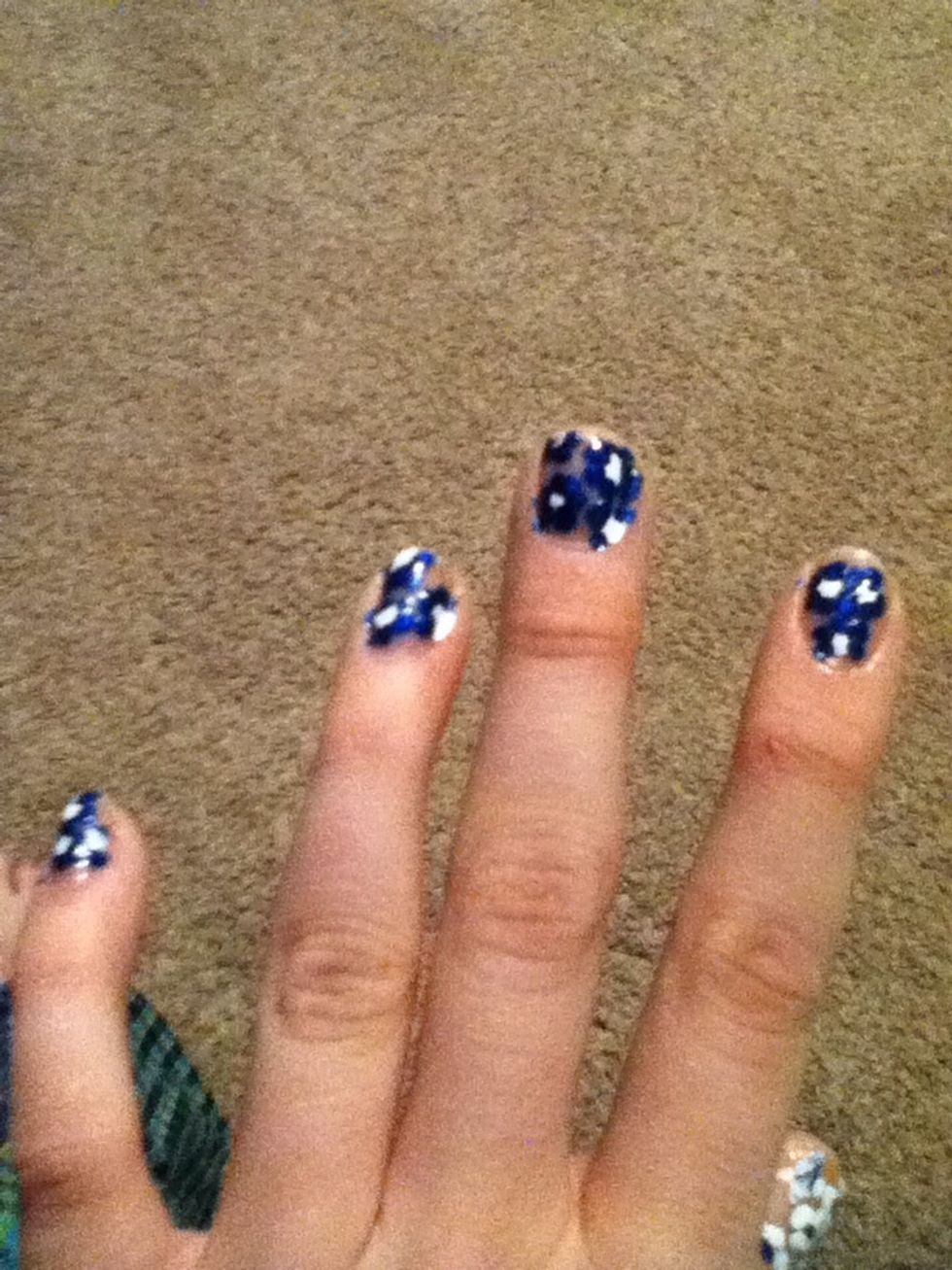 Repeat last 2 steps for whole hand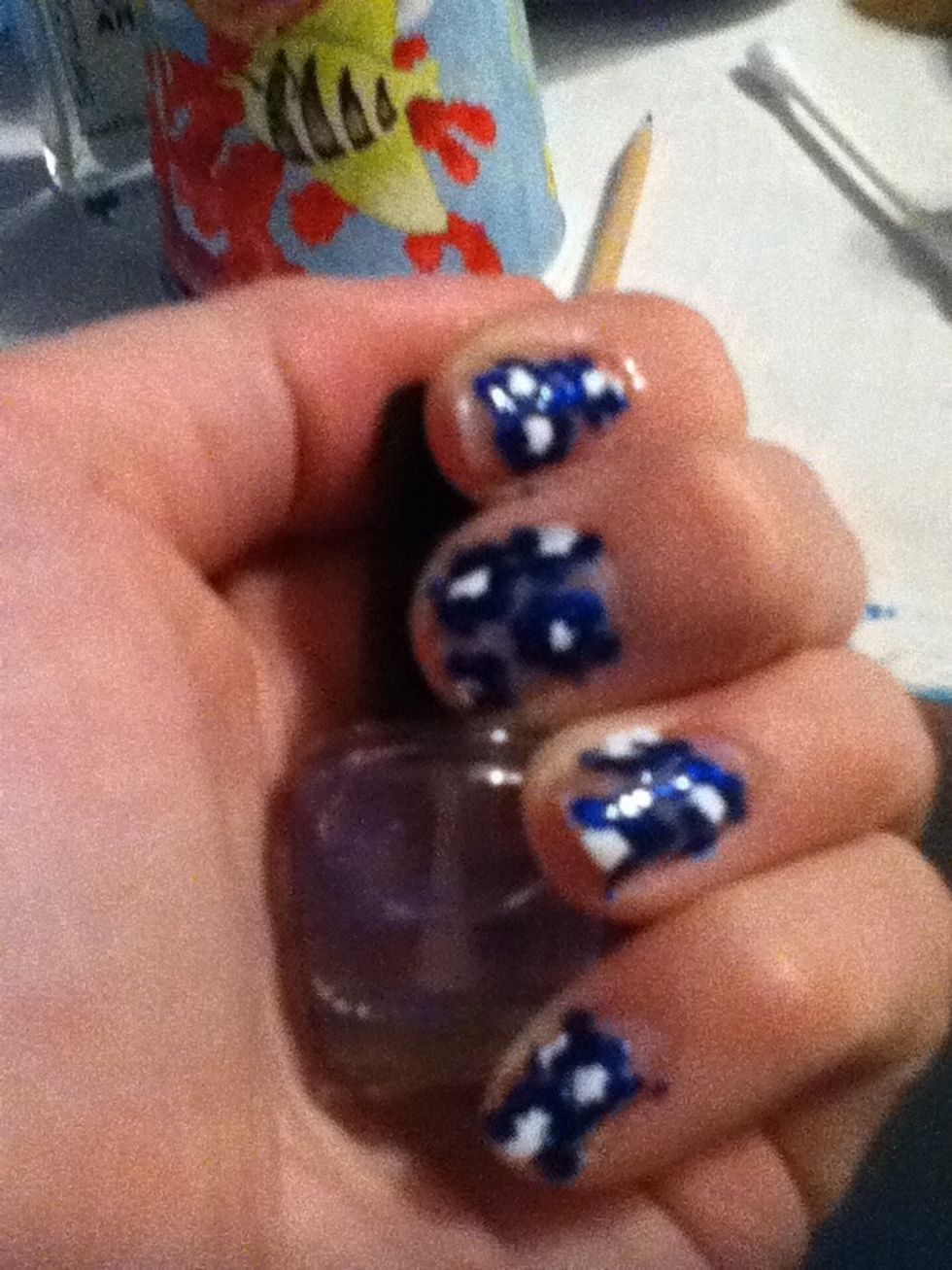 Apply a clear coat to top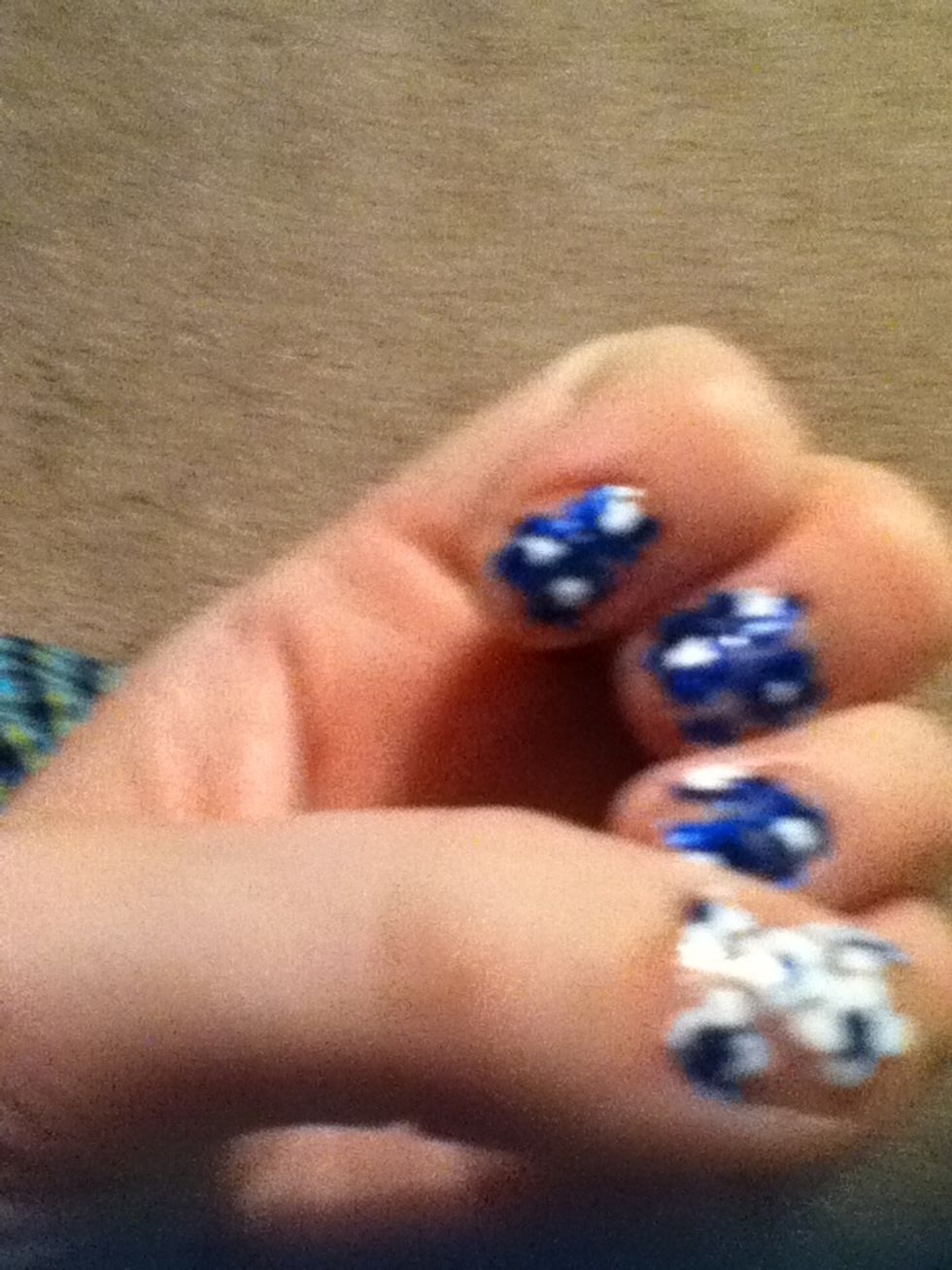 All done. I made my thumb reverse colors. Feel free to experiment with different options. Happy Painting! :)
The creator of this guide has not included tools