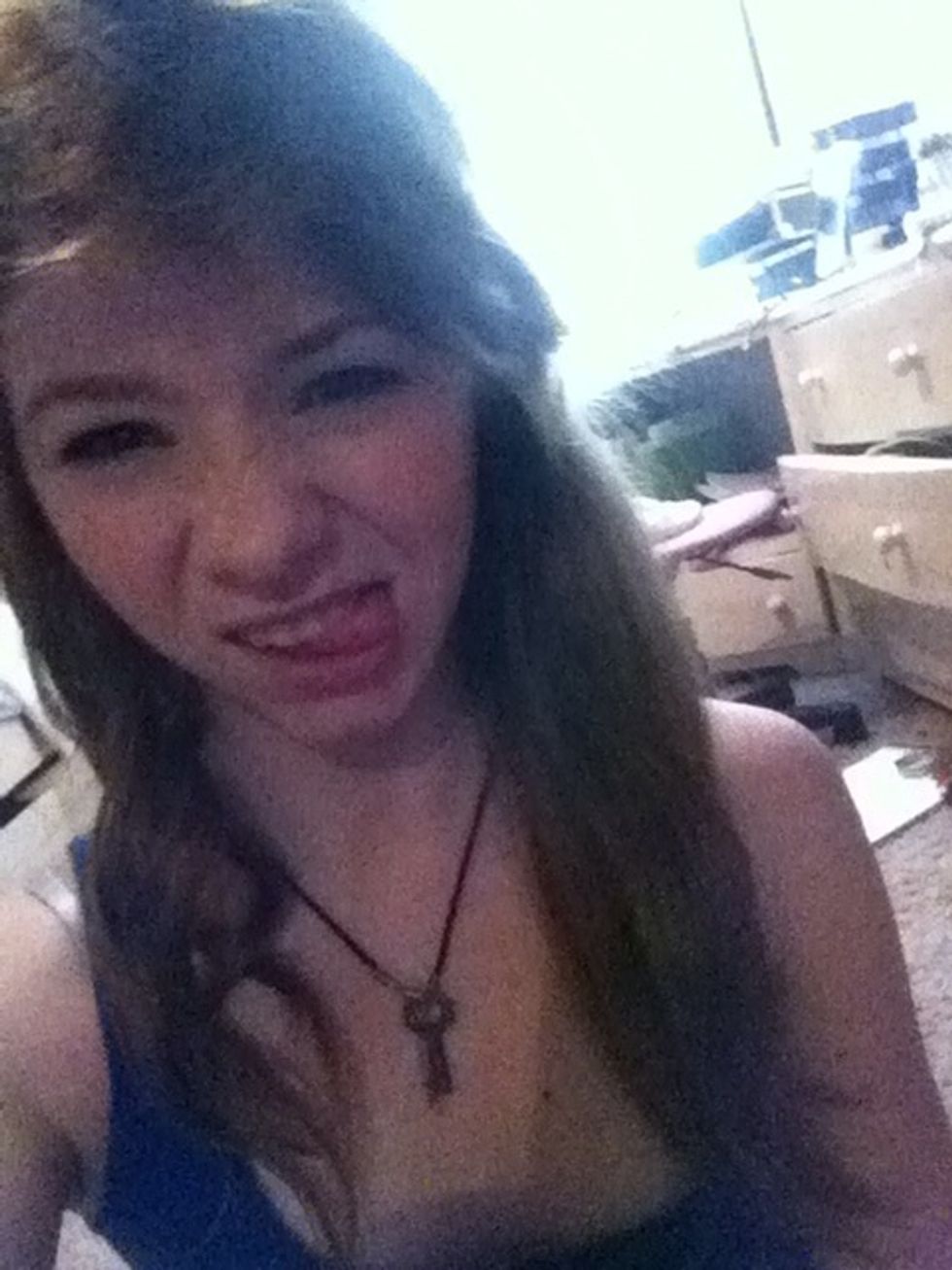 Split your hair into two sections horizontally, clipping the top section out of the way, then split the remaining hair in two again. Brush out any knots and apply heat protectant (: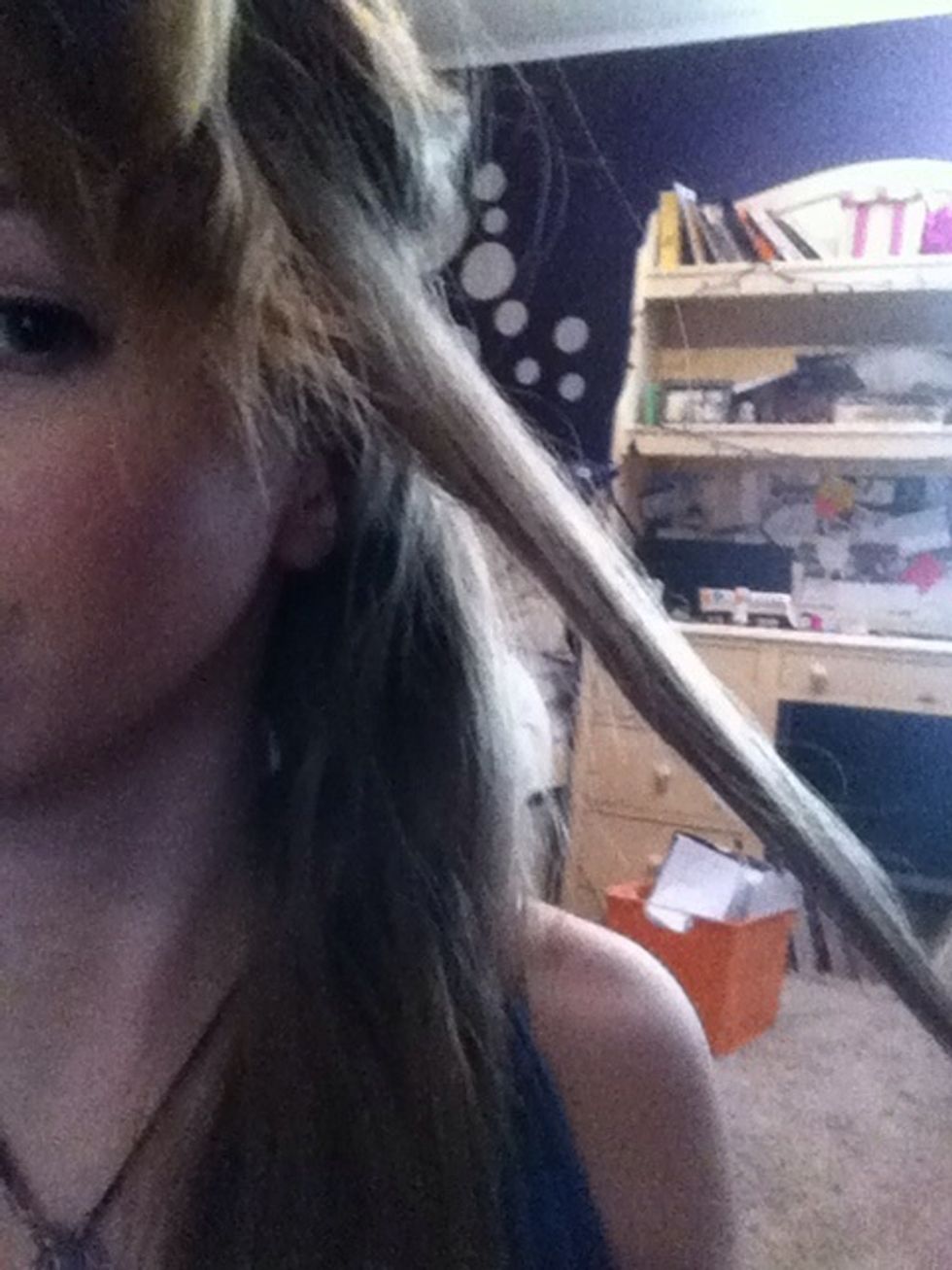 Take a small section of hair, and wrap it around your curling iron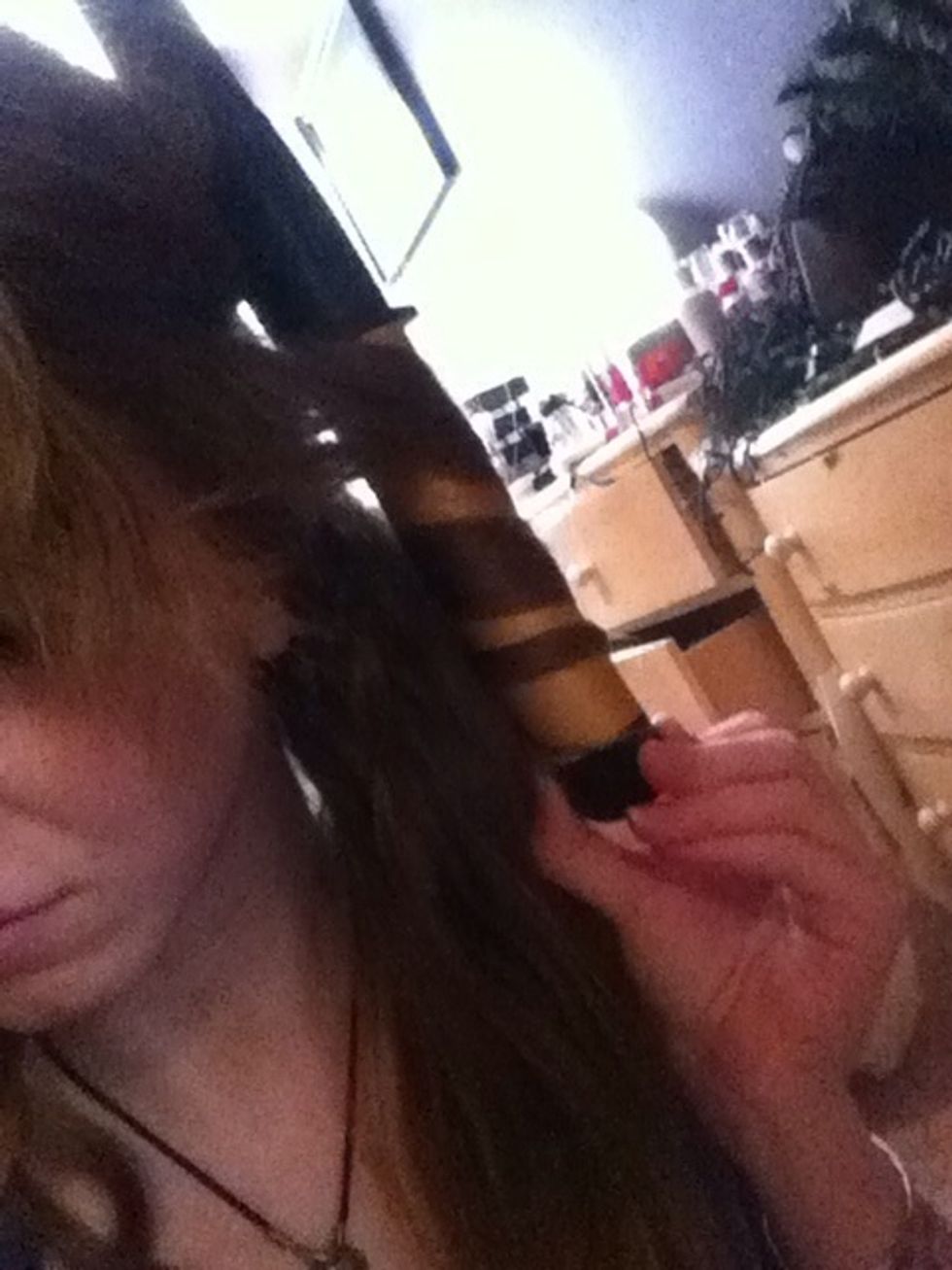 Alternate between curling towards and away from your face. This can be random as long as the very front sections are curled away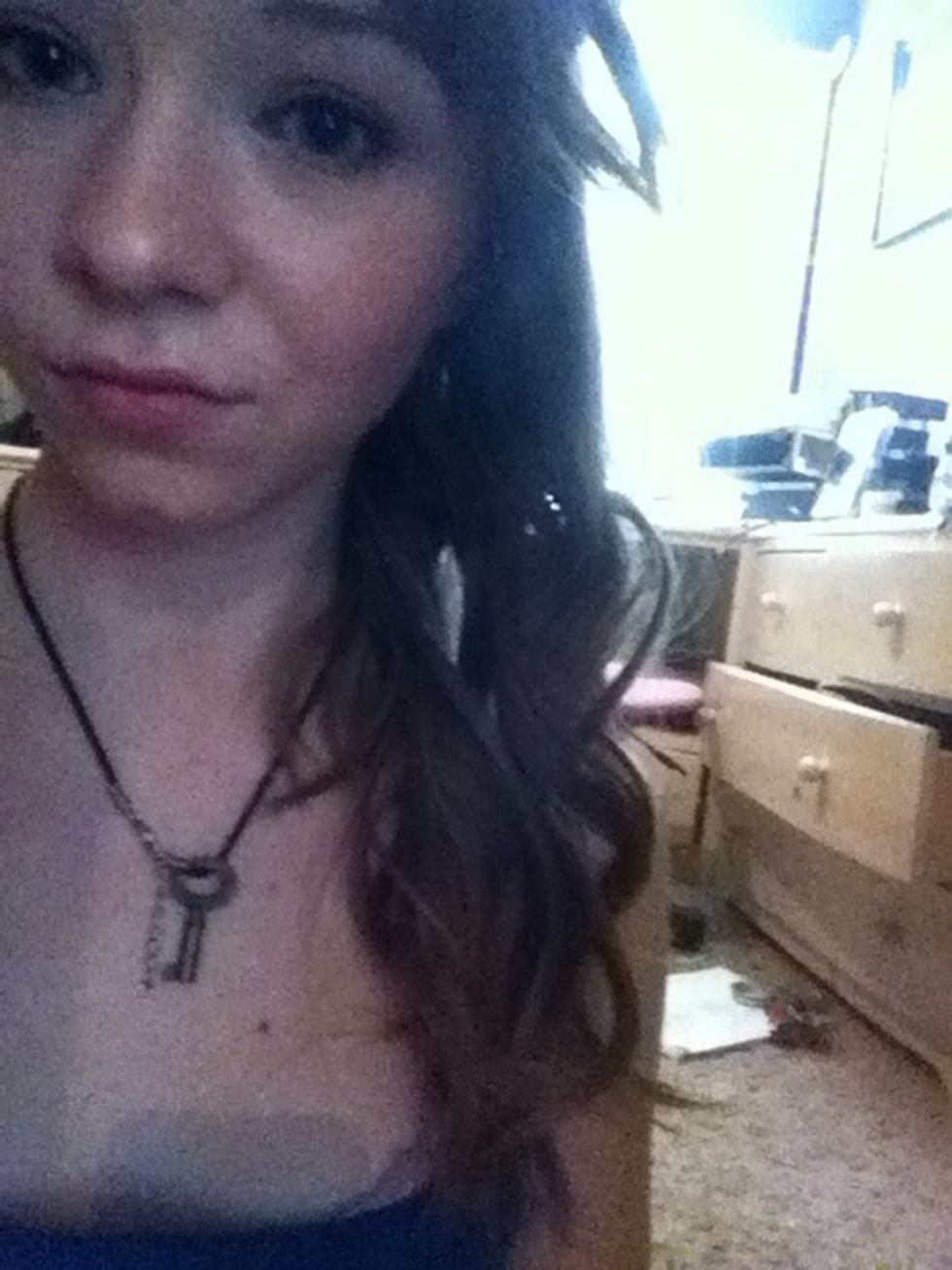 Hold each curl on the iron for 10-20 seconds, depending on the heat of your iron and the thickness of the section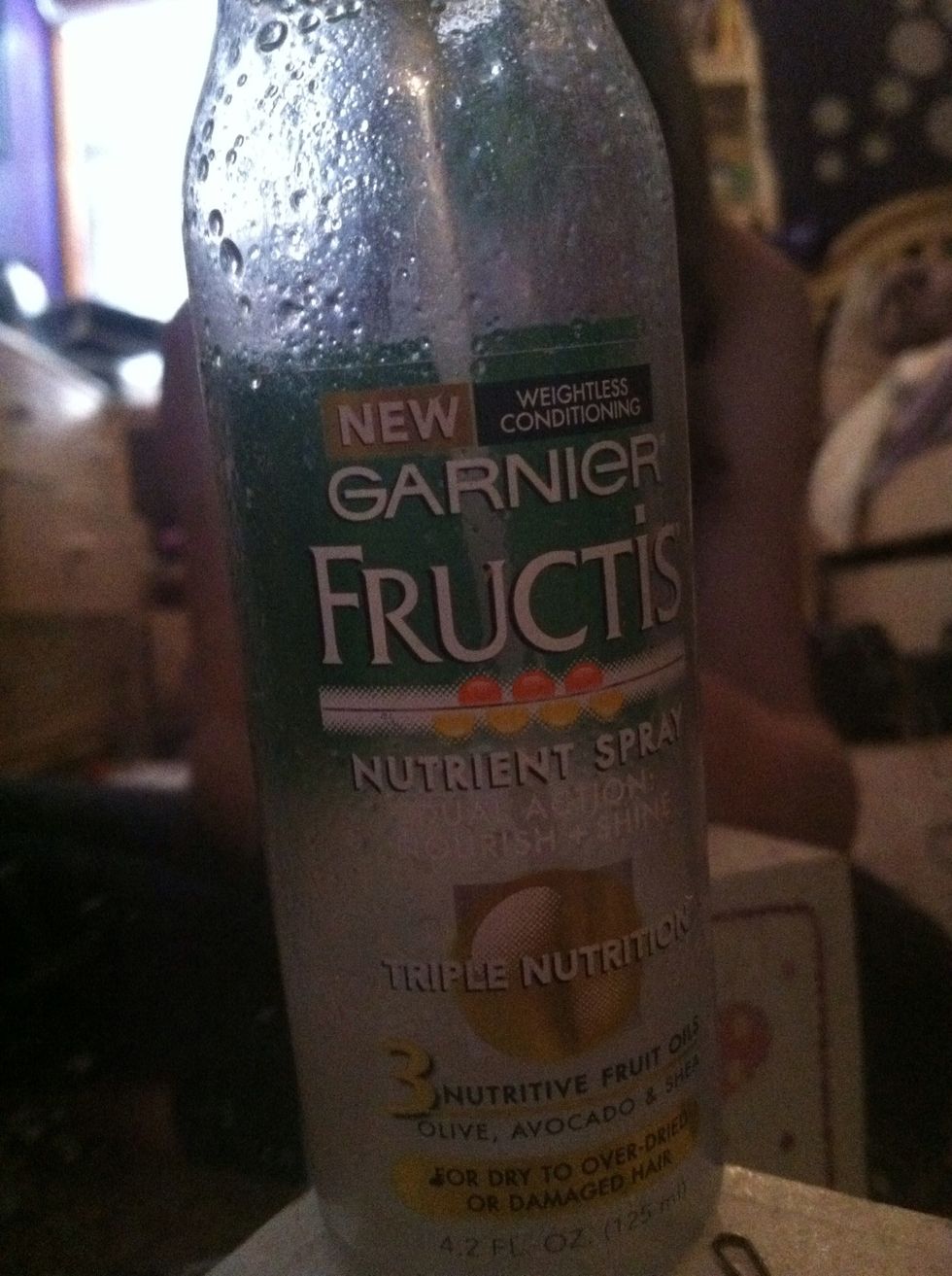 When your all done curling your entire head, take your favorite anti frizz product and spread through your hair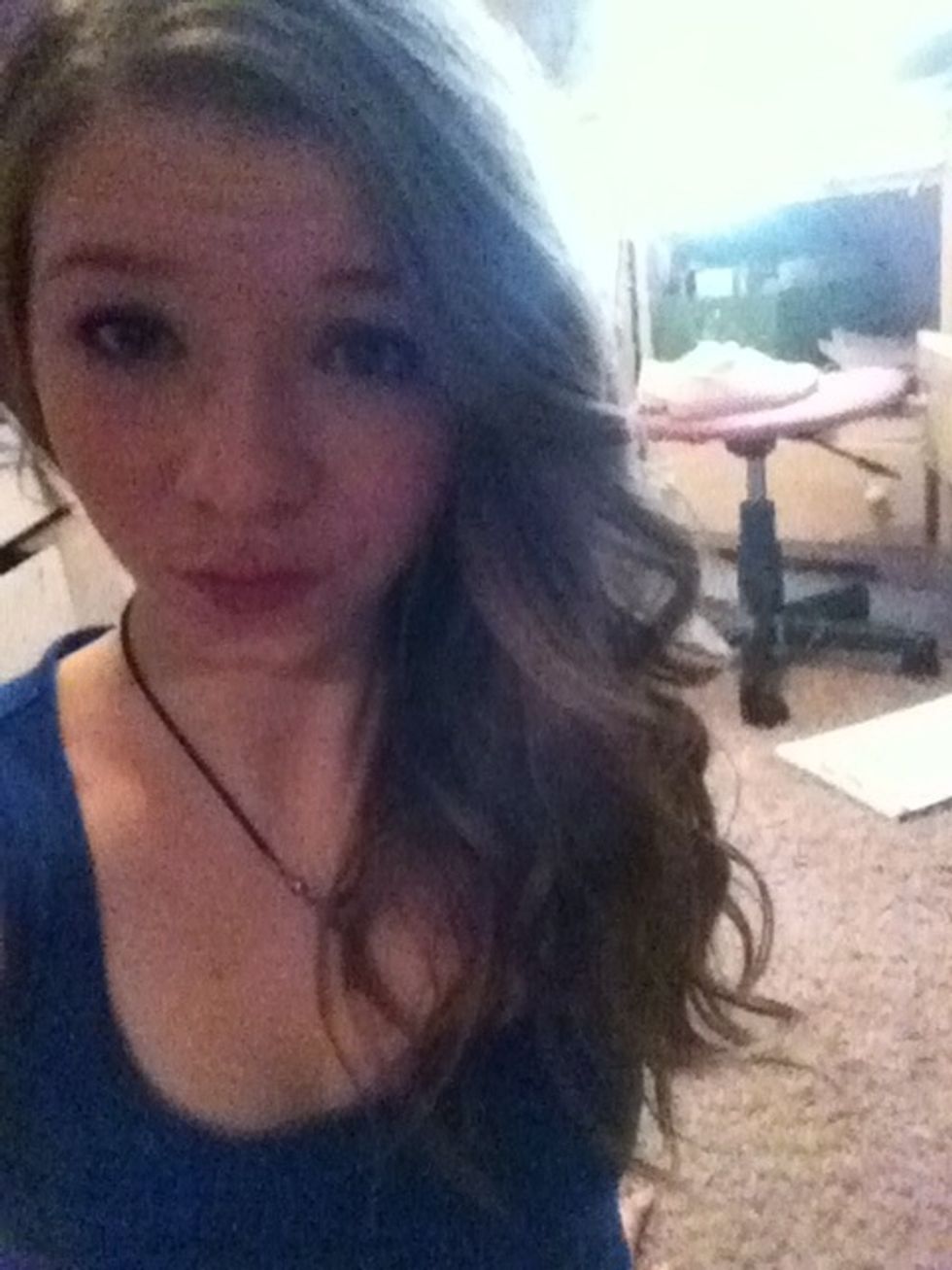 Ta-Da!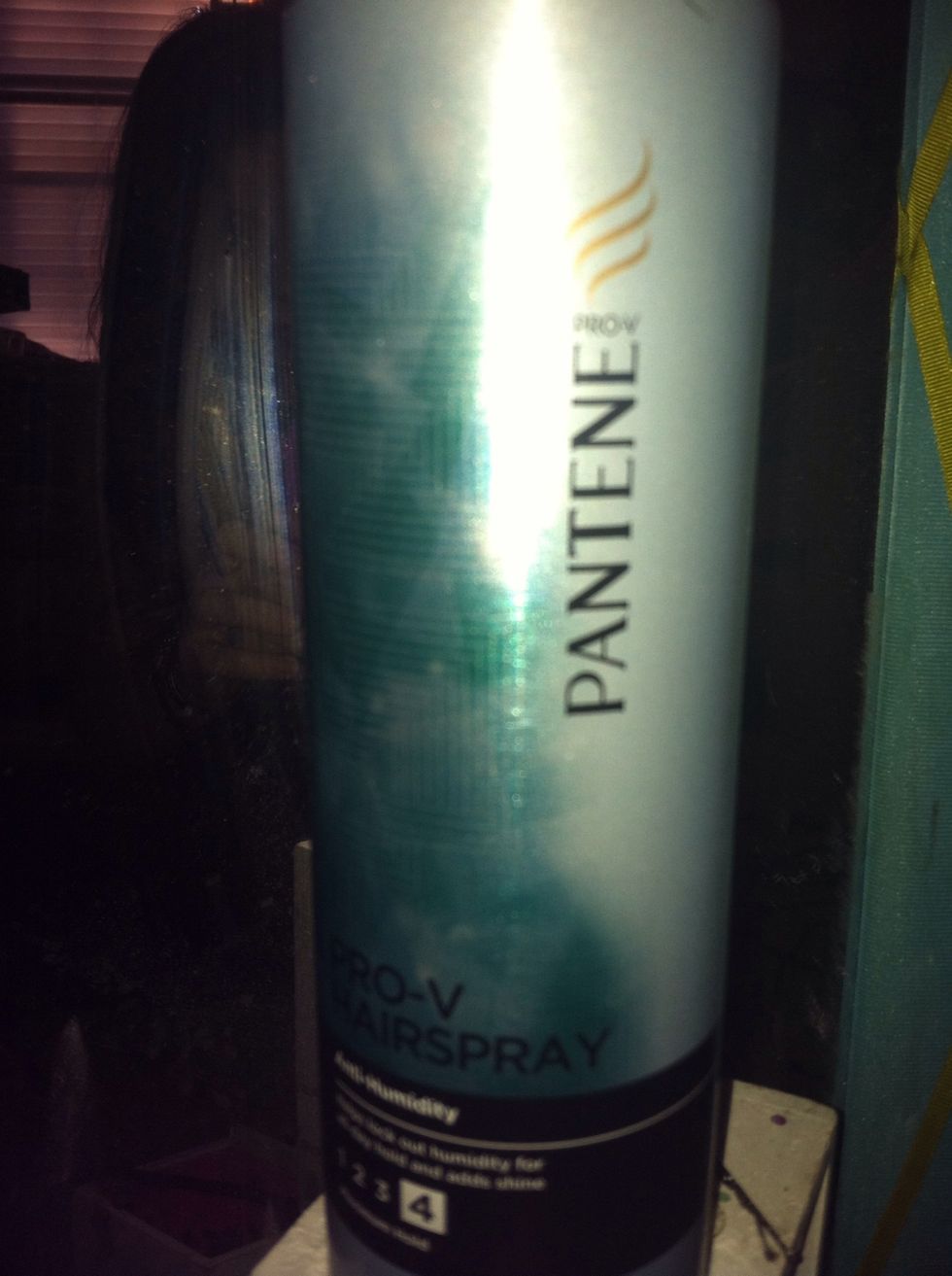 Finish off with some hairspray and these curls will last for up to three days with minor touch ups!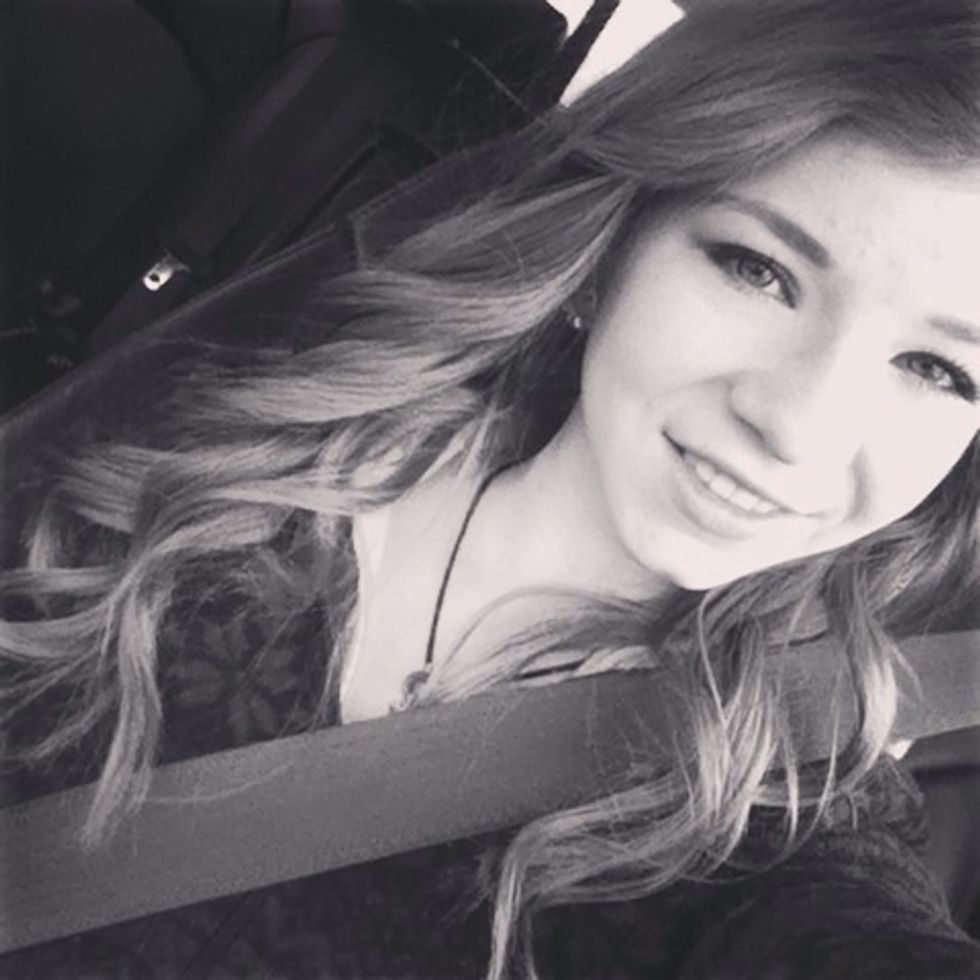 Hope you liked this guide and that it works well for you(: please like, comment, follow, message and request me any future guides you'd like to see!
Hair clip
Clueless curling iron or wand
Hair spray
Anti Frizz Product