How to create fizzy kombucha with a second fermentation
Create Fizzy Kombucha With a Second Fermentation
14
If you need to make your own kombucha and need a scoby, I have created a couple guides. Grow a kombucha scoby: tinyurl.com/buchscoby Make kombucha at home: http://tinyurl.com/homebuch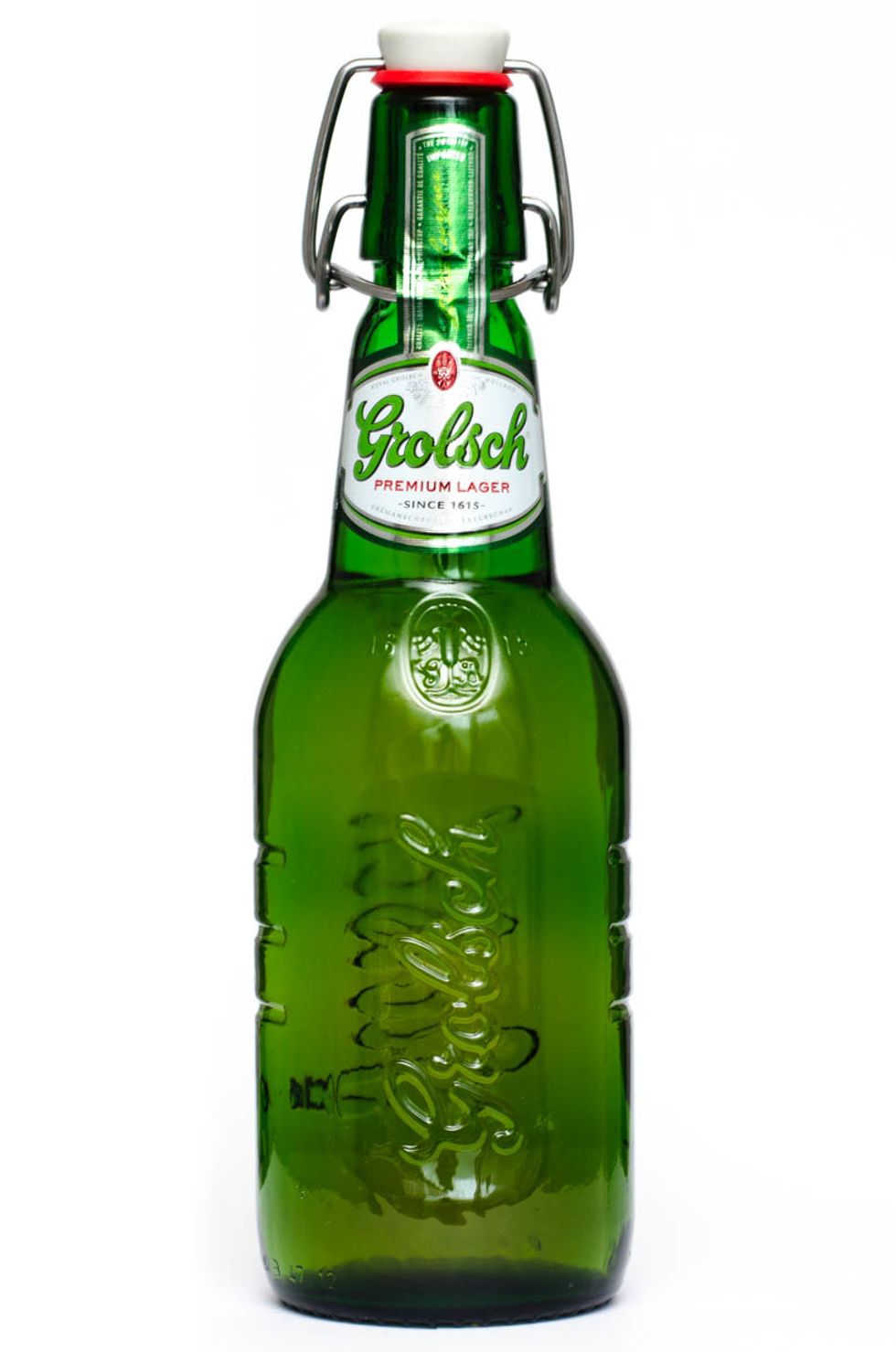 Once you have your kombucha that has been fermenting for 7 - 10 days it will taste slight fizzy and a bit sour. Strain into flip top bottles like this one. I add 2-3 oz of fruit juice.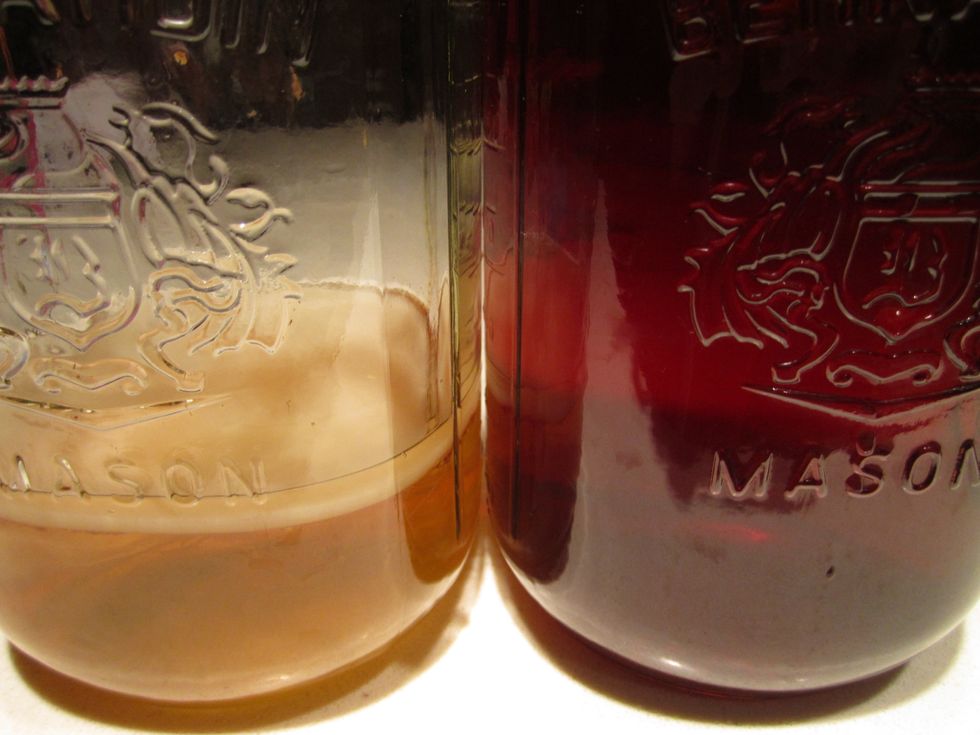 Always leave about 8 oz of kombucha and your scoby as starter for your new batch of kombucha.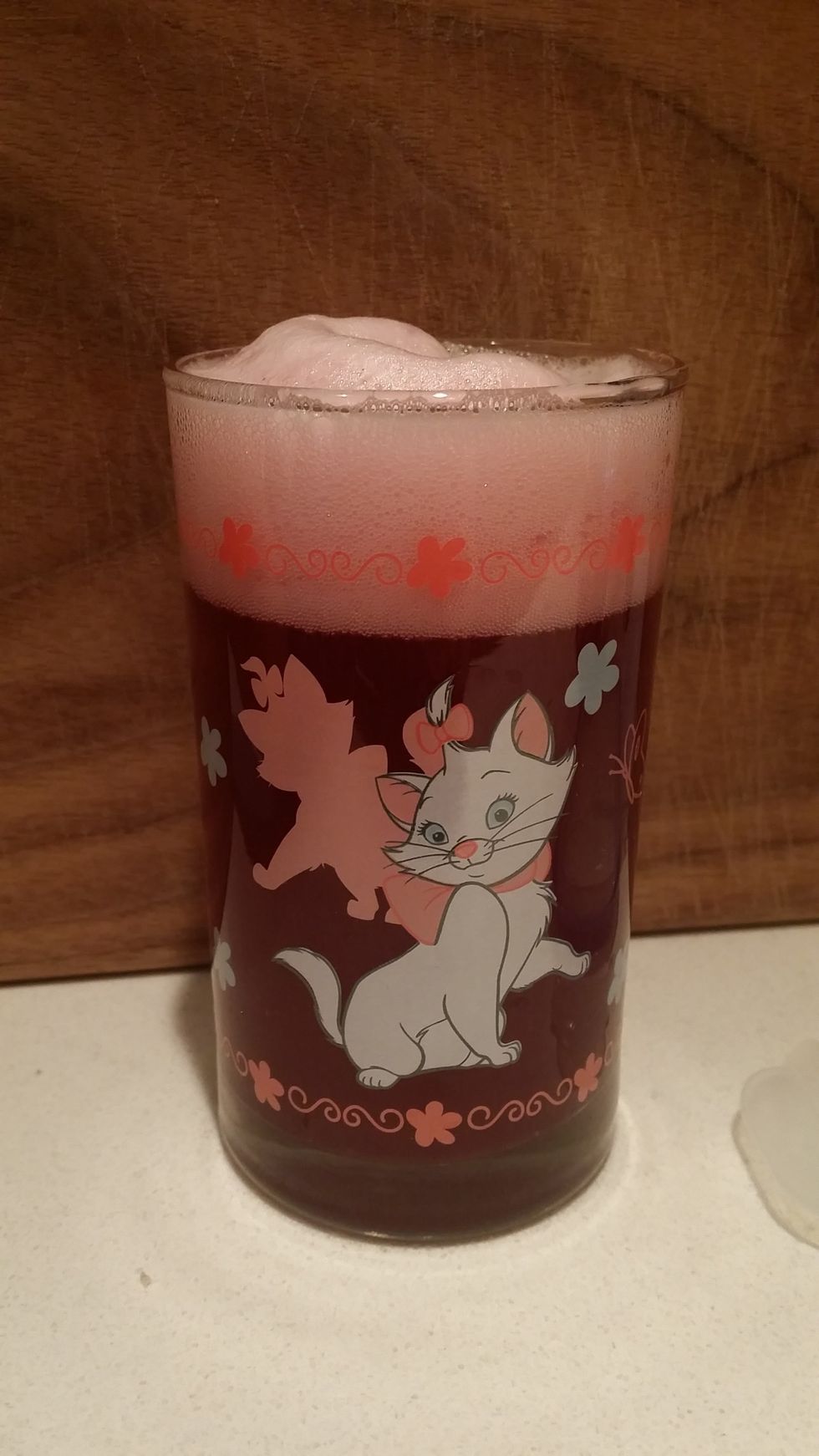 Cap the bottles and leave at room temperature for 2 - 5 days. Then refrigerate and enjoy! This is kombucha and 100% grape juice after 5 - 6 days fermenting in the bottle. Amazing natural carbonation!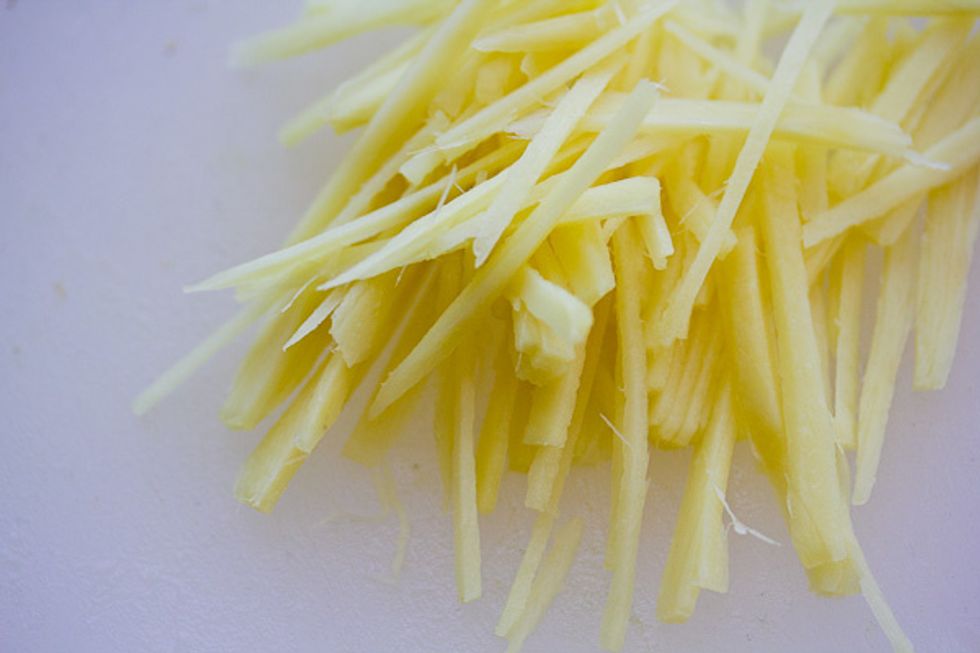 I also cut ginger into matchsticks and added it to the kombucha and fruit juice and let it second ferment for about 3 days. I started with juice then began experimenting with fruit.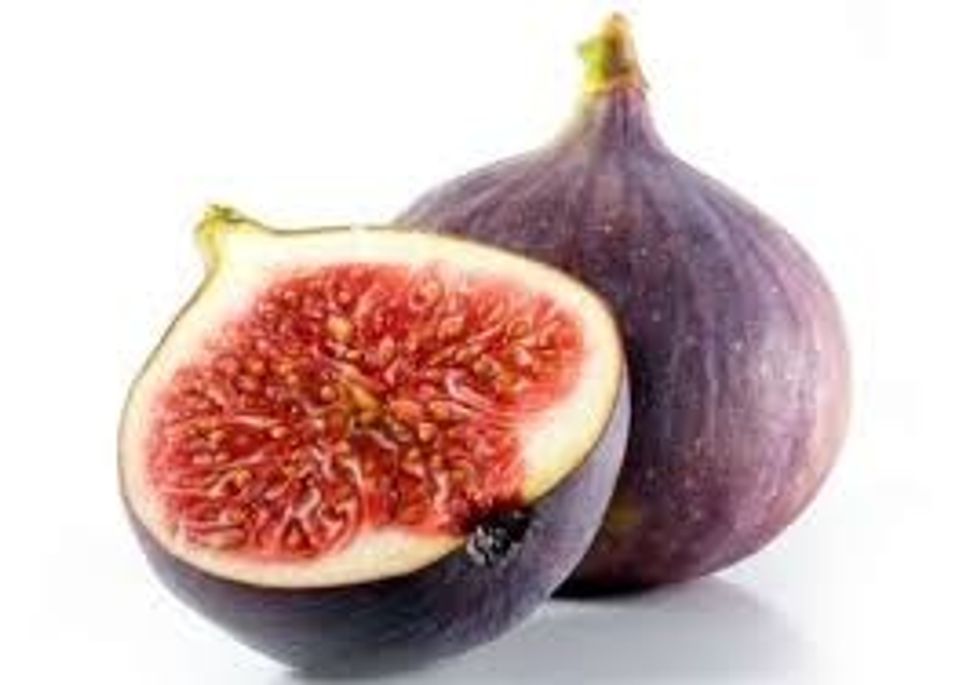 I have used fresh figs to create awesome kombucha. I cut up a couple and infuzed them in a wider mouth bottle with a screw cap. I let it second ferment for about 2 - 3 days before refrigerating.
Homemade kombucha ready to bottle