We just need jute twine an a balloon to begin..
We must apply glue to the jute twine, and cover with this all the balloon..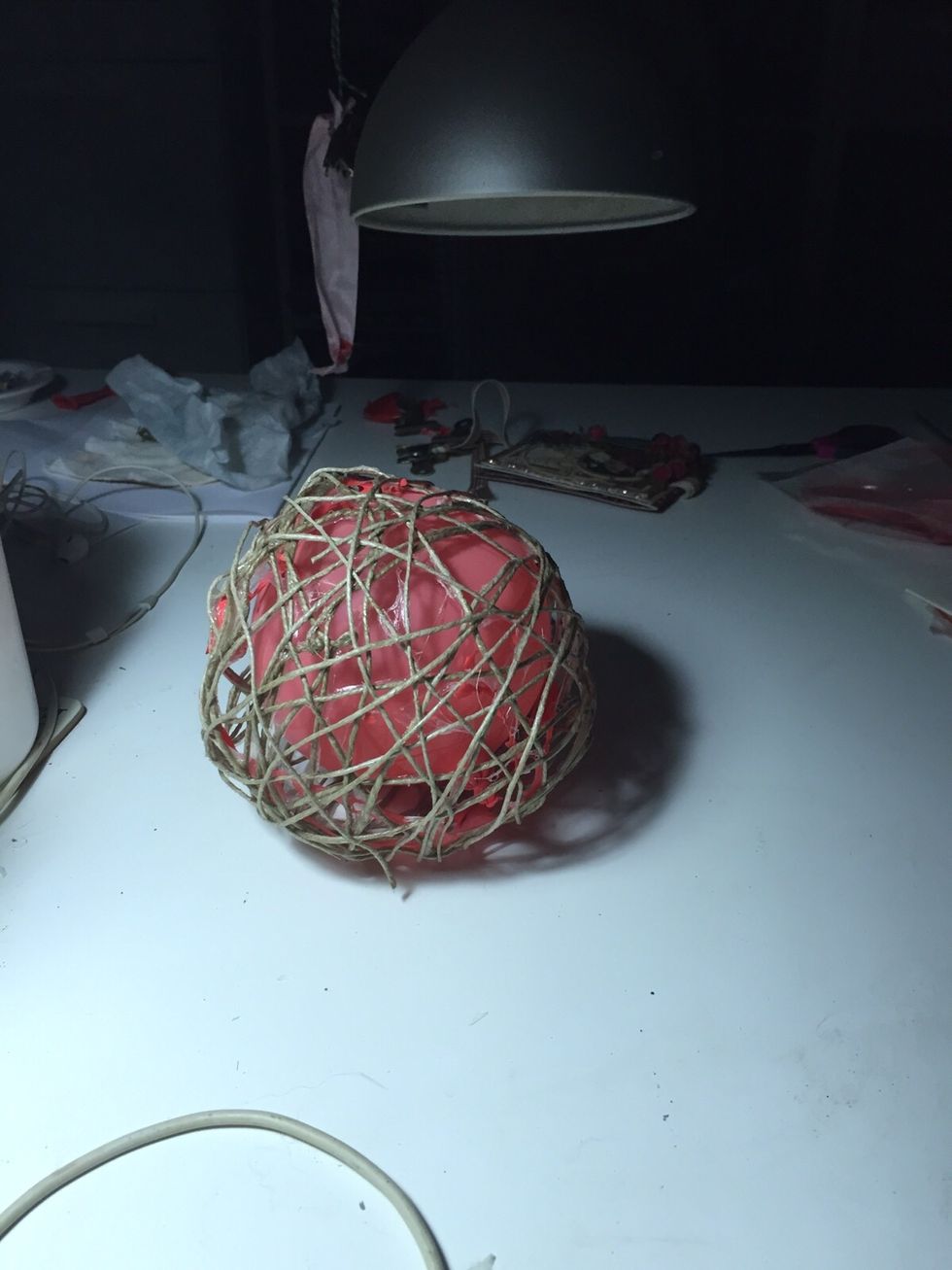 Like this...when the jute twine is dry ..you must retire the balloon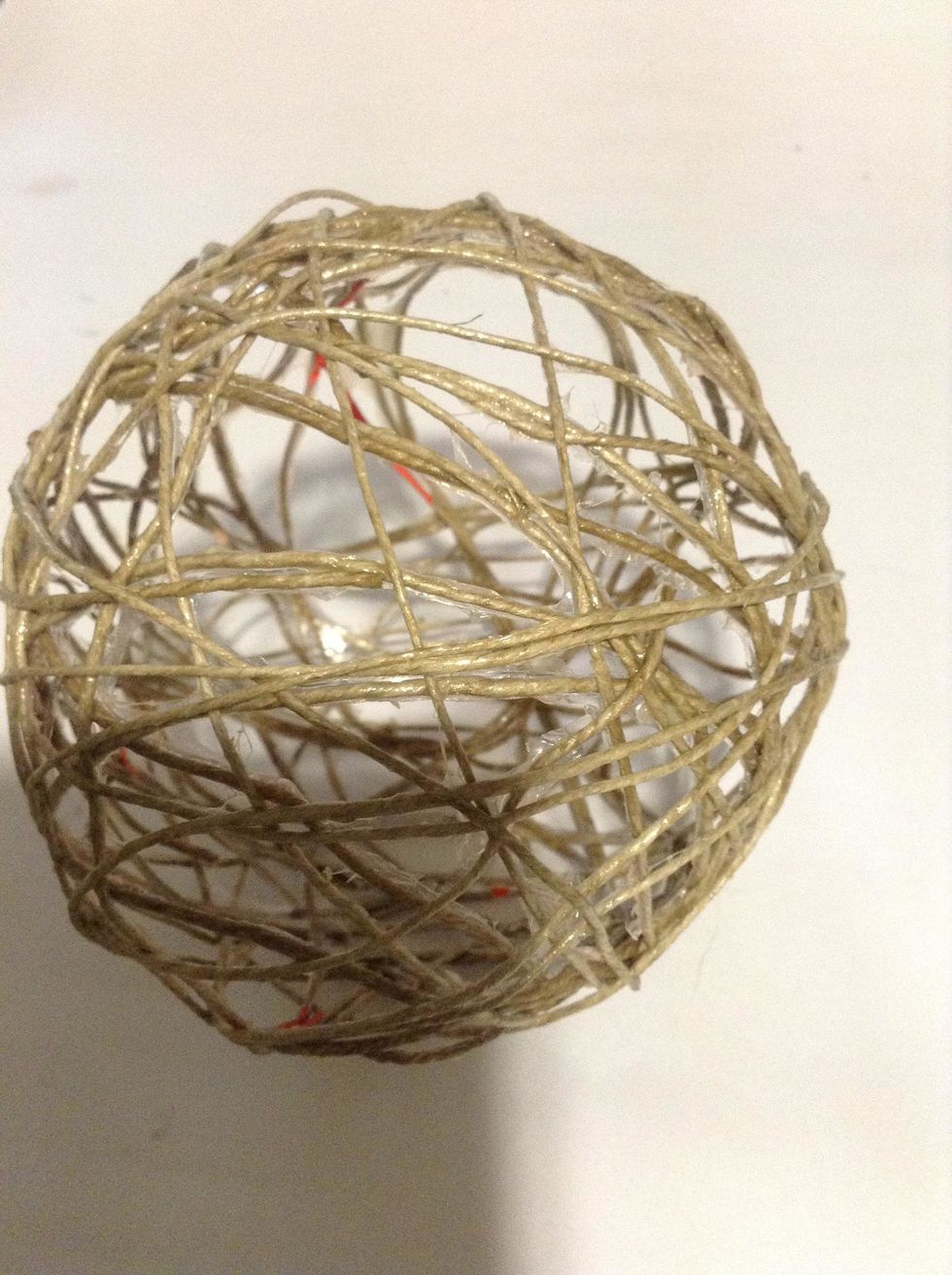 Here without balloon..and jute dry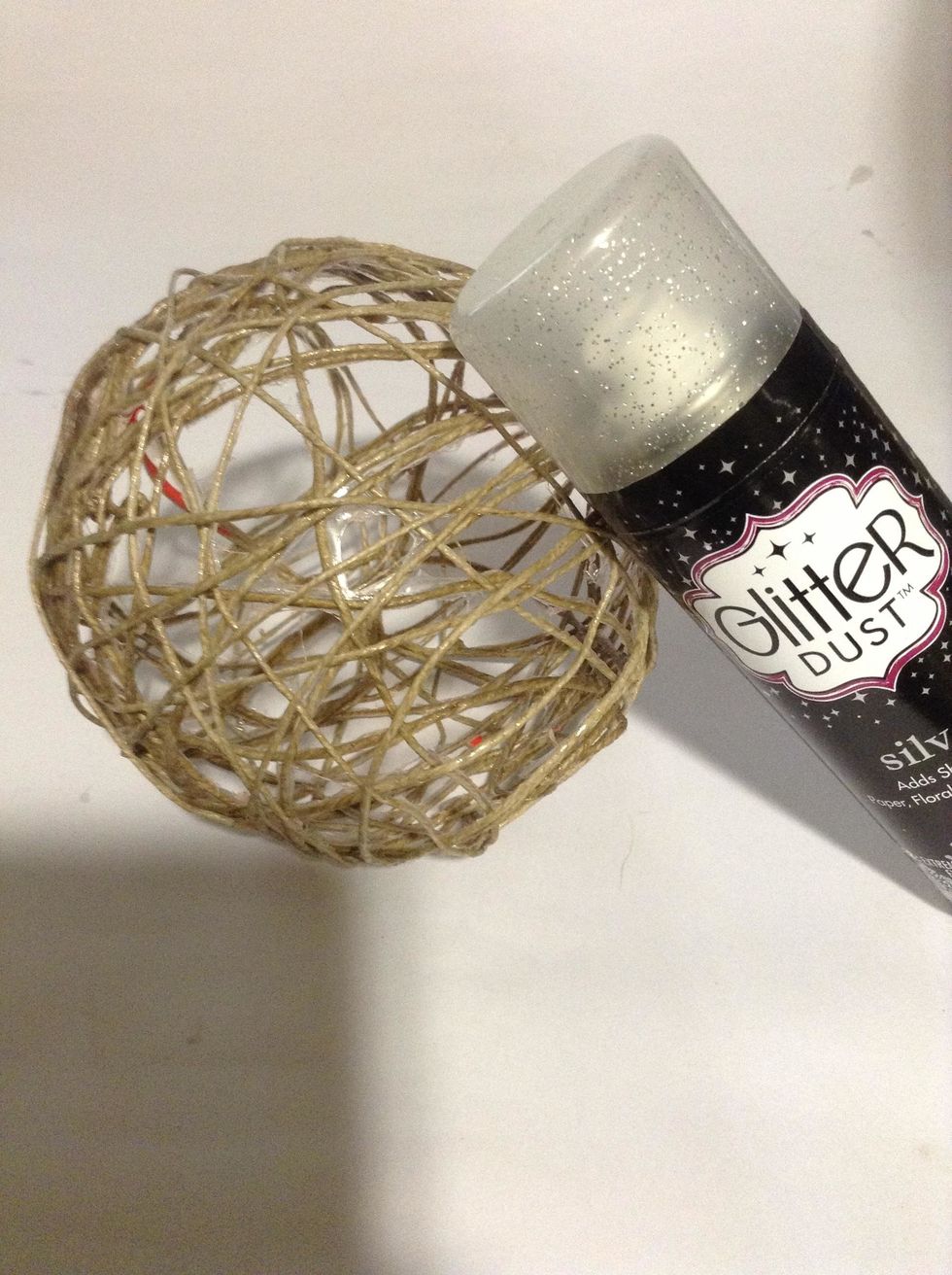 Apply gold glitter to the jute twine..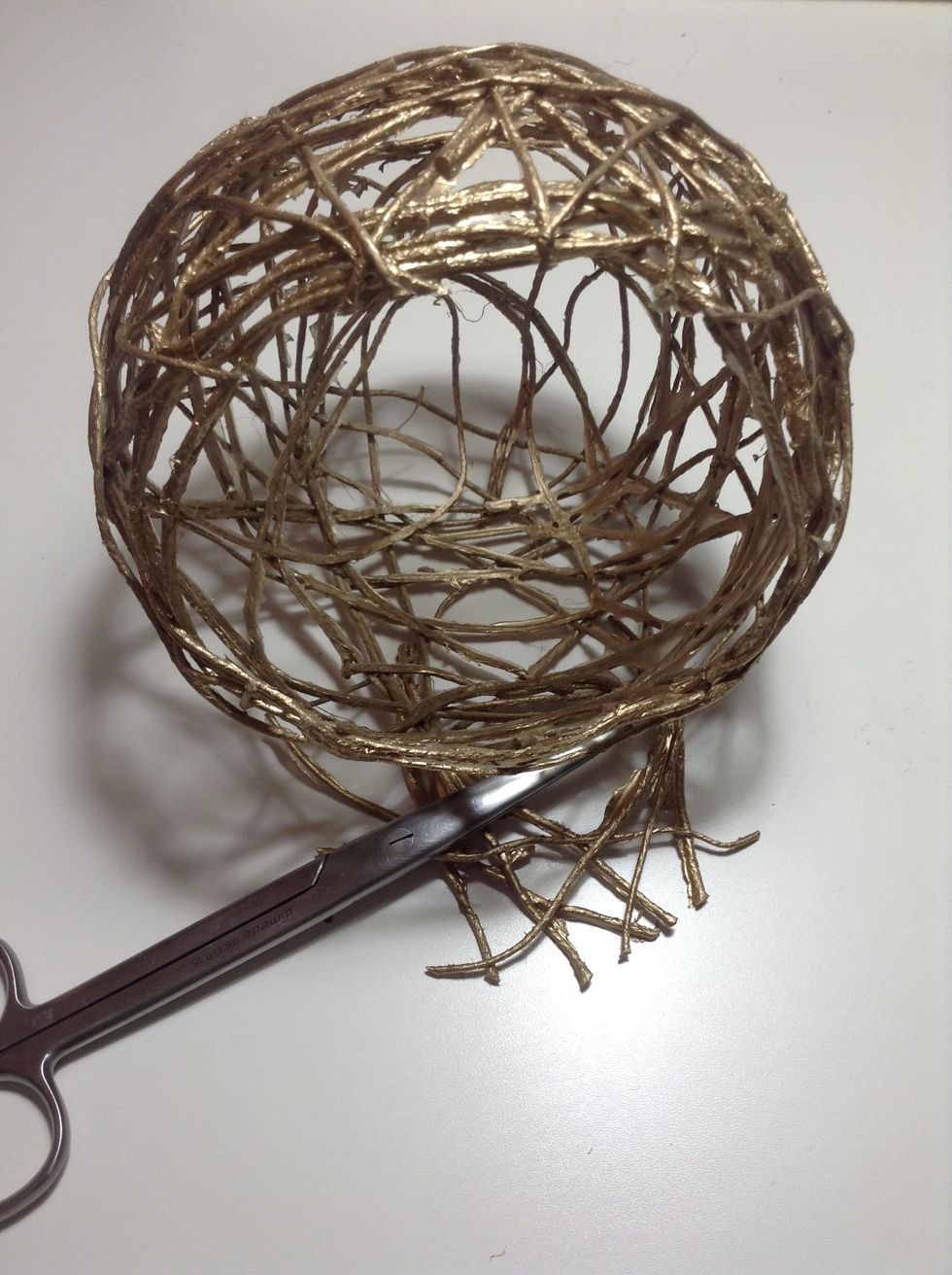 Cut this part of the ball to decorate inside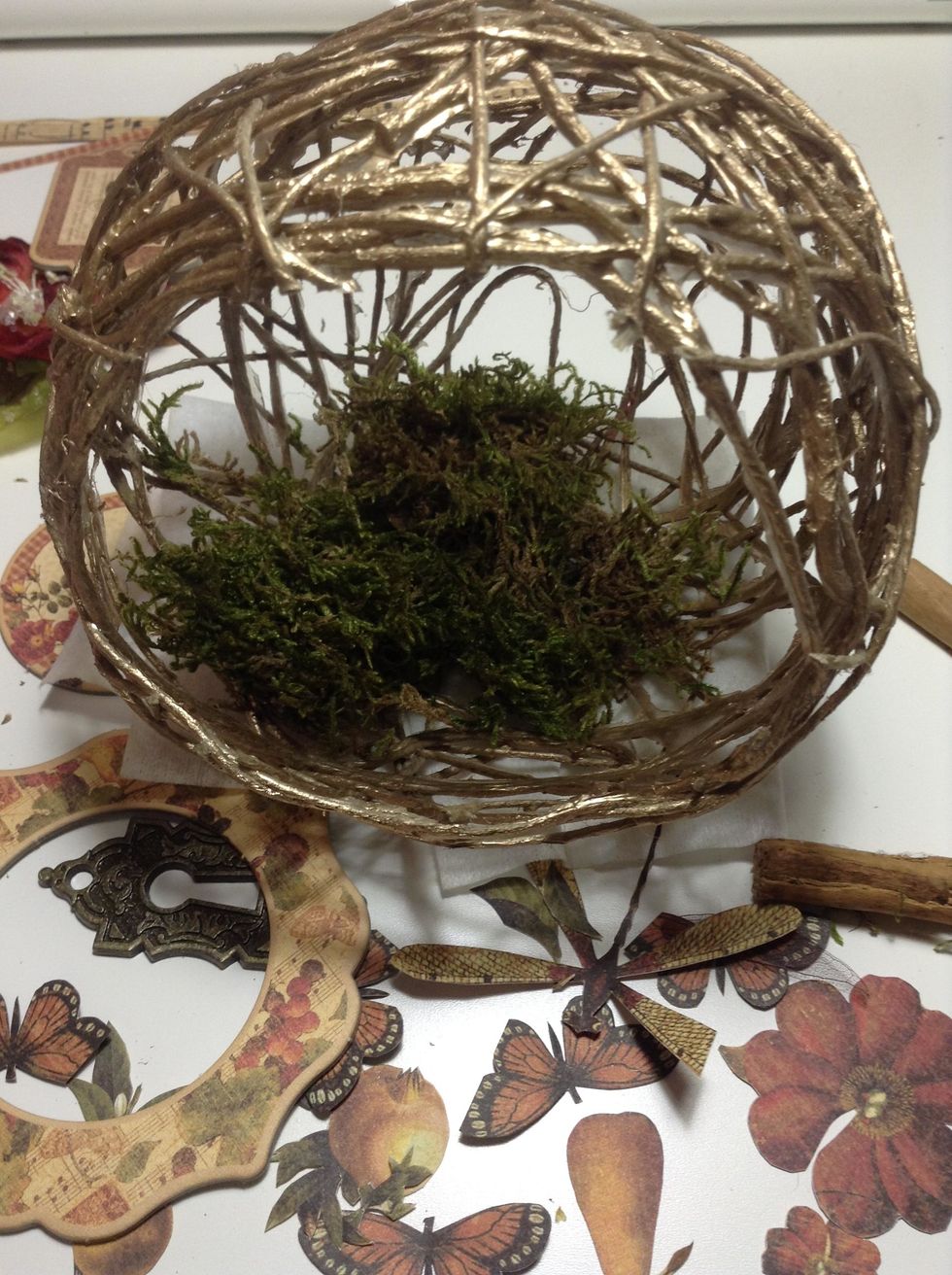 Cut some pieces of Botanicabella Graphic 45 Deluxe Collector's Edition and begin to decorate the ball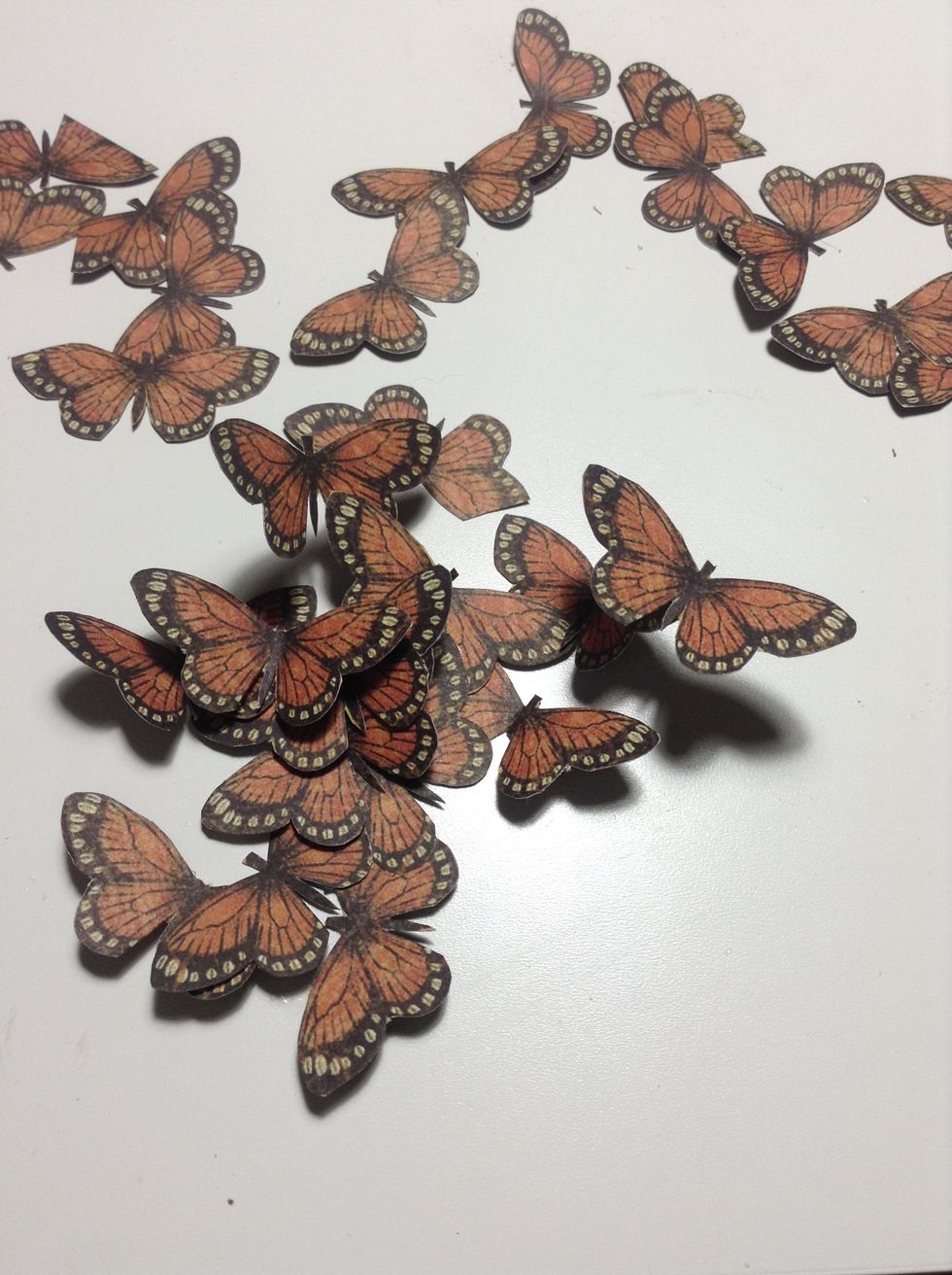 >Cut some butterflies!!! Love them....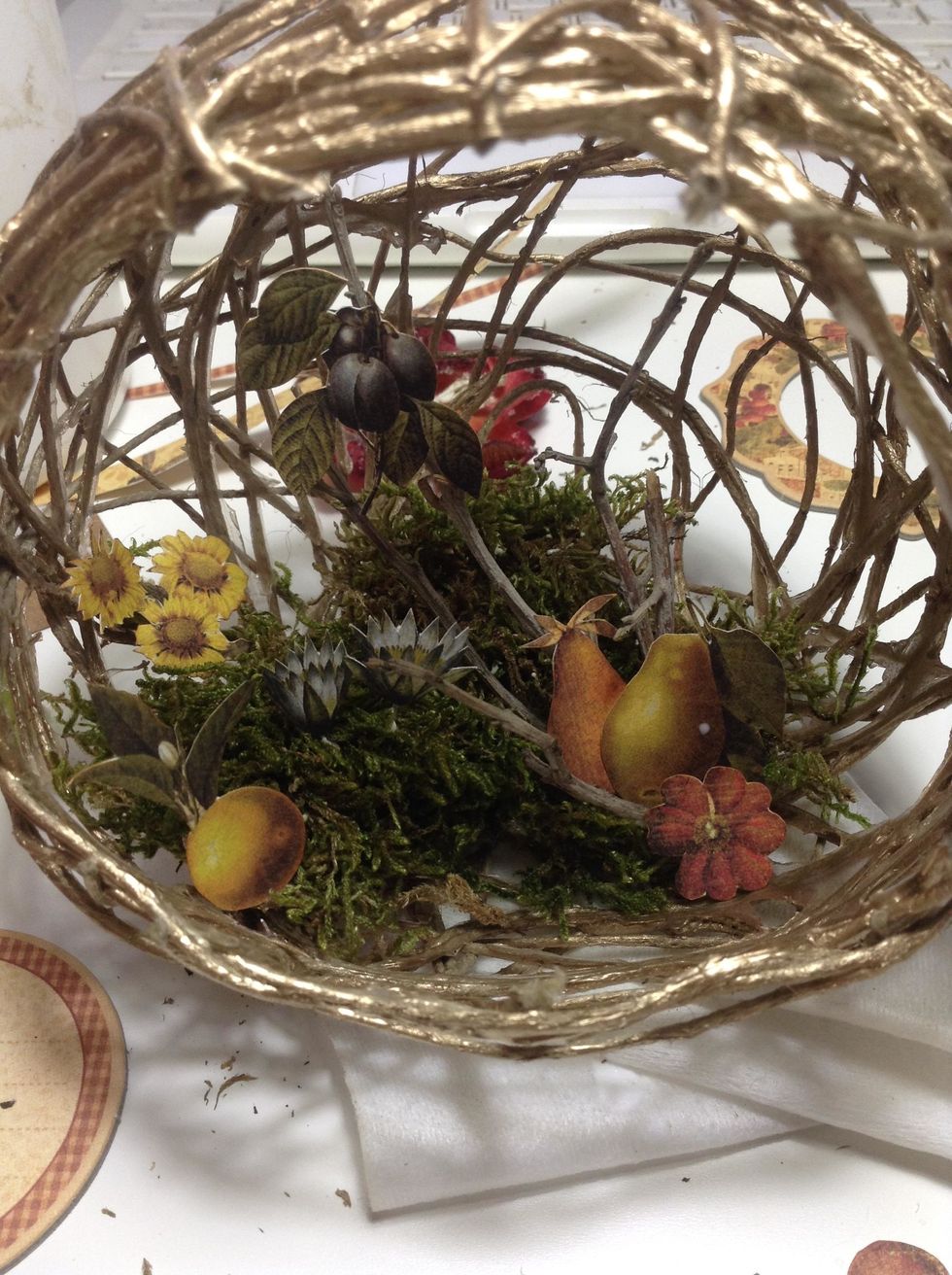 Glue the cut pieces..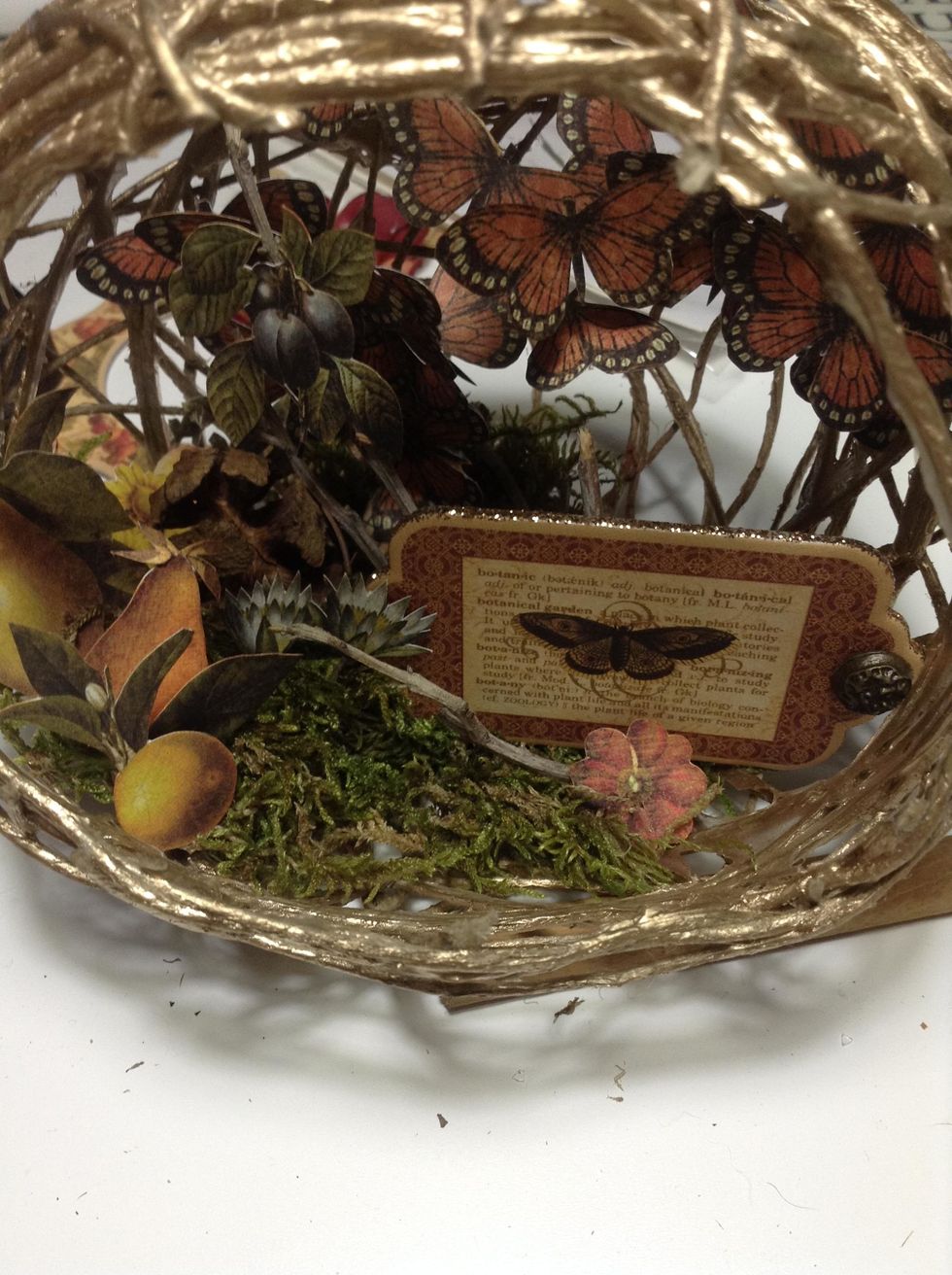 and choose any Botanicabella Decorative Chipboard..look at these butterflies...in love!!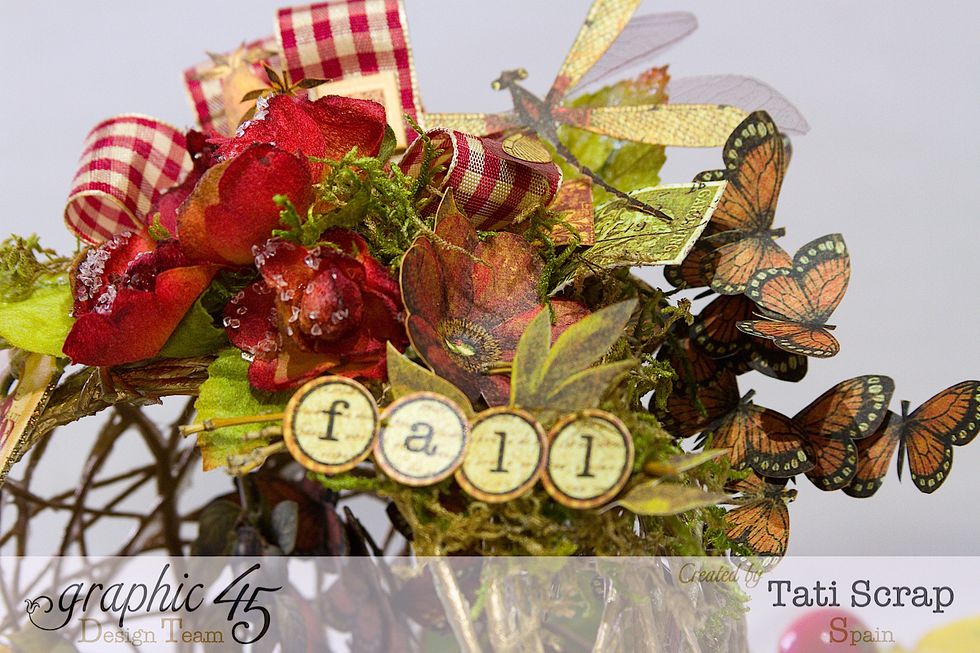 I have decorated the top of the ball with some Petaloo flowers, a piece of ribbon and botanicabella elements..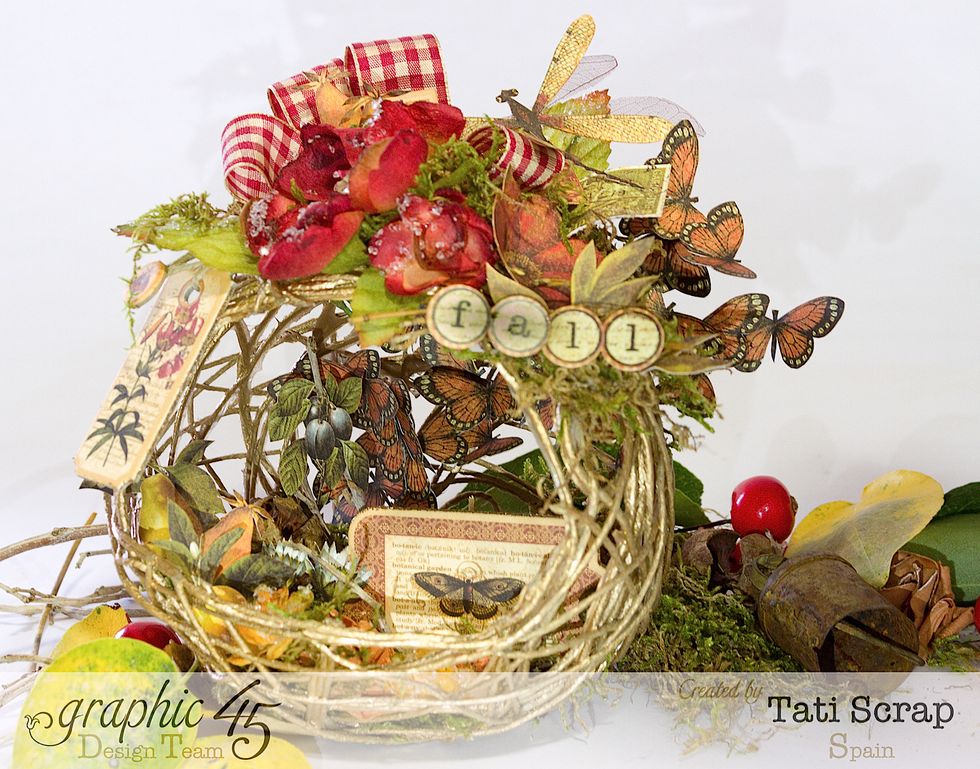 And here your own fall decoration with a balloon and Graphic 45!! I hope you like !!
Botanicabella: Deluxe Collector's Edition
A balloon
Jute twine
Petaloo flowers
Gold Glitter Dust
A piece of ribbon