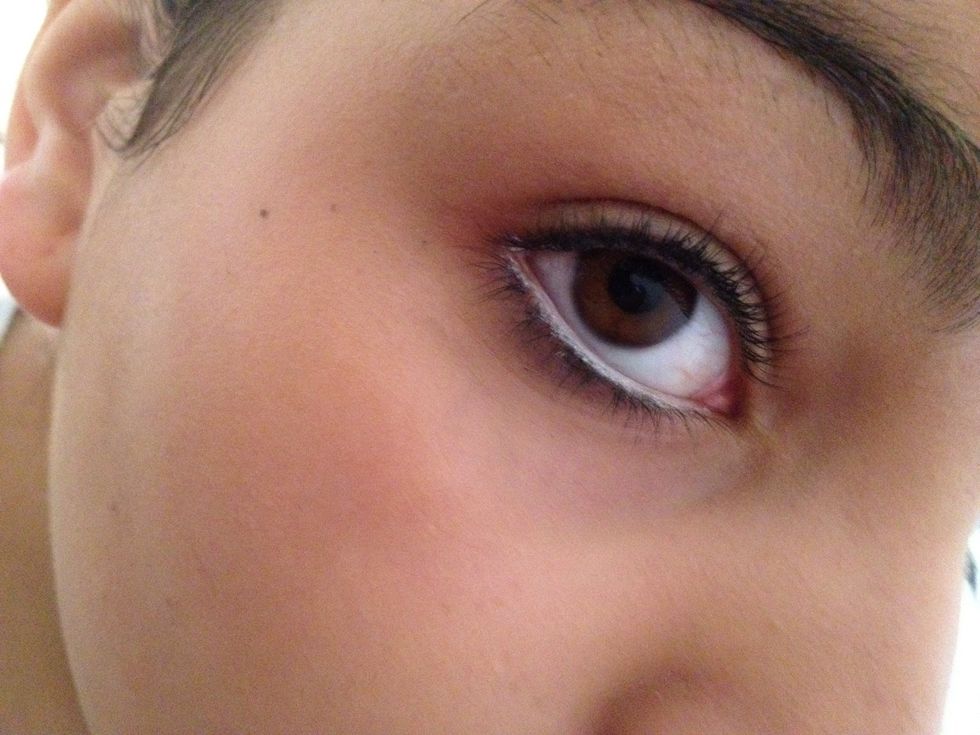 First apply white Kohl eyeliner on your bottom waterline.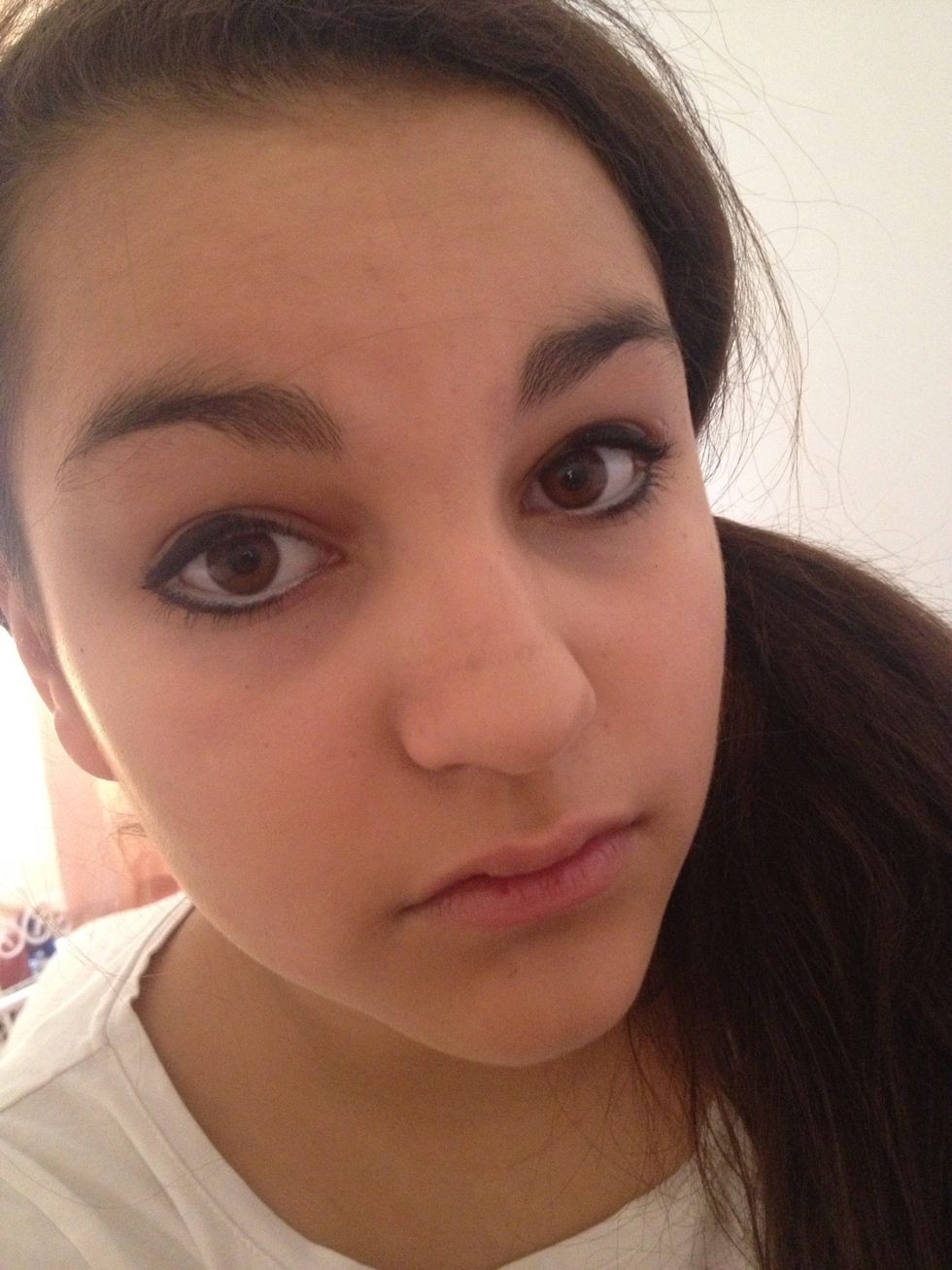 Using a gel or liquid eyeliner apply a thin strip to the top of your eye and also underneath your eye too. Don't know why I look angry ? Lol !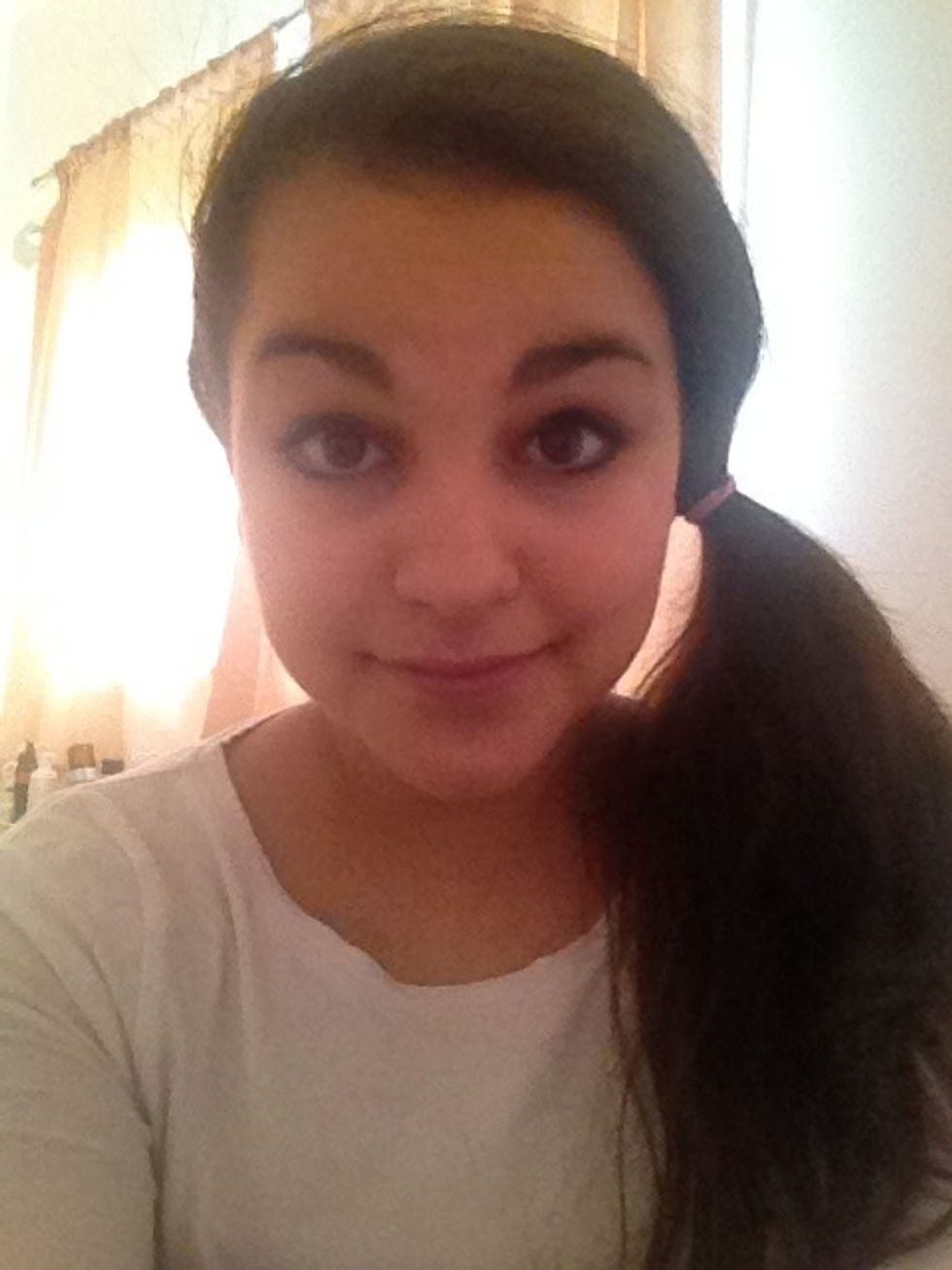 Add a mascara of your choice and your done !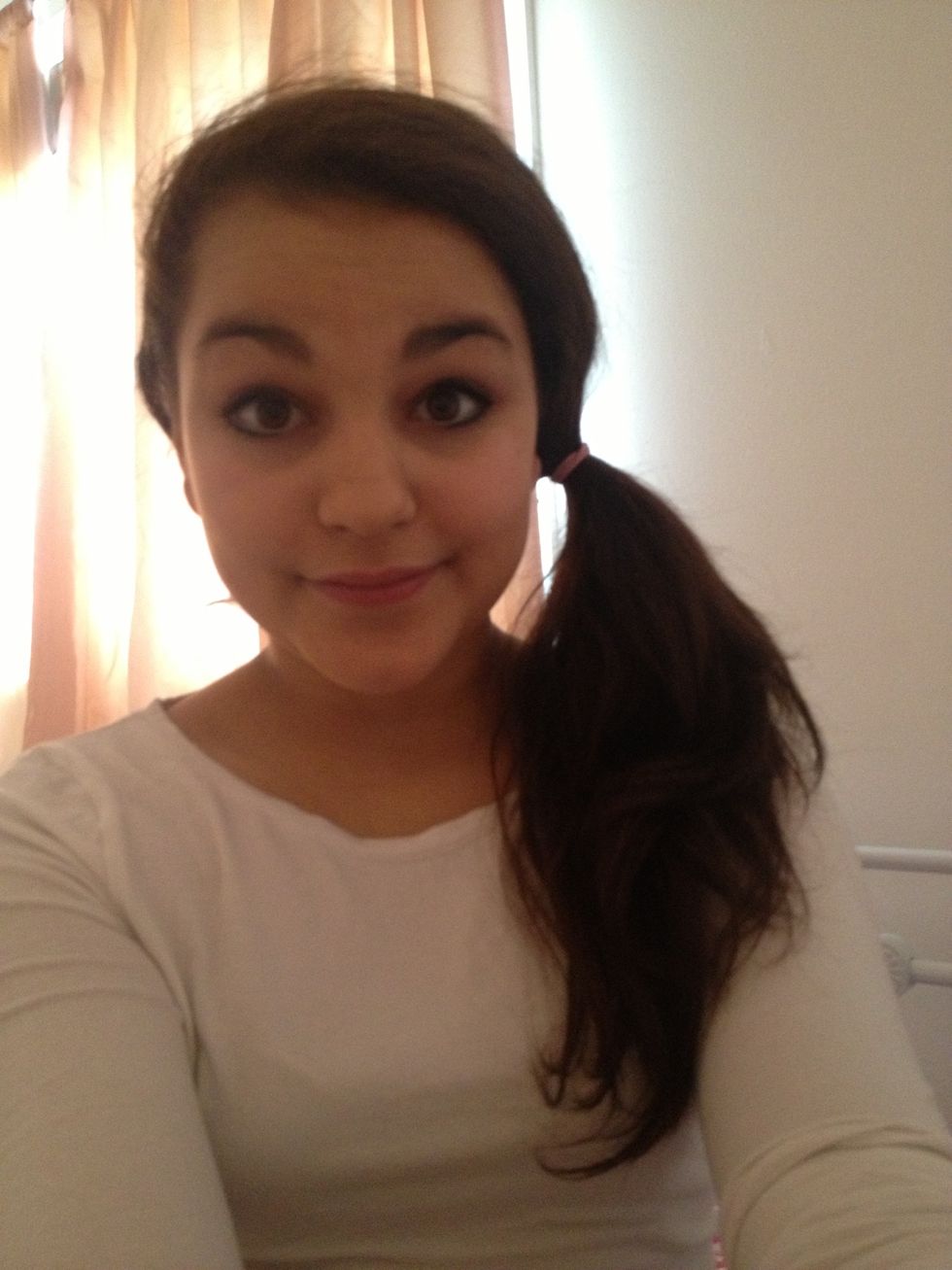 Dolly Eyes x
Ok, so you may want to know the "logic" to this. So the white eyeliner makes the white of your eye appear more open therefore larger. The black underneath creates the illusion of a real eye.
Making it seem as though the white is your real eye. I hope I explained this ok? I'm not so sure? But I know what it does in my head but I can't put it to words ! (How annoying ! )
The creator of this guide has not included tools