Create Even More Furnishings in Minecraft Pe!
9
Amanda Nolan wanted even more furnishings in minecraft! So here you guys go! I got some new designs due to the 0.7.3 update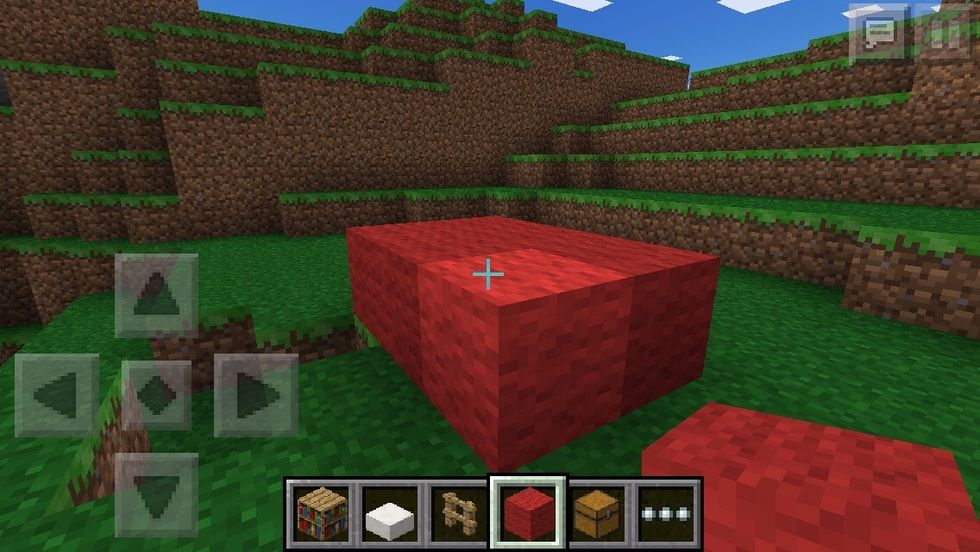 Heres a bed for a master bedroom, make a 2x3 rectangle with wool of your choice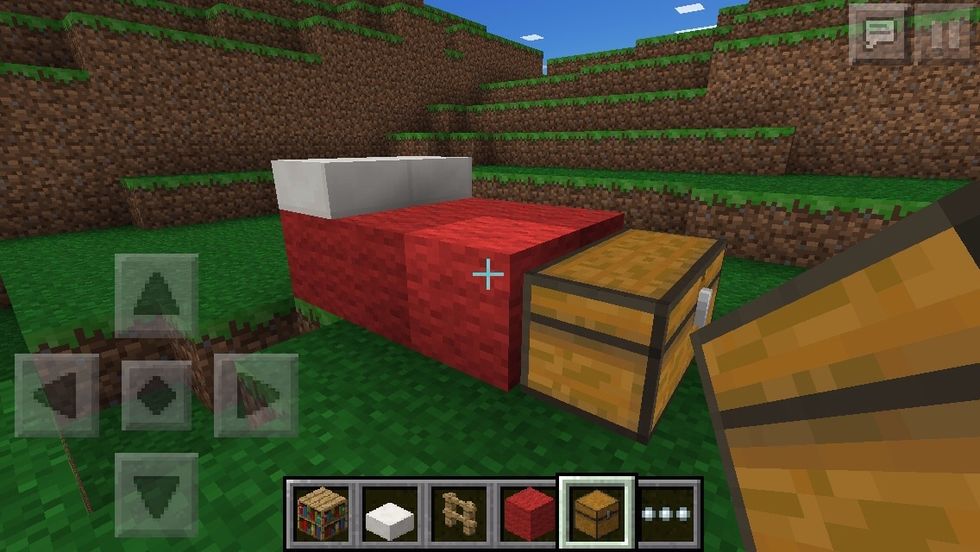 Place quartz half slabs for a pillow and a double chest at the feet end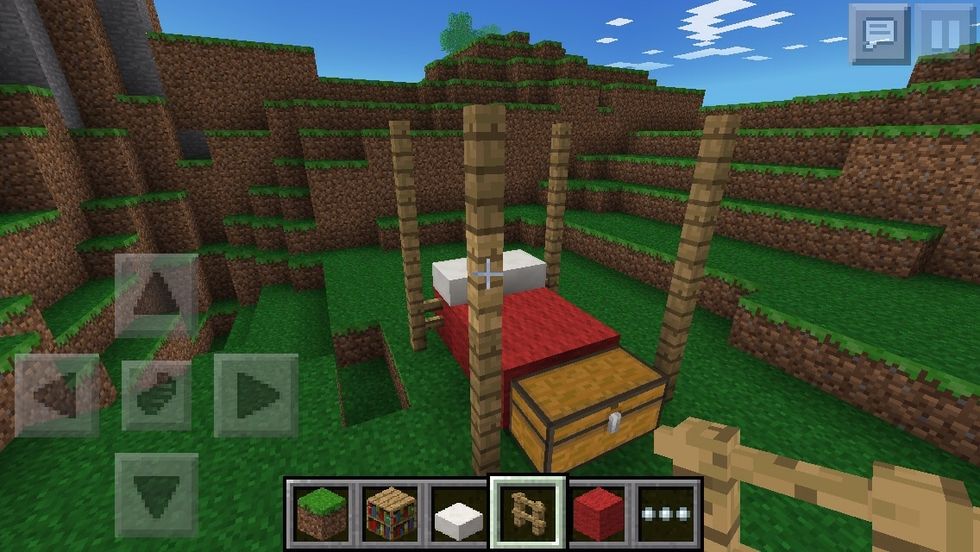 Now make four posts that are 4 blocks high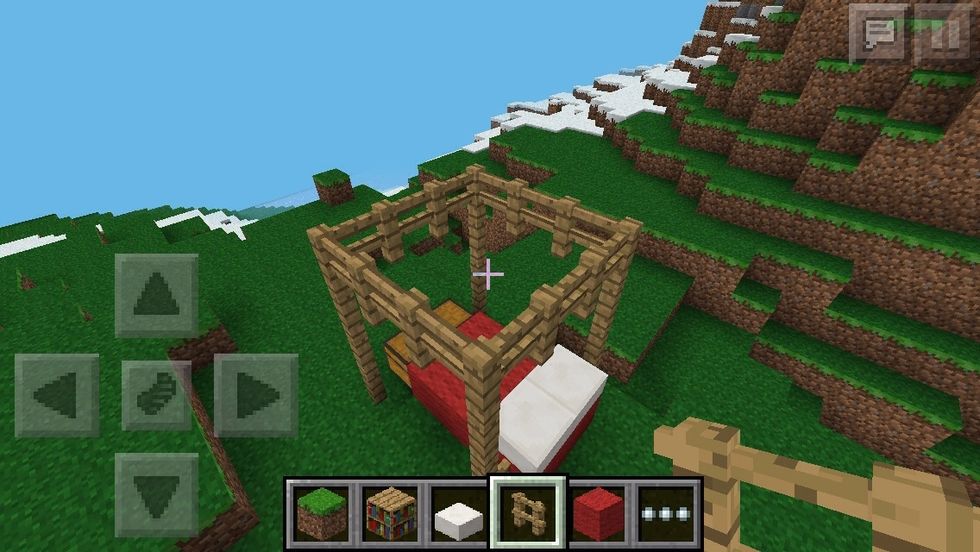 And fill the square at the top
Now add a wall at the headrest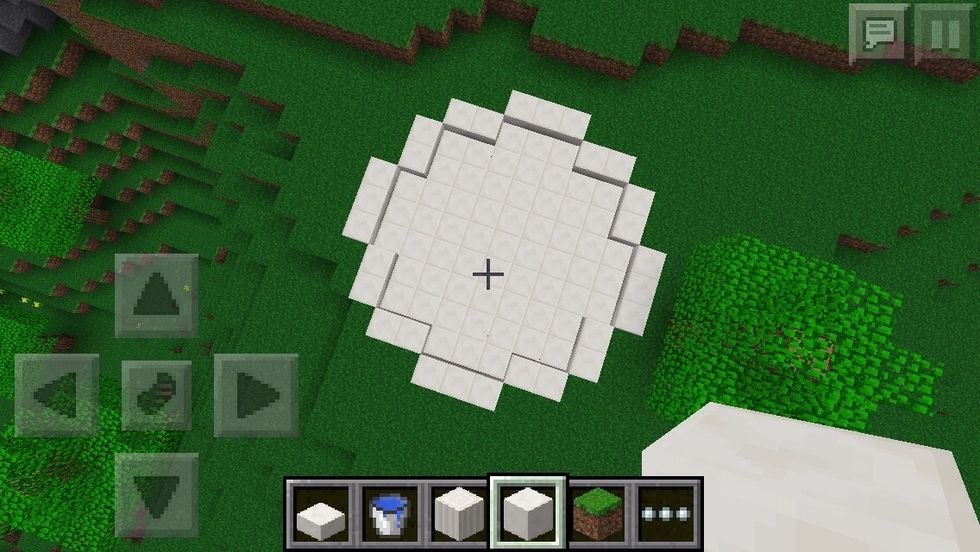 Now heres a fountain for you rich minecrafters, make a circle with quartz slabs and fill the floor with blocks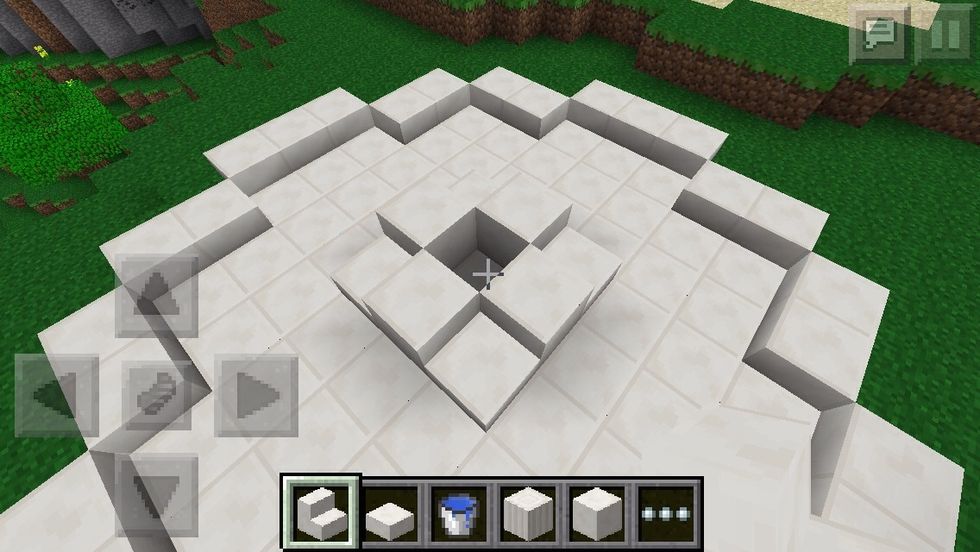 Creat this shape with slabs and blocks
Now place a stair on a block to make this formation
And finally a glowstone on too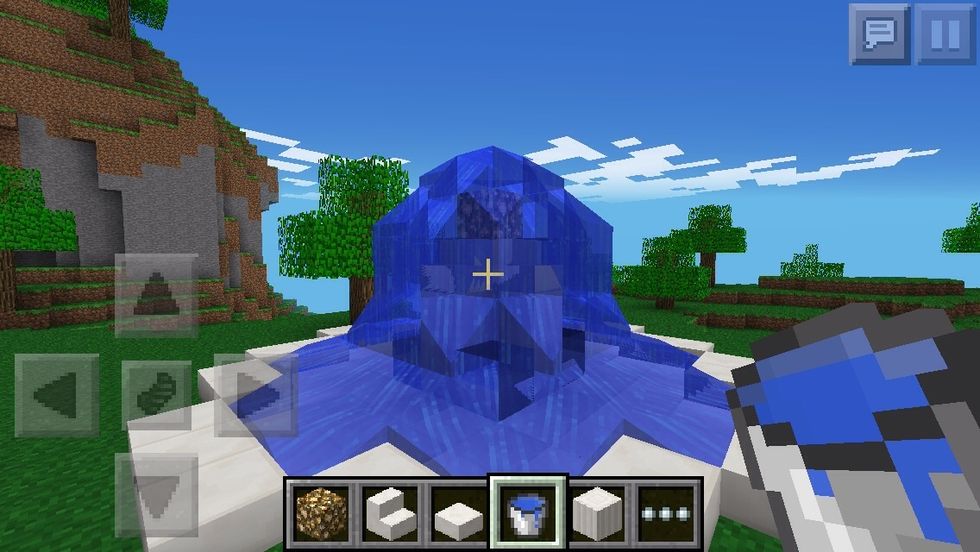 Then add your water :)
This is a basic pool design, start with a 5x5x3 hole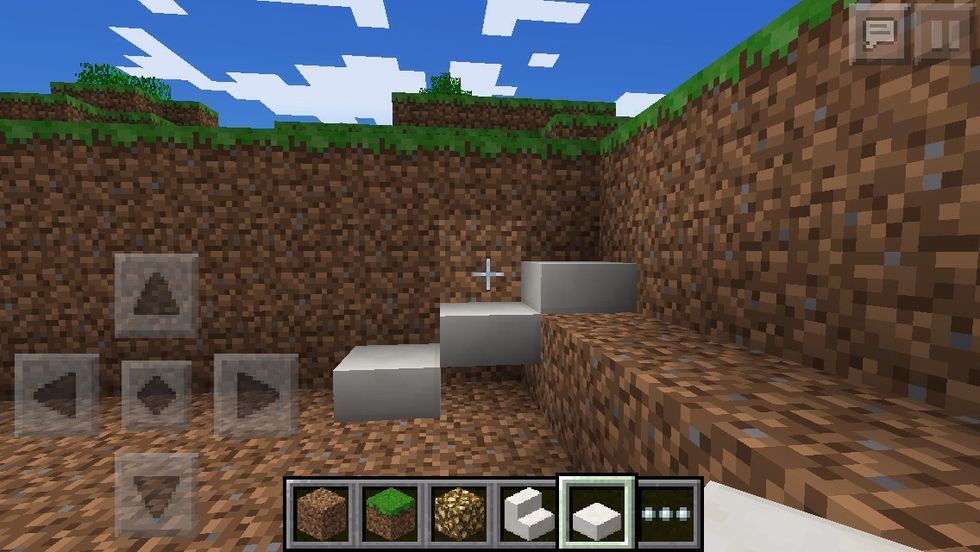 Extend it to creat this stair formation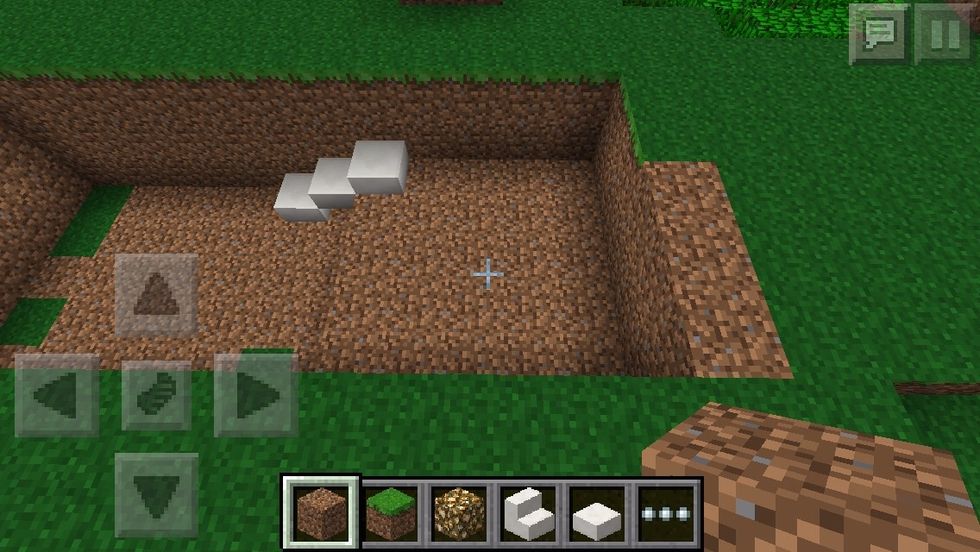 Now extend that 4 more blocks
Place half slabs on top of the ground to fill that section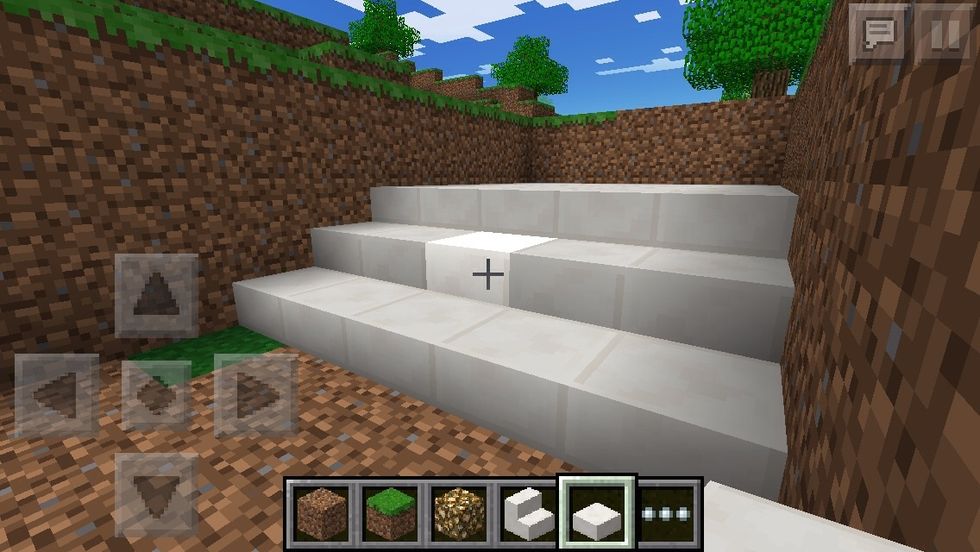 And finish the incline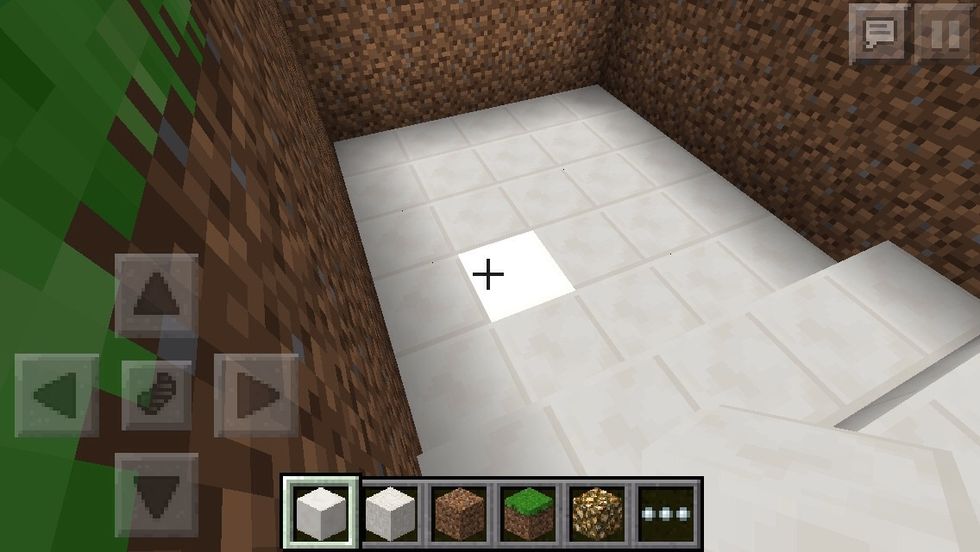 Finally replace the floor with quartz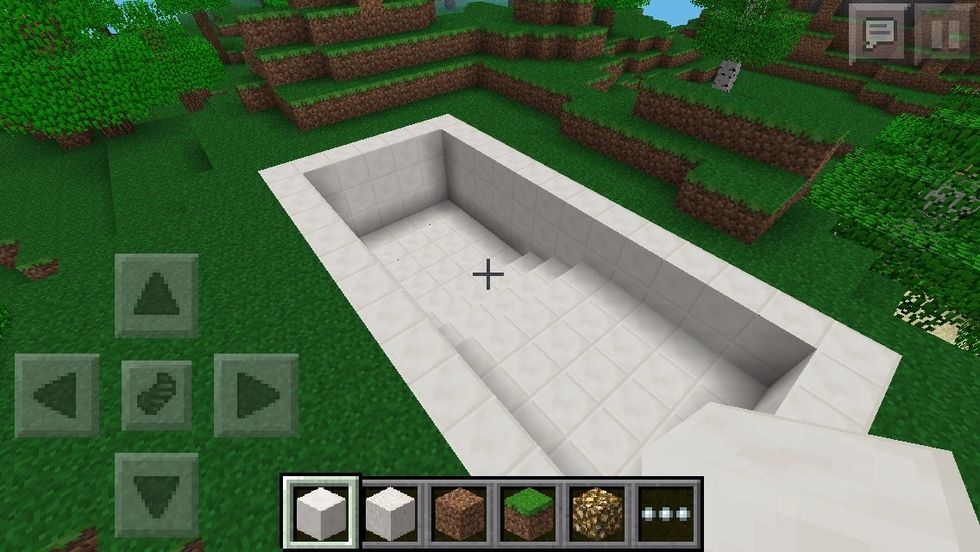 And if course do the walls
Place water all along the edge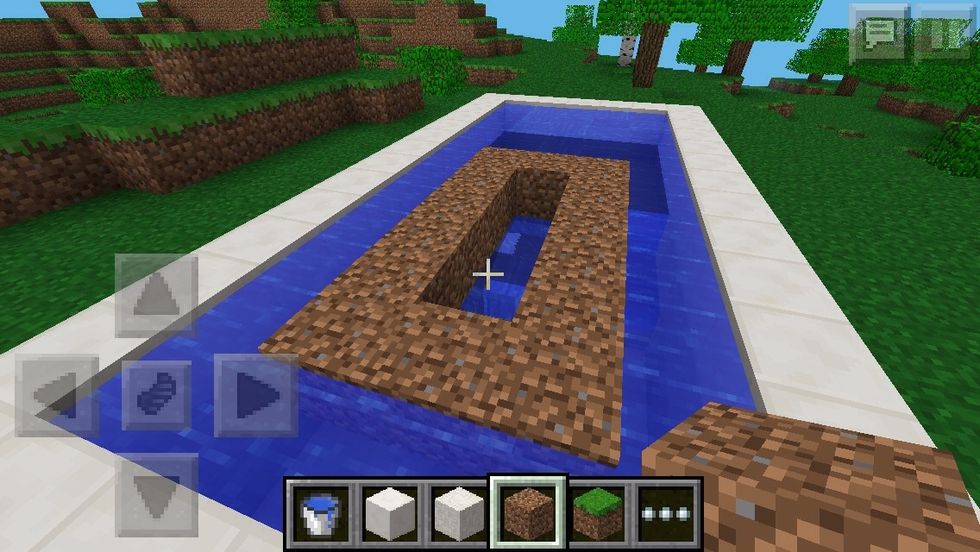 Make a ring in the middle to place water there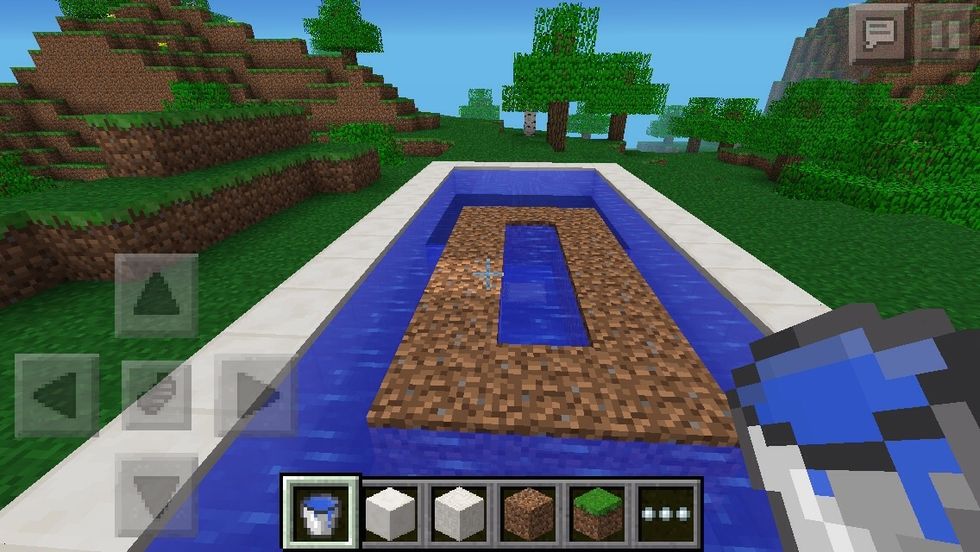 Like so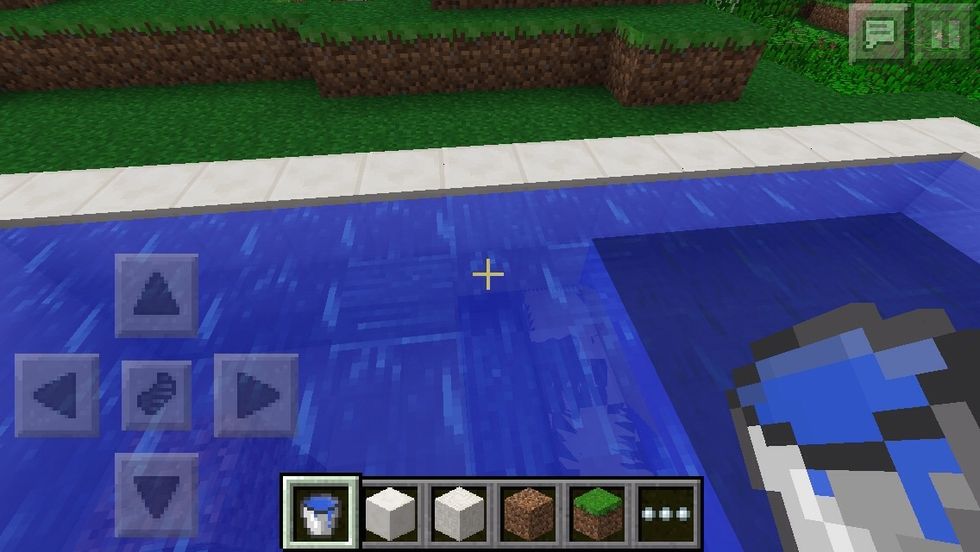 Now replace each dirt block with water but there will be on left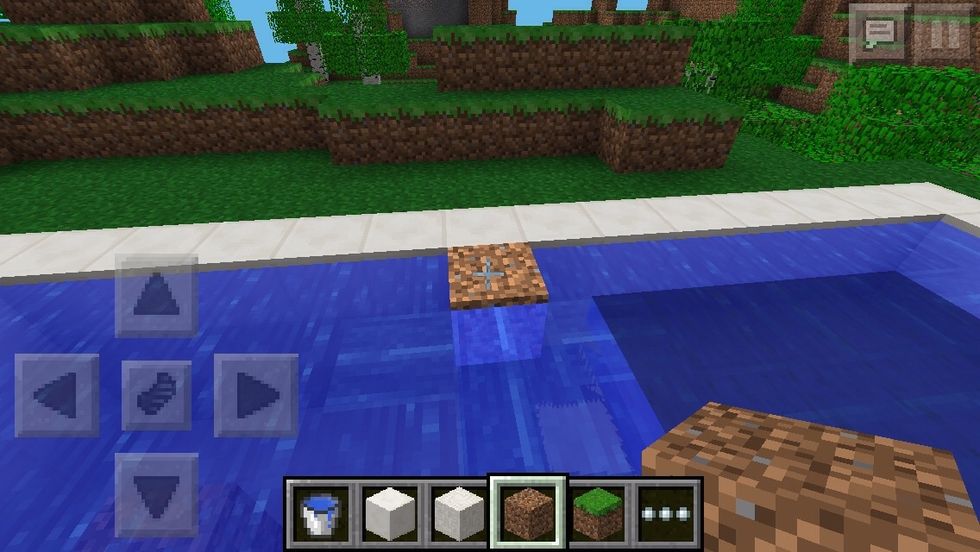 Just place a block there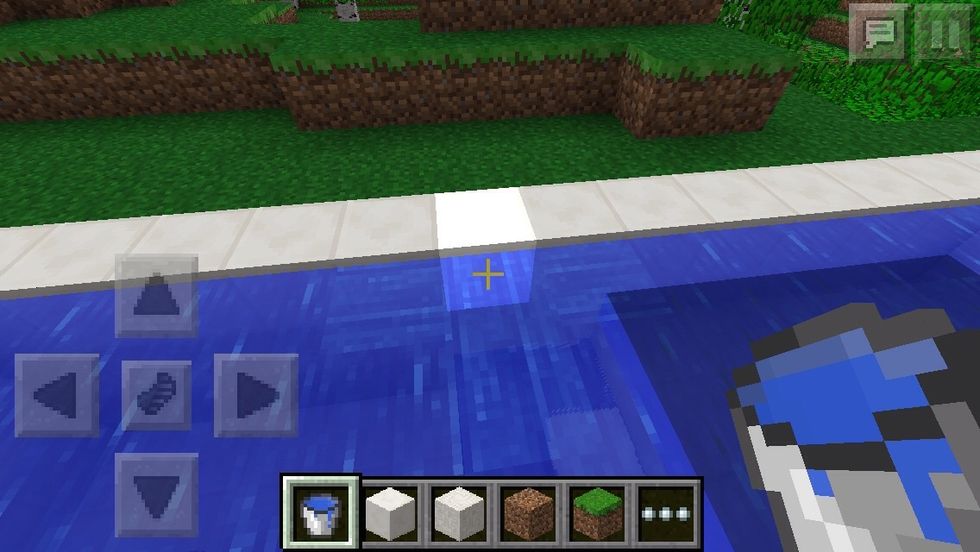 Place your water and replace that block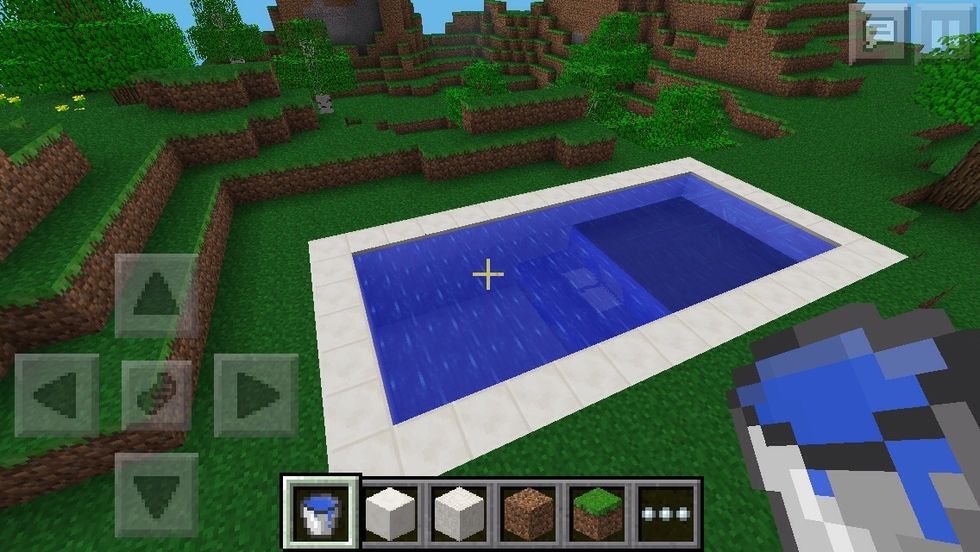 Now it looks like this, and of course just place water on the floor for the other end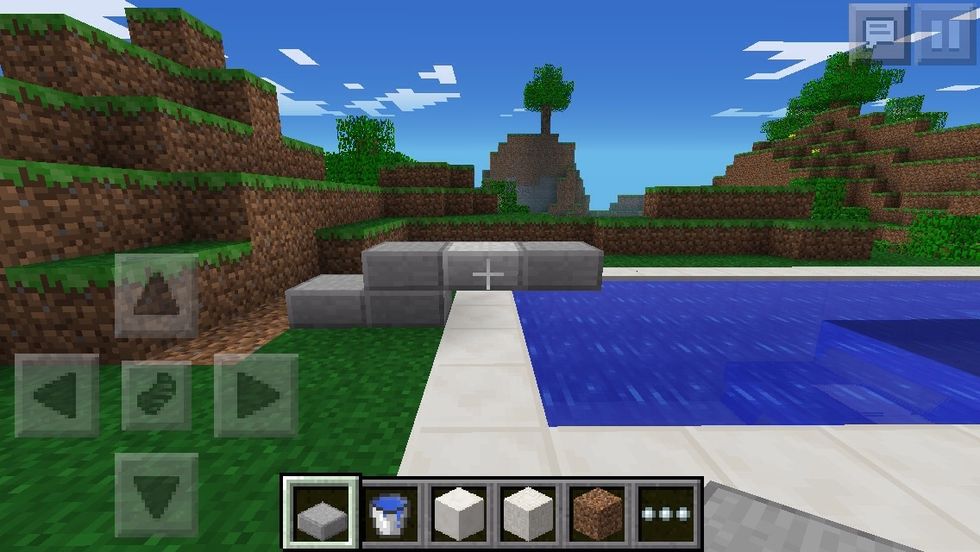 Make a diving board at the deep end :)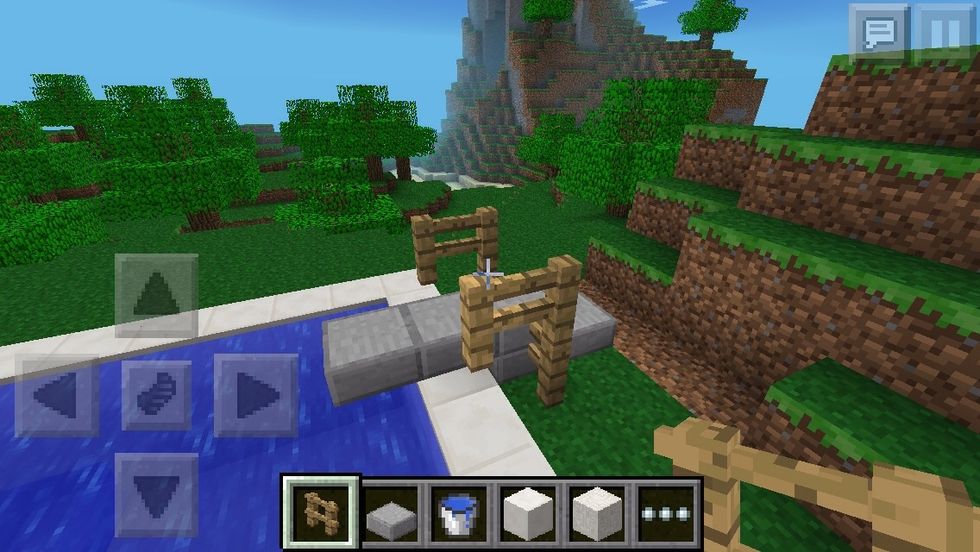 And add railings
Now every big house needs some defenses, so make this shape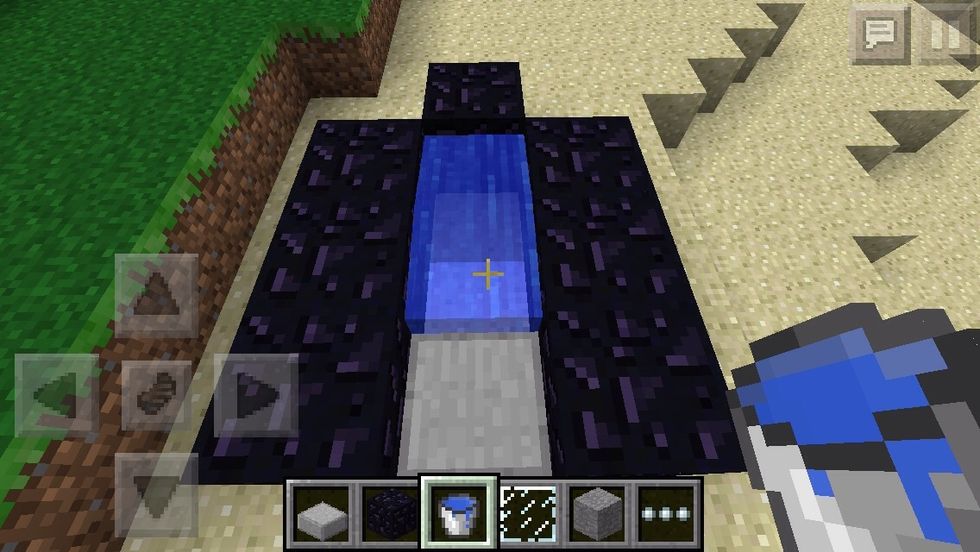 Place water, and this of course is a tnt cannon :), place tnt on and by the half slab, light the back one first, wait a bit, then light the one on the slab, and then watch fireworks :)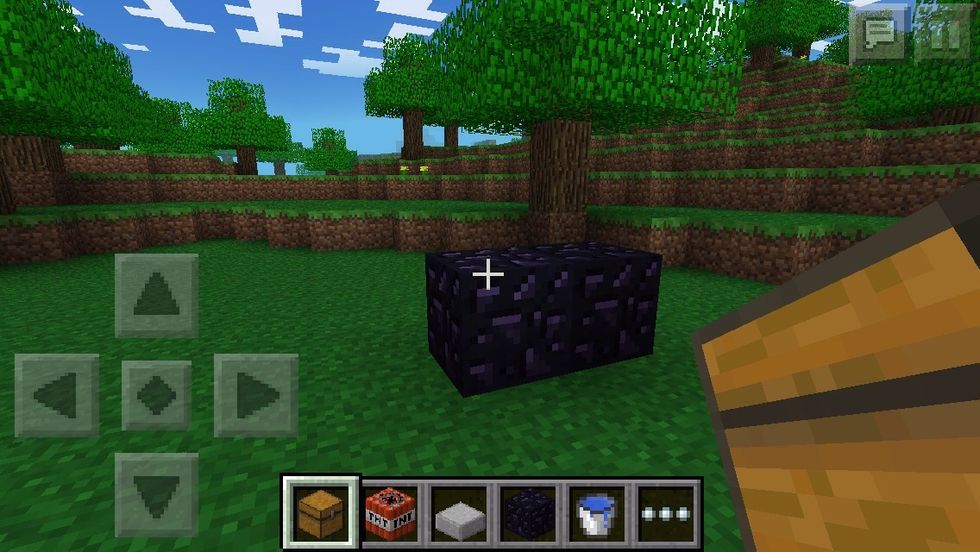 Heres a great closet design, place any two blocks like this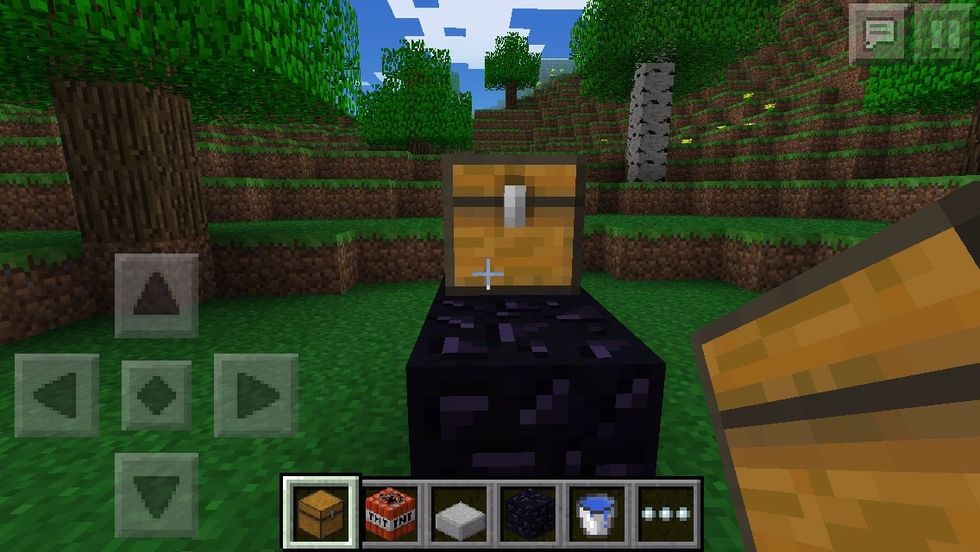 Place a chest facing one way
And one facing the other, notice how theyre still seperate
Pace two more like that beneath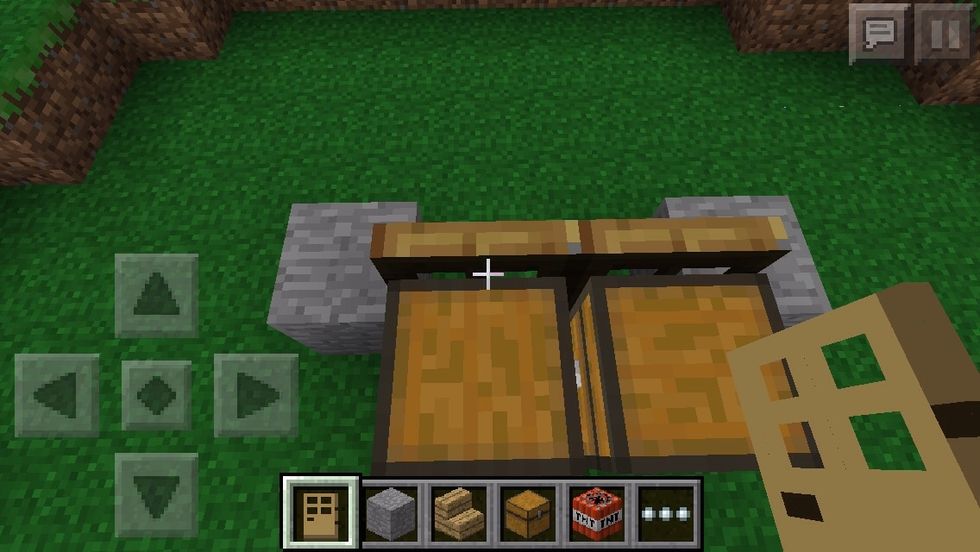 Now place doors while standing on the chests so there against them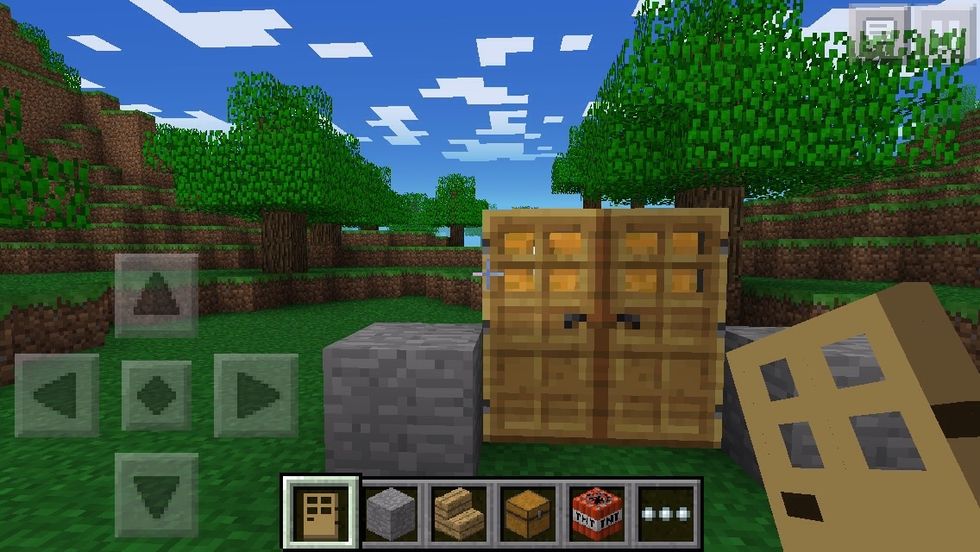 And there u go
Notice how there a four compartments for stuff :)
Hopefully that was useful! You guys seem to like these :)
If you have questions, suggestions, or comments send me a message or leave a comment, ill see what i can do!
Ios/android device
Minecraft pe
Aaron Cook
I love minecraft and life, I play piano and have a youtube channel: SirCookthebook. I can't post much right now because i'm taking all honors highschool classes