Välj vilket djur eller vilken figur du vill göra.
Rita av mallen noggrant.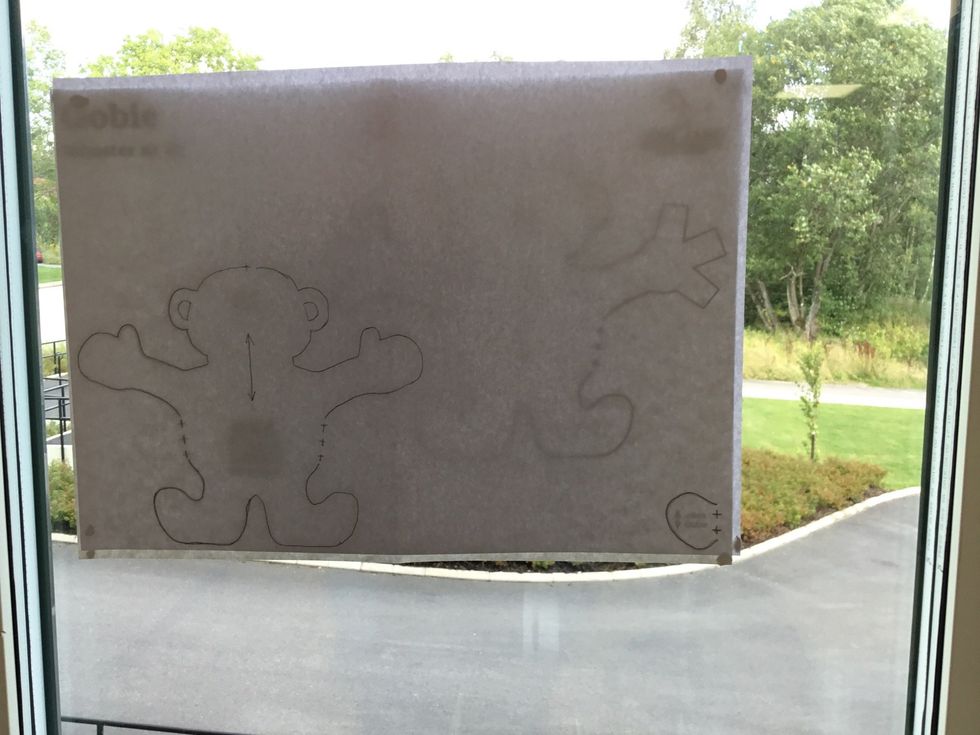 Klipp ut delarna.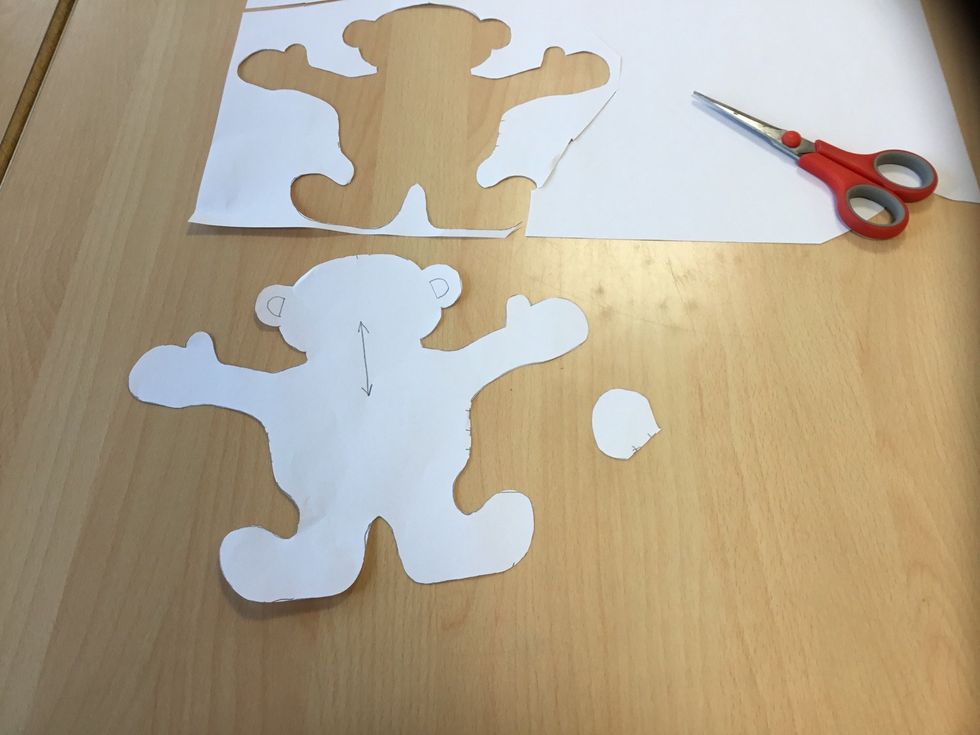 Välj färg på velouren.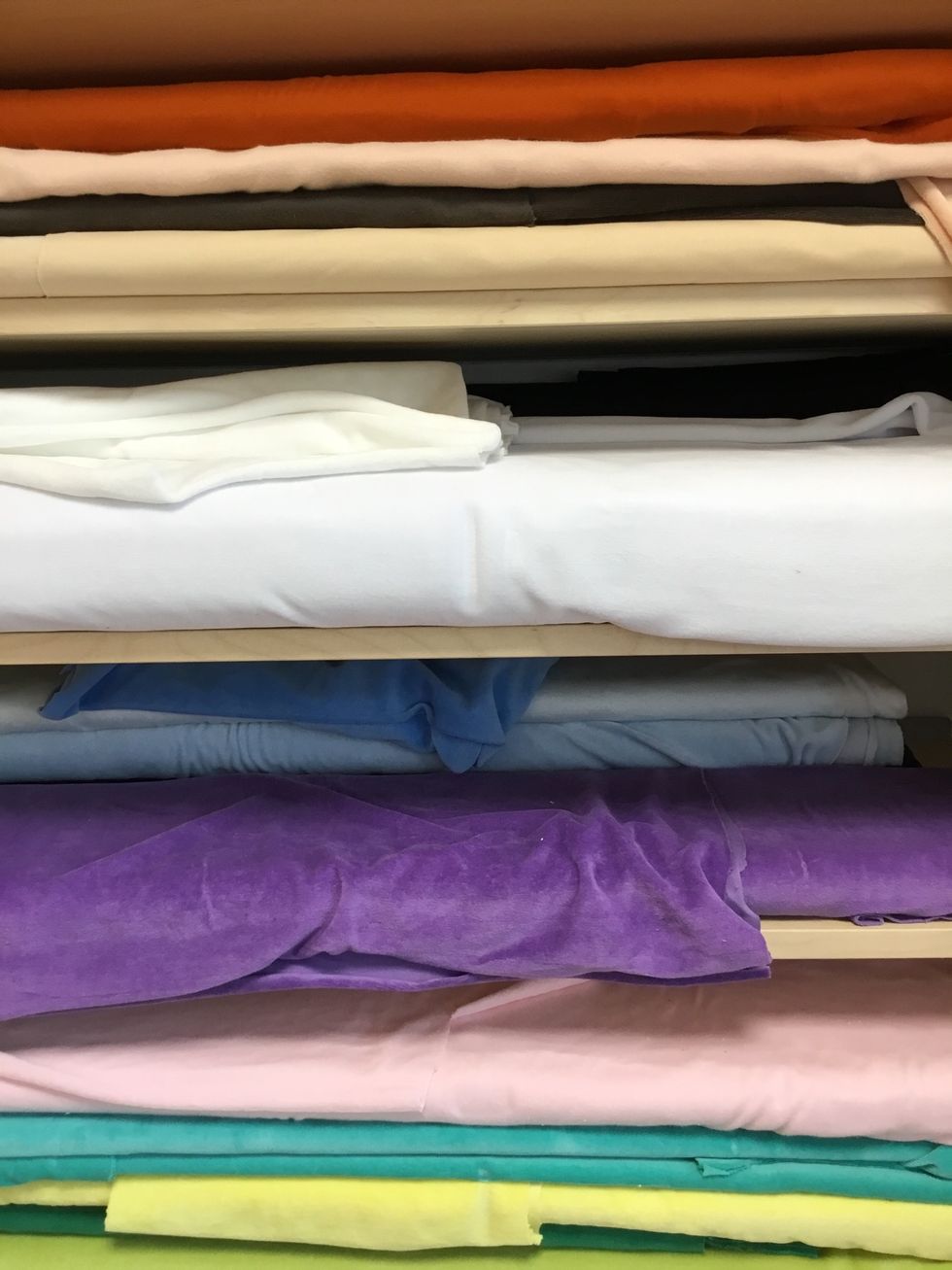 Åt det håll som det känns strävt ska du lägga ut din figur. Från huvudet och neråt ska det kännas strävt när du drar handen.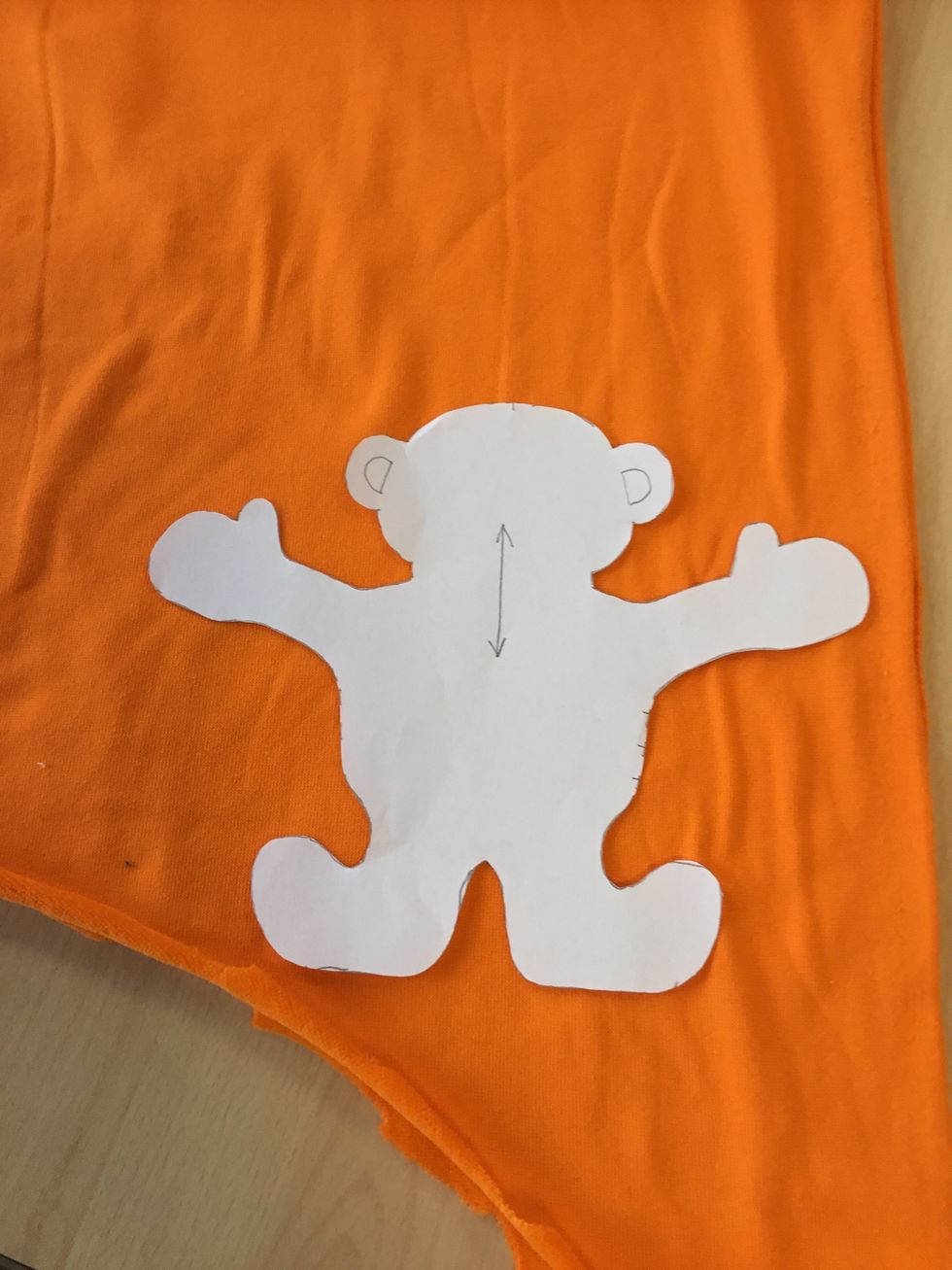 Nåla fast din figur med knappnålar.Tänk på att trådriktningspilen ska gå parallellt med stadkanten.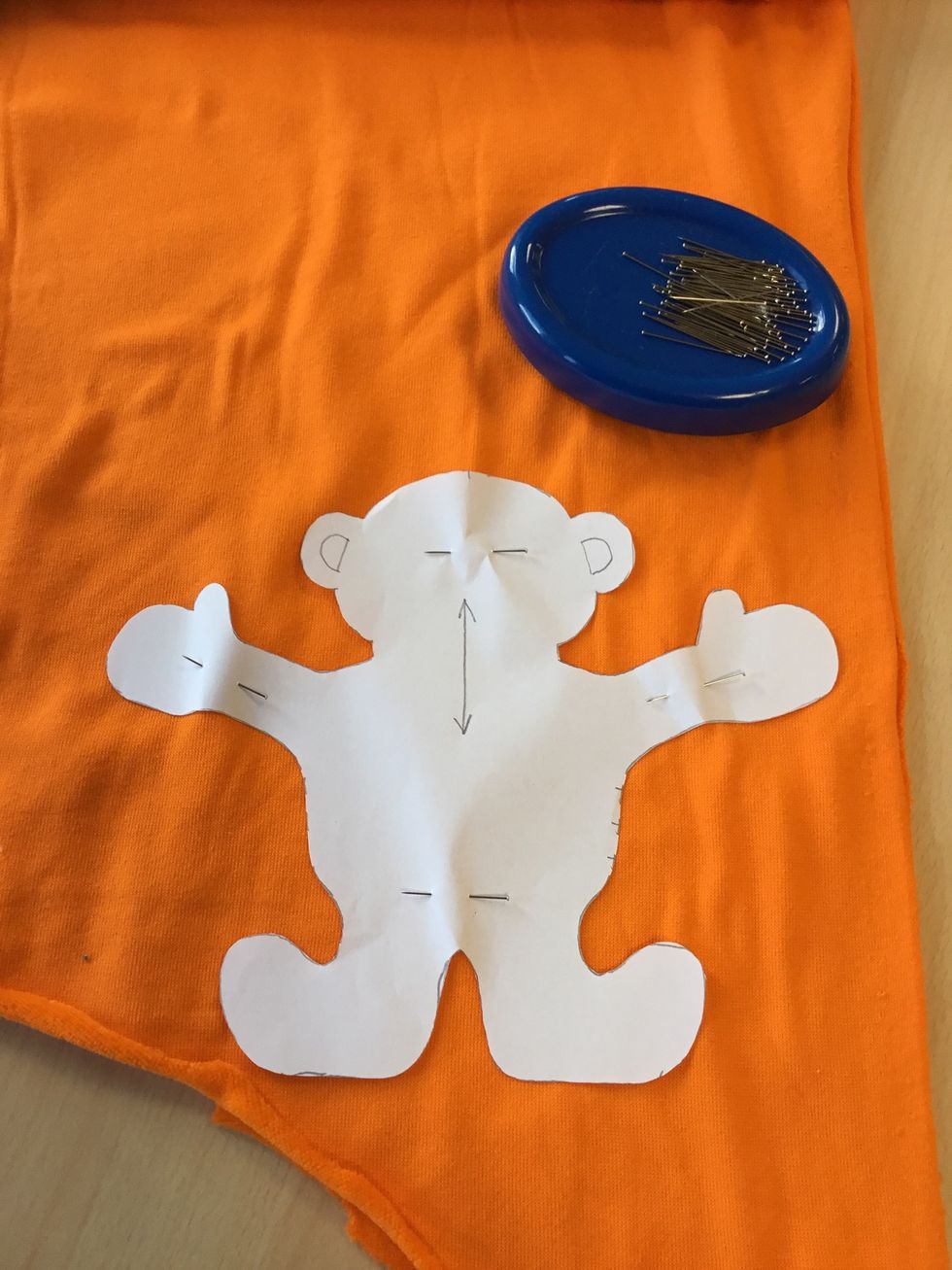 Rita runt din figur med en trollerierna.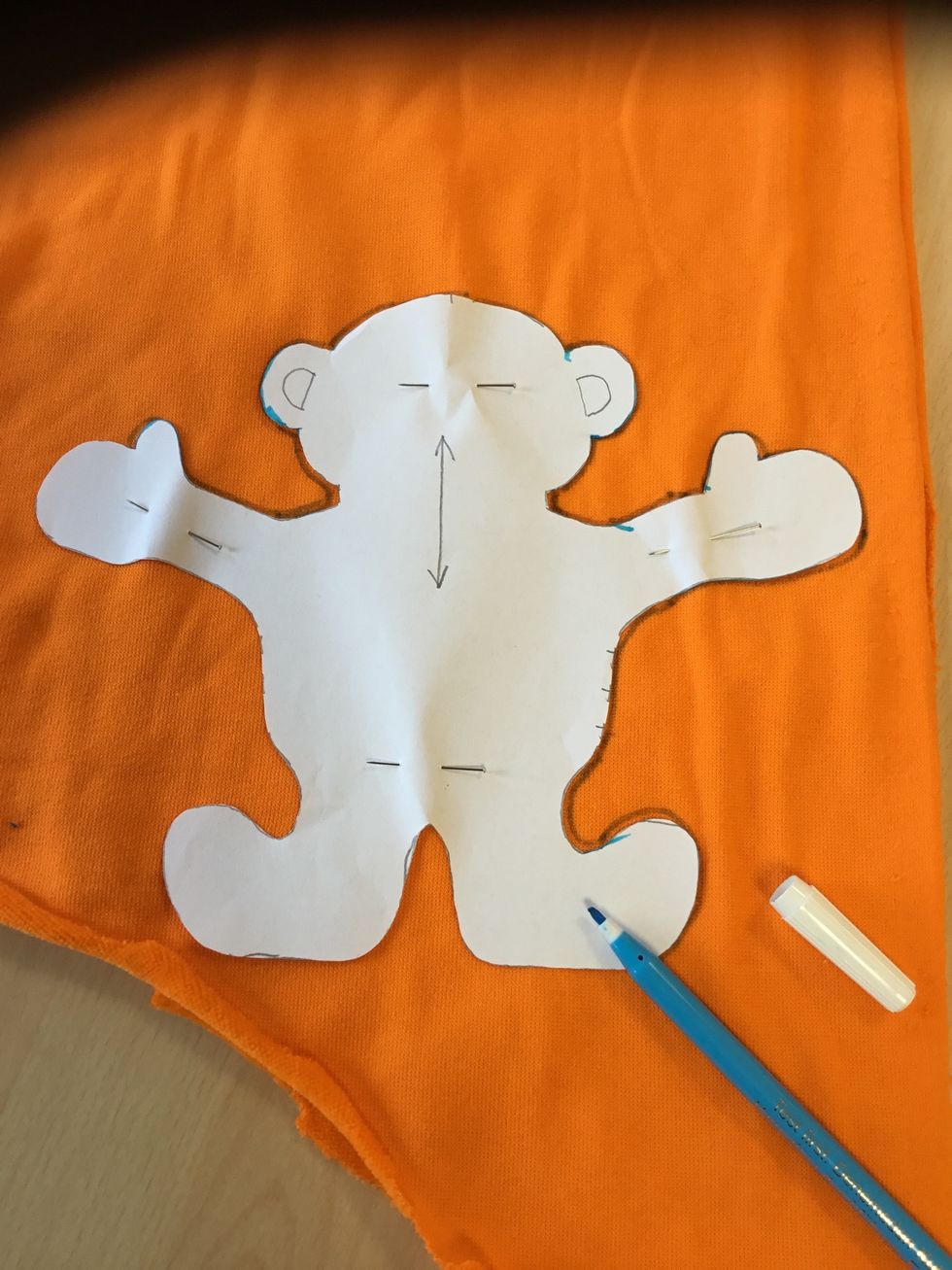 Rita ca 2 cm utanför din figur.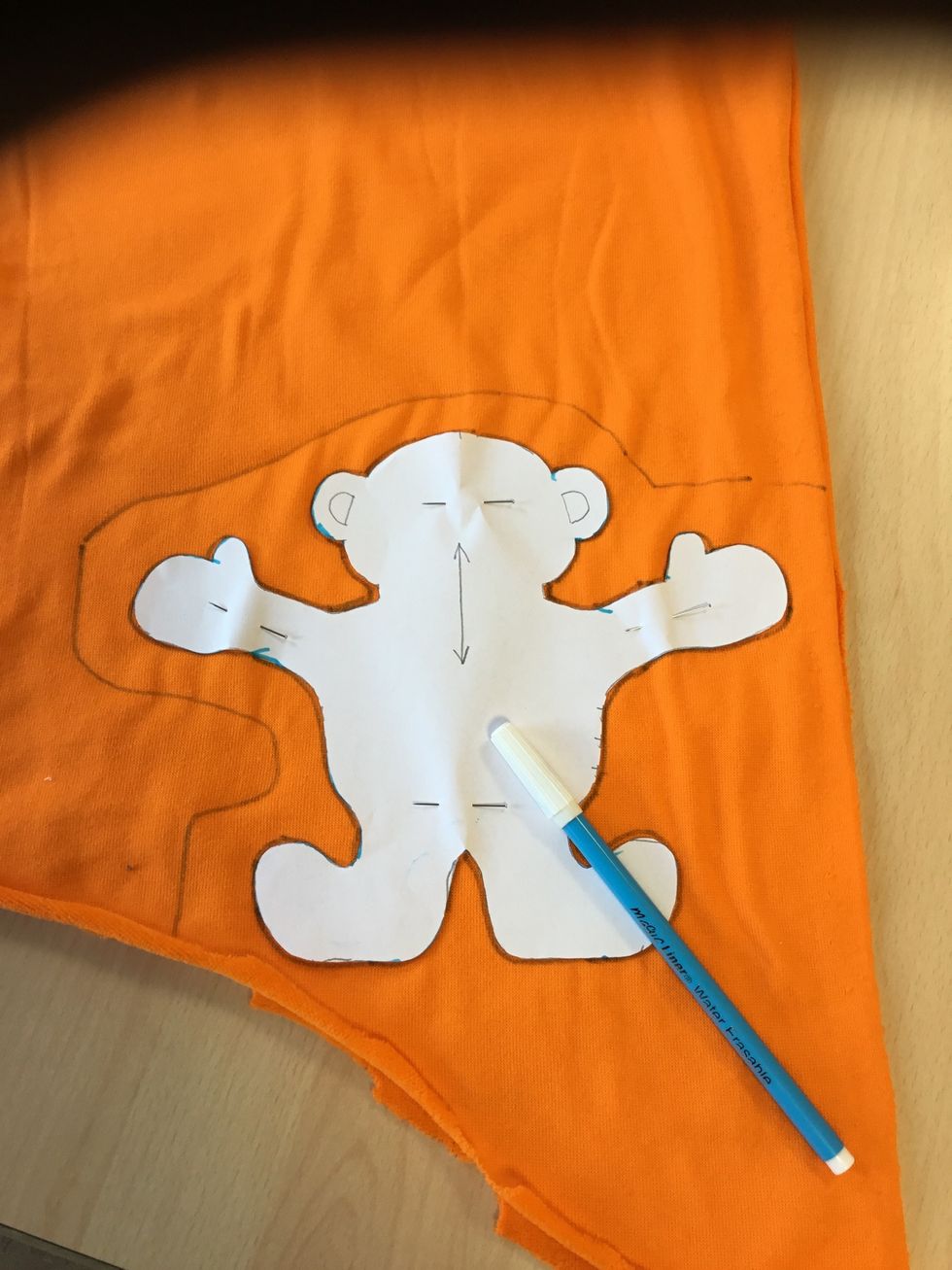 Klipp ut i den yttersta linjen. OBS!!! Klipp ej i figurens linjer!!!!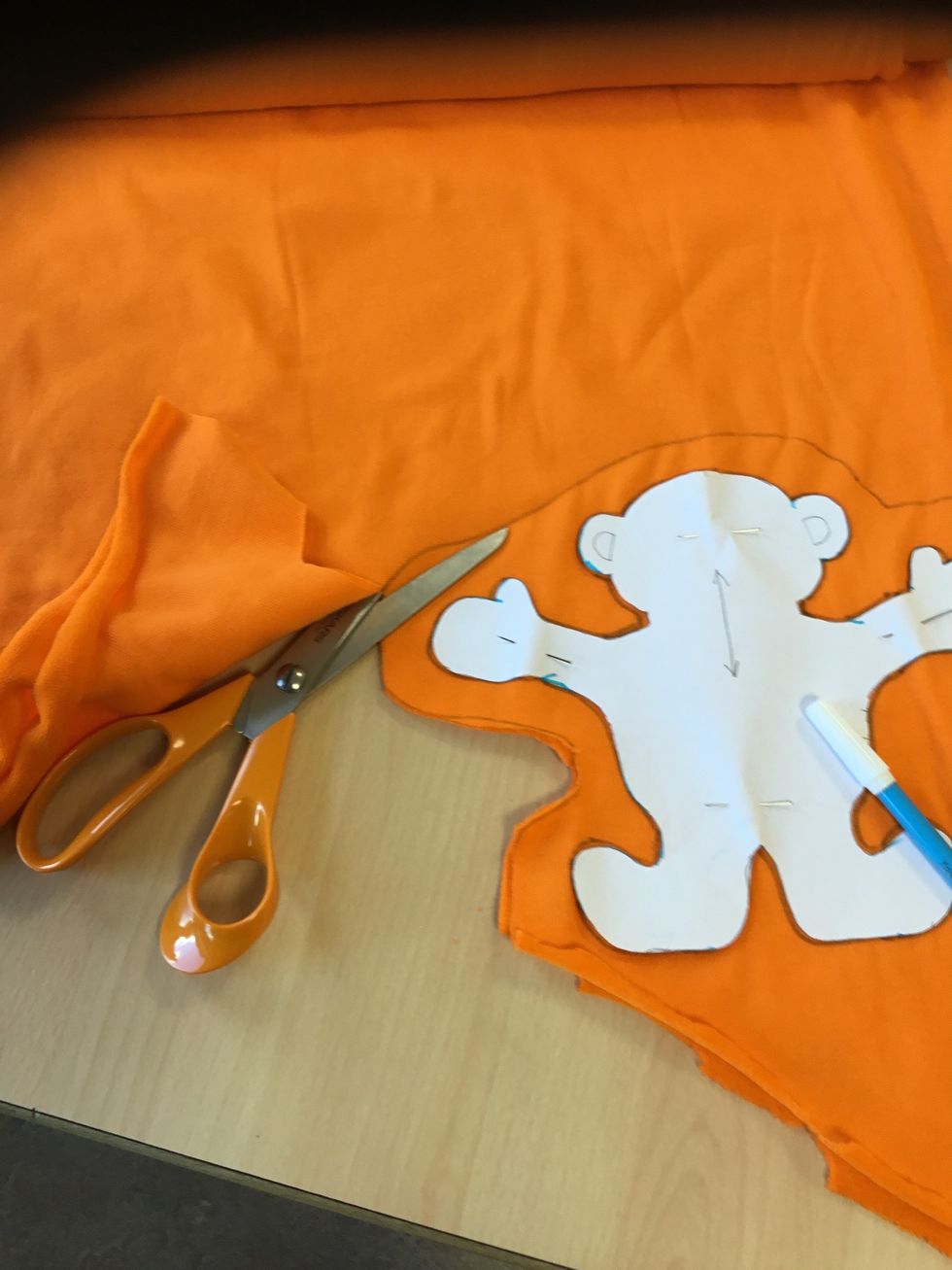 Ta bort mallen.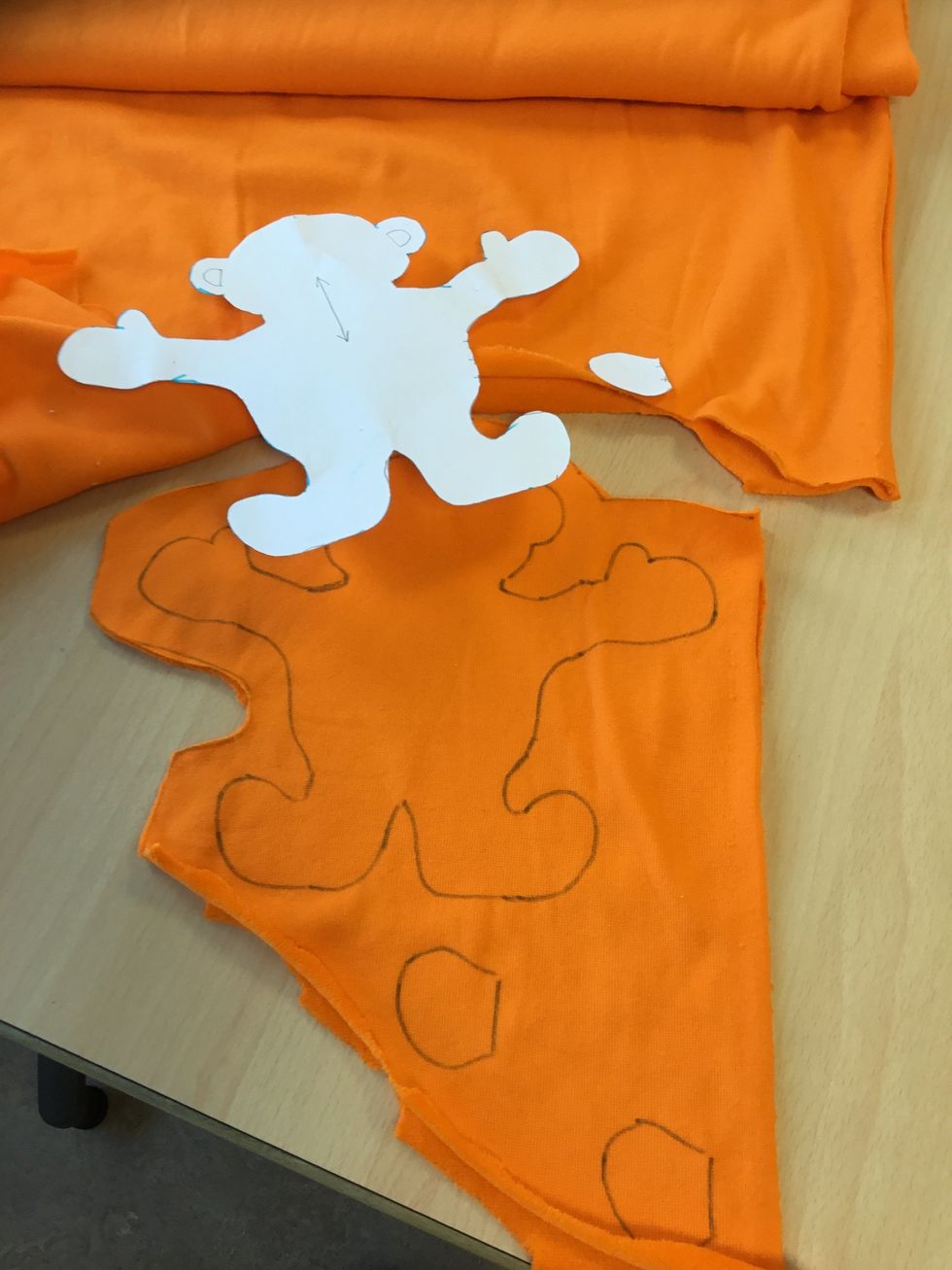 Sätt knappnålar på tvären runt din figur, ca 5 cm mellan varje knappnål.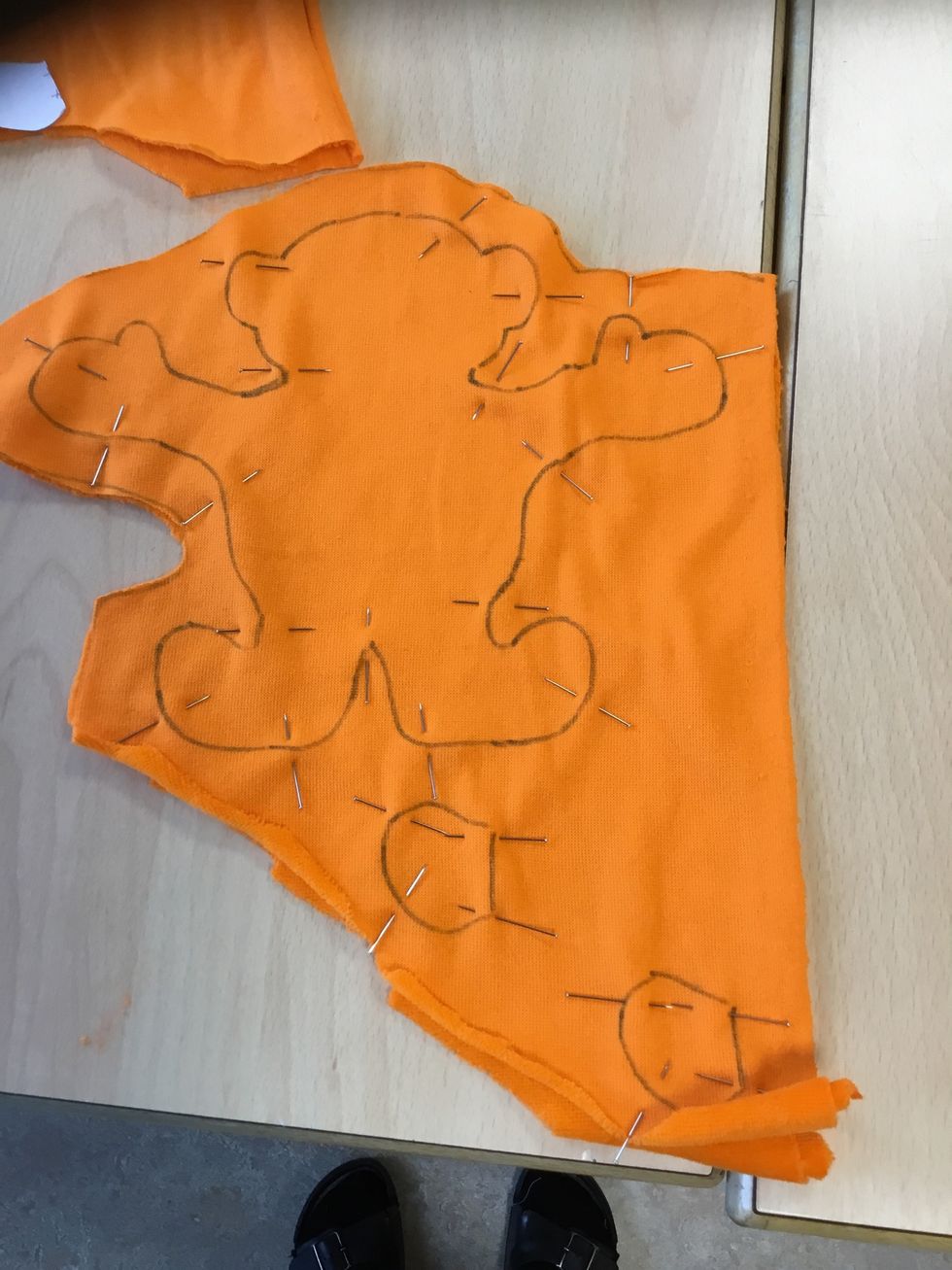 Ta fram symaskinen och trä den i lämplig färg. Ställ in symaskinen på sicksack, ändra stygnlängden till 2,0mm och stygnbredden till 1,0 mm.
Sy i linjerna. Tänk på att du ska ha en öppning så att du kan vränga fram rätsidan.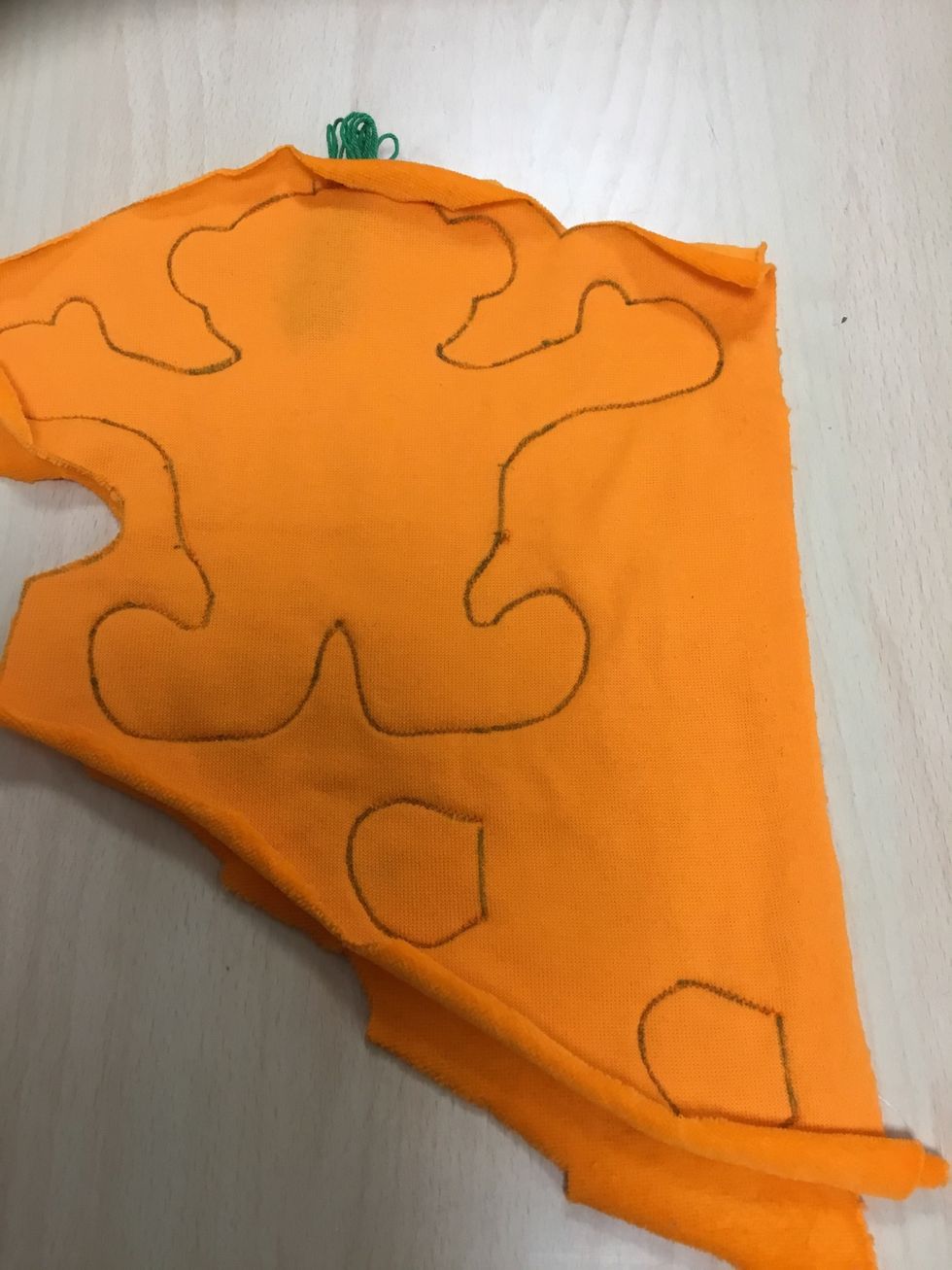 Klipp ca 5 mm utanför sömmen.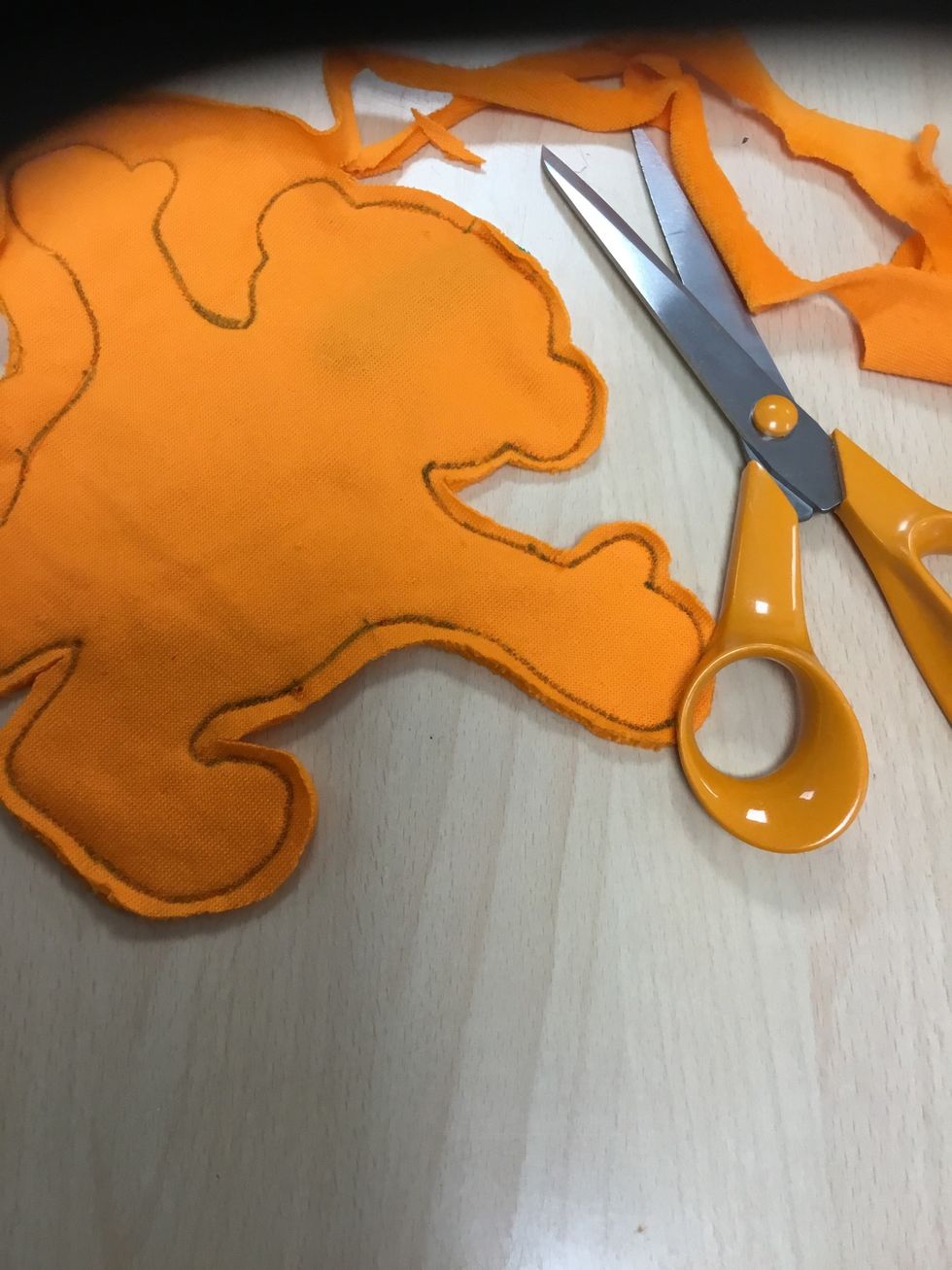 Visa Maria. Be henne klippa.
Vräng fram rätsidan.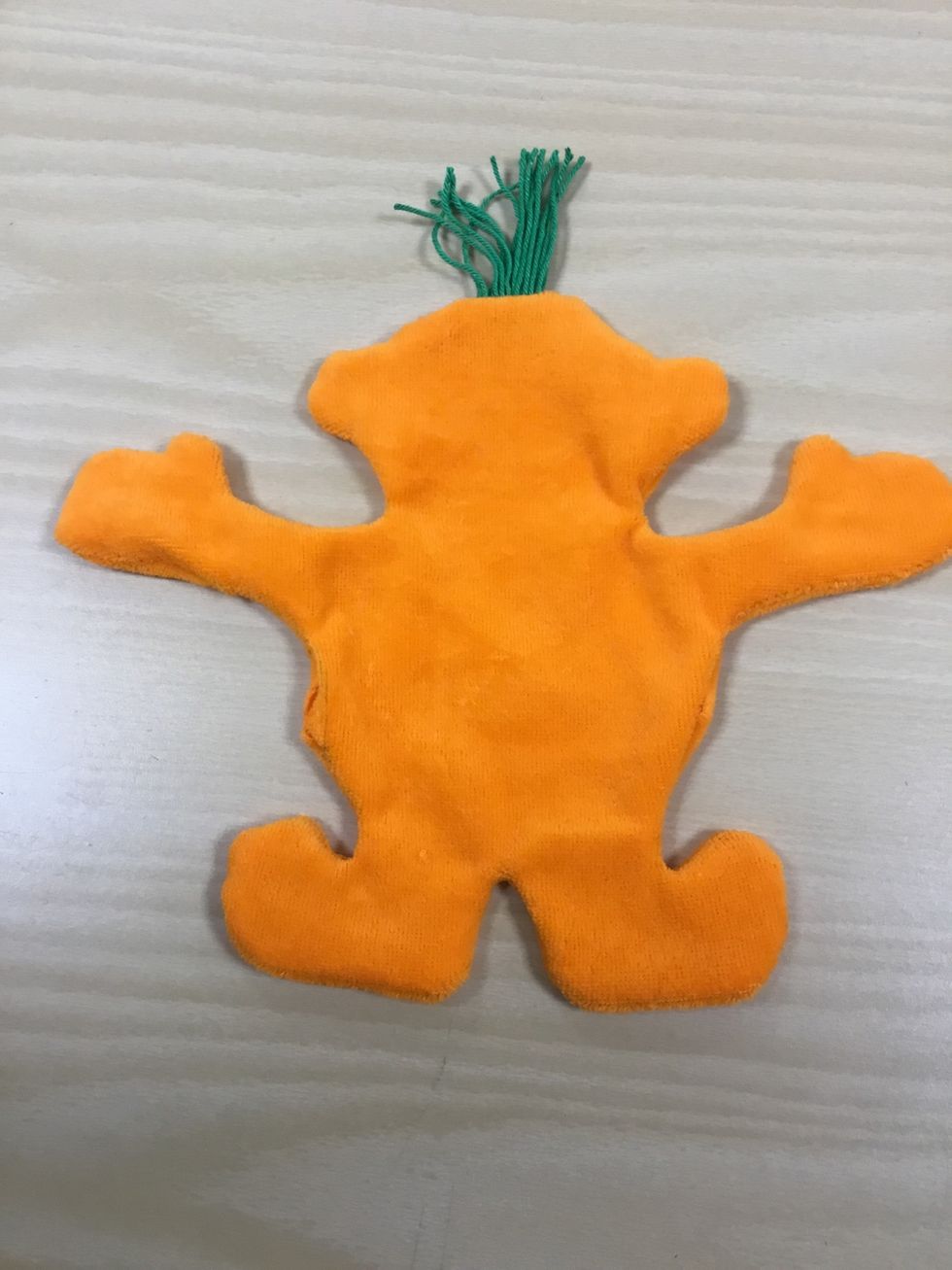 Stoppa i vadd i maskoten.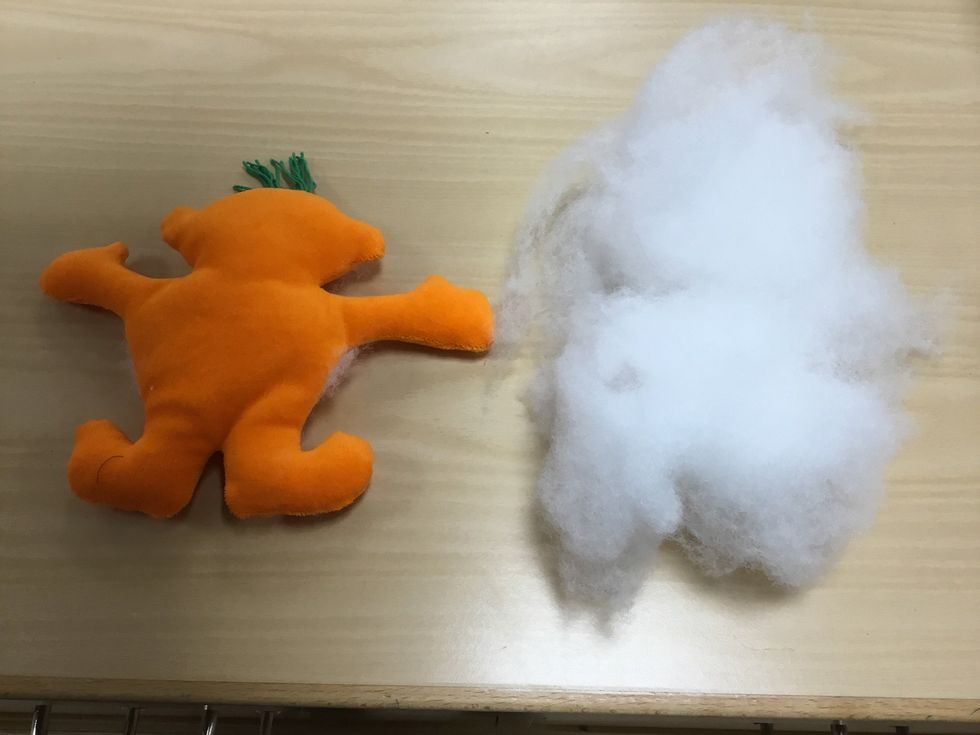 Klipp av ca 70 cm sytråd och sätt i synålen.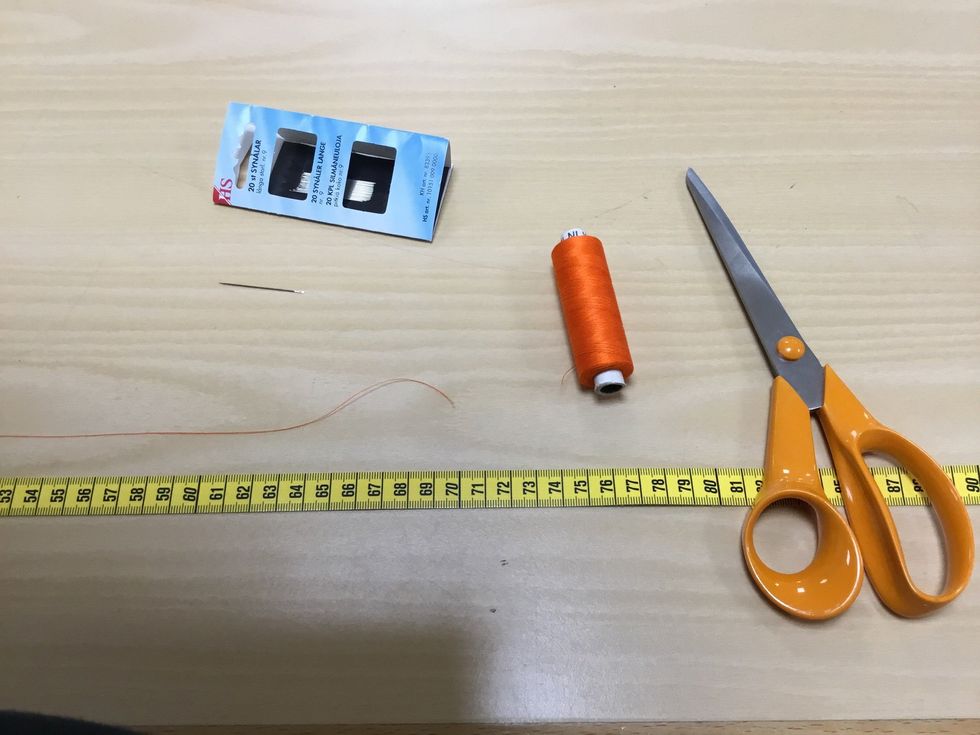 Gör en knut i ändan på tråden.
Sätt några knappnålar där du ska sy. Be Maria om hjälp.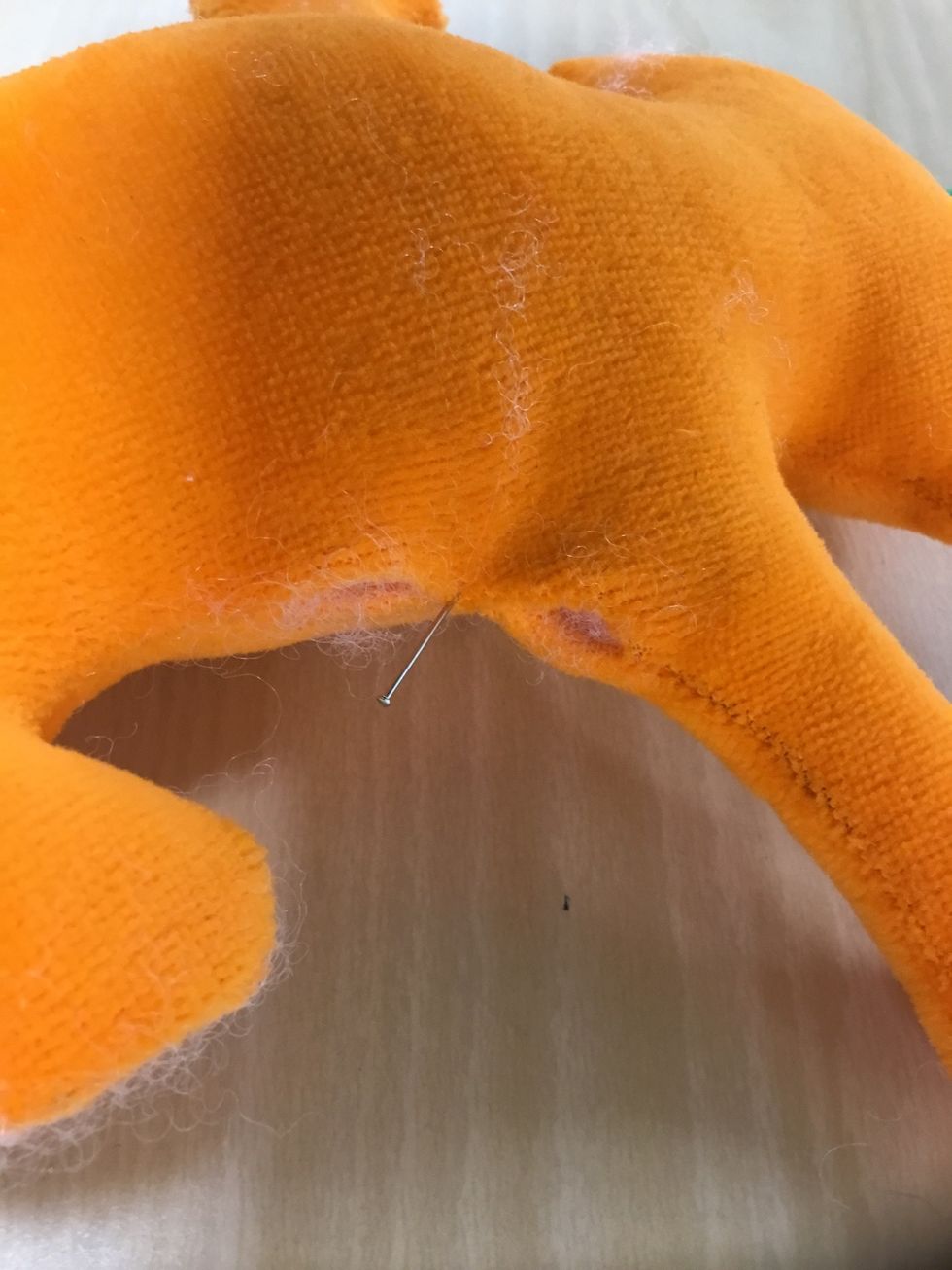 Be Maria om hjälp. När du sytt ihop hela öppningen så syr du ca 6 gånger på samma ställe. Trä synålen rakt igenom och drag ut. Klipp av sytråden. Gör likadant på alla öppningar som ska sys ihop.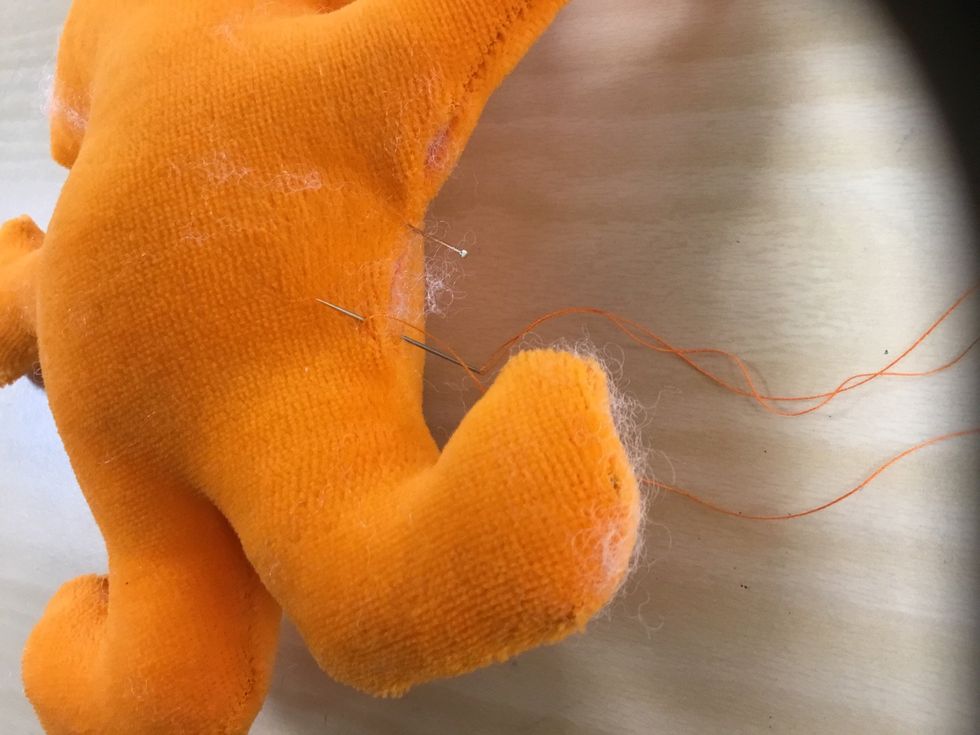 När du sytt ihop alla öppningar så ska du nåla fast lösa delar, tex näsa, och sy fast dem runt om delen så att de verkligen sitter fast.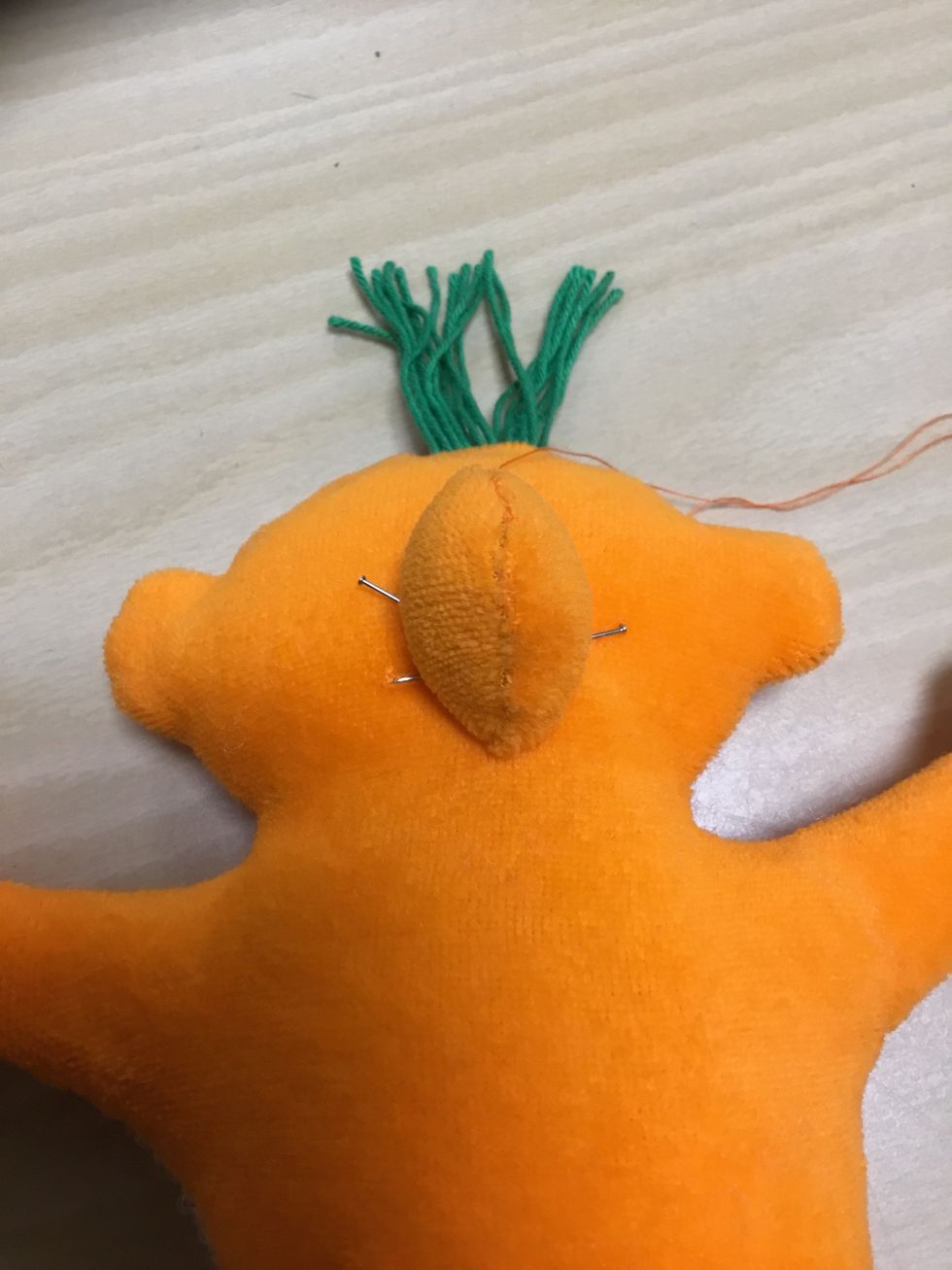 Bestäm hur ögonen ska se ut. Här har jag tagit broderitråd och en spetsig broderinål och sytt runt en fastnålad pappersbit för att få stygnen lika långa.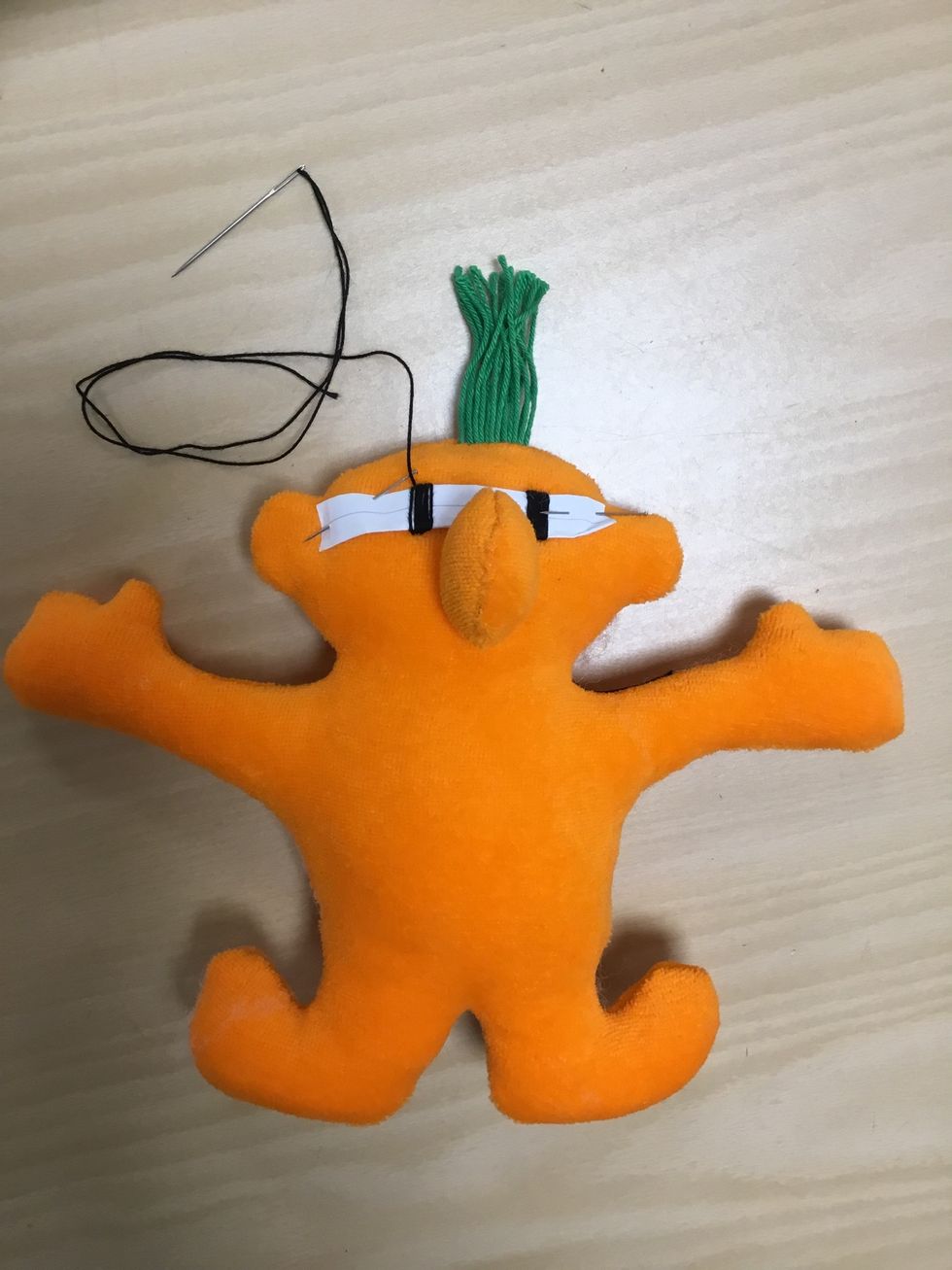 När du är nöjd med ditt öga, stick nålen rakt igenom din figur och ut på baksidan. Klipp av tråden. Fixa lite så du inte ser trådändan.
Nu är du klar!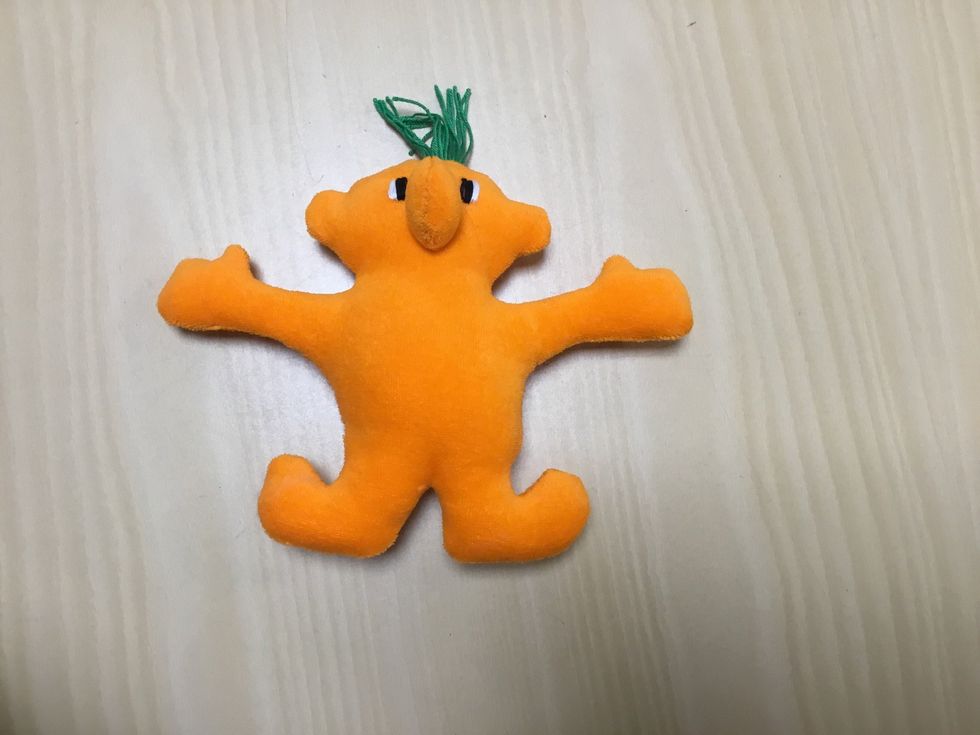 The creator of this guide has not included tools