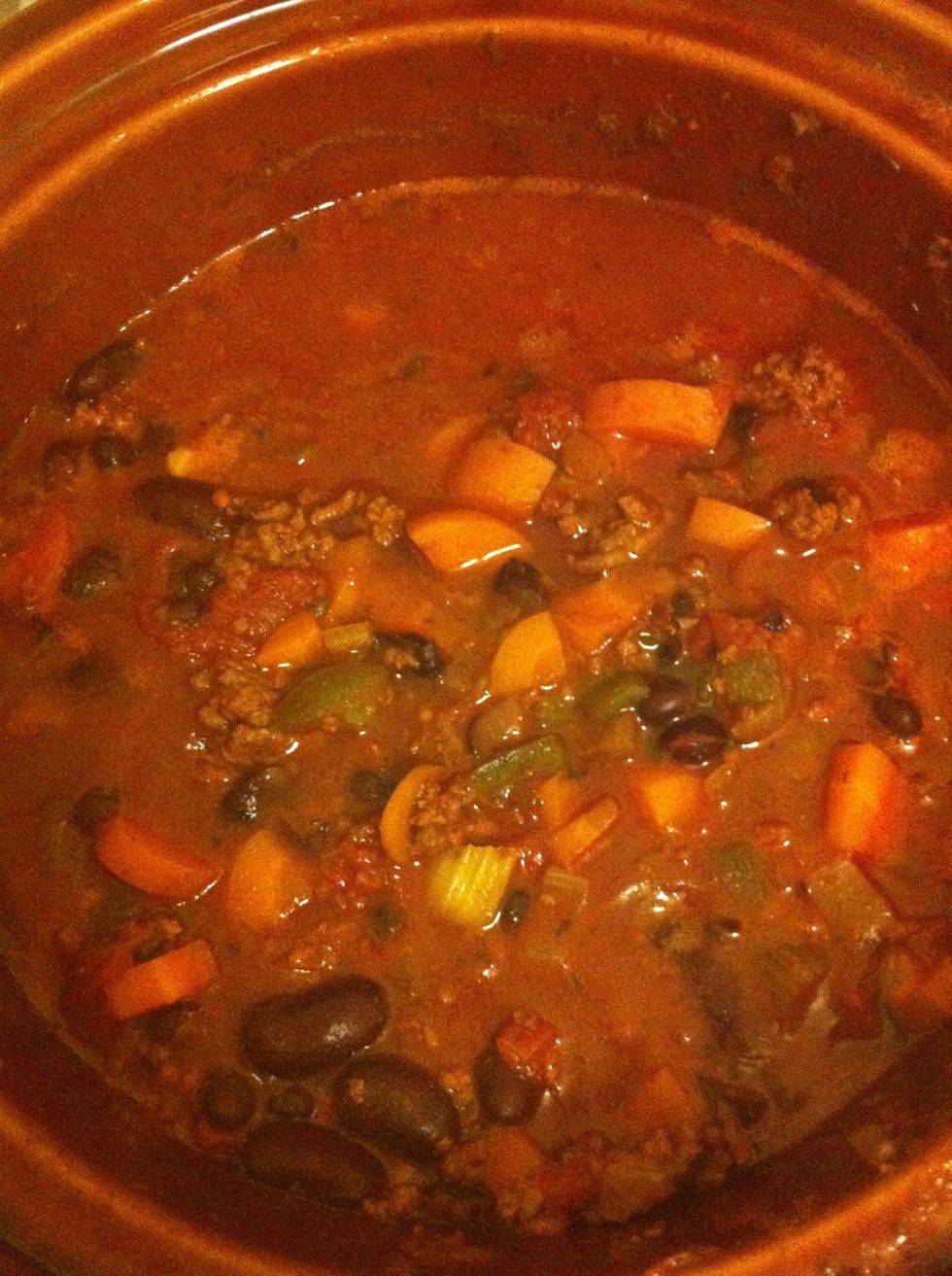 Look at that steamy-assed shit, just bubbling away.
The more beans... The better. When your body is trying to digest and break down those tasty little fuckers it produces gas. That's science mo' fo!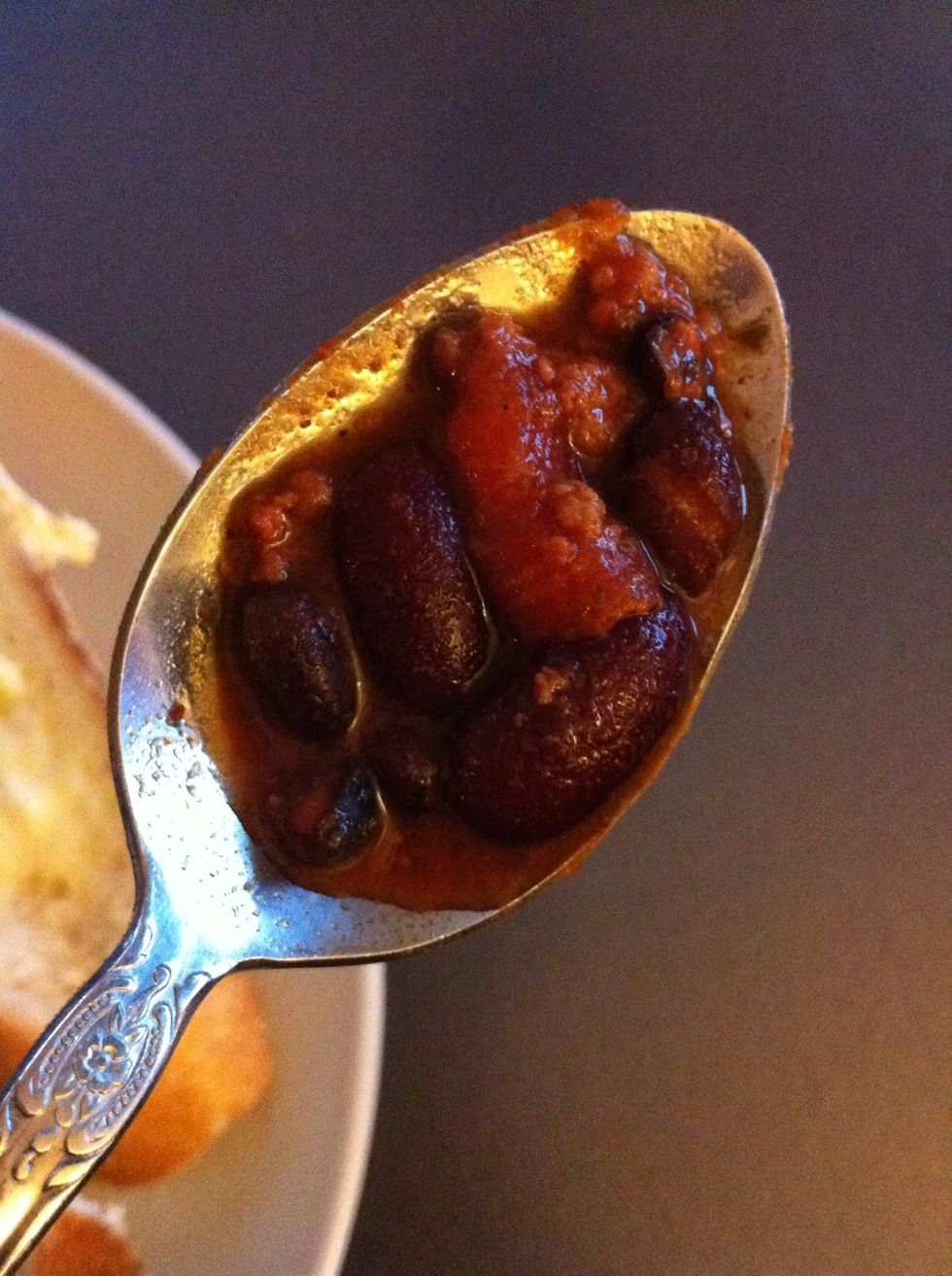 See that shit? That's 3 different kinds of beans... Ready to blow yo ass UP!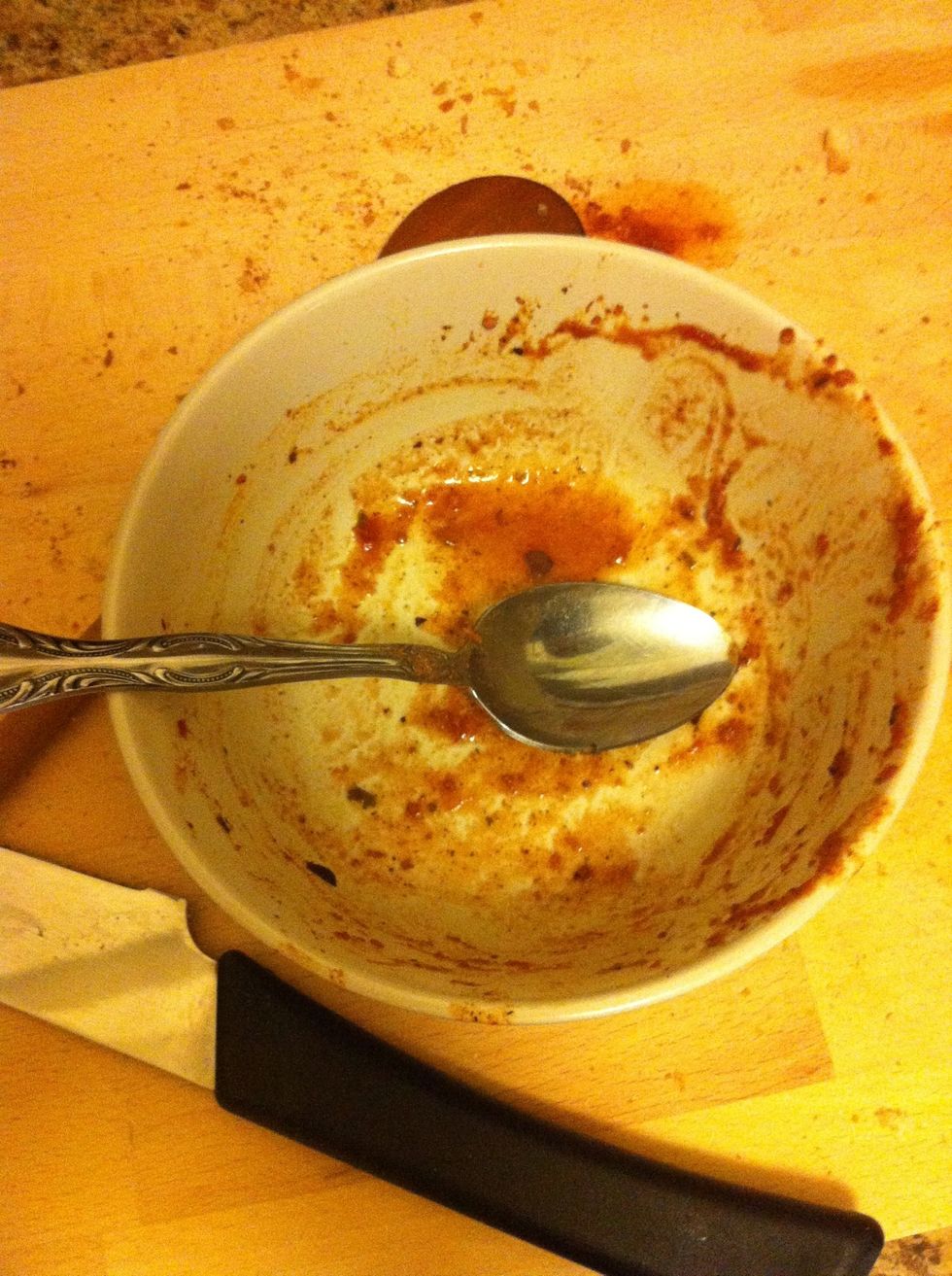 Now slop that beefy goodness down and give it some time to work. Good things come to those who wait ;)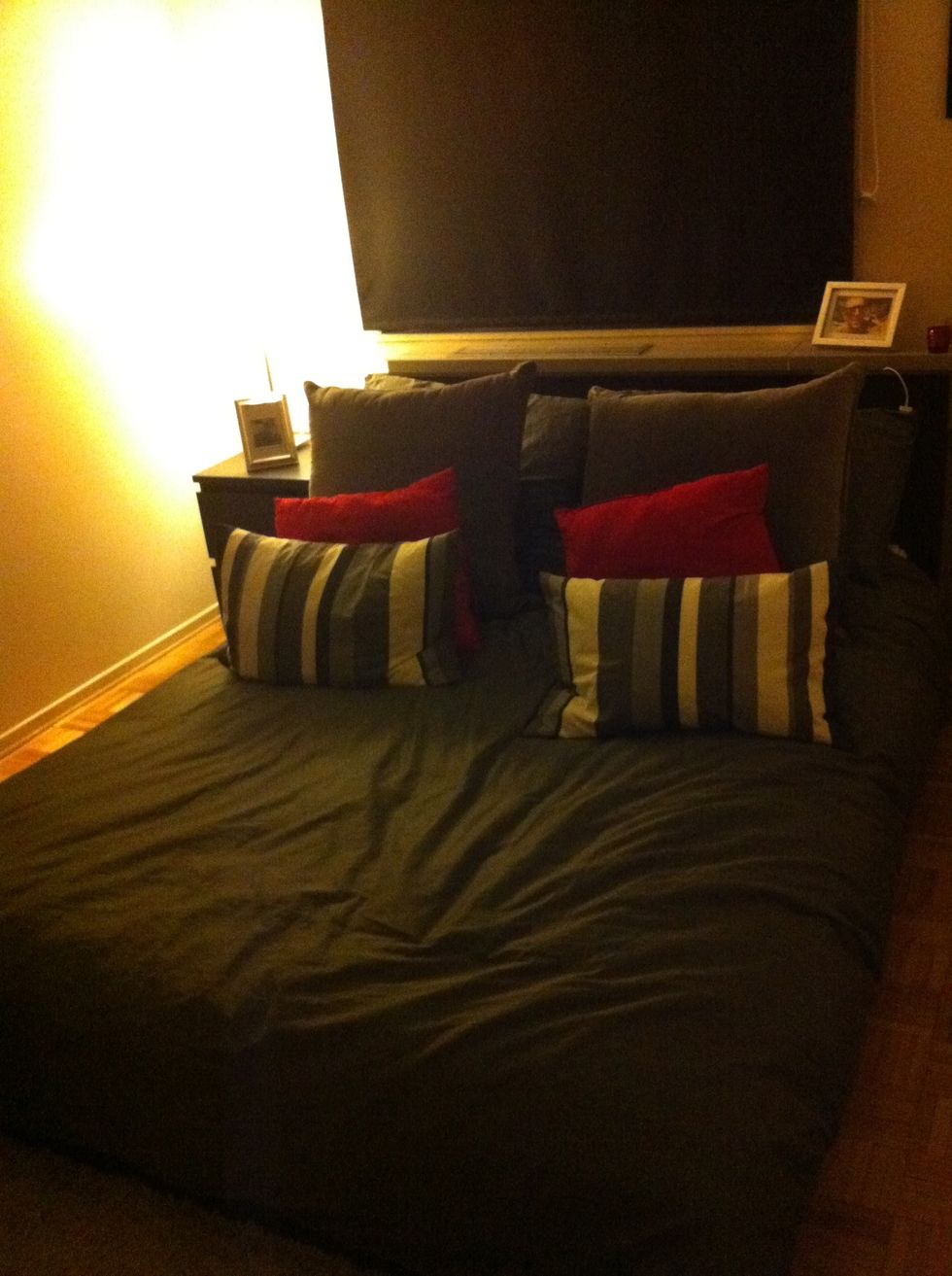 For best results, hold in the monster epic ear-drum shattering blasts until you slip under the sheets with your girlfriend/wife. I promise you, she will appreciate it.
1.0 Slow cooker full of spicy chili