How to create egglo eggs glow in the dark scavenger hunt
Egglo Eggs is an exciting, interactive glow–in–the–dark Easter egg hunt. With Egglo Eggs, children see the light of Jesus and discover the TRUE meaning of Easter. Ready? Set. Glow!
32
You can have a glow-in-the-dark Egglo Easter Egg hunt anytime, but it is perfect for Good Friday or the Saturday evening before Easter. Share Scripture verses about Jesus the light of the world.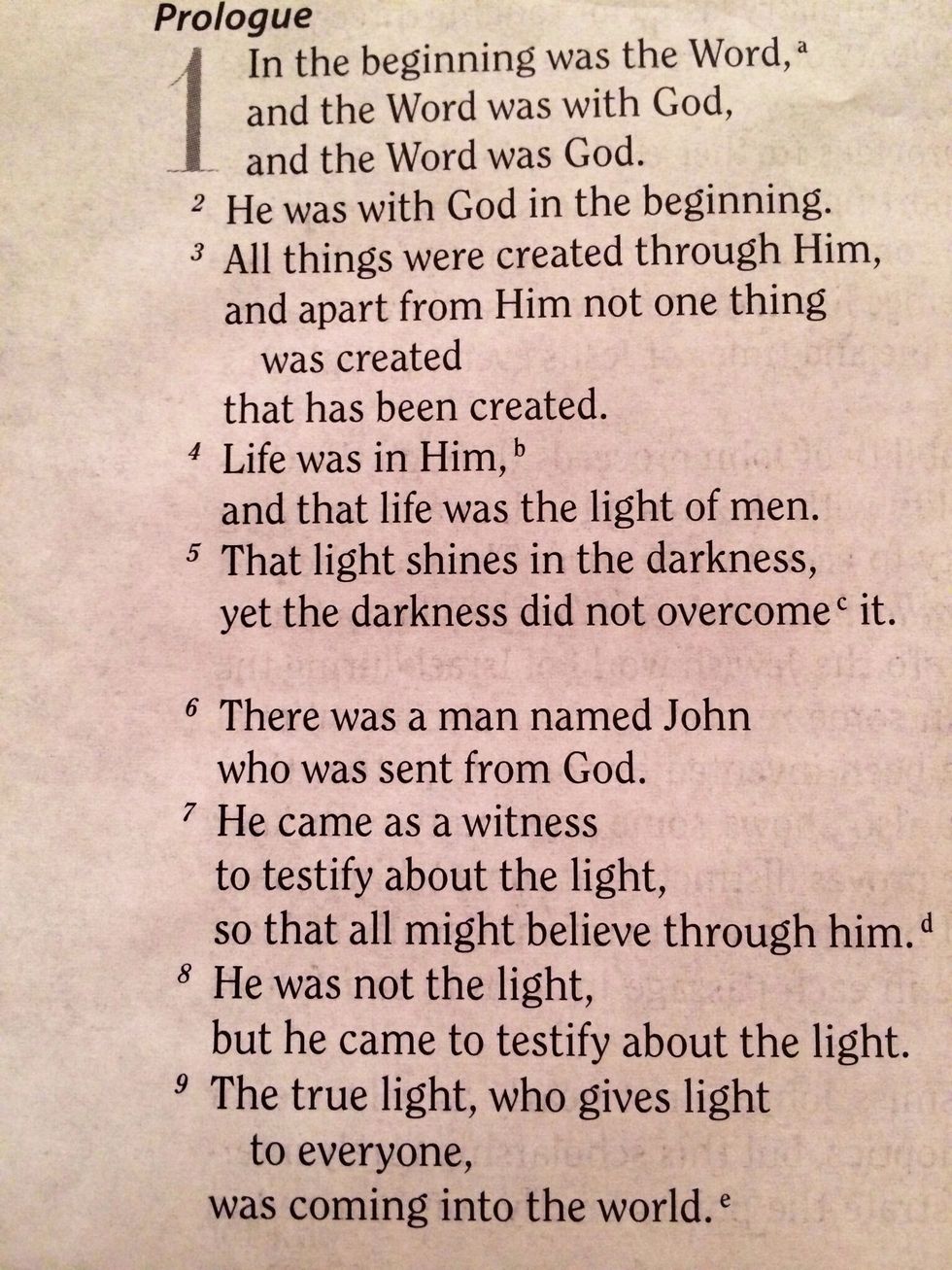 Verses such as John 1:1–9 are good. There are other good versus such as, John 8:12, John 12:35–36, John 12:46, 1 John 1:5–9, 1 John 2:7–11, 2 Corinthians 4:6 just to name a few.
Figure out where you want to hide the eggs in your home. Pick out Bible verses that have keywords to use as clues. Highlight those words in the verse.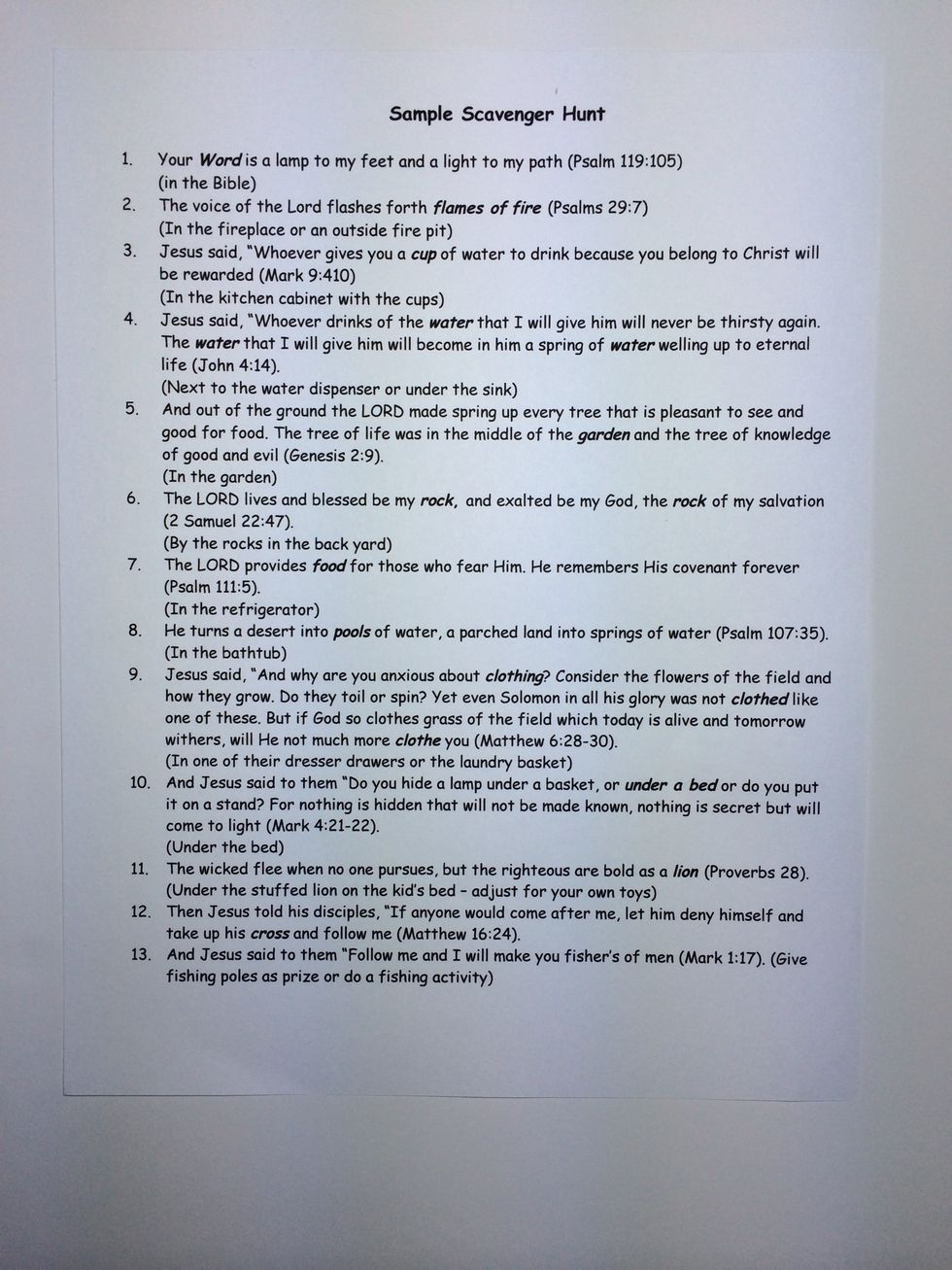 Here's a sample that you can adjust to fit your home.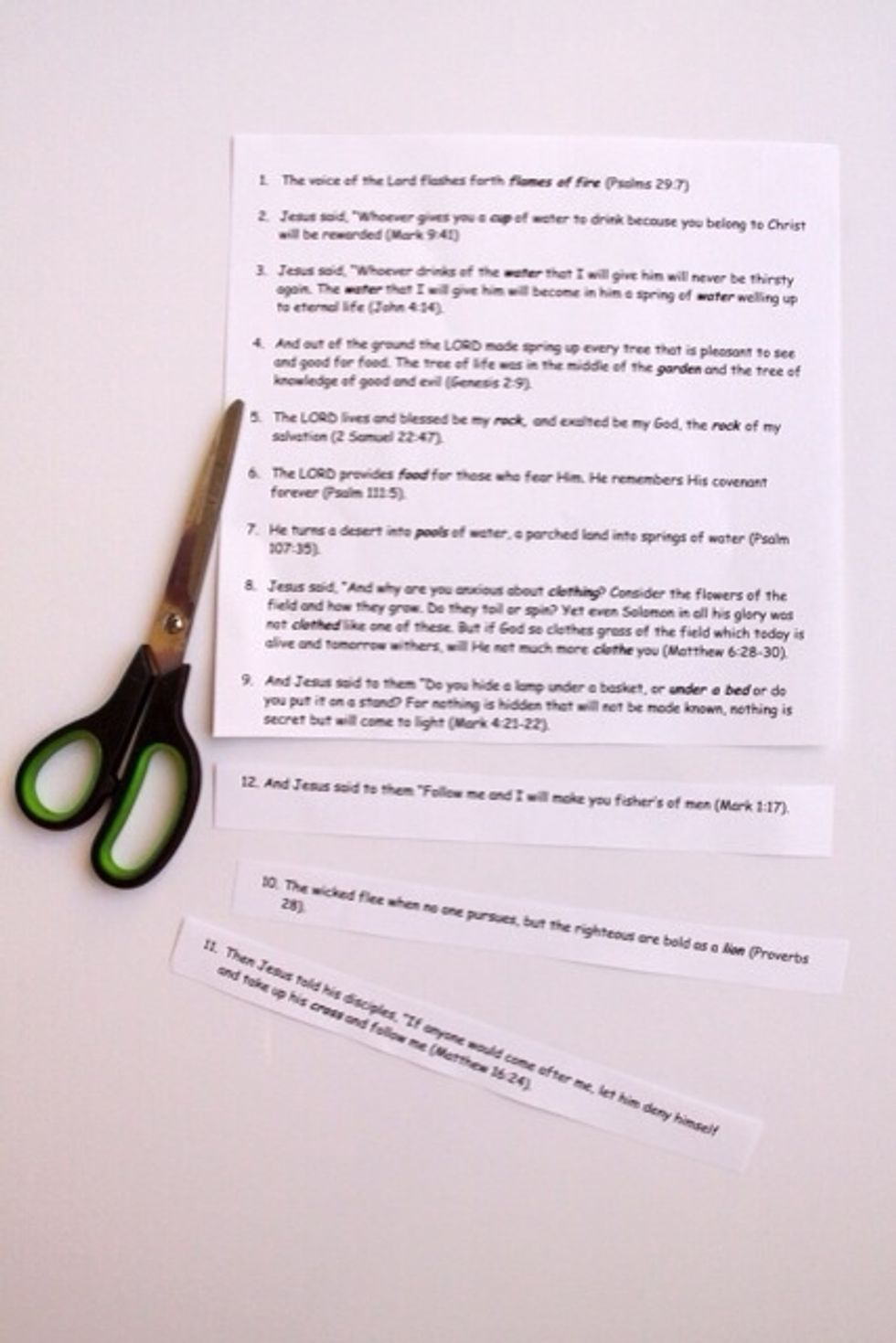 Cut the verses into individual strips.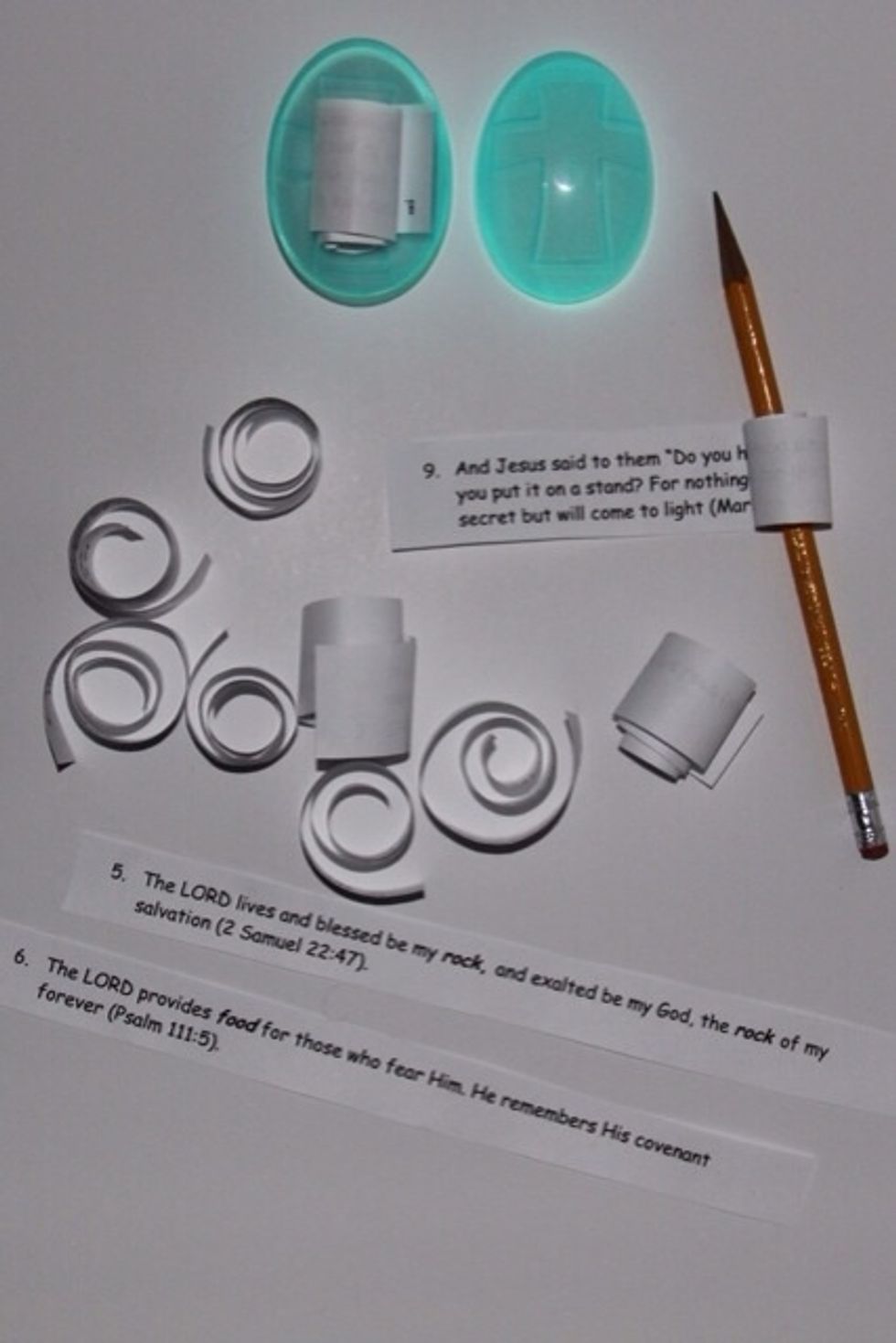 Roll the strips around a pen or pencil so they form a "scroll." Stuff them into the Egglo Egg and then be sure to charge Egglo Eggs as instructed.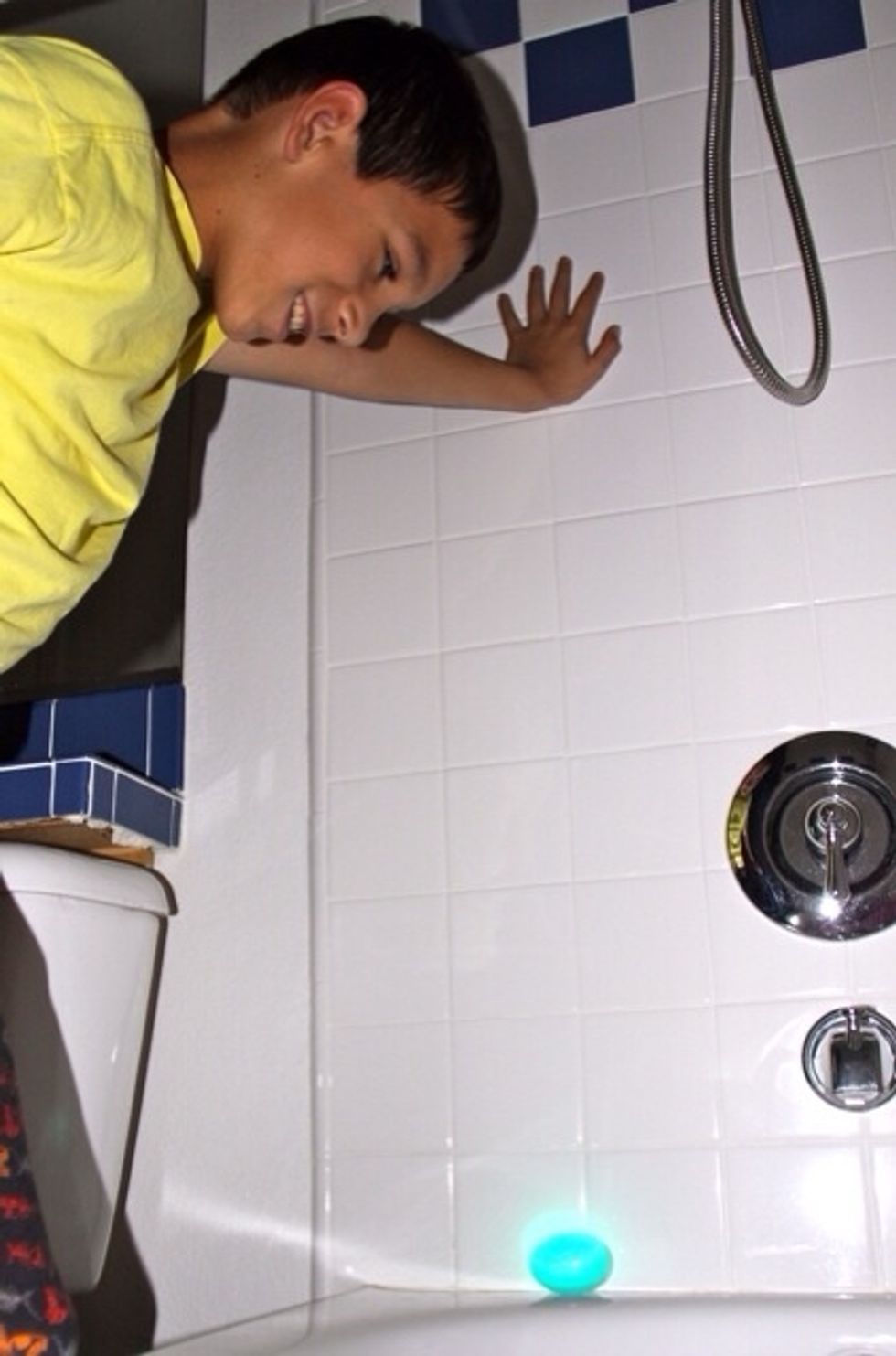 Hide the eggs in order so that each egg the kids find has a clue to the next egg. Tell them the first clue: Your word is a lamp unto my feet and a light into my path. Hide the first egg in the Bible.
You can end the egg hunt with an Easter basket as their prize. Or another suggestion is to give the kids "fishers of men poles" and do a fun fishing activity to catch their prize.
Glow in the Dark Egglo Eggs
Flashlight
Scripture verses written on strips of paper
Pencil or pen
Bible
Egglo Eggs
Egglo Eggs is an exciting, interactive, glow-in-the-dark Easter Egg hunt program designed to keep the focus
 on Jesus and teach your kids his truths.