How to create ebooks (epub) (without ibookauthor or mac)
Create eBooks (Epub) (Without iBookAuthor or Mac)
2
You want to create eBooks for your friends or kids and you don't know how? It's very easy to create-convert ebooks (epubs) directly from your iOS7⃣ device
All you have to do is to purchase an application created by Apple, that app is called Pages and it costs 9,99$ (That app is really amazing and it's well designed for iOS7⃣)
If you purchased that app all you have to do is to open it and write your new book (also if you have a book (.txt/.pdf) in your pc you can enter to www.icloud.com and paste content directly and easy)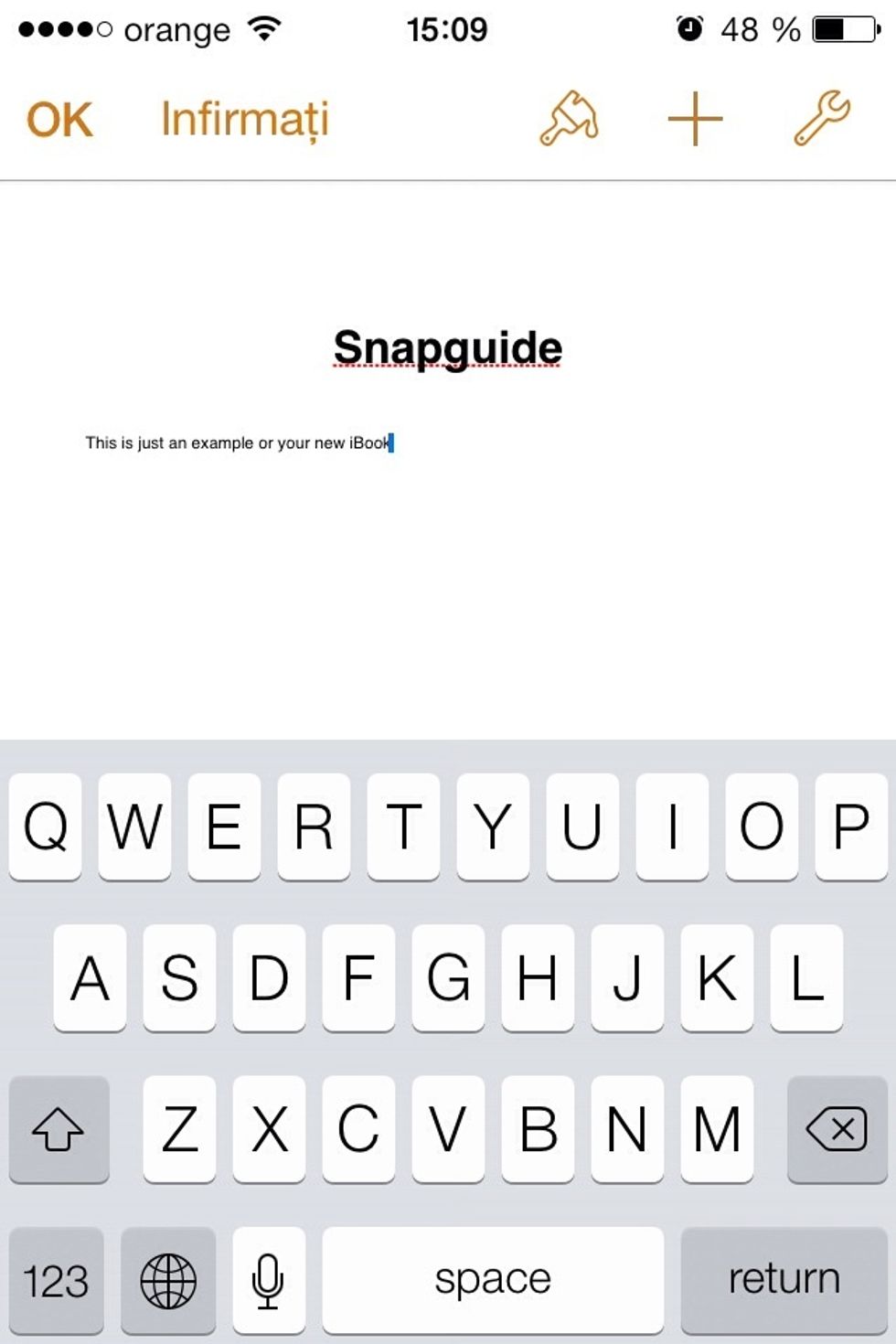 If you finished to type your new book all you have to do is to tap settings (looks like a key)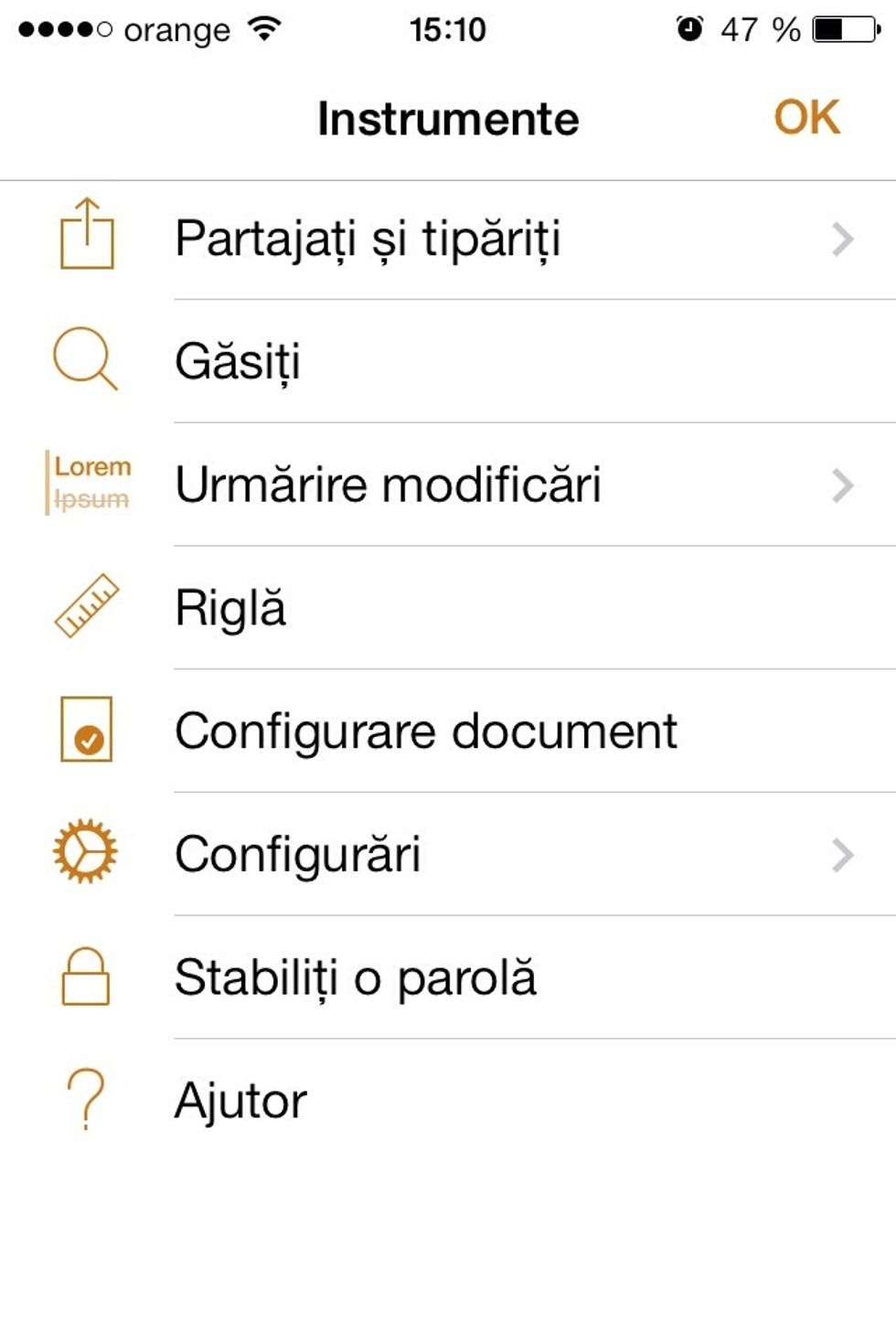 This is the settings panel! You have a lot of great functions!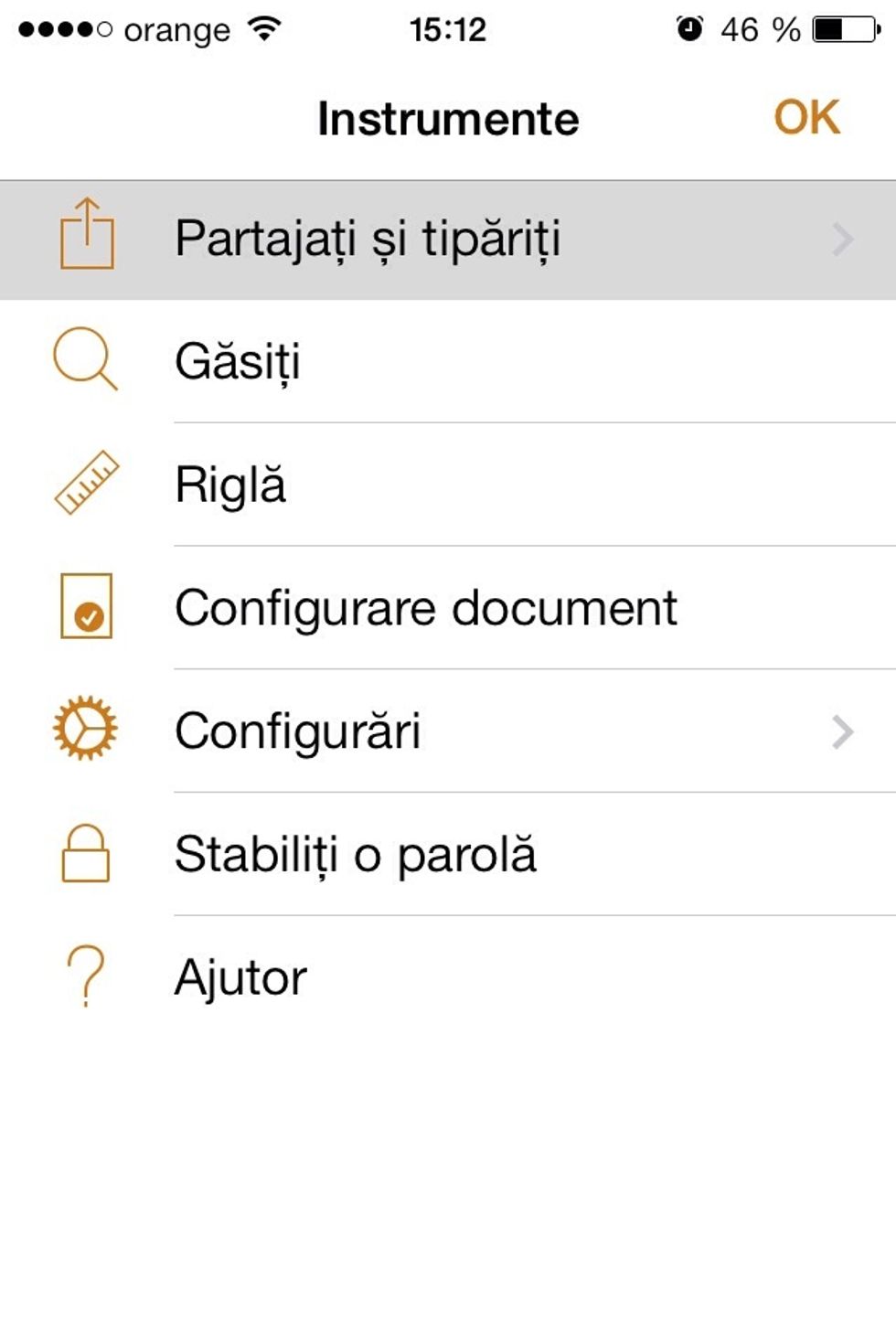 If you finished your book press the settings button and tap Share and type (with a printer)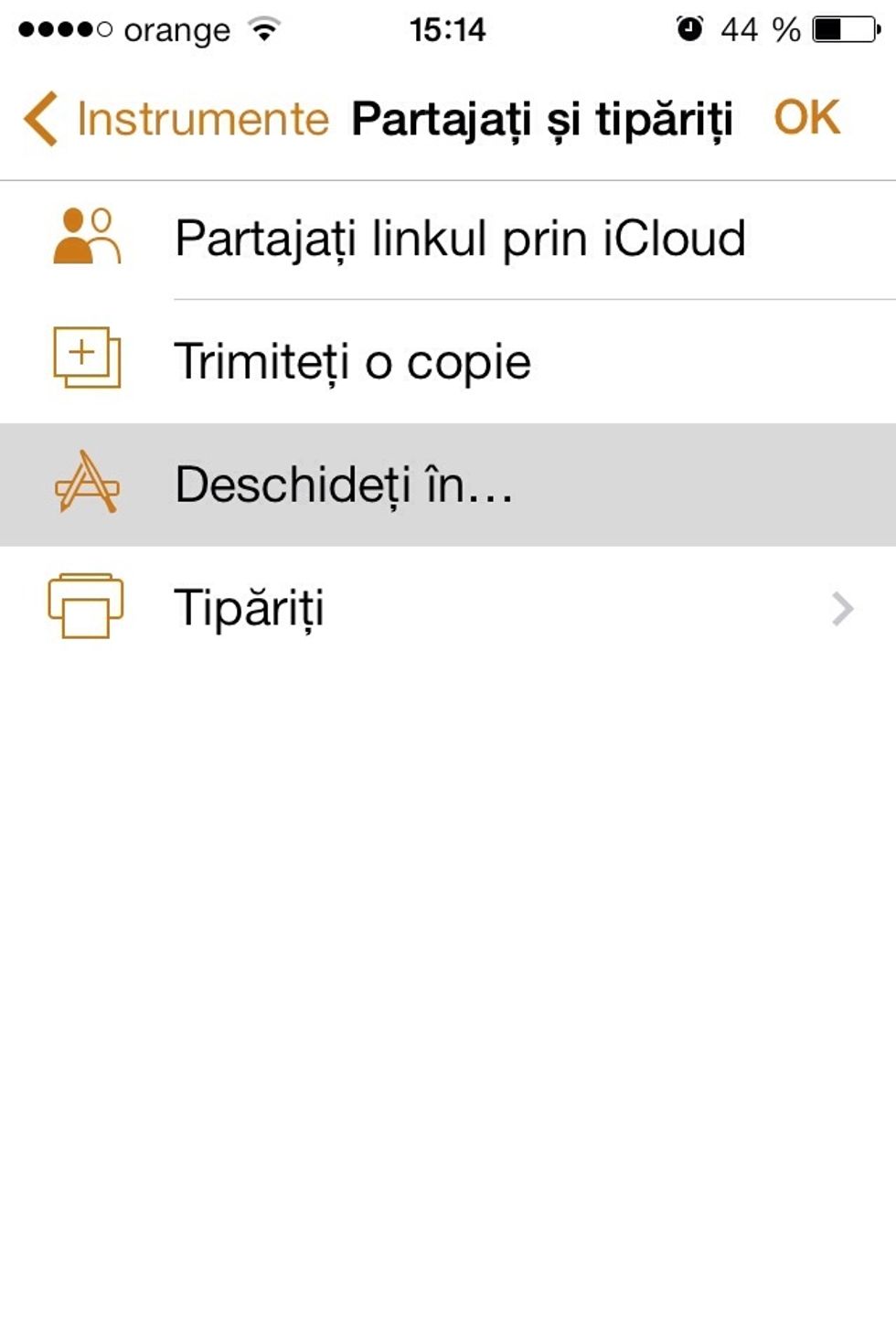 A new window will appear! Press the Open in/with button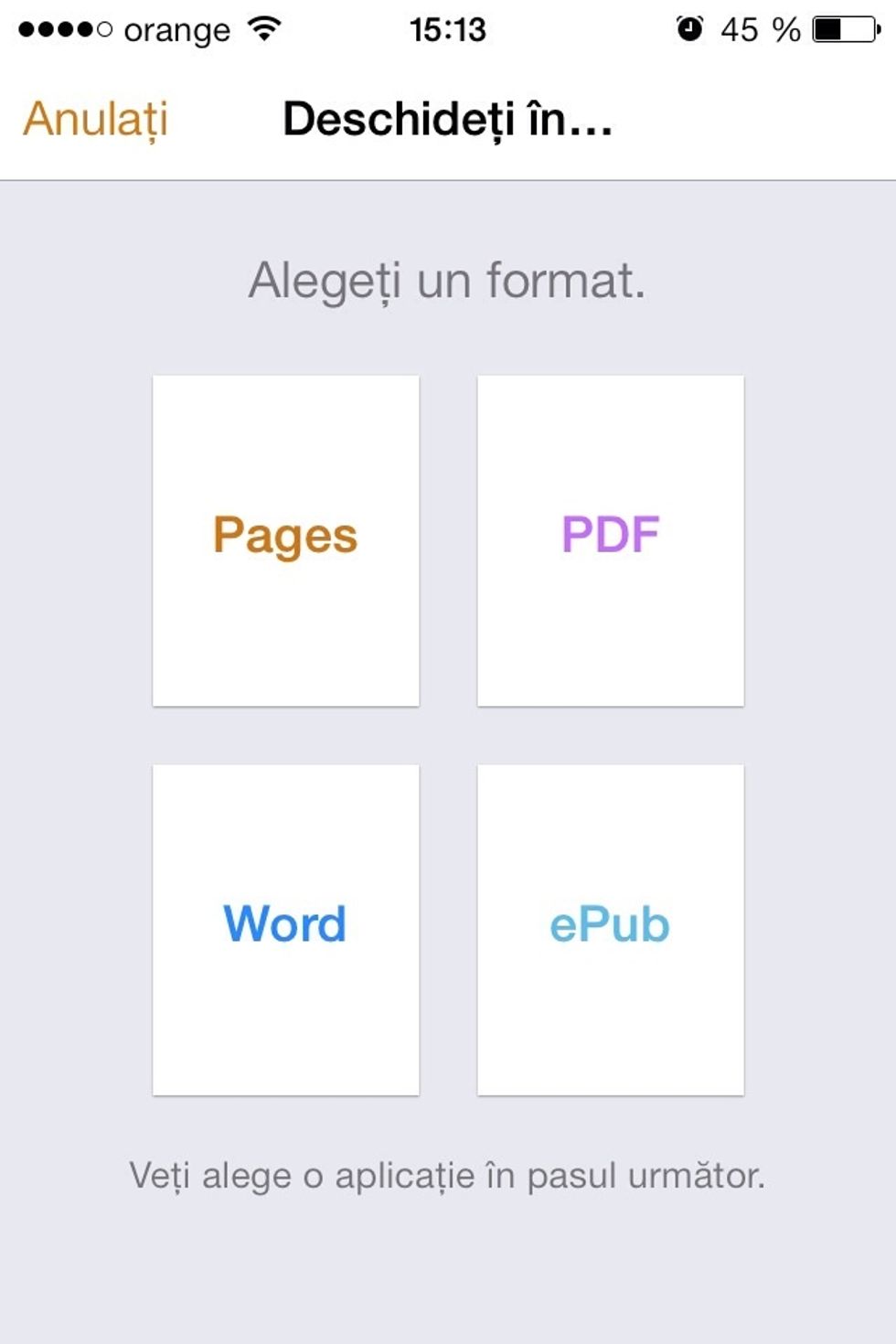 If you pressed open in/with a new window will appear and now you will able to choose a format! To create an epub (iBook) tap ePub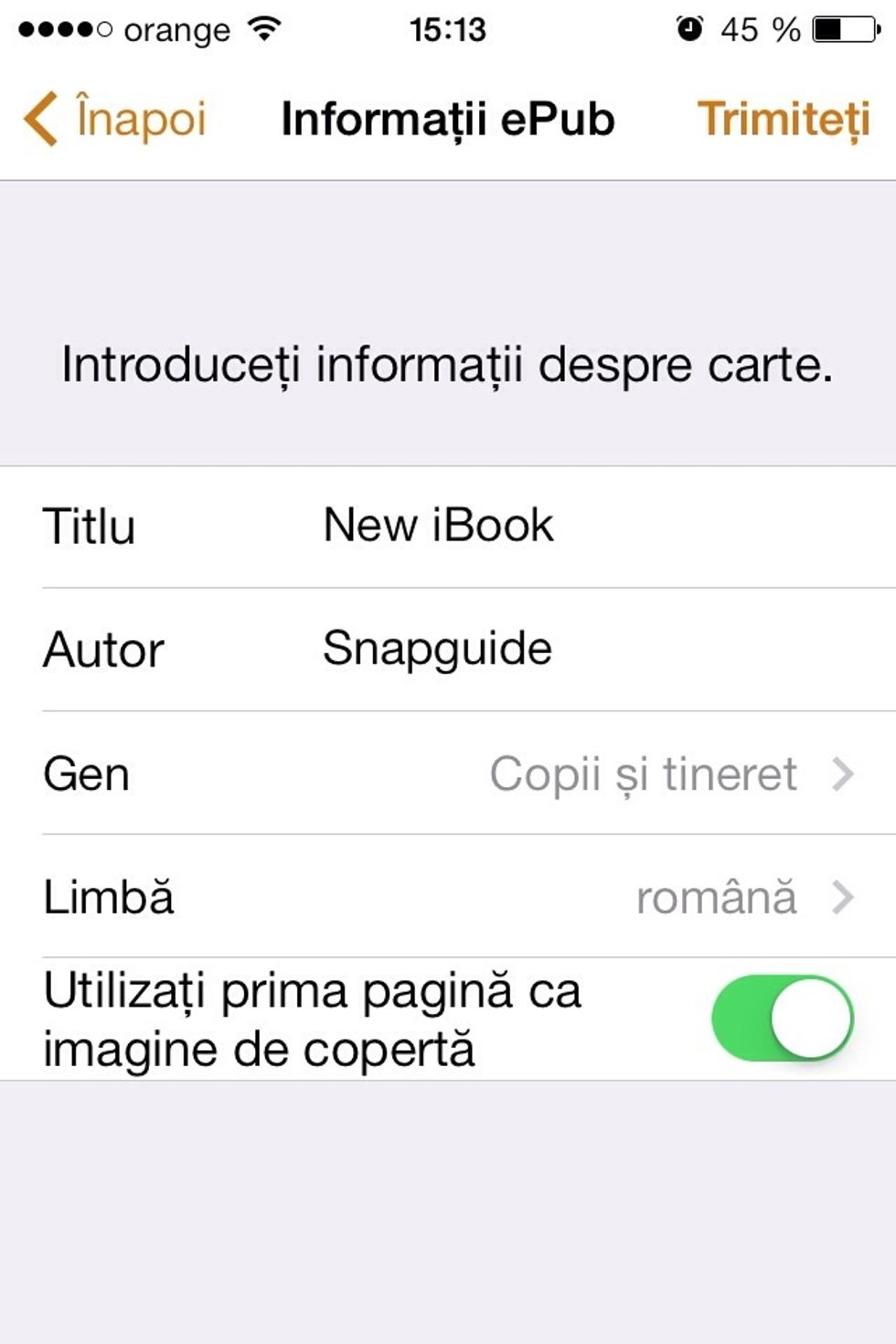 A new window will appear and now you must edit some tags like Title, Name of the author, type,language and of course you can use an artcover for your own book❗️❗️❗️ the cover must be on the first page
You are almost finished! This is the final look all you have to do now is to tap choose an application button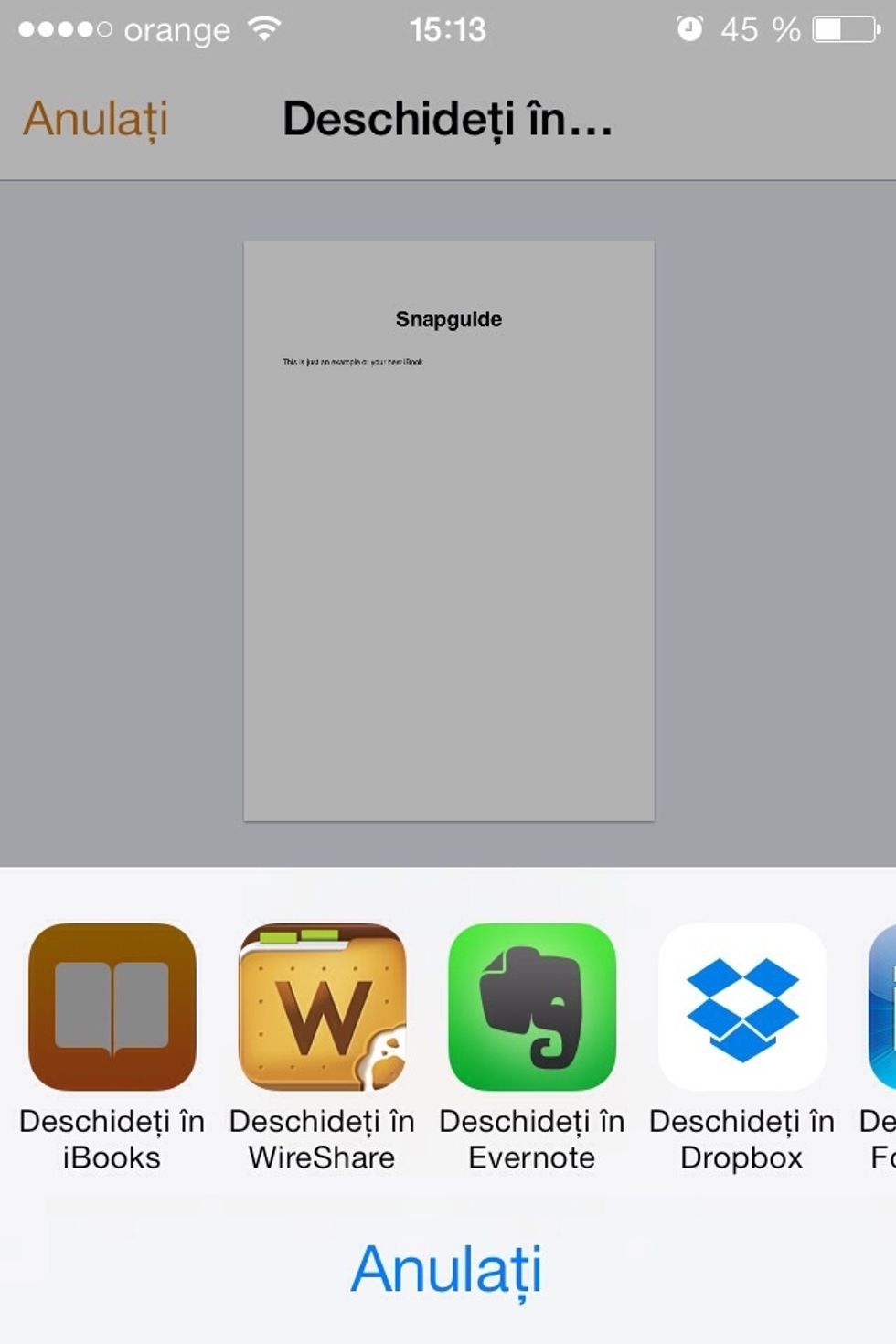 Now you need to download iBooks (it's a free application and also is created by Apple) if you already have iBooks press open with iBooks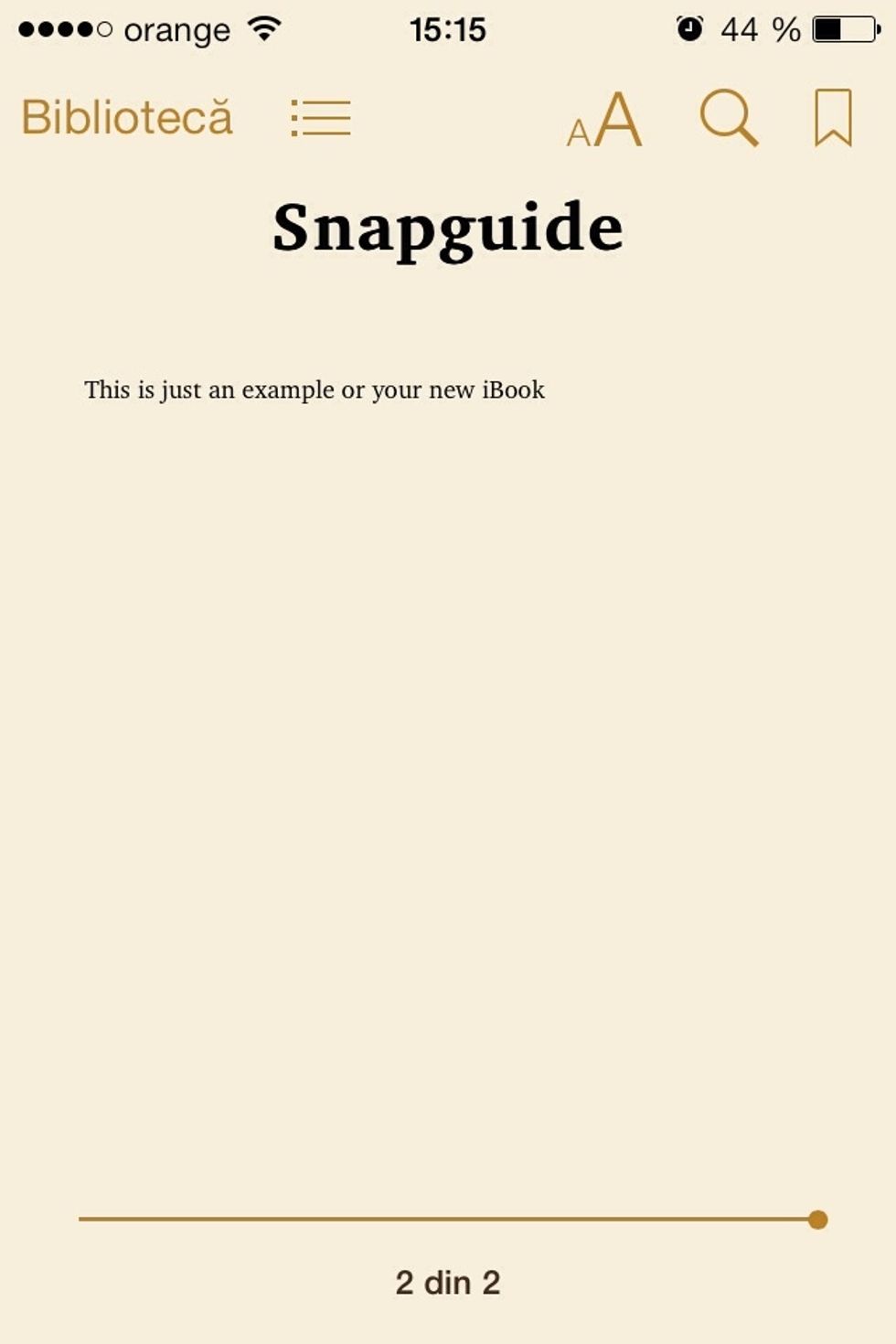 Drumroll please!! Tadaaa your own iBook it's now finished! You can read it, or share it with your friends!! It's awesome not??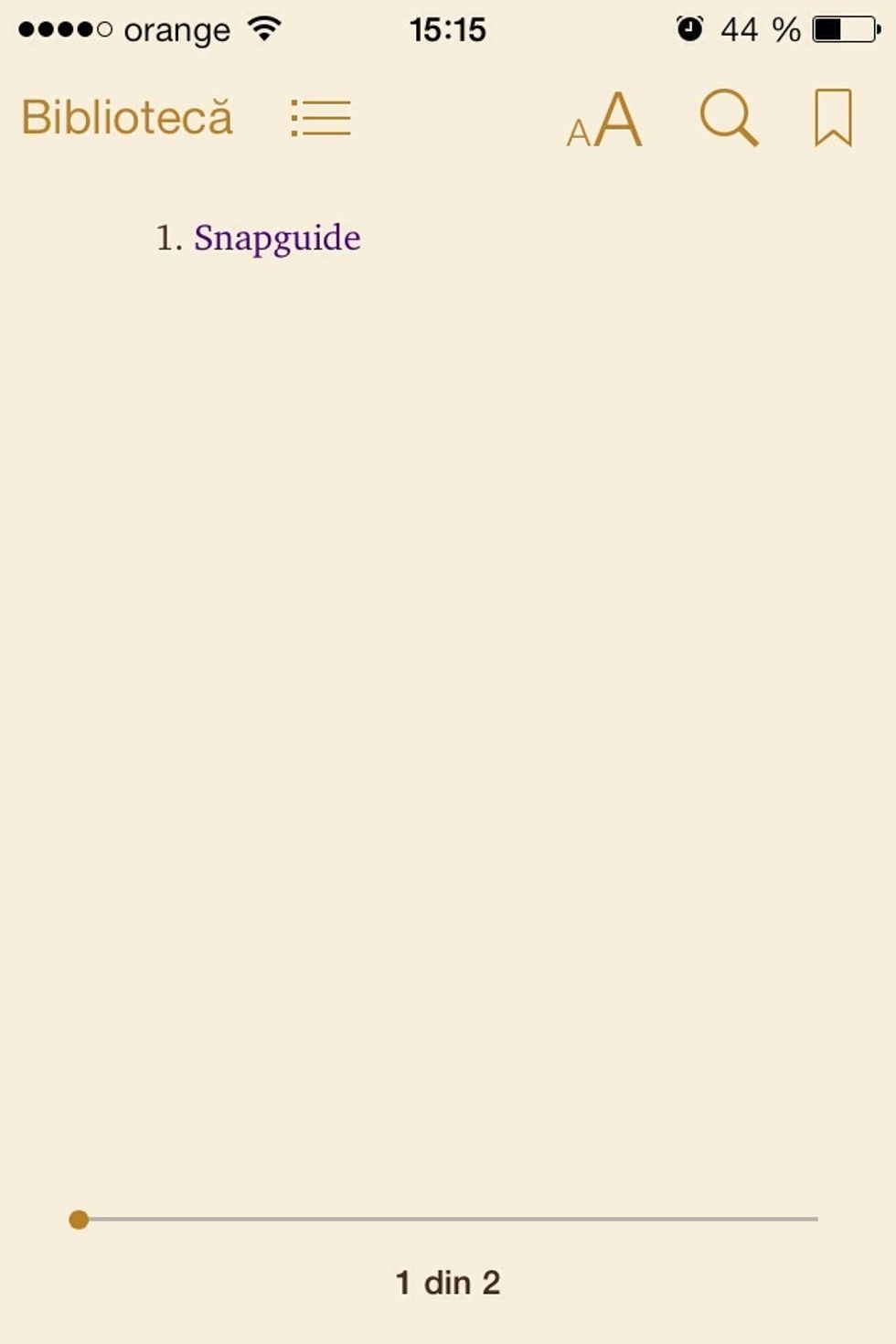 If you want to share your new iBook with your friends tap settings and press: send a copy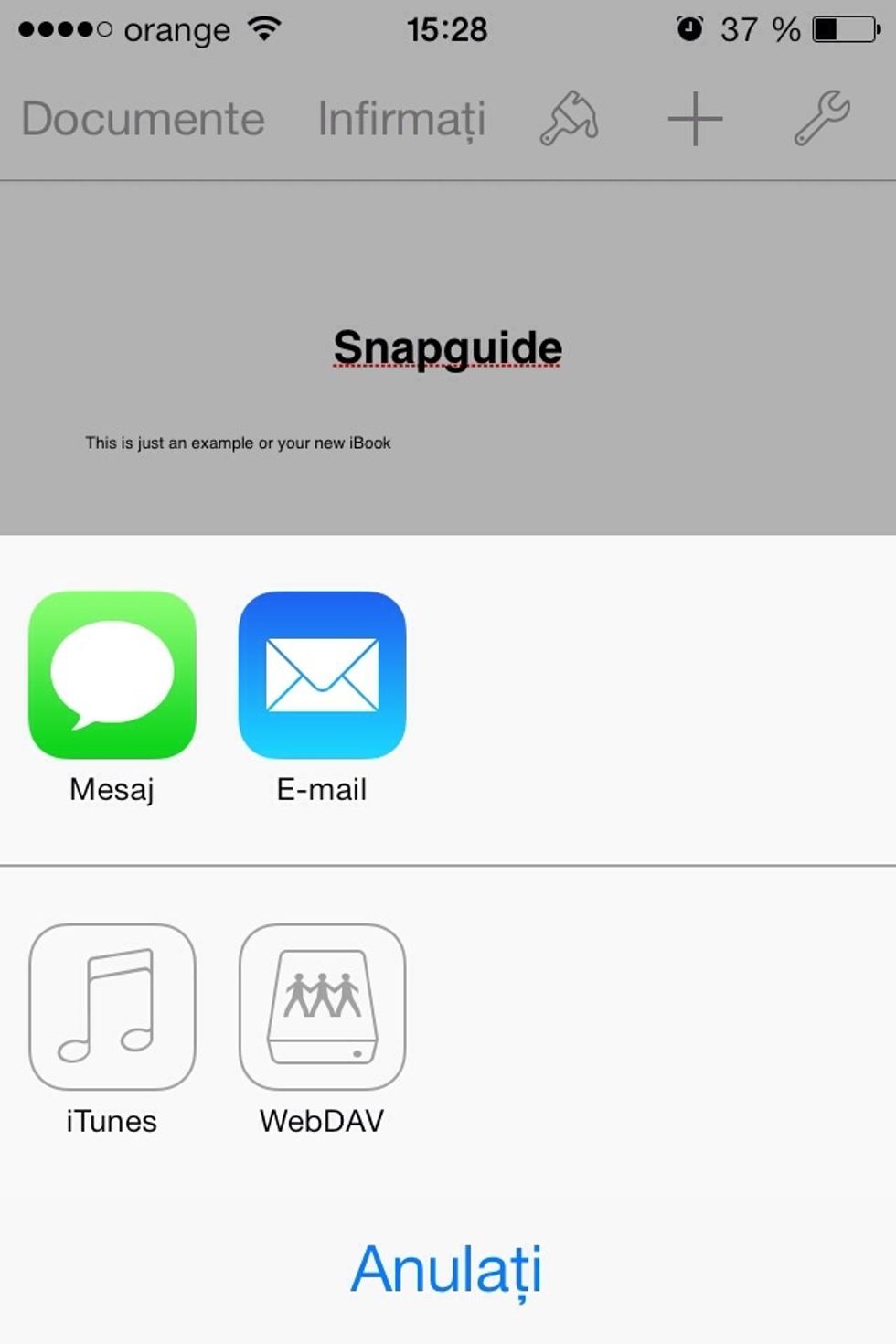 Choose Email (your friend will receive an email and it's very easy to open it if she/he has iBooks installed in Apple devices!!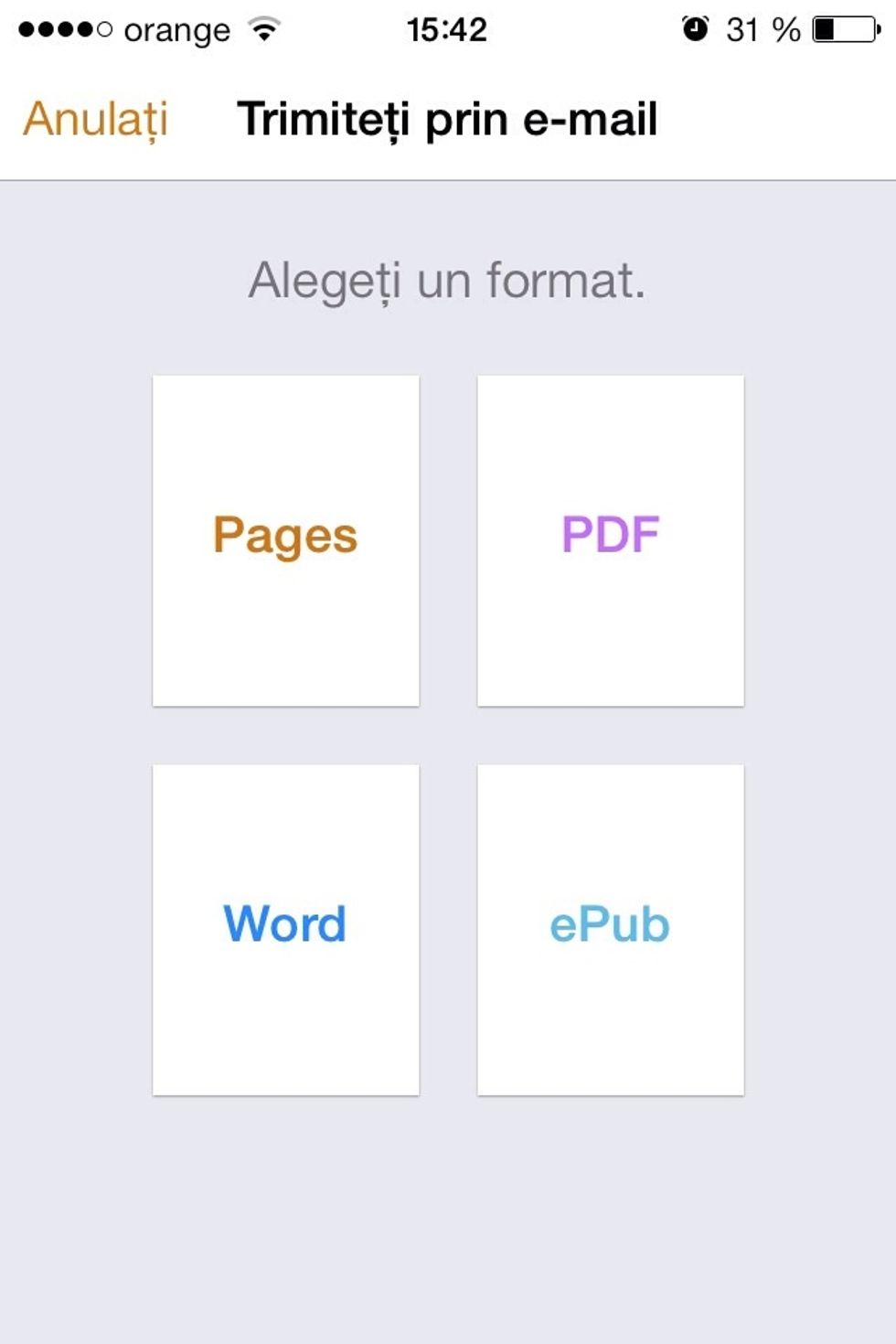 You will need again choose the ePub format and edit tags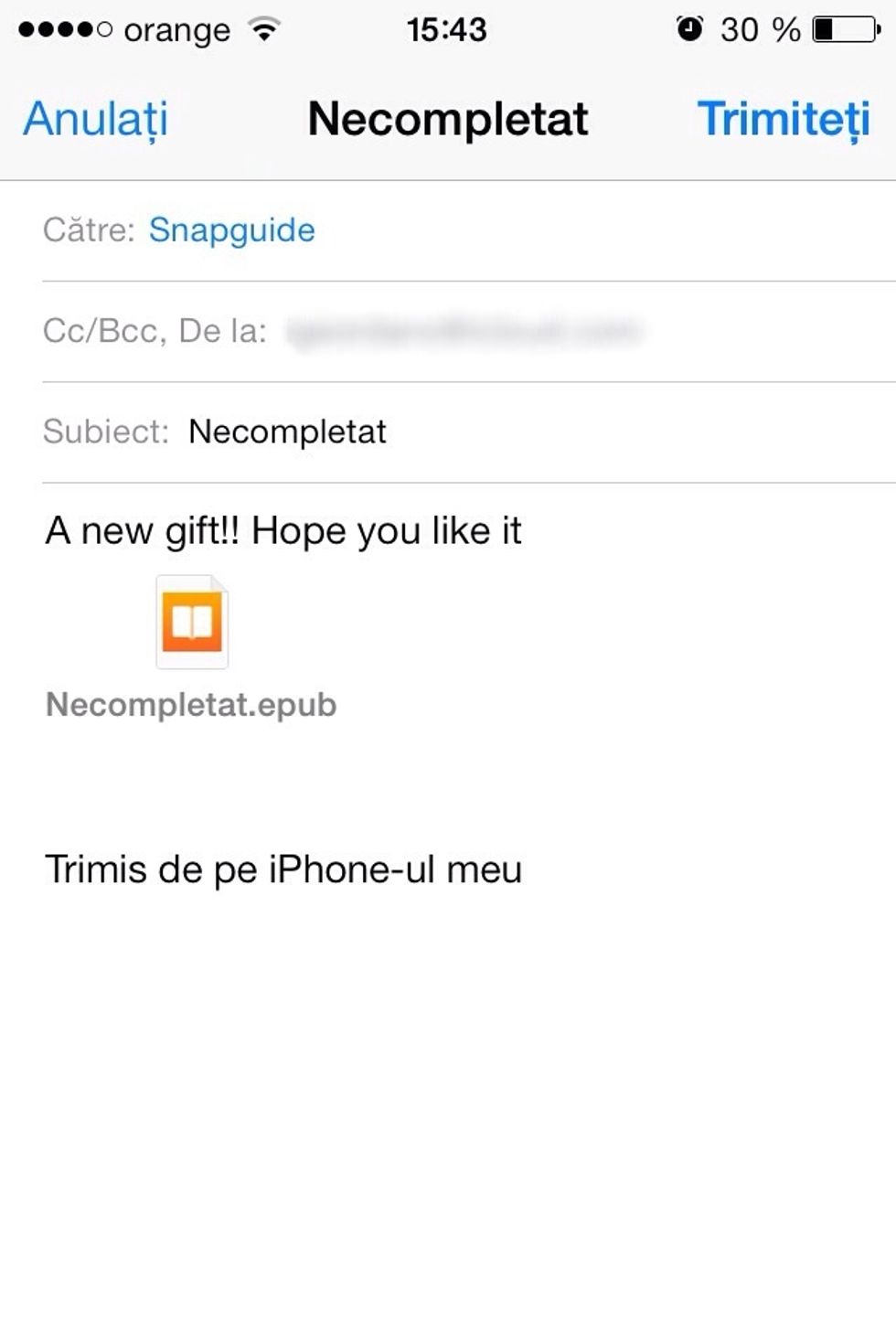 After that an email window will open; and you have to put your friend email address! That's it!!
If you didn't know this method please don't forget to hit like👍/share/follow me! It means a lot! Thank's for watching!
iPhone/iPod/iPad device
iTunes Store account
10$ in your account
iBooks app by Apple