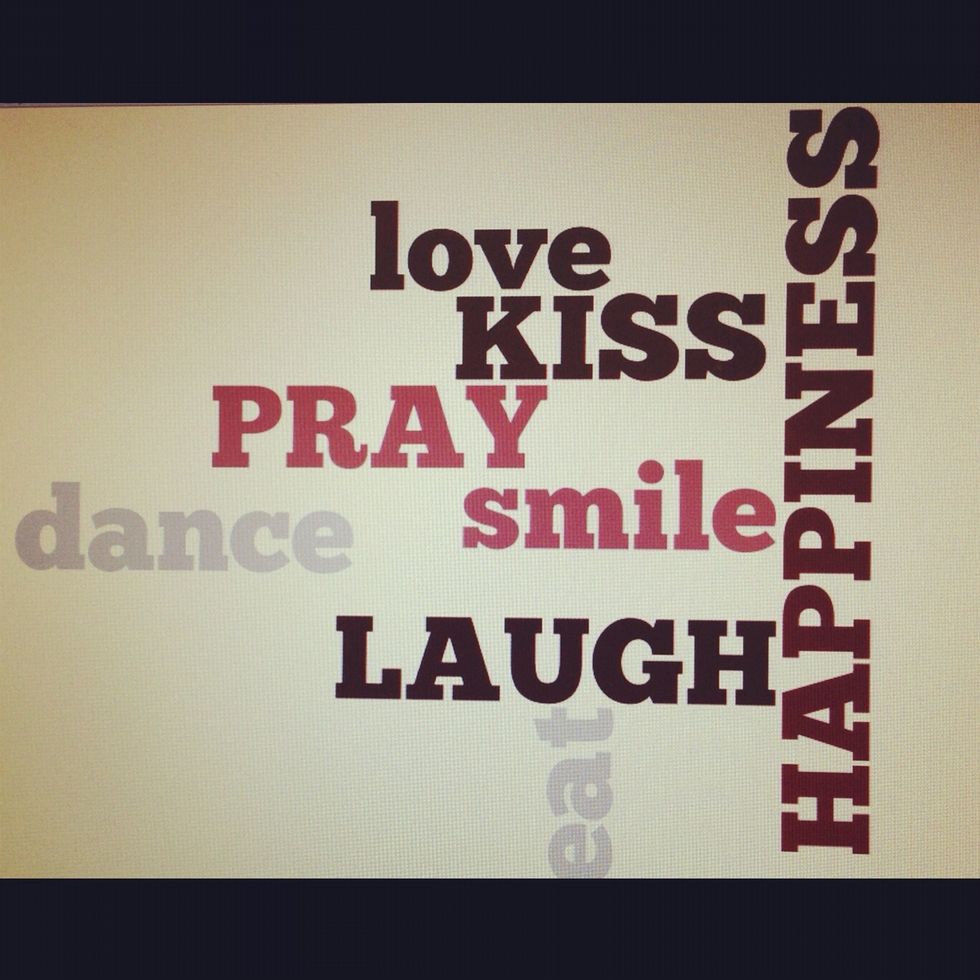 These word clouds are so simple!
Go to www.wordle.net and click the "create" tab.
You will see this window. Write text in here.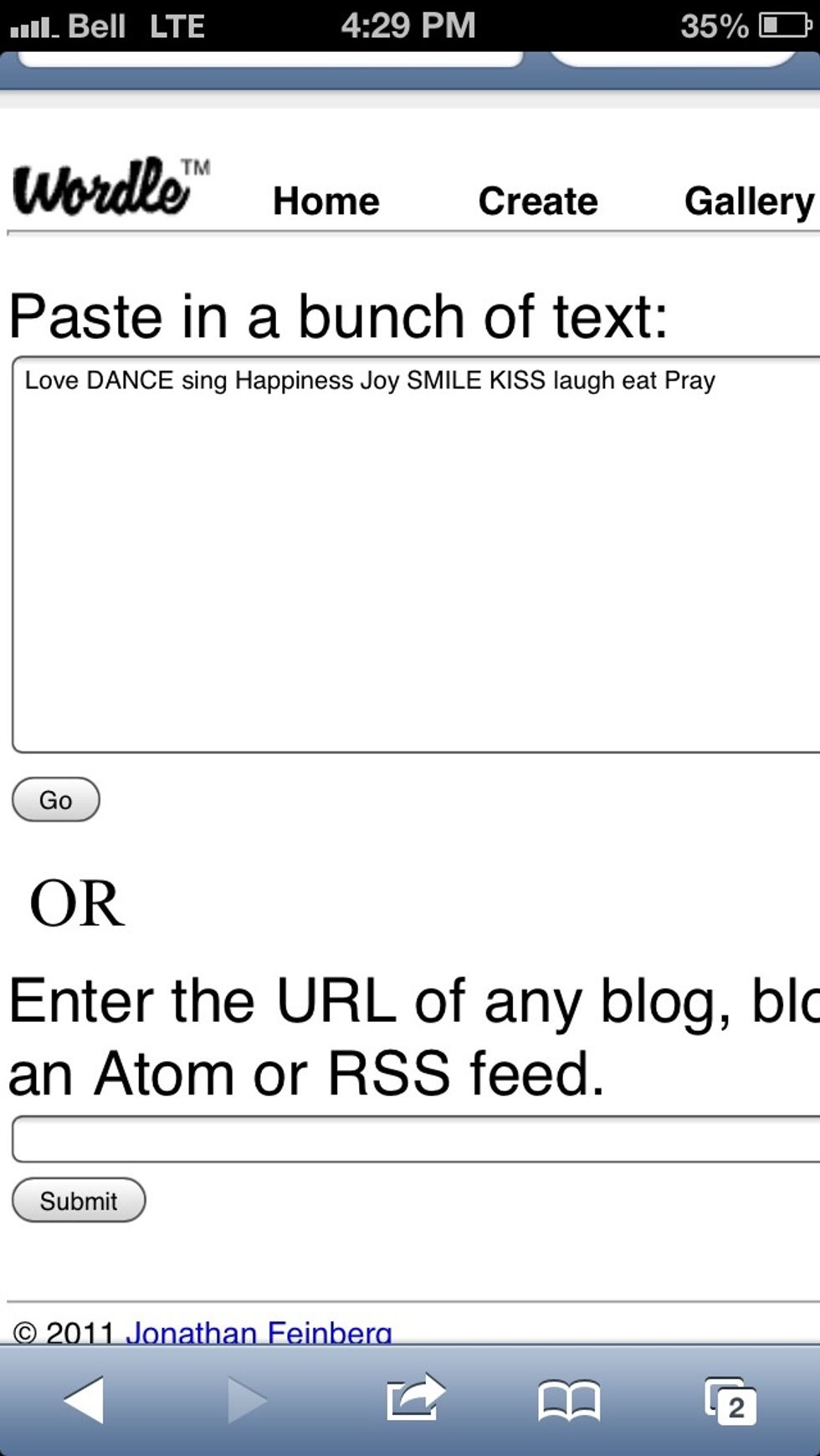 Click "Go" when you are done typing.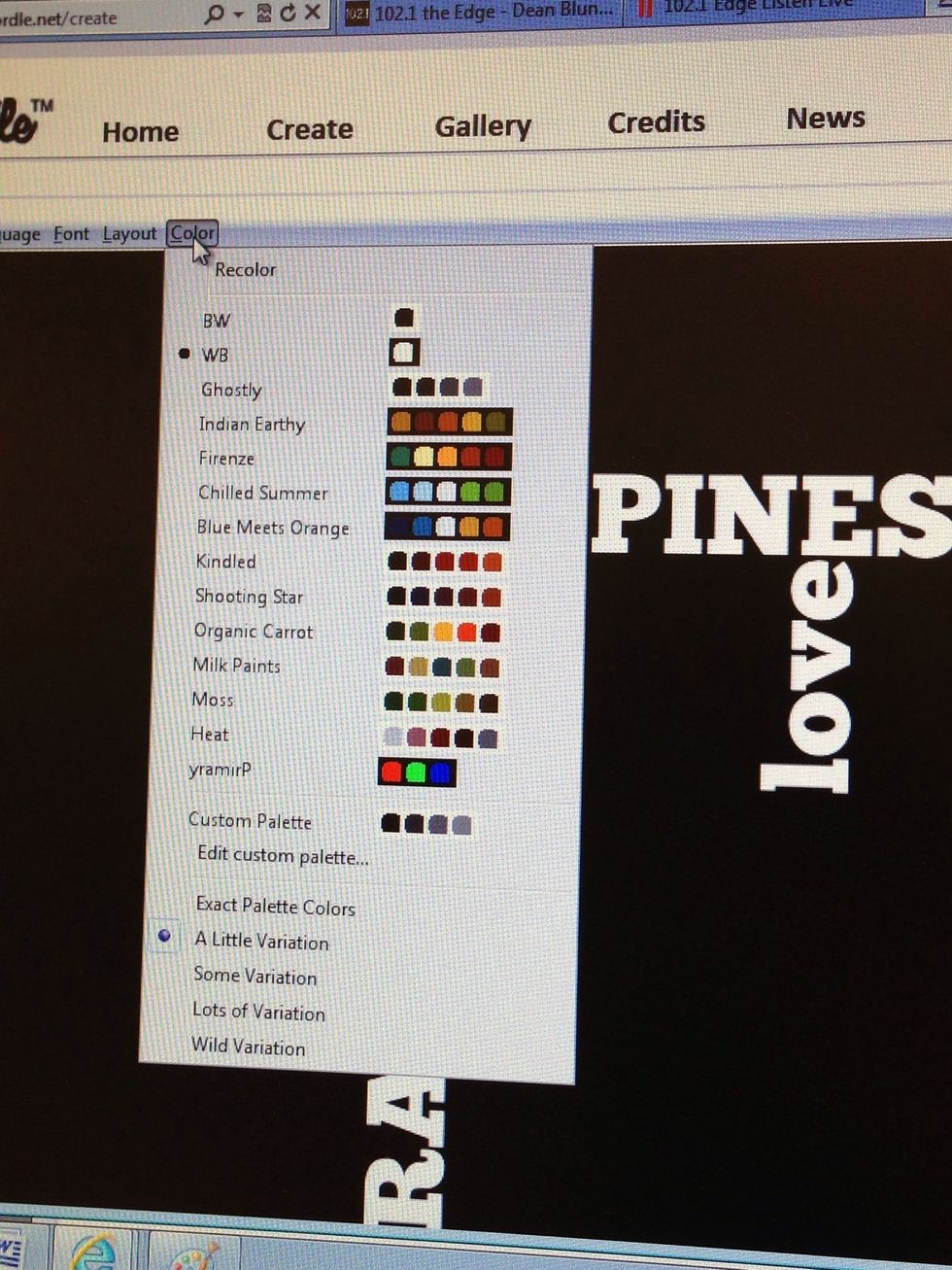 You can change/edit all the colours, fonts, and layouts.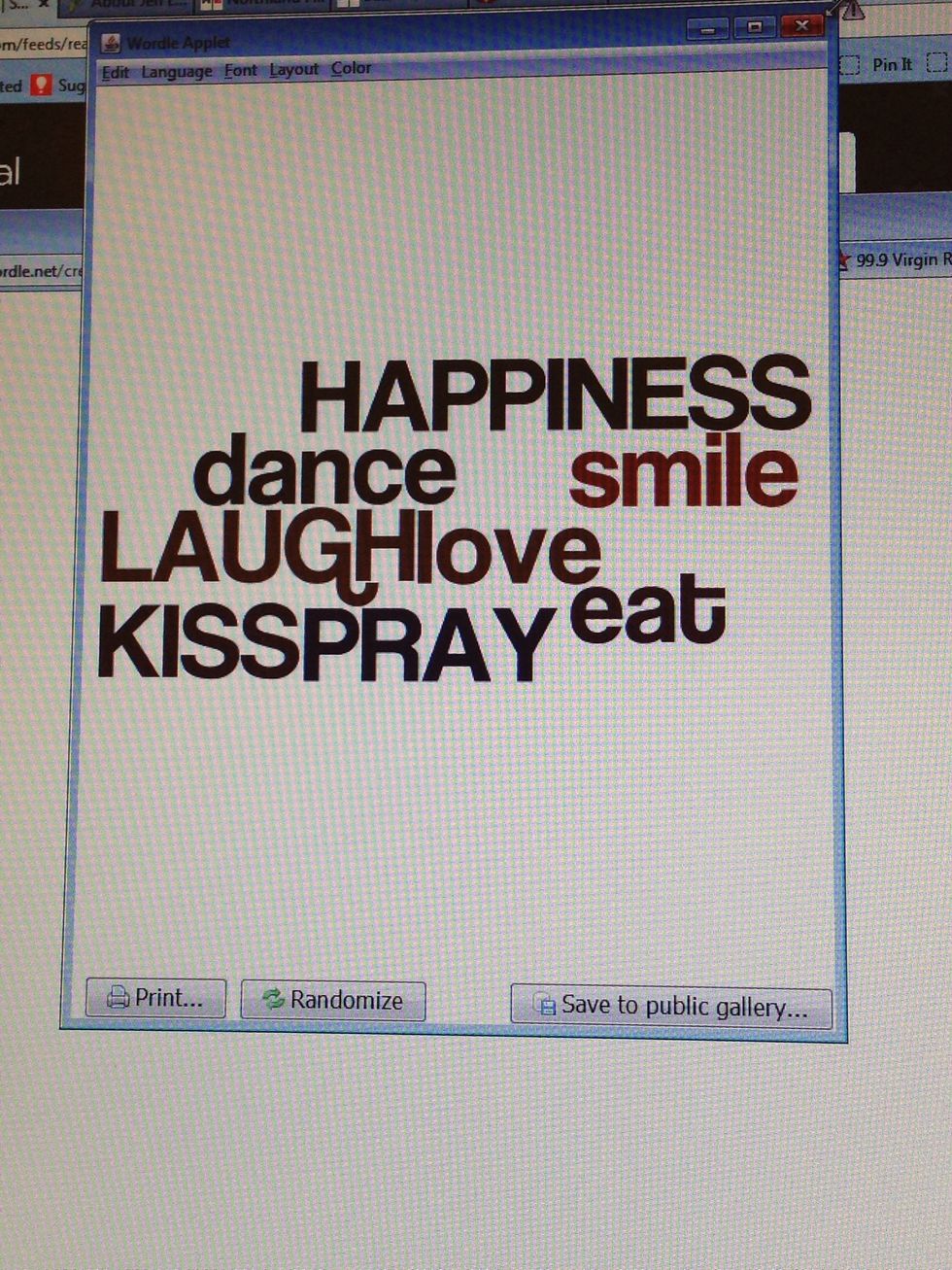 When you like the way it looks. Open it in a new window and print!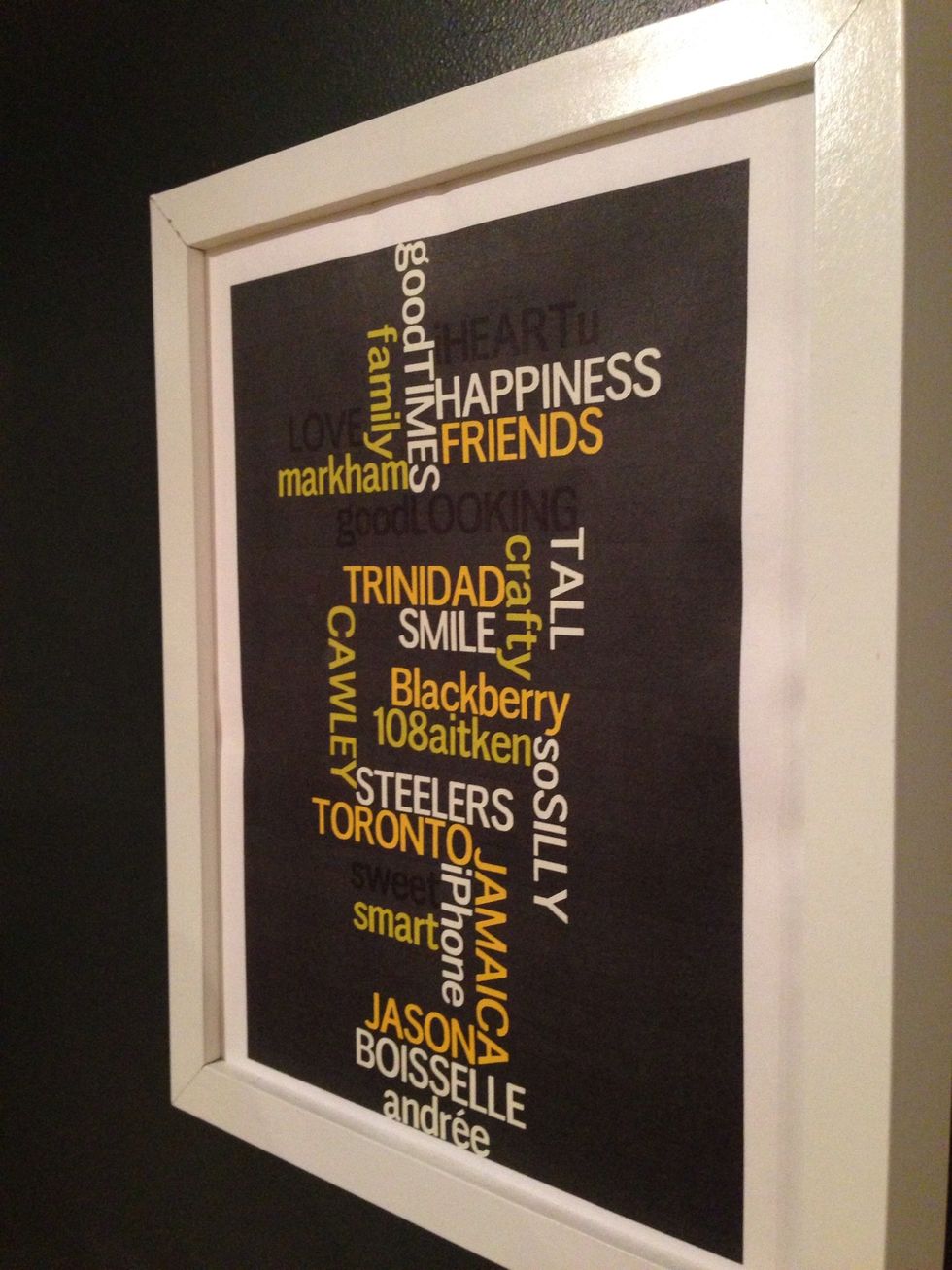 Here's mine!
These are also great for holiday cards!
Computer
Printer
Paper
Frame
Andrée Of @Homeshows
I'm Andrée, Social Media Coordinator 4 Marketplace Events, producer of consumer home + garden shows. Snapguides of #CRAFTS #DIY & #SNACKS!