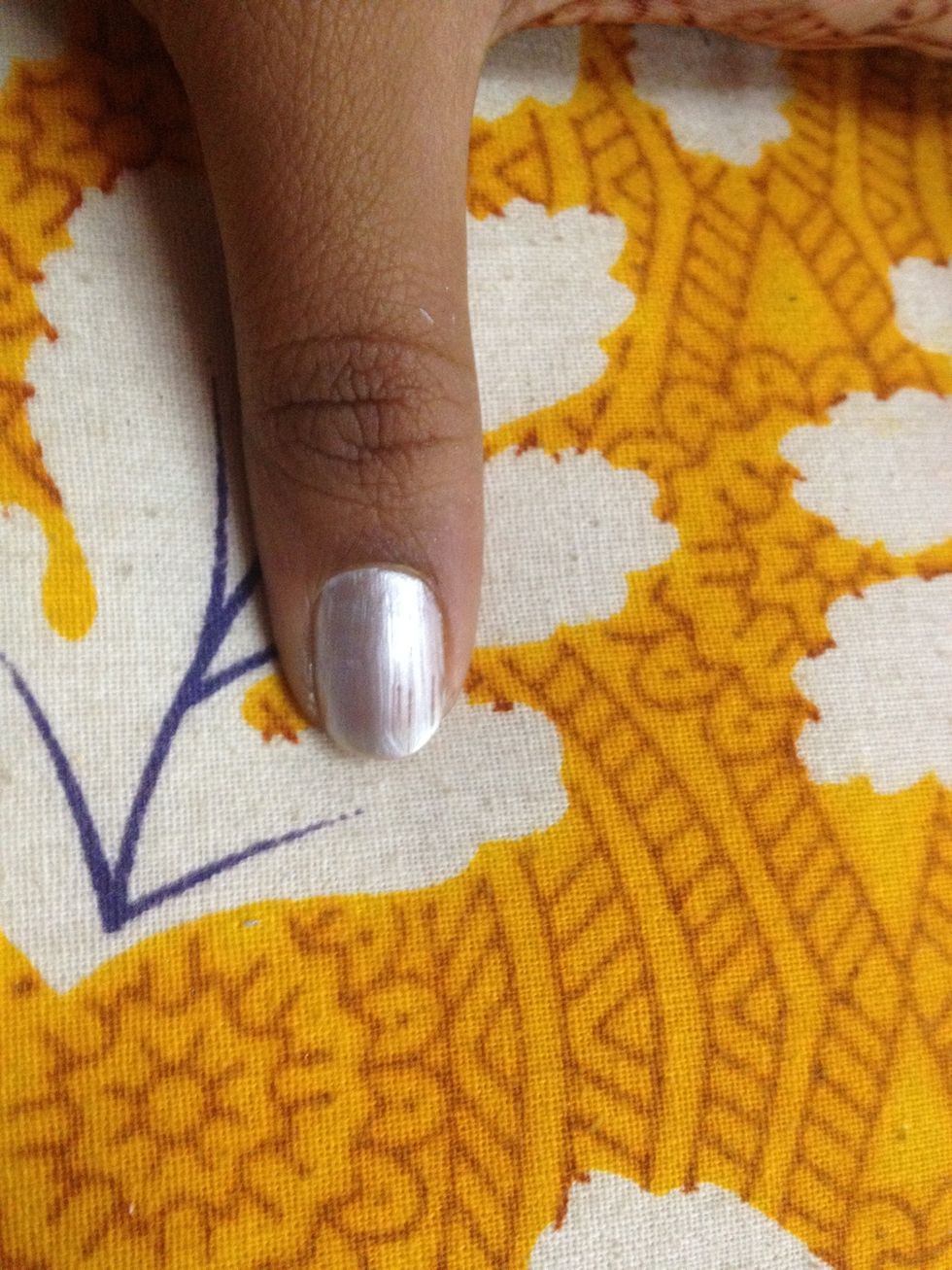 Apply a base..I used a silver with blue tinge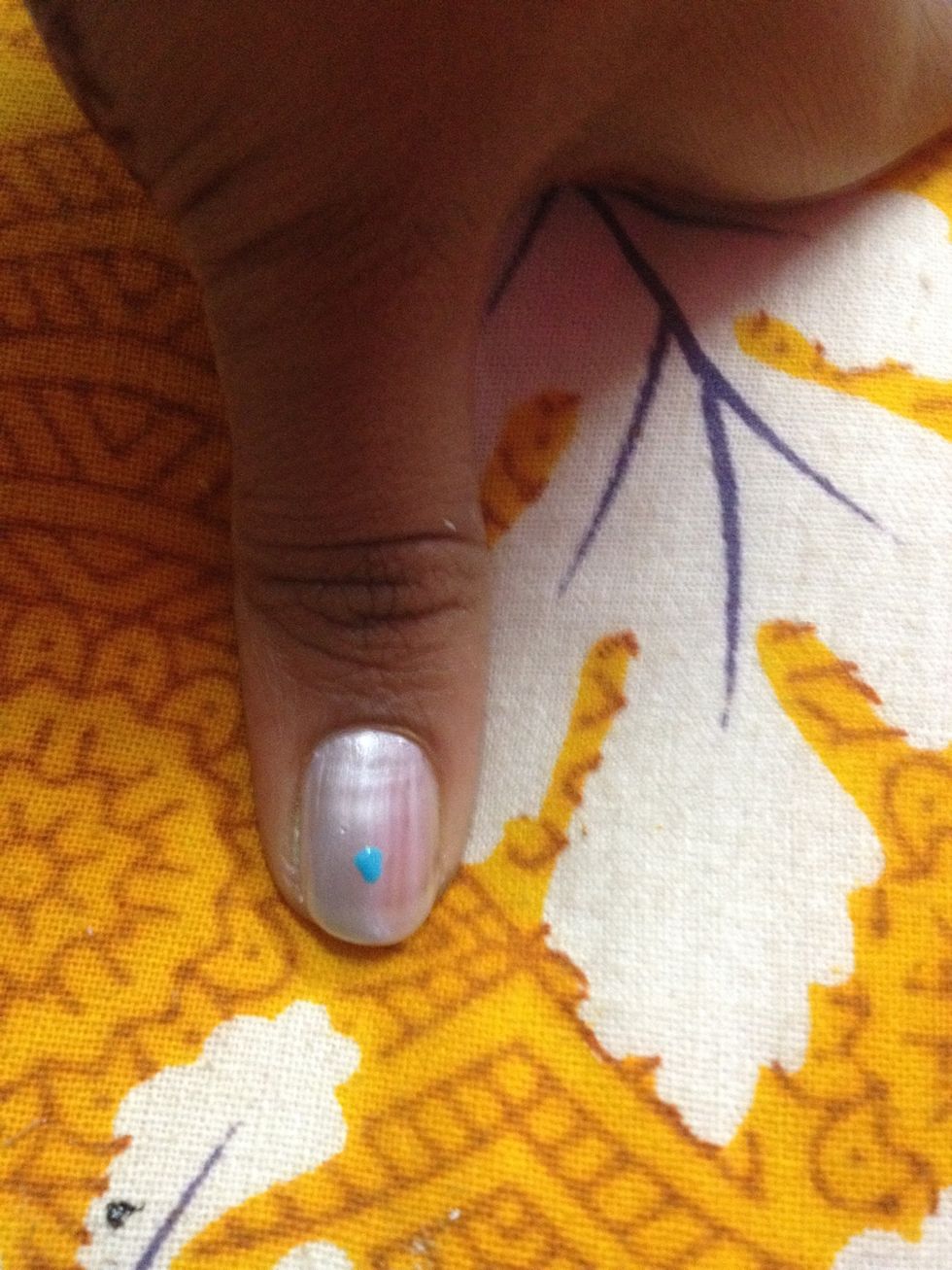 Start with a dot.that will be the centre and all petals we ll draw around it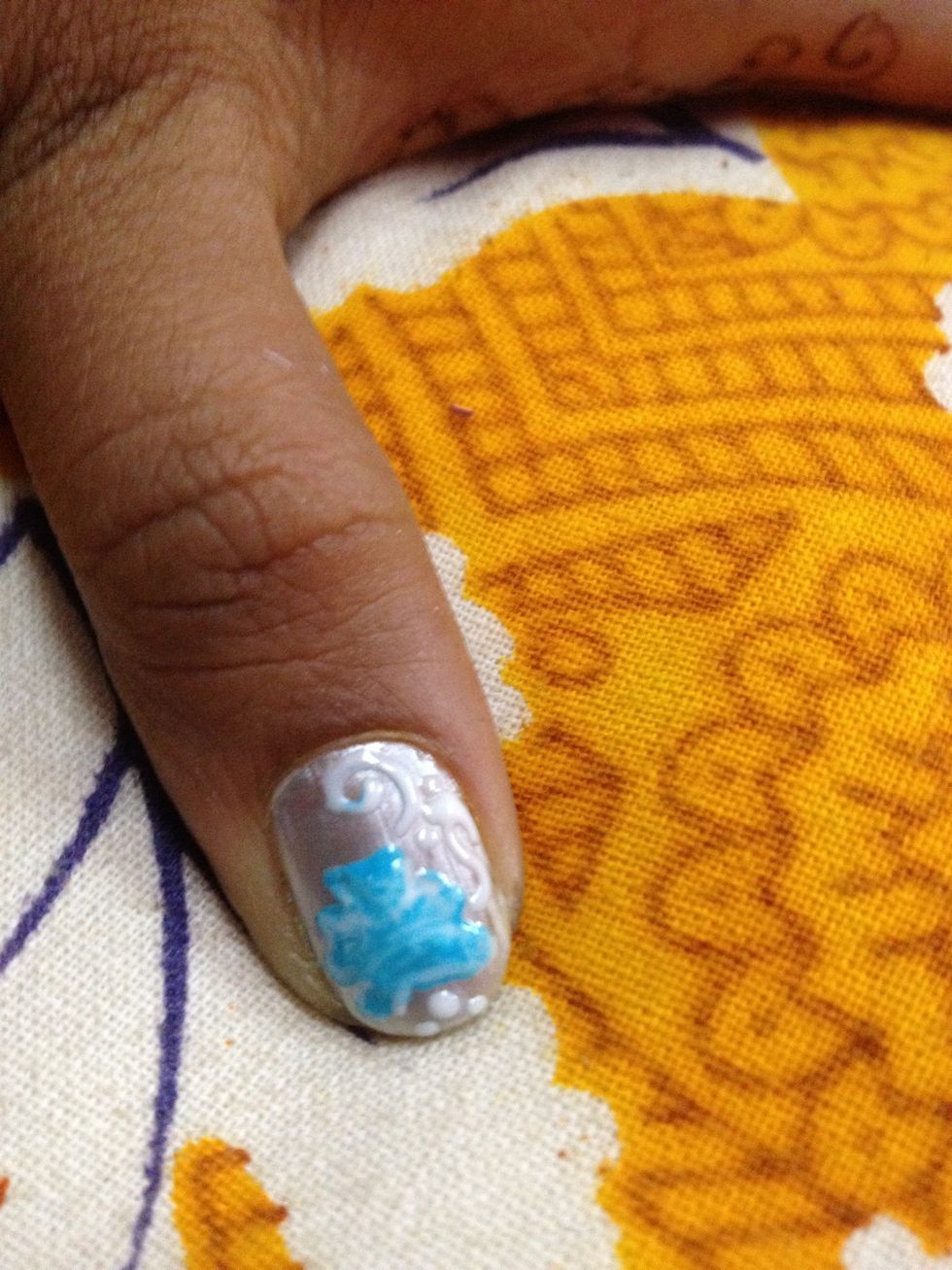 Now I just mixed a blob of white and a blob of blue on an uneven but still kinda round shape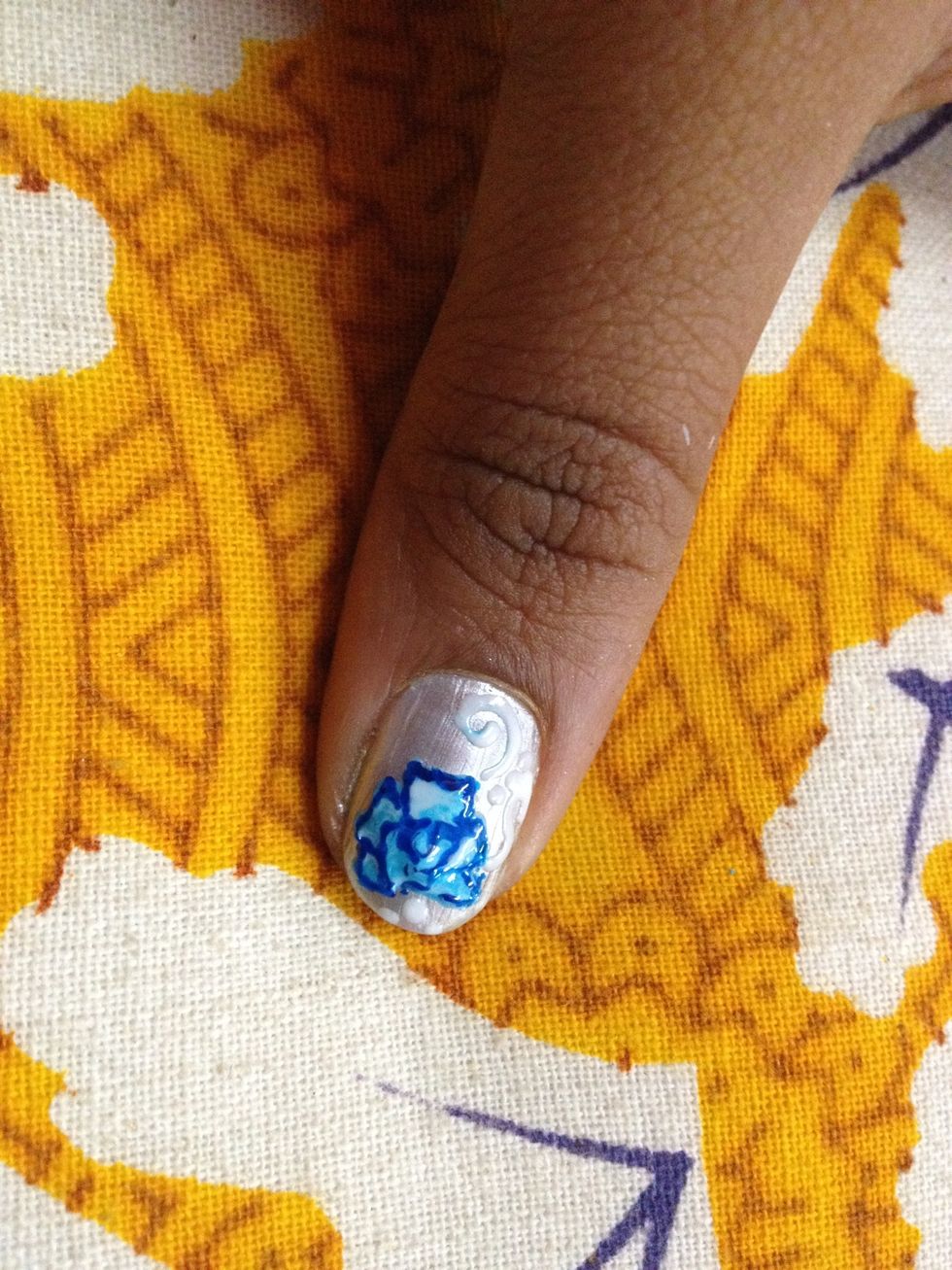 Draw the outlines with a darker colour..add a few details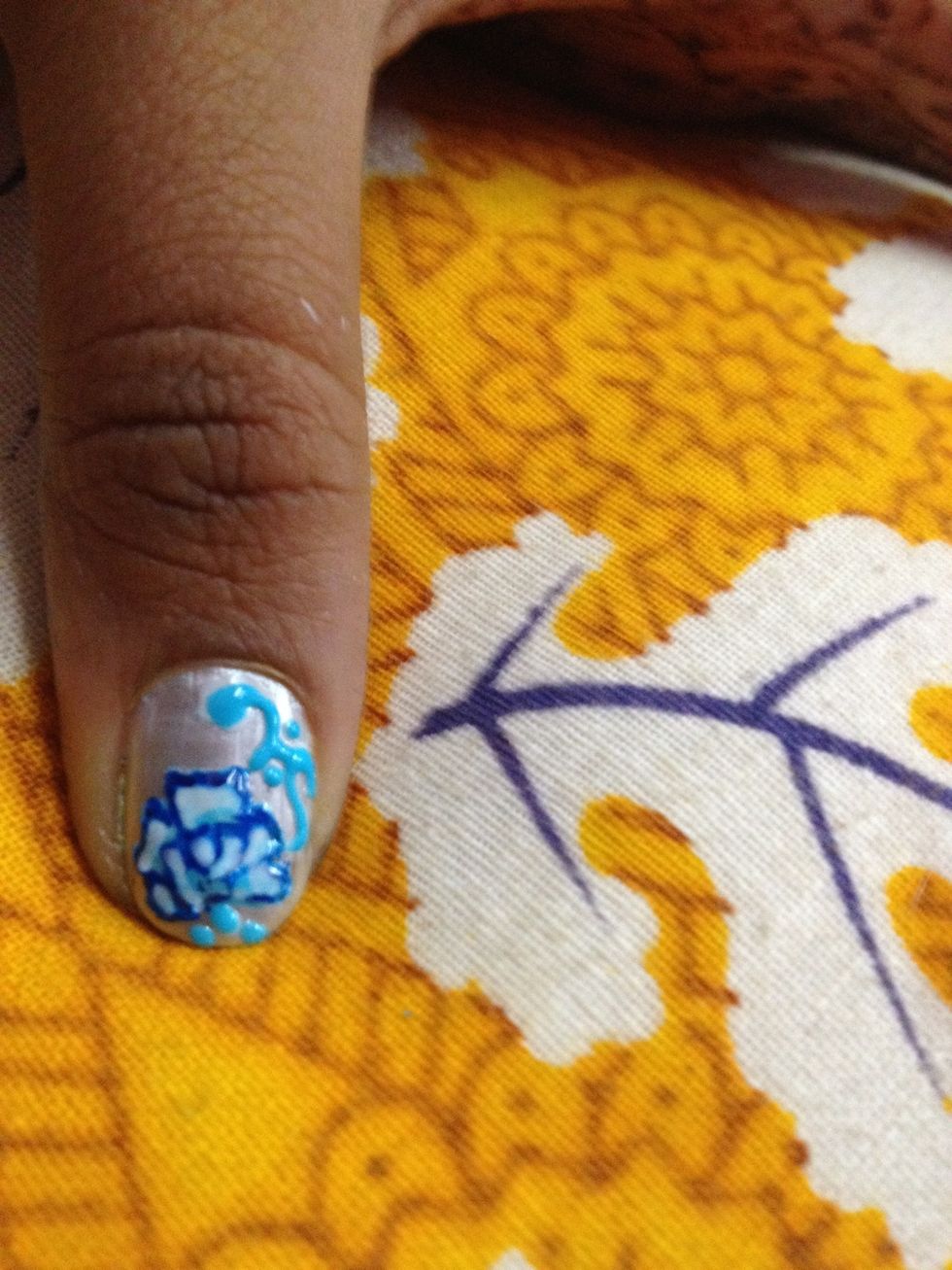 Added a few details and it looks like a shaded rose...
It looks a lot better with red and white but my red paint dried up :(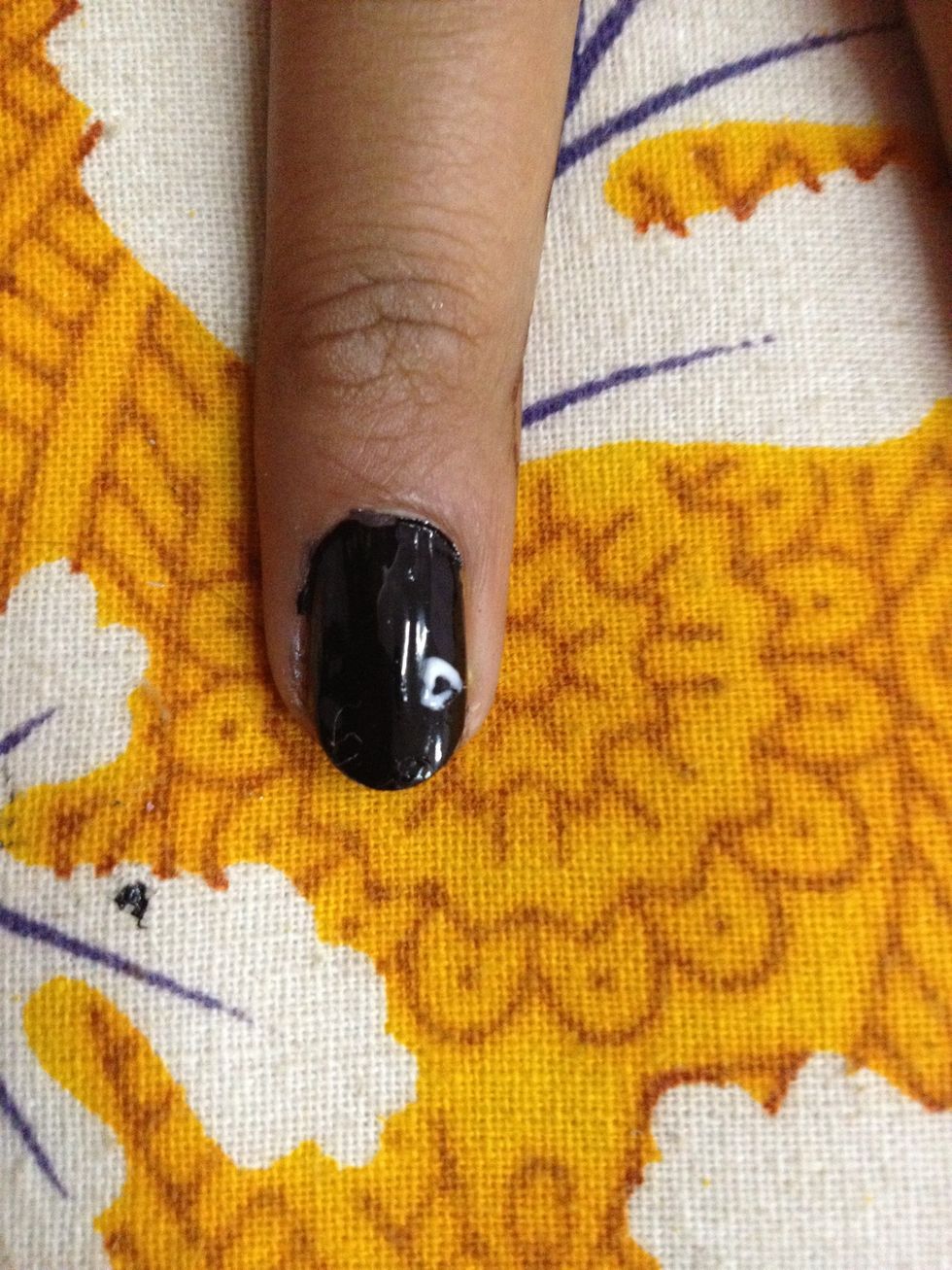 Again start with a dot as the base and draw around it..keepin the shape as round ad possible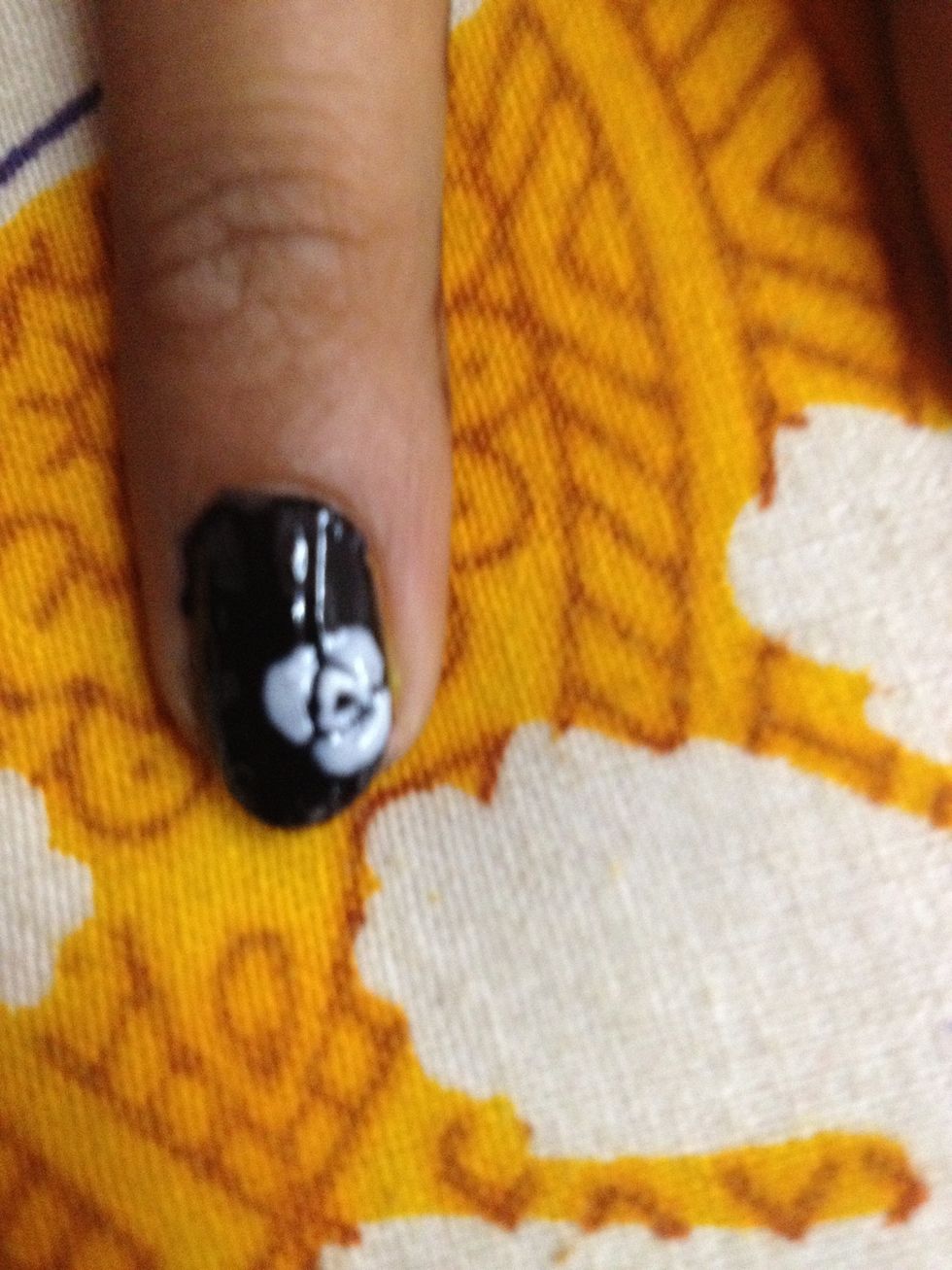 Just ordinary petals it doesn't have to be a particular shape..just surround the dot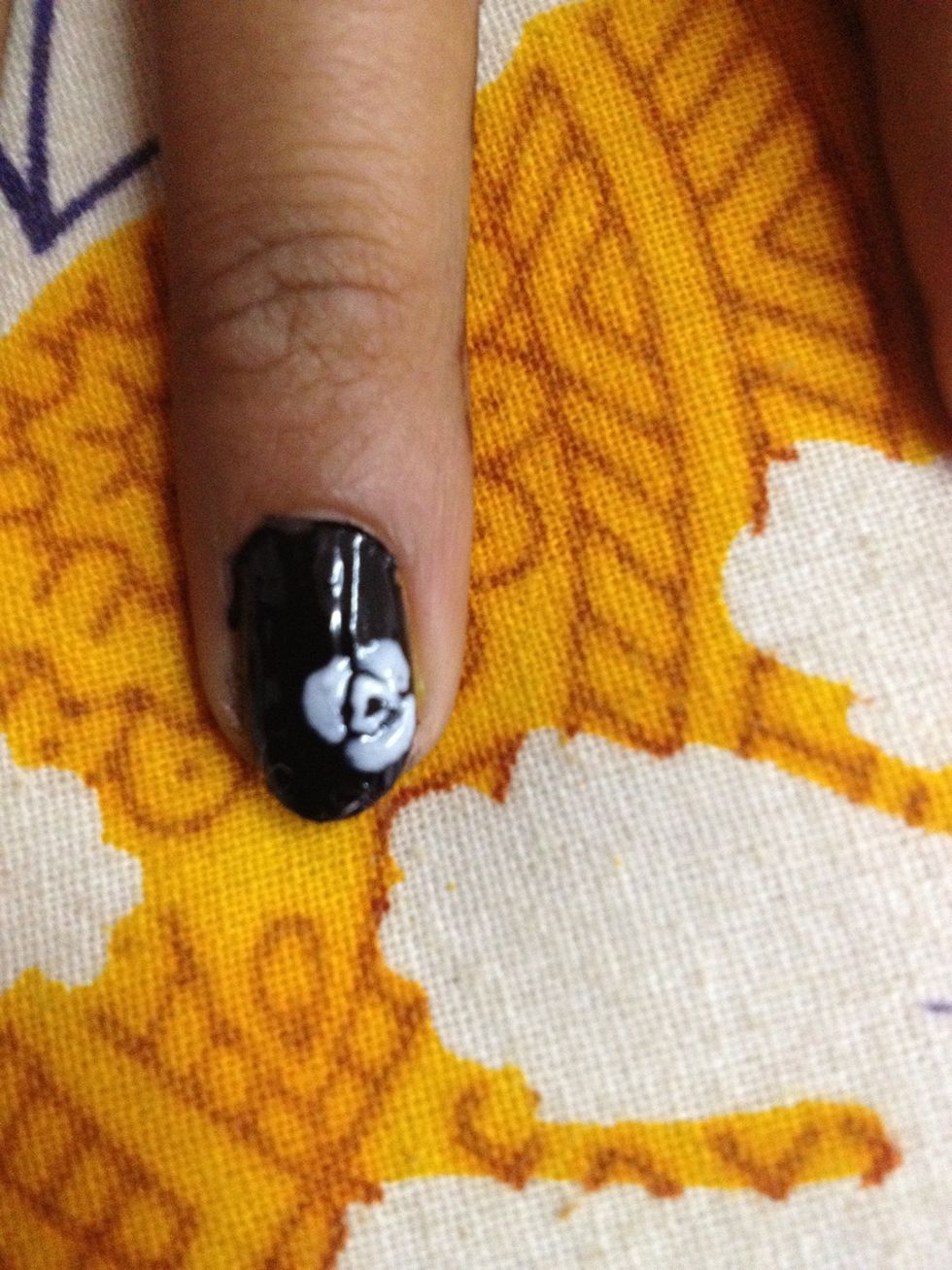 Now it's done so add a few petals around it to cover up the empty space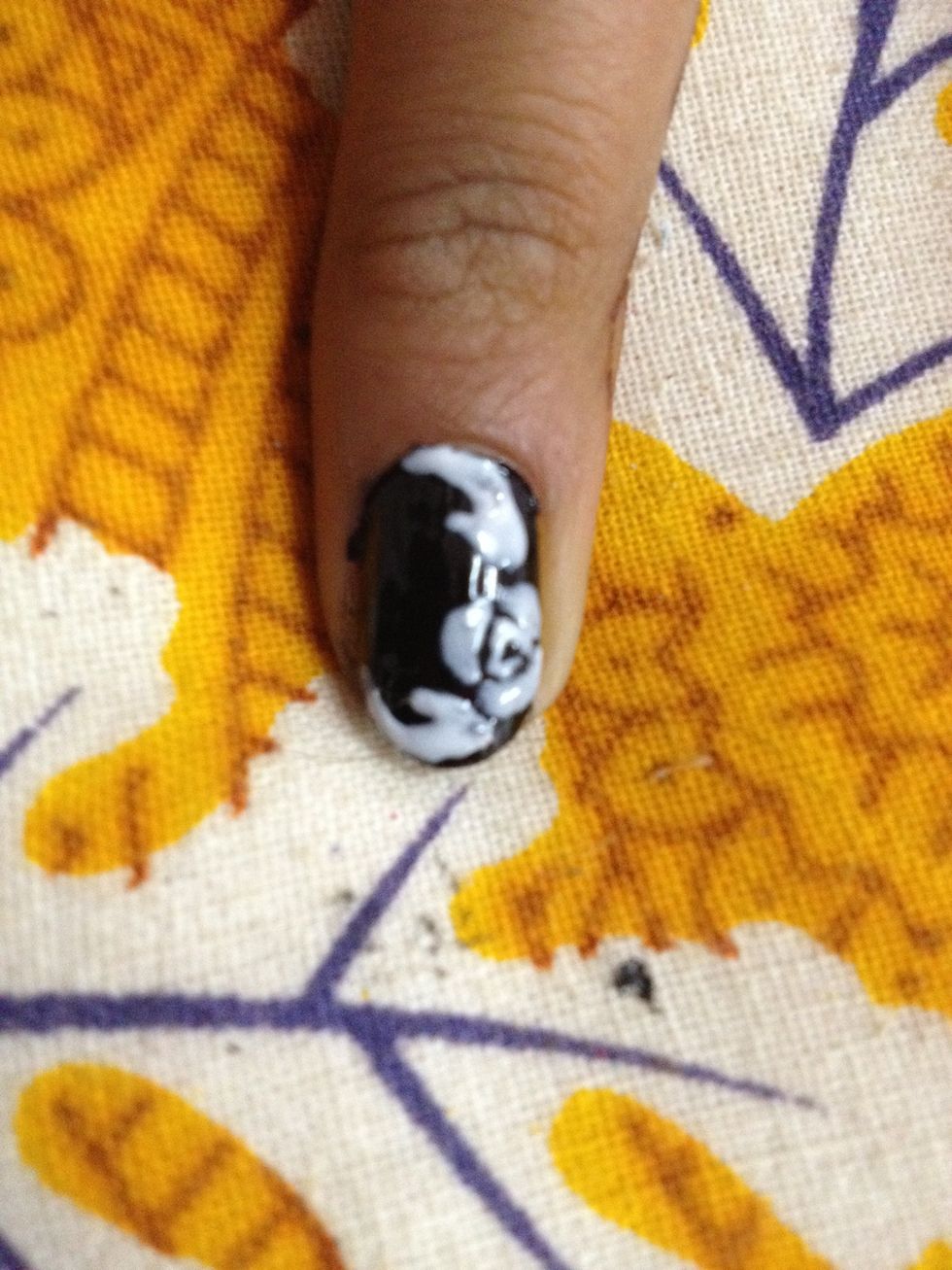 Here it is..it looks very cute and it's super easy to make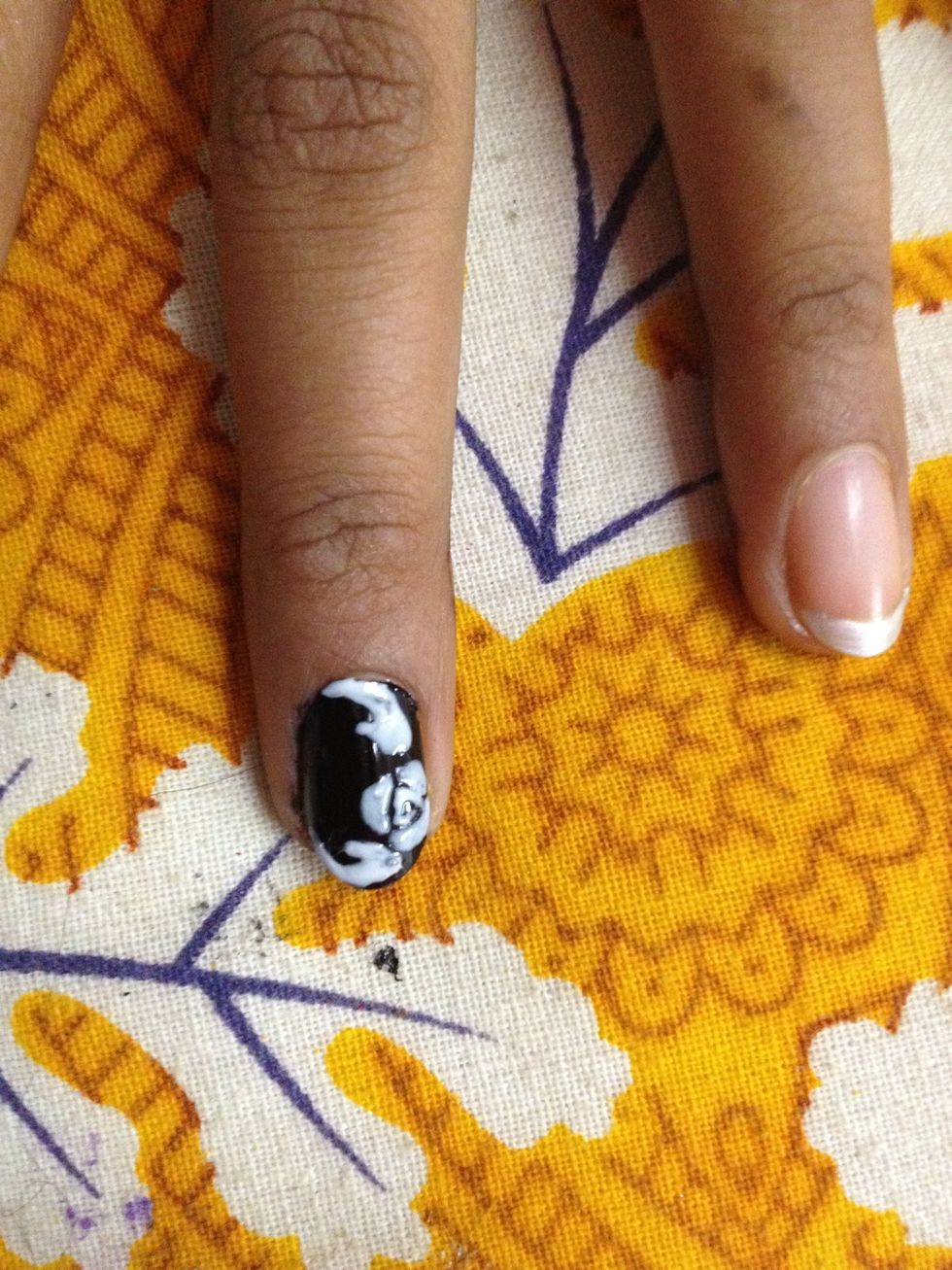 All done!! Simple right!!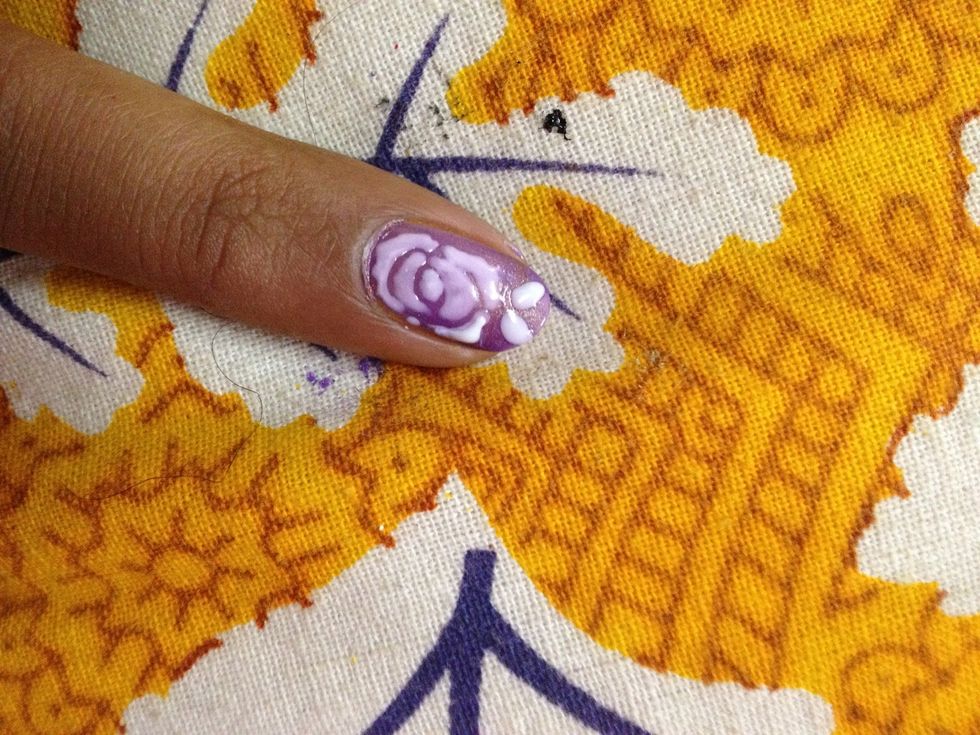 Same like before but a few more petals..I forgot to add the details and outlines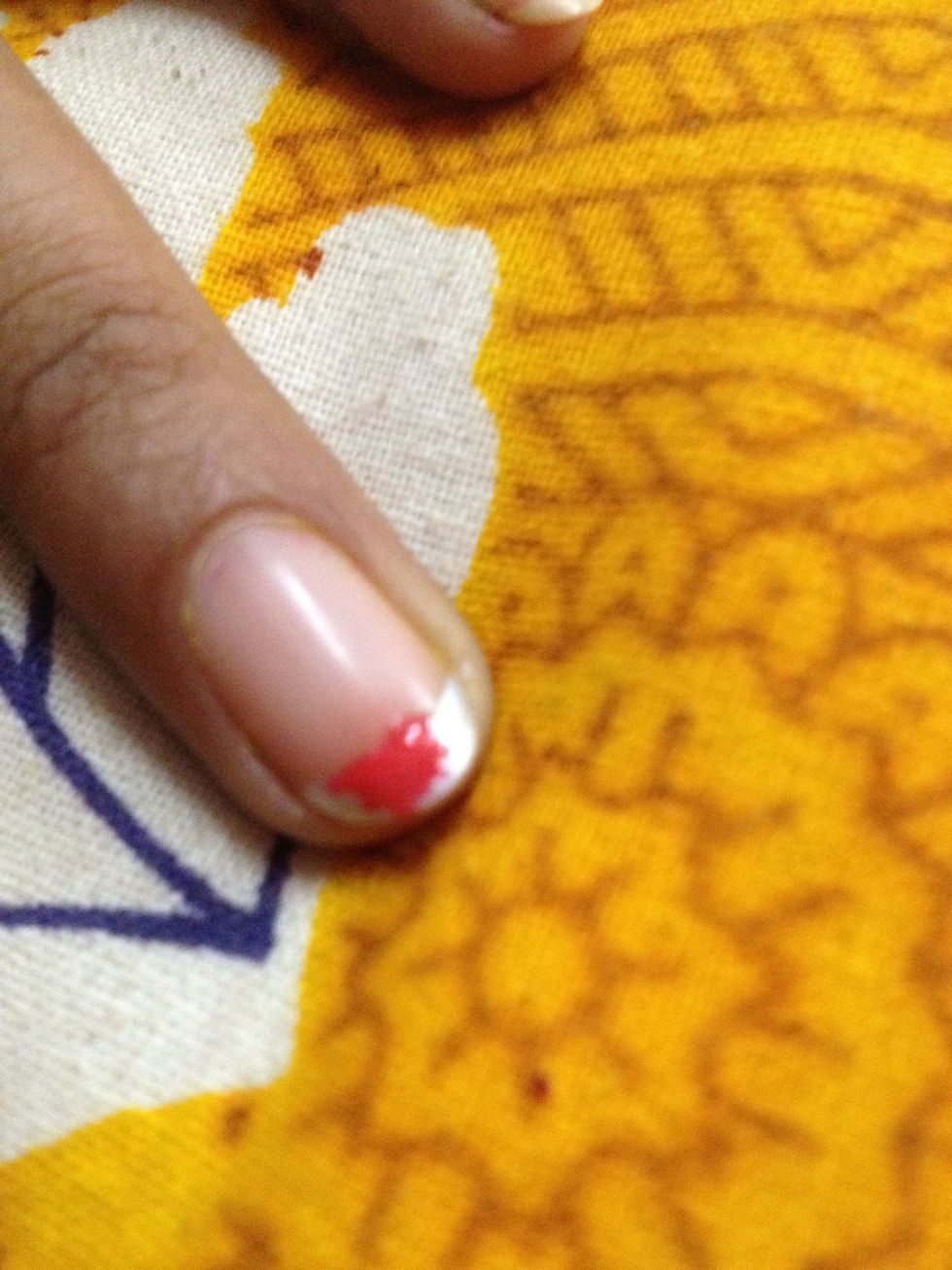 Again I start with a blob of paint with a few pointy edges..(blob means a drop of uneven shape )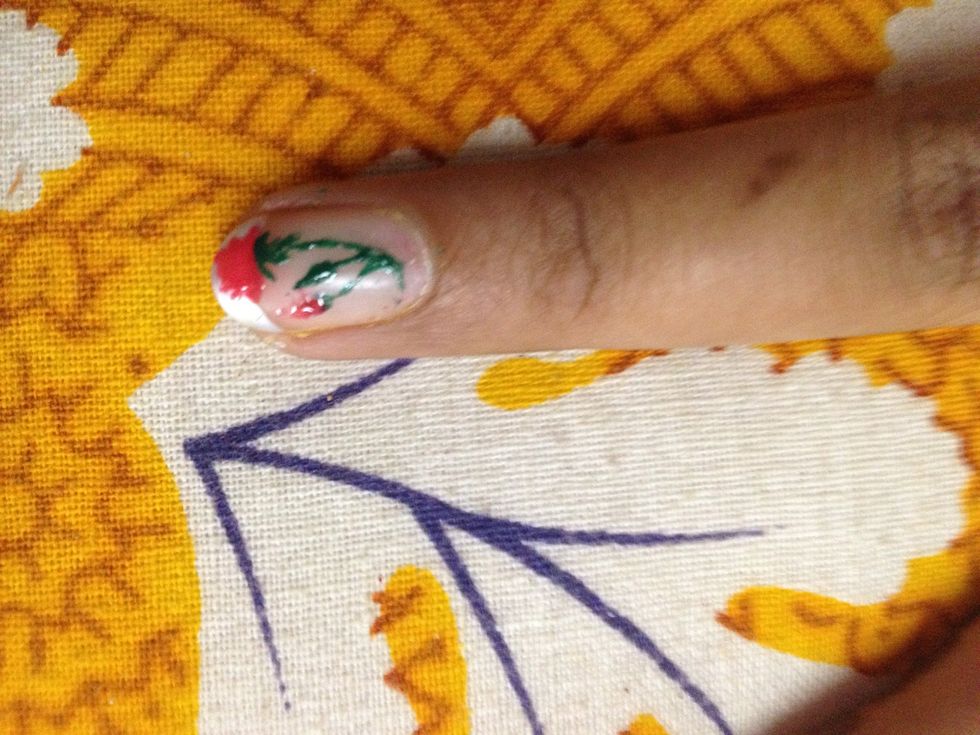 Add the stem and the thingy below the petals ..add a few leaves too..I added a cute little bud also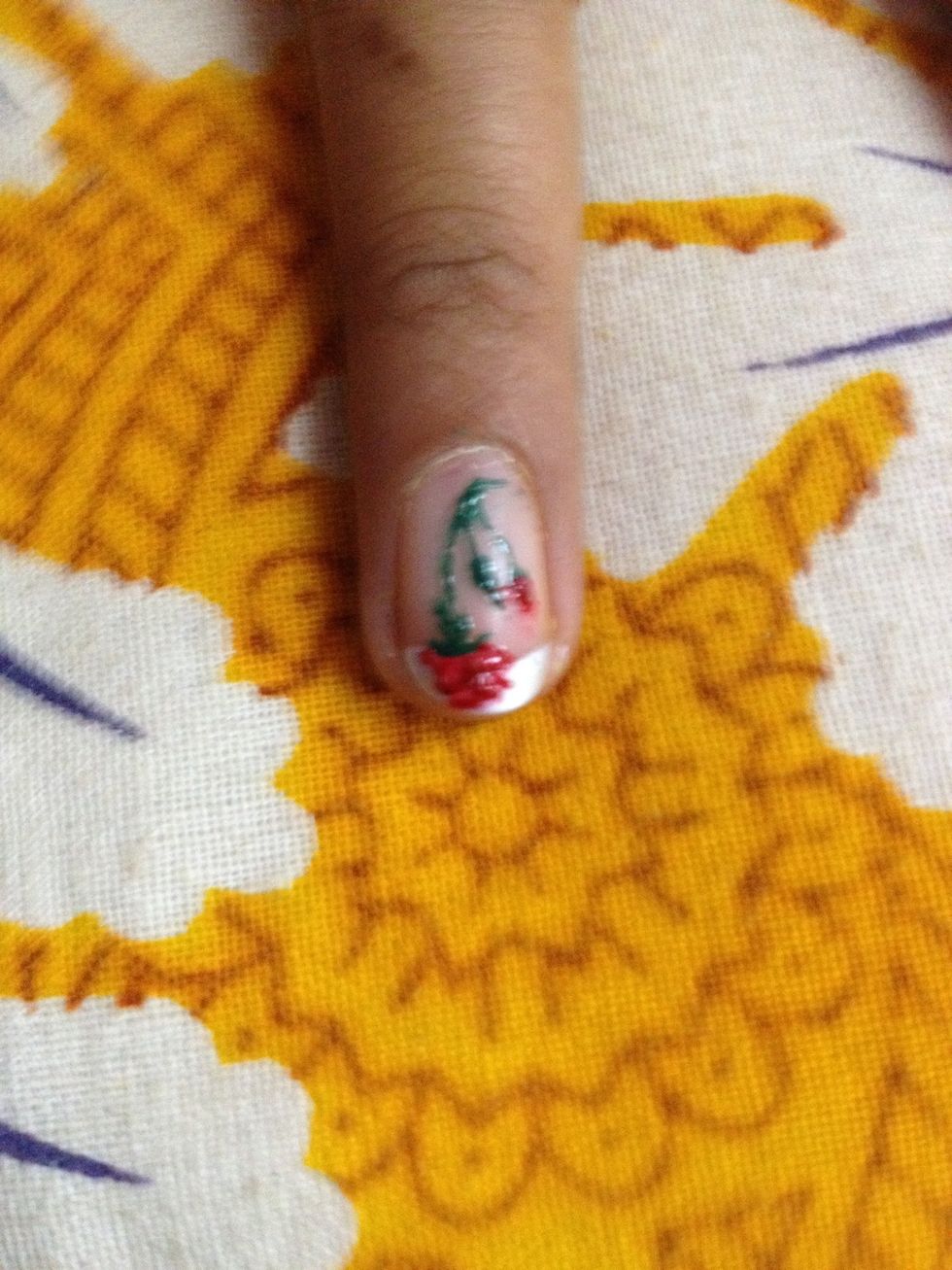 Just outline with a darker shade..make uneven petals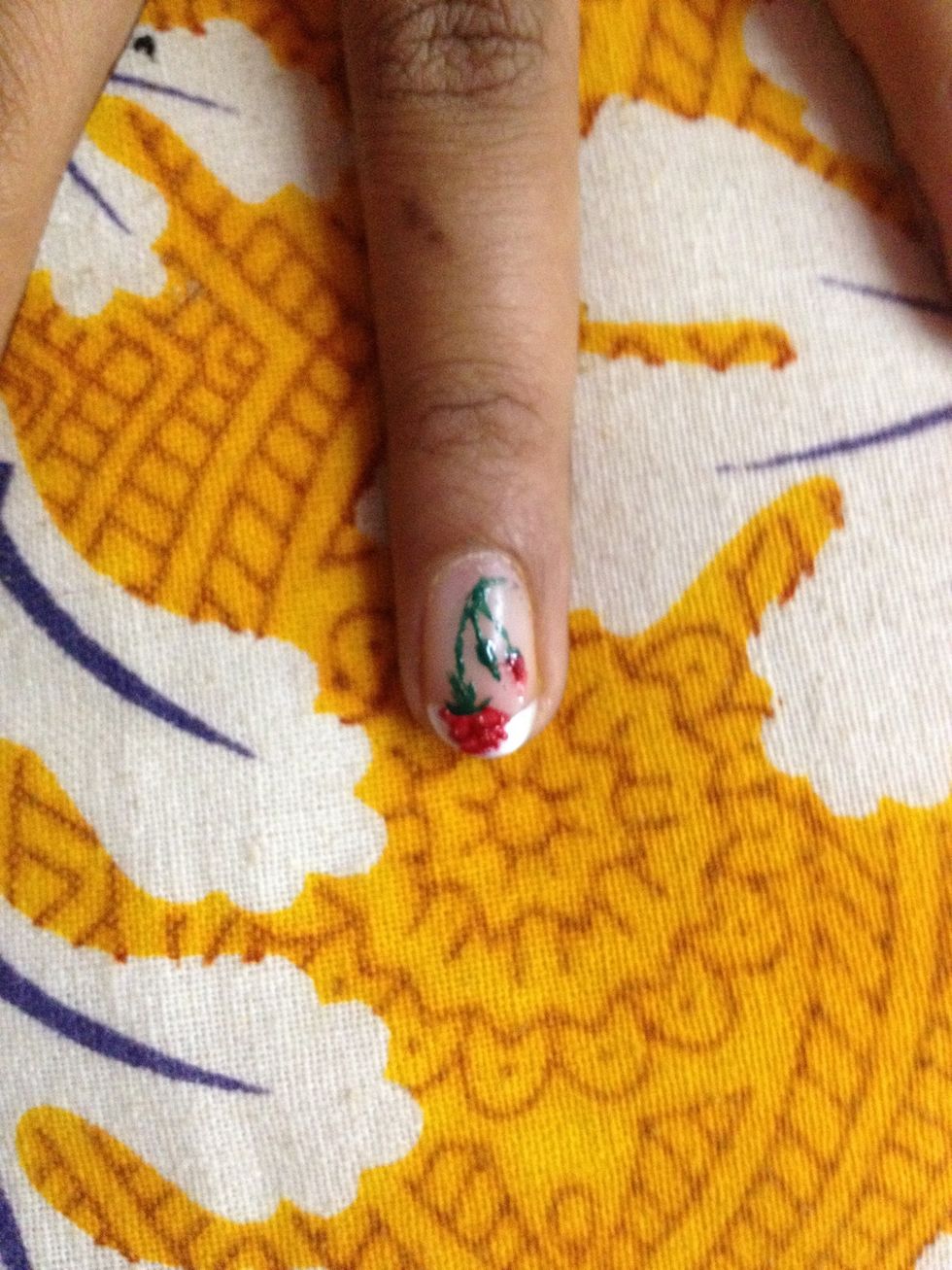 This is how it looks it the end..it's great with a french tip..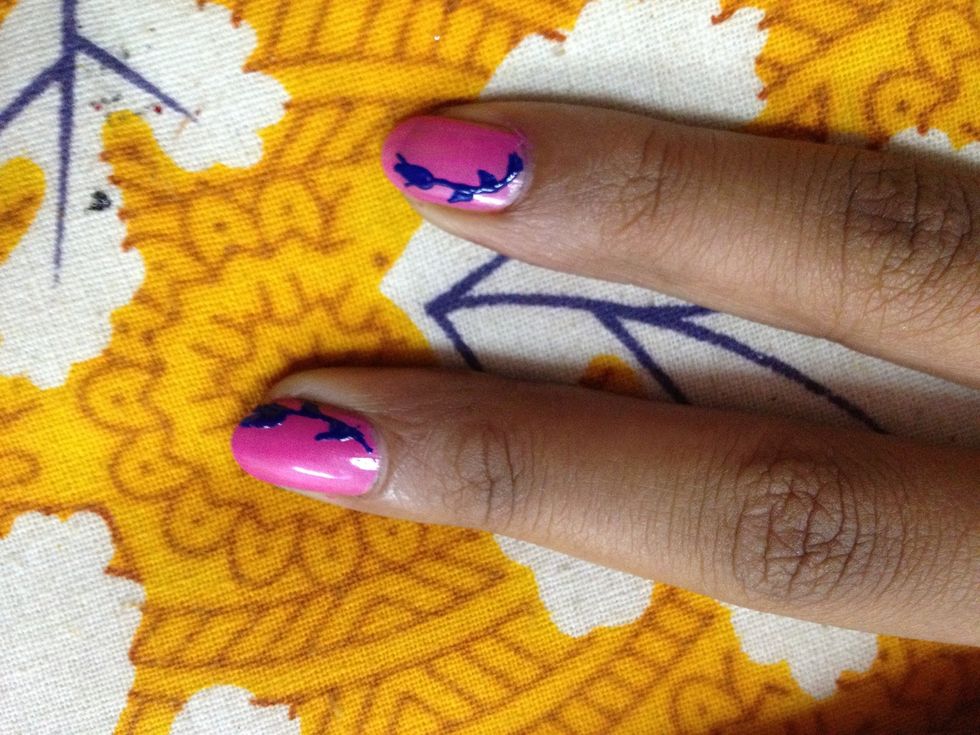 These are super simple..they are those blooming buds so all u gotta do is make a 'u' at the end if the stem and fill it with colour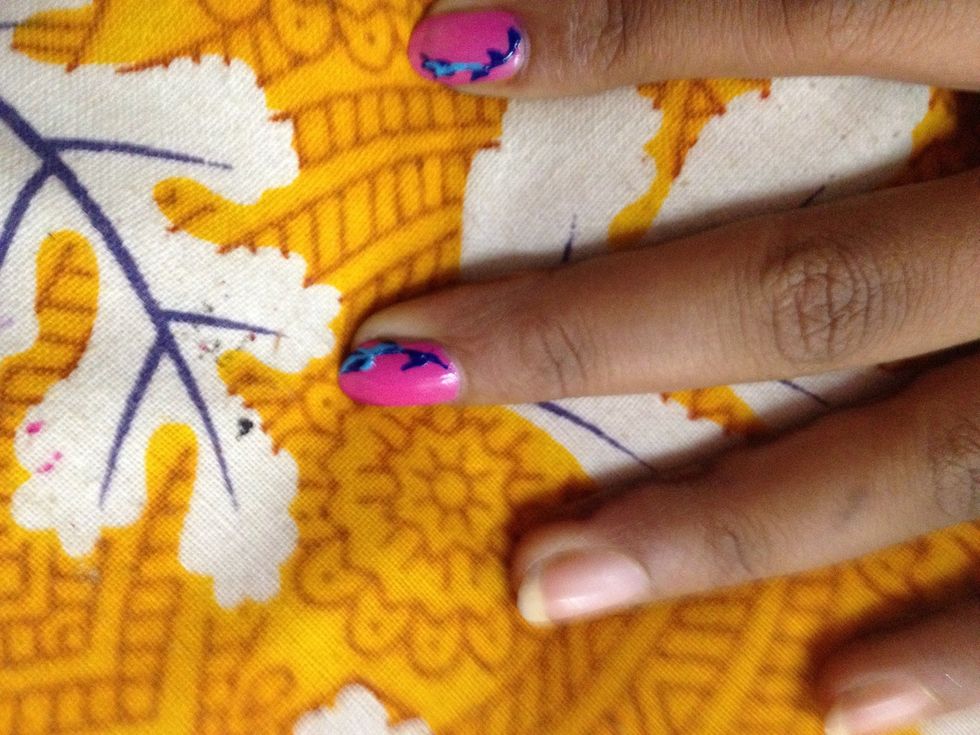 Add a few details cuz it looks very plain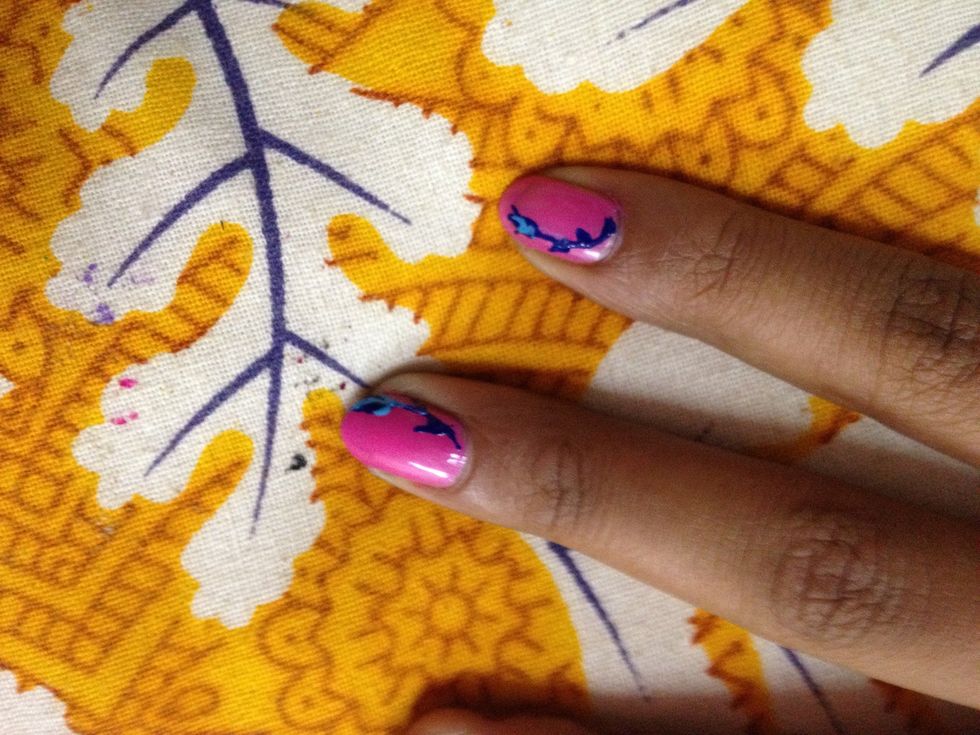 It looks great with pink base and black paint... Very neat!!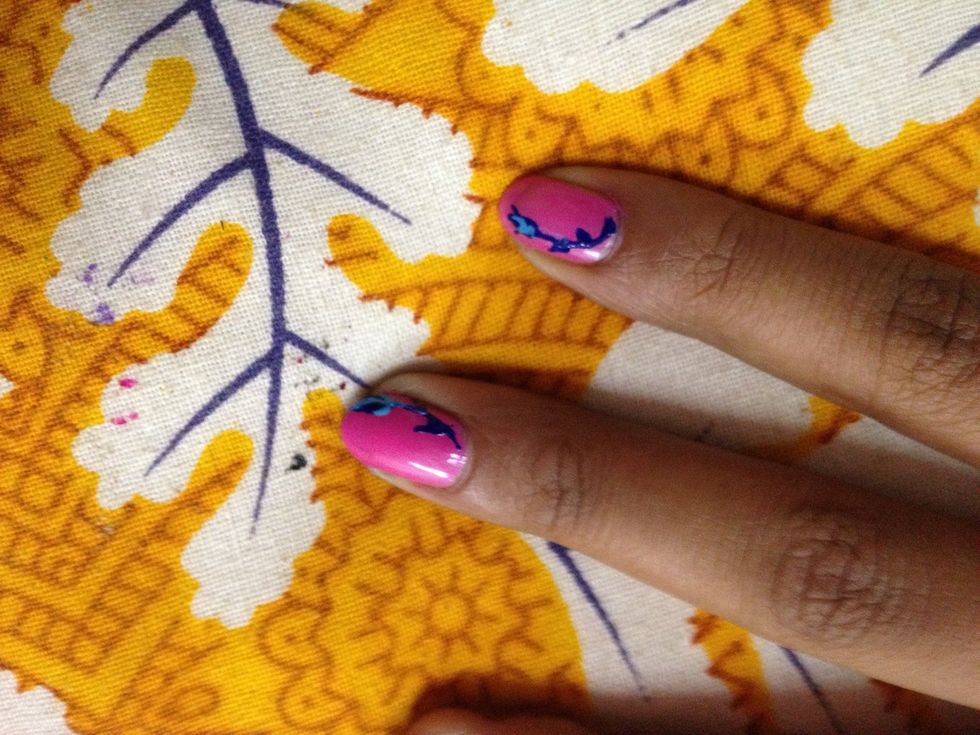 I love this one..so easy and looks amazing with black and pink..I used blue didn't have any black :(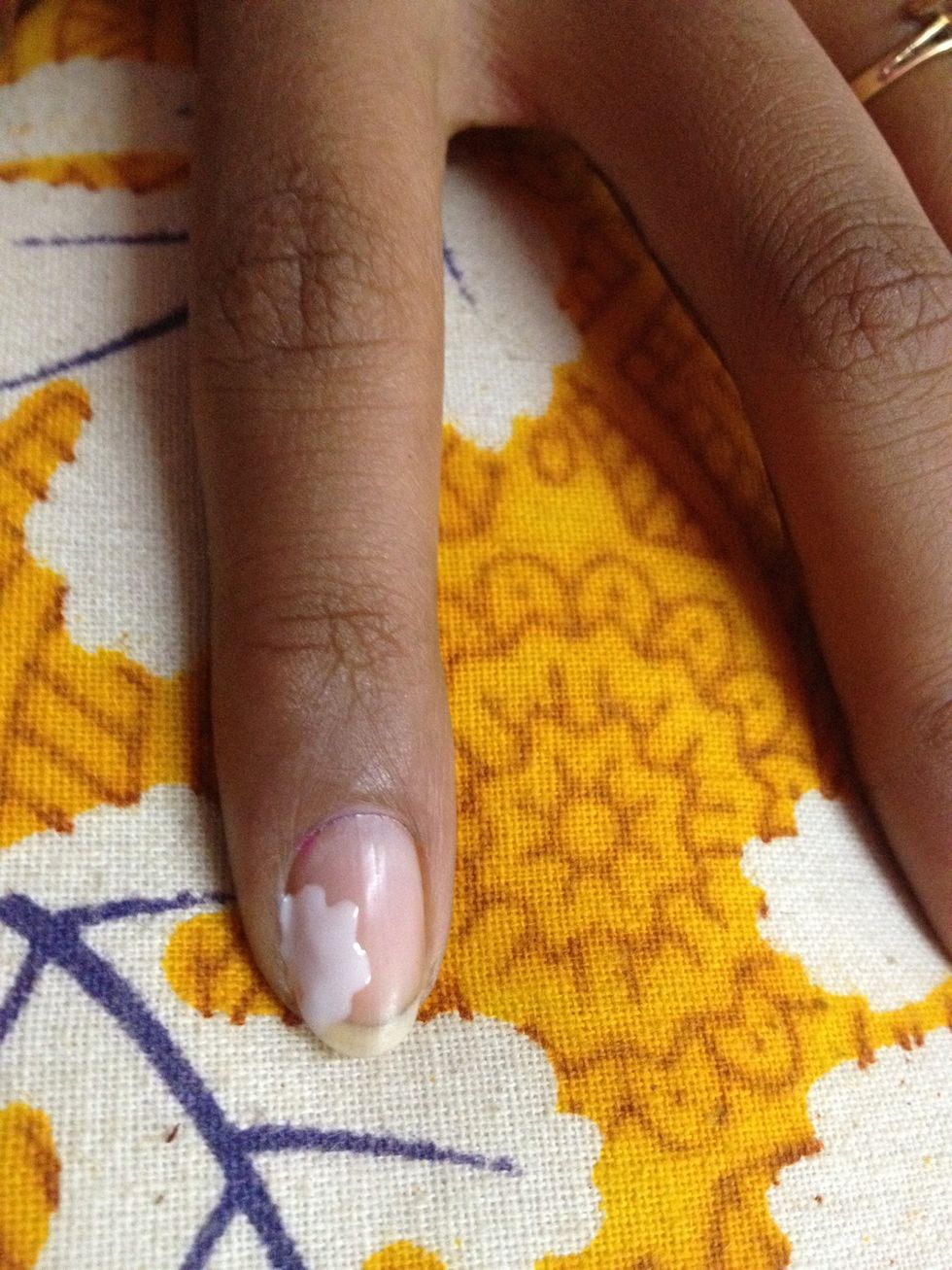 Again a blob of white paint..uneven!!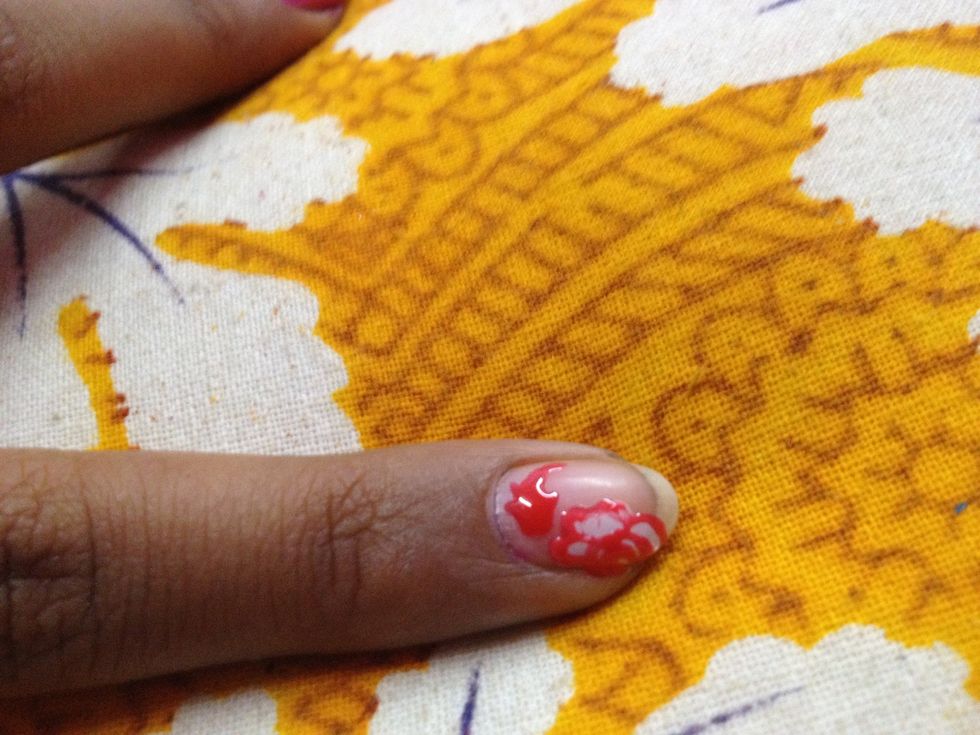 Outline with any colour..this paint of mine is very thick I kinda screwed it up. Try outlining with fine lines..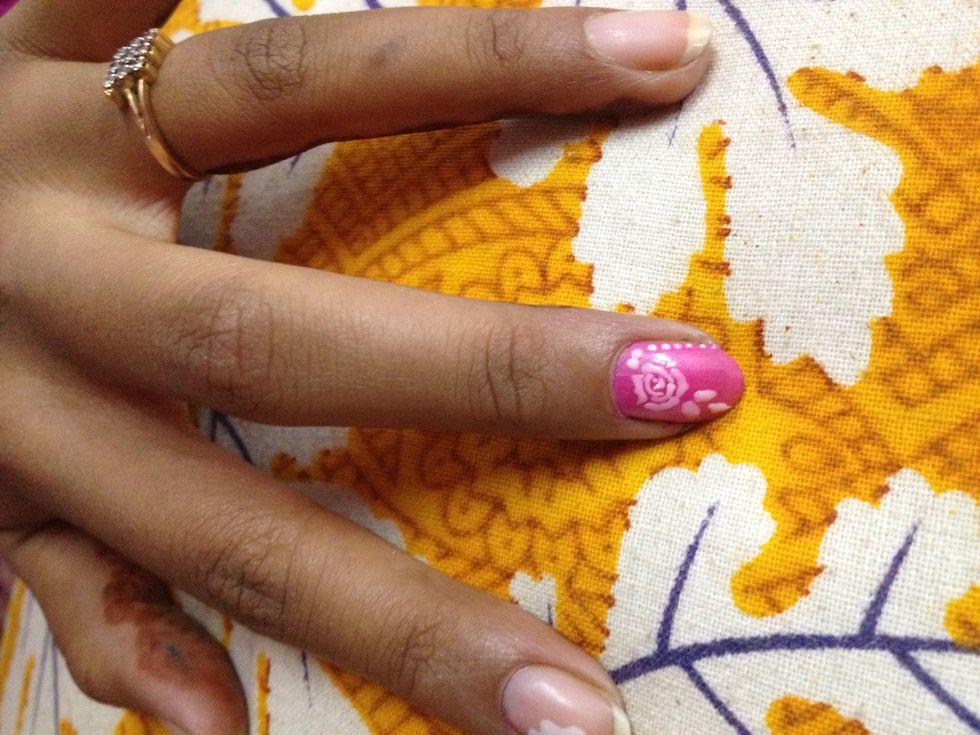 Pink base and white rose..as you can see the white takes a lil colour from the base and looks like baby pink..same trick..start with a dot keep makin fine lines around in a circular shape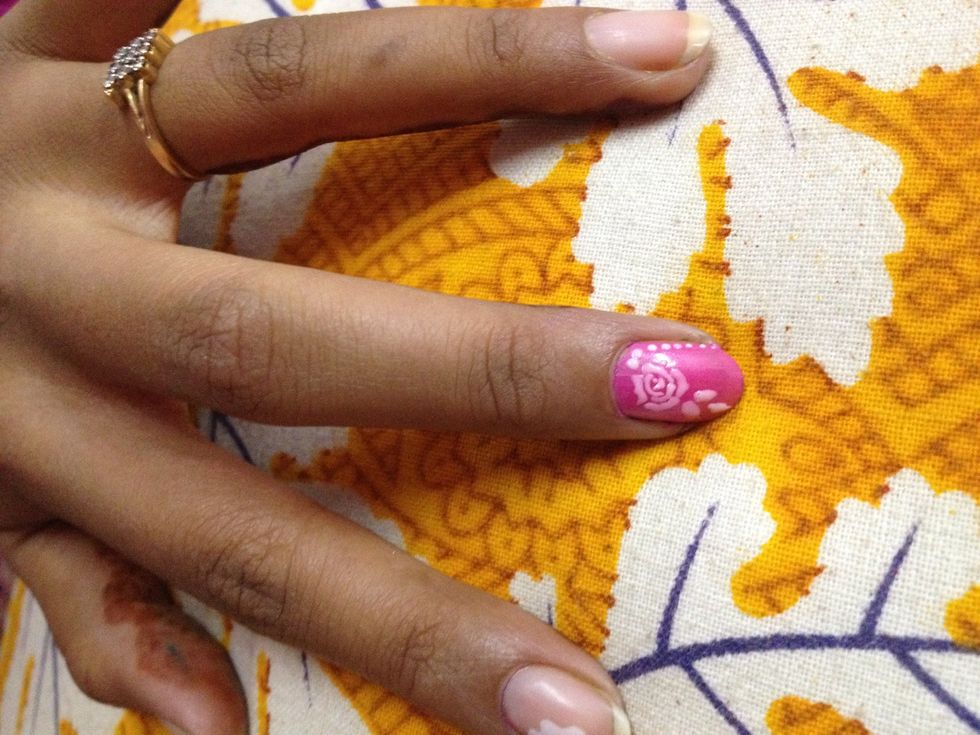 I love this one...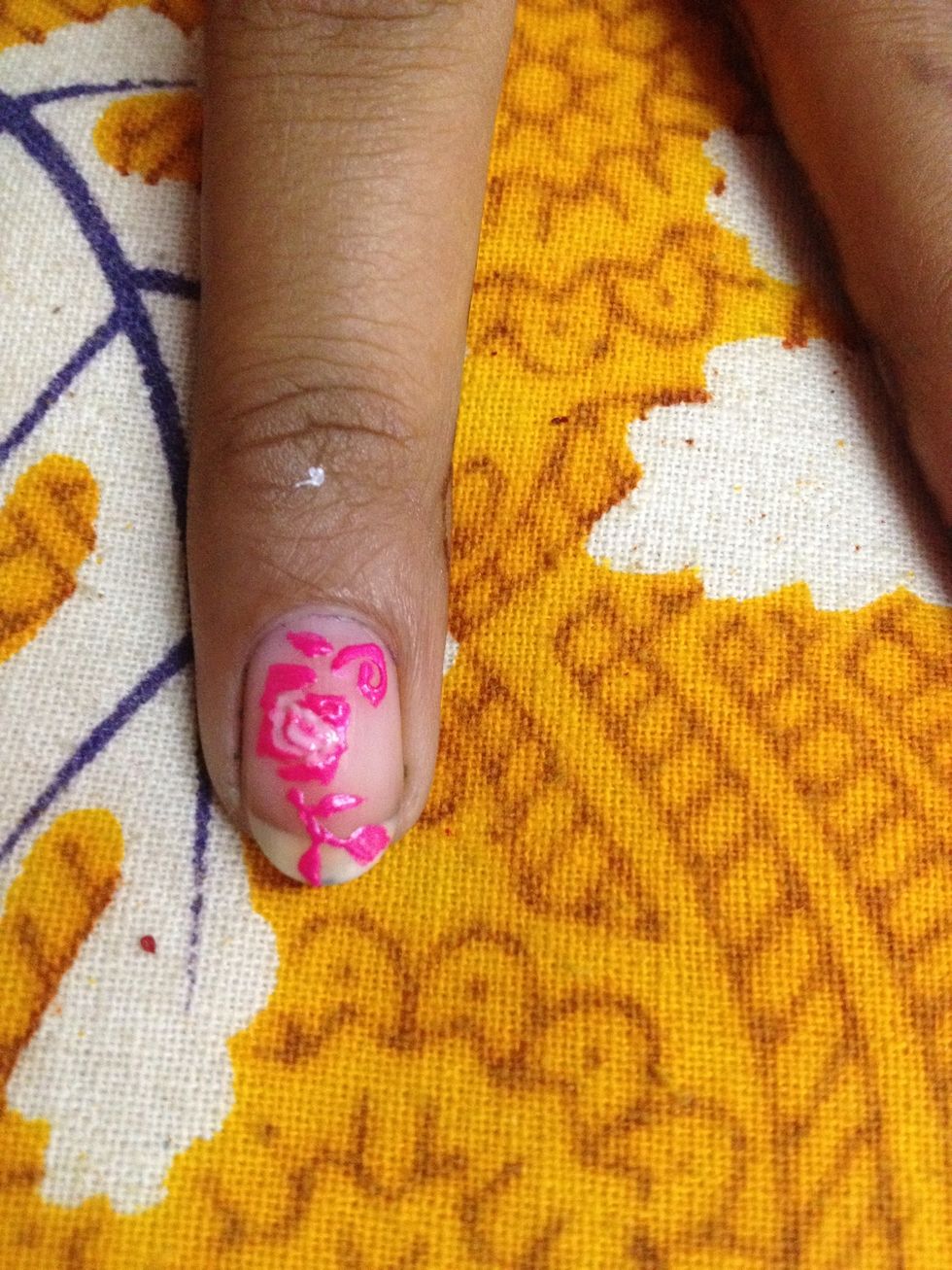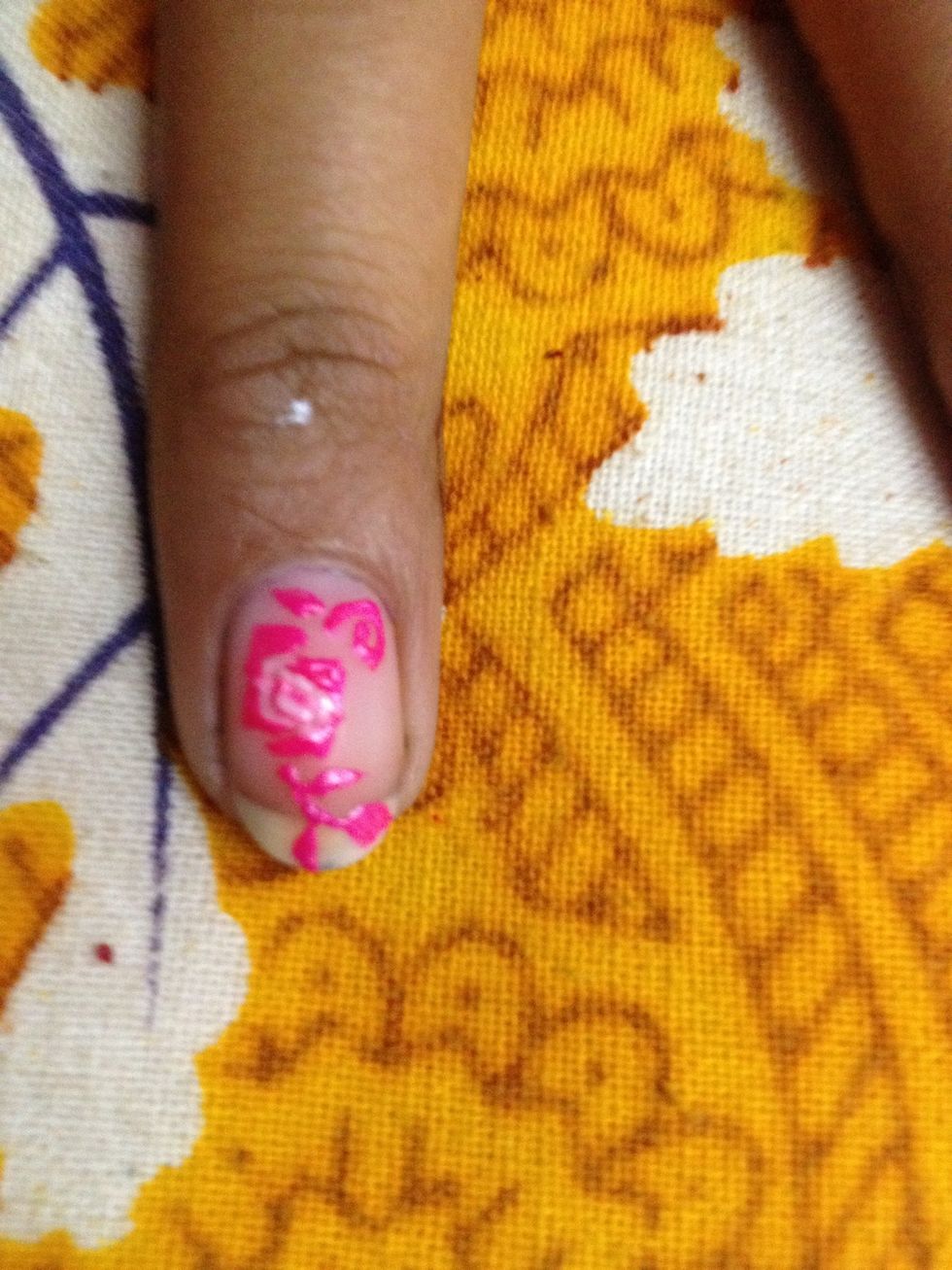 This is just on a bare nail.. Pink rose and I filled the centre with white..
Why use konad when you can do it yourself..at least you can flaunt your artistic side..stamping is for kids lets leave it at that.. THANKS FOR WATCHING!!!! Muaahhh
The creator of this guide has not included tools