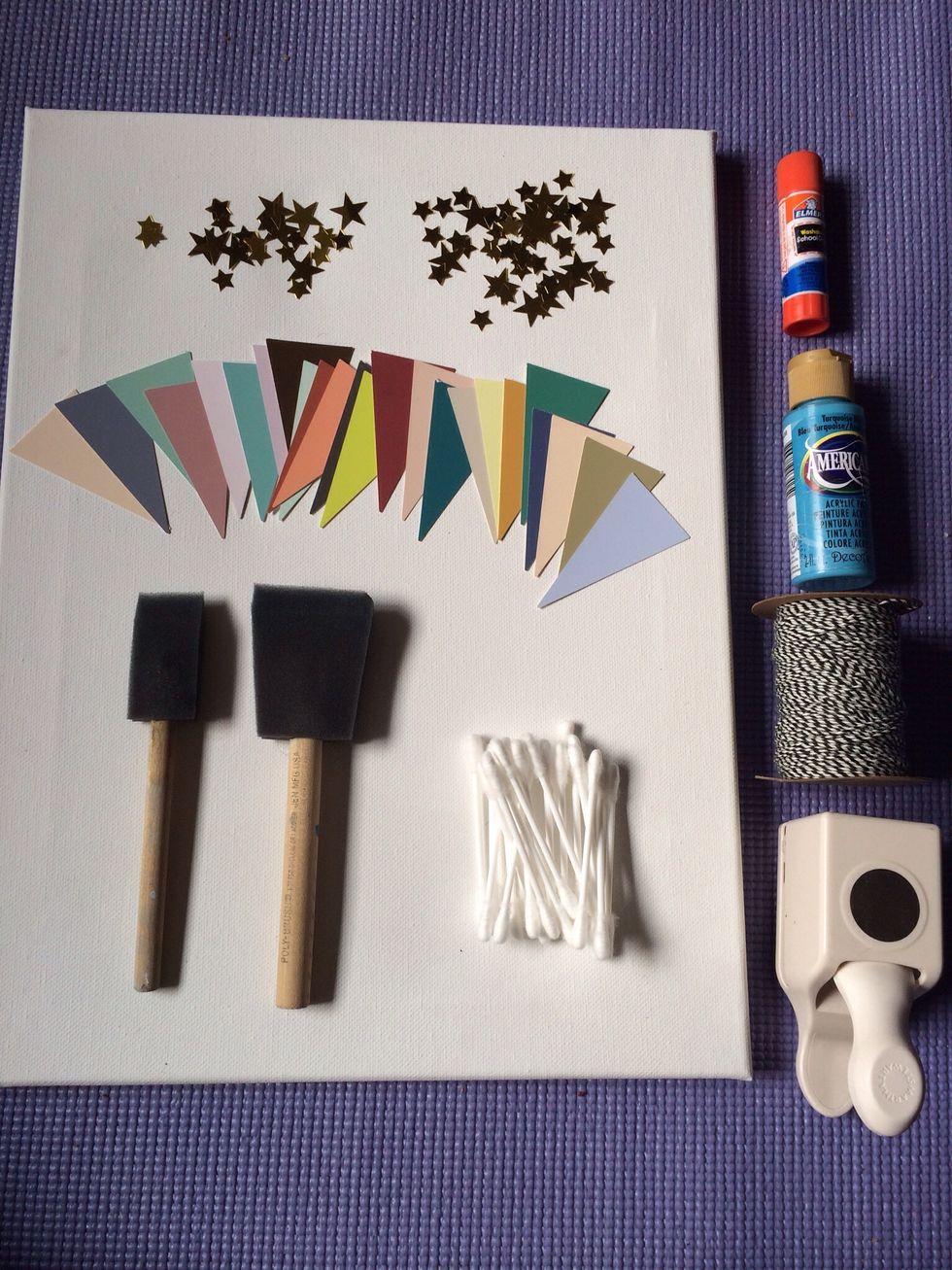 Gather your supplies.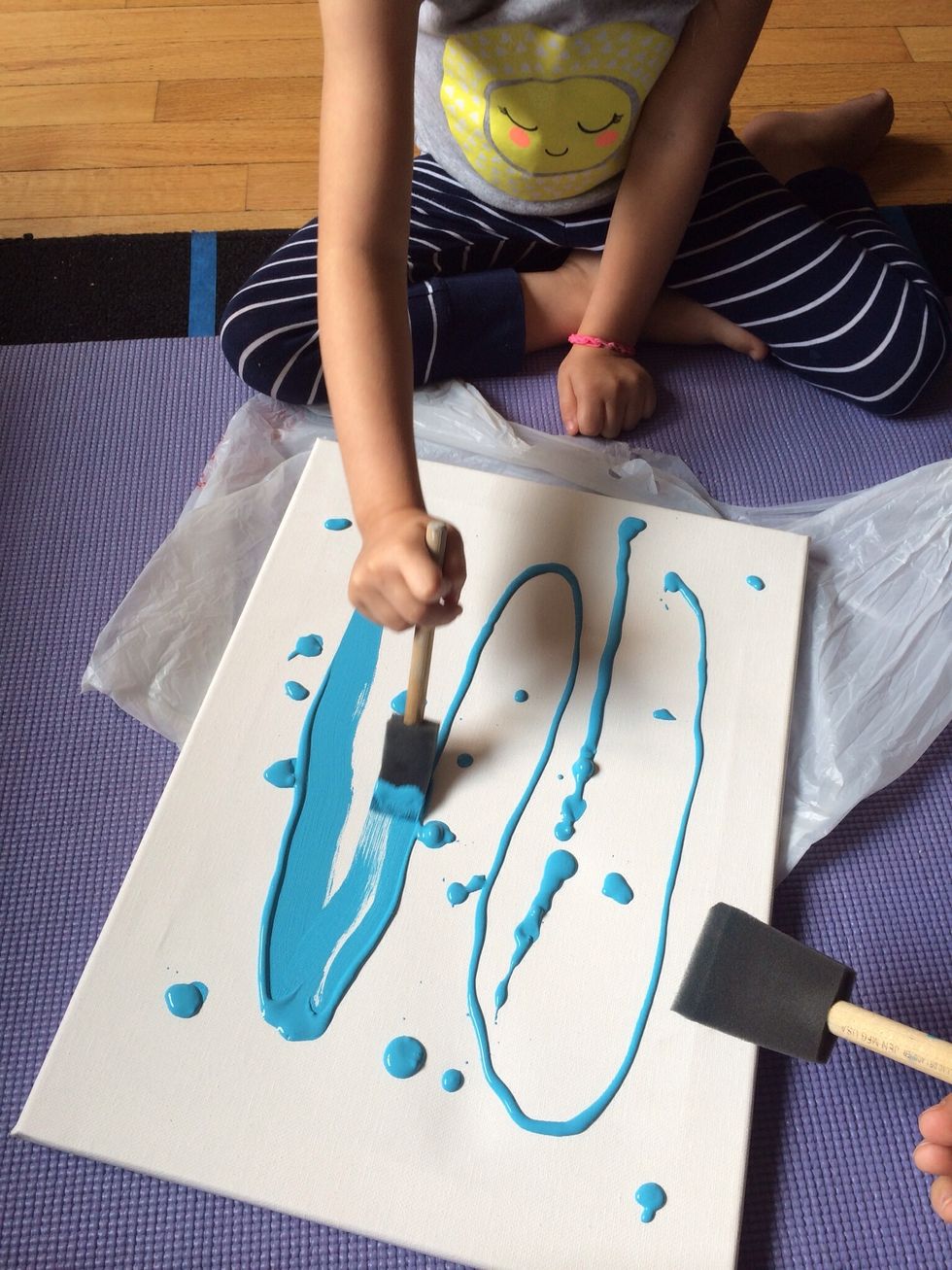 Paint your canvas! Let your little one do it while you chaperone. Get them to paint in an up-down stroke all the way through. And get creative! Different hues of blue or gray work great for a sky.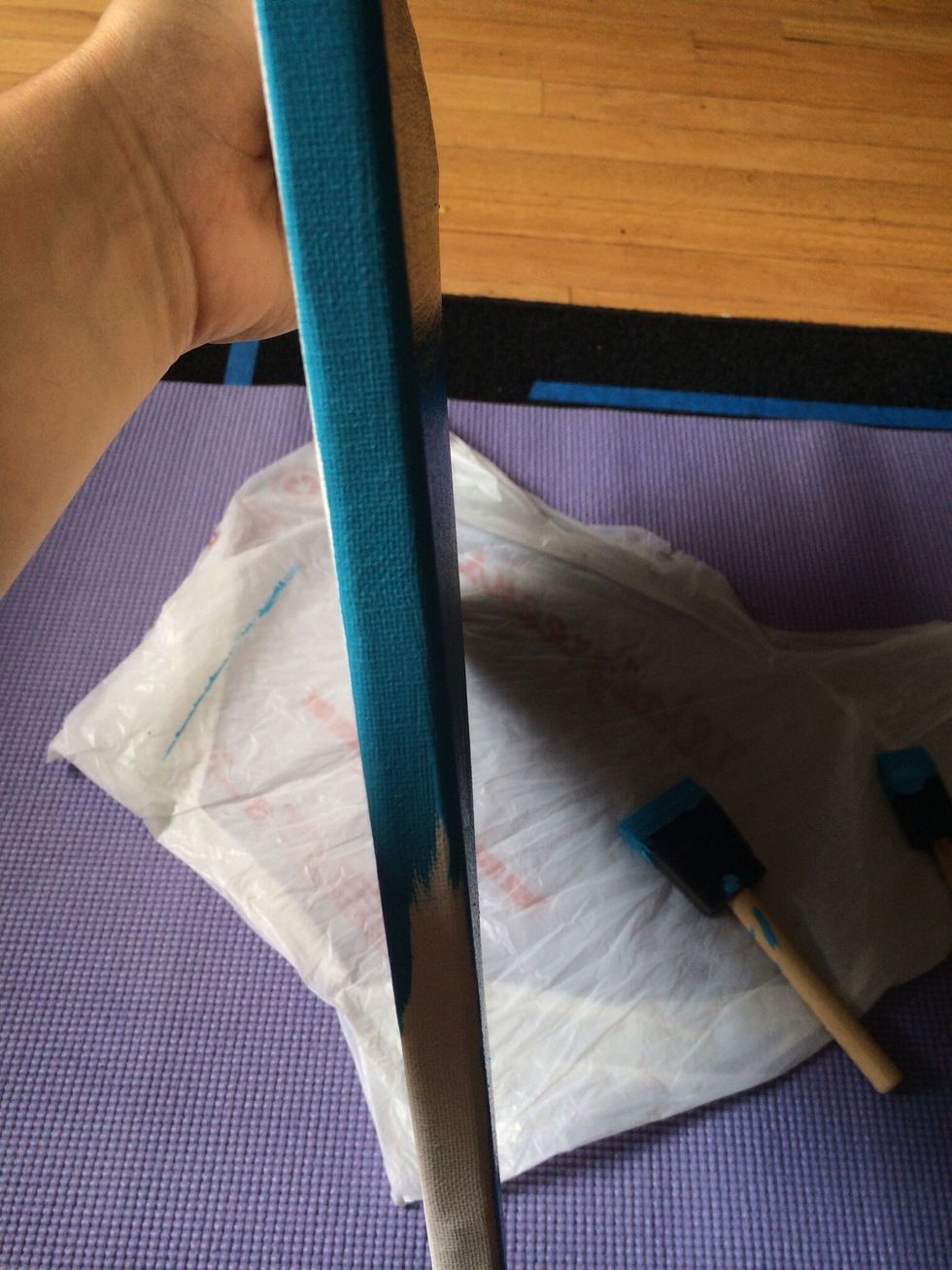 The grown ups should color the sides.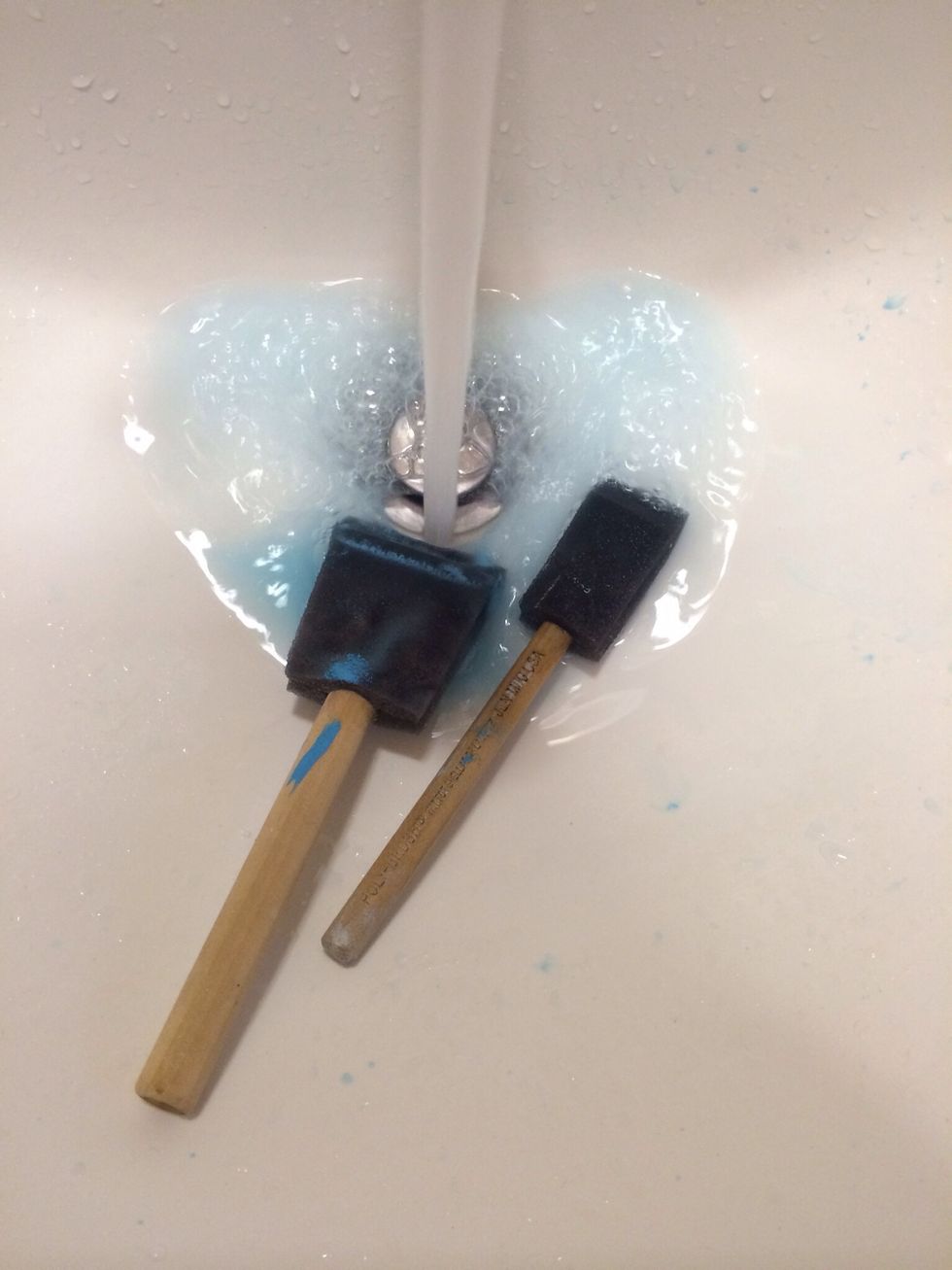 Set the canvas aside to dry. Make sure you clean your brushes thoroughly in warm water.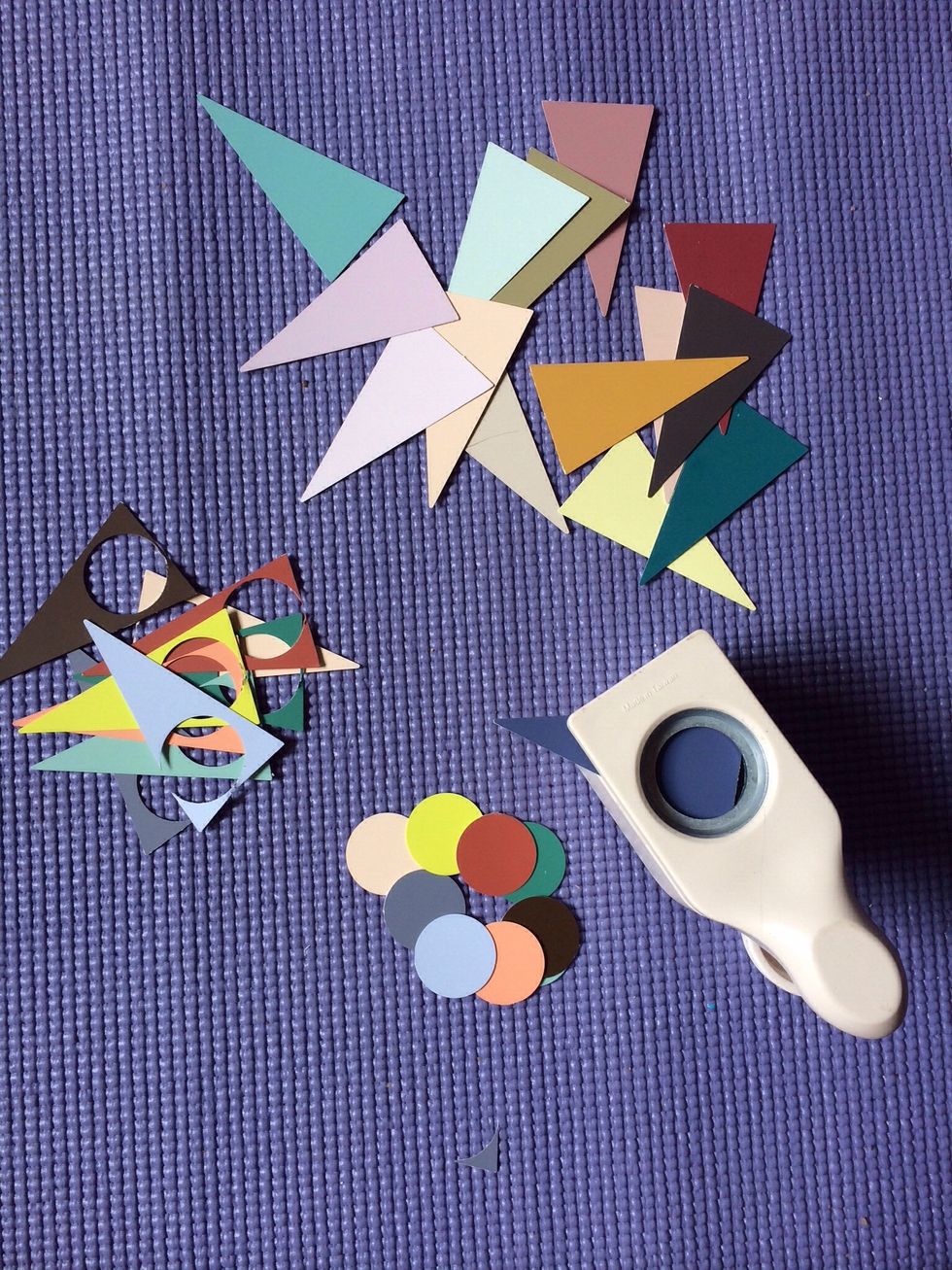 Punch out colored circles. I used paint chips I had around. Construction paper, colored printer paper, craft paper, etc also works! If you don't have colored paper, have your kids color on white.
I also used a smaller hole puncher for variety, but that's not necessary. It will look nice either way :)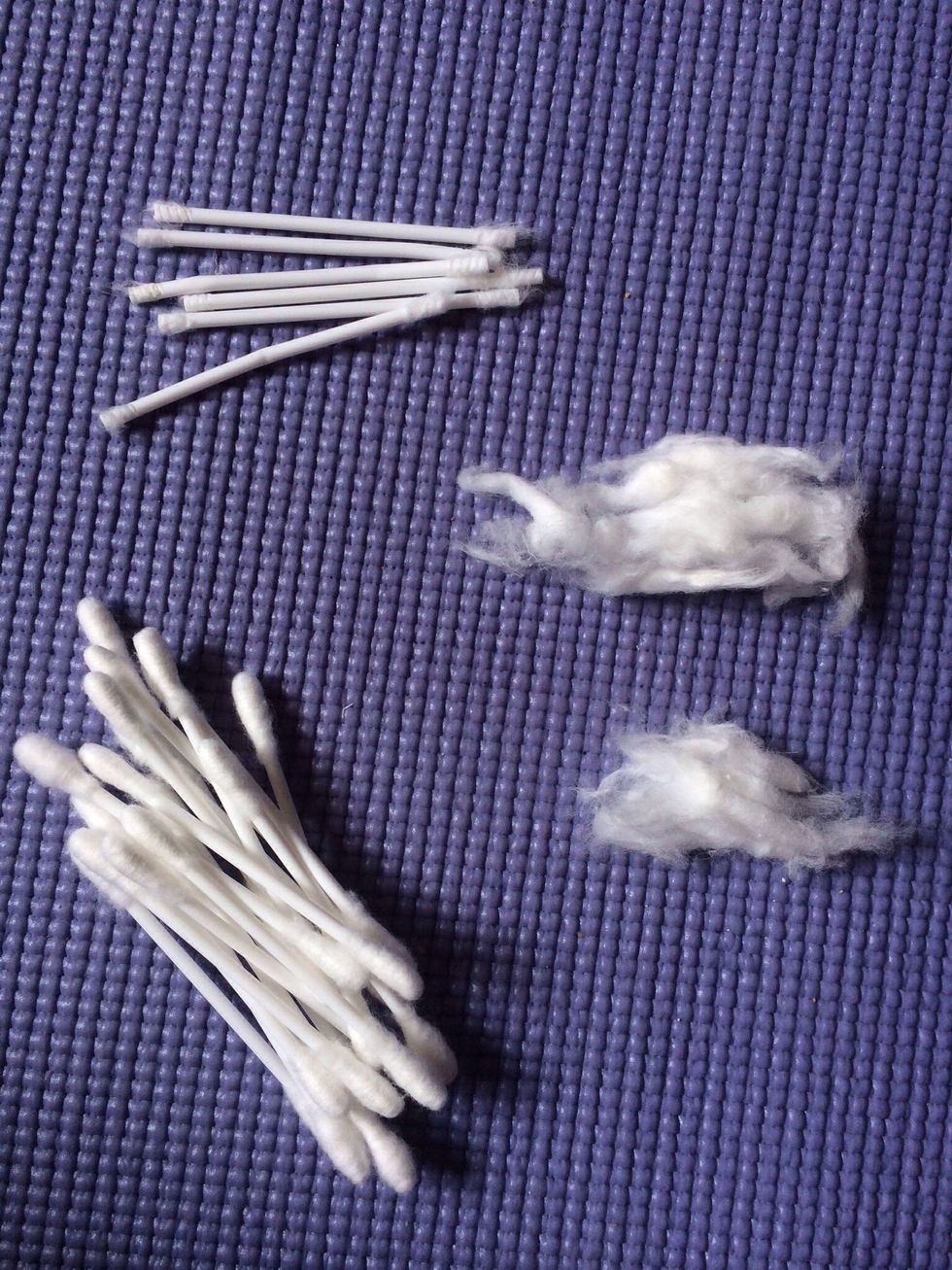 Get q-tips and pull off the cotton by pulling from the top tip. These look like great realistic clouds! I would've used cotton balls but didn't have any. 1 big/3 medium/1 small clouds = 21 q-tips.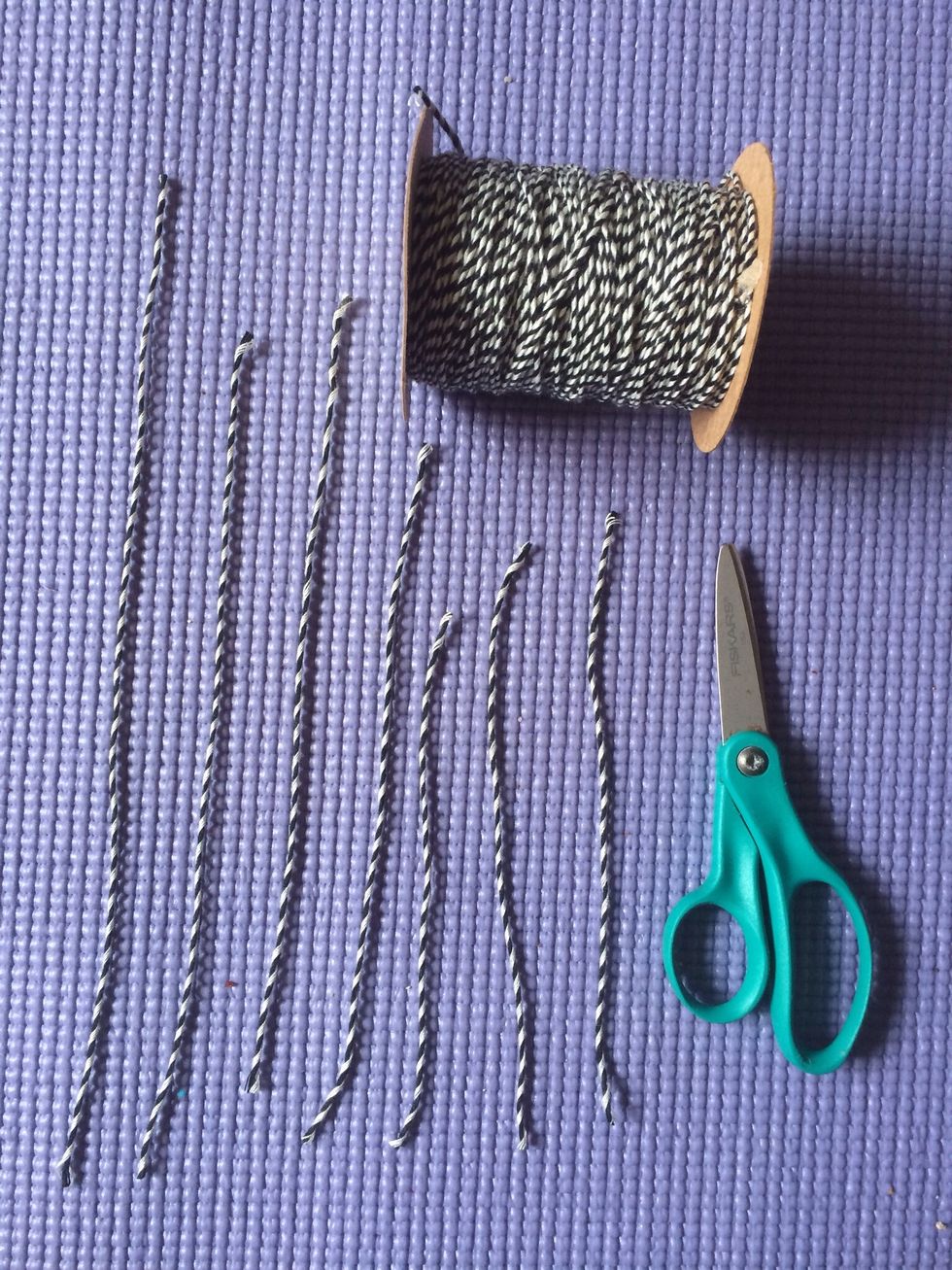 Cut a few pieces of yarn at different lengths. You can also use string. If you don't have any, you can always draw/paint the lines, or use straws or pipe cleaners.
Glue down the yarn at the bottom side (use a generous amount of glue).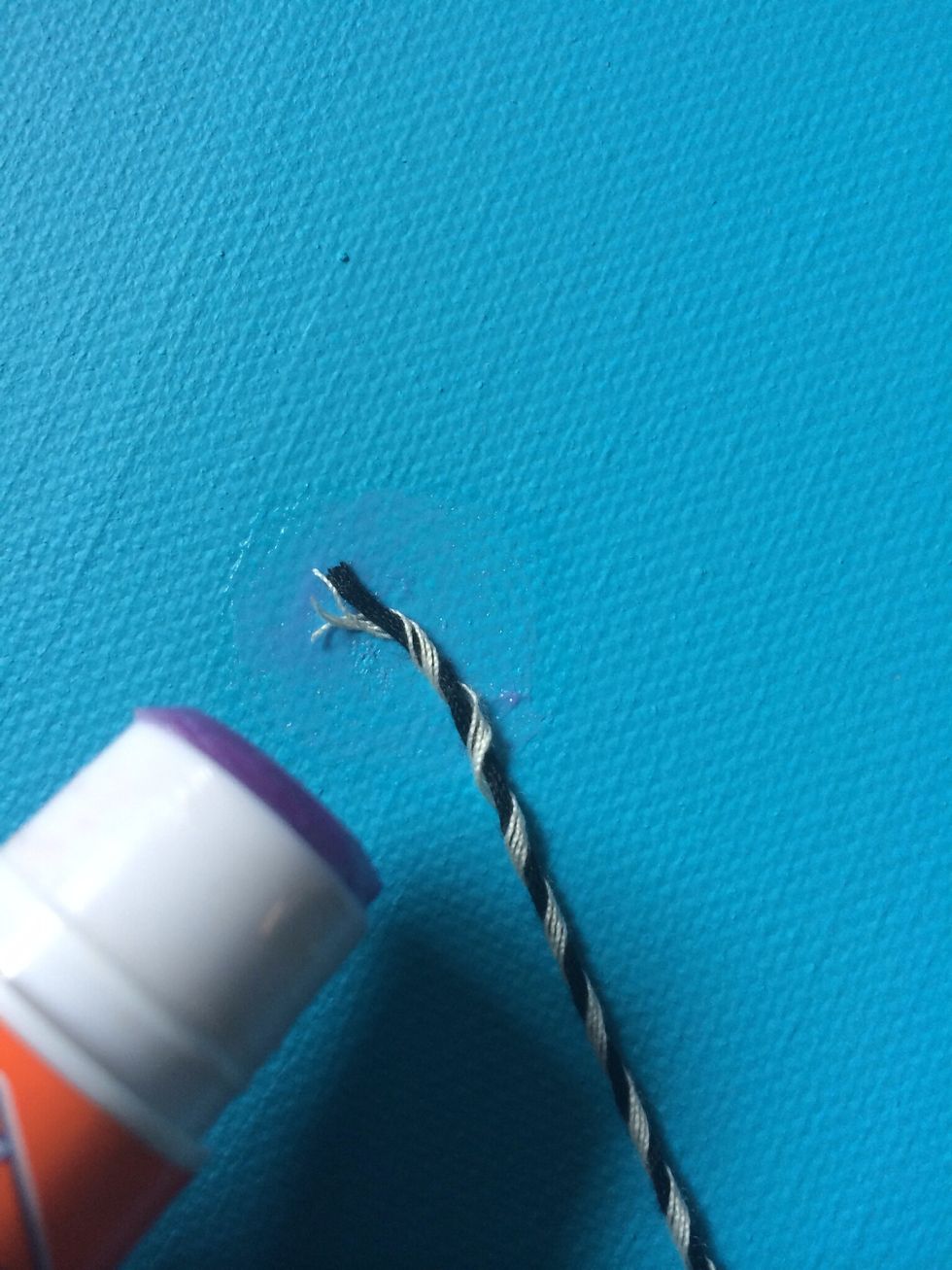 Then make glue circles and glue down each end of the yarn.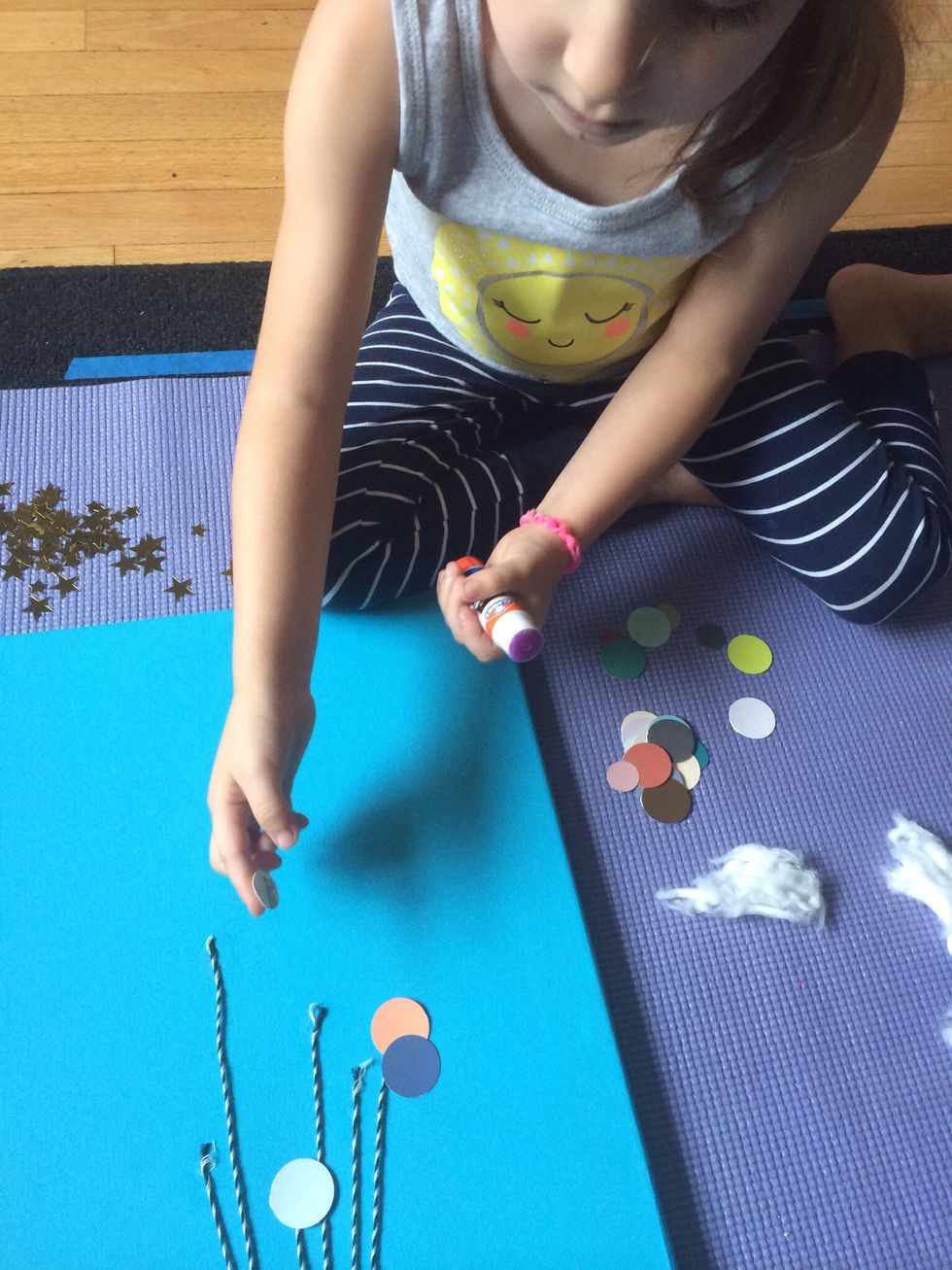 Let your child put glue on the balloons and glue them down on the ends of the yarn. Encourage them to overlap balloons as well!
Next are the clouds! Put glue down on the canvas and glue down clouds.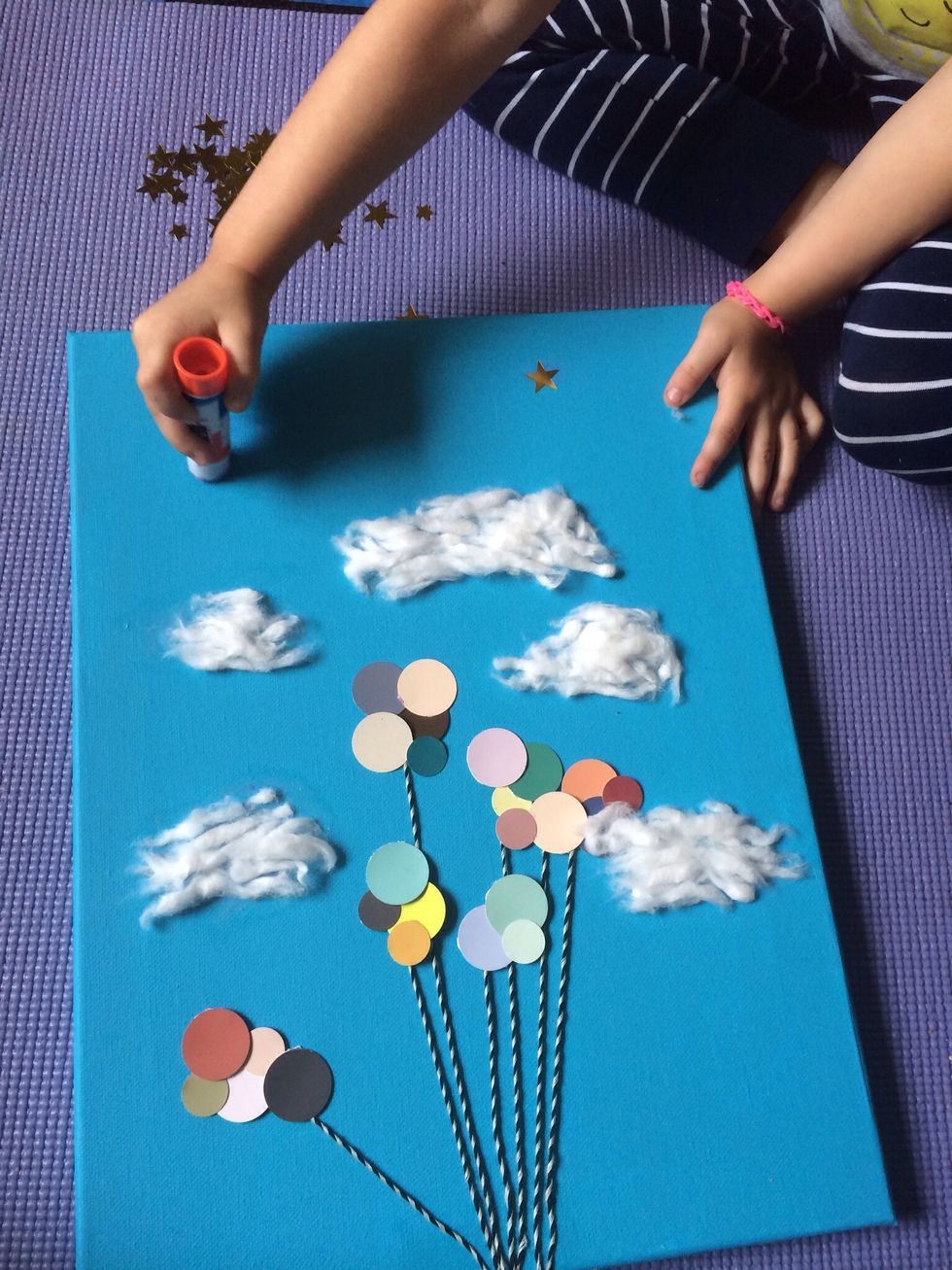 Next are stars! Rub glue all over the area of the canvas where you want the stars to go. Don't bother putting glue on each star, it will take too long.
Once you have the glue rubbed down, let them place the stars all over the top and upper middle!
And you're done! How pretty is this?!
Canvas
Paint
String or yarn (a few pieces)
Colored paper
Q-tips (or cotton balls)
Confetti stars
Glue
Circle hole puncher
Foam paint brushes
Ruth Robles
Born in the back fields of Europe, raised in an overcrowded, polluted city overseas. Proud mom, conspiracy theorist, passionately Agnostic, forever a student.