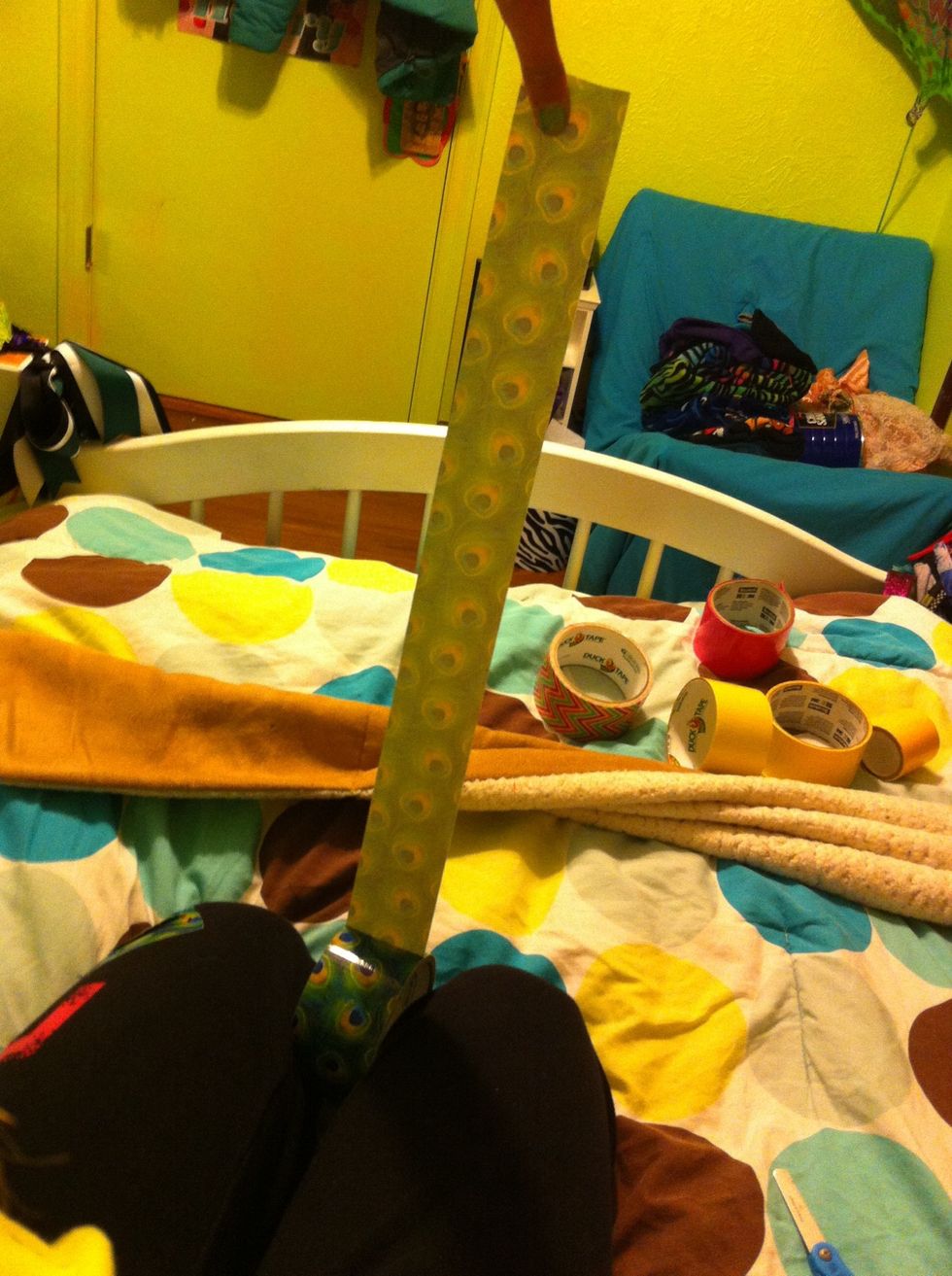 Take a piece of duct tape that's about 6x as long as u want ur bow to be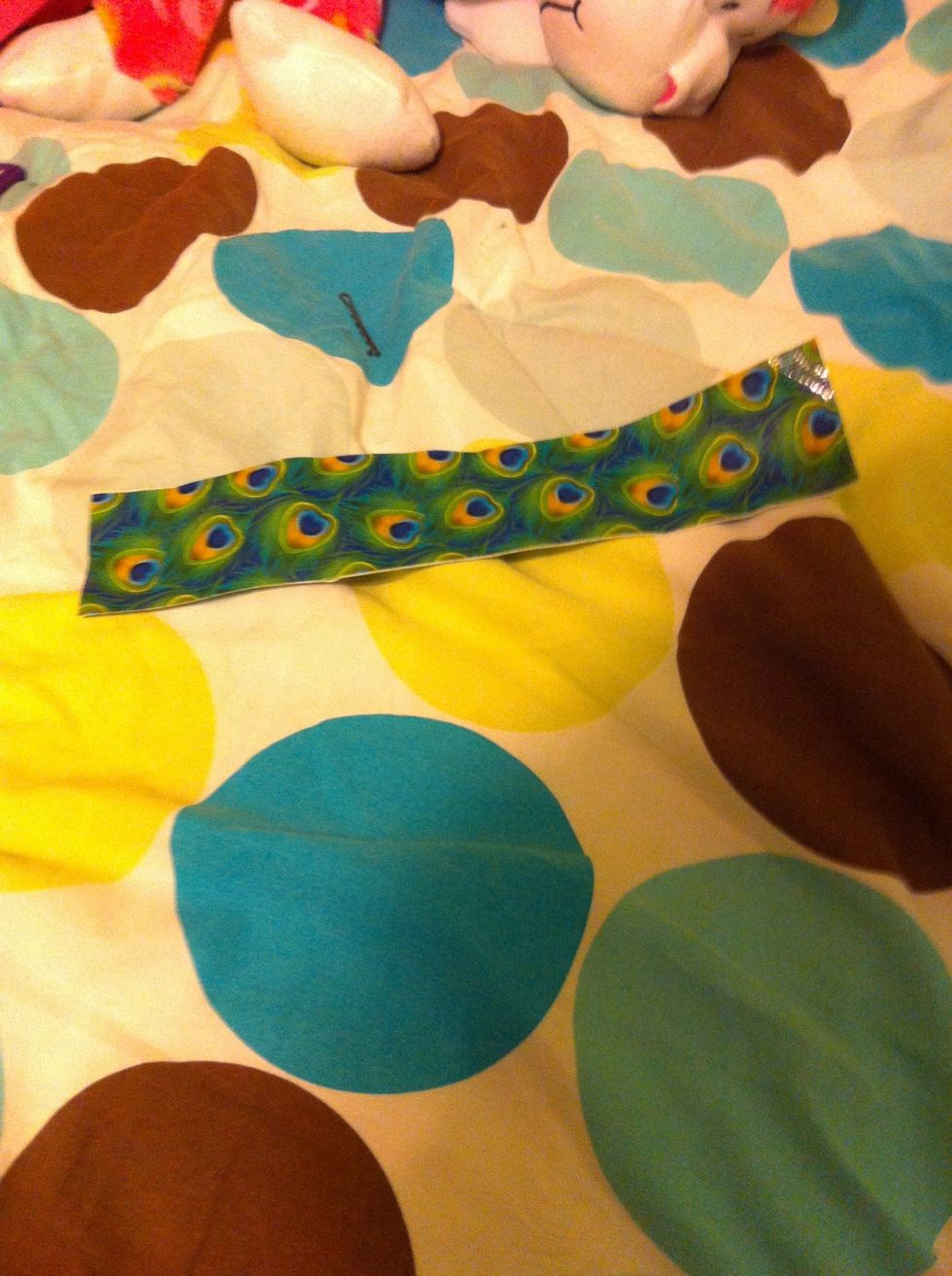 Fold that in half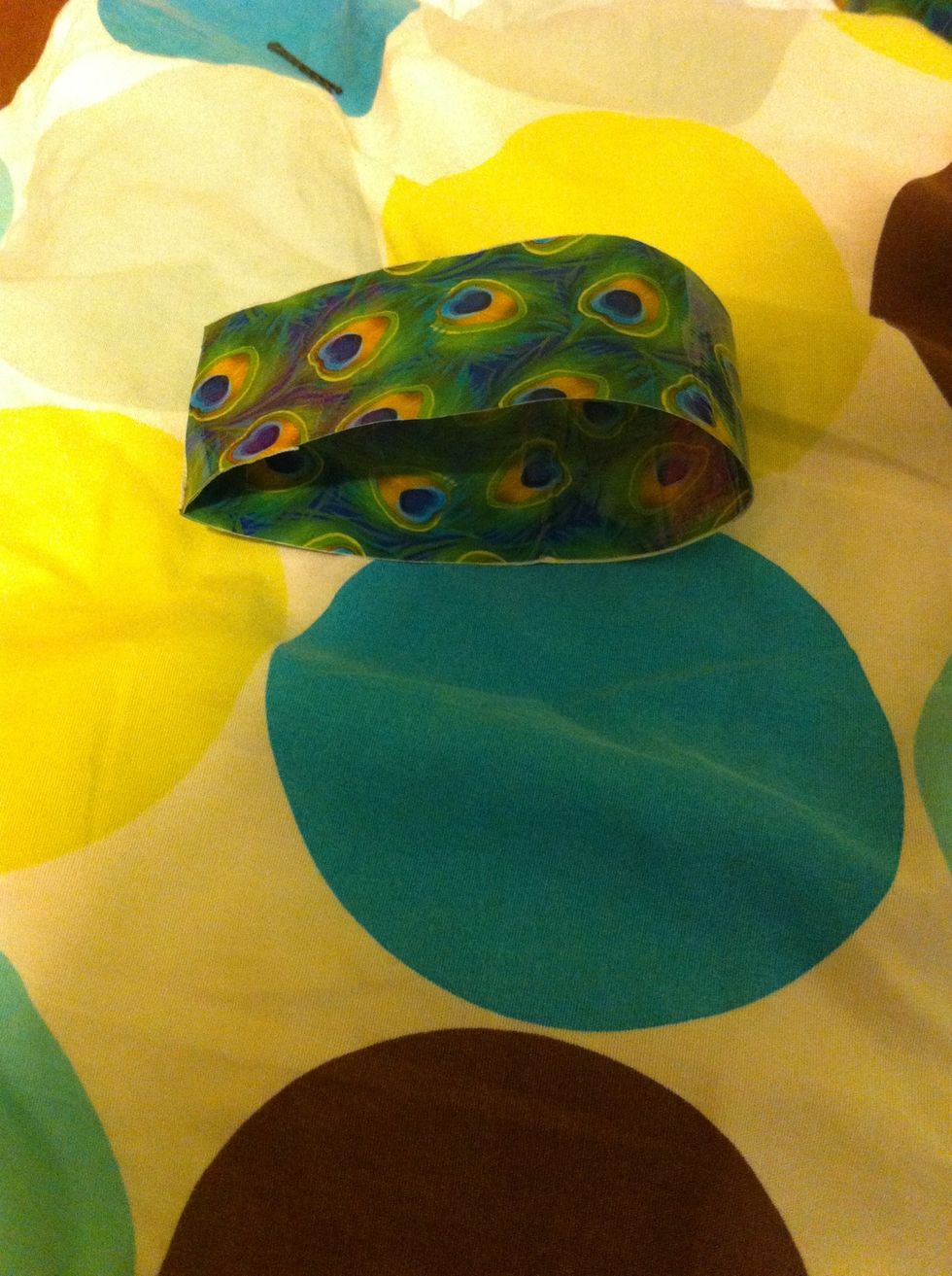 Take a piece of duct tape and connect the ends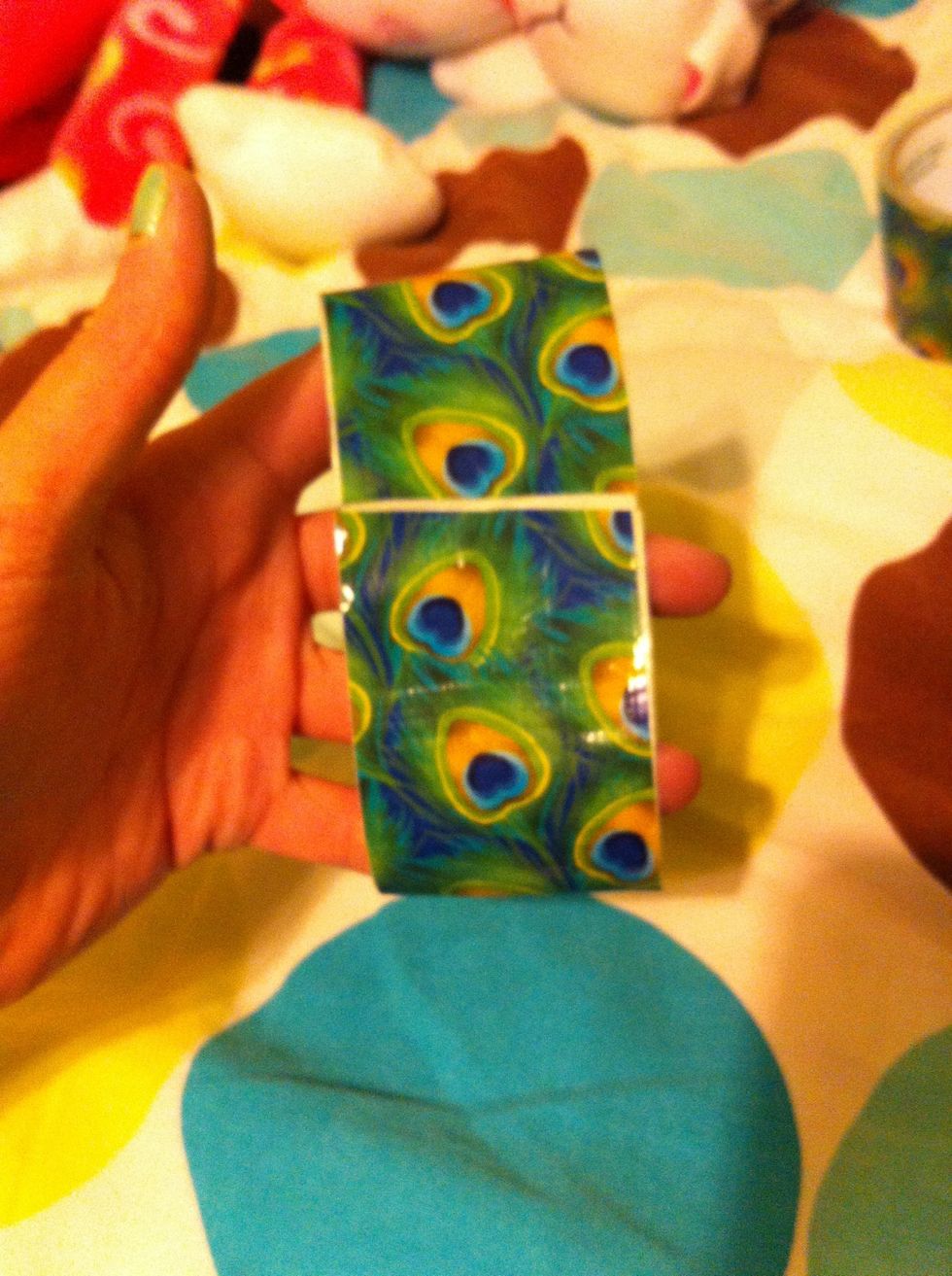 Turn inside out
Pinch it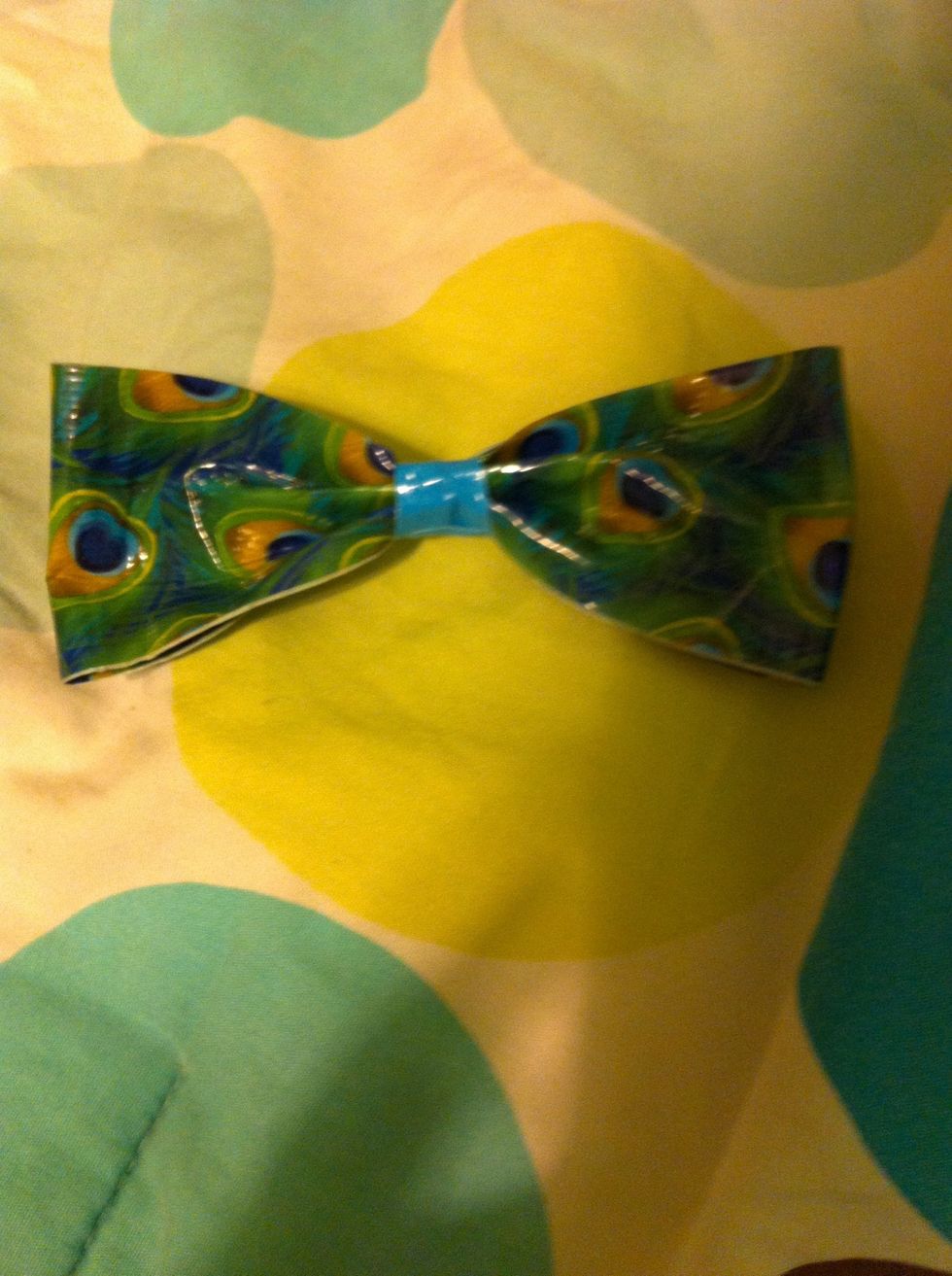 And attach a small, skinny piece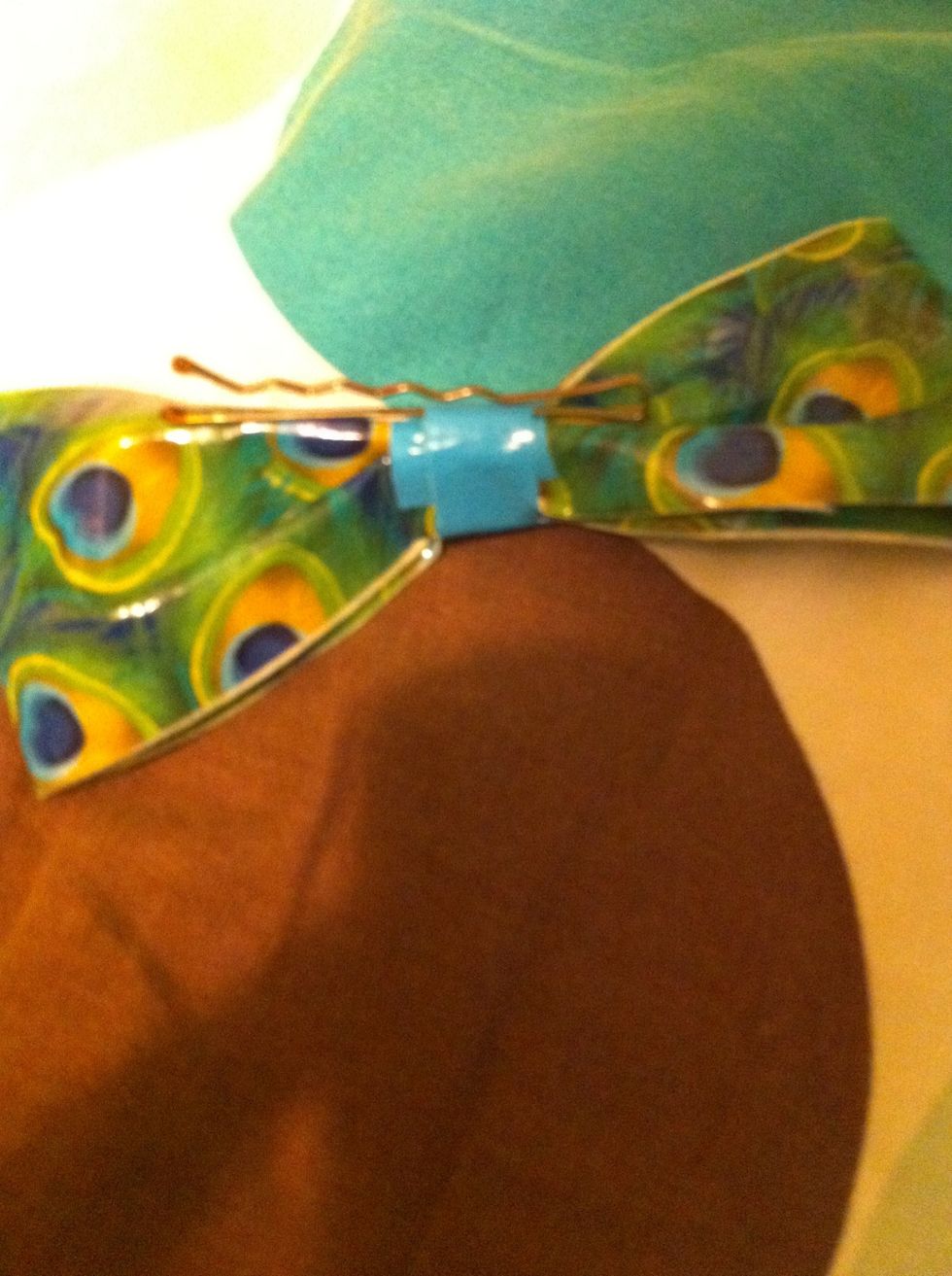 Tape a bobby pin in the back and puff out the sides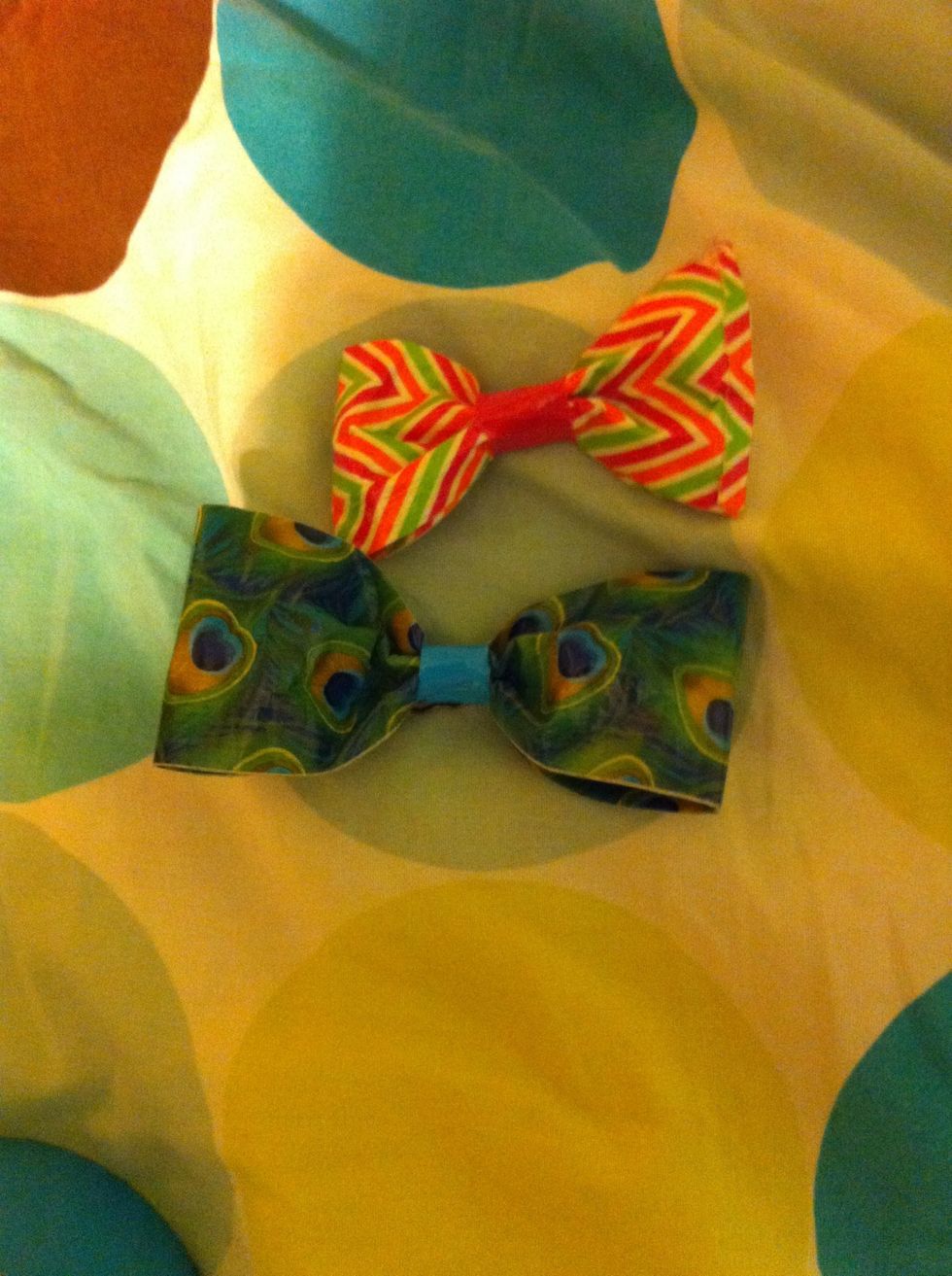 Here ya go!
All done! You can use different colors! Make them for Christmas or birthdays! Don't forget to like and follow!!;) Have an amazing day!
Duct tape
Scissors
Bobby pin or hair clip
Hannah W
♥︎ 390 little butterflies ♥︎ 2015 is here! Who's excited? Requests welcome for crafts and diys!